Patio season in Calgary is off to a sunny and successful start and we celebrated with a party. Avenue partnered with Cactus Club Cafe's Stephen Avenue location to throw a patio party launching our June issue.
The late afternoon soire happened Monday, May 29 under blue skies downtown. The Cactus Club's Stephen Avenue patio is an L-shape at the corner of 8th Avenue and 3rd Street S.W., tucked near the massive Galleria Trees sculpture and we took over the entire space. (If you like the open-air feel, but still want to be sheltered, the walls of the restaurant open on warm days so it feels like you are outside.)
Our patio party started appropriately with a pink, slushy, patio drink. The Cactus Club Cafe's Fros is a summery combo of ros, strawberries, elderflower, lemon, vodka and soda. Look for it on the cocktail menu starting in June. After the cocktail came wine, beer and a steady stream of delicious bites from The Cactus Club menu, including flatbreads, tacos and tuna stack.
It was the best way to kick off June and a summer of afternoons on a patio.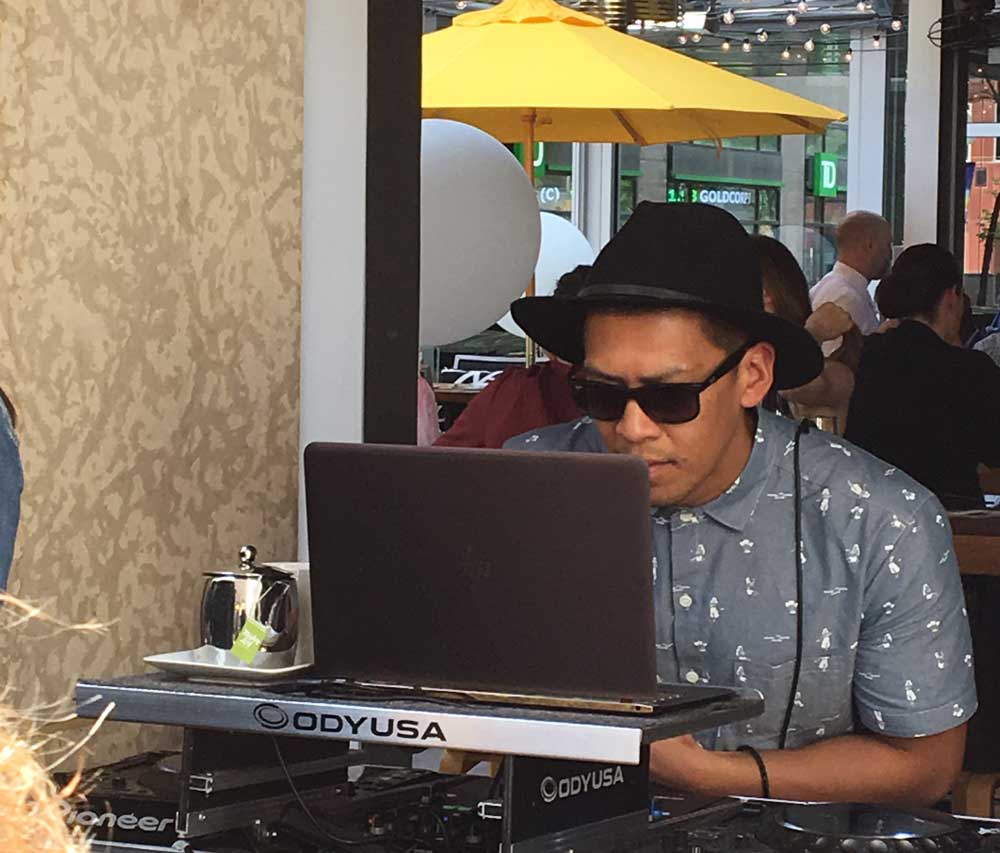 DJ PHNM kept the music going.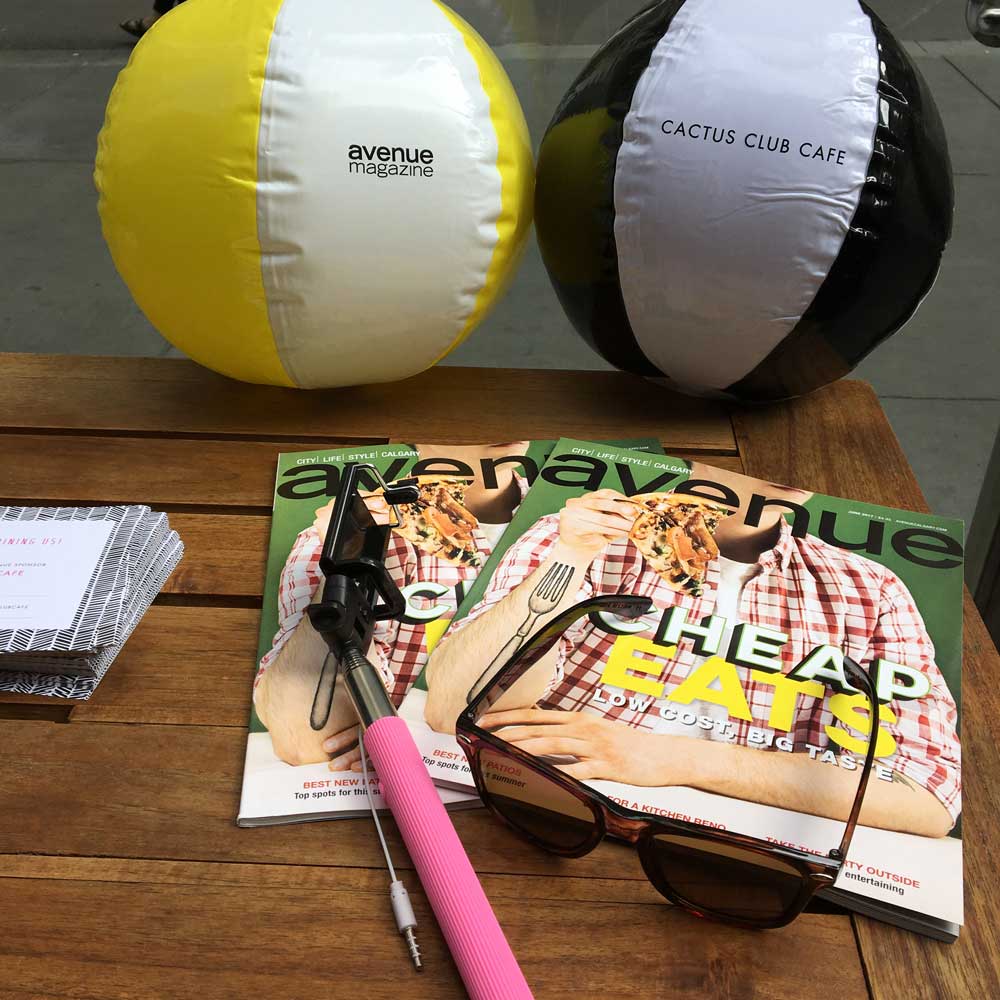 Summer party essentials, including sunglasses, selfie sticks, beach balls and Avenue Calgary's June issue were on all the tables.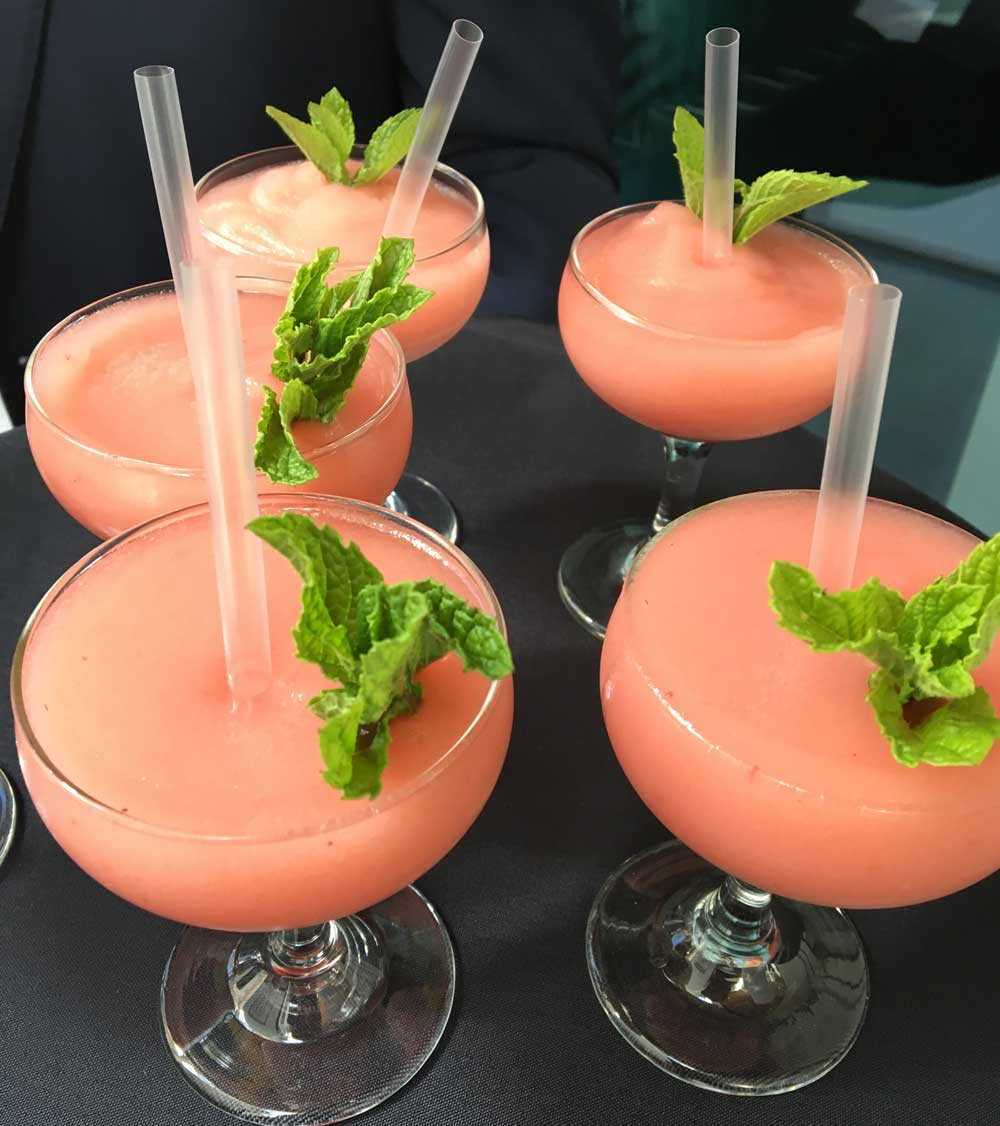 The welcome cocktail was Fros.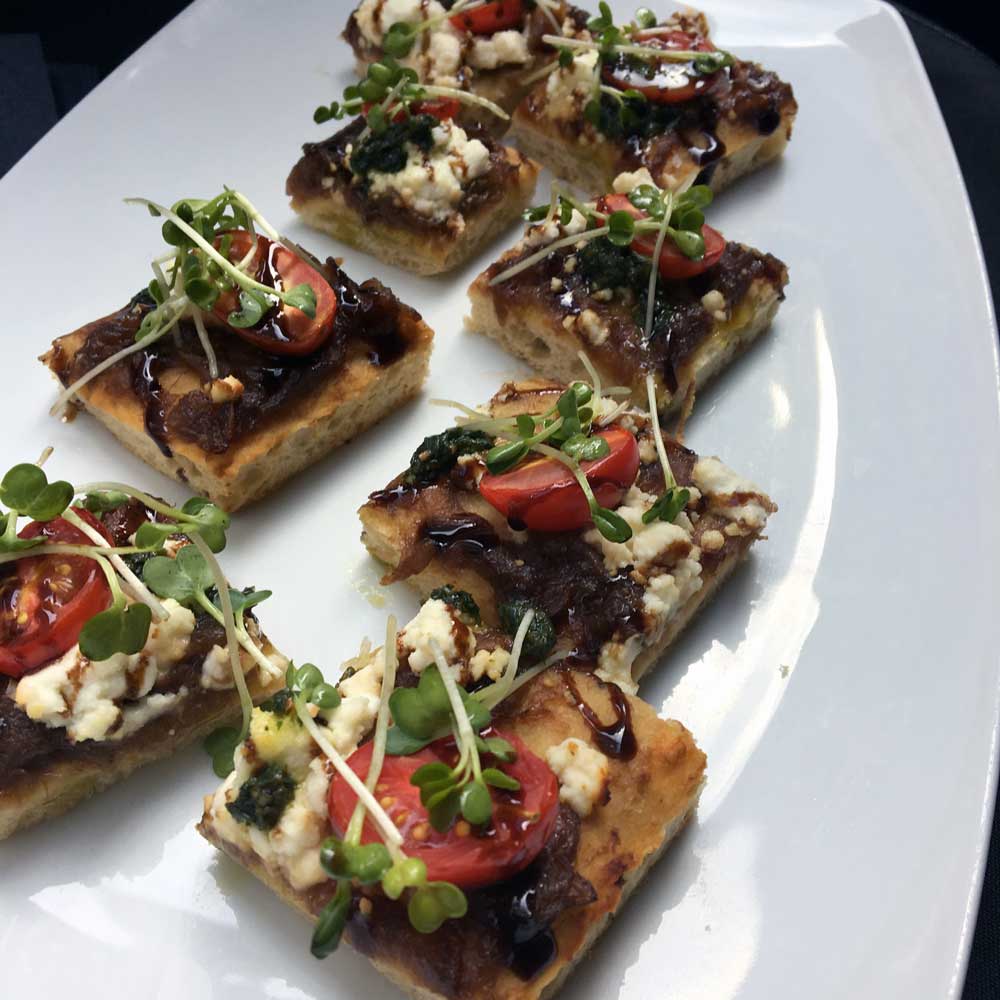 On the menu were bite-sized appetizers of Rob's flatbread with caramelized onions, grape tomatoes, feta, goat cheese, basil pesto, arugula and balsamic glaze.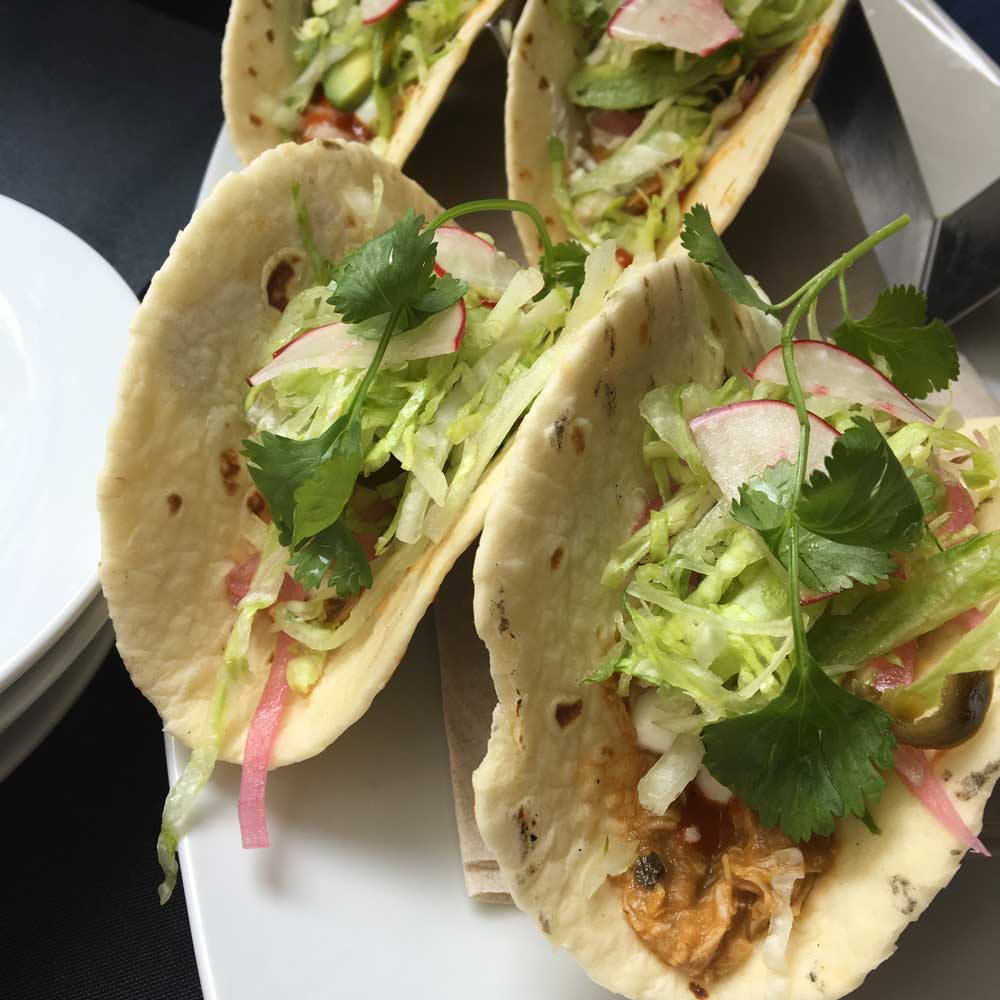 The chicken tacos have Mexican-style braised chicken, avocado, lettuce, pickled radish, onions and jalapeno peppers.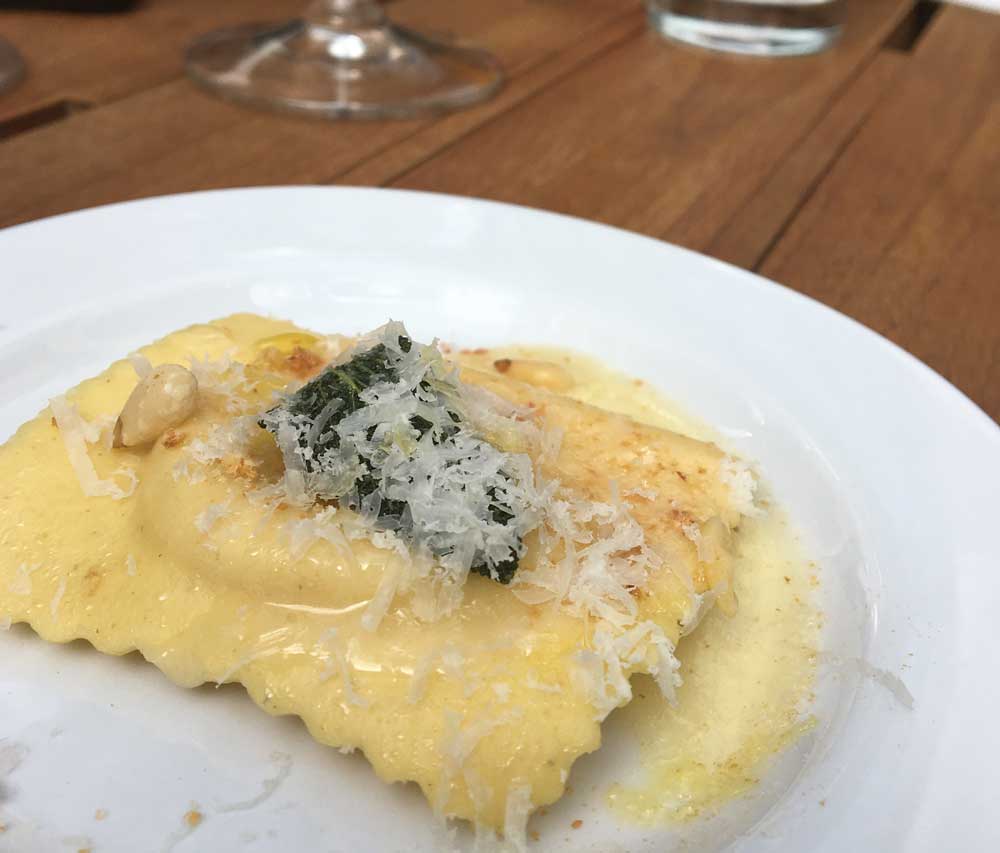 Butternut squash ravioli with mascarpone, truffle butter and pine nuts.