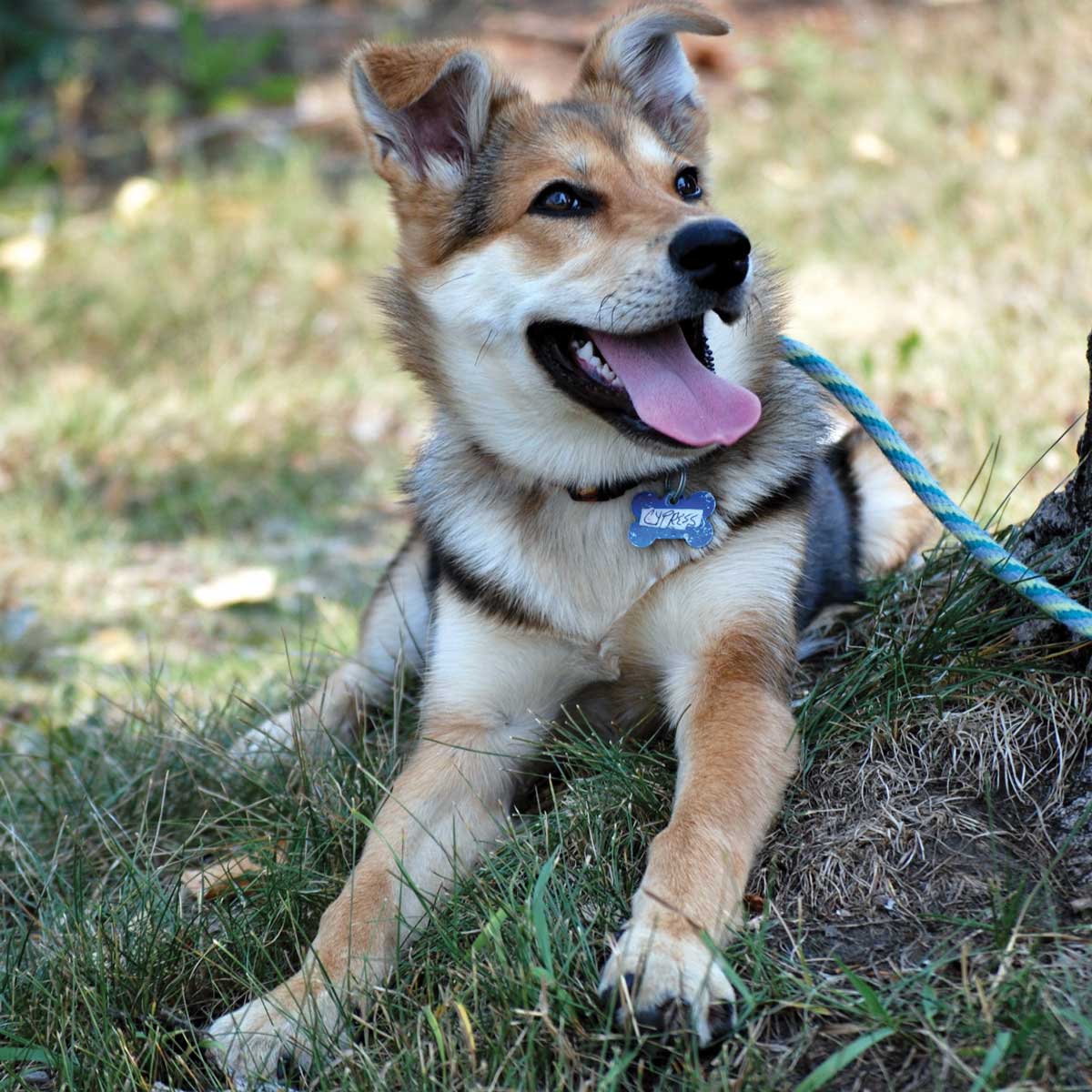 Strays that end up in "high-kill" shelters in other countries might seem like lost causes, but one Calgary-based animal-rescue organization has a mission to find forever homes for these dogs (and cats) on death row.
Pawsitive Match Rescue first formed in 2007 with a mandate to find homes for dogs from high-kill shelters in Mexico. In 2011 the organization evolved into the not-for-profit Pawsitive Match Rescue Foundation and was granted registered charity status the following year. The organization's reach has since expanded beyond Mexico to dogs and cats facing life-threatening circumstances in the U.S.A., Canada and Thailand. In 2017, Pawsitive Match facilitated the adoptions of 444 dogs and 206 cats, and at the halfway point of 2018, 302 dogs and 130 cats had been adopted while an additional 101 dogs and 137 cats were awaiting adoption in foster care.
"We never turn away an animal," says Brynn Low, Pawsitive Match's marketing coordinator. "Old, young, medical issues, we take all of them."
Pawsitive Match relies on partner organizations, like the Los Cabos Humane Society in Mexico and the Soi Dog Foundation in Thailand, to retrieve dogs from high-kill shelters and get them on a flight to Calgary. When they arrive, they're temporarily placed in an "almost home" shelter where medical needs are addressed and they undergo spaying or neutering, before being placed in a foster home. Pawsitive Match then posts the animal's adoption profile on its website.
Though the holiday season tends to be a popular time for families to adopt animals, Low emphasizes that pet ownership is a long-term commitment and is not something to take lightly. "A pet should not be a surprise," Low says. "It should be something that's thought through, to make sure you and your family are ready for a pet and that it's going to be the right fit."