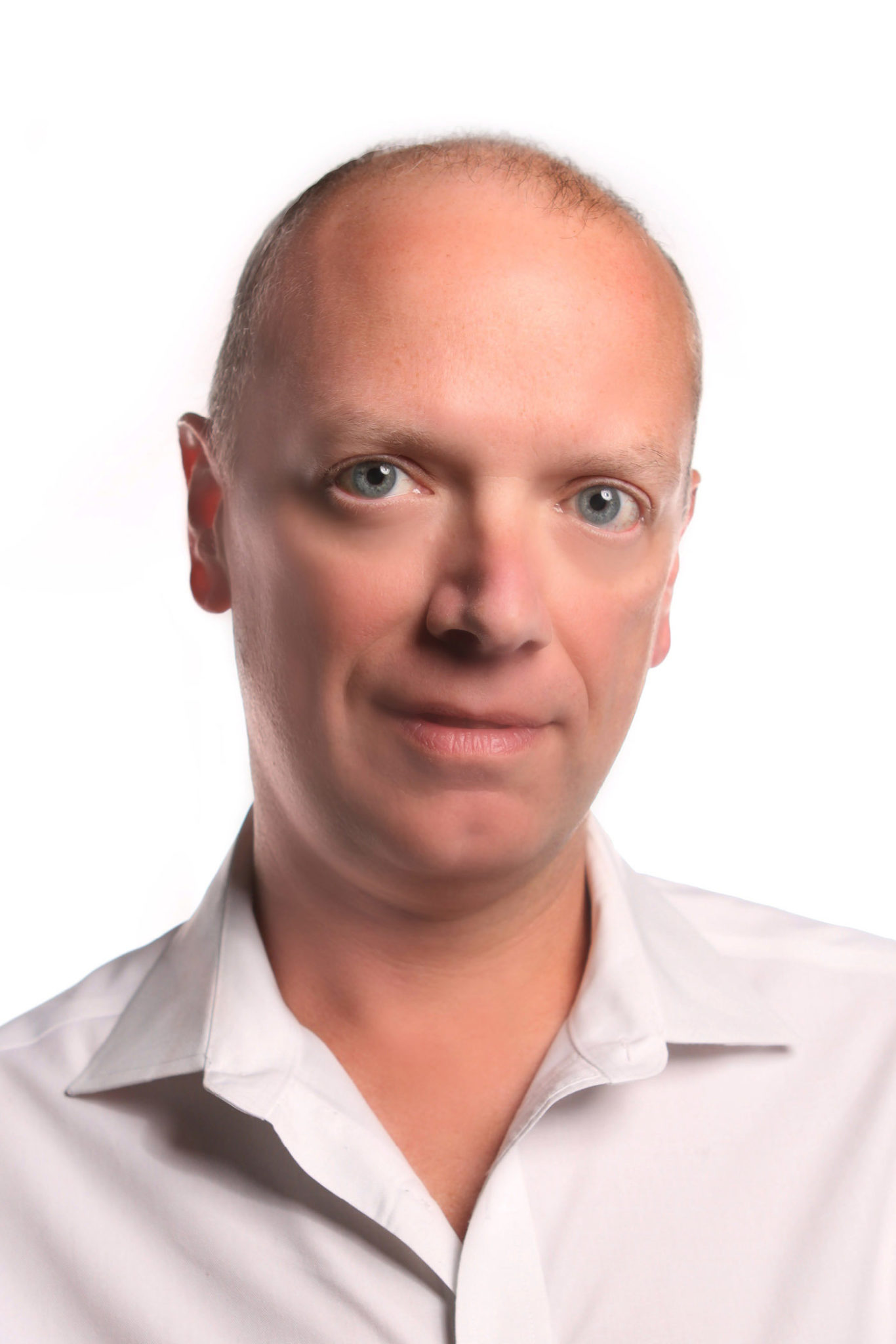 The Calgary International Film Festival (CIFF) celebrates its 20th anniversary this month and is now looking at what the next 20 years may look like. Last year, the festival hired its first-ever artistic director, Brian Owens, to help plan that vision. Here are five things to know about him.
He has a serious track record of success.
Owens founded the Indianapolis International Film Festival in 2004 and quadrupled its audience in
the five years he spent there. He then moved on to the Nashville Film Festival, doubling the attendance of that already-established event. After a decade in Nashville, he set course for Calgary in 2018.
He wants you to know the programming you already love isn't going anywhere.
Owens says part of the reason he took the job here is the strength of CIFF's programming team. While he is personally programming some headlining selections, he predominantly wants to offer vision-level oversight and showcase themes from the programmers' selections.
He's focused on making CIFF a stronger year-round presence.
One of Owens' first major moves as artistic director was the new Music on Screen documentary series (MoS Docs). Screenings held in May and June came just eight tickets shy of being completely sold out. MoS Docs fits with his goal to take CIFF beyond an annual 12-day event. "You don't want to keep reinventing the wheel," Owens says. "It's about what more can you do with the other 353 days to keep us at front of mind."
He's a movie-lover (obviously).
"I was a film studies major in college, which means I spent a decade bartending after college," Owens jokes. A few of his personal favourite films are The 400 Blows, Seven Samurai, 8 ½, the Quentin Tarantino and Martin Scorsese oeuvres and the Toy Story films. You can find his top-20 favourite Canadian films at
calgaryfilm.com.
There's more to him than movies.
When he's not working, you may find Owens cheering on his favourite soccer team, Tottenham Hotspur Football Club, or hanging out with his partner and their 14-year-old miniature pinscher.
The 2019 Calgary International Film Festival runs Sept. 18 to 29, calgaryfilm.com