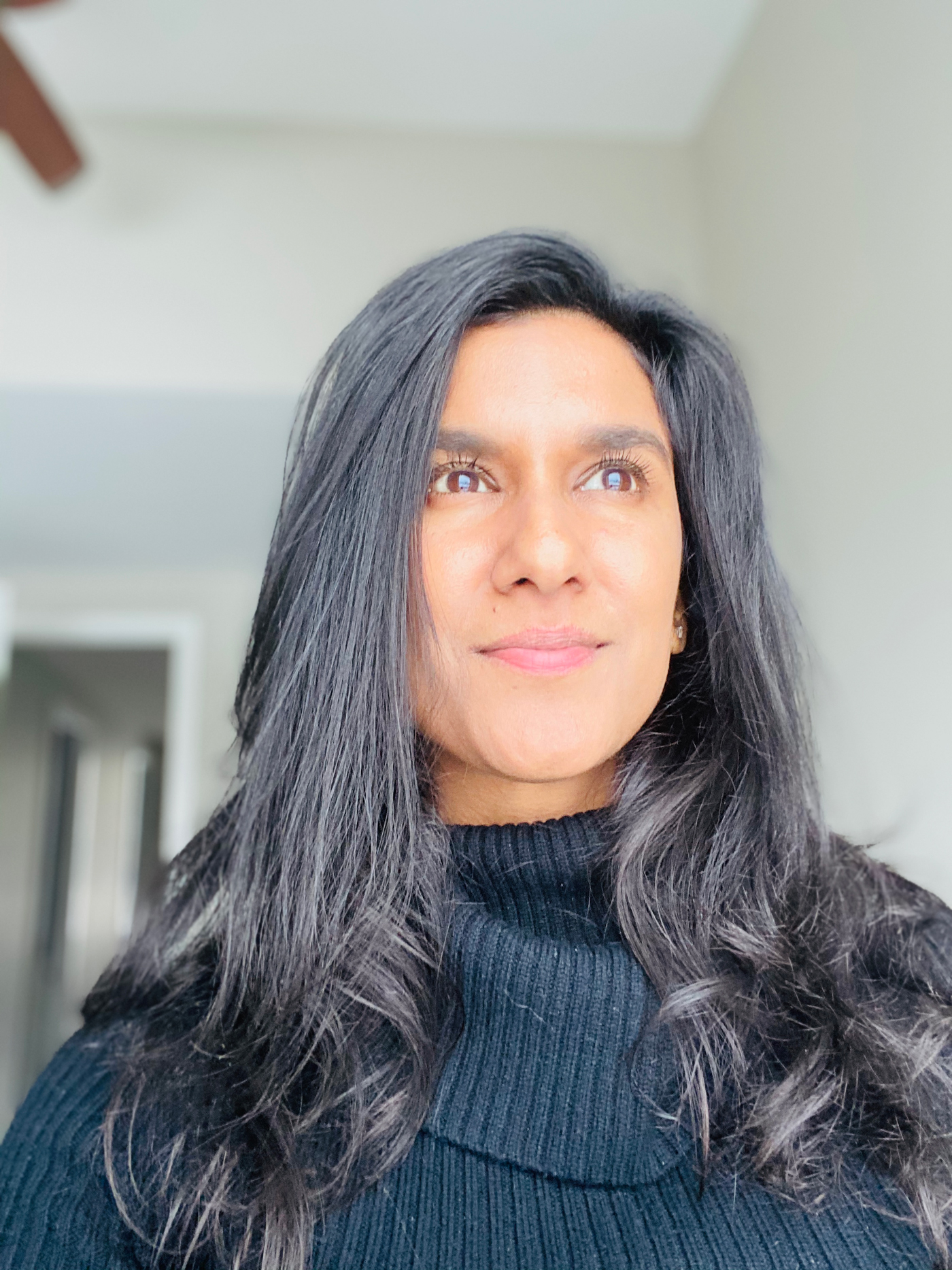 Saawan Logan is the co-founder and CEO of North Water, a Canadian start-up that serves premium alkaline water naturally occurring from the Rocky Mountain springs in plastic-free bottles made out of 100 per cent recyclable aluminum. We caught up with Logan to learn how she began this journey.
What inspired Logan to build a business based on water
While many of us take water for granted, its value and sustainability have always been important to Logan. "Water was more personal for me," Logan says. "I was born in Fiji and am a fourth generation Fijian. Coming from Fiji, the ocean is a huge aspect of people's livelihoods. To have single-use plastic bottles killing that marine life is a huge issue for anyone that lives on tiny islands. My parents still live in Fiji and they depend on the ocean for food as well."
With a passion for curbing ocean pollution, Logan started to look at ways she could make an impact by tackling one of the biggest culprits: plastic bottles.
The journey to start North Water
In April 2018, Logan started thinking about launching a bottle company, and from the beginning, she knew it had to be plastic free. "If there is one thing Canada is known for, it is this pristine water that we have. So, it was this idea of putting that into something that was not going to contaminate the water. We know plastic bottles contaminate water. You don't want to be drinking great water, only to have micro-plastics also leech into your system," Logan says.
The idea for an aluminum-based water bottle was sparked during a trip to Japan, where Logan observed cold coffee being served in aluminum bottles. Logan was able to ideate a better alternative for a water container that was BPA and plastic free, and made out of recyclable aluminum. Fast forward to today, North Water is available in 600 store locations across Canada, including Blush Lane Organic Market in Calgary and select Safeway stores.
View this post on Instagram
Creating congruency between values and brand
For Logan, North Water is more than just a bottle of water — it's an experience she wants people to feel when they hold the product. She calls anybody that has worked with North Water or bought a bottle at a store an engaged partner. North Water's typical partners are mindful consumers who believe in having a better lifestyle and know their actions have consequences.
But what about those who are just beginning to explore conscious consumerism?
"We all learn and we all grow. It's about how you educate people who are willing to think about something that is not part of how they are used to living their life. We hope we can influence that shift," Logan says. "Deep down inside, we all think we are good people, and we only want to be better. About a year ago, there was no alternative on that shelf that allowed you to be that person when you take a bottle of water. You may not be somebody that is reaching [for it yet], but you see it and you are intrigued by it. So, we try to find those people as well and say, 'We are a better alternative On our bottle, it says, 'Rethink. Refresh.' Rethink means you should rethink what you are consuming."
Navigating challenging times
The impacts of the pandemic are being felt by all businesses today, and North Water is no exception. According to Logan, it is important for entrepreneurs to remain resilient by leaning into their support systems.
"It is so important to build yourself up mentally and emotionally to only be stronger than the day before, because you cannot change the outcome of what happened, but you can change your reaction to it. That takes a lot of emotional toll, so a support network is so important in these times. Lean on friends and make sure we are all willing to share that burden. Vulnerability is a real thing – we have to come out and share our stories," Logan says.