Currently up at the National Music Centre, Reflections: 10 Years Capturing Calgary's Alt Music Scene is an exhibition of 30 images from the archives of Zoltan Varadi. A graduate of the photojournalism program at SAIT, Varadi worked as a music photographer in Calgary throughout the '90s, capturing images of indie rock bands and their audiences for local publications. The exhibition serves as a snapshot of an era, taking viewers inside the city's music venues and nightclubs between 1992 and 2001, and serving up heaps of nostalgia for those who frequented those venues at that time. The photos will be on display until the fall of this year.
850 4 St. S.E., 403-543-5115, studiobell.ca
Answers at the bottom of this page.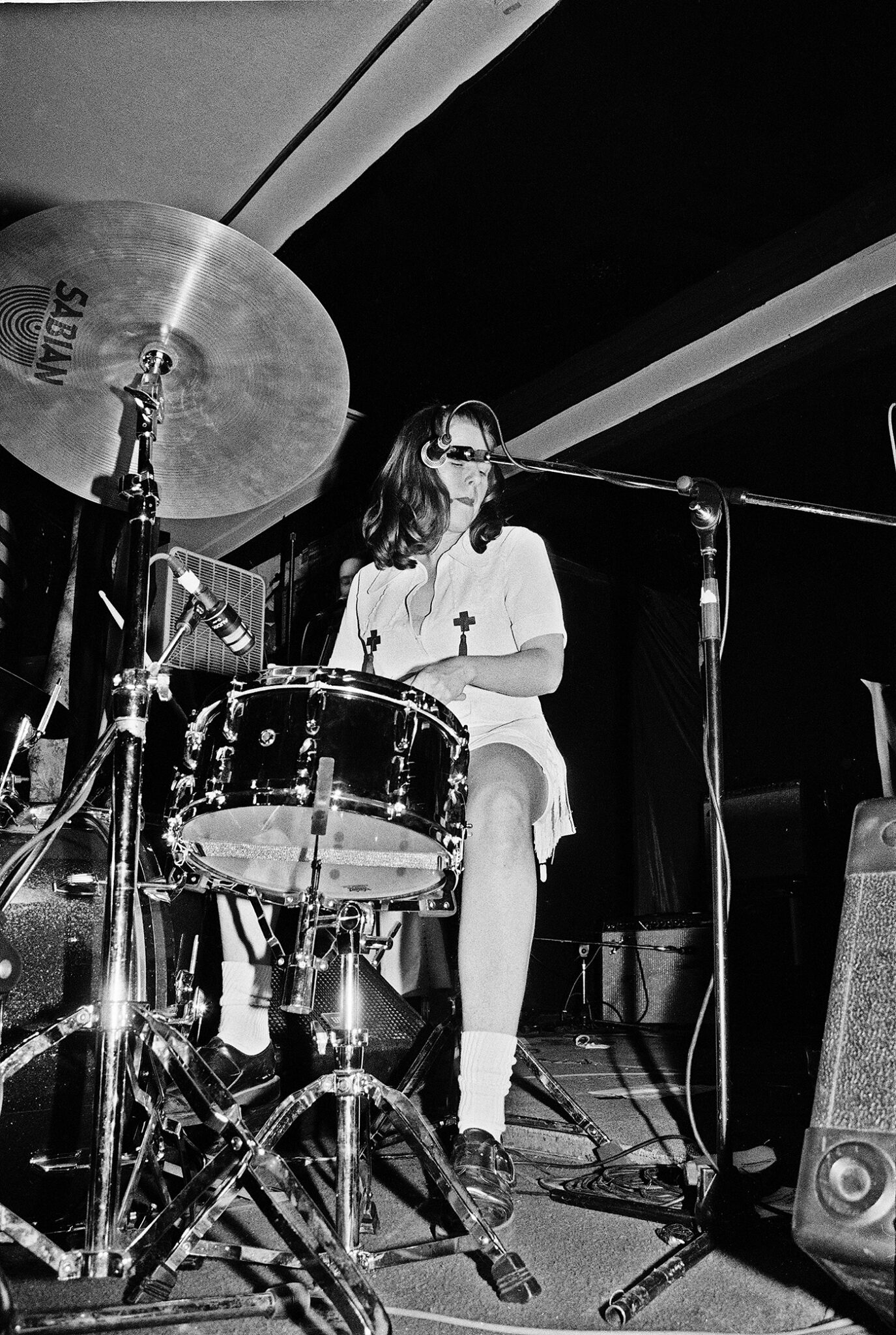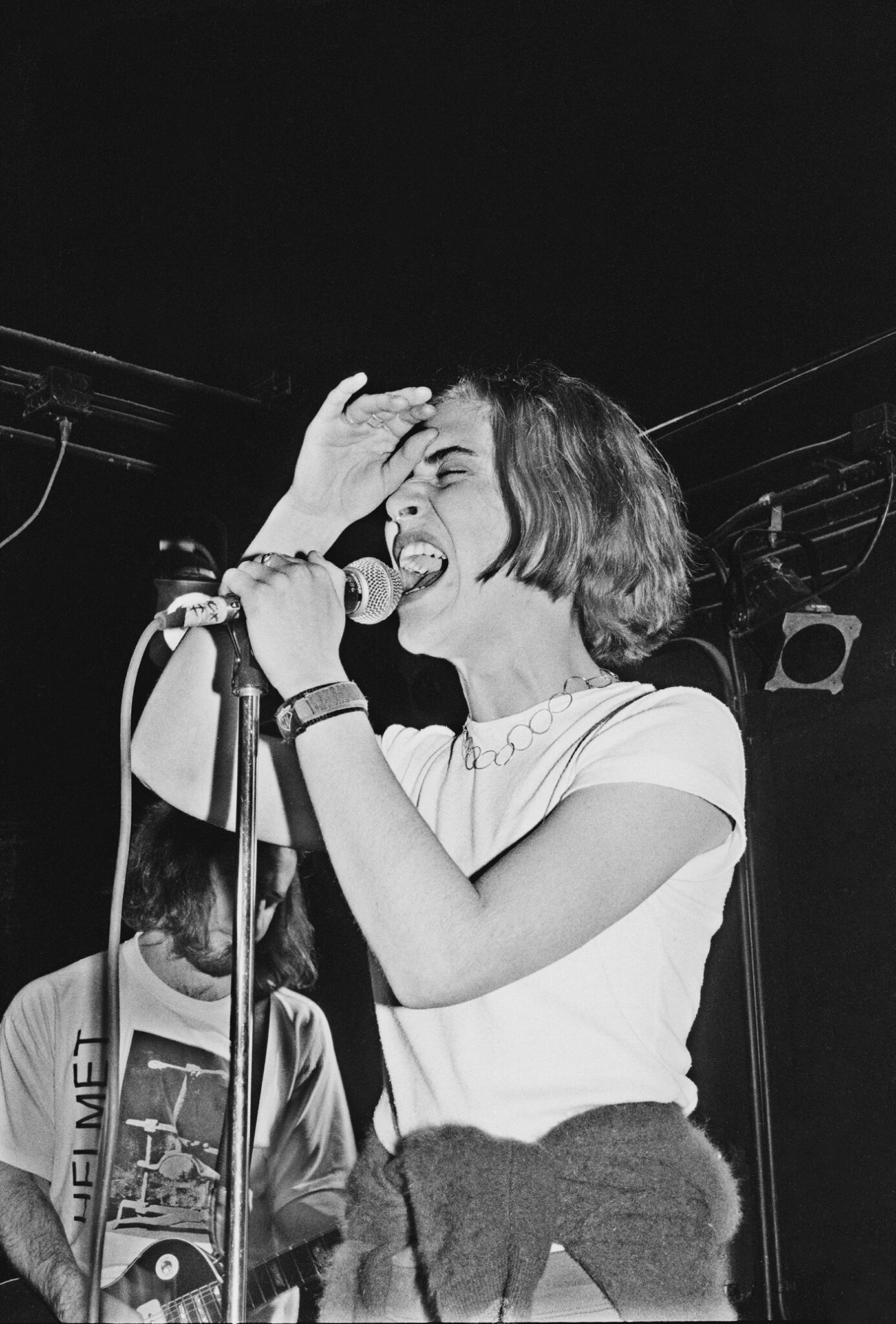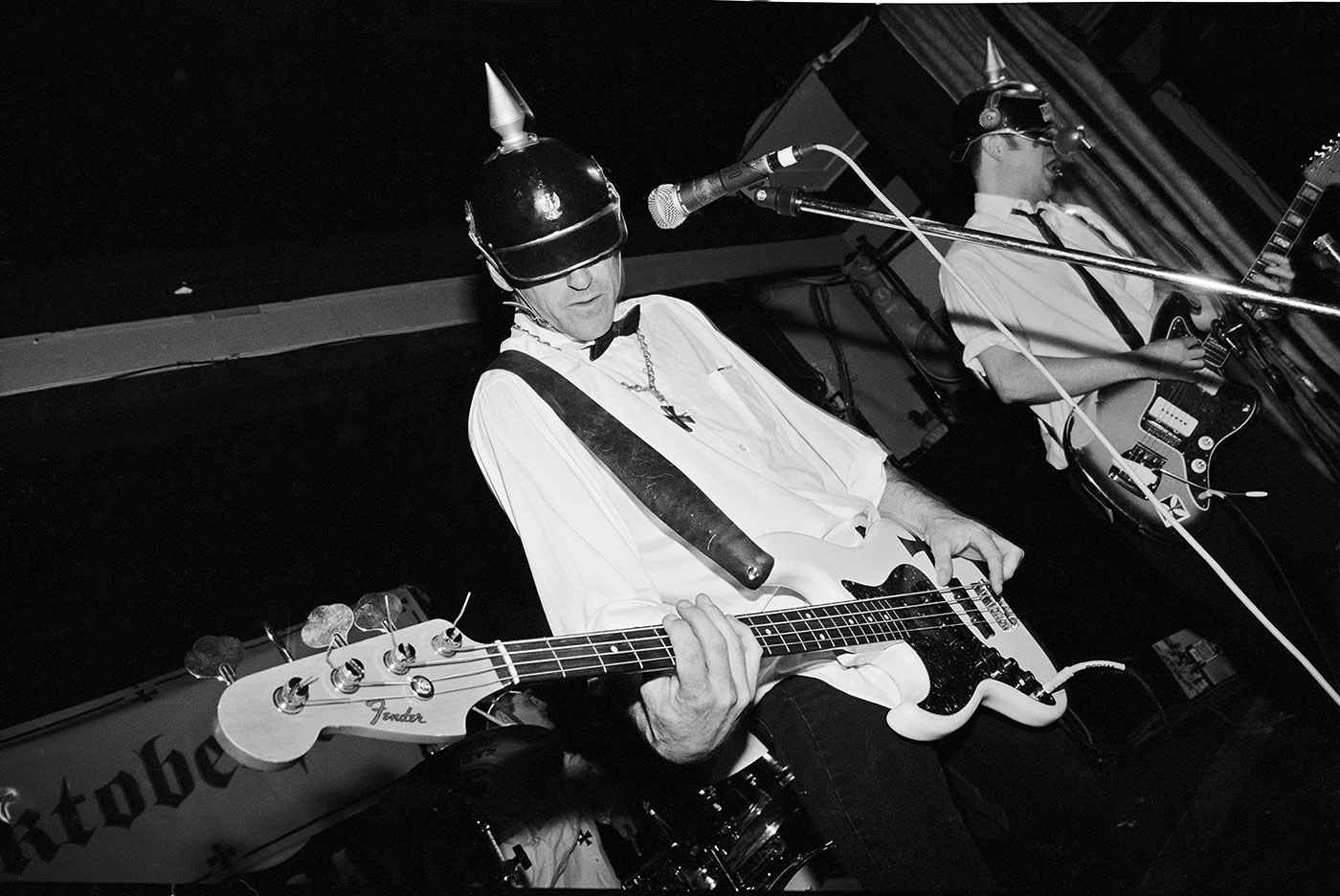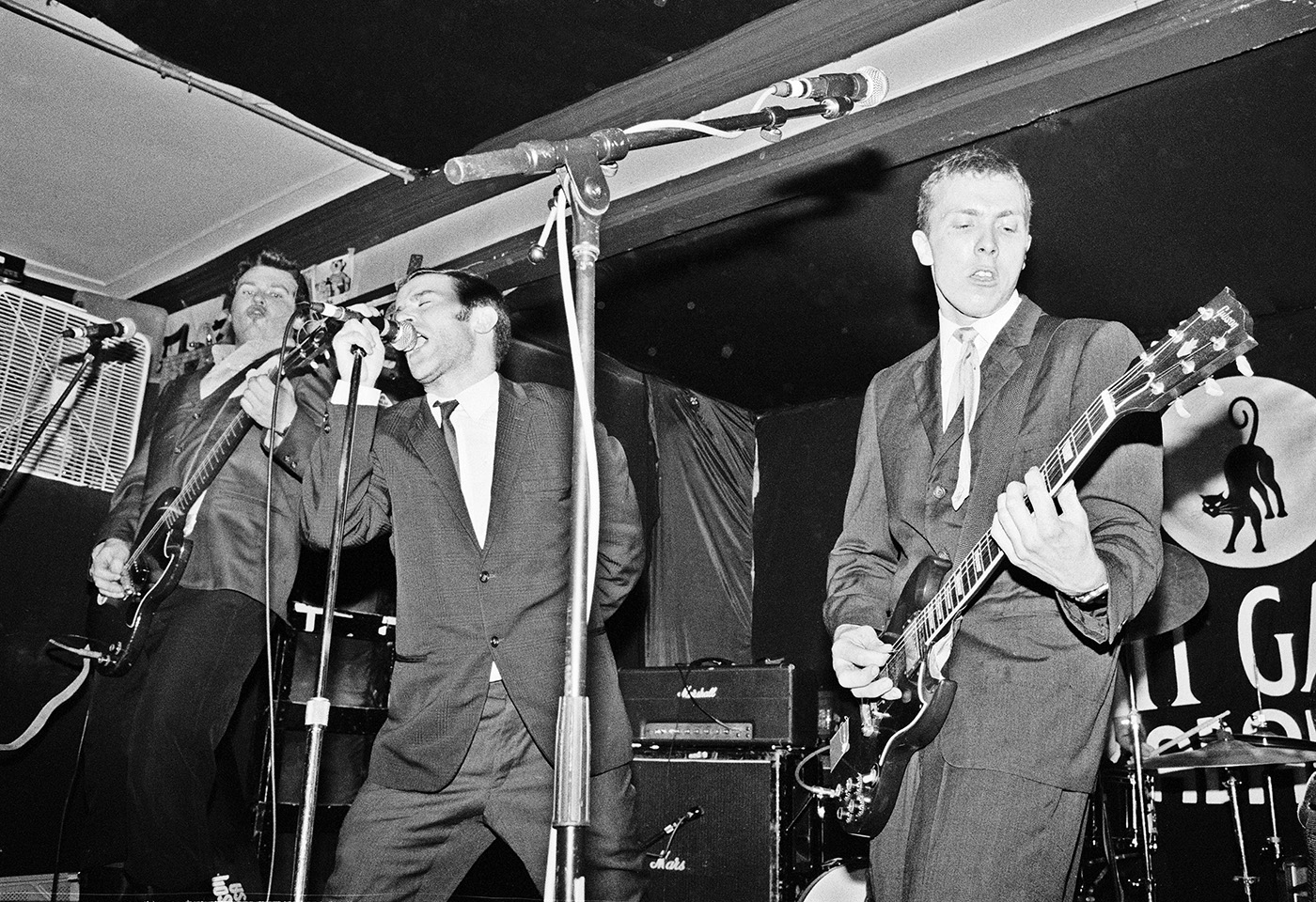 Answers, in order: Neko Case, when she was the drummer for Maow; Leslie Feist singing with Placebo; The Von Zippers; The Smugglers.