Upcoming Events
Events Search and Views Navigation
Notice: Utilizing the form controls will dynamically update the content
January 2020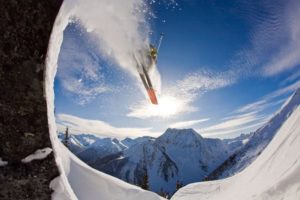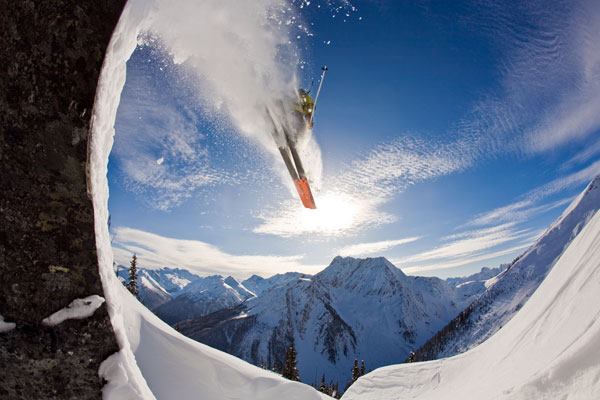 The Banff Mountain Film Festival turns 40 this year and is celebrating by expanding its screening options on its world tour. In Calgary, you can see the program at both Mount Royal University (Jan. 15 to 19) and University of Calgary (Jan. 23 to 26). The program shows once daily on weekdays with matinees also taking place on weekends. The festival does not run Jan. 20 to 22. Photograph courtesy of Banff Mountain Film Festival.
Find out more »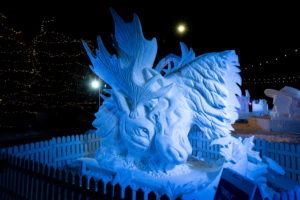 While one could argue there's never a bad time to go to Banff and Lake Louise, the events scheduled for the region's SnowDays festival make January an especially enticing time to visit. From skijoring to ice-sculpting and craft cocktails to après-ski activities, there's something to do wherever you fall on the spectrum of adventurousness. See the full schedule of events here. Photograph by Devaan Ingraham courtesy of Banff & Lake Louise Tourism.
Find out more »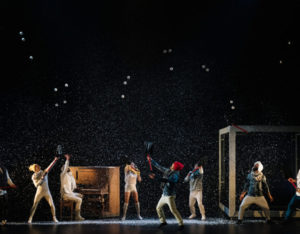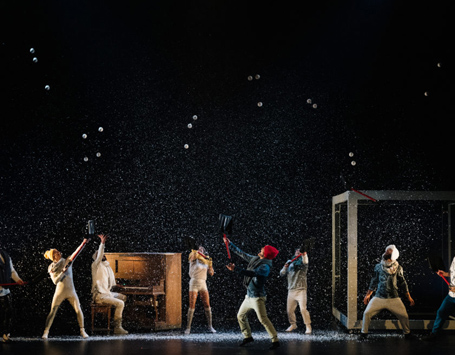 Cirque Flip Fabrique brings its winter-themed show to the Jack Singer Concert Hall on January 21 as part of Arts Commons Presents. The Quebecois troupe will showcase its skills in acrobatics, juggling, aerial hoops, trampoline and original music during the family-friendly performance. If you saw Cirque Flip Fabrique's Catch Me at The Grand in 2015, you'll know this show will be a special one. Photograph courtesy of Arts Commons Presents.
Find out more »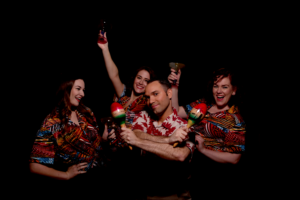 Join the Front Row Centre Players Society from January 17 to February 1 for the Canadian premiere of The Boy From Oz. The musical follows Peter Allen through the ups and downs of chasing his dreams. The show features classic songs by Peter Allen himself such as, "I Go To Rio" and "Bi-Coastal". From Tuesday to Saturday the show starts at 7:30 p.m. with weekend matinees beginning at 2:00 p.m. Photograph courtesy of Front Row Centre Players.
Find out more »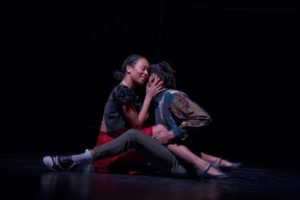 Decidedly Jazz Danceworks' (DJD) hit 2017 show returns after a nationwide tour for a week of shows in Calgary. The classic Shakespeare tale is brought to life by the company's sublime dancers and — as DJD is known for — a live score. Consider making a night of it by attending the opening night celebration which include both pre- and post-show receptions. Photograph courtesy of Decidedly Jazz Danceworks.
Find out more »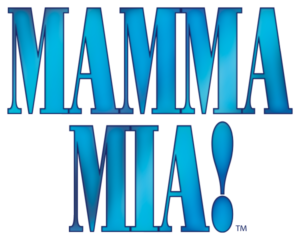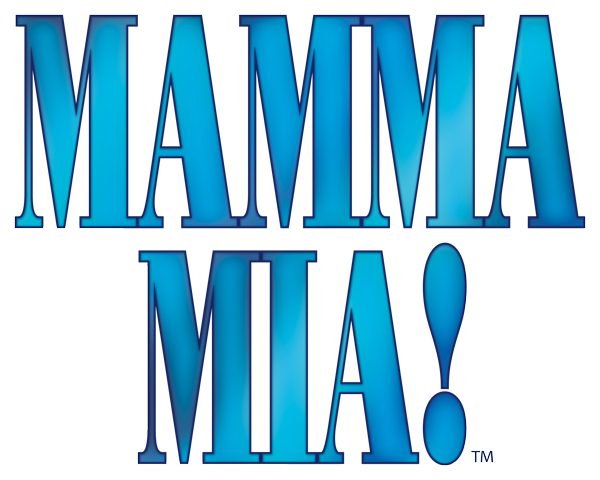 Experience an evening filled with love, laughter, friendship and, of course, ABBA, with the modern musical classic Mammia Mia! Through the greatest hits of ABBA, Mamma Mia! tells the story of a daughter's search for her father on the eve of her wedding day, bringing together three loves of her mother's past on a Greek island paradise. As always, be sure to bring your appetite for Stage West's massive buffet served before the show, all included in the ticket price. Image courtesy…
Find out more »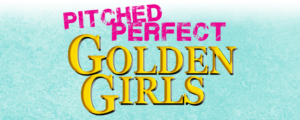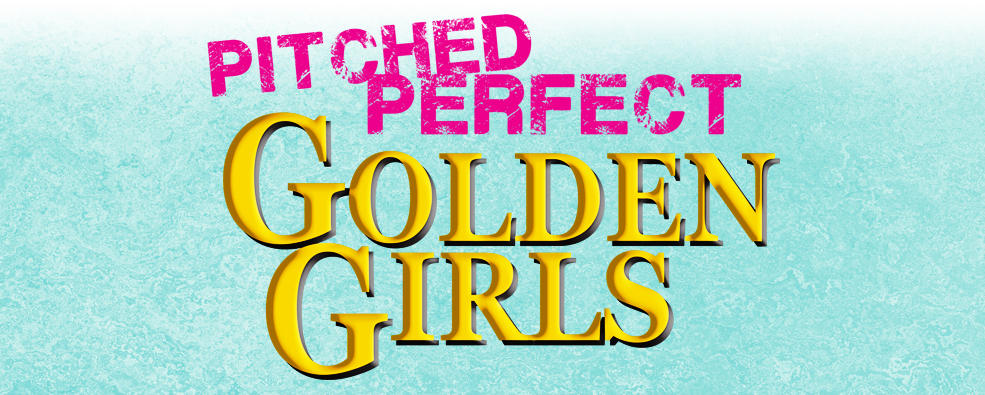 Join Jubilations Dinner Theatre for another unexpected mashup with Pitched Perfect Golden Girls. Thanks to a loophole in the Collegiate Singing Competition, the ladies of the Maple Oaks Seniors Home find themselves schooling a whole other generation as they compete for a chance at a cappella glory. Tickets at Jubilations cover the three-act show, a four-course dinner and refillable tea and coffee throughout the evening. Image courtesy of Jubilations Dinner Theatre.
Find out more »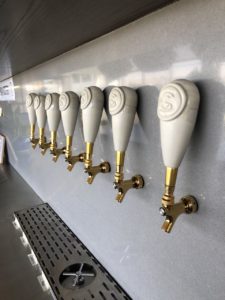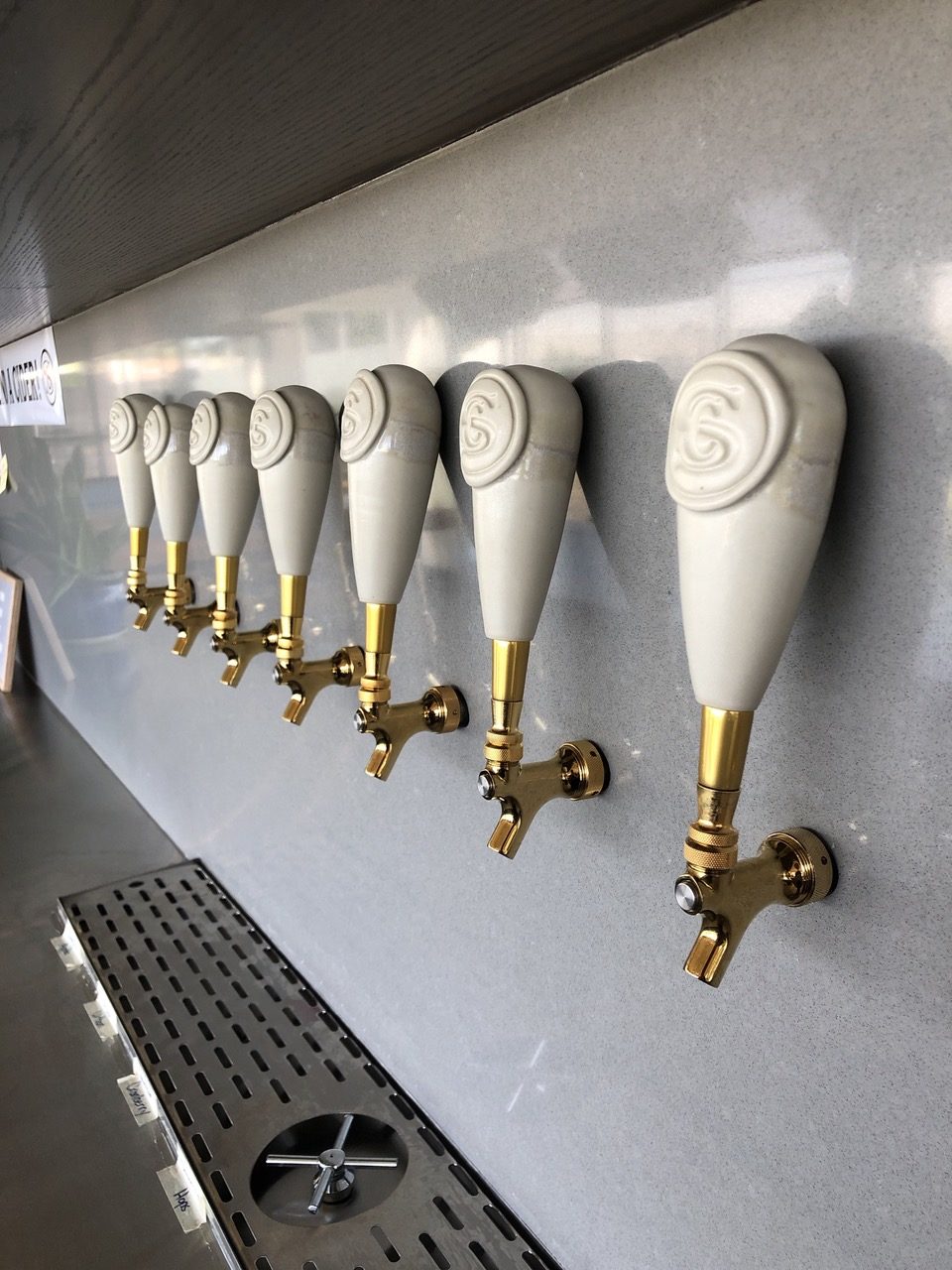 Head down to SunnyCider in the Franklin area on January 23 and February 6 for Tap Room Trivia With Nathan. Guests will compete in five rounds of general-interest trivia in search of victory. SunnyCider has both appetizers and entrees available in addition to its ciders. Photograph courtesy of SunnyCider.
Find out more »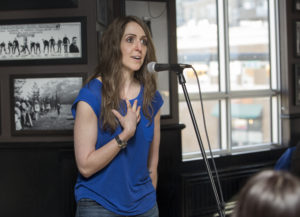 Calgary's competitive Story Slam series rolls on with an evening of stories inspired by a "surprise." Attendees can interpret this prompt in whatever way they choose and then tell a five-minute story from their lives. The event is organized in an open mic format — if you want to get in on the telling, just show up with a story ready to go. Photograph courtesy of Calgary Story Slam.
Find out more »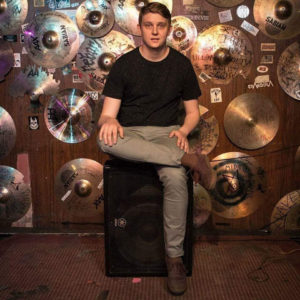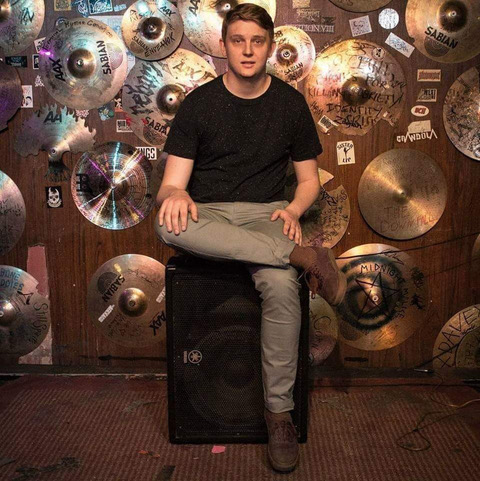 SunnyCider is hosting its first-ever comedy night on January 24. The lineup includes Austin Lonneberg (YYComedy Festival, Calgary Fringe Festival, runner-up of the "Yuk 'n' Comers" comedy competition in 2016), Sam Benty (JFL Northwest 2020) and Amy Edgar (producer of Crash Comedy, festival veteran and SiriusXM's Top Comic contender). The show begins at 8 p.m. but guests are encouraged to arrive at 7:30 to grab a glass of cider and claim a seat in the intimate space. Photograph courtesy of…
Find out more »
+ Export Events
To submit an event for consideration in our calendar, email avenueevents[at]redpointmedia.ca with the details including dates, times and ticketing as well as a description of your event or link to more information. Please also include a photograph or illustration with no logos or words.
Events in our calendar are selected by our editorial team and the information included is at our discretion. Not all events submitted will be included in our calendar.