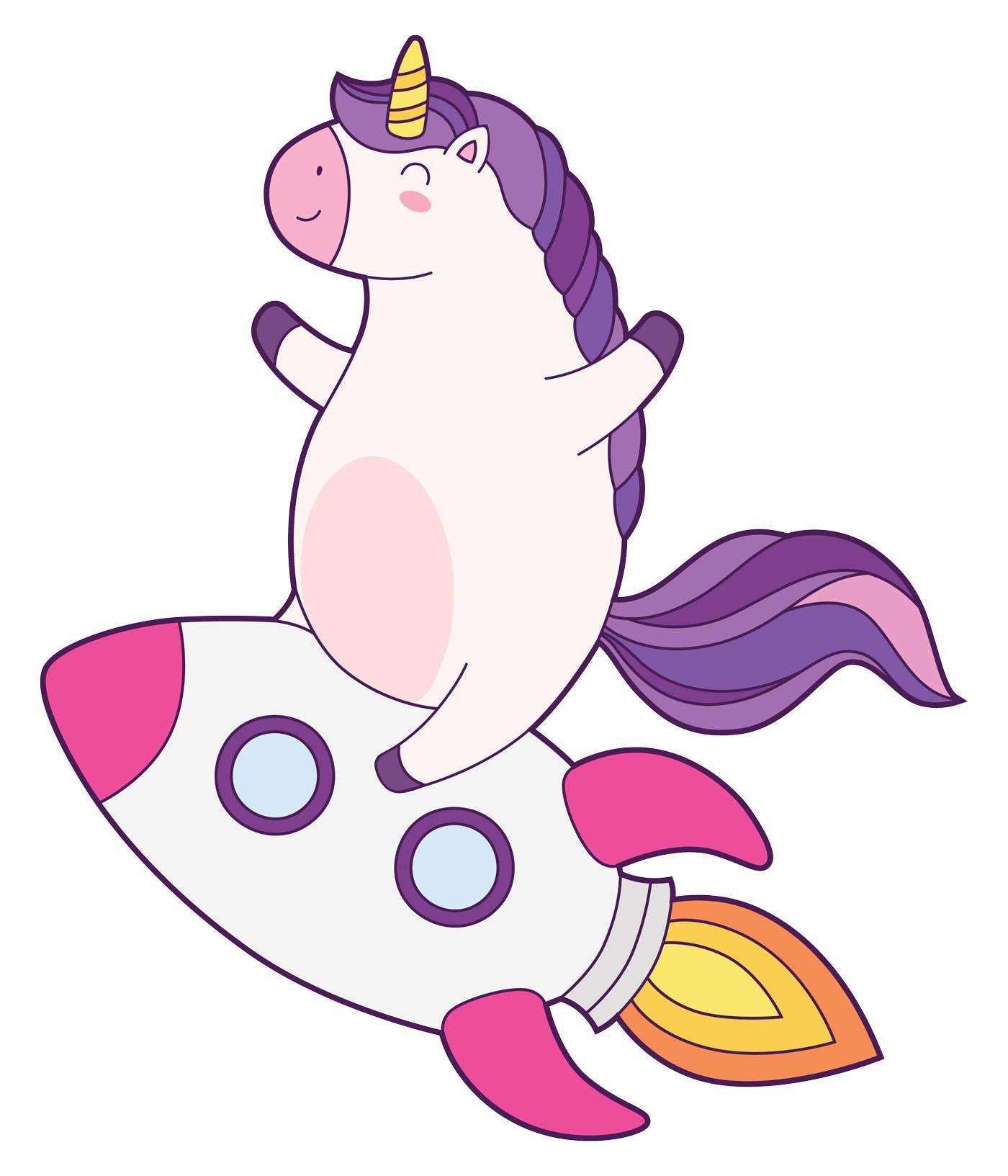 In the business world, a "unicorn" is that rare company valued at over $1 billion.
Over the last few years, Calgary has seen four of its tech-focused companies join that rank: Solium Capital (now Shareworks), RS Energy Group (now Enverus Intelligence Research Inc.), Parvus Therapeutics and Benevity.
Calgary's newest unicorn, Benevity, sealed an investment deal last December with U.K.-based investment company Hg for $1.1 billion USD. A Certified B Corporation, Benevity provides automated cloud management-based software for charitable donations and grants. It has quickly become a leading global force, with customers including Nike, Google and Apple. In December 2020, Benevity launched a "Dear 2020 Challenge" with a goal of 3 million "acts of goodness" (such as creating public opportunities to support non-profits) by the year end — a goal the company was able to achieve.
Solium Capital was Calgary's first unicorn, a designation it gained after Morgan Stanley bought the company in a $1.1 billion CAD deal completed in May, 2019. It has since rebranded as Shareworks by Morgan Stanley and in May, 2020, announced the start of Morgan Stanley Wealth Management Canada. Solium had initially focused on simplifying the management of equity plans with a cloud-based platform. Merging with Morgan Stanley added financial wellness and retirement support to its offerings.
RS Energy Group (RSEG) became a unicorn in February, 2020, after Enverus bought the company. RSEG initially focused on technology in the oil and gas industry, while Enverus focuses on energy software as a service (SaaS) and data analytics. In light of the pandemic, Enverus released new analytics software intended to support the changes facing the energy industry. ESG Analytics (which stands for environmental, social and governance analytics) helps companies track and prioritize those areas and potential investments.
The fourth unicorn, Parvus Therapeutics, is a Calgary pharmaceutical company that has developed a class of drugs to fight auto-immune disorders.
The question now, of course, is who will be number five?
The best bet is that the company will also be from the technology sector. Calgary has a number of local businesses that are finding innovative solutions to some of the world's biggest challenges. It may be only a matter of time before one of those new talents becomes Calgary's newest tech unicorn.
One of the foundational pieces that can pave the way for entrepreneurs with bright ideas to be successful is the number of incubators and accelerators operating in Calgary. These include Platform Calgary, Startup Calgary and Creative Destruction Lab (CDL)-Rockies. Calgary Economic Development (CED) also encourages and supports new tech talent in Calgary through its "Live Tech, Love Life" campaign designed to attract entrepreneurs.
It's hard to predict the next unicorn (if you can do it you should start an investment company and maybe that can be the next unicorn). There is already tremendous growth, change and promise in the sector however. With all sectors embracing a shift to technology and innovation, there are also opportunities for unicorns to develop in traditional industries including agriculture with initiatives like the Olds College Smart Farm and aerospace with drone testing. Currently, CED is forecasting $20 billion will be spent in digital transformation in Alberta in the next three years alone.
According to research by Platform Calgary, Zinc Ventures and the A100 (a non-profit that aims to help the next generation of tech companies thrive) Calgary is now home to roughly 300 tech companies, with one-to-five employees, and another 390 or so with five-to-50 employees. Together with CED and other organizations, these groups aim to help Calgary reach 3,000 or more startups and create 45,000 new tech sector jobs for Calgarians by 2031.
Among all those new companies, there is certainly plenty of potential. With Calgary's four unicorn powerhouses pushing forward, who will be next to join the billion-dollar club?
Join us June 16 for an online discussion about the hurdles local companies face in attracting investment. Find out more at AvenueCalgary.com/InnovationEvent