Gelato, $4.75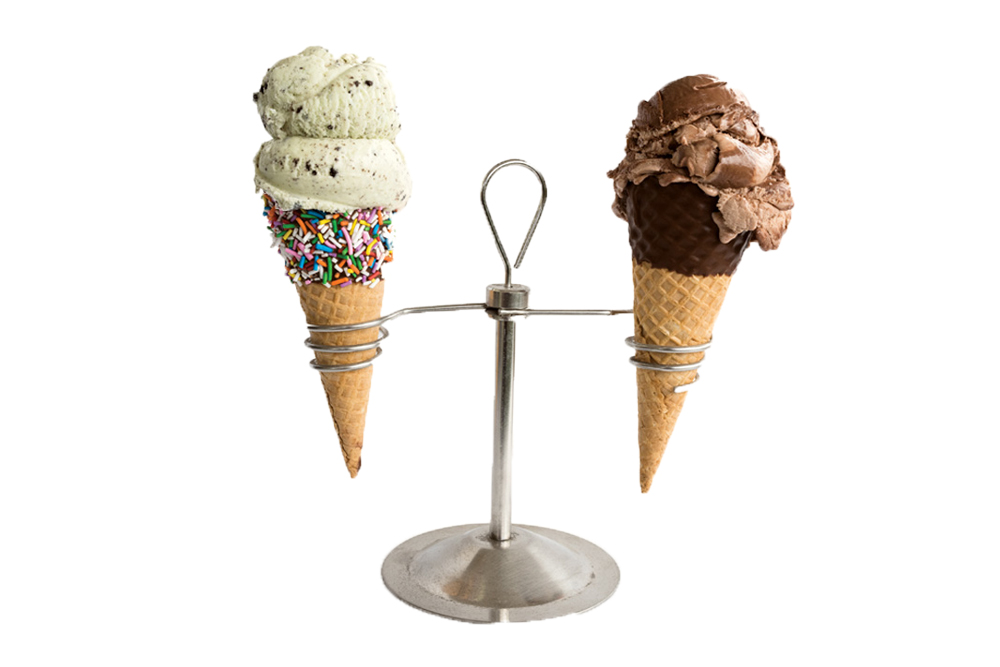 Amato in West Hillhurst always has 70 flavours in its case – 48 authentic Italian gelatos and 22 dairy-free options. It's fair to say you'll be spoiled for choice here.
2104 Kensington Rd. N.W., 403-270-9733, amatogelatocalgary.com
---
Popsicles, $5 each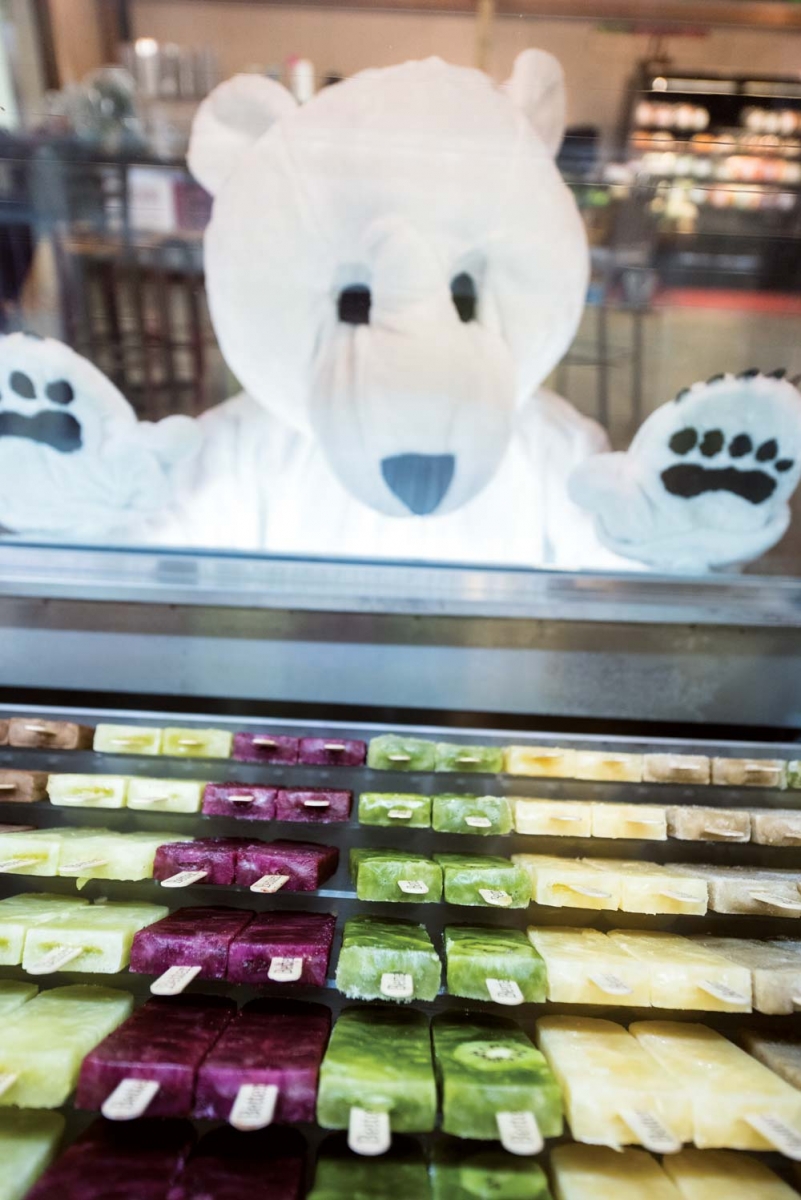 These colourful handcrafted pops are as pretty as they are refreshing. The flavours are always changing since they're made using seasonal fruits and vegetables, mostly from Alberta and British Columbia. Expect a lot of B.C.-grown fruit in this summer's offerings.
Calgary Farmers' Market, 510 77 Ave. S.E., 403-770-9689, betterfresh.ca
---
Kombucha Float, $7.50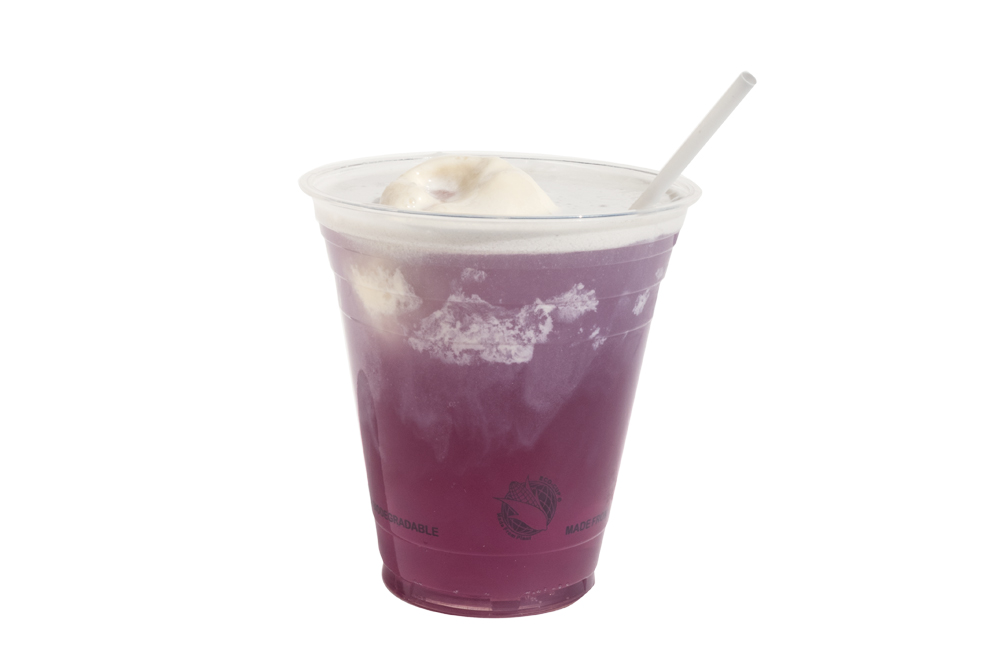 Brhe in Ramsay has Happy Belly Kombucha on tap and uses it to make several frozen treats found only at this grab-and-go spot, including the purple ginger kombucha float with Mapleton's eco-certified organic, gluten-free vanilla ice cream. While the house-made kombucha popsicles ($2.25 each) are sold here all year, the floats are a summer-only treat. Kombucha contains healthy probiotics, making it a healthy-ish choice.
1024 Bellevue Ave. S.E., 403-262-6700, bruhe.ca 
---
Gelato Taco, $9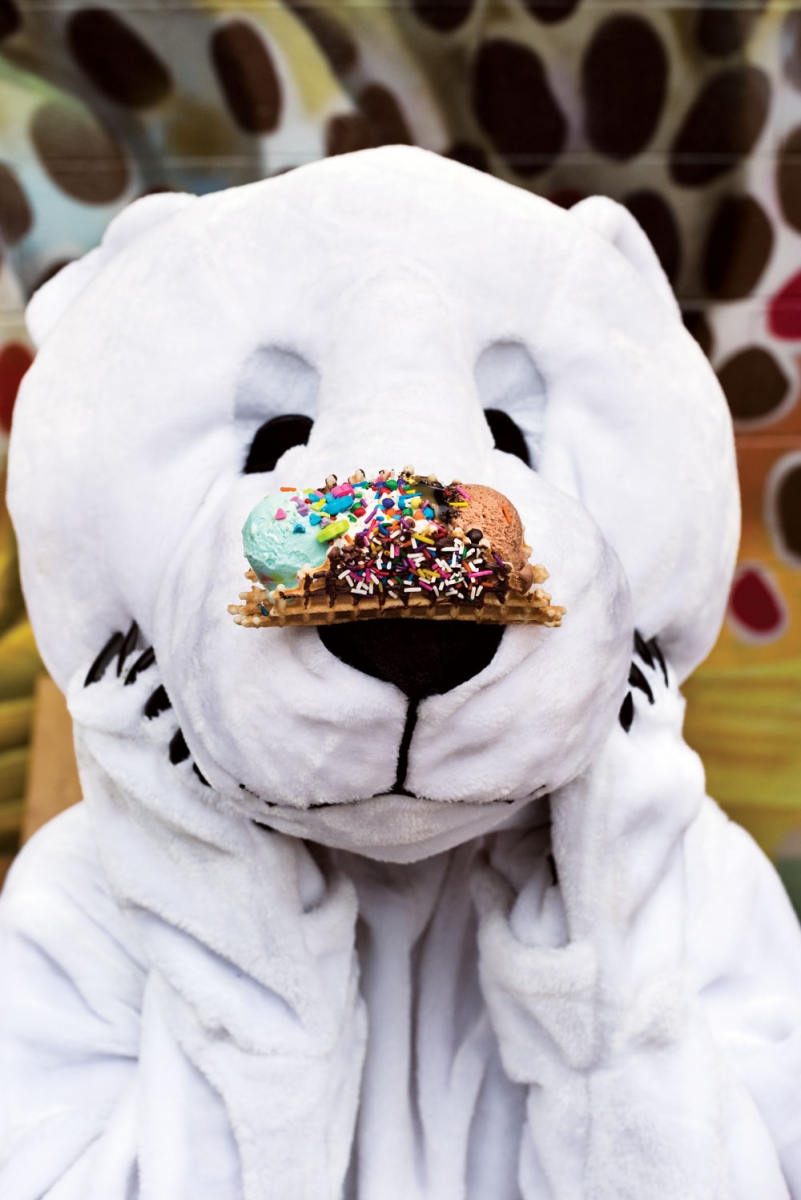 Tacos aren't just for dinner. At the Kensington location of Burger 320, tacos are for dessert. The gelato taco is served in a fresh waffle cone shaped like a taco shell. Choose two house-made gelato flavours (the flavours change daily) and pick as many toppings as you like from the sundae bar. You can eat it like a taco if you wish, but eating it with a spoon is totally okay, too.
126 10 St. N.W., 403-515-0035, burger320.com
---
Screamers, $4.50 for 16 oz. or $5.50 for 24 oz.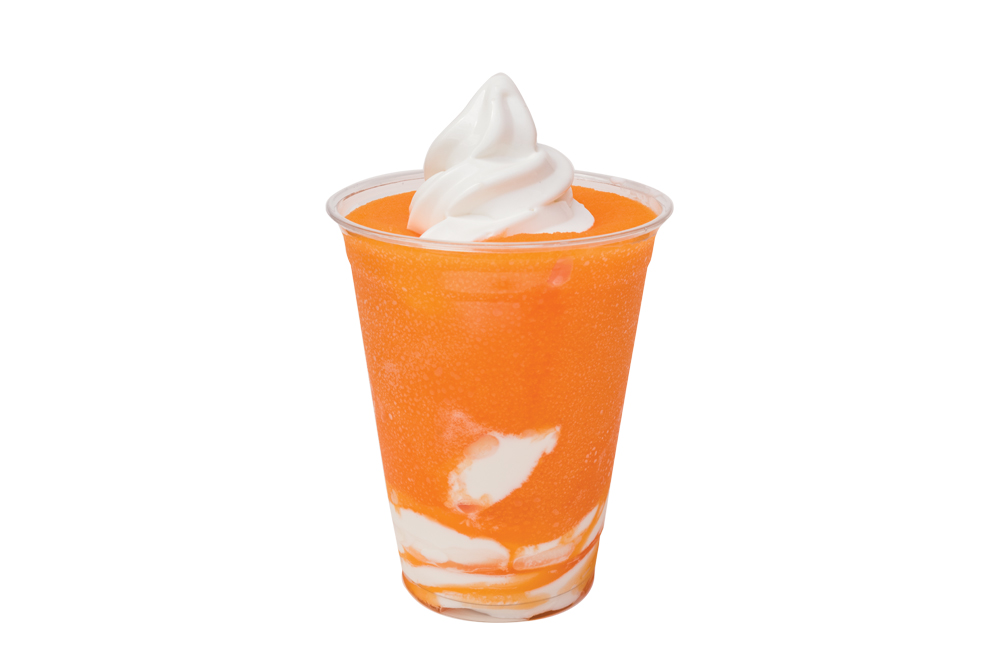 Convenience stores aren't the only place to buy this very Canadian treat. The part-slushy, part-soft-serve is available in two sizes at two concessions at the zoo. Pick up an orange Screamer (the zoo's most popular flavour) to cool you down as you stroll through the sunny Dorothy Harvie Gardens.
1300 Zoo Rd. N.E., 403-232-9300, calgaryzoo.com
---
Custard Shakes, $6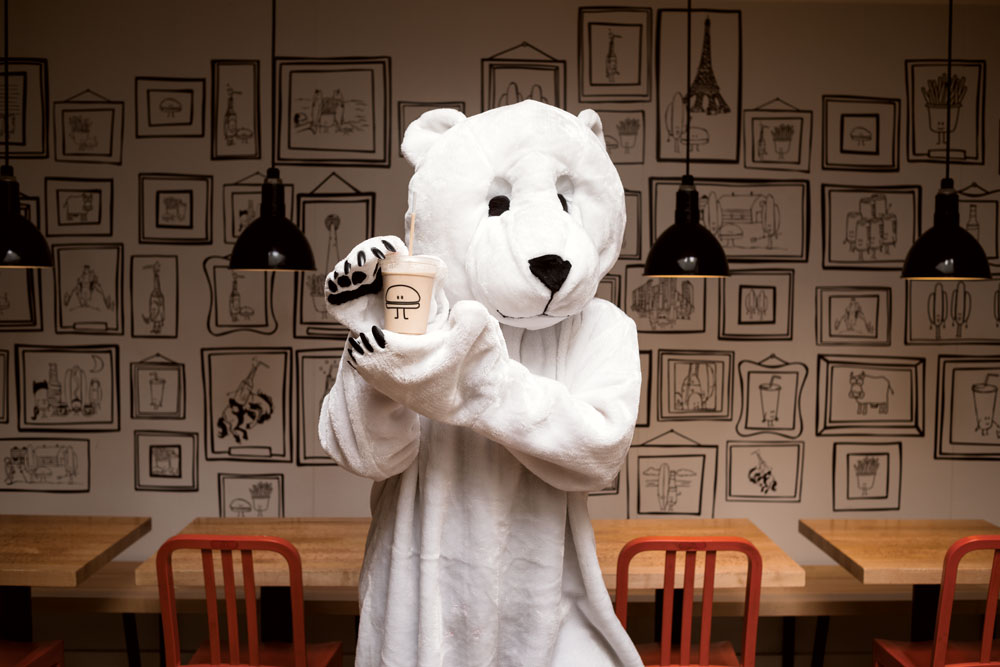 These are no ordinary milkshakes. The thick, creamy and oh-so-sweet custard shakes at this 17th Avenue S.W. burger joint come in chocolate, cherry, vanilla, strawberry, banana and coffee flavours. If you're looking for a summer drink with a bit of a kick, add a shot of bourbon for $3, or try one of the special boozy shakes from the menu for $9 each.
736 17 Ave. S.W., 403-229-9224, cliveburger.com
---
Ice Pops, $5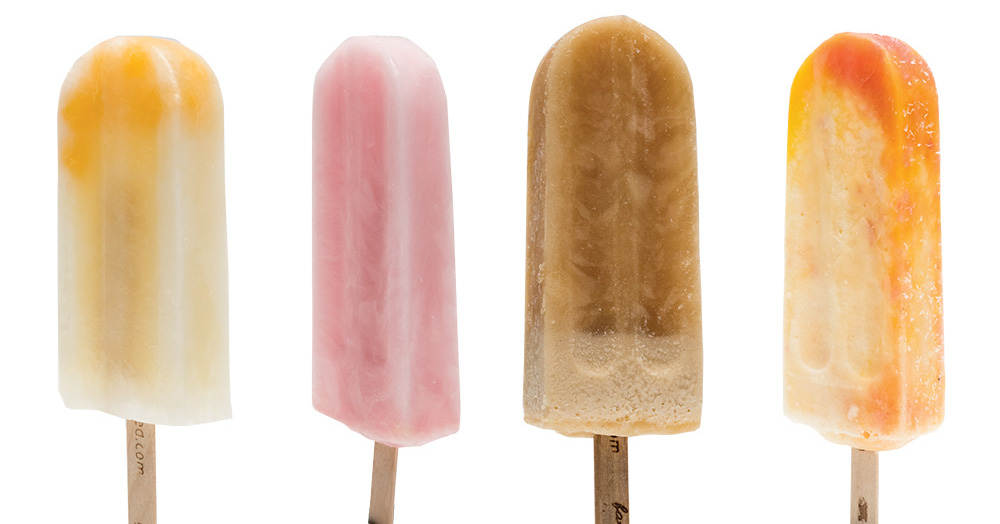 (Left to right) Aloe vera mango, pink lemonade, bomb-proof coffee and lava flow flavoured popsicles.
Local, family-owned gourmet popsicle company Family Freezed makes all its 50-plus flavours in small batches by hand using local ingredients and fresh fruit whenever possible. The result: lip-smacking pops bursting with freshness and flavour. Try the Mini Donut pops, which won Best New Food on the Midway at The Calgary Stampede in 2015.
Multiple locations, familyfreezed.com
---
Sorbetto, $9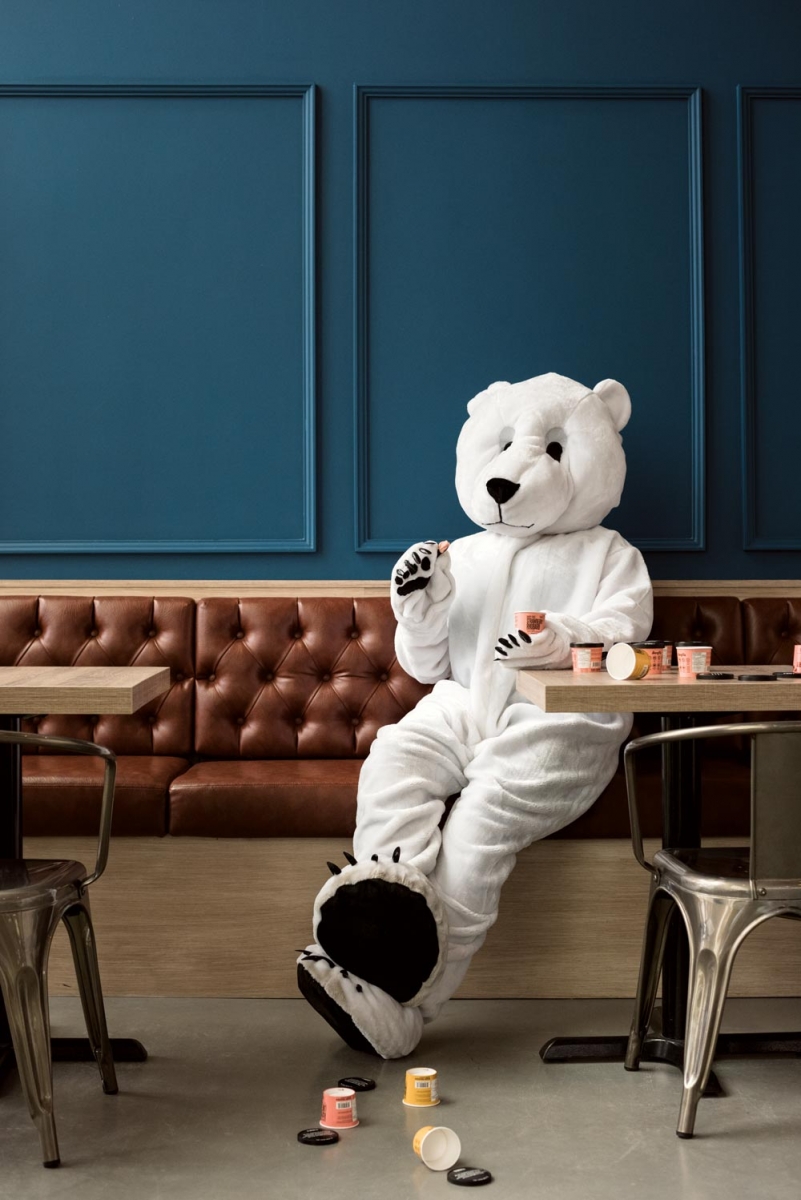 The sorbettos from local artisan gelato company Fiasco Gelato are a gluten-free and dairy-free treat. You can find them in both pint-size and mini "single-serve" containers at various markets and grocers around town, as well as at the Fiasco Gelato Factory, which always has at least seven sorbetto flavours on hand. The Fiasco factory also serves up sorbetto scoops, as does the Fiasco food truck (look for it wherever summer is happening). If you can't decide on a flavour, we recommend the mango-pineapple.
Available at various markets and grocery stores and at the Fiasco Gelato Factory and Coffee Bar, 110, 221 19 St. S.E., fiascogelatoshop.com
---
Root Beer Float, $7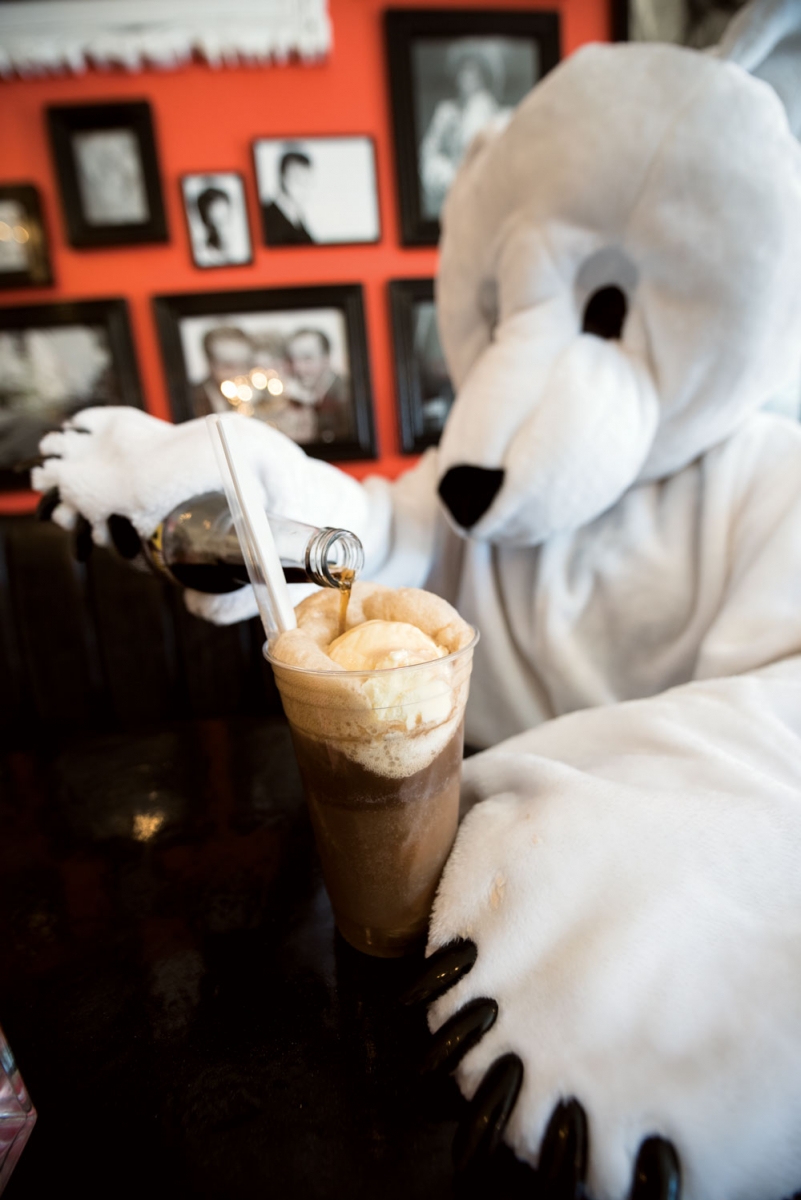 The Mission location of Flipp'n Burgers makes this retro treat using Grizzly Paw root beer, the flagship soda of the Canmore-based brewery.
2308 4 St. S.W., 403-475-9965, flippnburgers.ca
---
Affogato, $5.25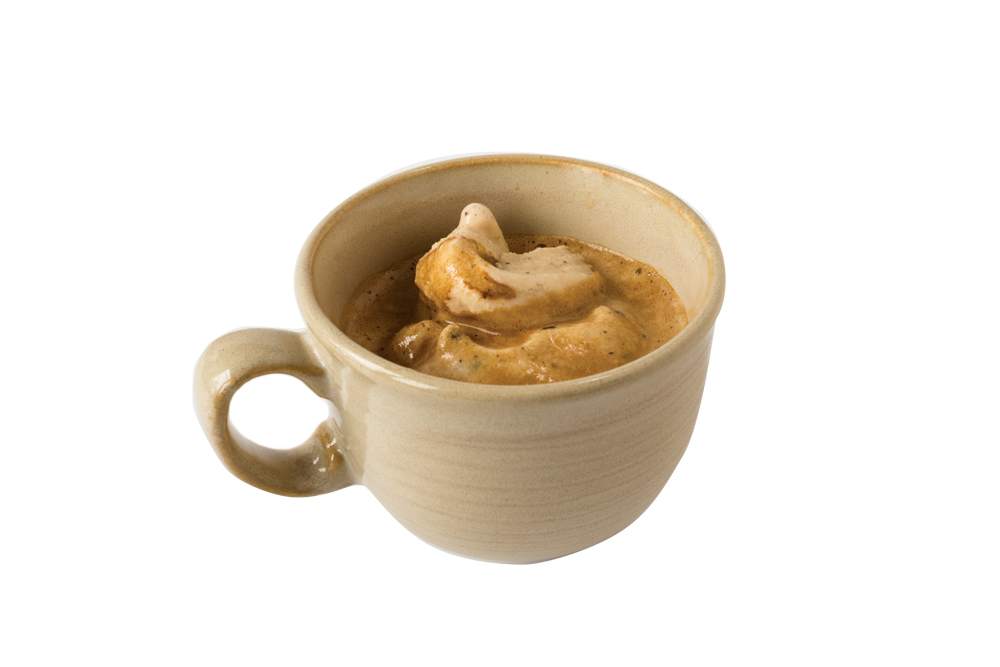 When cream in your coffee just isn't enough, raise the bar and get ice cream instead. The Good Earth affogato started out as a secret menu item only available at the original location on 11th Street S.W., but now you can order it at a second Good Earth location in the southeast (if you know to ask). To make it particularly divine, get it with liqueur after 3 p.m.
1502 11 St. S.W., 403-228-9543; 356 Cranston Rd. S.E., 587-471-2480, goodearthcoffeehouse.com
---
Macaron Ice Cream Sandwiches, $6.50 each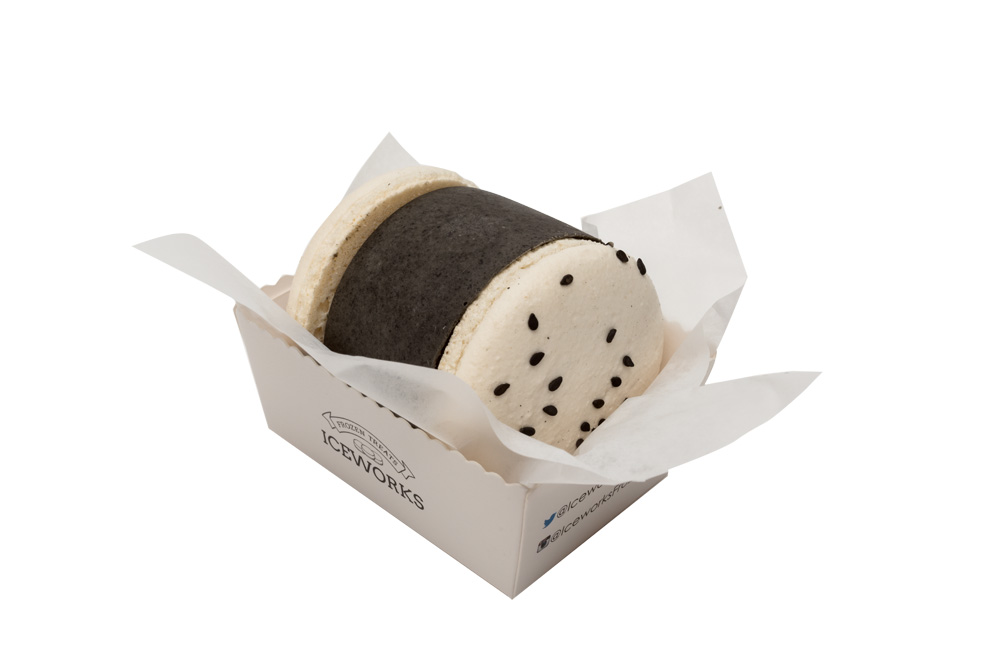 Iceworks makes this handcrafted treat by sandwiching ice cream between two meringue cookies. The sandwiches are available in 10 flavours, such as coconut pandan (the most popular), black sesame (above), mango and chocolate. Place your order online (minimum order of six). You have to wait at least 48 hours after ordering to get your hands on this treat, but it will be worth it.
---
Yotopia, from $4.75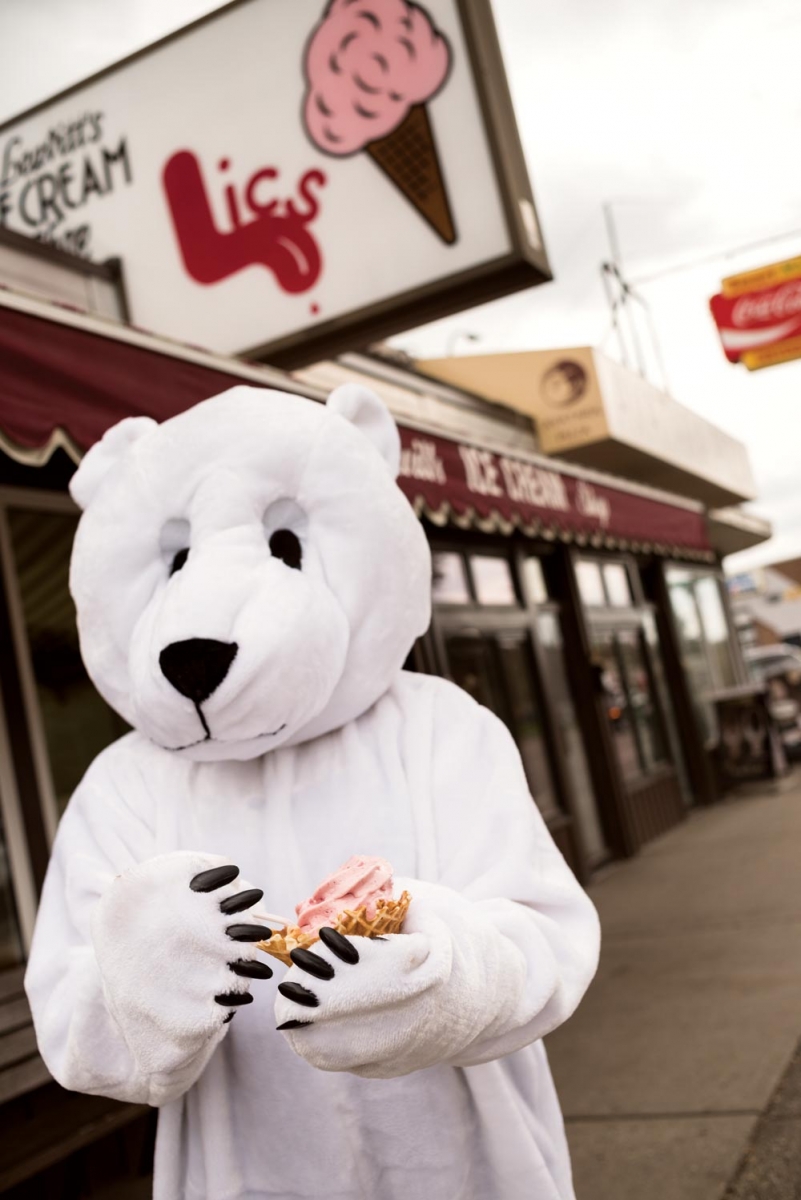 Strawberry-banana yotopia in a waffle cone.
If you've been in Calgary a while, you probably know this family-owned Parkdale ice cream parlour as "Lics." The shop opened back in 1982 but its yotopia frozen yogurt treat was only introduced about five years ago. Made with low-fat vanilla frozen yogurt and up to three kinds of frozen fruit and served in a dish, waffle cone or waffle bowl, it has since become one of Leavitt's signature items.
3410 3 Ave. N.W., 403-283-3578, lics.ca
---
Happy Camper Sundae, $6.50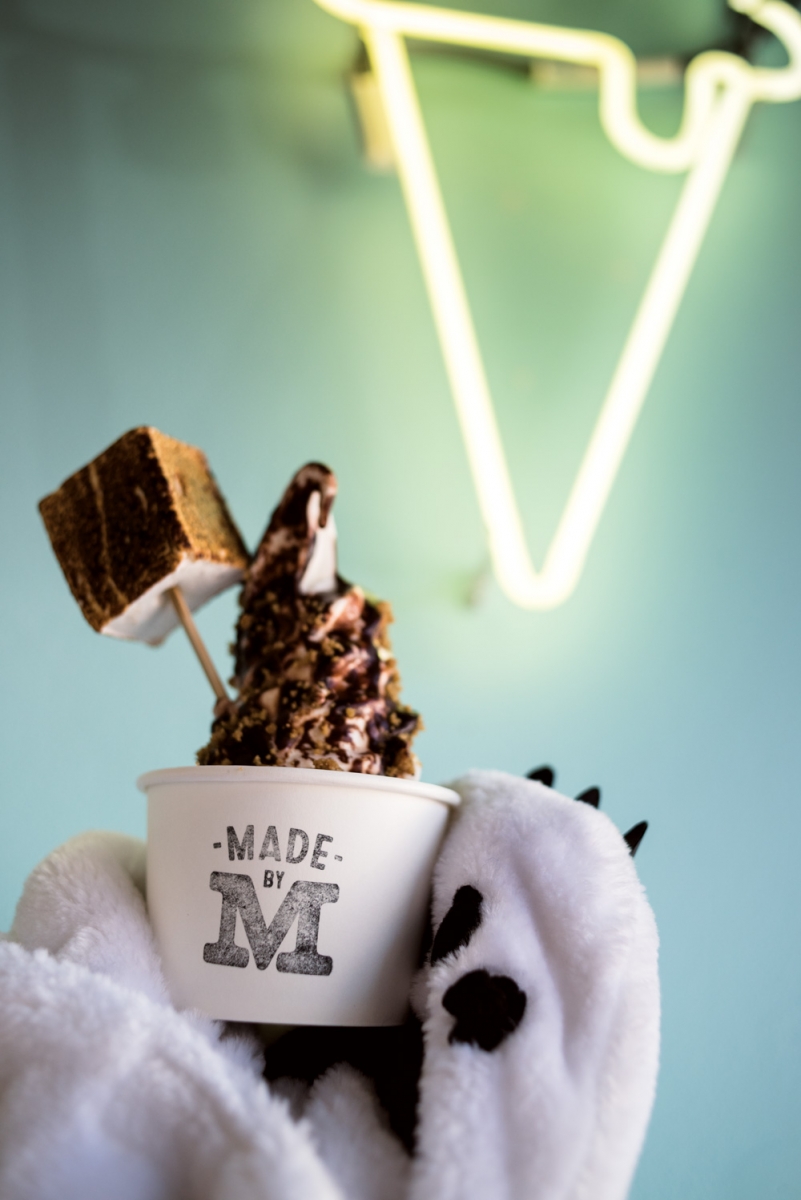 If you're not sure which of Marcus's creative soft-serve treats to try first, start with the Happy Camper Sundae. It's inspired by the classic camping treat, the s'more, and made with vanilla soft-serve ice cream, hot fudge, graham-cracker crumbs and a torched marshmallow. Eat it when you want to reminisce about outdoorsy summer nights around the fire with friends – but without the actual camping part.
121, 1013 17 Ave. S.W., 403-452-1692, madebymarcus.ca 
---
The Mango Mania, $8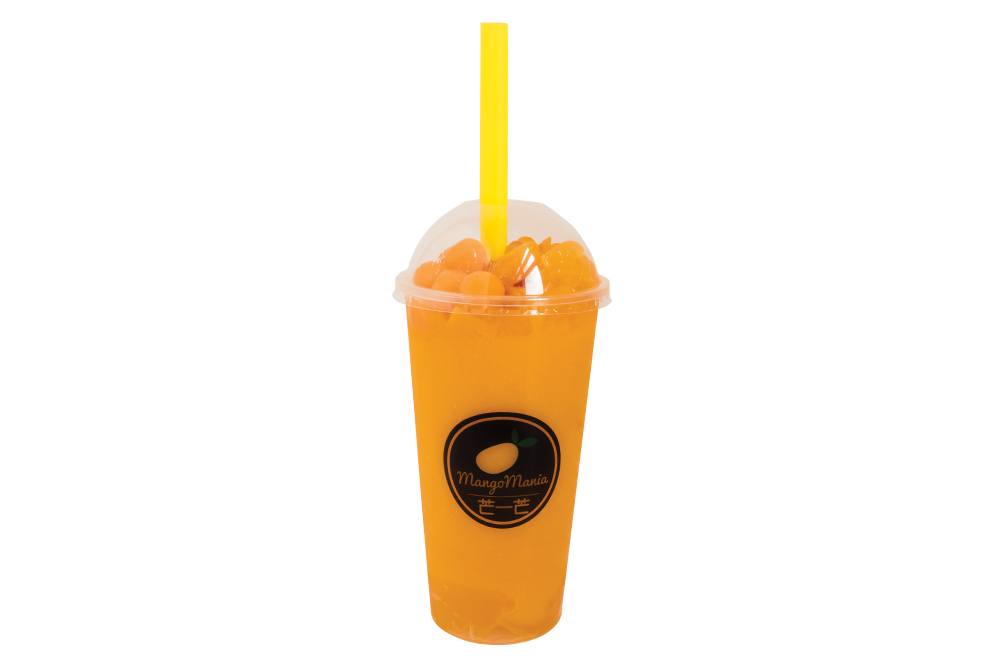 This big, blended drink is the ultimate cool beverage for the mango-lover. On top of the dairy-free mango slushy are mango-flavoured coconut jellies, mango juice balls and fresh mango pieces. But the highlight might be the chewy mango mochi pieces, which are made in-house.
1115 Centre St. N., 403-668-0802, mangomaniayyc.com
---
Liquid Nitrogen Ice Cream Cone, $4.55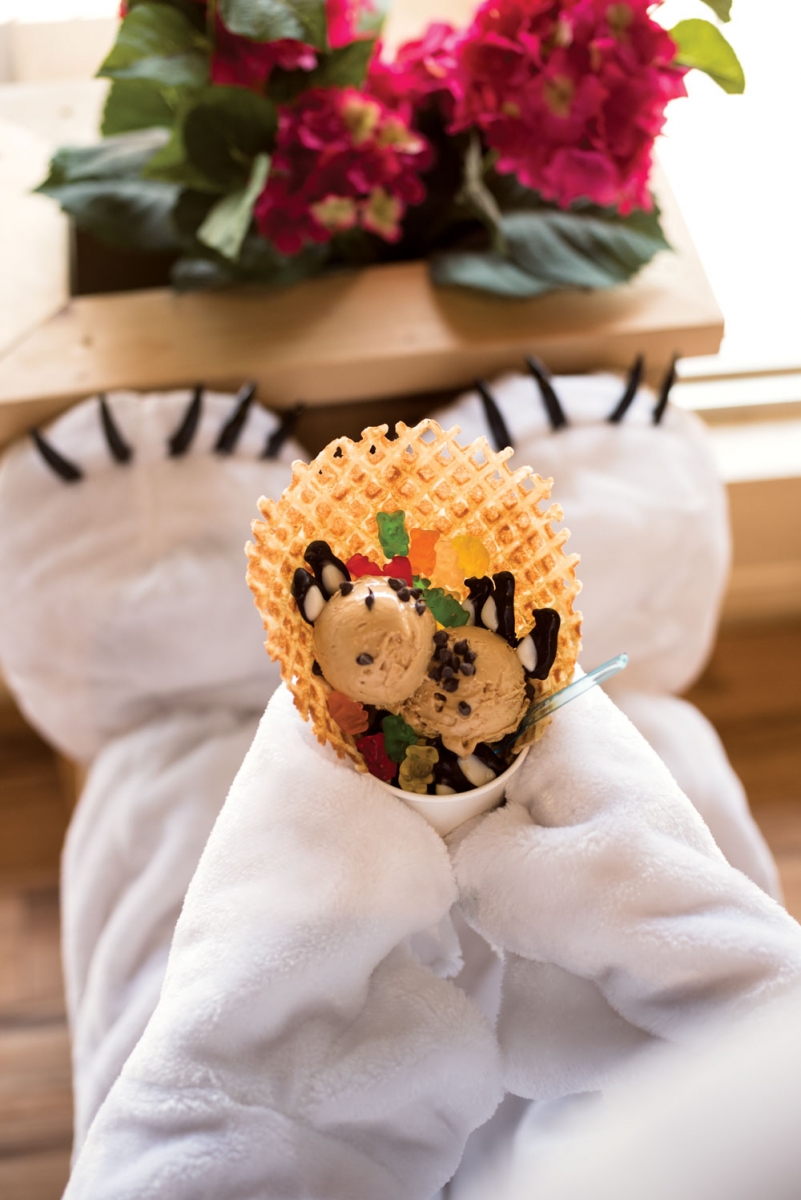 Nice Cream is the first ice cream parlour in Canada to use liquid nitrogen to make its ice cream, and the result is the smoothest ice cream you'll have ever tasted. The -196C liquid nitrogen freezes the liquid ice cream mix so fast that ice crystals don't have the chance to form. Seeing it made is kind of like watching a science experiment. Get two scoops in a fresh-baked waffle cone (we recommend salted caramel or strawberry) and choose three of the 12 toppings.
4, 4604 37 St. S.W., 403-978-3210, thenicecream.com
Milkshakes, from $4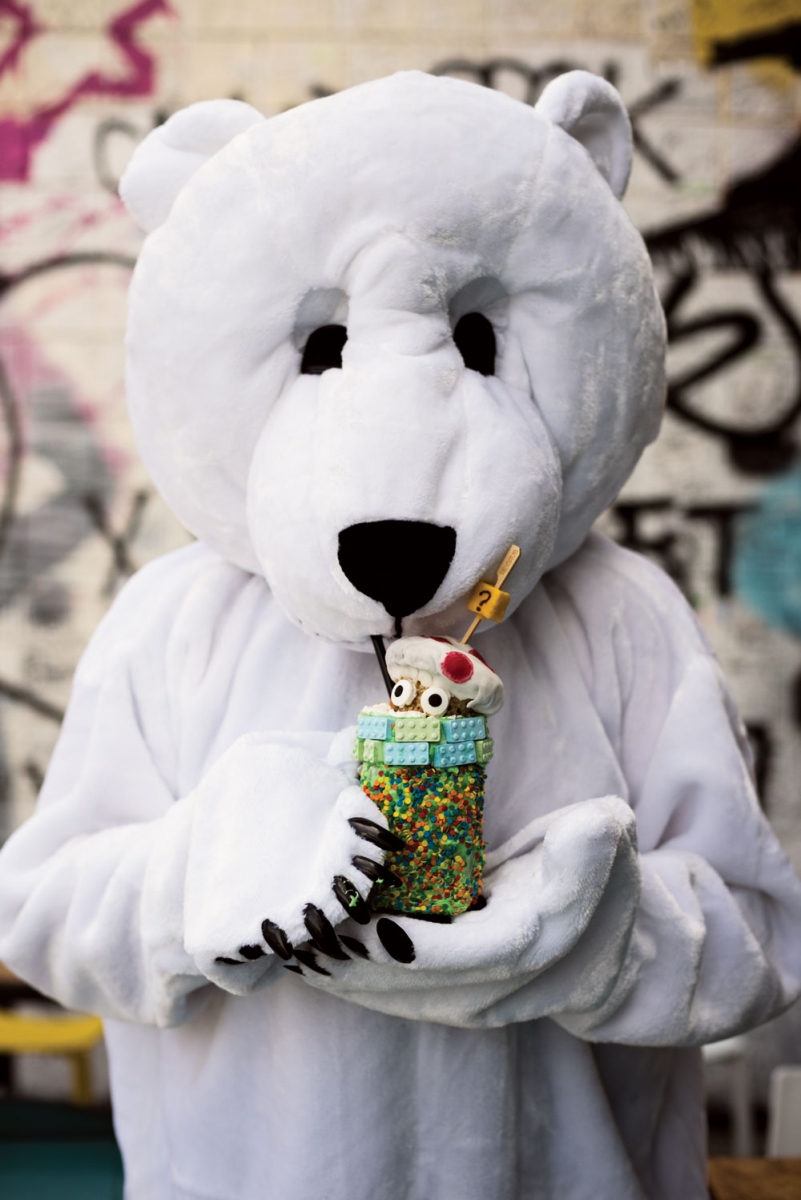 You could get a classic milkshake ($4) or you could opt for a milkshake that is several desserts in one (from $7). The creative shakes here are topped with everything from doughnuts to ice cream sandwiches to a slice of cheesecake. Really.
625 11 Ave. S.W., 403-475-2845, regrub.ca
---
Kulfi, $2
From Shalimar Kulfi & Foods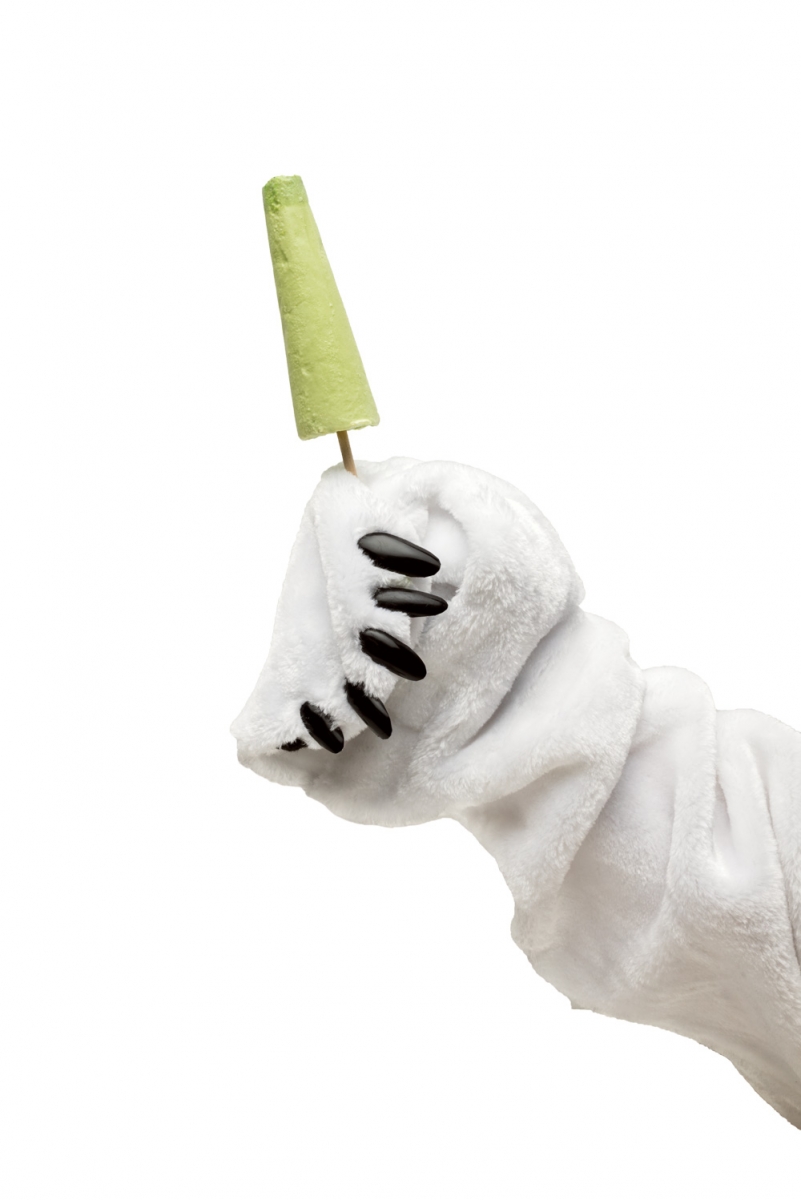 Shalimar Kulfi is a family-owned business in Castleridge that makes, packages and sells its own kulfi, an East Indian and Pakistani treat that's similar to an ice cream popsicle, but denser and creamier. The Ali family uses a traditional Pakistani recipe to make this refreshing treat, which is available in three flavours: mango, pistachio and vanilla.
4656 Westwinds Dr. N.E., 403-453-2415
---
Streetshakes, $14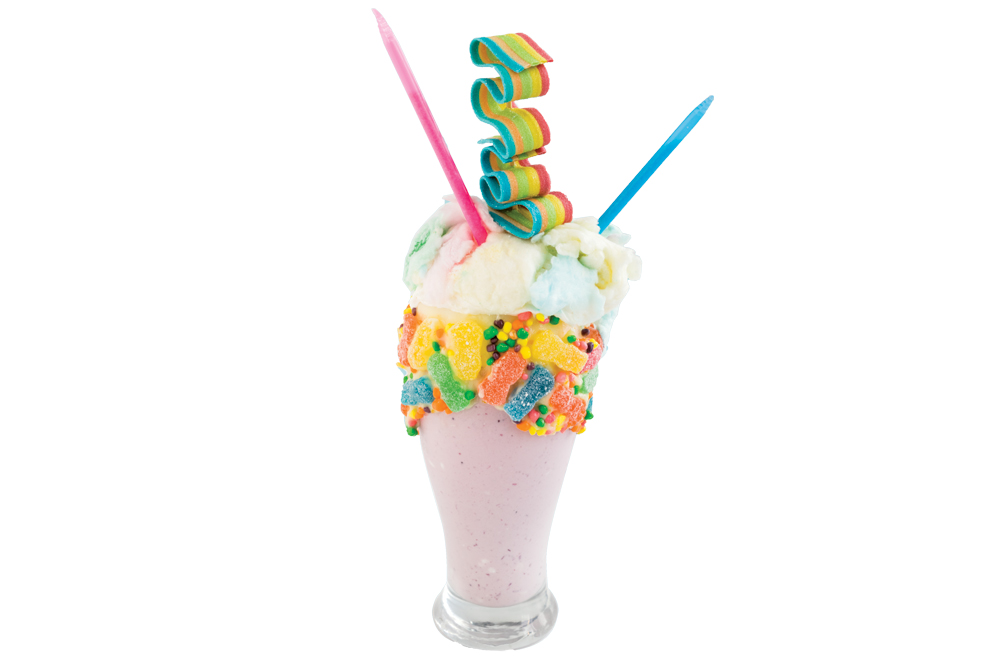 Berry crush love shake from The Street Eatery.
Street Eatery shakes are not a delicate dessert to have after dinner. They could be dinner. All three shakes on the menu are extravagant, and we love them for that. Spike your shake with a "party rock" shot of Patron XO Caf tequila liqueur, Ercole Gagliano strawberry vodka, Godiva white chocolate cream liqueur or Phillips butter ripple schnapps for an extra $3.50.
890 4 Ave. S.W., 403-234-9969, thestreeteatery.com
---
Rolled Ice Cream, $8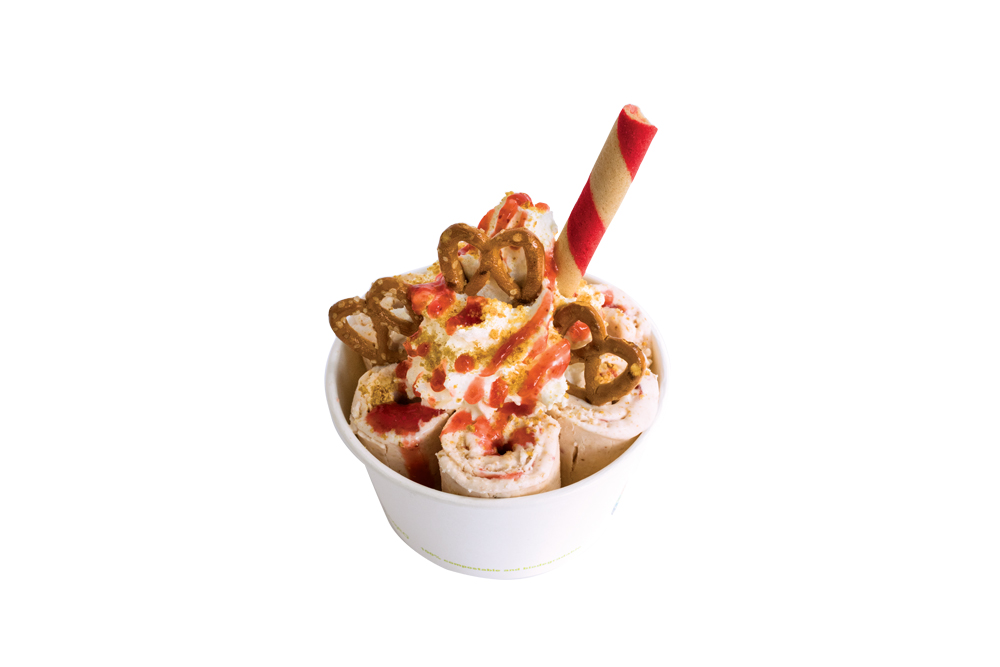 The last straw from Sweet Tooth topped with pretzels, strawberry wafer and a strawberry drizzle.
This Thai ice cream craze came to Calgary last fall. To create the signature shape, a liquid ice cream mix is poured on a chilled surface, freezing it into a thin sheet, which the server scrapes up into rolls. The rolls are then placed upright in a cup and garnished with whipped cream and fruit and other toppings. Sweet Tooth has eight regular ice cream flavours on the menu and you can pay extra for more toppings.
206 Centre St. S.E., 587-832-0128, sticyyc.com 
---
Little Villagers, $4 each
If you're guilty of eating ice cream to the point of overindulgence, the Little Villagers from Village Ice Cream are your self-control solution. The 133-millilitre containers are the perfect snack size (or, you know, an actual single serving), and are available in salted caramel, melted chocolate and toasted coconut. Send in a request for a large order of these little treats if you're having a big summertime event or party.
Three locations, villageicecream.com