Cheese flat pies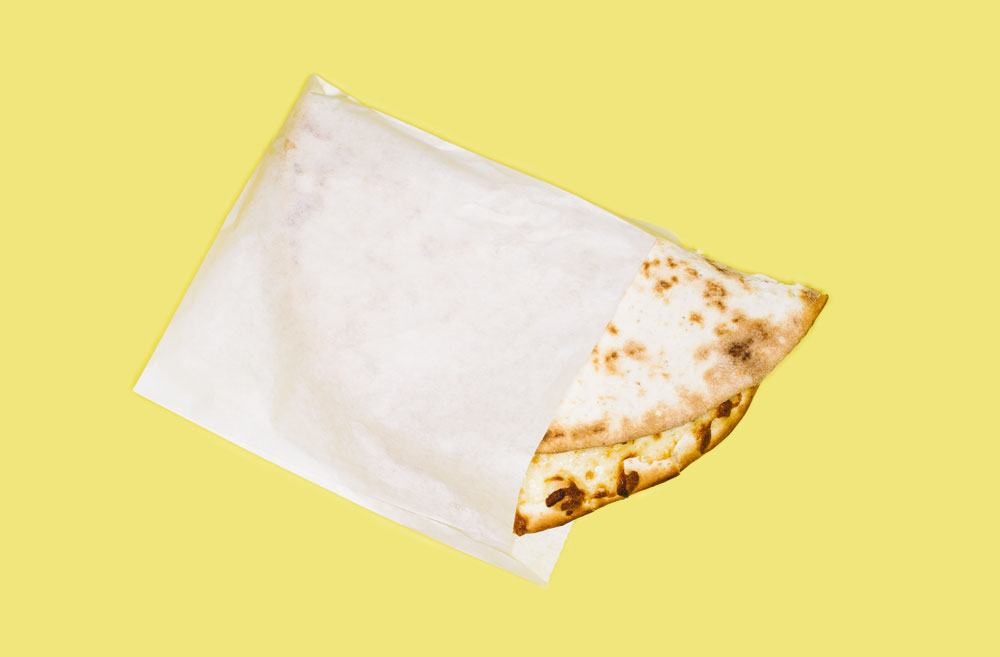 Golden, flaky, cheese-filled pastries from this Lebanese bakery are one of the best-kept secrets in the city. $5.
3210 17 Ave. S.W., 403-764-2244, beirutbakery.ca
---
Brisket breakfast sandwich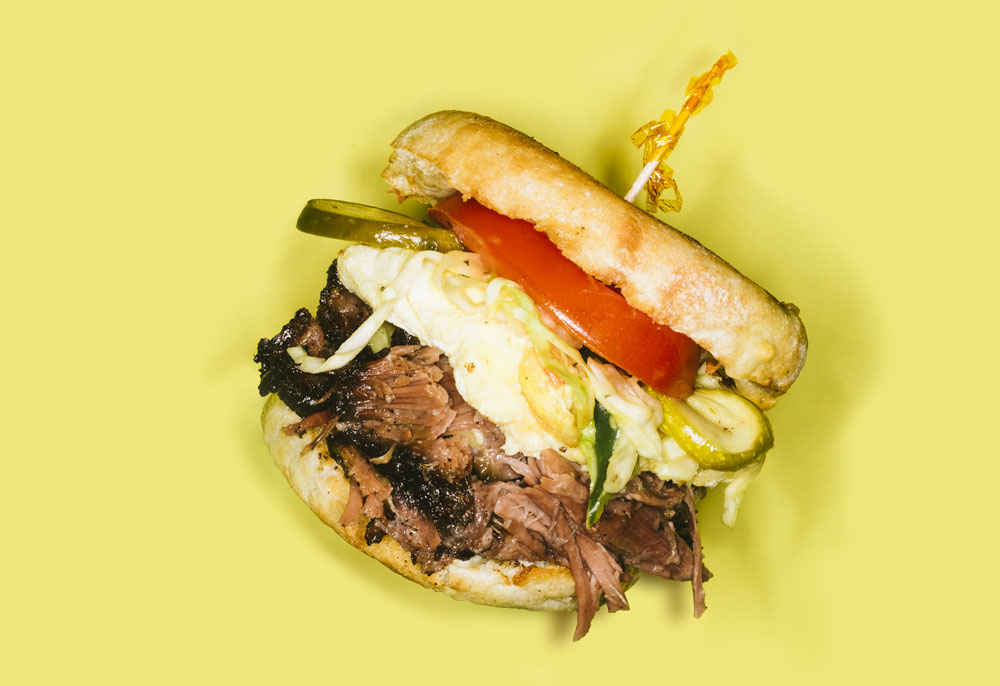 Follow the scent of smoked meats to Big T's stall and grab a breakfast sandwich with brisket and egg slathered in house-made barbecue sauce. $6.
Calgary Farmers' Market, 587-897-2545, bigtsbbq.com
---
Jerk chicken sandwich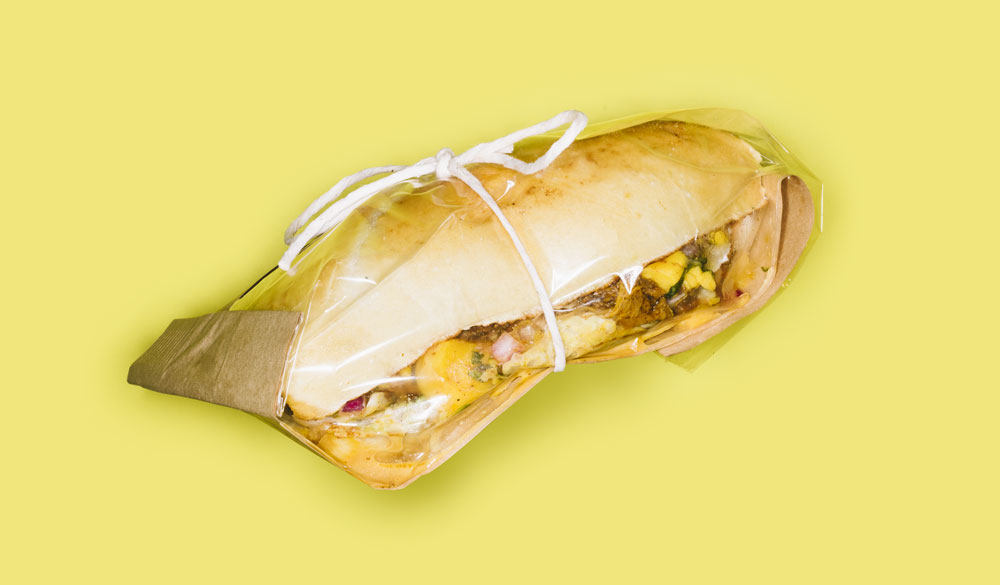 When it comes to quality and value in a sandwich, Butcher knows few equals. Try this one, filled with slow-cooked jerk chicken that packs a little heat along with mango salsa and a citrus-y slaw for $8.95. And get a decent coffee to-go for just $1.
250 6 Ave. S.W., 403-265-7765, butcherbakeryyc.com 
---
Sandwiches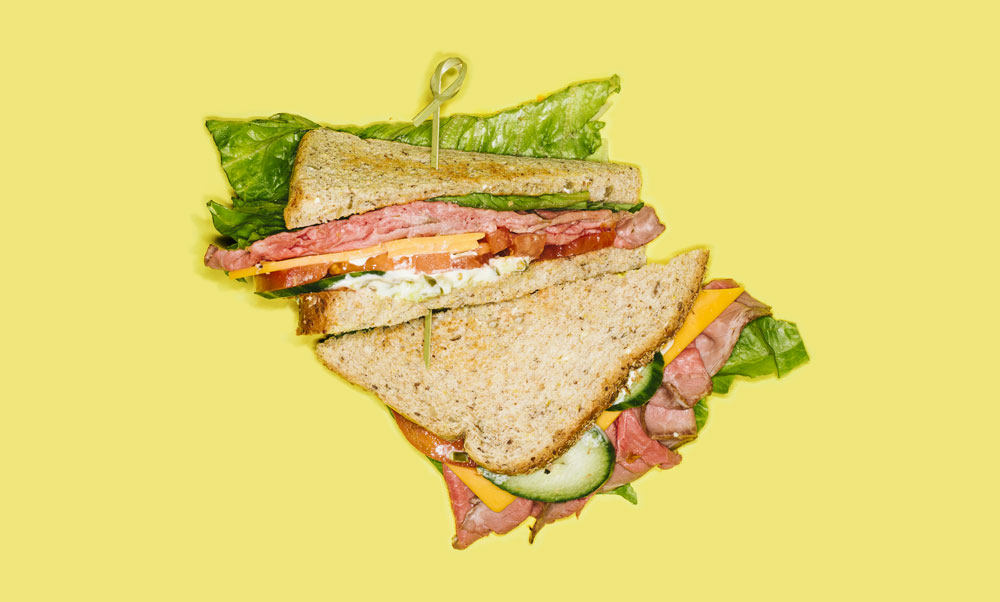 Closed roast beef sandwich.
Choose from 10 different kinds of open-faced sandwiches prepared to order, like shaved roast beef with remoulade, horseradish and toasted onions. $7.
727 11 Ave. S.W., 403-261-9774, danishclubcalgary.com
---
Nho Saigon
Jicama rolls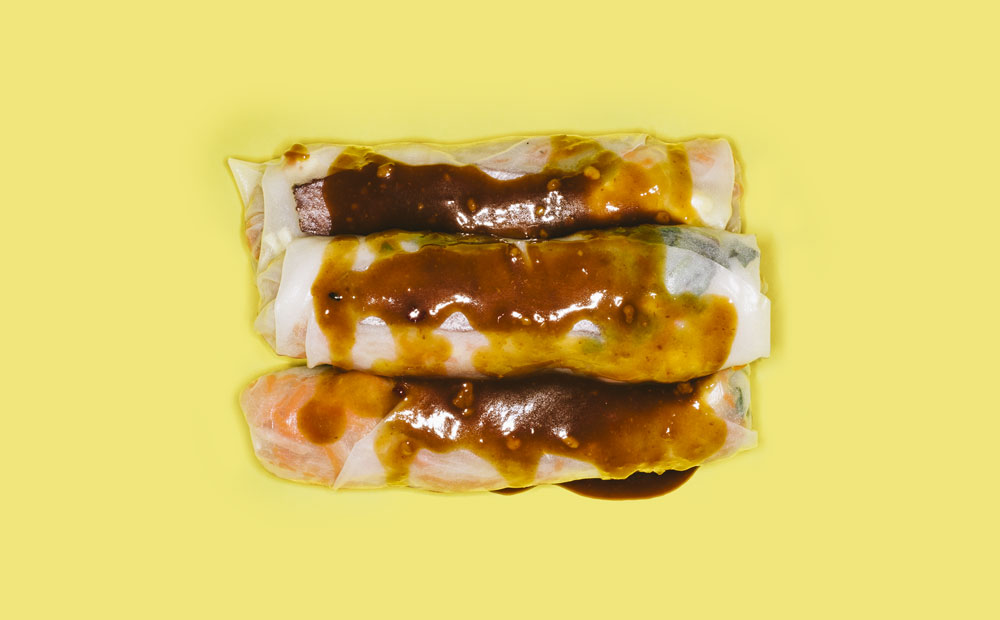 Salty chinese sausage, cooked egg and grated jicama are rolled up tightly and served with hoisin for dipping. Beats a regular ol' salad roll any day. $4.75.
2111 33 Ave. S.W., 403-246-1388
---
Beef satay soup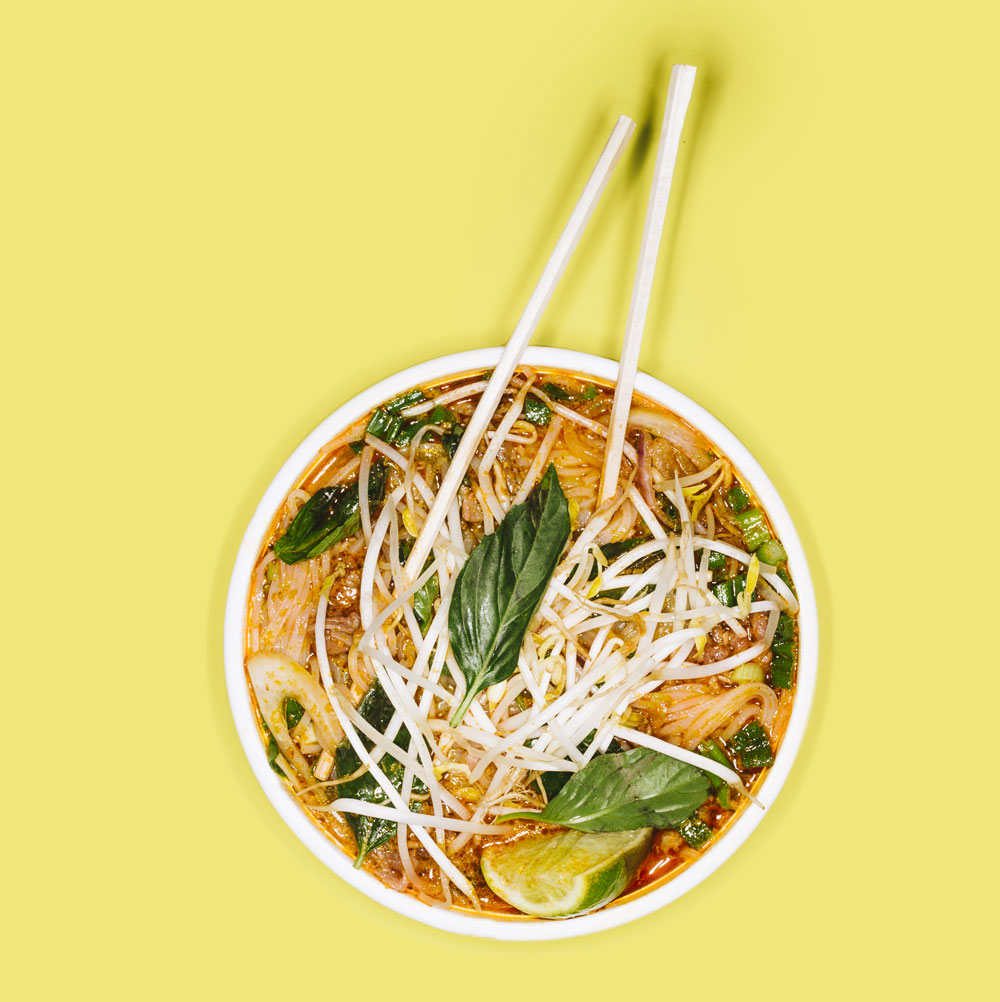 Those of you out there with big appetites and a penchant for good pricing will fall in love with the big bowls of pho at this Vietnamese spot just west of 37th Street on 17th Avenue S.W. The broth is aromatic and just spicy enough, and there's no skimping on the noodles, beef or vegetables. $9.95 (large).
3855 17 Ave. S.W., 403-686-3799, phohuongviet.com
---
Thi Thi
Vietnamese submarine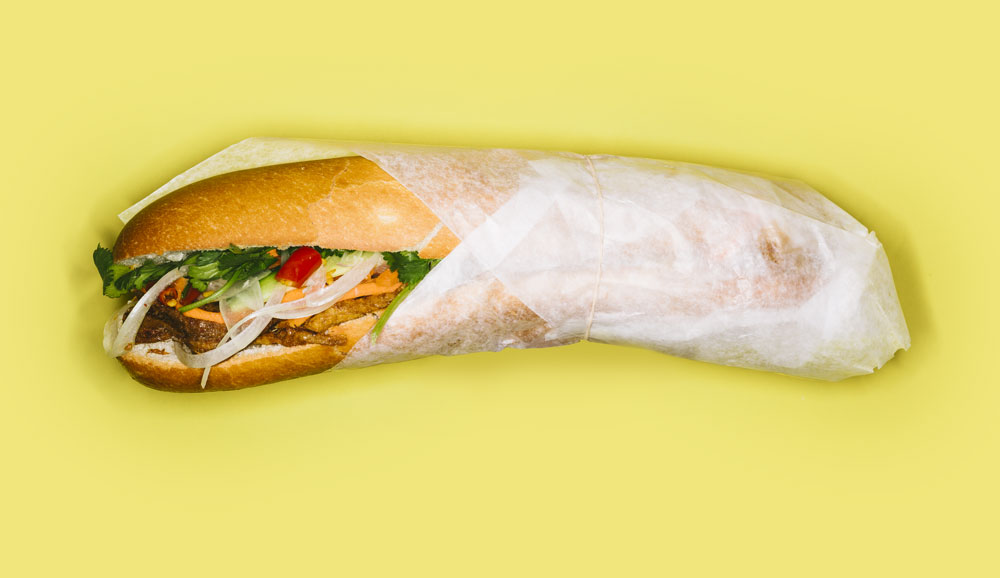 The subs from this family-run place in Chinatown are fresh, filling and excellent value, especially the beef satay loaded with meat, cheese, cucumber, carrots, onions, hot pepper, cilantro. $7.25 (cash only).
209 1 St. S.E., 403-265-5452