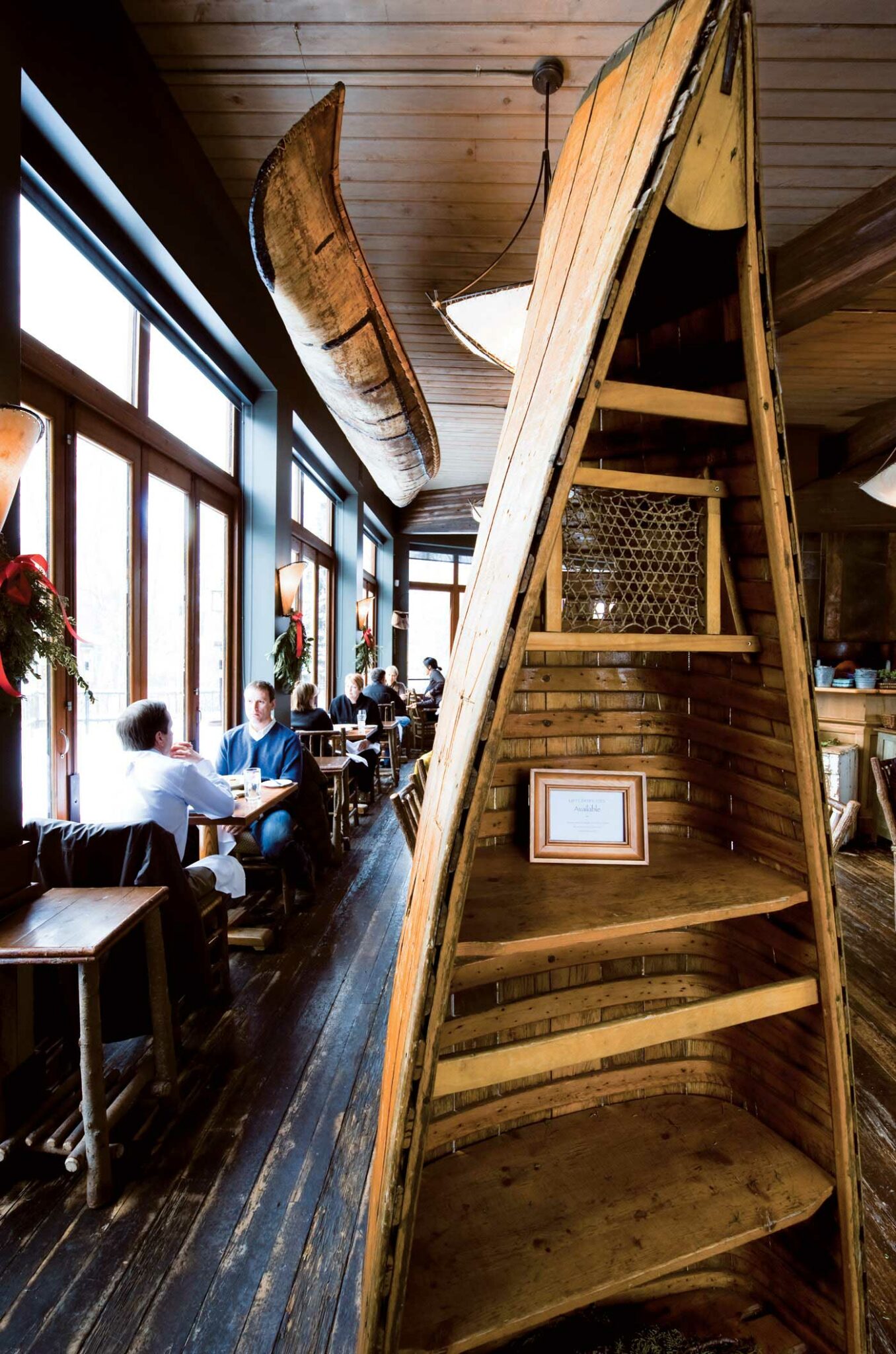 Canada's 100 Best Restaurants list for 2022 was released last week, and there's a significant Calgary showing this year.
Of the 11 Calgary restaurants to make the list, River Café placed highest at number 10. Like many local restaurants, River Café, known for its gorgeous setting, rustic decor and locally sourced menus, had an especially challenging couple of years, dealing with pandemic restrictions as well as infrastructure upgrades to its location in Prince's Island Park. But this accolade confirms what the Calgary dining community has known for the last three decades. In the words of Gabriel Hall, one of the judges for Avenue's Best Restaurants list, "Few icons in the restaurant world ever reach a decade of service, much less three. Fewer still stay relevant… When a restaurant continues to remain steadfast in its concept and relevant in its execution, it should be wholeheartedly celebrated as a cornerstone in our community."
Other Calgary restaurants on the list include Major Tom, D.O.P., Shokunin, Eight and Nupo (a culinary hat trick for chef-owner Darren MacLean), Ten Foot Henry, Lulu Bar, Jin Bar, Orchard and Foreign Concept.
Five of those restaurants were among the Best New Restaurants of 2022, with Major Tom taking the top spot as the best new restaurant in Canada.
Here's a Look at All the Restaurants That Made Canada's 100 Best Restaurants List for 2022
View this post on Instagram
View this post on Instagram
View this post on Instagram
View this post on Instagram
View this post on Instagram
View this post on Instagram
View this post on Instagram
View this post on Instagram
View this post on Instagram
View this post on Instagram
View this post on Instagram