This year, Saturday, August 1st marks the 18th annual Food Day Canada — a cross-country grassroots celebration of shopping local and cooking and eating in Canada. Started as a response to trade sanctions on Canadian beef exports, this celebration has grown substantially since 2003, but still has deep roots in ranching and farming and supporting Canadian producers.
You can create your own Food Day Canada celebration with a made-at-home menu of fresh local items — the farmers markets are overflowing this time of year — or take a look at our Made in Alberta food and drink category entrants to find some locally made delicacies.
The Calgary Tower will also be lit red to mark the celebration.
River Café has been involved in the Food Day Canada celebrations for many years, preparing a special menu each year. Until August 5th, the restaurant will be offering a special Food Day Canada five-course tasting menu for $85. Optional wine pairings are available for an additional charge.
River Café's menu is always focused on local products, so this menu is not so much a departure as a culmination of that years-long commitment as well as a celebration of the season. Each small taste shines on its own and adds to the whole.
Here's a look at what to expect on River Café's Canada Food Day tasting menu
The starter of wild sea bass served on a wild rice cracker presents a delightful juxtaposition of textures. The bison tartare on brioche toast balances the richness of the meat with a smoked oyster aioli and Okanagan cherries.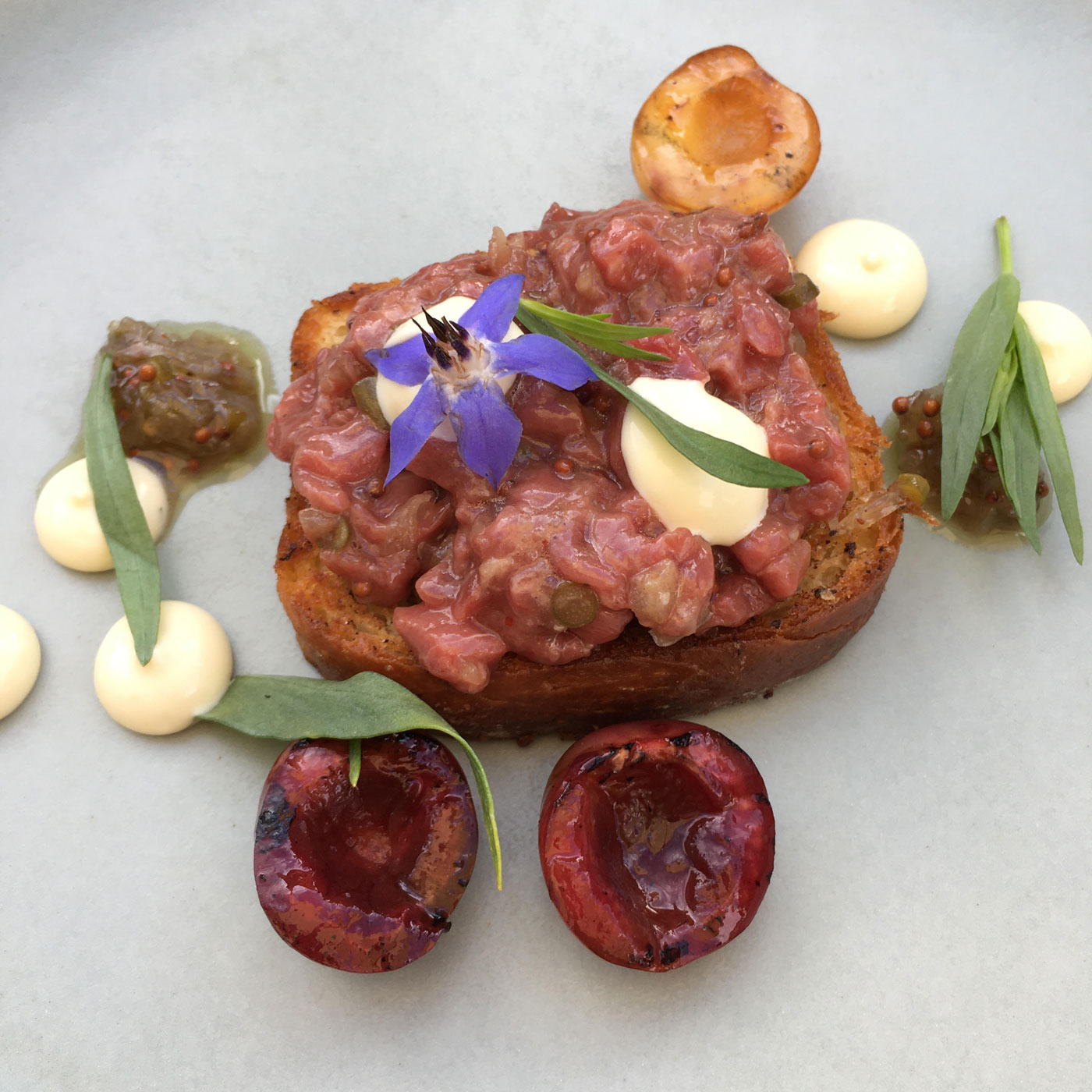 And the rainbow trout served with a roasted fish broth and Beddis Beach urchin bottarga truly exemplifies the restaurant's local commitment. The bottarga was made from urchin roe that restaurateur Sal Howell helped harvest and was salt-preserved by River Café.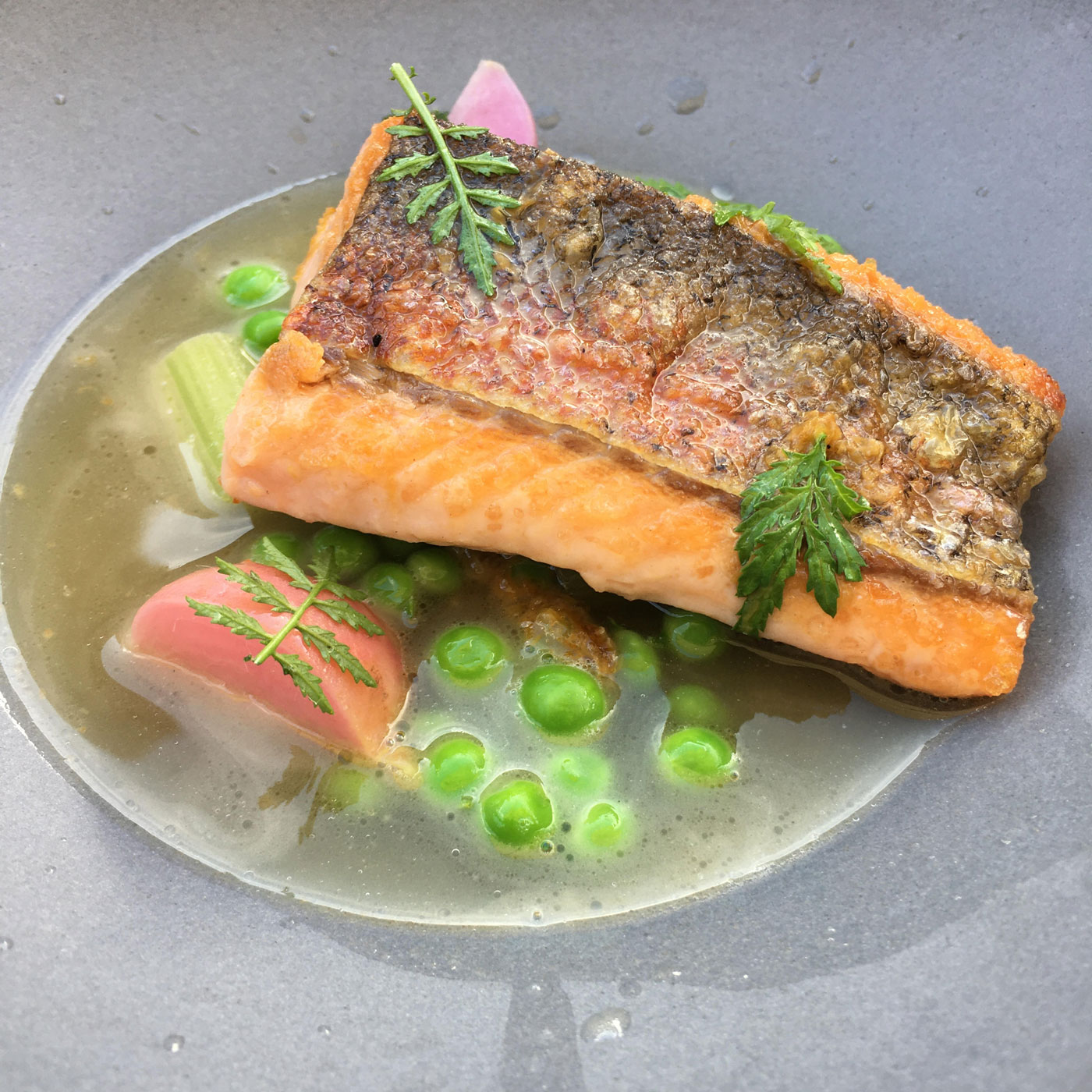 As if this weren't enough, the main course of duck and a dessert of sugar pie round out the menu.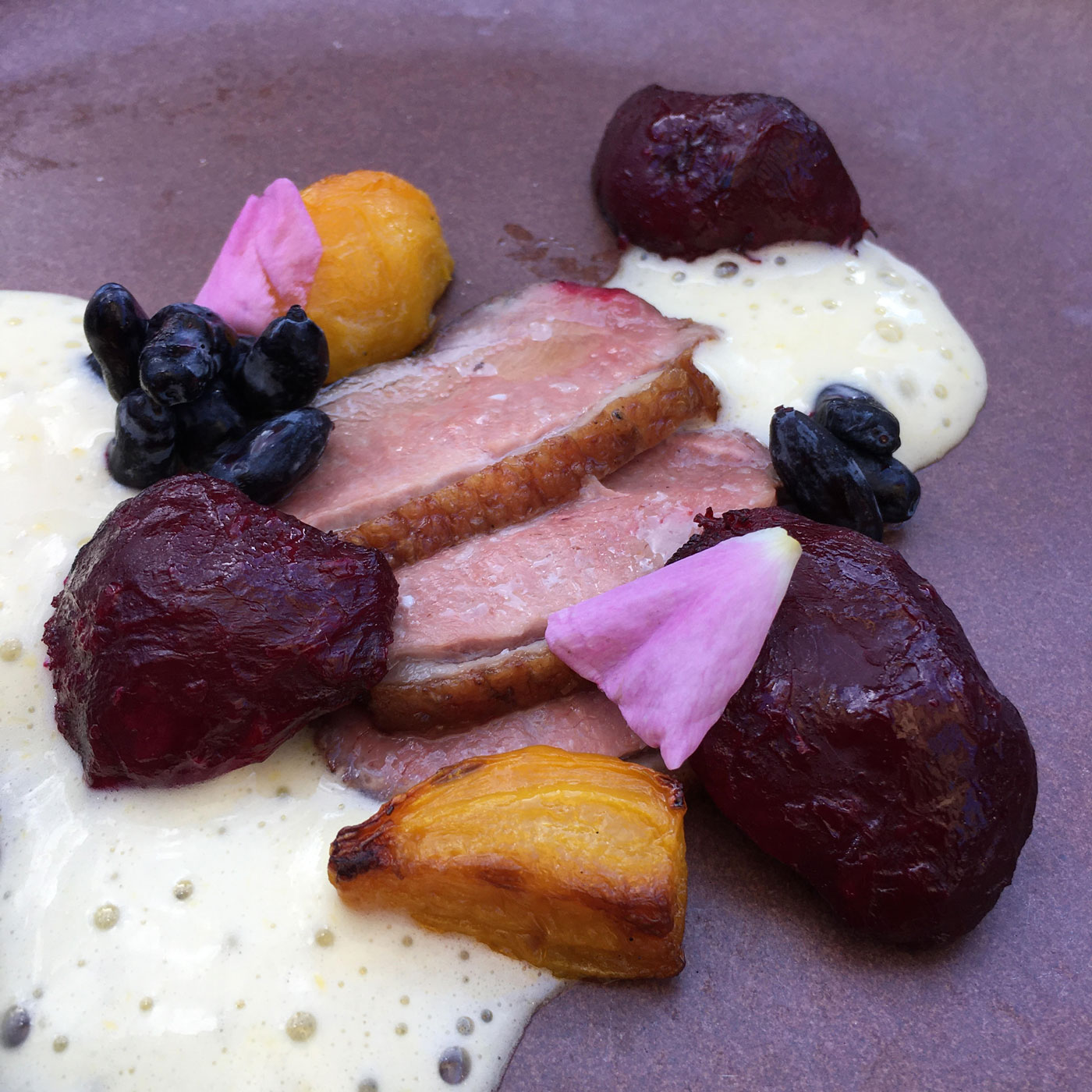 If you'd prefer to celebrate Food Day outdoors, River Café is also offering a new picnic menu from Tuesday to Sunday — order the day before by 11:30 and pick up at the restaurant. And if you don't have your own picnic basket, don't worry, the restaurant sells those as well.
How ever you choose to celebrate, share your love of Canadian food online using the hashtag #FoodDayCanada.