Live Canadian country music, Southern-inspired fare, an intimate venue — Calgarians are in for a special treat at The Blue Jay Cafe, a four-day pop-up coming to Kensington's Oak Tree Tavern from September 4 to 7.
Inspired by the experiences at famous Nashville music venues, The Blue Jay Cafe will feature two songwriter circle music sessions (one at 6:30 p.m. and one at 9 p.m.) each night. Each 60-seat session has four to six Canadian country music artists. At only $20 per ticket, this is an amazing way to hear from multiple up-and-coming artists in one night.
The pop-up includes musical artists from across the country, including Quebec's Justine Blanchet, Ontario's Andrew Hyatt, Saskatchewan's Jordyn Pollard and Sons of Daughters, who are originally from Vancouver. There will also be plenty of Calgary-based talent, including JJ Shiplett, Nice Horse, Leaving Thomas, Aaron Pollock and more.
This event is the perfect way to get your country music fix leading up to the CCMA Awards, which return to Calgary for the first time in more than a decade on September 8.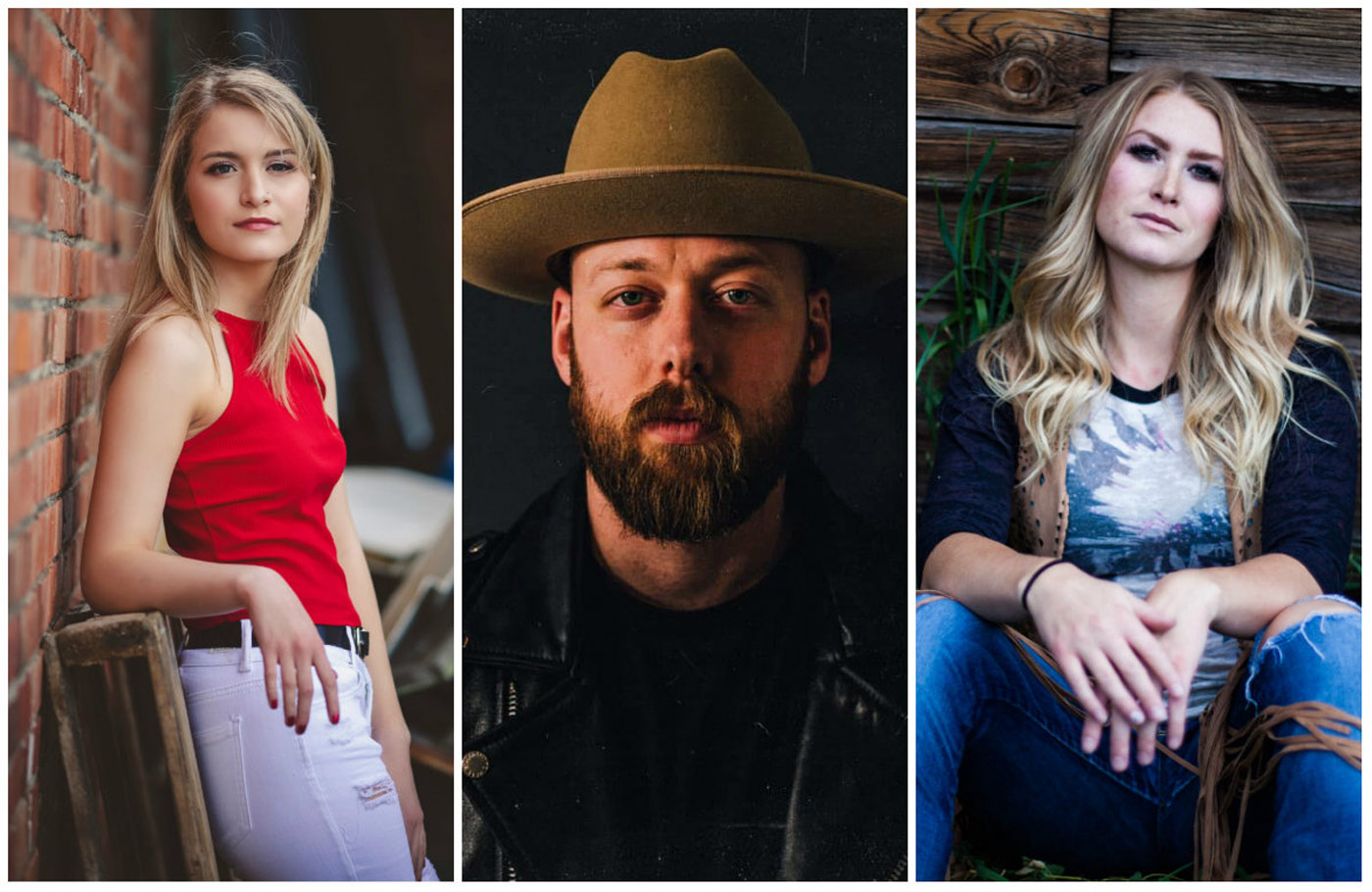 But top notch Canadian country music isn't the only reason to check out this event. Oak Tree Tavern will also be offering a special Southern-inspired menu during the four-day pop-up. Guests can dine on Nashville hot chicken strips with pickled jalapeno remoulade, fried bologna sandwiches made with smoked bologna from Empire Provisions and drinks like an American Honey iced tea made with rye, sweet tea and lemon honey syrup.
And for dessert? Get ready for a Goo Goo Cluster pie, a treat inspired by the popular American candy bar.
In the end, whether you come for the music, the food or a little bit of both, The Blue Jay Cafe promises to be a memorable way to experience a little country magic.
Oak Tree Tavern, 2, 124 10 St. N.W., thebluejaycafe.ca