Calgary's Deane House has more than a century of history behind it. When it was first built in 1906, it was the residence of Captain Richard Burton Deane, the superintendent of the North West Mounted Police. The house has seen many different uses since then. For the past few years, it's been the home of the Deane House restaurant, which brought new life to the Registered Historic Resource with its regional, sustainable cuisine.
This past September, the restaurant had to close temporarily after the house was flooded due to a sprinkler valve failure. Thankfully, the historic home has been restored to its former glory and the restaurant is reopening on January 24, 2020 in Inglewood.
Here's a look at what you can expect when Deane House reopens and what you should know about Dinner with Deane, a special dinner on February 5 with Avenue magazine to celebrate the restaurant's return.
What's new at Deane House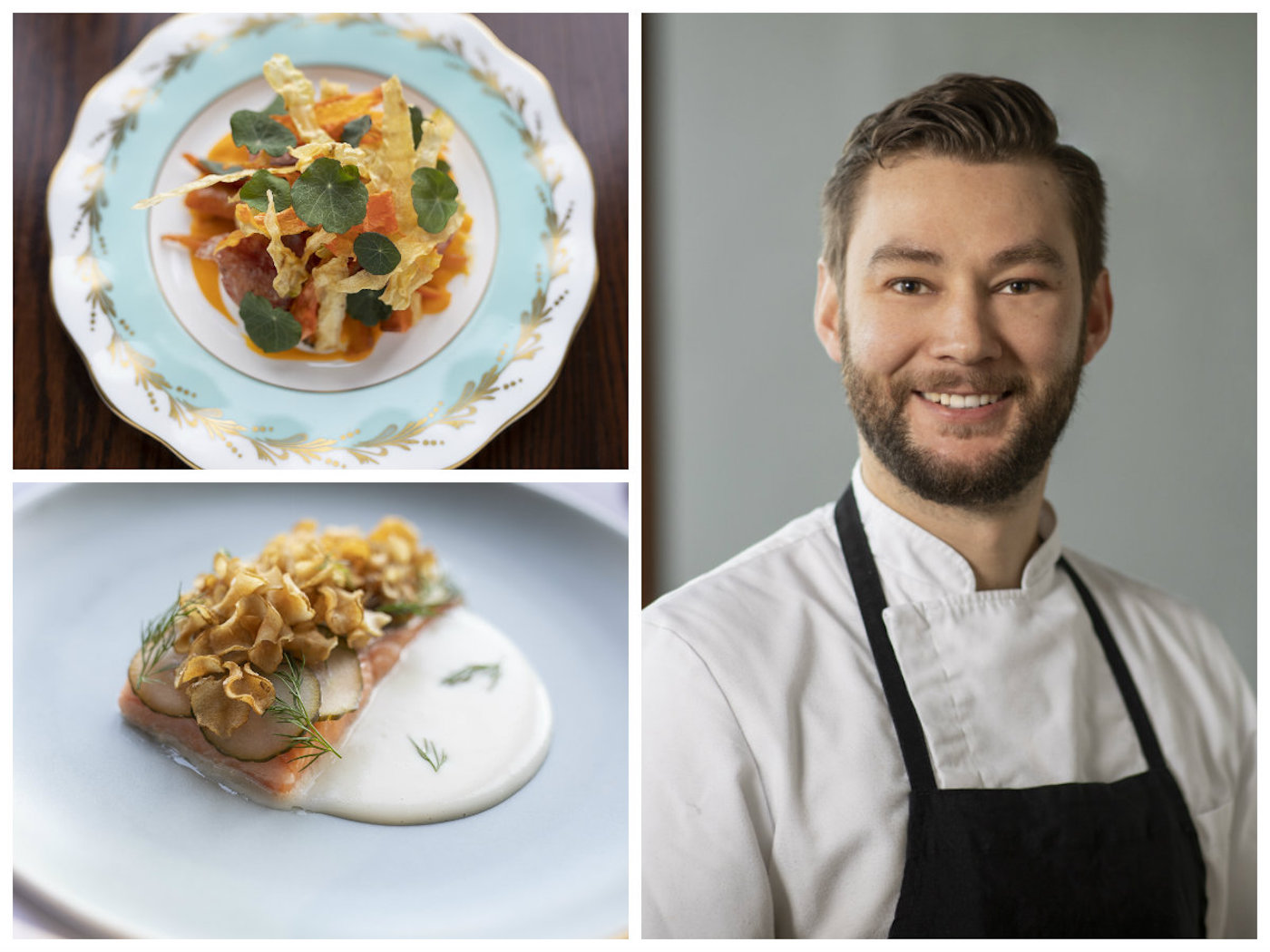 When Deane House reopens on January 24, expect a mix of new features and old favourites.
Chef Christopher Barton, formerly of Anew Table, has taken over as the restaurant's new chef. He'll be launching a new menu that focuses on family-style share plates inspired by the life of the restaurant's namesake, Captain Richard Deane.
The new menu features dishes like charred Sudo Farms cabbage and toasted pumpkin seeds, poached Alberta trout and A Study of Carrots, which features River Café salumi, Poplar Bluff Organics carrots, capers and nasturtium.
Like before, the restaurant will be open for lunch, dinner and weekend brunch, and will continue to offer popular dining experiences like its live jazz Sunday suppers, afternoon high tea and other special events.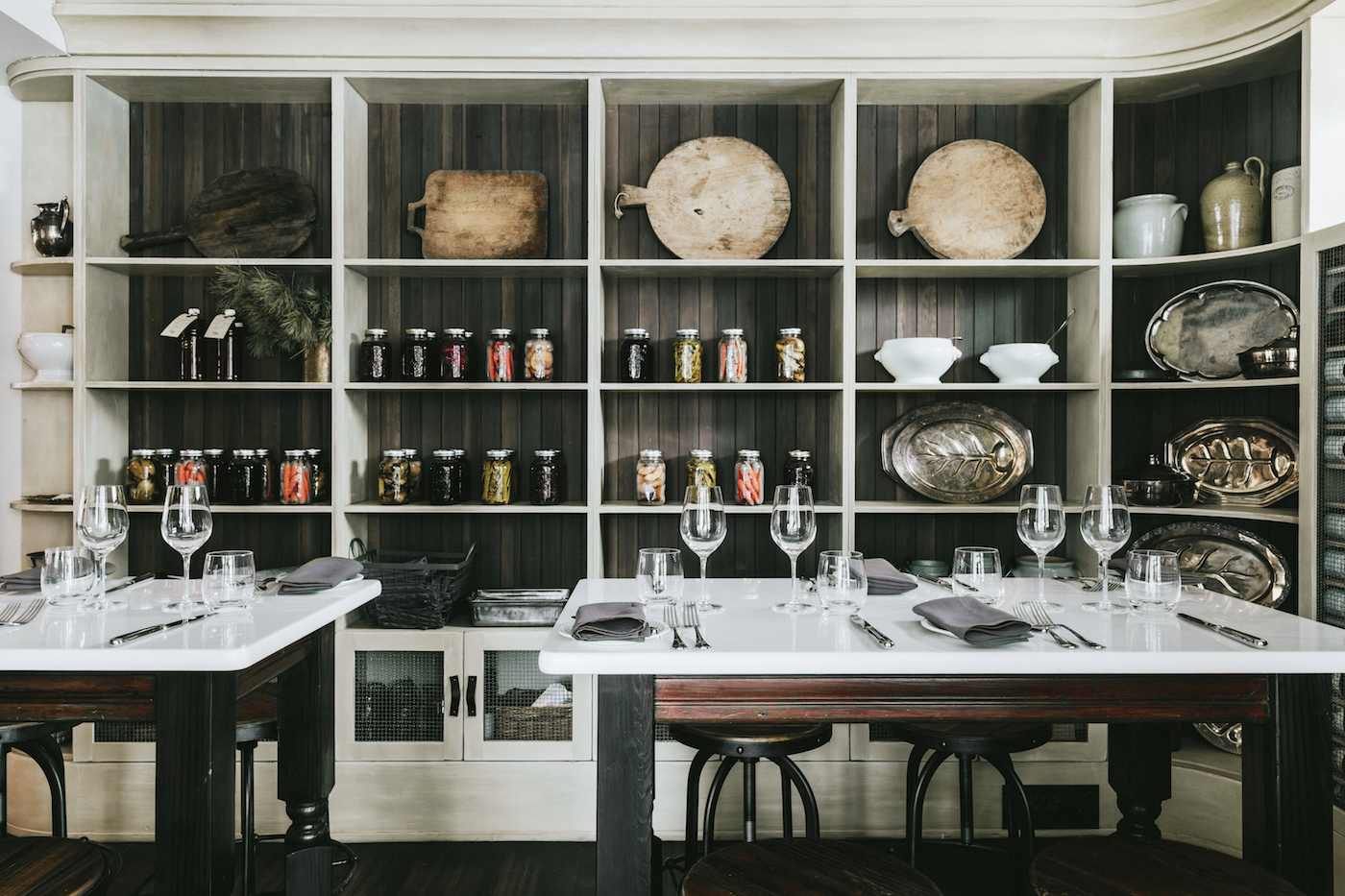 On February 5, Avenue is partnering with Deane House for a special dinner to celebrate the restaurant's reopening. Dinner with Deane showcases the restaurant's new offerings in a beautiful, historic setting that reflects Calgary's fascinating past.
Dinner with Deane guests will be among the first to experience Deane House's new dining concept featuring family-style share plates, and guests will learn how the dishes were inspired by the life of Captain Deane. The evening will feature a live interview between Avenue's editor-in-chief, Käthe Lemon, and Deane House owner, Sal Howell, as well as jazz house fusion music courtesy of DJ Jon Spade and local musicians.