An exciting new addition to Calgary's food scene has opened in Victoria Park.
Located on the ground level of The Underwood building, First Street Market is a new urban food hall that is home to nine local food vendors. There's also a 10th vendor called Bar that is run by the market and serves drinks like beer and wine. While some of the vendors like Friends with Benedicts and Hi5 are new ventures, other spots are second locations for popular eateries like Alforno and Actually Pretty Good. Between them, there is a little something for everyone, whether you're popping by for a morning coffee, some Indian food for lunch or an after-work drink.
The entire market is open every day from 11 a.m. to 7 p.m., though you can swing by for breakfast from select vendors starting at 7 a.m.
1327 1 St. S.W., fsmyyc.com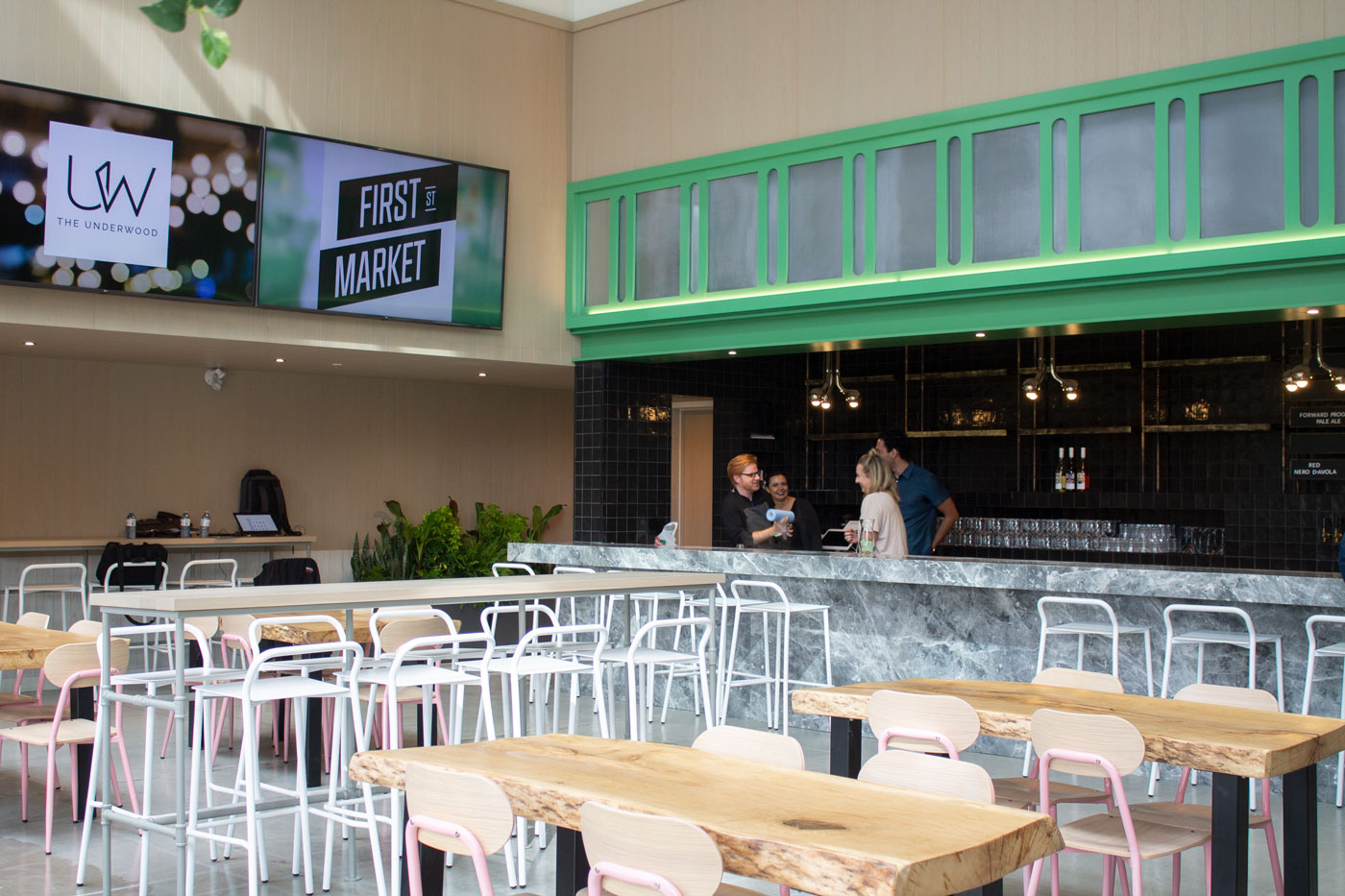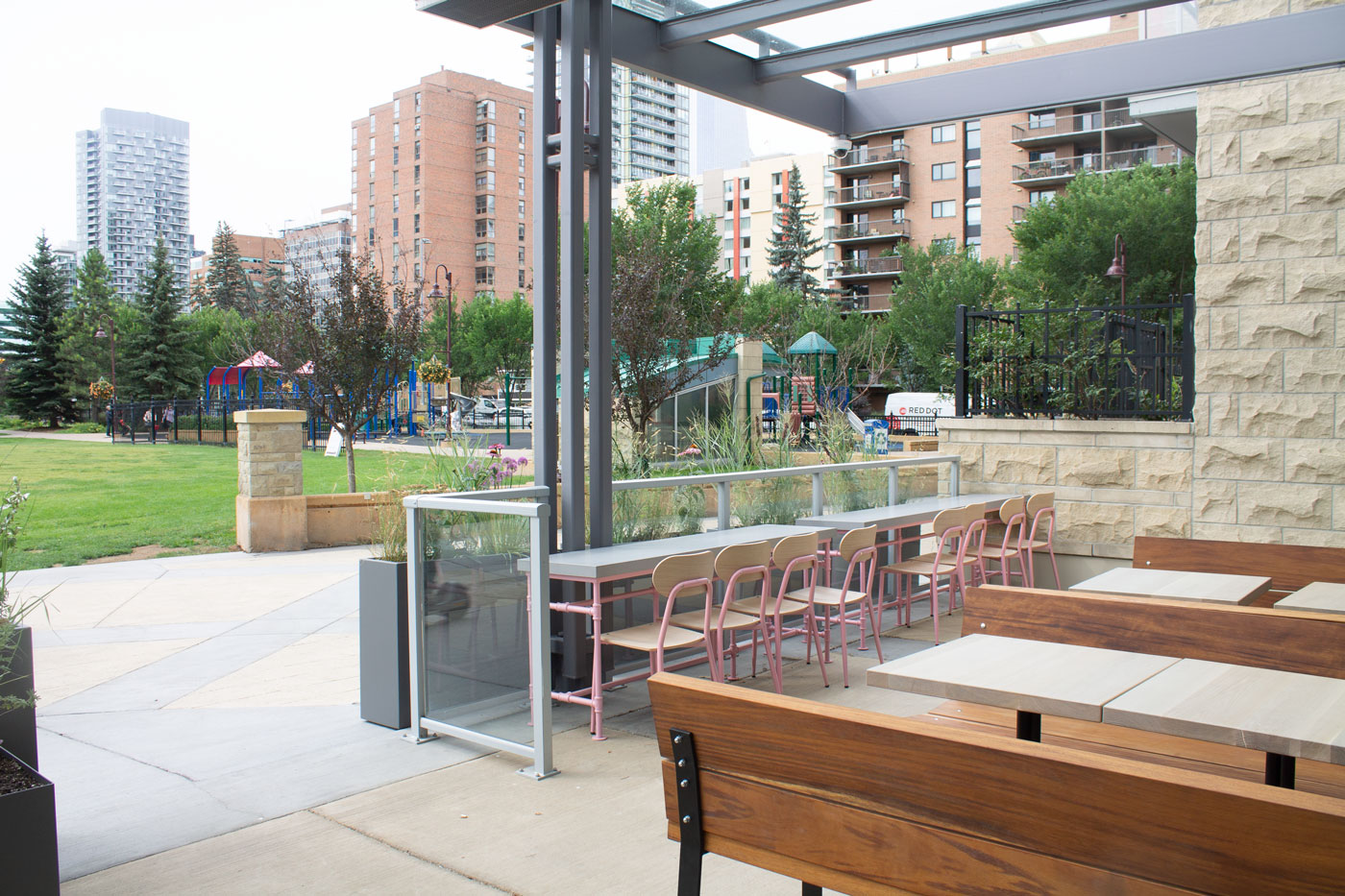 Here's a Look at the Vendors at First Street Market
View this post on Instagram
View this post on Instagram
View this post on Instagram
View this post on Instagram
View this post on Instagram
View this post on Instagram
View this post on Instagram
View this post on Instagram
View this post on Instagram
View this post on Instagram