Part of a new wave of Mexican cuisine hitting Calgary, Milpa brings food rooted in chef Elia Herrera's family recipes to the small-plate era of dining — all with the finessed touch of a pastry chef. From the moment you walk in to the moment you leave, Herrera's soul is felt throughout, from the familial food and service to the breathtakingly gorgeous room. The restaurant is truly a feast for all your senses.
Herrera is a true food lover who grew up in a family of chefs. Her love of cooking stems from watching her mother and grandmother in Cordoba (located a few hours outside of Mexico City). Her impressive career took her around the world working as a pastry chef, originally, but eventually she ventured into savoury cooking and began recreating her family recipes.
That led to her two successful restaurants in Toronto (Colibri and Tecolote), and Top Chef Canada and Mexico runs. All of that adds an air of celebrity to the opening of Milpa, but the restaurant remains a down-to-earth spot for authentic, yet contemporary Mexican flavours.
Milpa's striking dining room, a joint project by BOLD Workshop Architecture and Sturgess Architecture, models a Colonial-Mexican style. Light-kissed arches and a beautiful azure-turquoise colour inspired by her childhood home brings diners into Herrera's vision — fun, playful and all about family.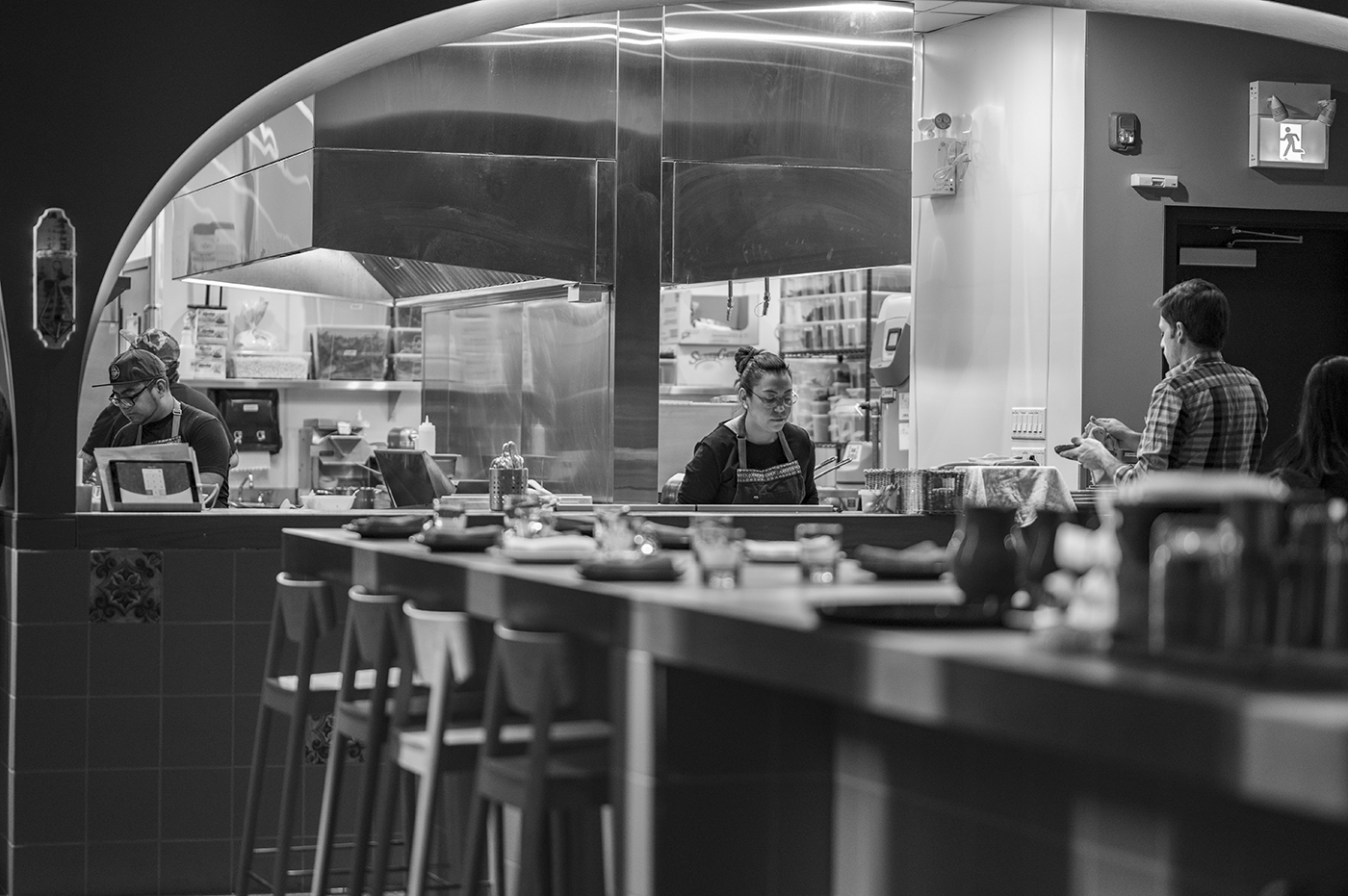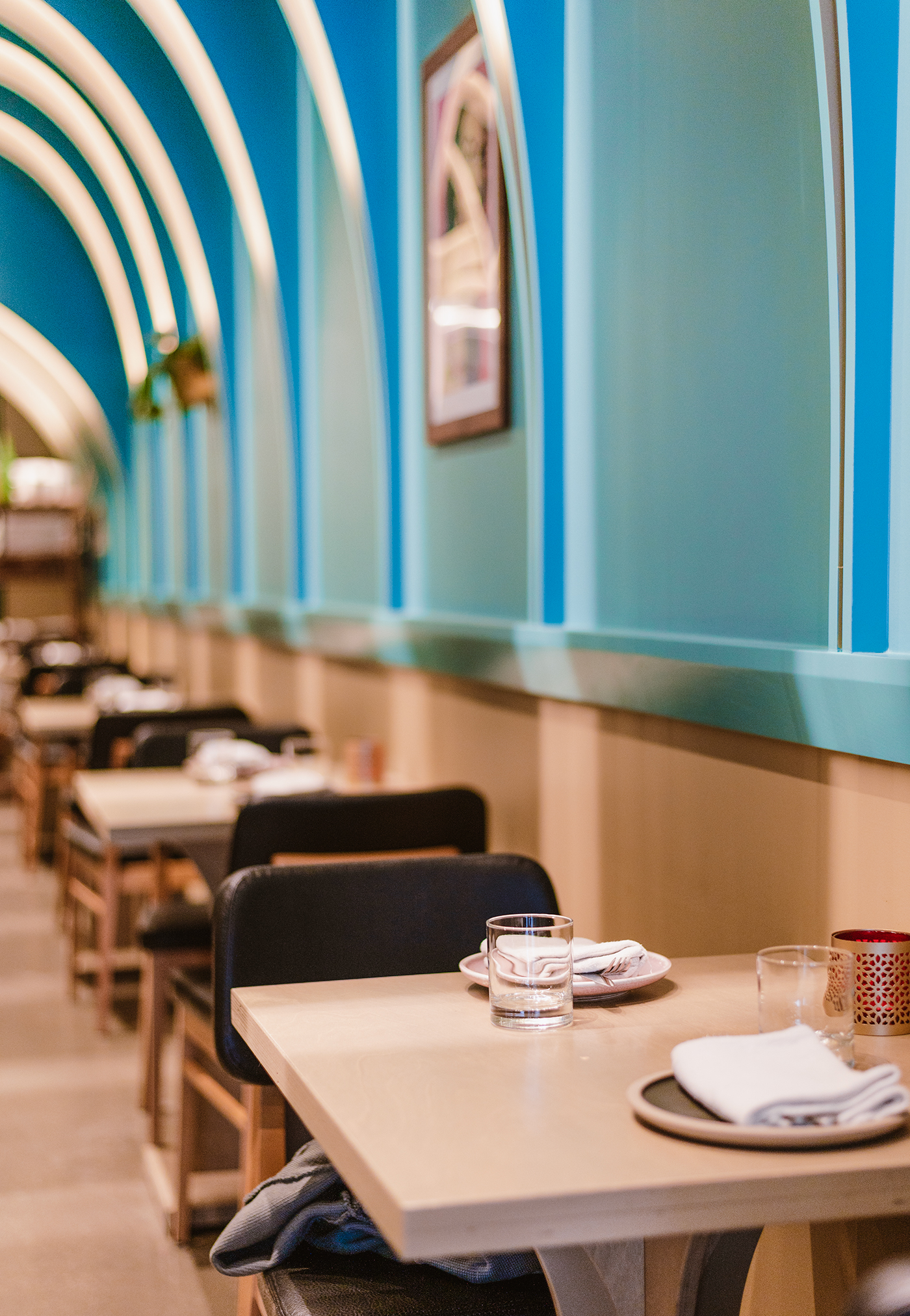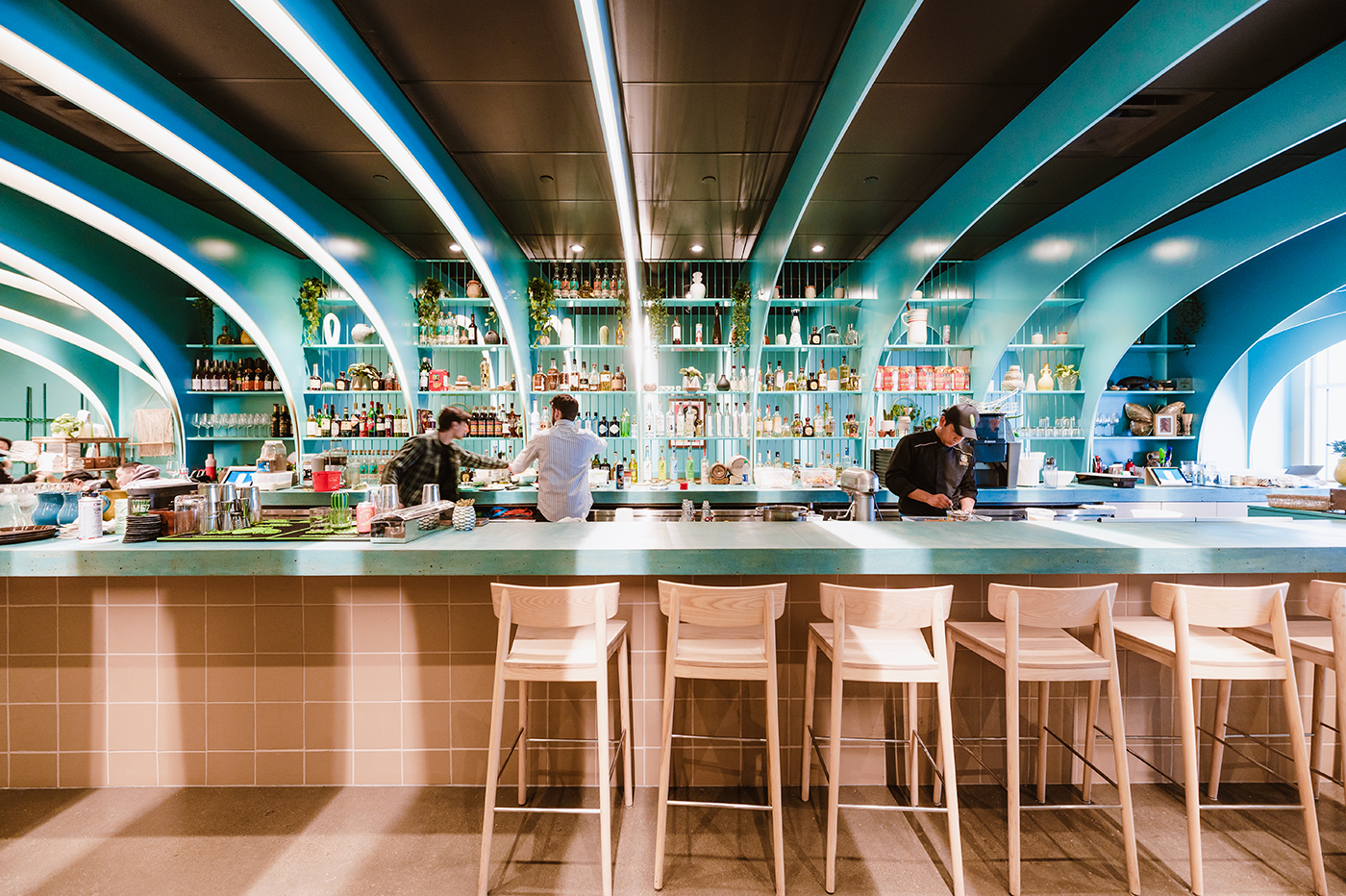 The menu consists of shareable dishes separated into hot and cold items, with many adapted from Herrera's family recipes, like the coconut ceviche, which could soon become a signature dish. This creamy, crunchy revamp on a traditional fish ceviche is taken from Herrera's mother, and combines the chef's penchant for combining sweet and savoury flavours — coconut cream, crunchy young coconut, red onion and herbs served alongside taro, plantain and corn chips for scooping up the unexpectedly light and fresh dish. The same trio of chips are used in other dishes, like the salsa tasting plate, consisting of a variety of salsas arranged in increasing levels of spiciness.
Other must-trys include the mixiote, a dish consisting of lamb braised in its own bag and ceremoniously opened tableside, served with excellent blue corn tortillas; the pescadilla, an empanada stuffed with Atlantic cod; the quintessential quesabirria tacos; and papas bravas, fried fingerling potatoes served with an aioli combined with the housemade salsa macha. For dessert, Herrera's pastry chef origins shine, like in the Mexican classic tres leches cake, cooked and served in a terra cotta flower pot, and decorated to look the part, too.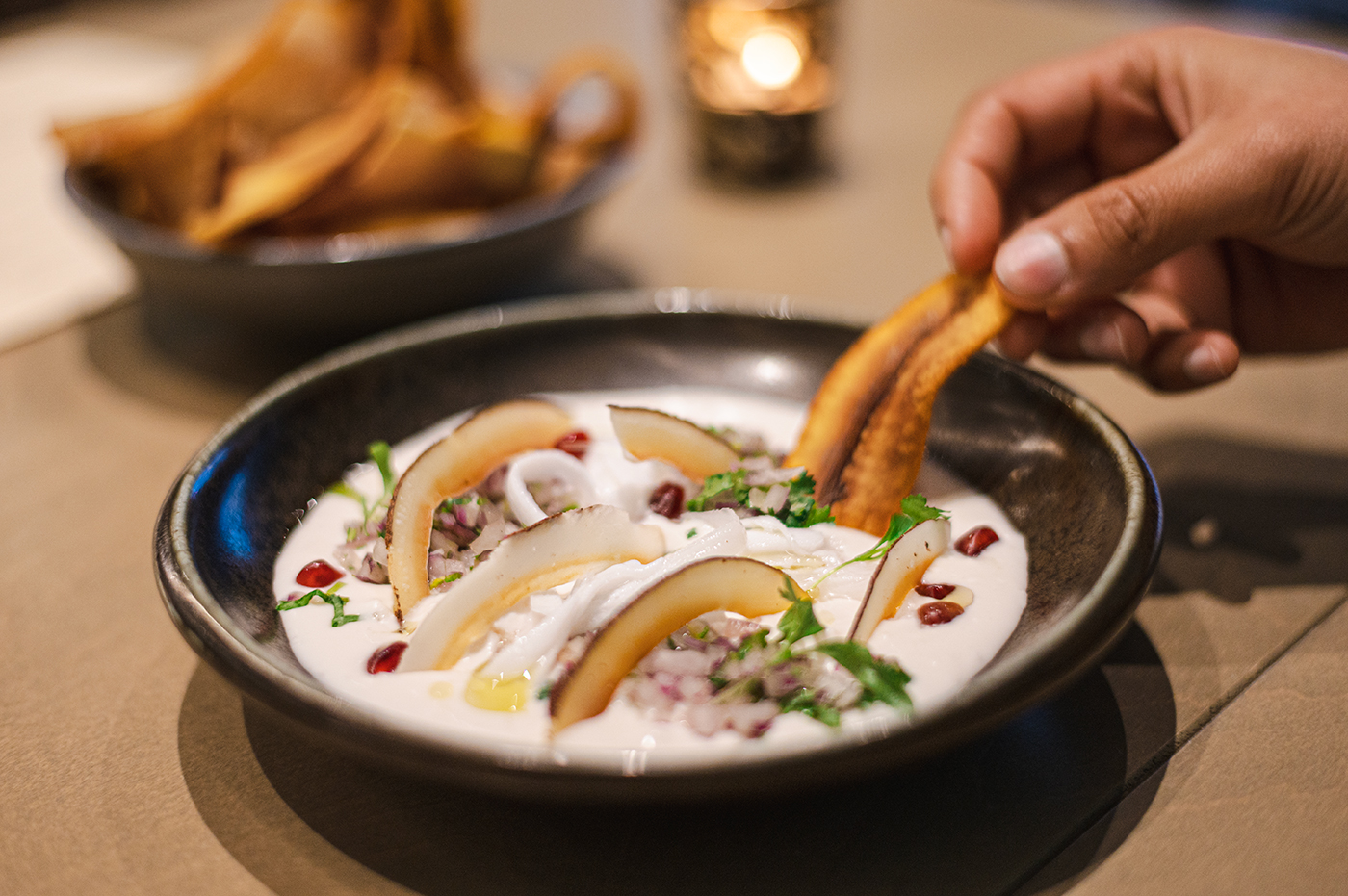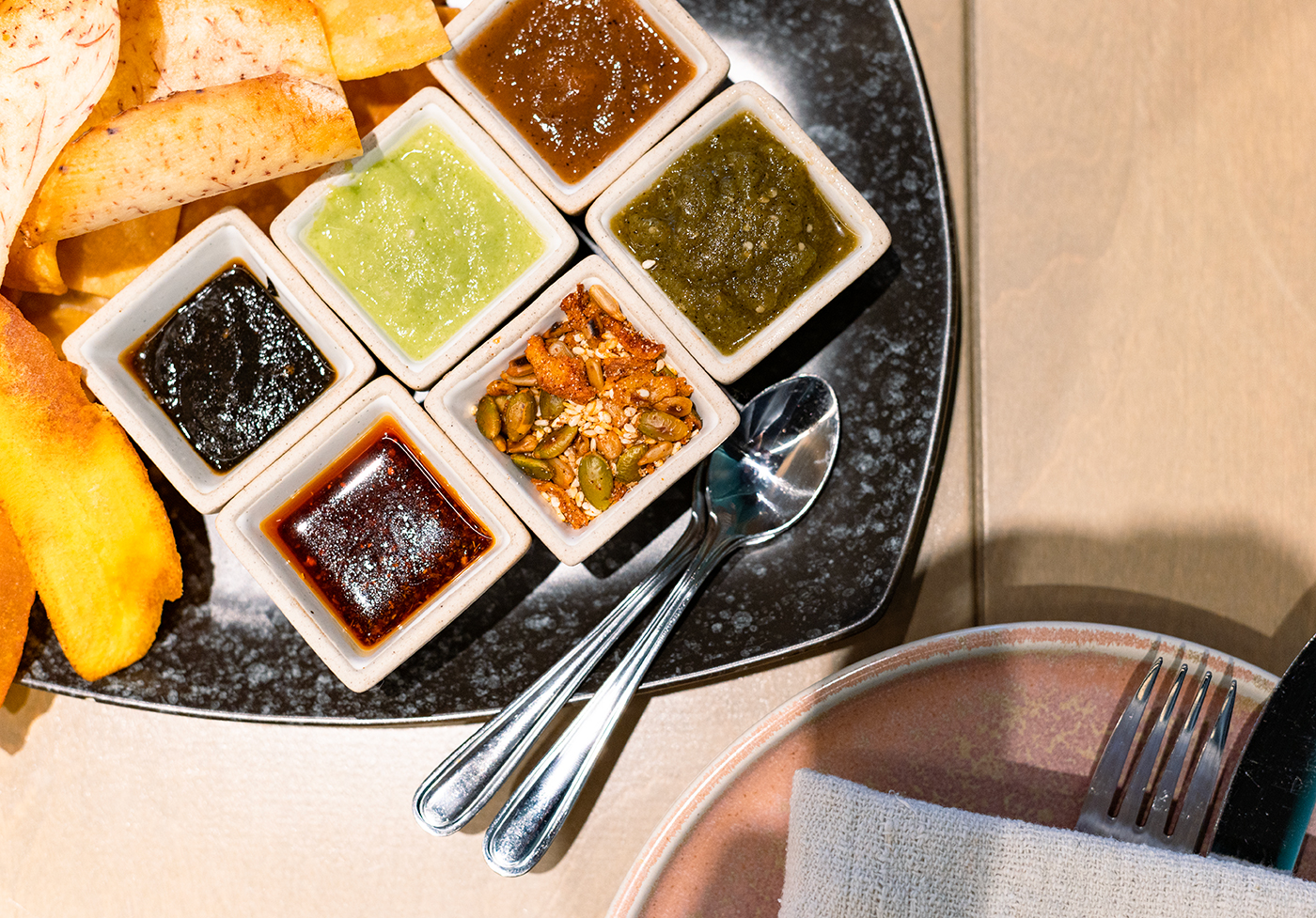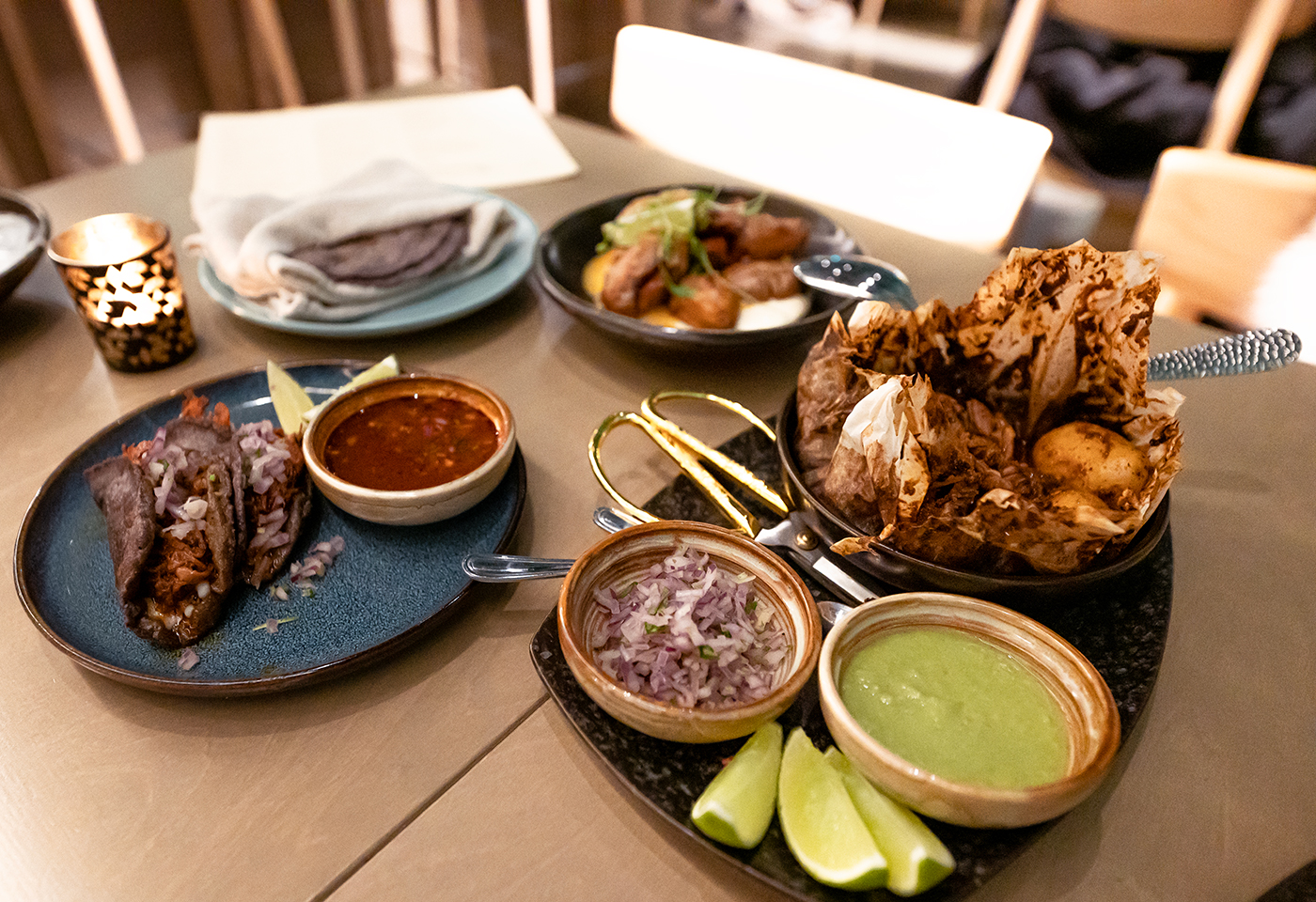 To wash it all down, the inventive cocktail menu, crafted with Mexican inspiration by bar manager John Fairholm, perfectly complements the food. There's the Cataluña 75, a mezcal-based cocktail topped with a Ritz cracker and housemade manchego "spray cheese" for a sweet and savoury play on a French 75. Another unique cocktail is the Fire and Flora, an umami-y negroni adaptation made with a cremini infused mezcal and topped with truffle air (a light foam made with the essence of truffle).
1531 5 St. S.W., milpa.ca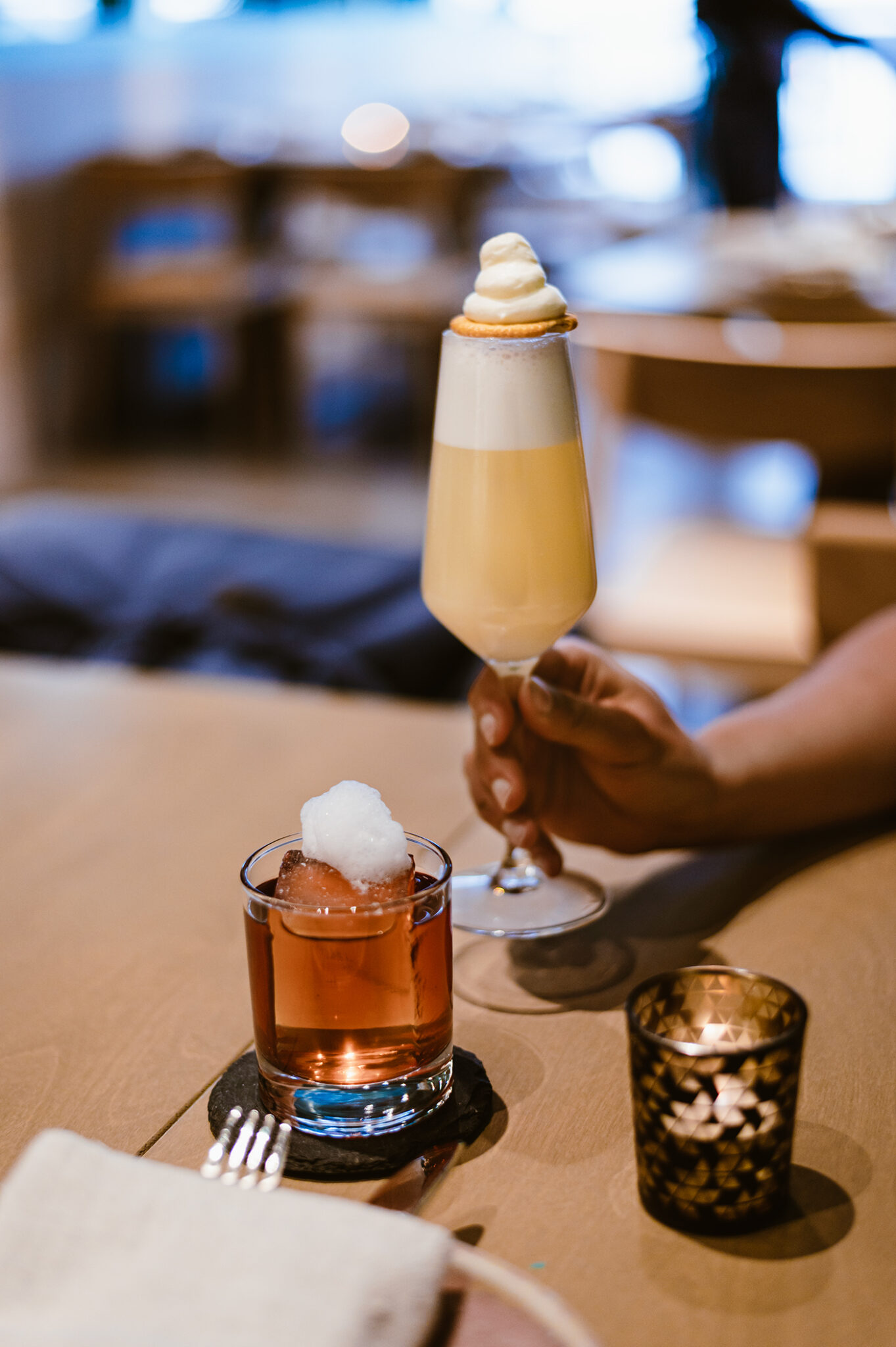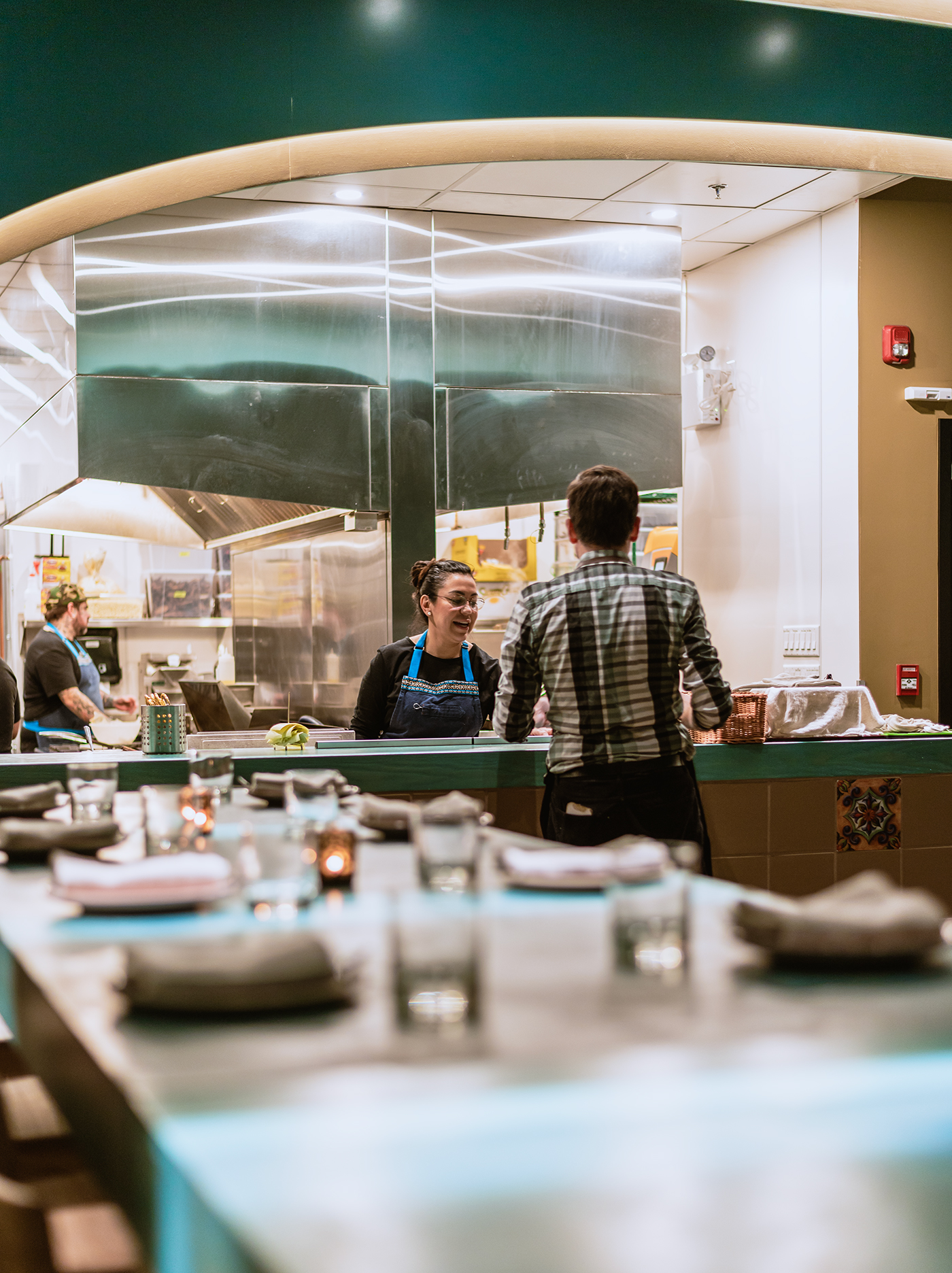 [Note: This story has been updated to state that the design of this restaurant space was a joint project.]
Avenue's writers and editors are occasionally invited to experience dining, shopping or adventure experiences as a guest, including some of the experiences in this story. Neither complimentary experiences nor advertising are required for coverage in Avenue. Neither companies that advertise nor those that provide other incentives are promised editorial coverage, nor do they have the opportunity to review or approve stories before publication.