If you love Native Tongues Taqueria in the Beltline, you'll be happy to hear that Thank You Hospitality has now opened a second location of the popular Mexican restaurant.
Located in A1 Cantina's former space in Britannia Plaza, this new 64-seat location has a similar vibe and look to the original, making it an equally great spot to crush a few tacos with friends, sip a cocktail at the bar on date night or enjoy a few shareable plates with family. Plus, it will eventually have an all-season patio as well.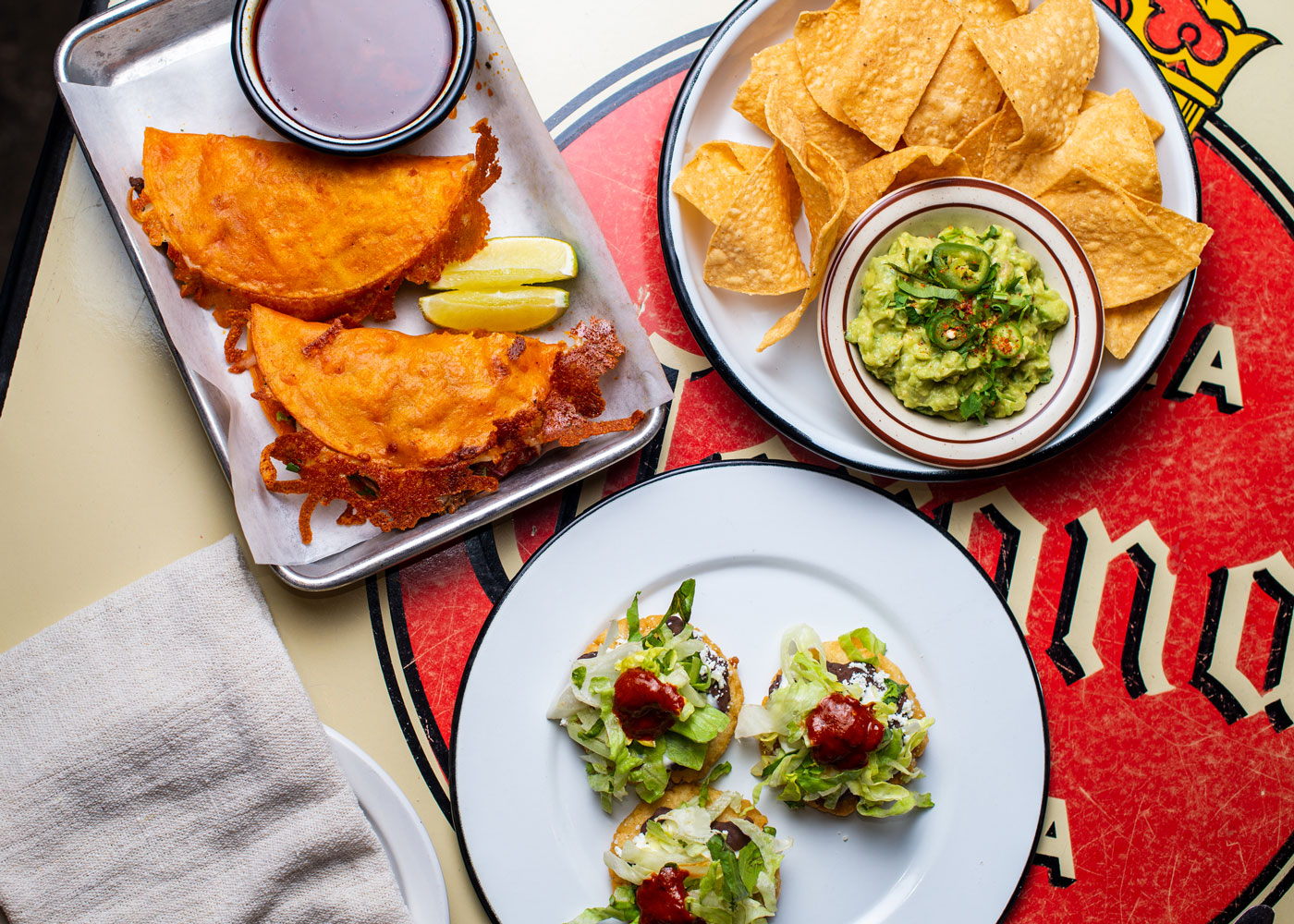 The Britannia location features the same great menu as the Beltline one, which means you can pop in to snack on a salsa tasting, tuck into the popular hamburguesa al carbon or choose from the tacos de guisado and al carbon options that include beef brisket, slow roasted lamb neck, marinated pork belly and more. And of course, you'll want to wash it all down with a Mezcalgarita or two.
829 49 Ave. S.W., 403-454-8976, nativetongues.ca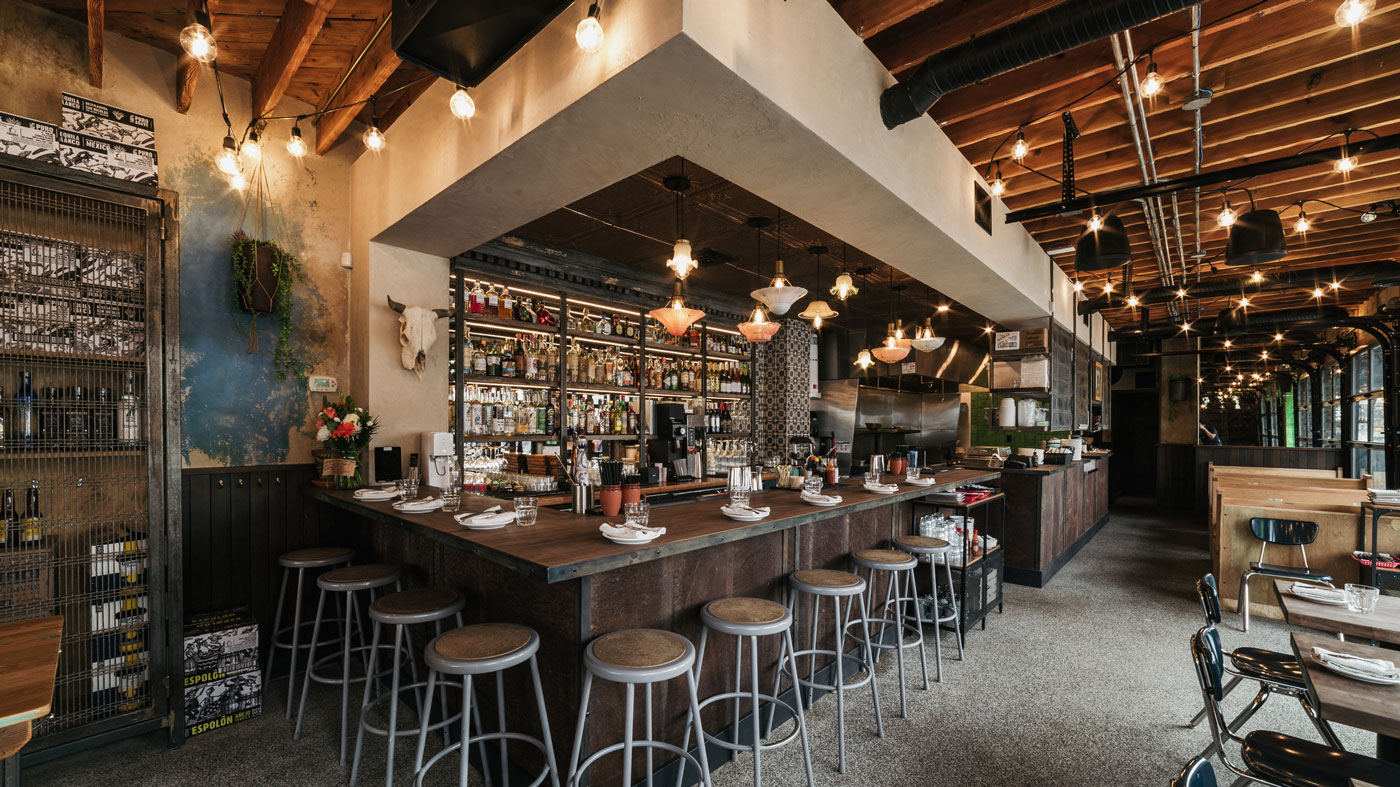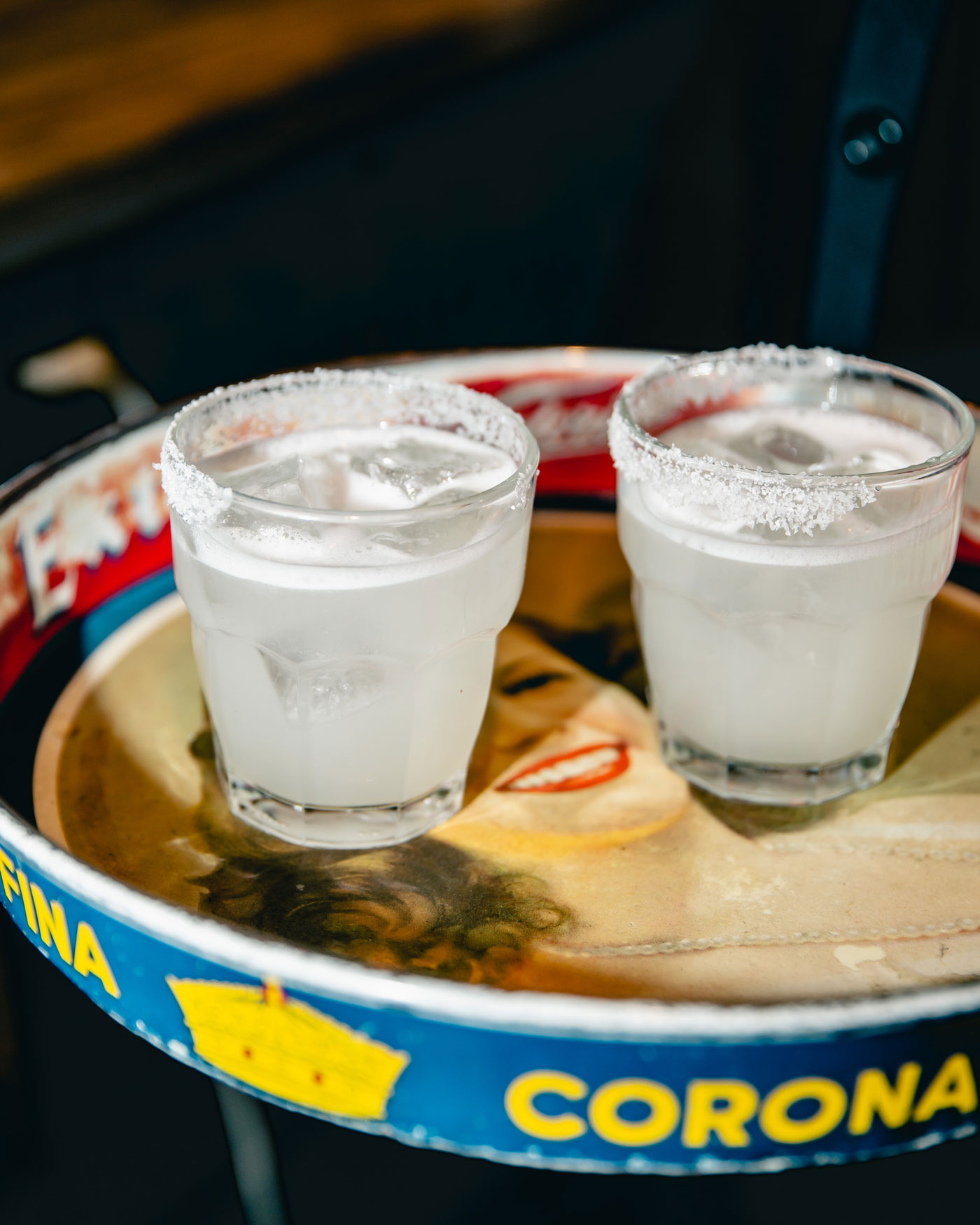 Avenue's writers and editors are occasionally invited to experience dining or adventure experiences as a guest, including some of the experiences in this story. Neither complimentary experiences nor advertising are required for coverage in Avenue. Neither companies that advertise nor those that provide other incentives are promised editorial coverage, nor do they have the opportunity to review or approve stories before publication.