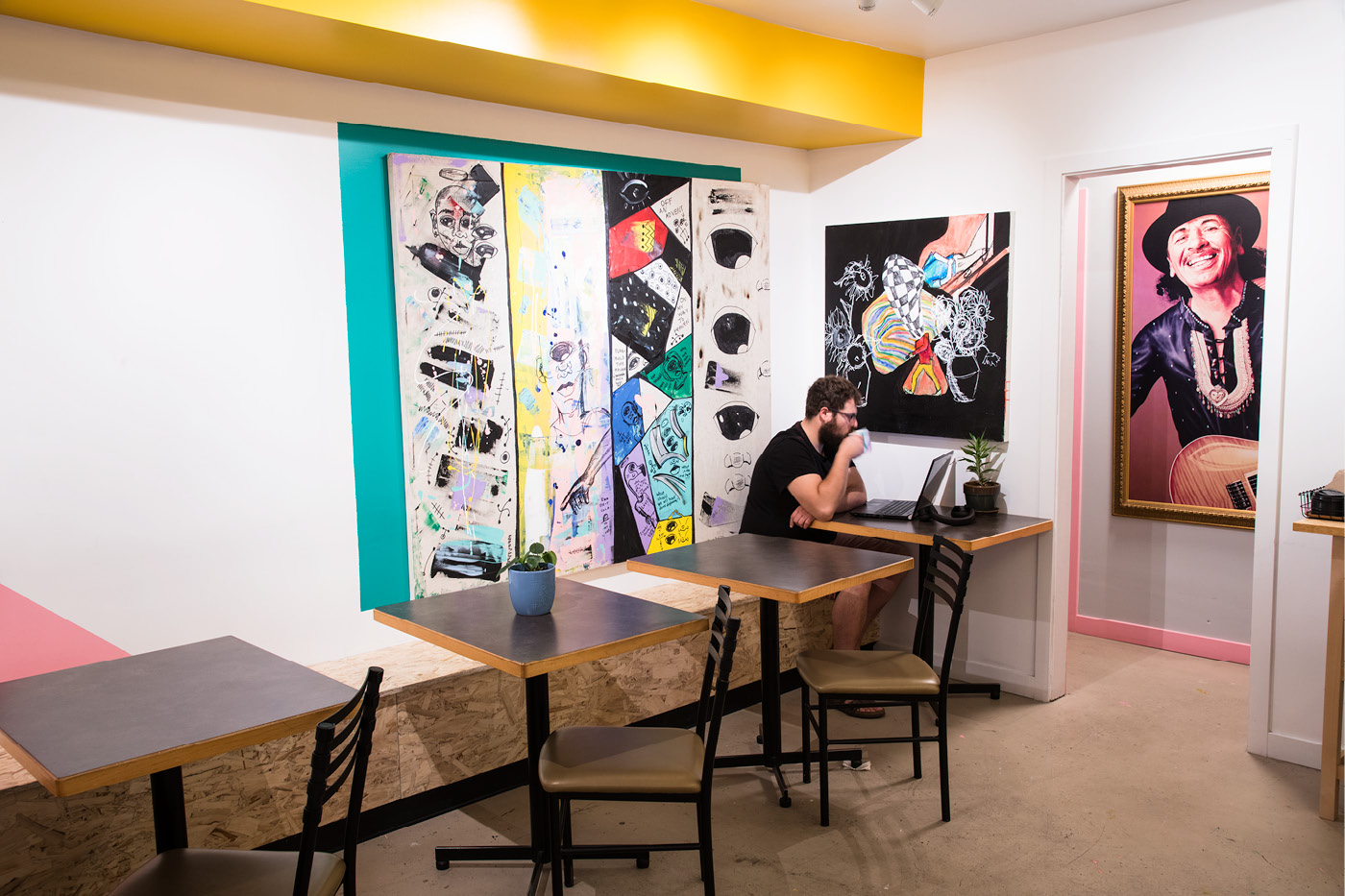 The fact that I Love You Coffee Shop (ILYCS) owner Dan Murray spent much of his career in the music industry comes as no surprise: inspired by Japanese jazz bars, his new basement café on 4th Street S.W. is stocked with around 600 records at any given time. Murray has quite a sense of humour — he calls ILYCS both an "art project" and his "plan C" — which shows in the second-hand furniture, ever-smooth portrait of Carlos Santana, mismatched mugs and wacky social media stunts.
In an indirect response to the placid decor and neutral colour palette saturating the coffee shop market, Murray spent dozens of painstaking hours designing and implementing the shop's best feature — an explosive array of colours that jump out at you from cubist-inspired painted walls that become more entrancing the longer you look at them.
ILYCS brews mild, savoury Calgary Heritage Roasting Company coffee for its drip and espresso options. If you're looking for the opposite of caffeine, there's a playful selection of cheap-and-cheerful wines, local craft beer and Miller High Life, the Champagne of beers.
For food, Murray has sourced his favourite items that aren't easily accessible to carless Beltline residents, including Montreal Bagels and Empire Provisions cured meats, which ILYCS combines into casual but elevated sandwiches. There are also Japanese pastries from Foster's Oguraya Bakery in Spruce Cliff.
All told, each part of ILYCS adds up to a lighthearted, invigorating whole. Whether you want to geek out on records, take advantage of the bathroom's pink-and-orange selfie walls or just have an unfussy snack, I Love You is a coffee shop for the people.
348B 14 Ave. S.W., 403-454-1901, iloveyoucoffeeshop.com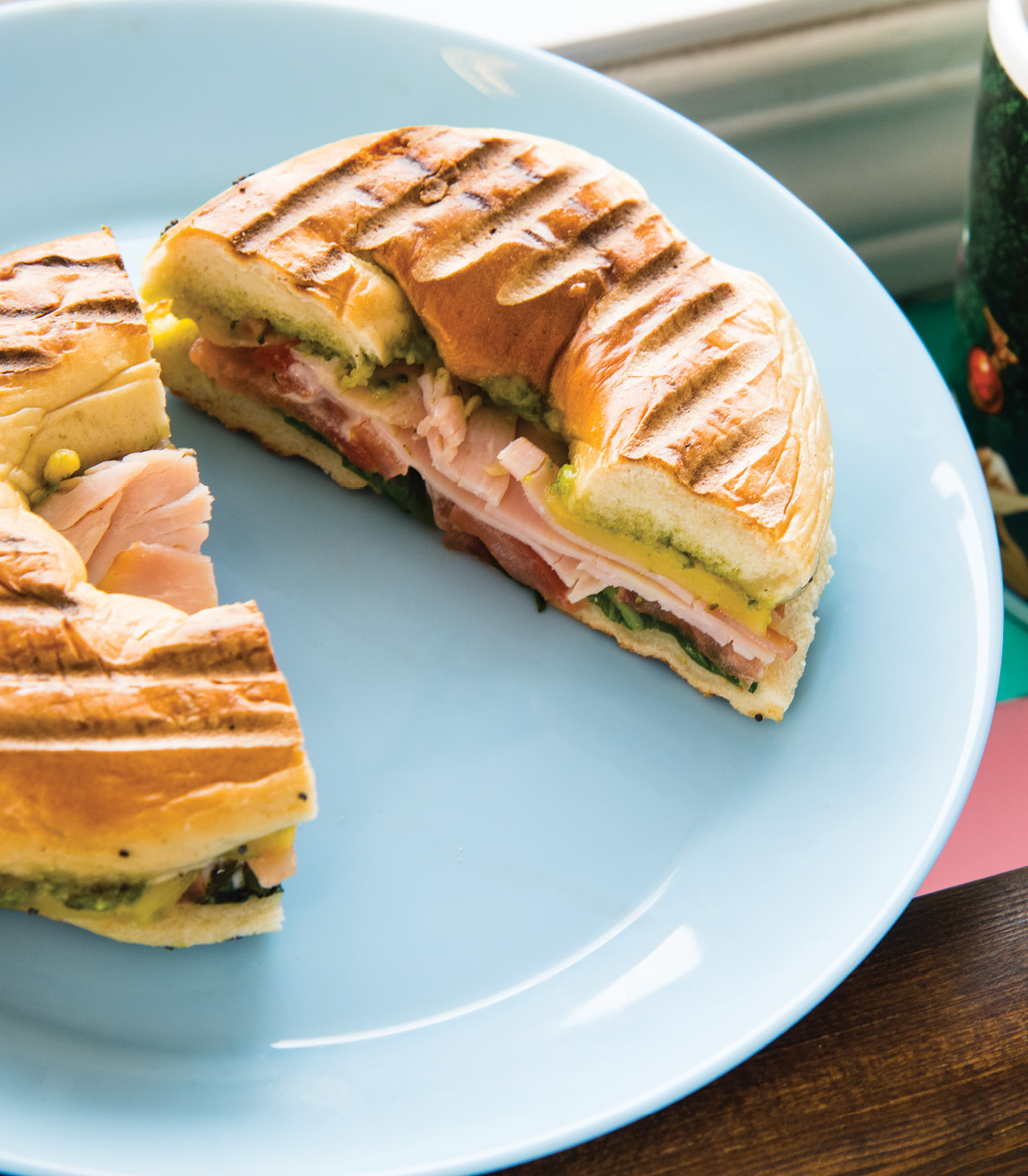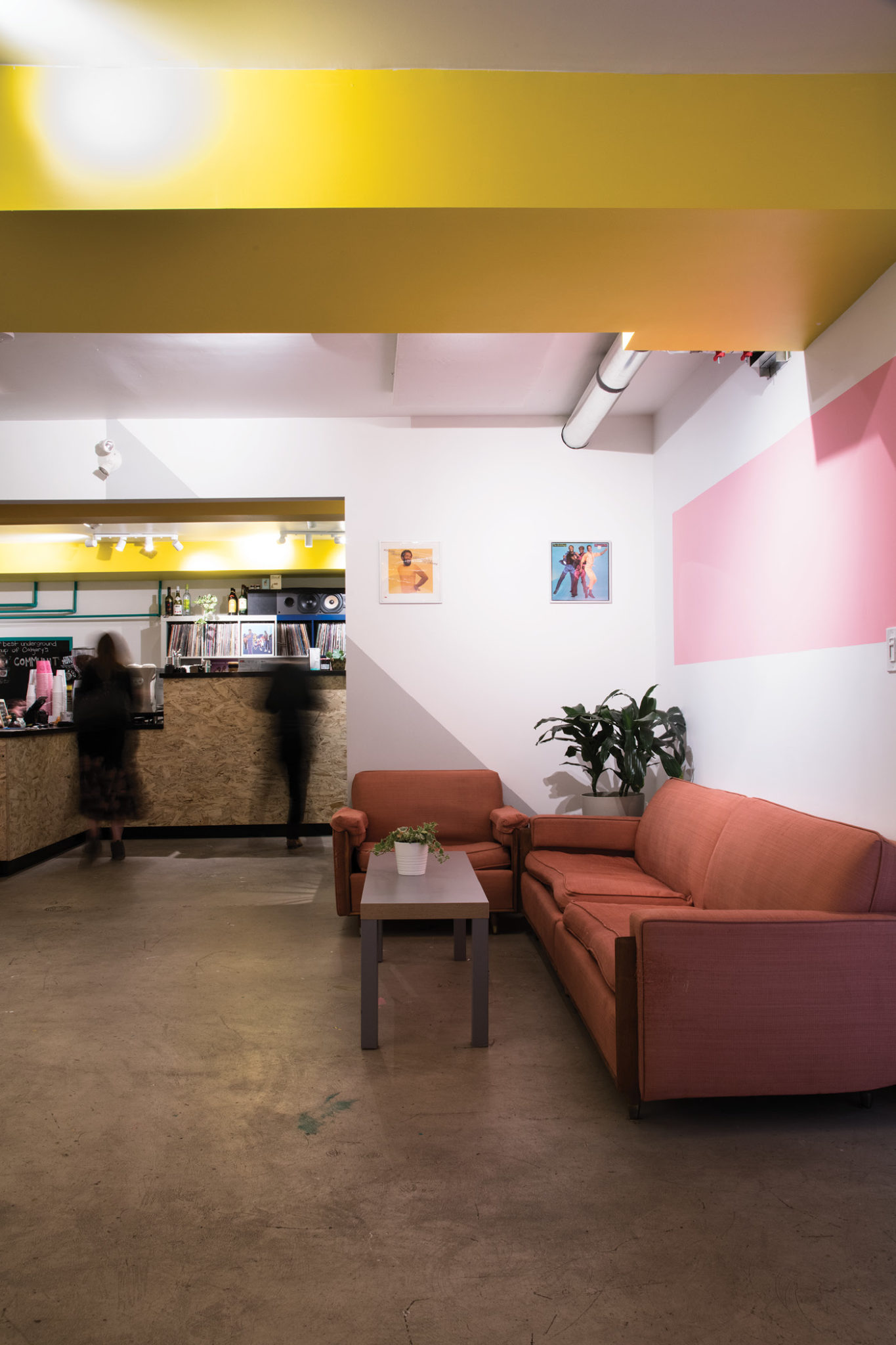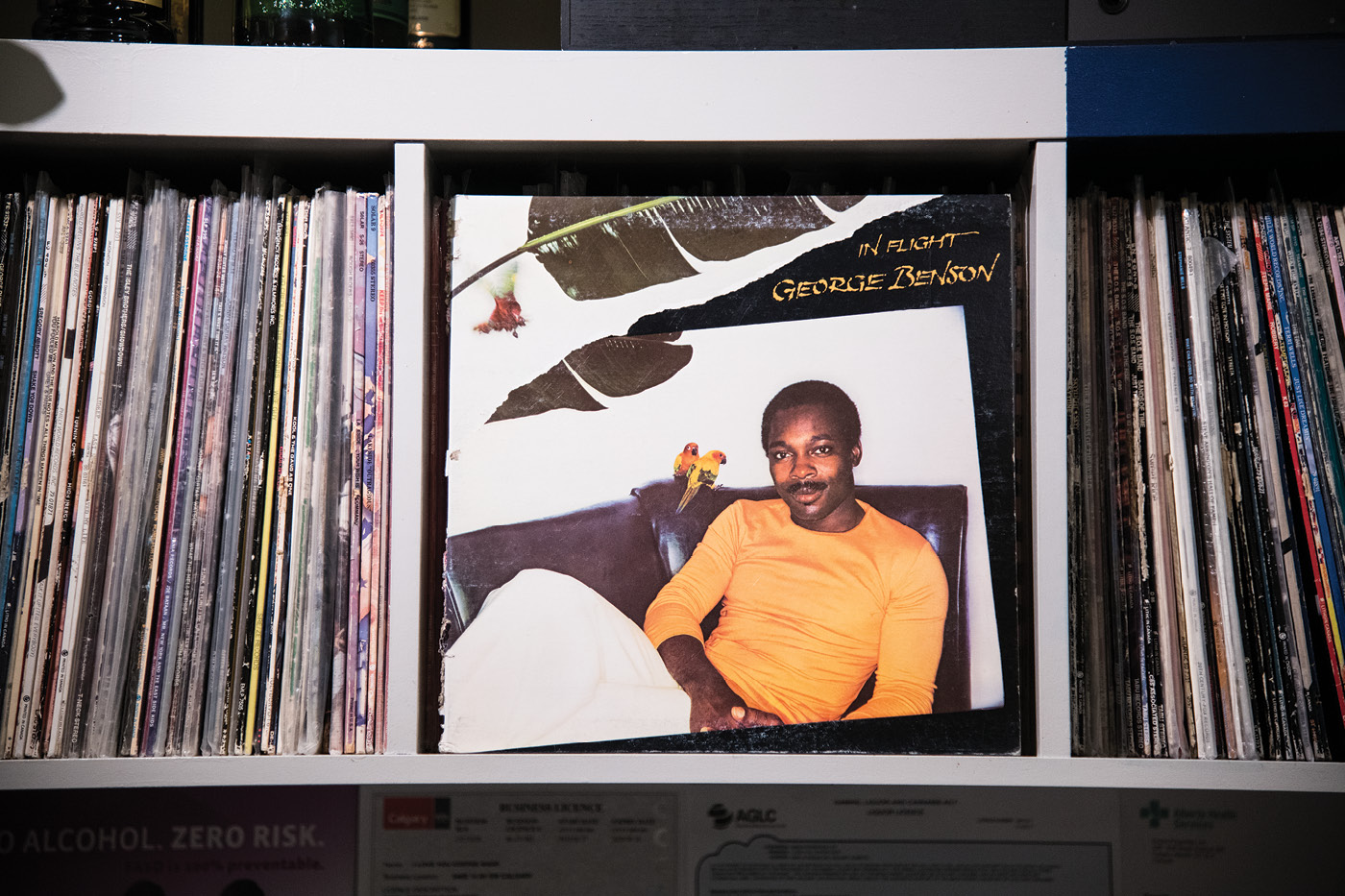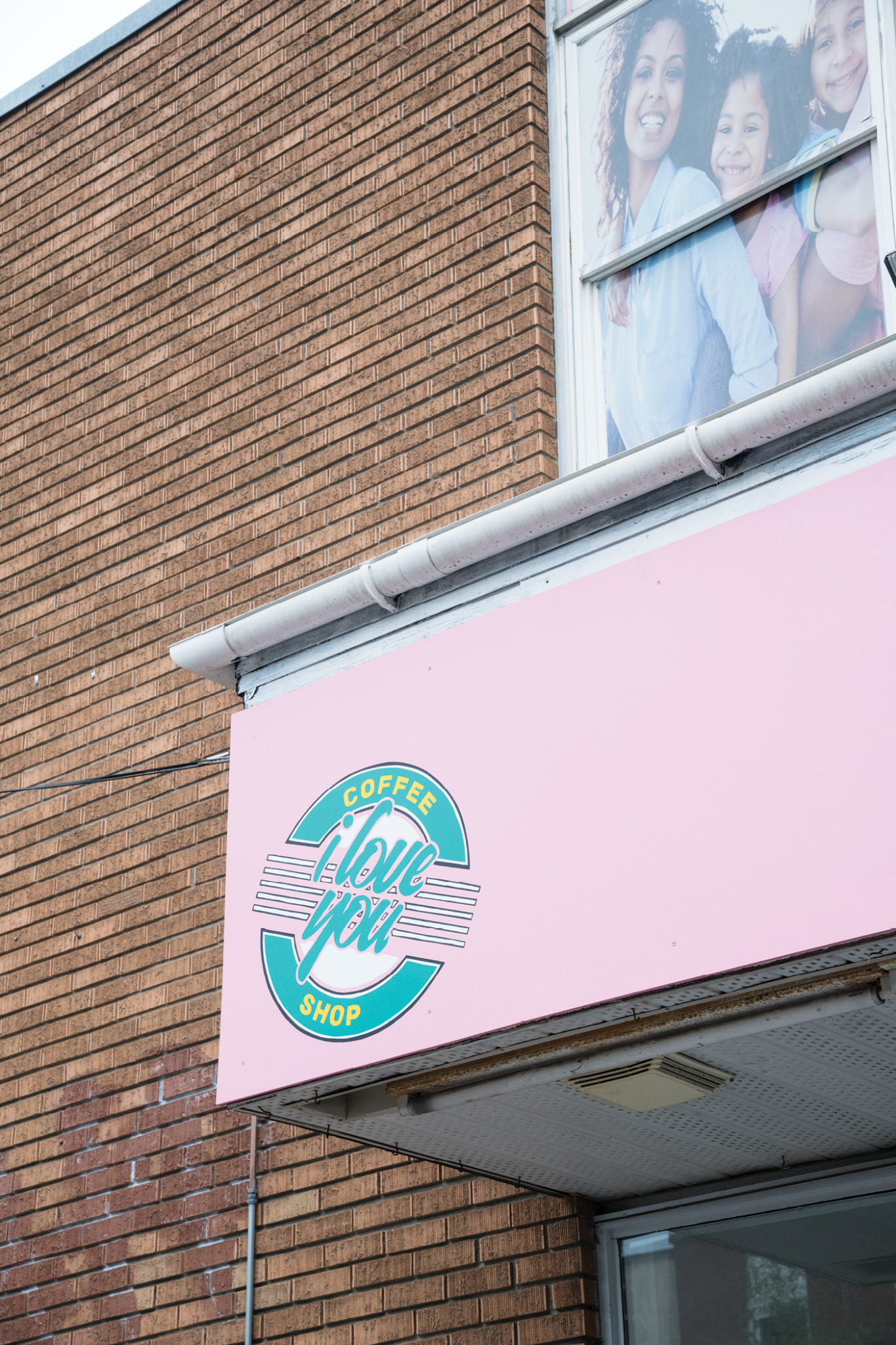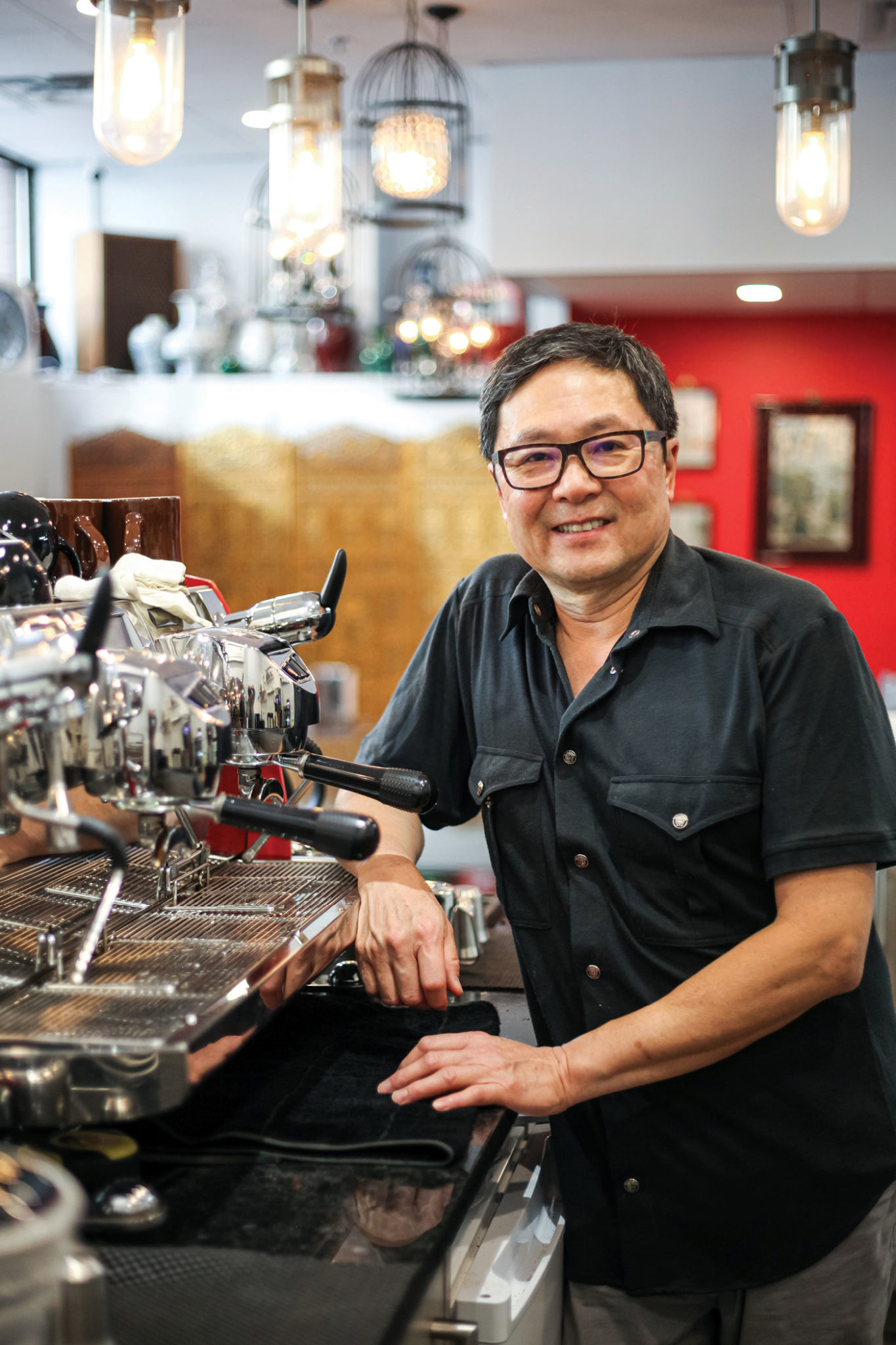 Located in a Chinatown lower-level space, The Muze Coffeehouse manages to be both cozy and vibrant. Owner Peter Chan, a retired oil-and-gas professional, has decorated the space with both family heirlooms — paintings on ceramic tiles hung on the red walls — and playful modern touches like the see-through "ghost chairs" and metallic tables in the centre of the room. Order a cup of Rosso coffee and a house-baked, Hong Kong-style bun before rooting through the shop's record collection — anyone is welcome to take a turn playing DJ.
100 3 Ave. S.E., 403-457-6822, themuzecoffeehouse.ca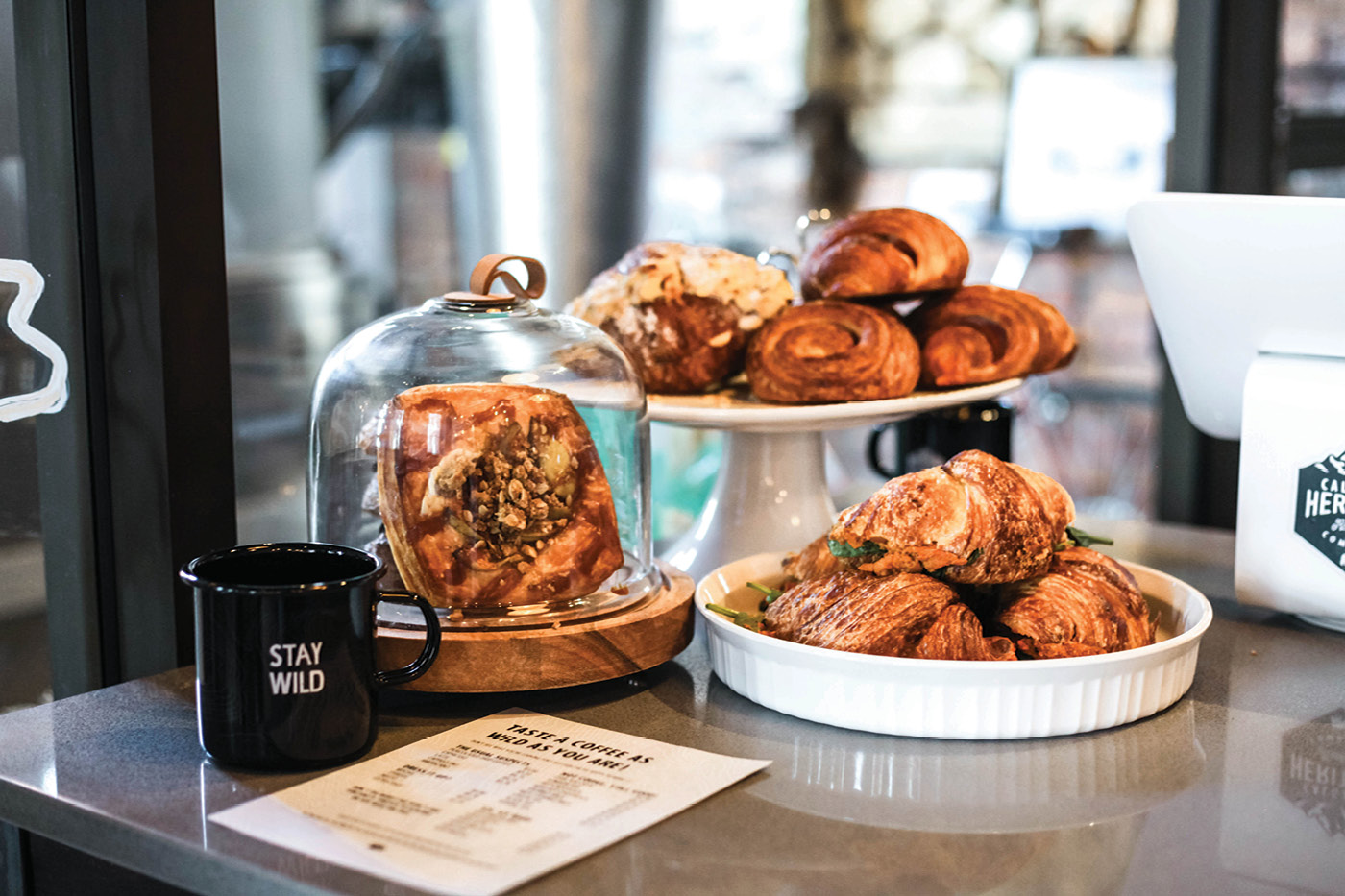 This new(ish) roaster has been amassing customers since 2015 despite having just opened its eponymous café in June of this year. Located inside the historic C. C. Snowdon building in brewery-heavy Ramsay, the space features rustic, hand-built tables and nods to both the building's history and the company's mascot Bubba the grizzly bear. CHRC's coffee has a classic quality, eschewing the high-acid floral trend of other contemporary roasters. Have it with a fresh pastry from Butter Block & Co. or a piece of specialty toast.
2020 11 St. S.E., calgaryheritageroastingco.com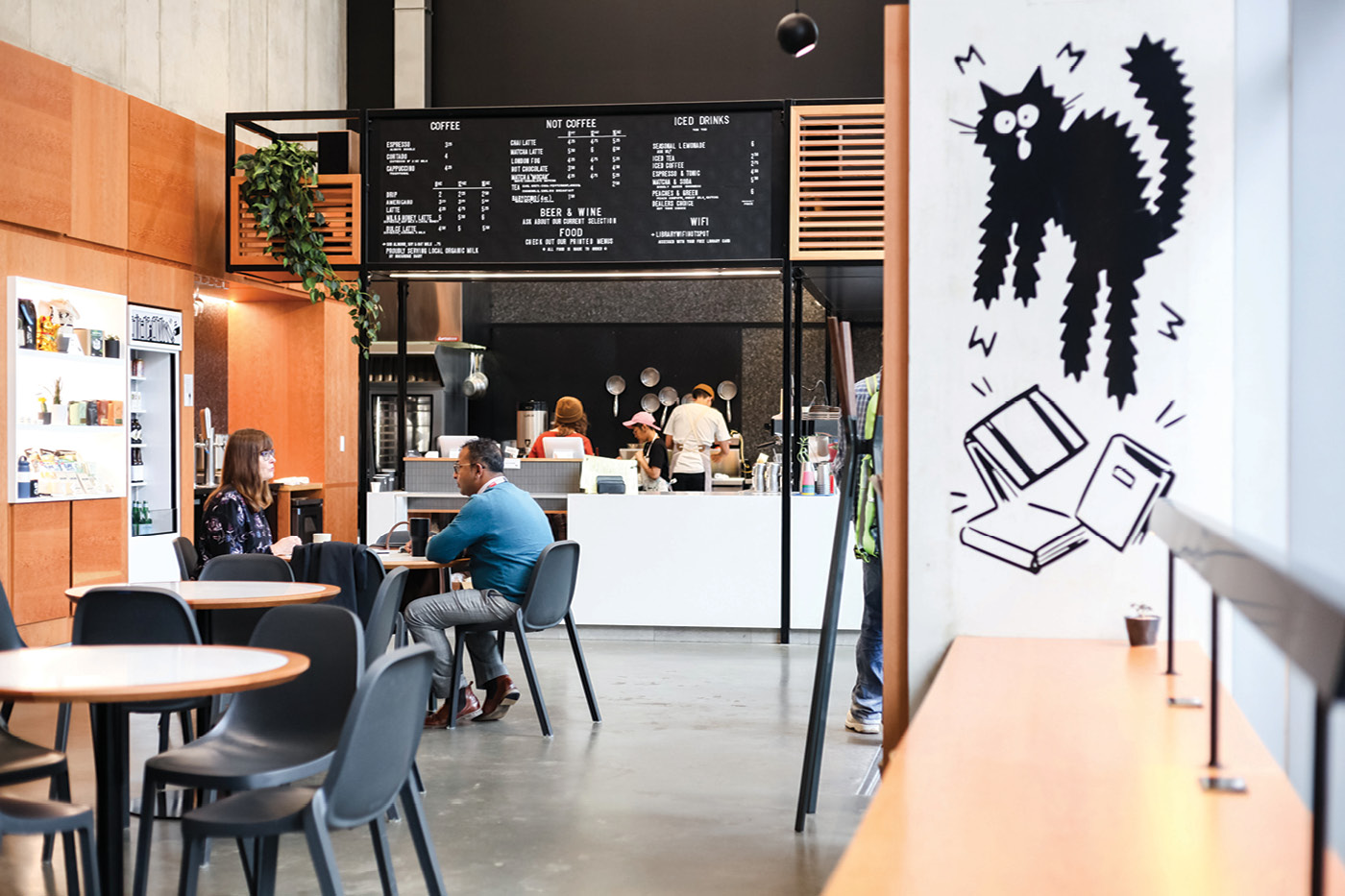 Lukes Central Library manages to be both highly curated and a crowd pleaser. Whether you want to sip natural wine while enjoying the latest special by chef Eric Hendry, try the signature soft serve or simply grab a quick cup of Bows & Arrows coffee with a hearty takeaway sandwich, the experience is entirely up to you. If you're sticking around, grab a niche art or food magazine off the rack by the entrance and cozy up in a booth next to the living wall.
800 3 St. S.E., lukeseastvillage.ca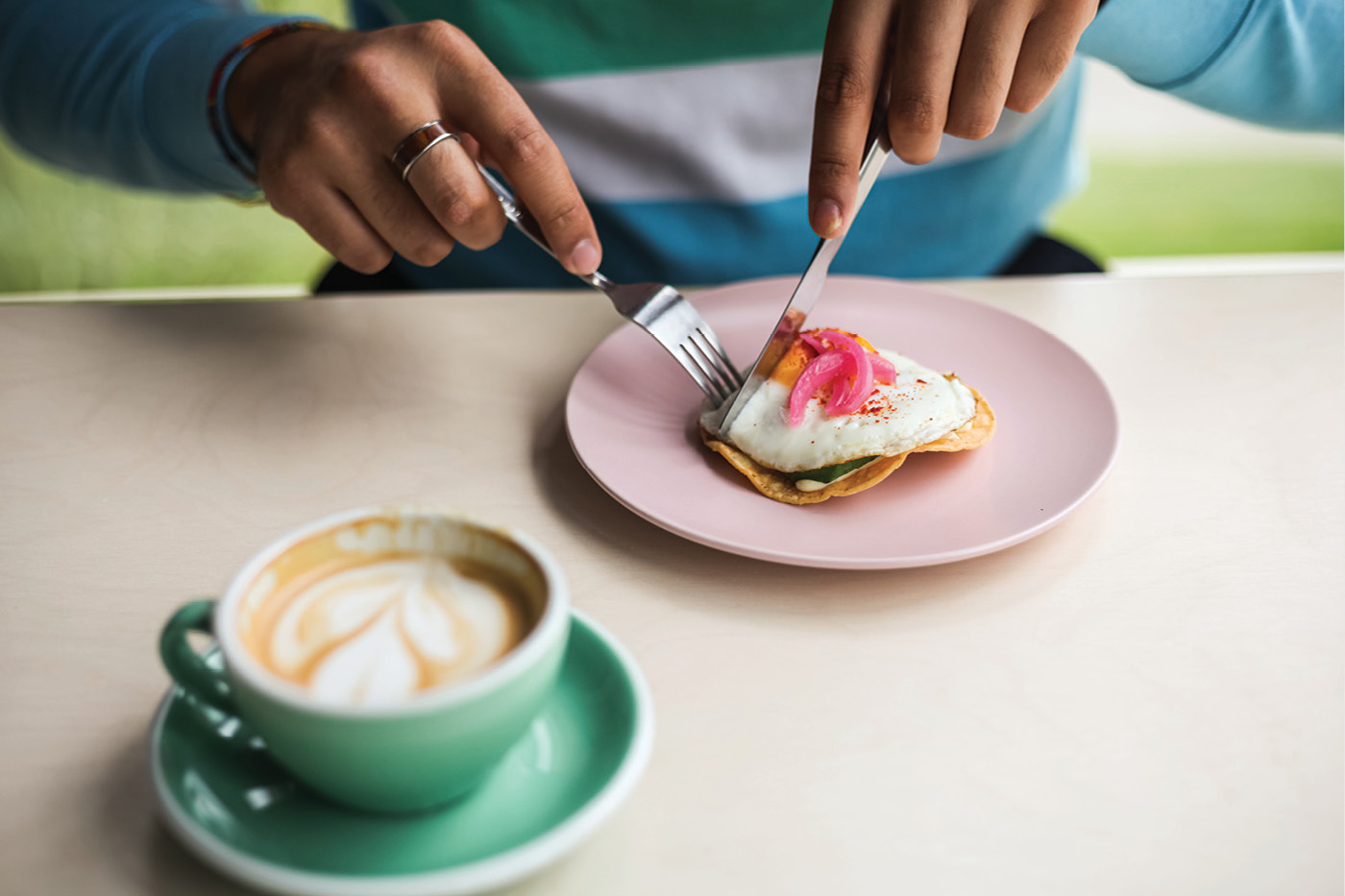 Neighbour Coffee opened in 2017, but its function as a coffee shop changed significantly after renovations completed in mid-June of this year. Originally a grab-and-go establishment (owned by Brett McDermott of Our Daily Brett and Alkarim Devani of Rndsqr.), a new expansion that includes seating makes the space feel like a minimalist greenhouse. Now the menu is vast, creative and sensitive to all common dietary restrictions, while the coffee comes from Anchored Coffee based in Dartmouth, N.S. Start by trying a tostada or two — you can have them breakfast-style, with smoked salmon or with shrimp.
4038 16 St. S.W., nhbrcoffee.com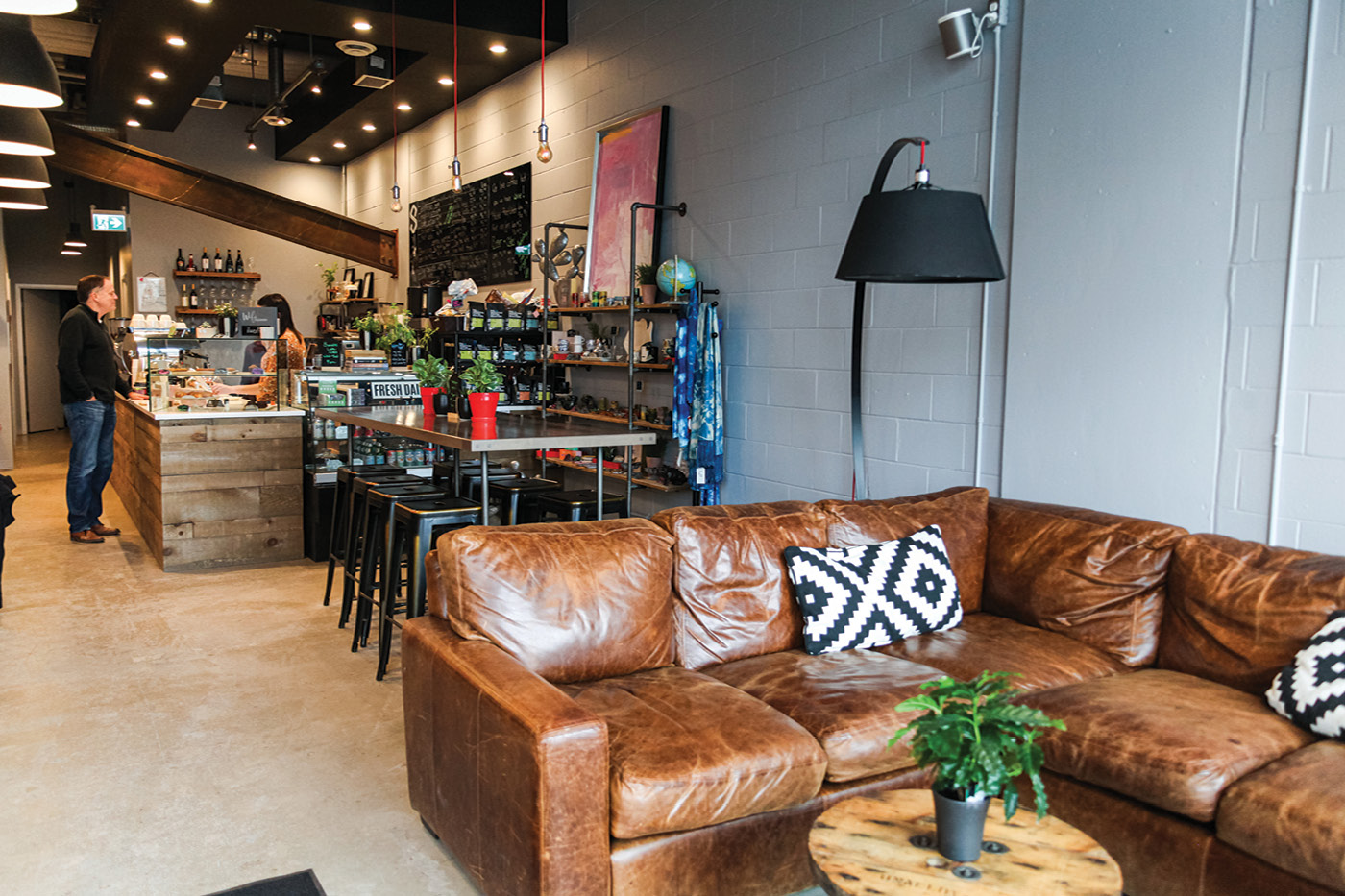 This coffee shop in the west end of the Beltline neighbourhood recently changed ownership and management, but Doug Godard and Kym Howse aren't planning on reinventing the wheel. Though they have added food (the espresso brownie is a highlight) and a retail section of artisan products, the open-concept space and Phil & Sebastian coffee-based drinks will keep the regulars comfortable. Société also has a revolving menu of guest beans available for pour-over coffees. Order a drink, grab the Sunday edition of The New York Times and claim a spot on the behemoth of a brown leather couch.
1223 11 Ave. S.W., 403-474-6055, societecoffee.ca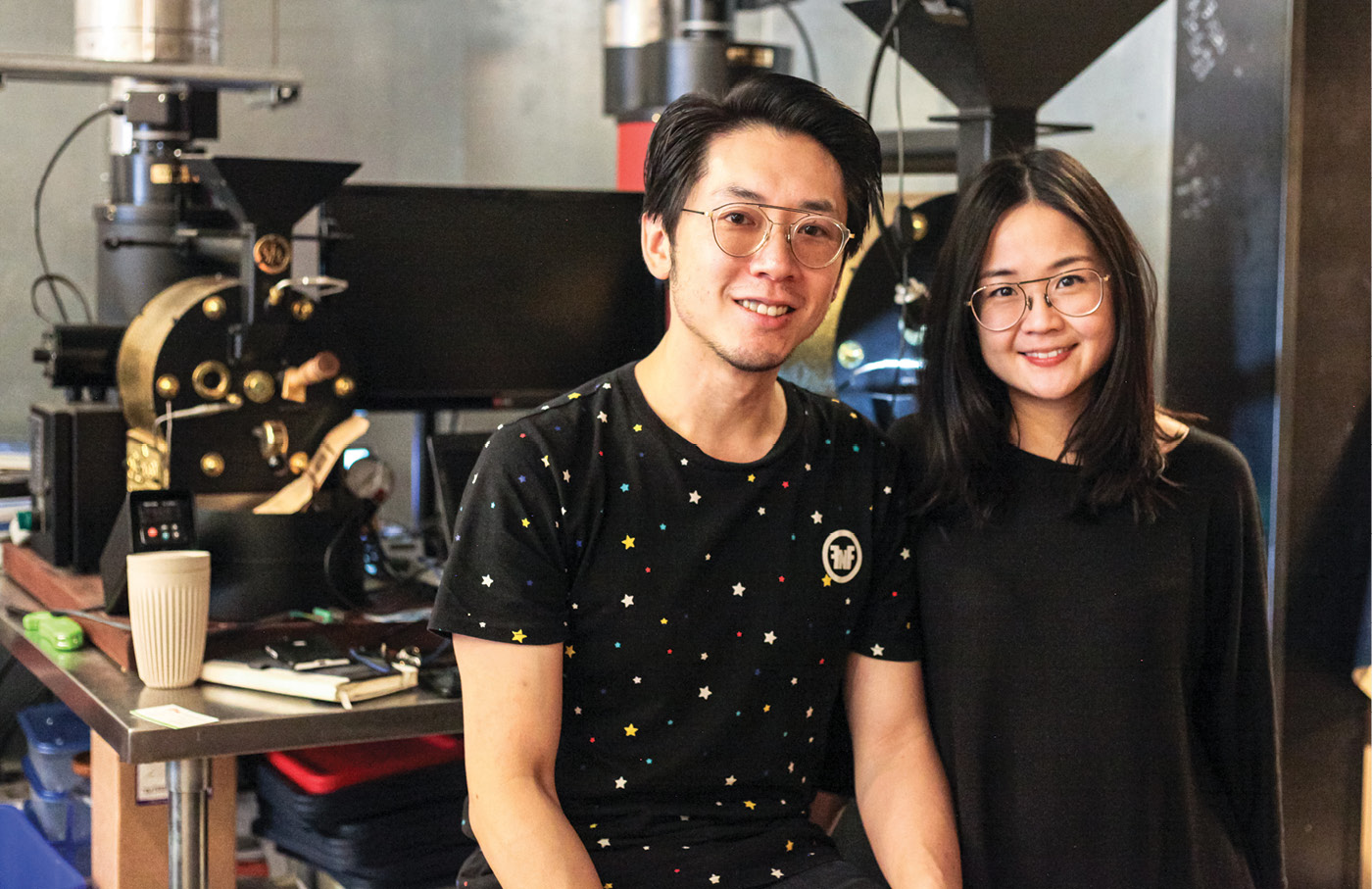 You're unlikely to meet two people more obsessed with coffee than Kitty Chan and Caleb Leung. The two work six days a week at their highly specialized coffee house on the Tigerstedt block in Crescent Heights, where Leung does the roasting and Chan focuses on spreading the gospel of fine, pure and ethical coffee. Their ethos is also reflected by local artwork throughout the space and their choice of suppliers, including organic milk from Vital Green Farms and locally made bean-to-bar chocolate by Kin + Pod. Enter Sought x Found with an open mind — Chan and Leung encourage customers to forgo cream or sugar because the subtle notes of their house-roasted beans are best enjoyed plain or with hot milk.
916 Centre St. N., 403-830-7278, soughtxfound.coffee
[Correction: This story has been updated with the correct address for Calgary Heritage Roasting Company.]