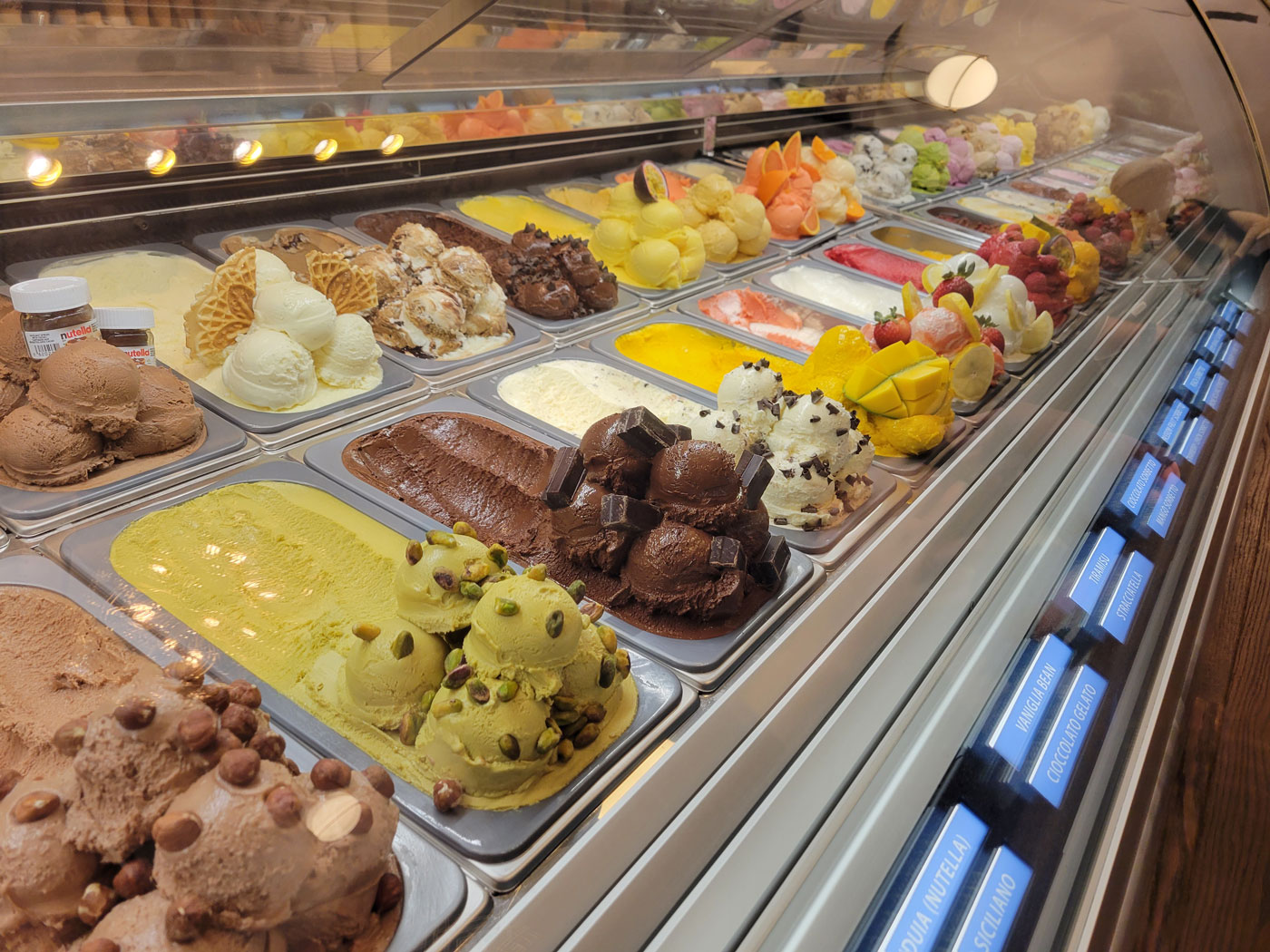 After nearly two decades as a popular gelato destination in Kensington, Calgary's Amato Gelato has expanded with a new second location of its popular Italian dessert bar on 17th Avenue S.W.
Located at the base of The Fifth apartment building, Amato's new eatery serves 48 rotating flavours of gelato and sorbetto. There's a flavour to satisfy anyone's sweet tooth here, from childhood favourites like Nutella and pink bubblegum to dessert classics such as caramel lava cake and chocolate peanut butter. There's also a myriad of fruit-based, dairy-free sorbettos and sugar-free options.
Guests can enjoy more than just gelato at Amato's new location, too. The brightly lit, modern Italian dessert cafe and bar serves a variety of hand-crafted cocktails, specialty coffee and Italian pastries, as well as Roman-style house made pizza and other fresh dishes. During Aperitivo Hour, which runs daily from 2:30 p.m. to 6 p.m., guests can enjoy cocktails paired with complimentary antipasto.
The new eatery has an upscale yet welcoming vibe, complimented by hanging plants, elaborate light fixtures and seating with a prime view for people watching along the busy 17th Avenue S.W. strip.
Whether you're taking the kids out for an afternoon treat or catching up with a friend over a cocktail and something sweet, Amato Gelato promises to bring the taste of Italy to Calgary.
602 17 Ave. S.W., amatogelatoalberta.com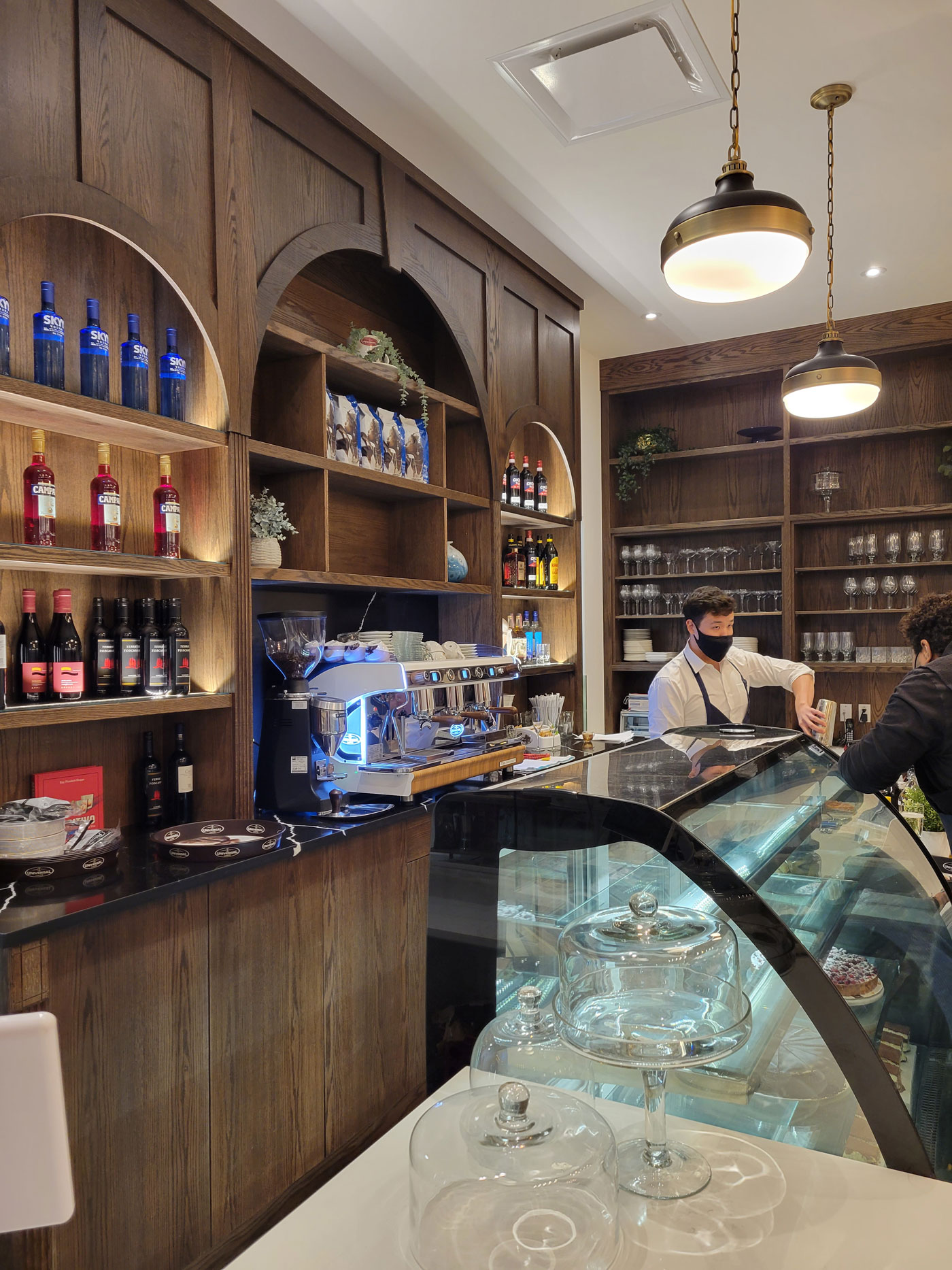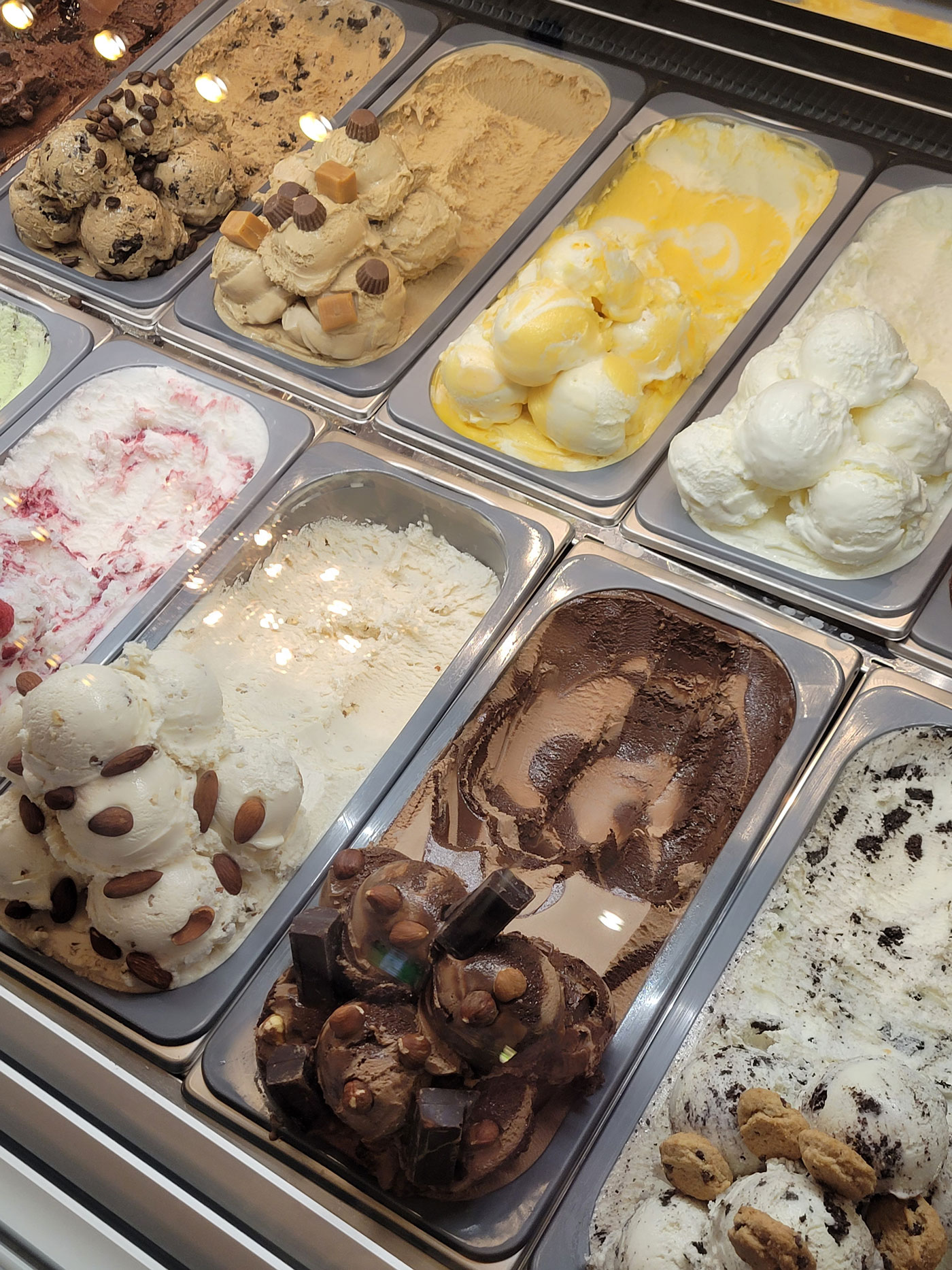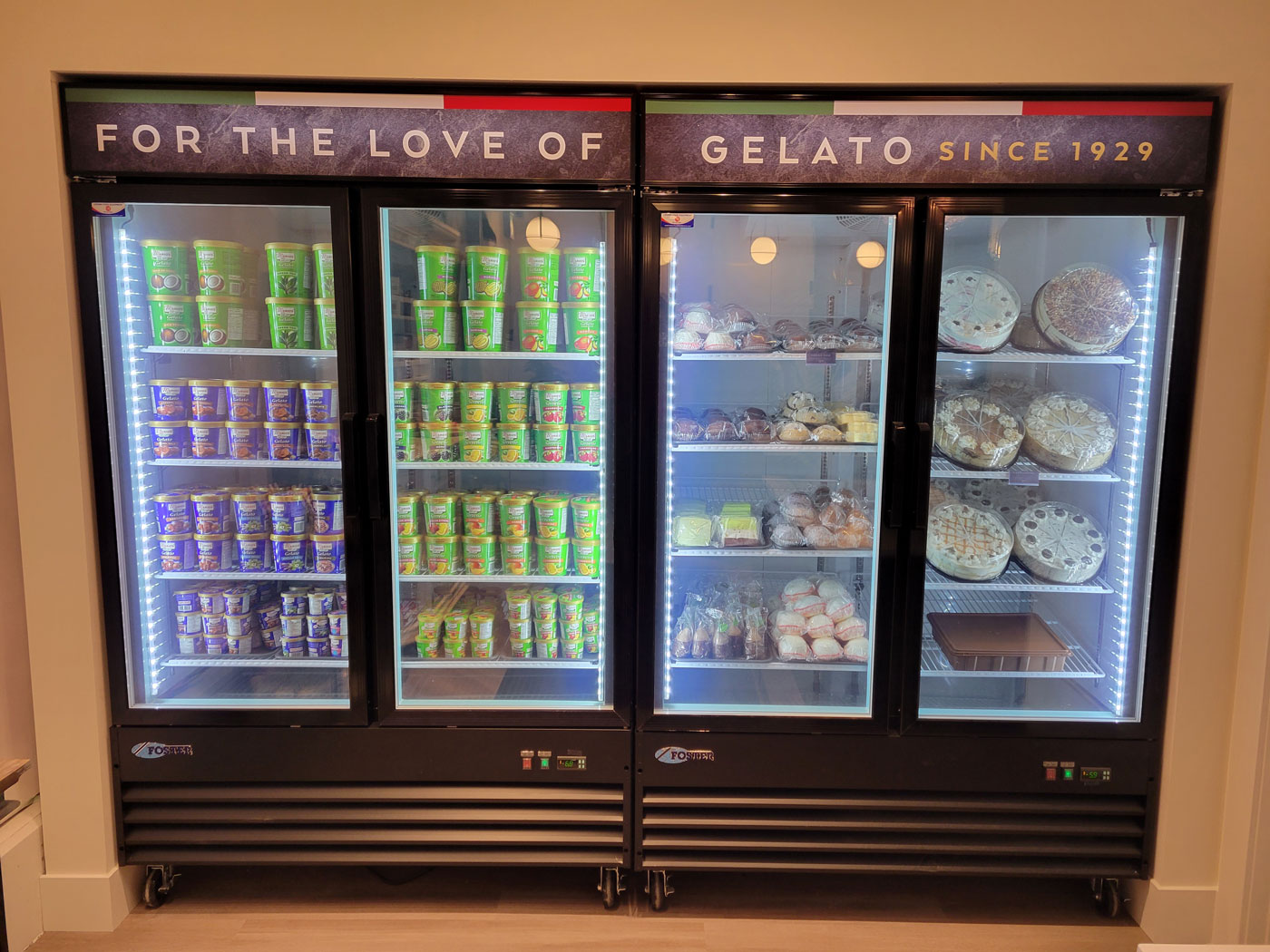 Avenue's writers and editors are occasionally invited to experience dining or adventure experiences as a guest, including some of the experiences in this story. Neither complimentary experiences nor advertising are required for coverage in Avenue. Neither companies that advertise nor those that provide other incentives are promised editorial coverage, nor do they have the opportunity to review or approve stories before publication.