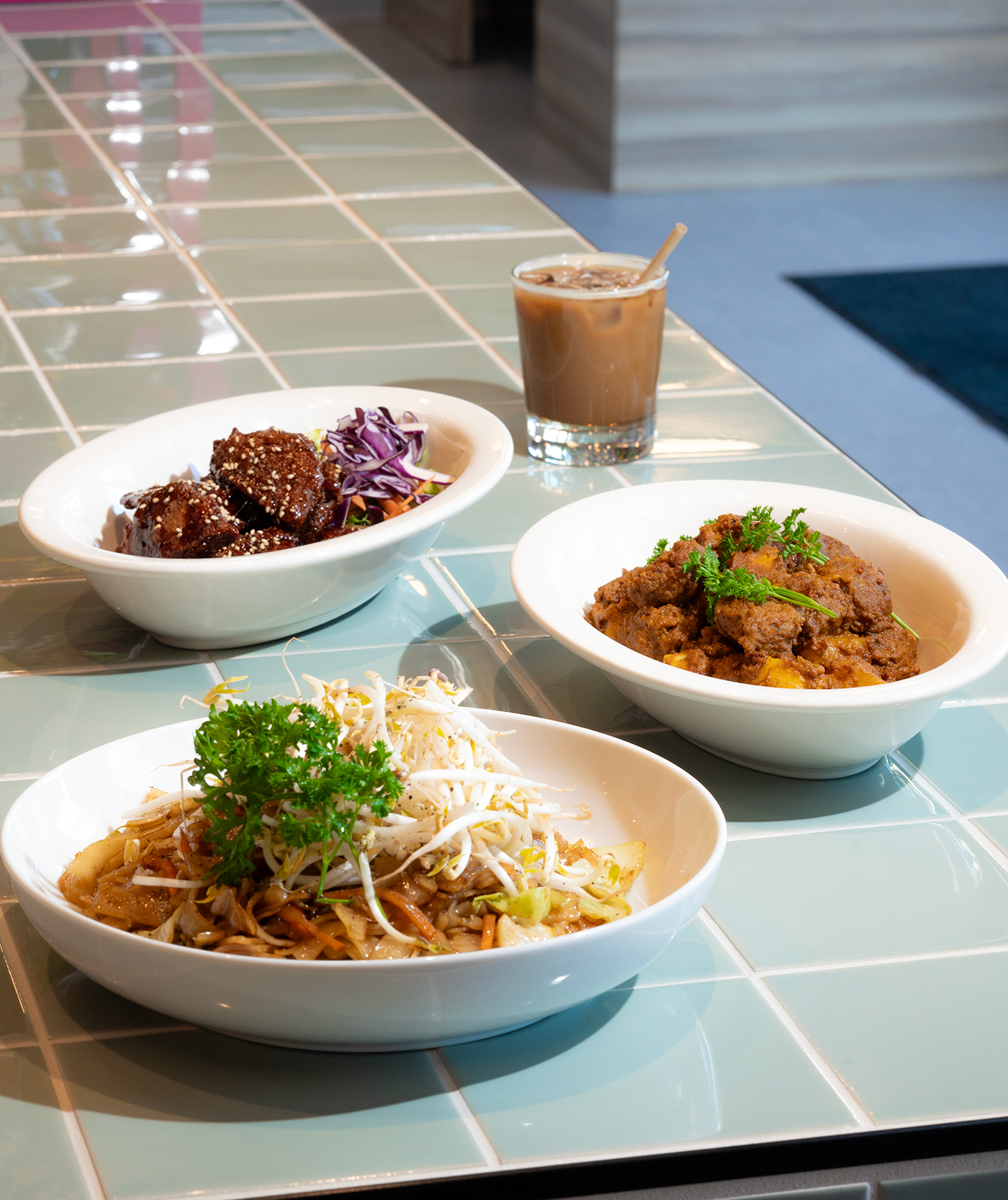 Padmanadi, a popular vegan restaurant in Edmonton, got its start more than 20 years ago when co-owner and operator Maya Richmond immigrated with her family from Indonesia and opened the restaurant at a time when there was little (if any) Indonesian food representation in Edmonton — Richmond reckons they were one of the first.
"It's truly like an immigrant story. We didn't really speak English, and restaurants were the only thing [my parents] knew how to do," says Richmond.
Padmanadi was opened by Richmond's father, Kasim Kasim, who helped run the family restaurant in Jakarta before making the move to Canada.
After 12 years, Padmanadi became so popular that a second location was opened to serve southern Edmonton. Eventually, they decided to open a third location in Calgary with Richmond at the helm, adding to the growing roster of vegan options in the city.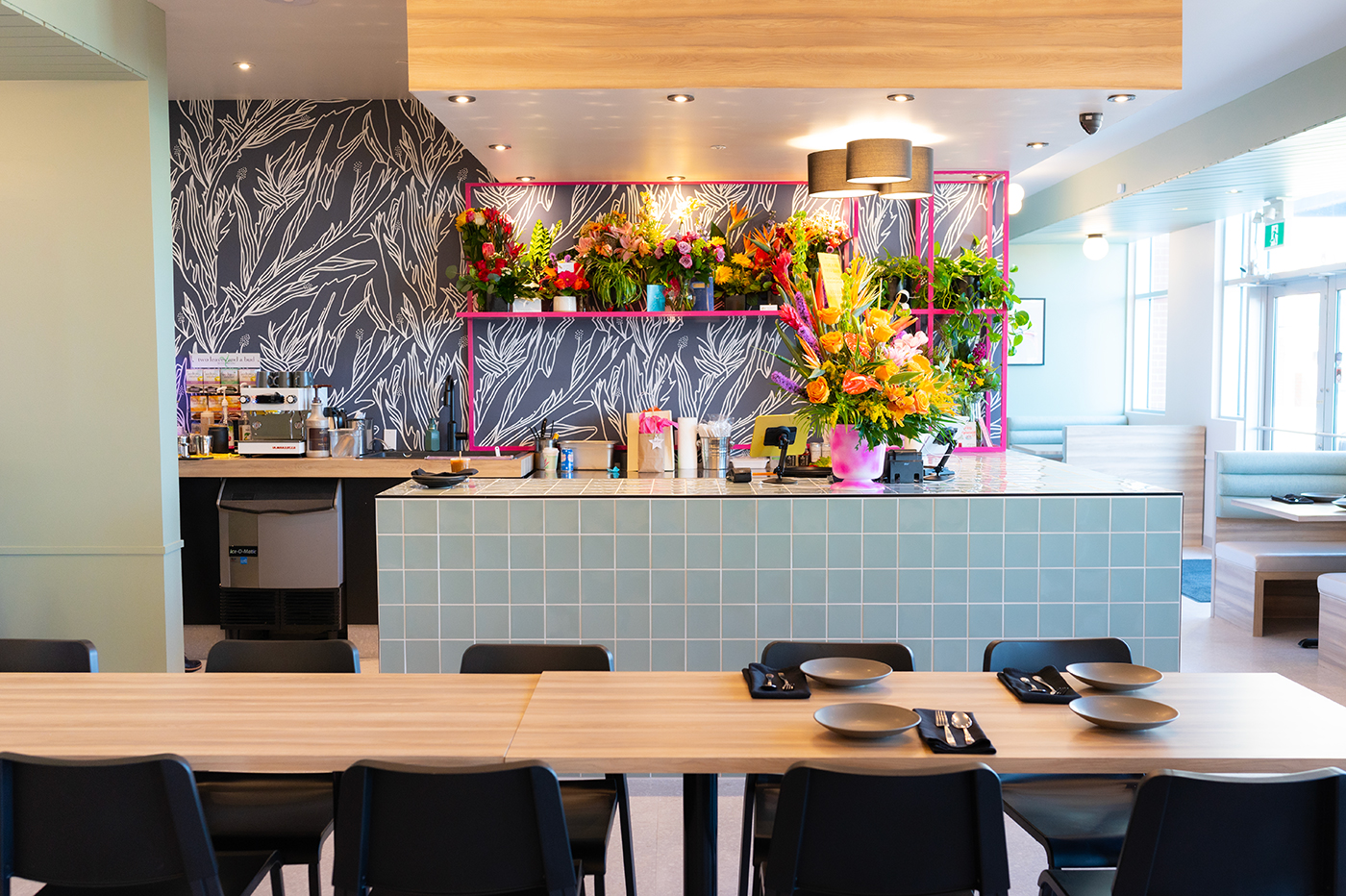 Inside, the Calgary location is bright and airy, decorated with Indonesian memorabilia to acknowledge Padmanadi's south-east Asia archipelago roots. The restaurant serves Indonesian cuisine and dishes from other areas like China, India and Thailand. Not only is the menu fully vegan, but the restaurant follows Buddhist traditions, meaning onion or garlic aren't used, either.
Some standout dishes include the always popular ginger beef (made with soy beef) and the restaurant's specialty, plant-based chicken tossed with an Indonesian yellow curry, potatoes and veggies. There are also plenty of fried noodle and rice dishes like Indonesian staple nasi goreng and a variety of stir-fried tofu and vegetable dishes. All of the sauces here are made in-house, and most dishes can be made gluten- and dairy-free, too.
Calgarians looking for healthy, vegan eats have an excellent new option in Padmanadi. "I hope we convince everyone that plant-based foods don't have to be a compromise," says Richmond.
110, 8835 Macleod Tr. S.W., 403-300-2270, padmanadi.com