A new restaurant focused on Korean home cooking and great cocktails has joined the ranks of high-profile Korean eateries popping up around the city. Created by the team behind Bincho Izakaya in Mission, Tiger K is located in Ikemen Ramen's former space in Kensington and serves up Korean soul food with Korean-inspired cocktails.
"When we were designing our menu, we talked a lot about, 'What are the dishes and food that make us miss home?'" says Chris Lee, one of the managing partners at Tiger K.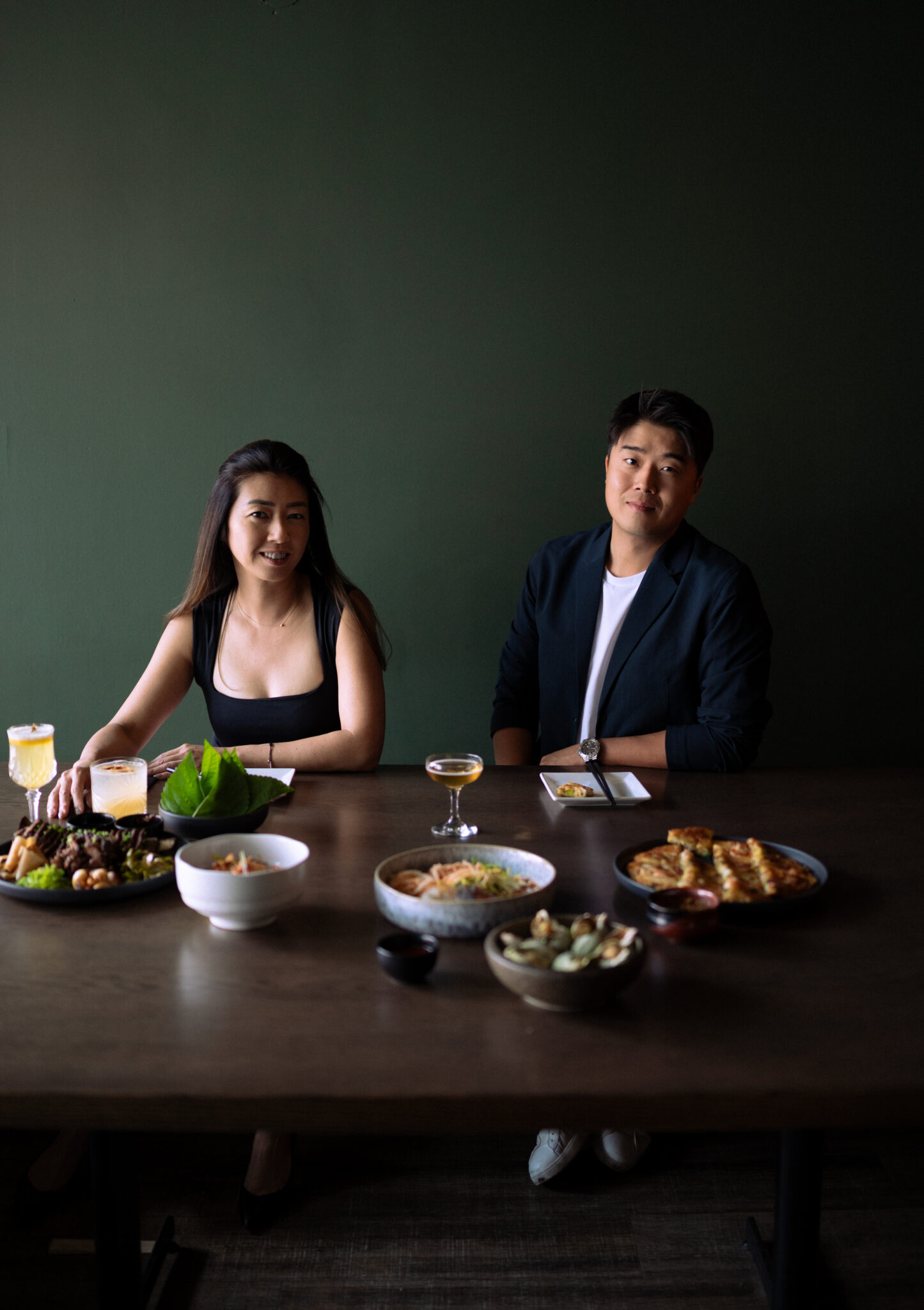 The shareable food menu is heavily inspired by homestyle dishes like soups, dumplings and noodles made with Tiger K's modern interpretation and familiar flavours. The beef short ribs, for instance, are not cut thin across the bones and grilled — here, they're cooked sous-vide, sliced and served ssam-style with perilla leaves to be eaten with the assorted vegetable sides.
Other dishes include a fresh and spicy mulhwe, with fresh sashimi-style fish atop a pile of somyun noodles, cucumber and pickles and covered savoury fermented chili broth; a crispy and flavourful Korean pancake stuffed with fresh scallop, clams, squid and green onion served with a soy dipping sauce; and whelks (a type of sea snail) served with a chili sauce.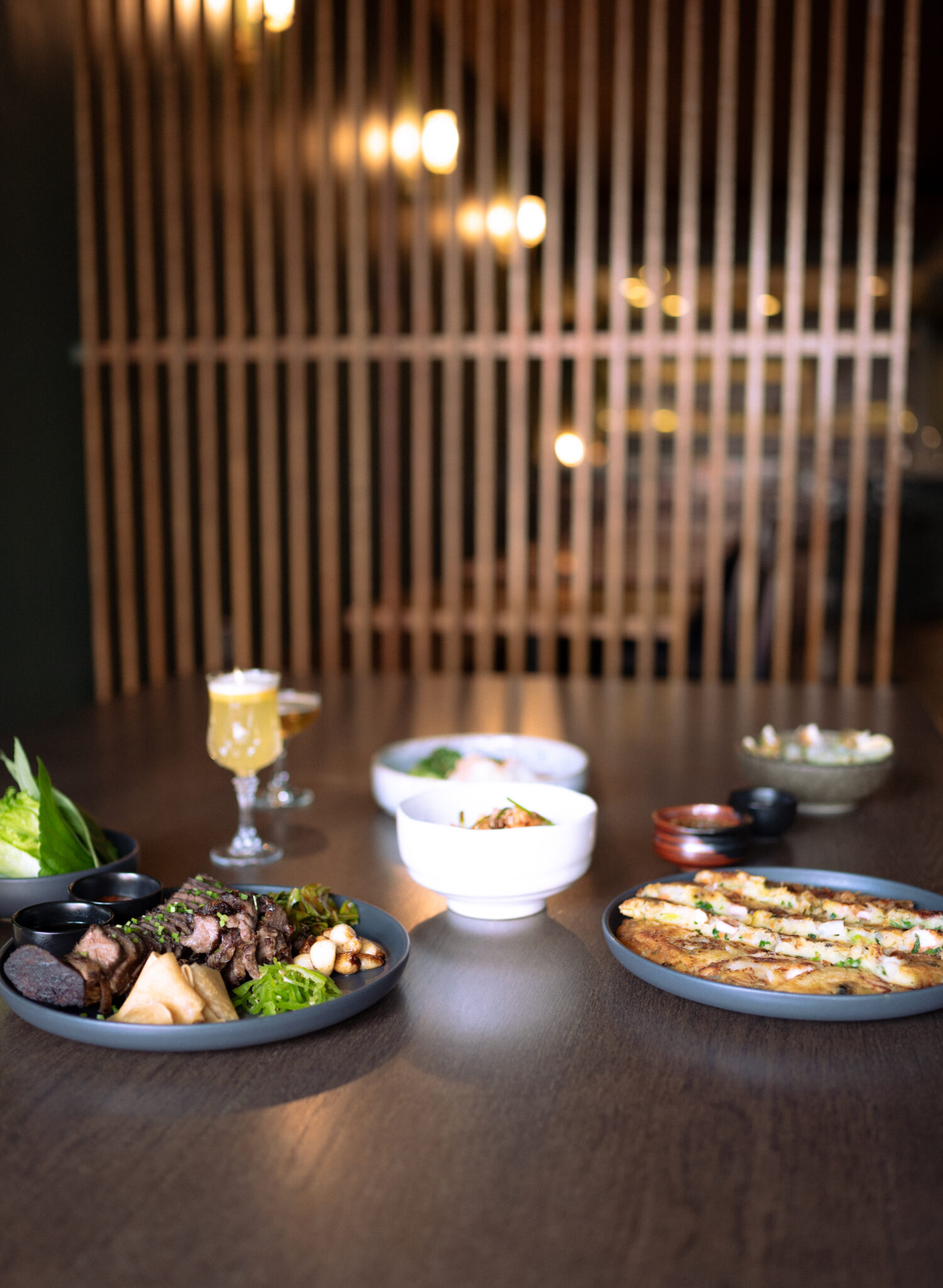 For Lee, restaurants are all about storytelling. Every dish, drink and design decision create the overall experience, one that Lee hopes feels like a family. "In Korea, we eat and drink a lot together — we like to fill the table and go in with chopsticks and everyone is kind of just digging in. We really wanted to encompass that culture here," Lee says.
Behind the bar, managing partner and bar manager Clara Montesinos has created a playful take on classic cocktails with Korean flavours and spirits. Drinks like the Seoul Sour, made with a spiced gyul (a type of tangerine) syrup and Korean soju, and the Yuja, with gin, soju and yuzu juice, are just a few creative options that pay homage to traditional Korean ingredients with a modern twist. Montesino says she has a few more cocktails in the works, with plans for a rotating menu that changes with the seasonal ingredients.
217 10 St. N.W., @tigerkyyc