Most of us have our favourite cuts of beef, but most of us also have no idea where those cuts come from on the cow. Beef is divided into sections called "primal cuts," each with its own distinct texture. The tenderest cuts are farthest from the hoof, while firmer cuts come from the muscles that get the most exercise, such as those in the legs and shoulders. Some cuts require more effort to prepare, but in the right hands, each and every one of them can be transformed into something delicious.
1. Chuck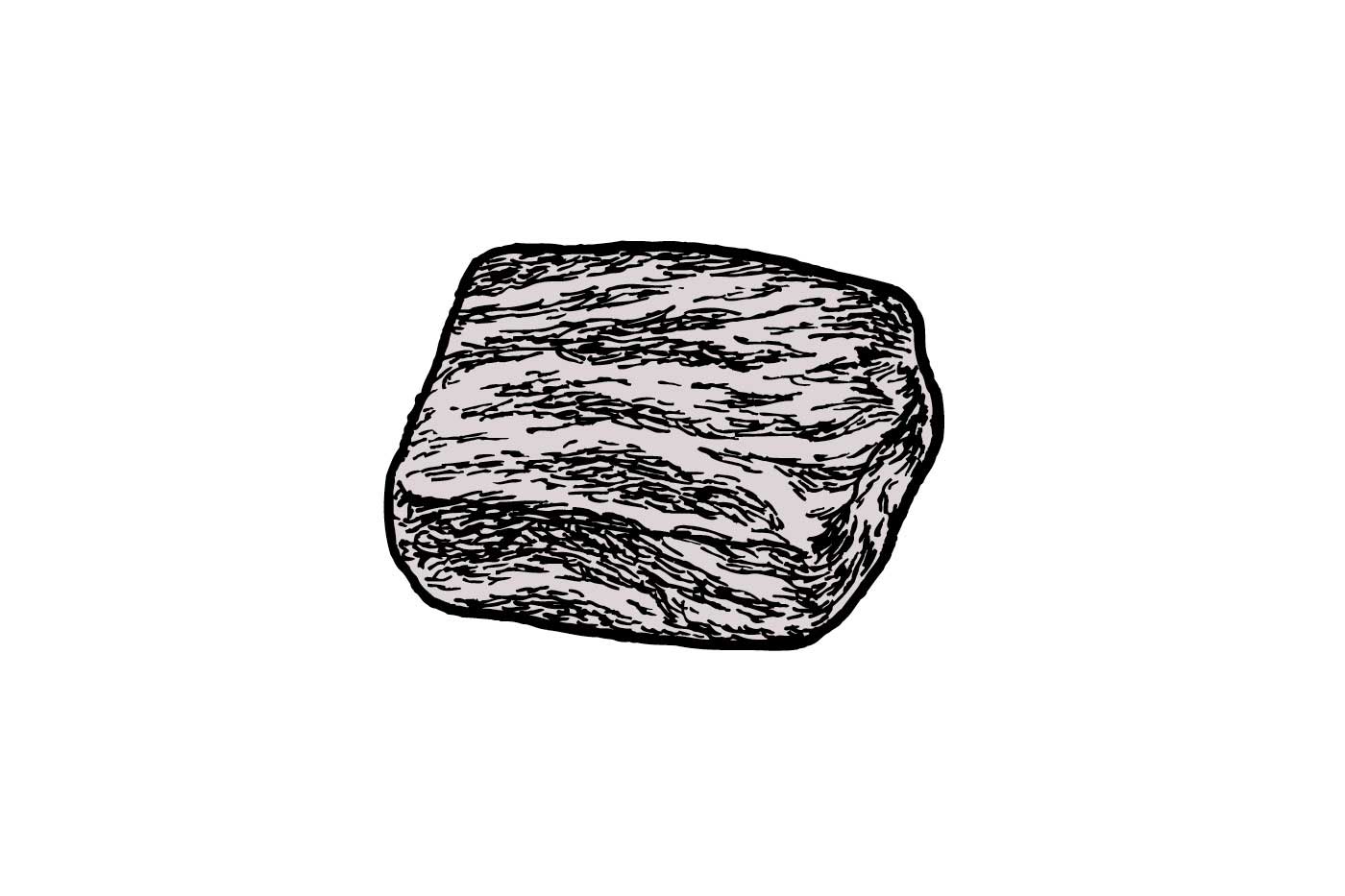 Consisting of the neck, shoulder, cross rib and blade, chuck is one of the tougher cuts, but it's packed with flavour. Pot roasts and stews are often made from chuck, and it yields some of the tastiest ground beef.
The dish: Flatiron steak
Try it at: The Nash
2. Brisket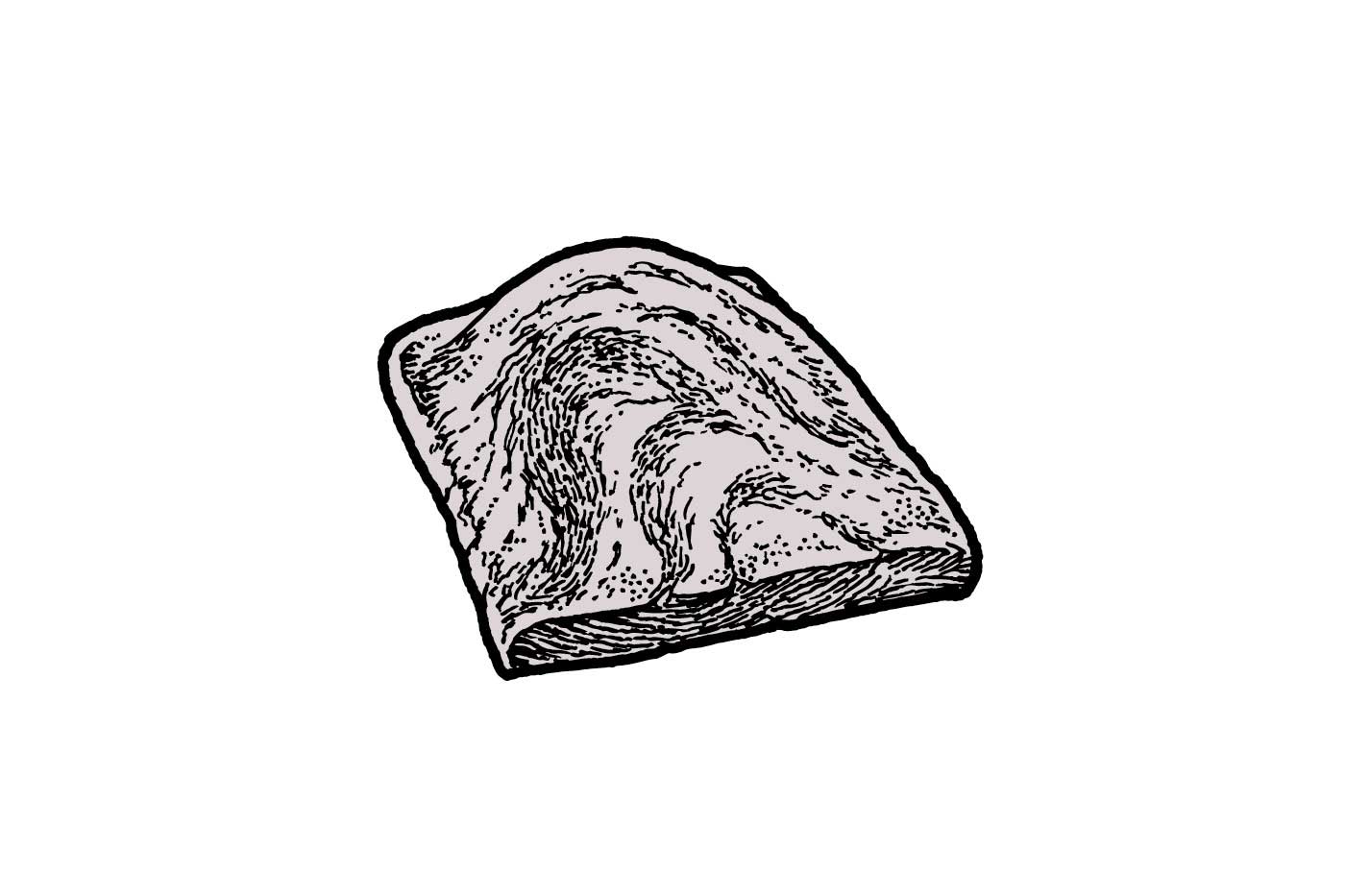 Tough and moderately fatty, brisket cuts are known to tenderize beautifully. It's why brisket is the choice cut for Southern barbecue chefs and other cooks who use smokers and other low-and-slow cooking techniques.
The dish: Brisket (obviously)
Try it at: Model Milk
3. Rib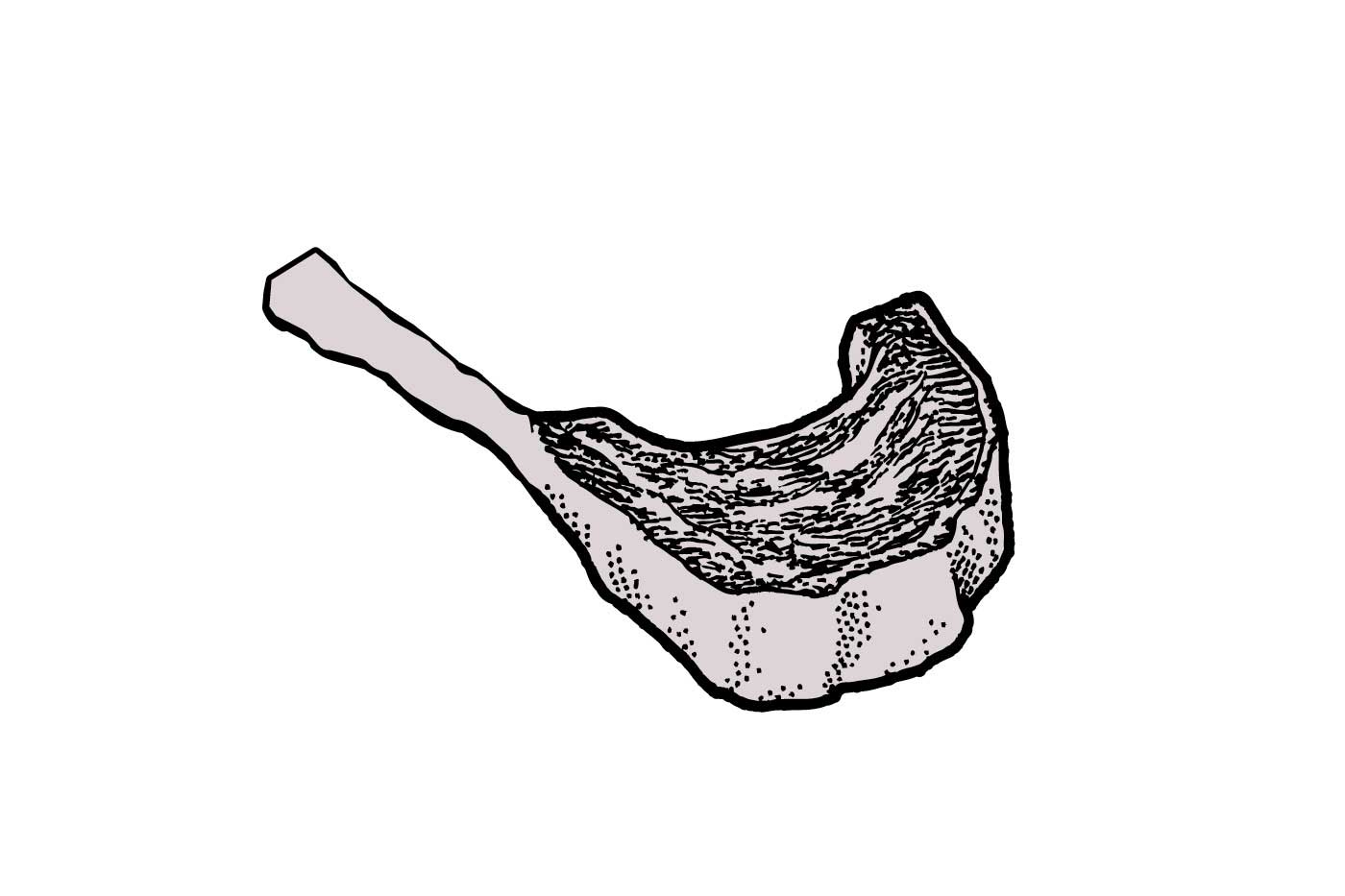 This one includes crowd favourites such as rib-eye and prime rib — but we didn't really need to tell you that, did we? More marbling = more fat = more taste. Yum!
The dish: Tomahawk (bone-in rib-eye)
Try it at: Ruth's Chris Steak House
4. Plate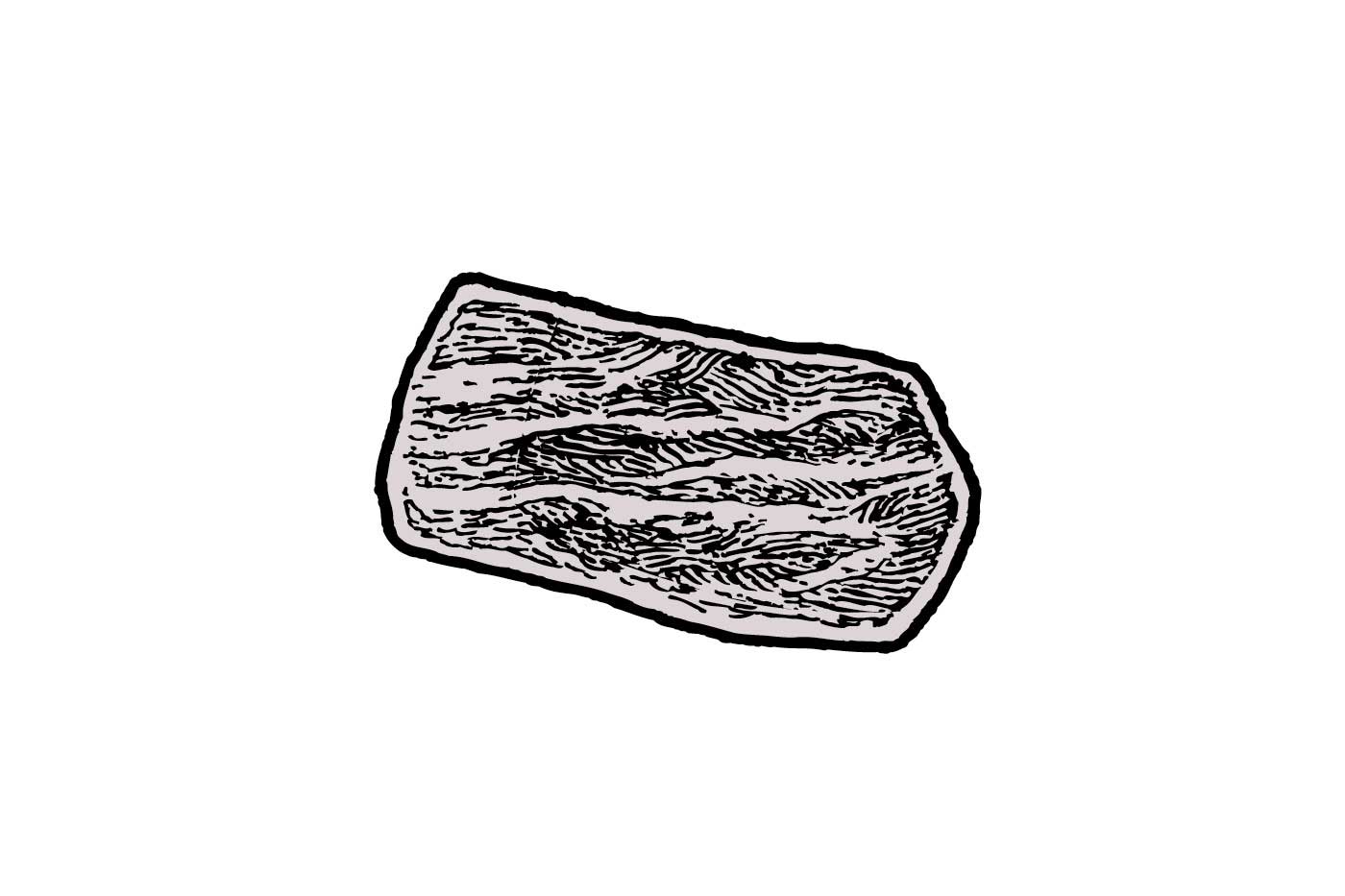 Separated from the rib primal above, this cut also includes short rib and skirt steak. It's a chewier bite, but
it packs a lot of flavour, especially when it's been marinated and nicely grilled.
The dish: Hanger steak
Try it at: Saltlik
5. Short Loin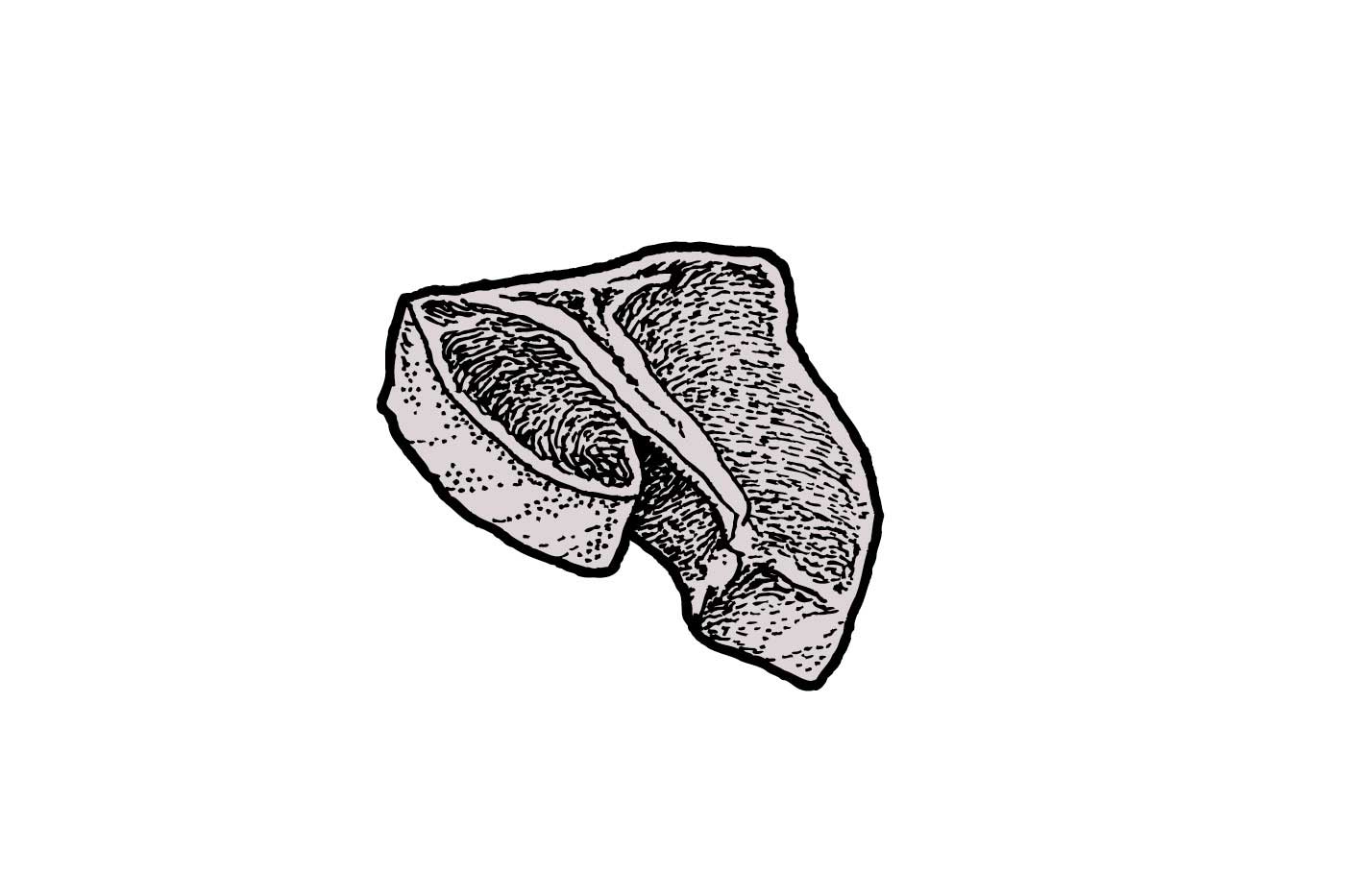 You might say this baby's a two-for-one special in that it incorporates some of the tenderloin as well as the firmer, more flavourful strip. The legendary T-bone is part of the short-loin family.
The dish: Porterhouse, (arguably the King of Steaks)
Try it at: Open Range
6. Tenderloin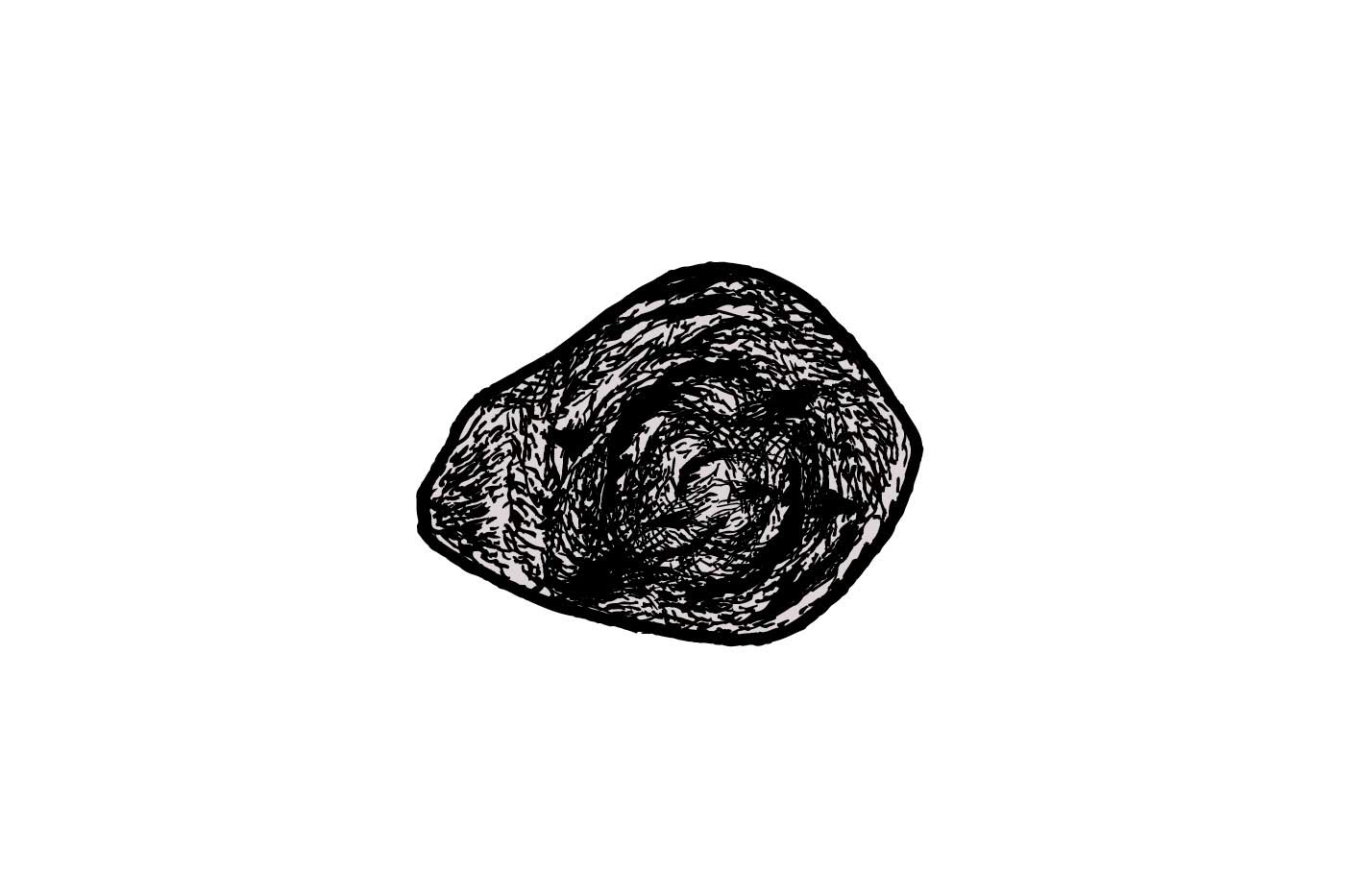 As its name suggests, this is the tenderest of all the cuts and usually the most expensive. Though it doesn't have the marbling of a rib-eye or striploin, it can be seared to a nice crust, and the meat melts in your mouth.
The dish: Surf & turf
Try it at: Alloy
7. Sirloin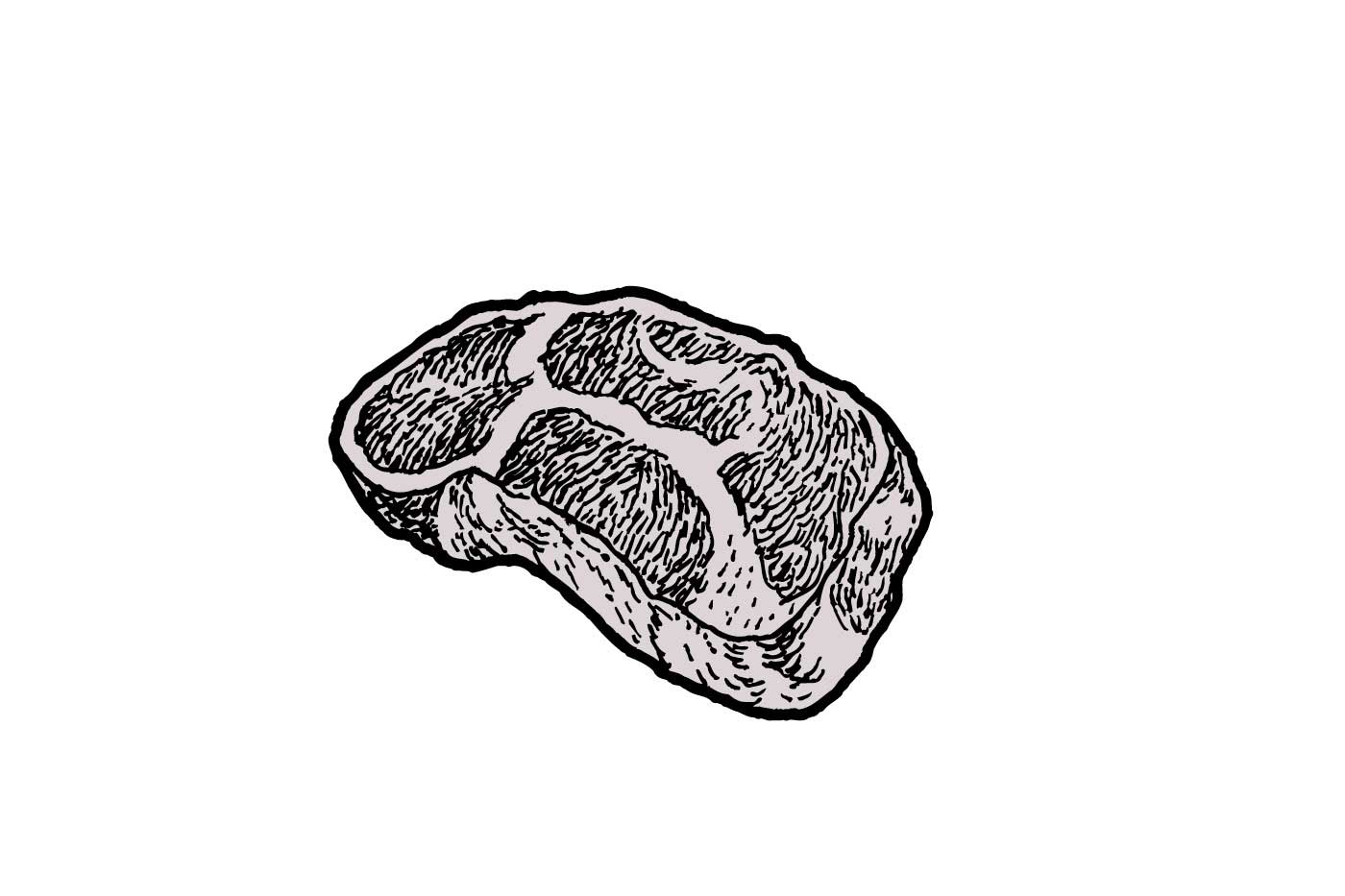 Lean and flavourful, sirloin is the go-to cut for a lot of steak-based dishes such as beef stroganoff and steak sandwiches.
The dish: Alcatra
Try it at: Gaucho
8. Round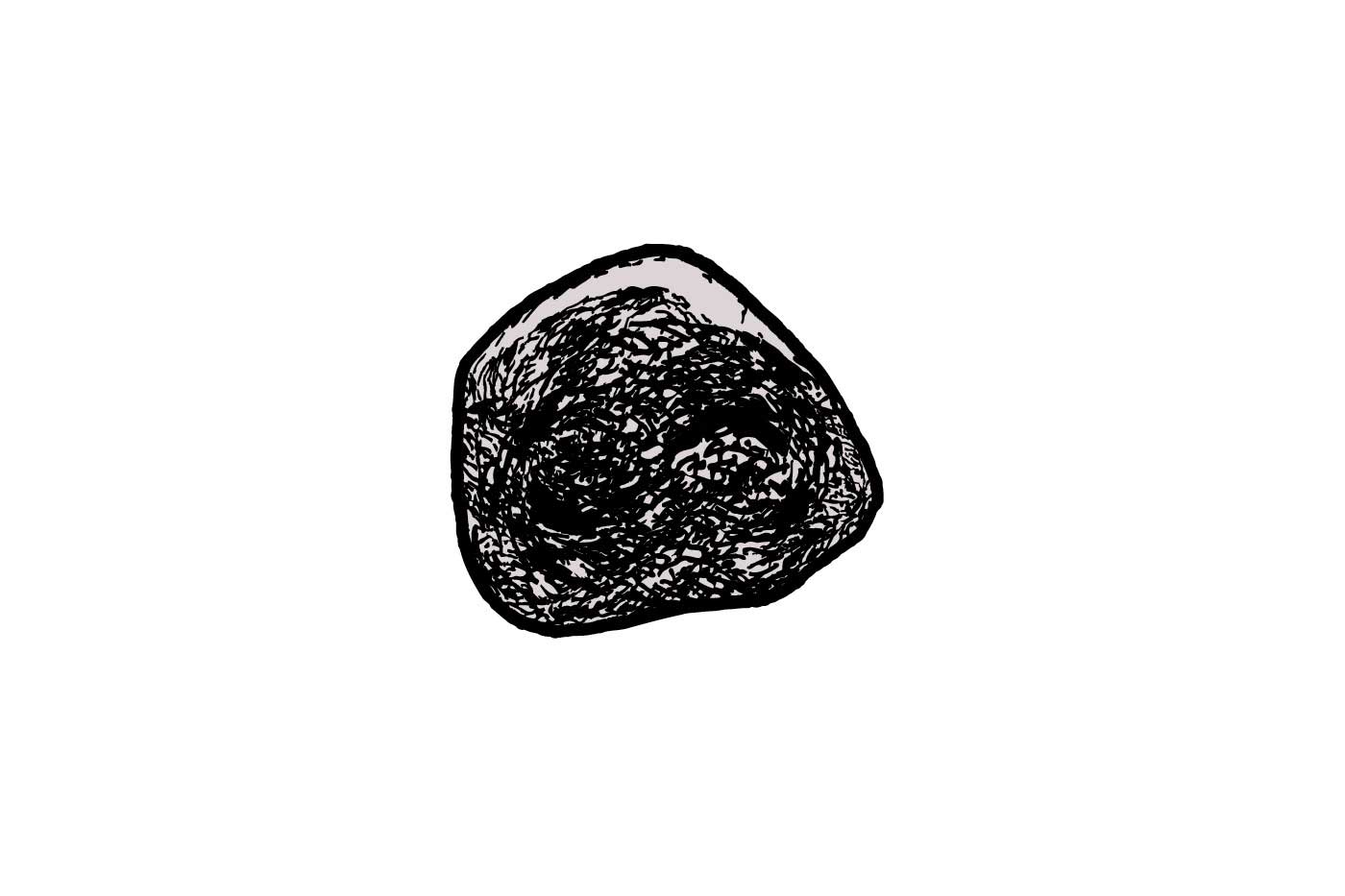 The round tends to be lean and tough, but the upper portion, known as the rump cover, has an extra layer of fat, making it a prized cut in South American cuisines.
The dish: Rump steak
Try it at: Pampa
Some more "adventurous" cuts
Beef tongue
Try it at: Shokunin (kushiyaki charcoal-grilled skewers)
Beef tendon
Try it at: Great Taste Chinese (spicy beef tendon hot pot)
Prairie oysters
Try them at: Bottlescrew Bill's (available seasonally during Stampede for the "Testicle Festival")