The Distillers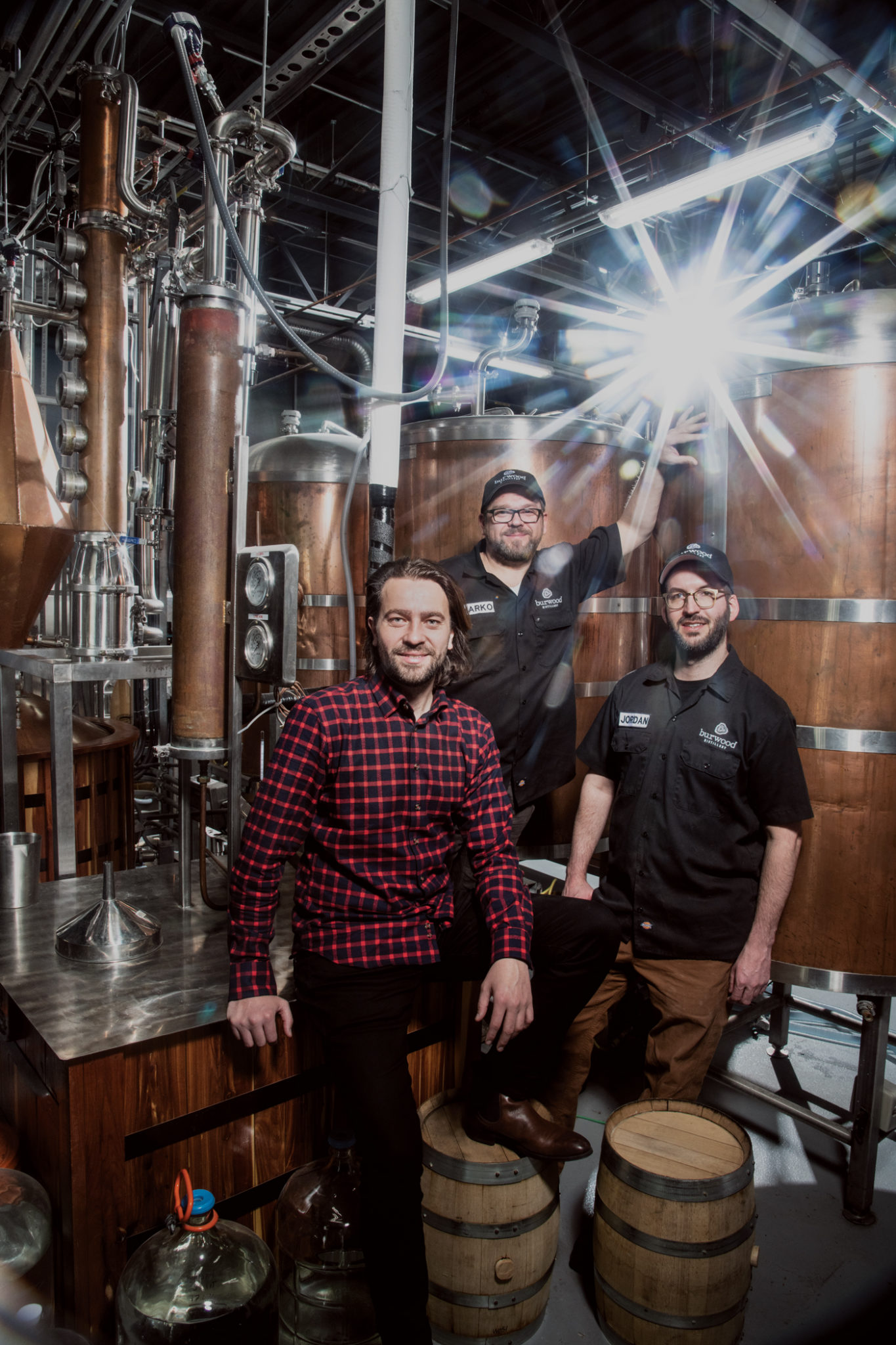 Jordan Ramey met realtor Ivan Cilic while house hunting in 2012. Ramey helped create and runs the Olds College Brewmaster and Brewery Operations Management Program, and he and Cilic immediately connected over a passion for small-batch brews and spirits. As their conversations evolved toward opening their own distillery dedicated to the art of old-world craft distilling, they brought Ivan's brother, Marko, into the fold.
The Place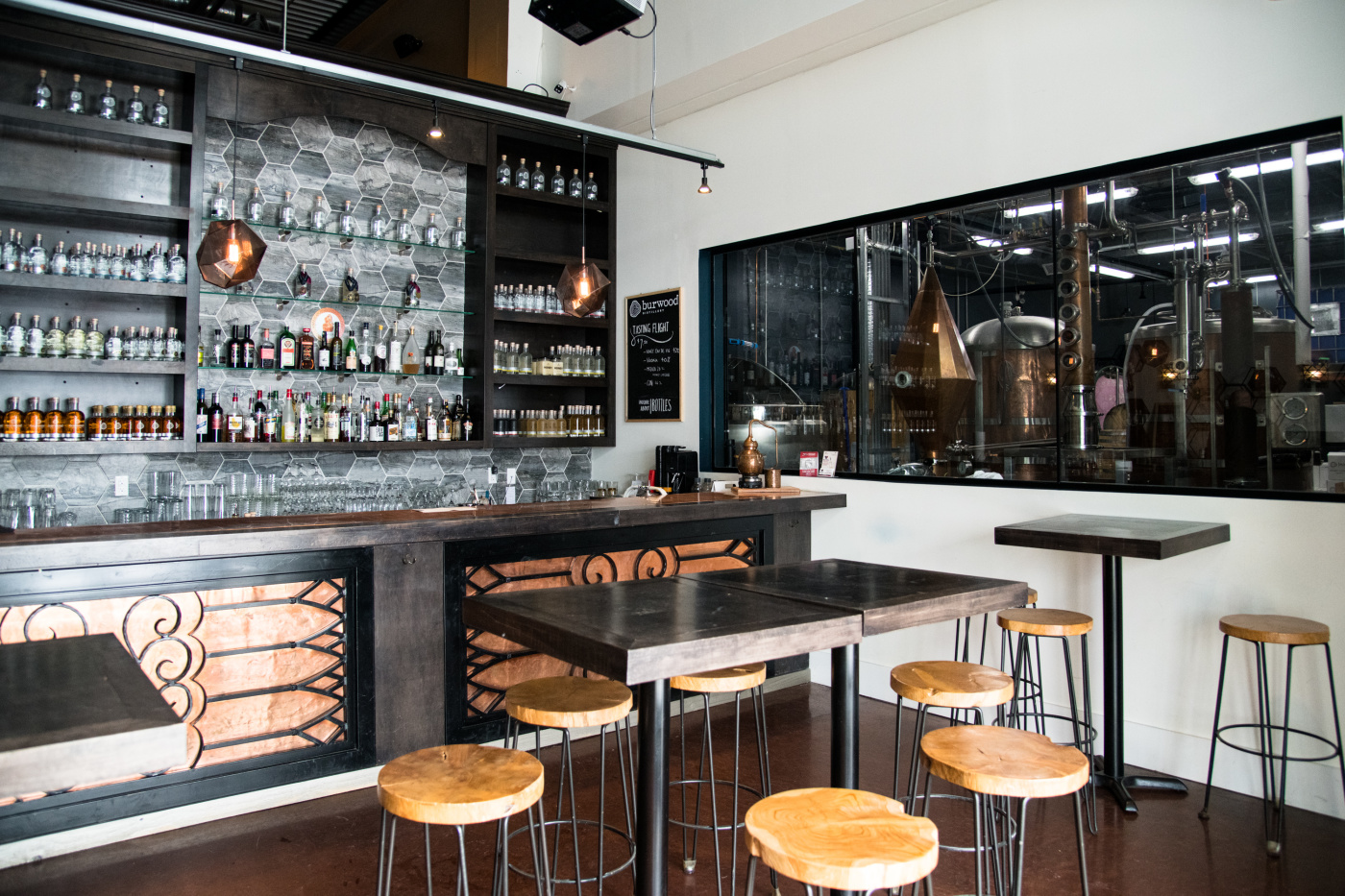 Marko designed and built the Burwood cocktail lounge from the ground up and he styled it after old-world Eastern European and Scottish farm distilleries. The space is filled with interesting pieces, including some furniture used in the local filming of the Netflix series Fargo. Burwood's food menu is similarly Euro-inspired, offering dishes such as Croatian ćevapi (grilled sausages).
The Philosophy
Grounded in old-world craftsmanship and locally sourced ingredients, Burwood prides itself on pioneering flavours inspired by generations-old European traditions created with homegrown Alberta products (lots of barley and lots of honey).
The Spirits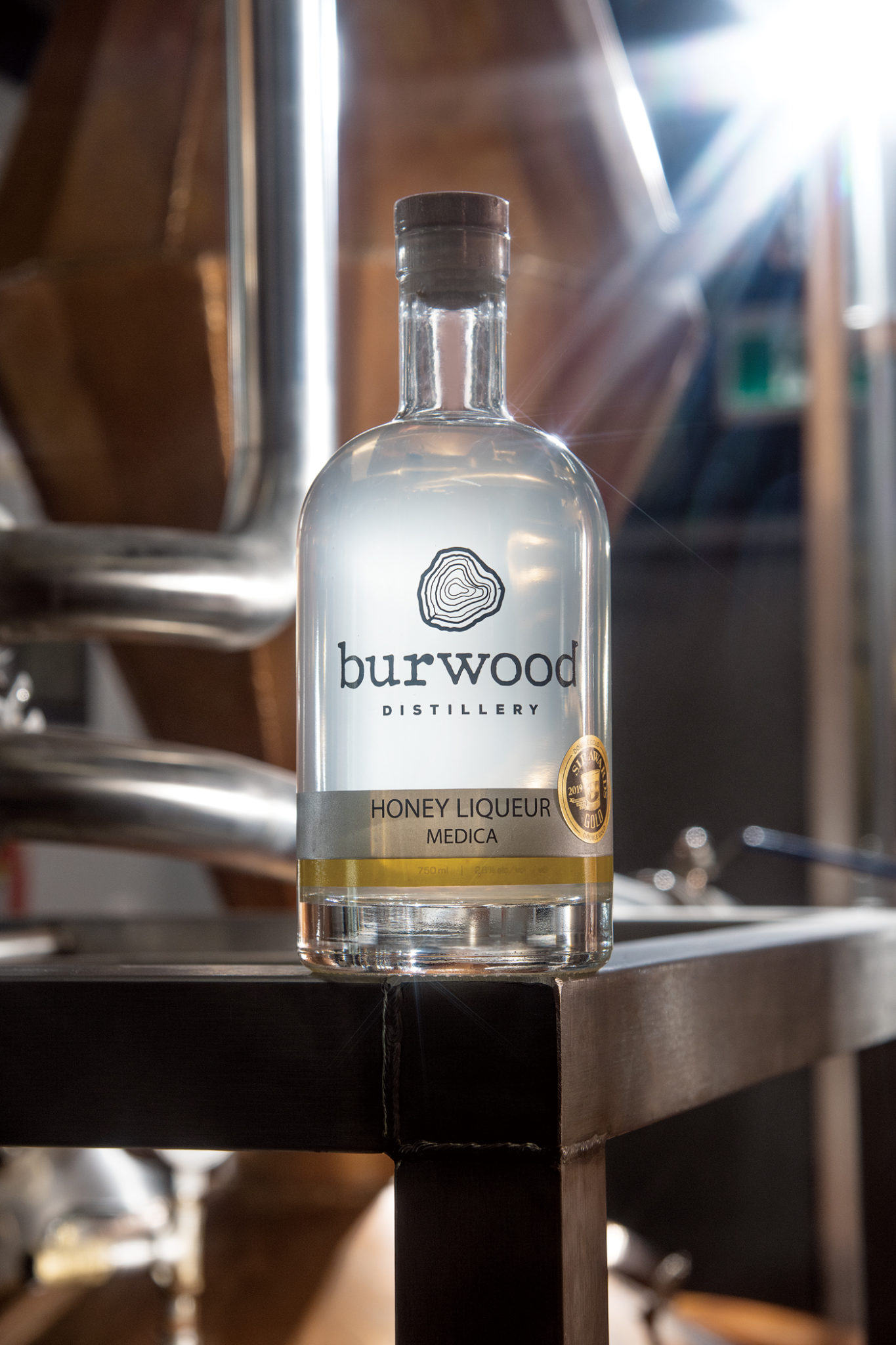 Burwood's Medica honey liqueur, a traditional Croatian spirit Ivan and Marko grew up making with their family in their ancestral home of Croatia, is sweetened with raw Alberta honey from their parents' backyard in Chestermere. Sip it chilled, add it to cocktails or chamomile tea, or use it to drench a European honey cake (medovnik).
The Love
"Burwood's Medica honey liqueur somehow makes its way onto every menu I've created. I love that Burwood respects traditional ways of producing old-world spirits while bringing them into the 21st century. Younger me would have never believed that the spirits my grandparents used to consume are now sought-after in the craft world of bartending and proudly displayed on the back bar of my cocktail lounge. It separates them from spirits produced on a massive scale." —Ivana Lovric, Shelter Cocktail Bar
4127 6 St. N.E., 403-276-8410, burwooddistillery.ca
Recipe: Double Smoked Penicillin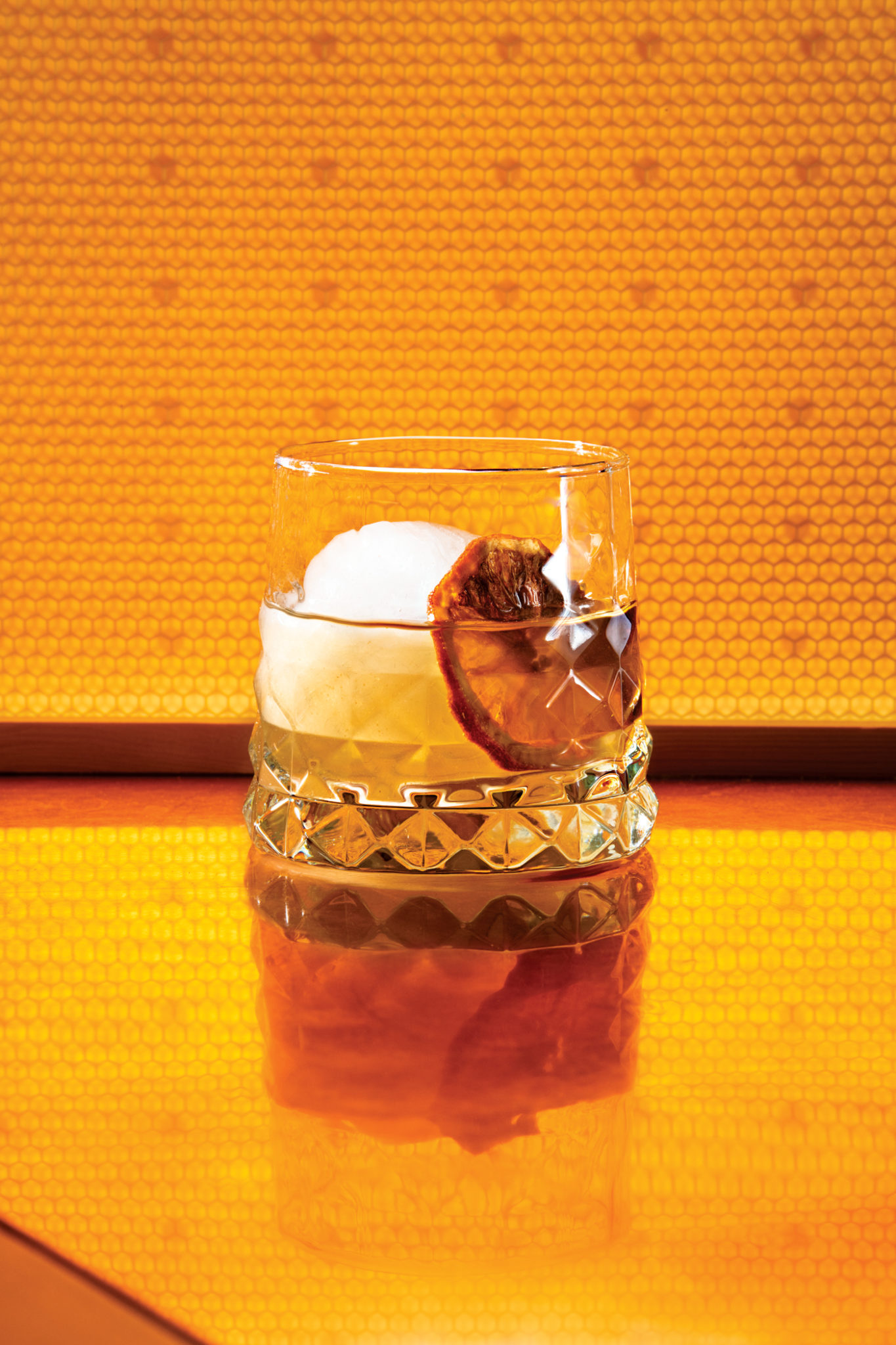 Time to take your "medicine." Notes of wood, ash and fire in this cocktail set the mood for wherever the evening takes you.
Ingredients:
1 oz. smoky scotch whisky
1/2 oz. Burwood Medica
1/2 oz. Domaine De Canton ginger liqueur
1/2 oz. fresh lemon juice
1/2 oz. honey syrup
Burwood smoked honey bitters
Start by smoking the glass. Mix all ingredients into a mixer glass filled with ice. Stir 20 times to dilute. Strain over a nice large ice cube and enjoy!