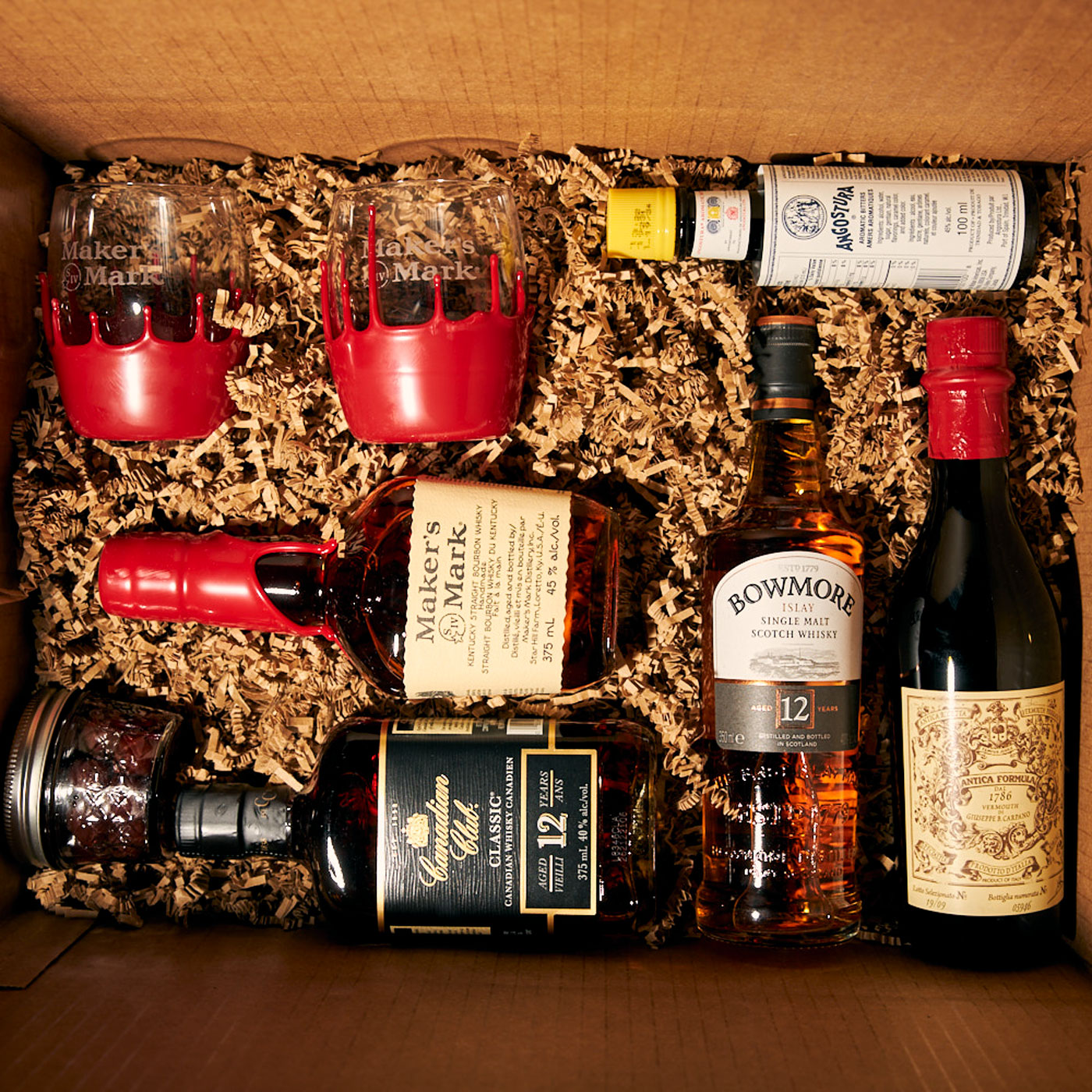 For those who enjoy a well-made cocktail, it can be tough to recreate the drinks we are used to sipping in local restaurants at home. Whether it's a refreshing mojito, a bold and smoky old fashioned or a round of margaritas, we miss our favourite drinks.
Luckily, many restaurants around the city are offering at-home cocktail kits with all of the ingredients you need to make a mean drink in your own kitchen. Here are a few spots you can buy cocktail kits from right now.
View this post on Instagram
With the weather warming up more and more every day, margaritas are going to be essential for the summer months — though some would argue they are essential year-round. Sister restaurants Anejo and Blanco both offer three different margarita kits that come with instructions on how to make and pour them properly.
View this post on Instagram
Crafty Cocktails was selling cocktail kits long before isolation began and the Calgary company continues to offer unique ingredients and its expertise now. Sign up for a subscription box or build a one-time box by choosing the size, base alcohol and recipe you want sent to your door.
View this post on Instagram
Joey is selling a DIY kit for its popular summer cocktail, the watermelon drink, which includes Absolut Vodka, watermelon mix and cucumber garnish. It's a perfect addition to a sunny summer day on your patio or in your backyard.
View this post on Instagram
The Living Room is offering two different cocktail kits, one of which is the espresso-based Shaft kit that comes in a four-pack. The other is the spicy coconut margarita kit.
View this post on Instagram
Lulu Bar's exceptional coconut cooler cocktails can now be enjoyed in your home, with enough for two cocktails in each $25 kit.
View this post on Instagram
Native Tongues' classic margaritas can be enjoyed at home now. They come with enough fixings to make two margaritas with Don Julio Blanco and Grand Marnier, as well as garnish and lime wedges. Customers can also order a six-pack of AGD beer with the spicy rim and limes.
View this post on Instagram
Proof offers a dozen different cocktail boxes that will help you make a tasty old fashioned, negroni, martini, Manhattan and more.
View this post on Instagram
Tropical offers both small ($35) and big ($70) margarita kits in four flavours: original, chili mango, passion fruit or coconut. There are also kits to make pina coladas and sangria.