With approximately 13,000 bottles of wine stored in what were once the vaults of the Dominion Bank, built in 1911, Teatro's is the undisputed Grande Dame of Calgary cellars. "I am quite confident that we are the largest restaurant wine cellar in Calgary," says director of beverage and operations Taylor Simpson, who came on board in 2018.
Bordeaux represents the cornerstone of the cellar, the oldest being a Mouton Rothschild from 1993, the year the restaurant opened. (As for the oldest bottle in the cellar right now? That would be a 1964 Riojas.) Wines from Italy are a close second, with approximately 200 labels, followed by the U.S., Germany and Spain.
Prices range from $40 to $10,000 a bottle.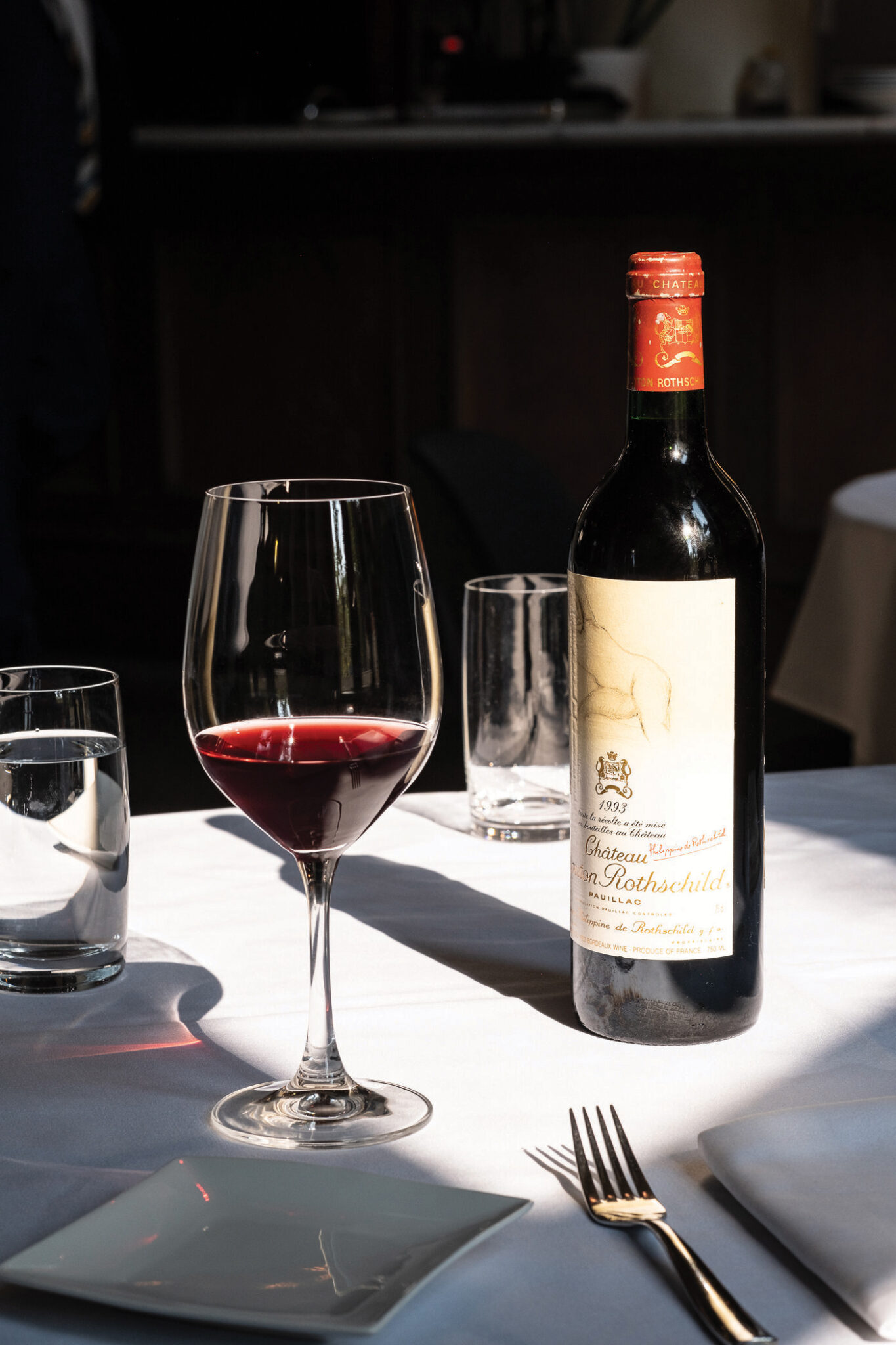 Along with the main cellar, there's also a secondary room — a.k.a. "the deep cellar" — filled with abundant cases and magnum bottles, and a separate white wine refrigerator. Naturally, there has to be a system in place to navigate such an extensive selection. Wines are arranged by country, then by region within the country and finally alphabetically within the region. "The wine list mirrors that exact arrangement," confirms Simpson. "You can literally follow along."
Once upon a time, most of Teatro's clients preferred big structured reds like the Napa cabs, but Simpson says he has noticed a paradigm shift in the last five years. "Those much-loved wines will always be on our list," he says. "But in order to stay relevant, I have to source exciting new choices that our customers love and are comfortable paying for."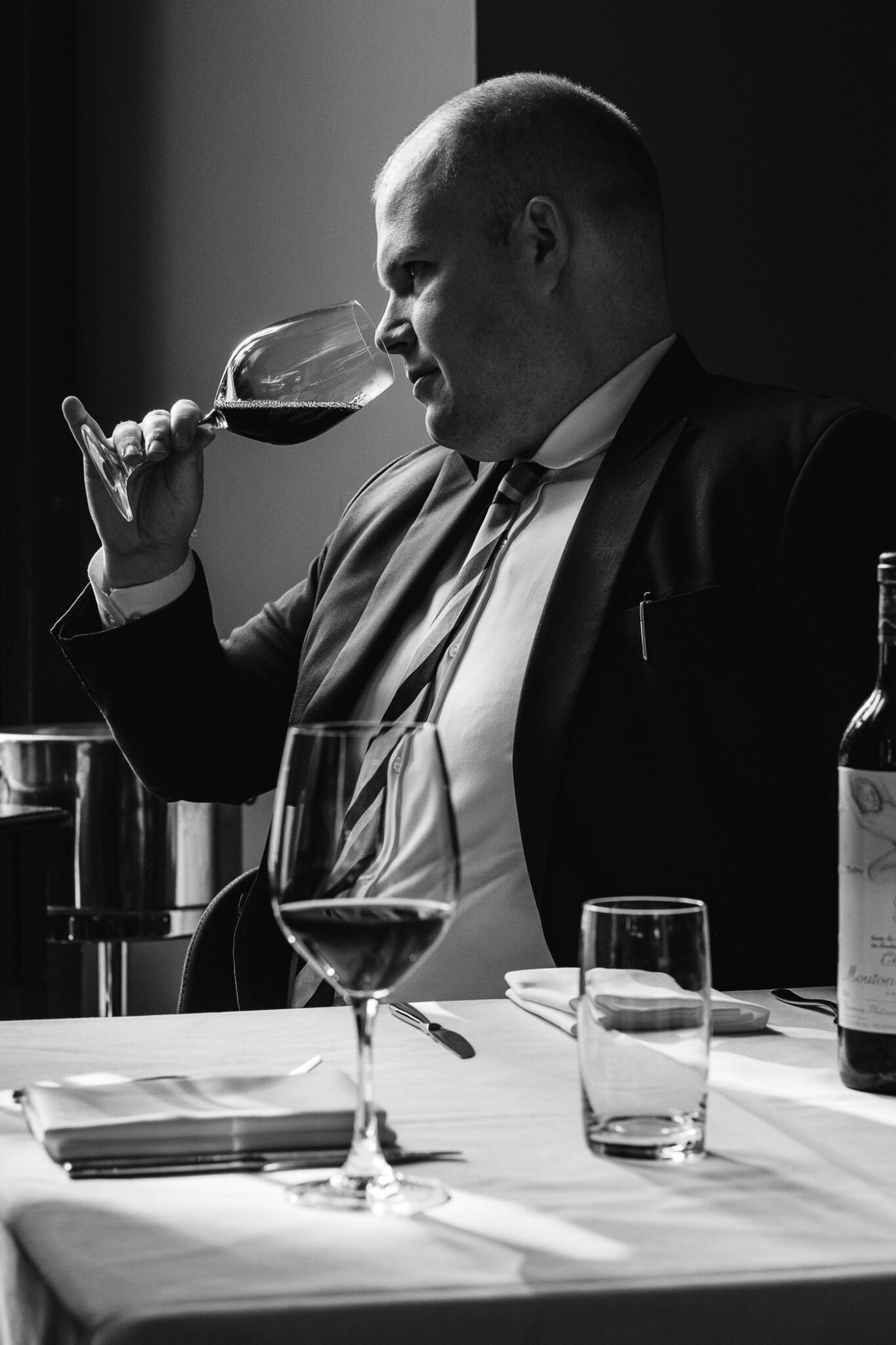 Simpson describes Teatro's wine cellar as being like the rings on a tree. "Every sommelier has their favourite style of wine, and you can see their influences by what they bought during their tenure," he says. "We all have our favourites and the cellar speaks volumes to that."
200 8 Ave. S.E., 403-290-1012, teatro.ca