Former actor Dean Norris joined the Calgary-based Vintage Group of restaurants as a server in 2009. He became the wine director two years later and, by 2014, was promoted into his current role of corporate beverage director.
"The job chose me," says Norris. "It just organically happened." With restaurants such as Vintage Chophouse & Tavern, Luca and Chairman's Steakhouse under his purview, Norris is one of the top restaurant wine buyers in the city, purchasing around 120,000 bottles and 10,000 cases annually. "Luca's list is predominantly focused on Italian, while Chairman's and Vintage Chophouse are more into California cabernets, Barolo, Super Tuscans and Bordeaux," he says.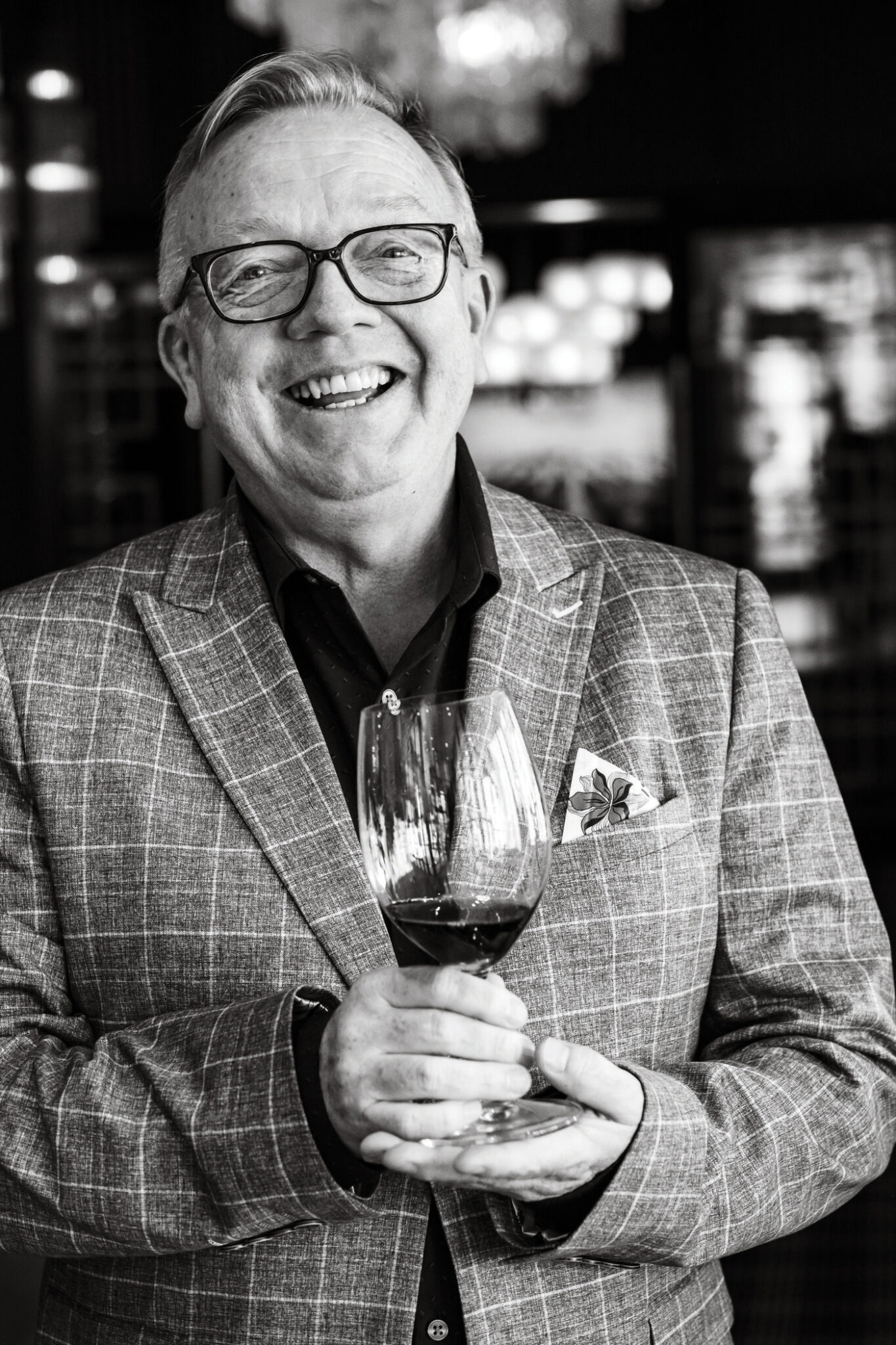 If you're feeling flush, there's a bottle of California's famed 2010 Screaming Eagle for $8,000 on the Chairman's list. (Earlier this year, they sold a bottle of Chateau d'Yquem 1928 for $9,800.) But with prices increasing exponentially and sophisticated consumers seeking alternatives to big, bold, expensive reds, Norris has been exploring other, more affordable options. "You have to be more on top of your game now; the wine world used to be more elitist, but not anymore," he says.
Overseeing a total of 14 beverage programs, it seems unlikely that Norris, who is certified by the Court of Master Sommeliers and the International Sommelier Guild, would have time to work the floor, but he does — at least three times a week. "I love the theatre of [restaurant service] and I'm really approachable," Norris says. "Being from Newfoundland, I think it's my East Coast hospitality."
Luca, 524 10 Ave. S.W., 403-261-1777, lucayyc.com; Vintage Chophouse & Tavern, 320 11 Ave. S.W., 403-262-7262, vintagechophouse.com; Chairman's Steakhouse, 2251 Mahogany Blvd. S.E., 587-291-9898, chairmans.ca