The Distillers
Master distiller Bryce Parsons and his assistant Alfredo Murillo do the distilling at Last Best. Their focus is on producing unique spirits using local ingredients via unique collaborations and techniques.
The Place
While most of the Last Best spirits are reserved for the pubs and taprooms within the ownership group (Last Best, Jasper Brewing, Banff Ave Brewing and Campio in Edmonton), limited quantities are available through a handful of retailers, including Market on 17th, Kensington Wine Market, Vine Arts and Bricks in Inglewood.
The Philosophy
Last Best embraces the essence of small-batch craft spirits by exploring connections between brewing and distilling. Olli vodka is produced with Canada Malting using a rare heritage variety of barley grown on a single farm in Northern Alberta. Boatswain's Mate gold rum is a demerara rum made for the 100th anniversary of #22 Royal Canadian Sea Cadet Corps. Undaunted, and Skal Rocky Mountain aquavit was produced in recognition of Skal Canada's Rocky Mountain chapters of Tourism and Travel Professionals.
The Spirits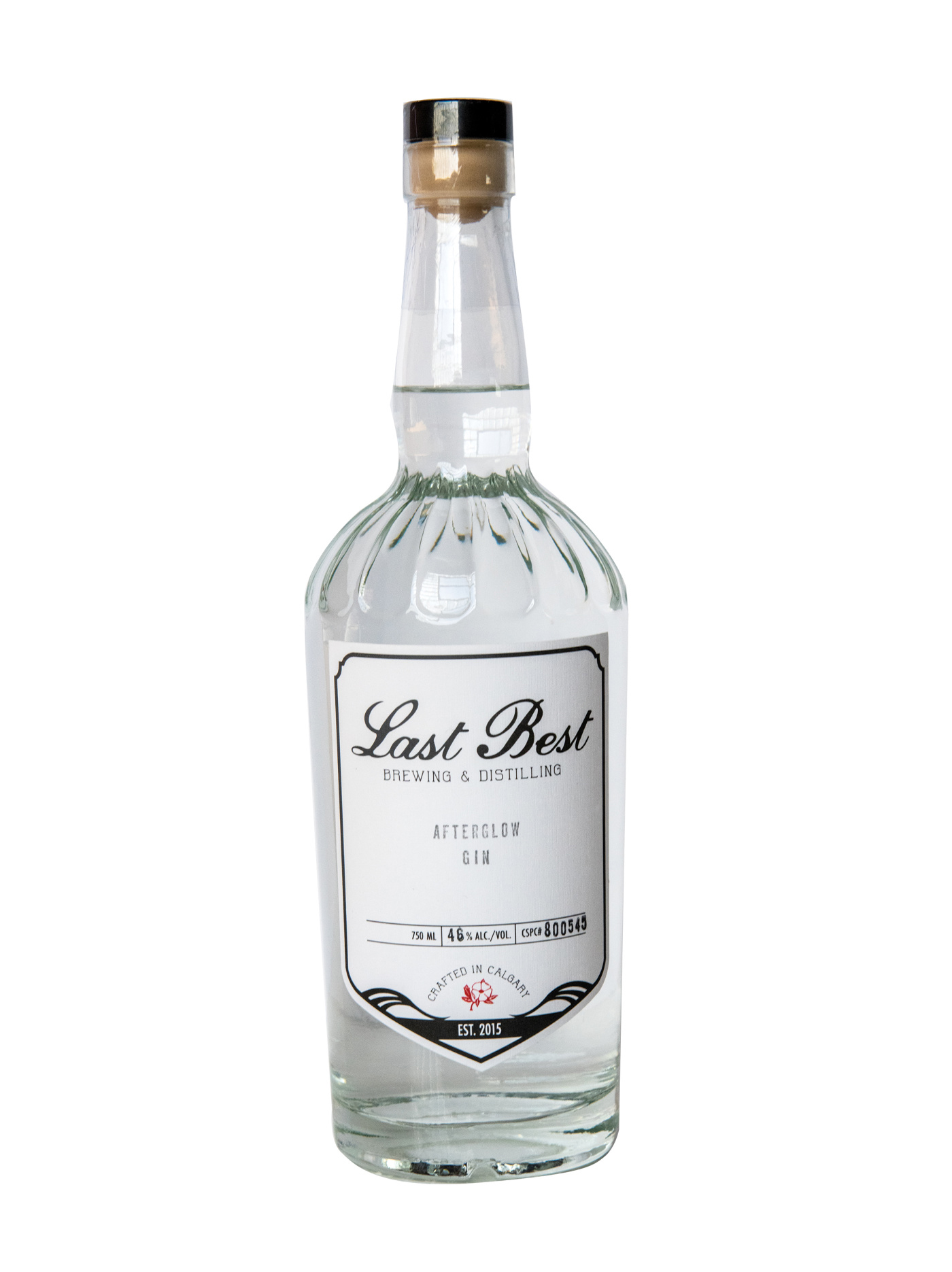 Around 95 per cent of Last Best's production is whisky, made using malted grains and a variety of brewers' malts, yeast strains and distillation techniques. Whisky must spend three years in an oak barrel. March 2019 was the initial three-year mark for Last Best, but the distillers are patiently allowing it to age even further. In 2018, Last Best produced 52 gins in 52 weeks, making it a bit of an under-the-radar gin haunt. It's also know for collaboration gins such as Ghost River with Ghost River Theatre and the punchy 52-per cent Weirdo Ways gin with Kensington Wine Market.
The Love
"It's amazing to use spirits crafted in the same place you work. You know the flavours, aromas and ingredients, and it allows you to create a special experience that you just can't create with generic brands. I love the Afterglow gin — super bright with citrus and a touch of herbaceousness. Makes a great G&T." — Ray Burton, beverage manager at Last Best
607 11 Ave. S.W., 587-353-7387, lastbestbrewing.com
Recipe: Last Best Afterglow Gin Sonic
Ingredients:
5 oz Afterglow gin
2 oz. tonic (Schwepps or Double Dutch)
2 oz. soda
Lemongrass, green cardamom and lime, for garnish
Pour gin into a glass and add the ice, tonic and soda gently to preserve carbonation. Garnish with botanicals.