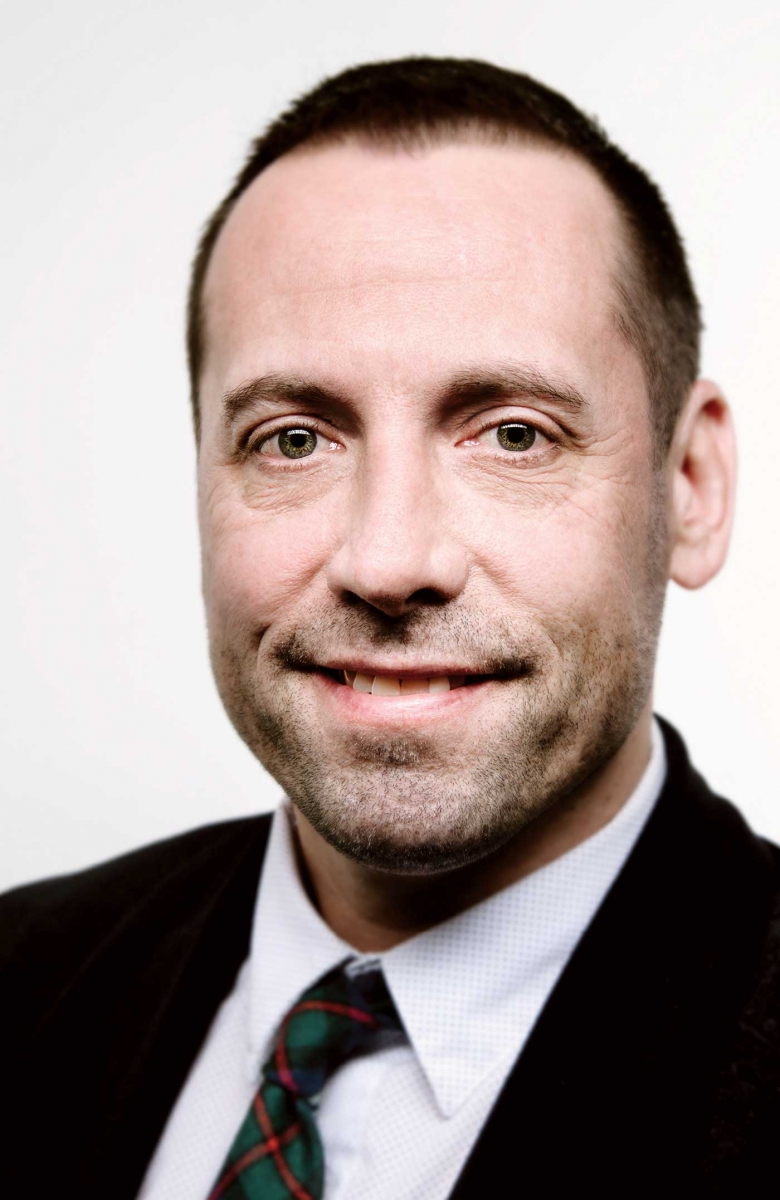 What is your go-to wine region?
The wine that fills my glass most often is probably Rioja. It is quaffable and fleshy, but more often than not there are layers of complexity and interest with a real bang for your buck. Great values [in Rioja] can be found for under $30. Riojas offer a great dichotomy of fruit expression against earthy components and the touch of the winemaker's craft. The wines also satisfy a craving for a texturally rich experience.
What is your favourite splurge wine these days?
If I am splurging, the wine has to have some age on it: seven, 10 or even 15 years. I am willing to shell out for that hidden gem on the restaurant wine list or the bottle hiding on the shelf. It is so intriguing and exciting opening a well-aged bottle of wine and sniffing, swirling, sipping and relishing in its expression. Aged Super Tuscans, Riojas, rieslings, Bordeaux and especially aged syrah are all good.
What's your tip for people to get the most out of their wine-drinking experience?
I often encourage my customers to look at alcohol content. This can tell you a little bit about what to expect in a wine before you buy it. Red or white wine with an alcohol content of 10.5 per cent and lower will usually be sweeter, while reds and whites going above 14 to 16 per cent will generally be drier. These higher-alcohol wines are produced with very ripe grapes and have lots of flavour, are more viscous and likely fuller-bodied. This is definitely helpful when choosing a wine that you are unfamiliar with.
Do you have a favourite drink-and-music pairing?
So many options! I am totally down with moody music and a beverage with some swagger. Like Jimi Hendrix's Blues (one of the best albums of all time) and a well-made manhattan with a "real" maraschino cherry. Jimi's low-toned blues also go really well with funky aged syrah or Barolo. Pairing with art or music is fun and probably a little easier than some might think. Is the piece uplifting, upbeat, fun or more reflective? That should inform your choice in wine, be it refreshing, lively, flavourful and energetic or more layered, rustic, earthy or mellow.
Any bottles you are pretty excited about right now?
I have been enjoying the lighter side of reds these days and really crushing on gamay and cabernet franc from all over the world. Some favourites include Malivoire gamay and cabernet franc, Joie Farm PTG, J. Lohr Valdiguié and Domaine de Pallus Chinon. All of these are super-friendly wines that don't take themselves too seriously and go perfectly with that casual weekday dinner or catch-up with a friend.
Since it's January (new leaves turning over and all that), what should wine drinkers be looking at?
Try some new varieties. Now is the time to get out and explore new places, new styles. Try bonarda from Argentina, gamay from Canada, syrah from South Africa, lesser-known indigenous varieties from Italy and maybe even peek into the world of Greek wine. There are so many interesting grape varieties out there, so be adventurous.