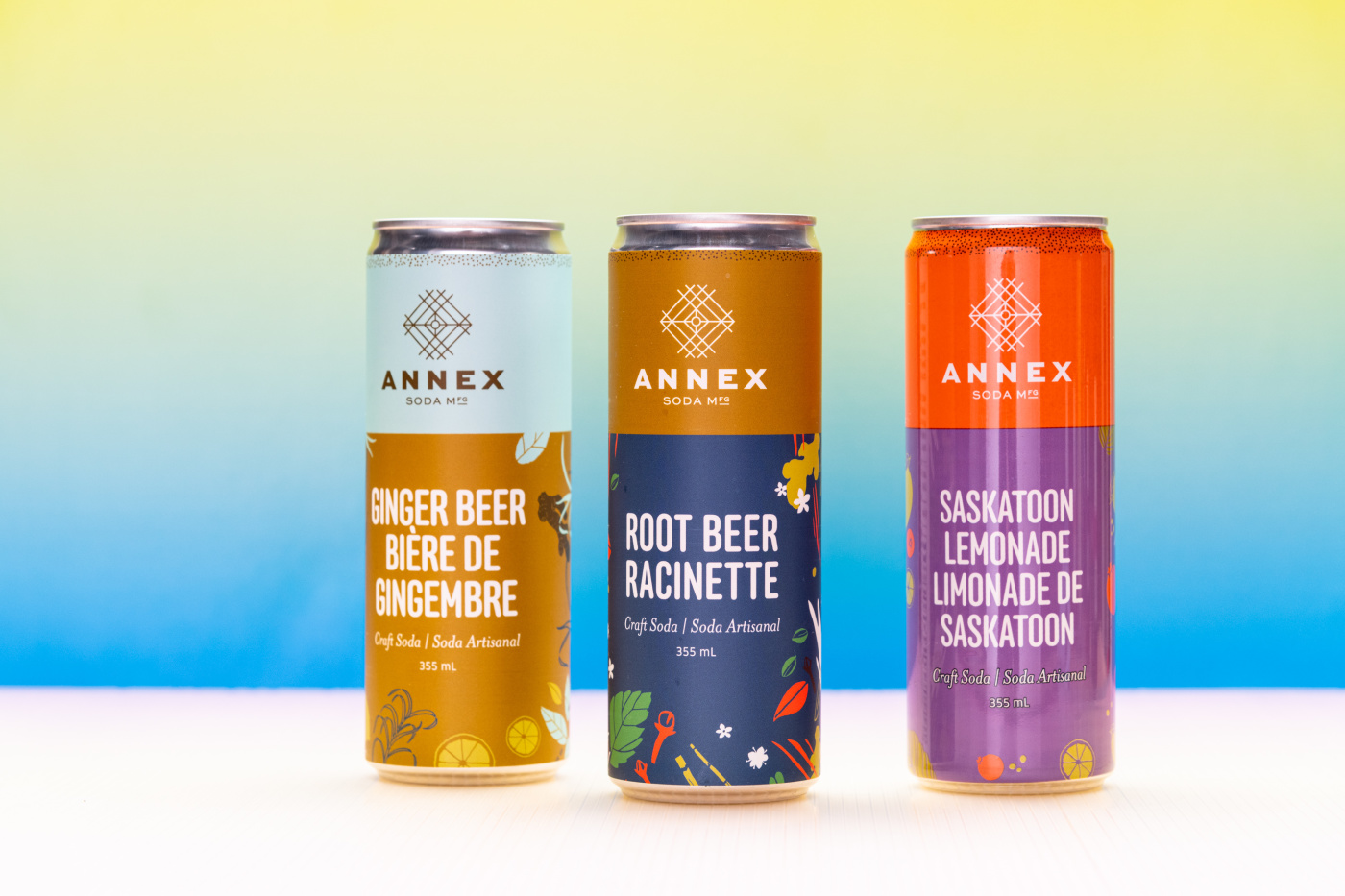 Annex Soda Mfg, a sister company to local brewery Annex Ale Project, makes three kinds of refreshing craft sodas that kids and adults alike will love. Choose from a classic root beer, a spicy ginger beer and a refreshing Saskatoon lemonade.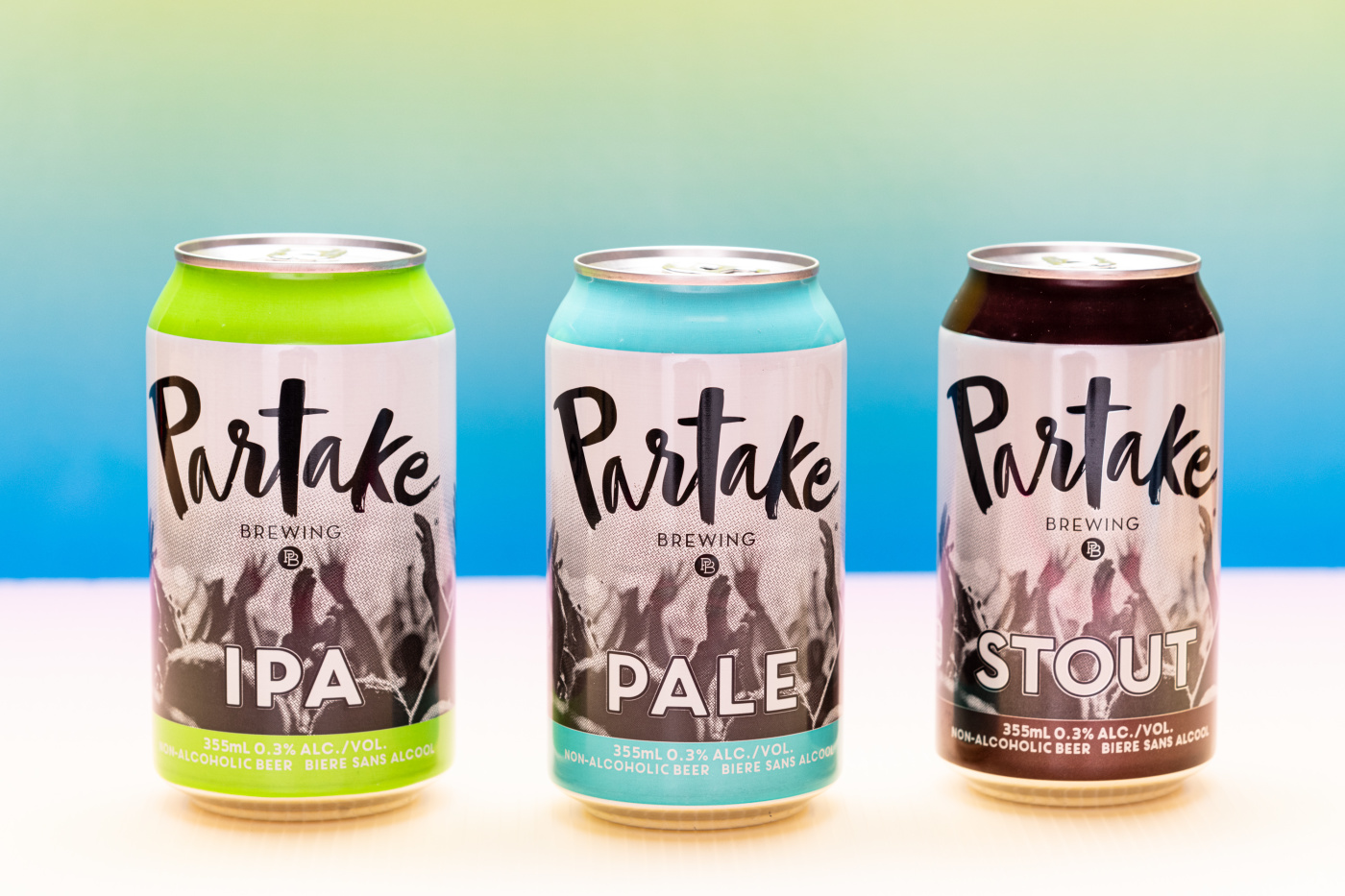 Partake Brewing is proof that non-alcoholic beers can be just as flavourful and interesting as beers with alcohol. Don't believe us? One of its non-alcoholic beers was a winner at the 2018 World Beer Awards. Partake currently offers five non-alcoholic beer flavours: a stout, red ale, blonde, IPA and pale.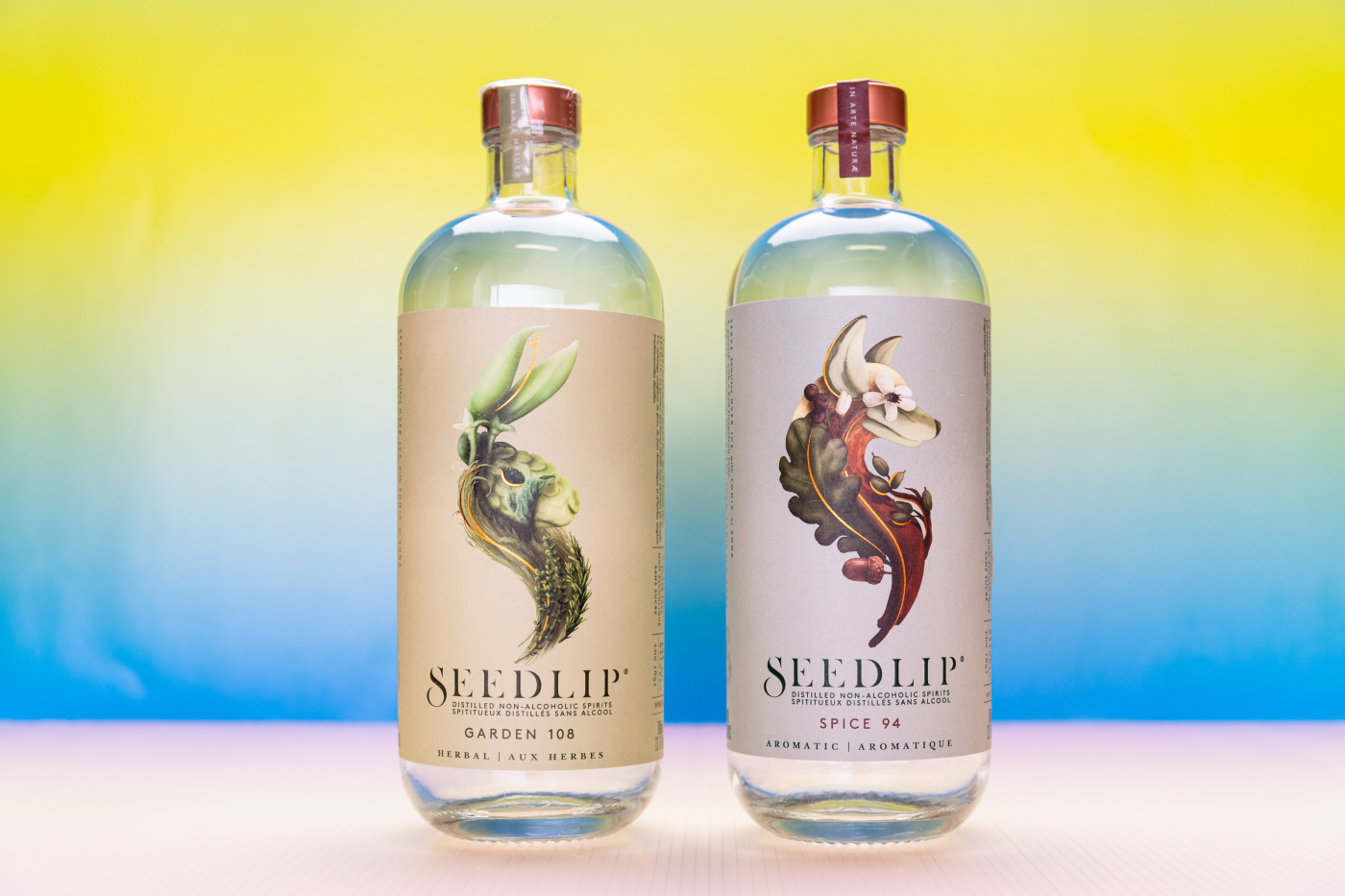 U.K. brand Seedlip offers three kinds of non-alcoholic spirits, which they recommend pairing with tonic. Choose from the Garden 108 spirit, the Spice 94 spirit or the Grove 42 spirit if you like a touch of citrus.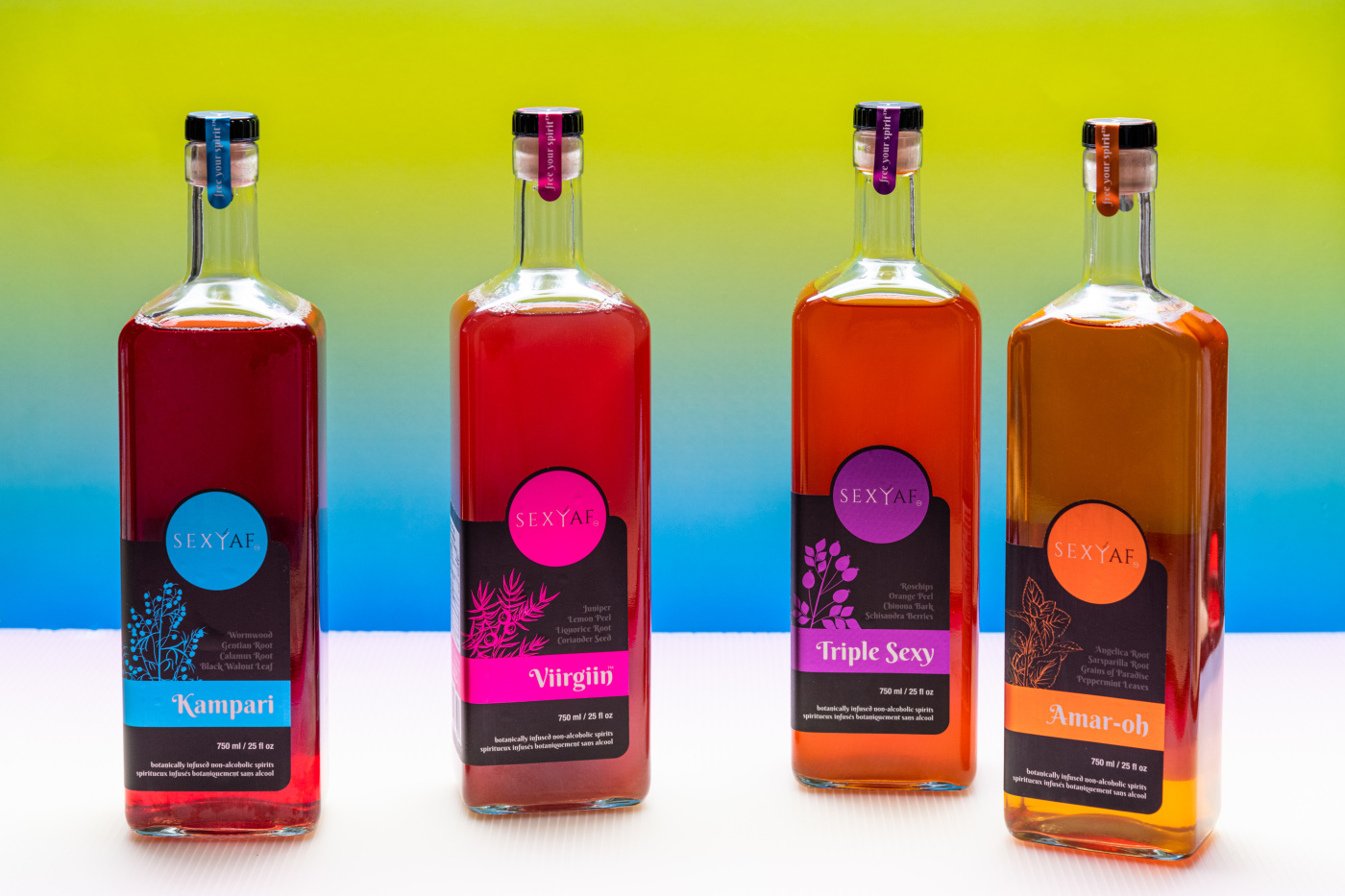 This colourful line of non-alcoholic spirits — which nod to Campari, gin, triple sec and amaro — will bring a fun twist to your next drink. Be sure to check out the Calgary company's website for some tasty drink recipes to use them in.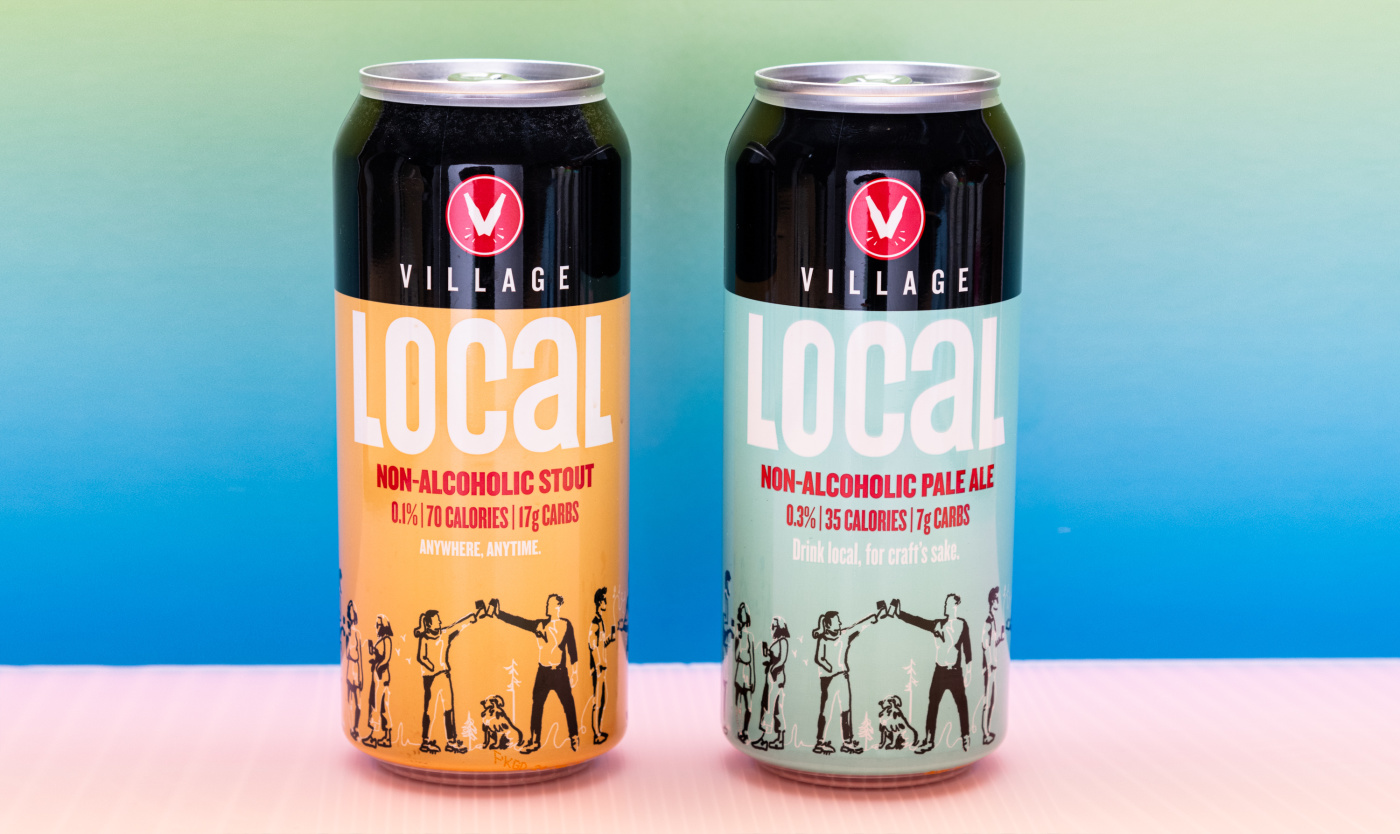 Village Brewery has been a staple of Calgary's beer scene for years. Now, those who don't drink alcohol can also enjoy thanks to its three non-alcoholic beers: a stout, a pale ale and a blonde ale.