The Distillers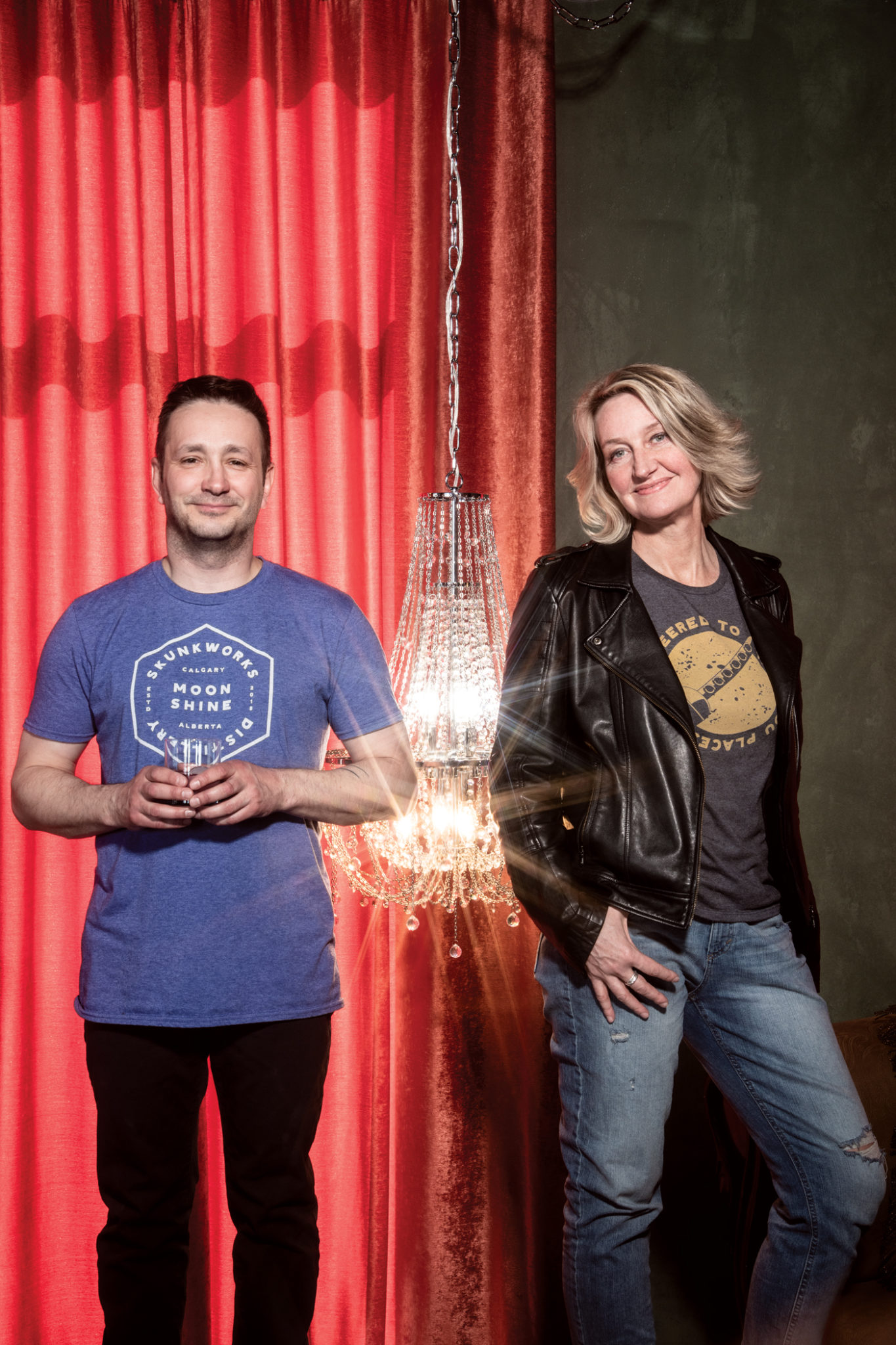 Skunkworks founders Marty Lastiwka and Faye Warrington are two energy-industry professionals — Warrington a geologist and Lastiwka a production engineer — motivated by a desire to create something new and memorable by applying their professional skills to a niche product: premier engineered moonshine made with sugar beets refined in Taber, Alta.
The Place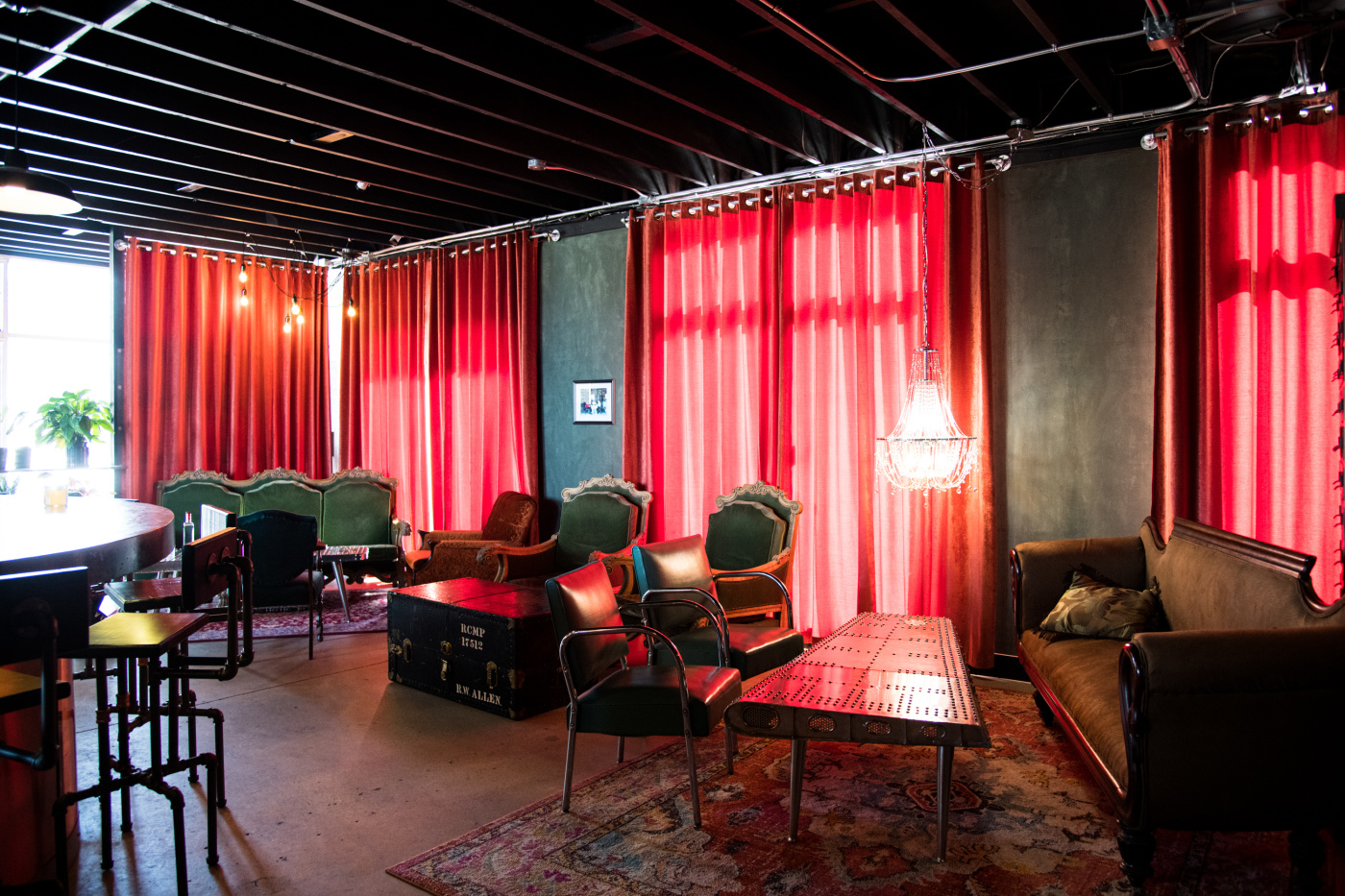 Skunkworks' tasting room has a steam-punk-meets-space-race vibe, in keeping with the founders' technical roots. There you'll find moonshine-based cocktails, shareable plates and Glamorgan Bakery cheese buns that have been warmed in the oven. A recording studio at the back of the building means you may even run into some local bands during your visit.
The Philosophy
The name of Skunkworks Distillery refers to the secretive, high-tech engineering departments found in aeronautical and automotive companies, which were designed to advance new ideas and technology. The distillery's products and branding, and the atmosphere of the tasting room, similarly convey a fun sense of discovery and optimism.
The Spirits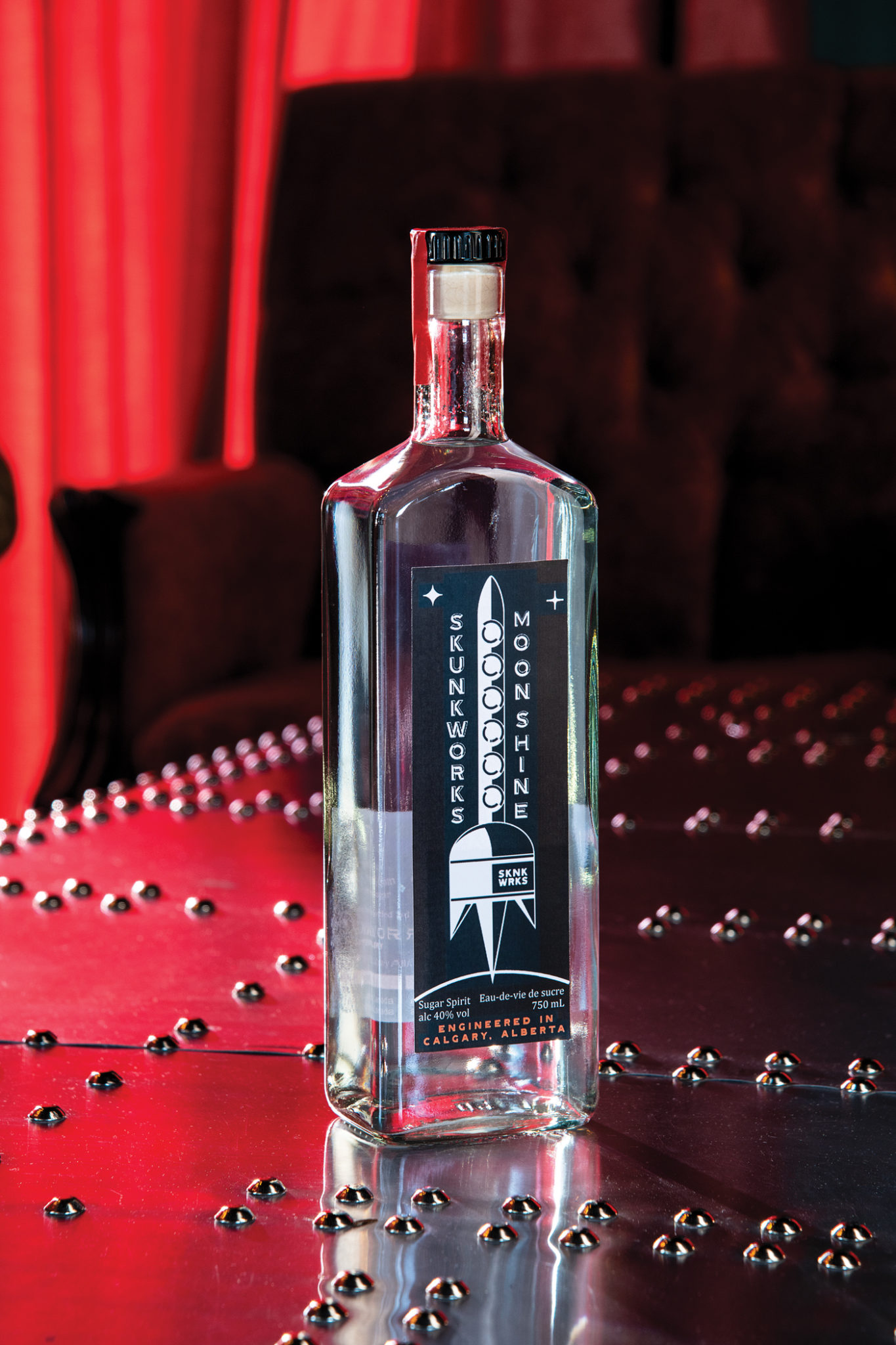 Skunkworks makes moonshine, a smooth, sweet and slightly creamy spirit that can be used in lieu of any clear hard alcohol, like vodka, rum or gin, in your favourite cocktail recipes. Historically, moonshine has been a catch-all term for high-proof clear distilled spirits that were produced illicitly. Skunkworks, of course, is perfectly legal.
The Love
"People have a preconceived idea of what moonshine is. It has a bad reputation. People assume it's going to taste like rocket fuel and burn all the way down when they take a sip, but I love the look of surprise on customers' faces when they taste one of the cocktails we serve. This moonshine is crafted by 'science nerds' (which I use as a term of endearment!) and is not some hooch made in a backwoods shack." —Christina Berg, resident bartender at Skunkworks
4009 4 St. S.E., skunkworksdistillery.com
Recipe: Moonshine Mule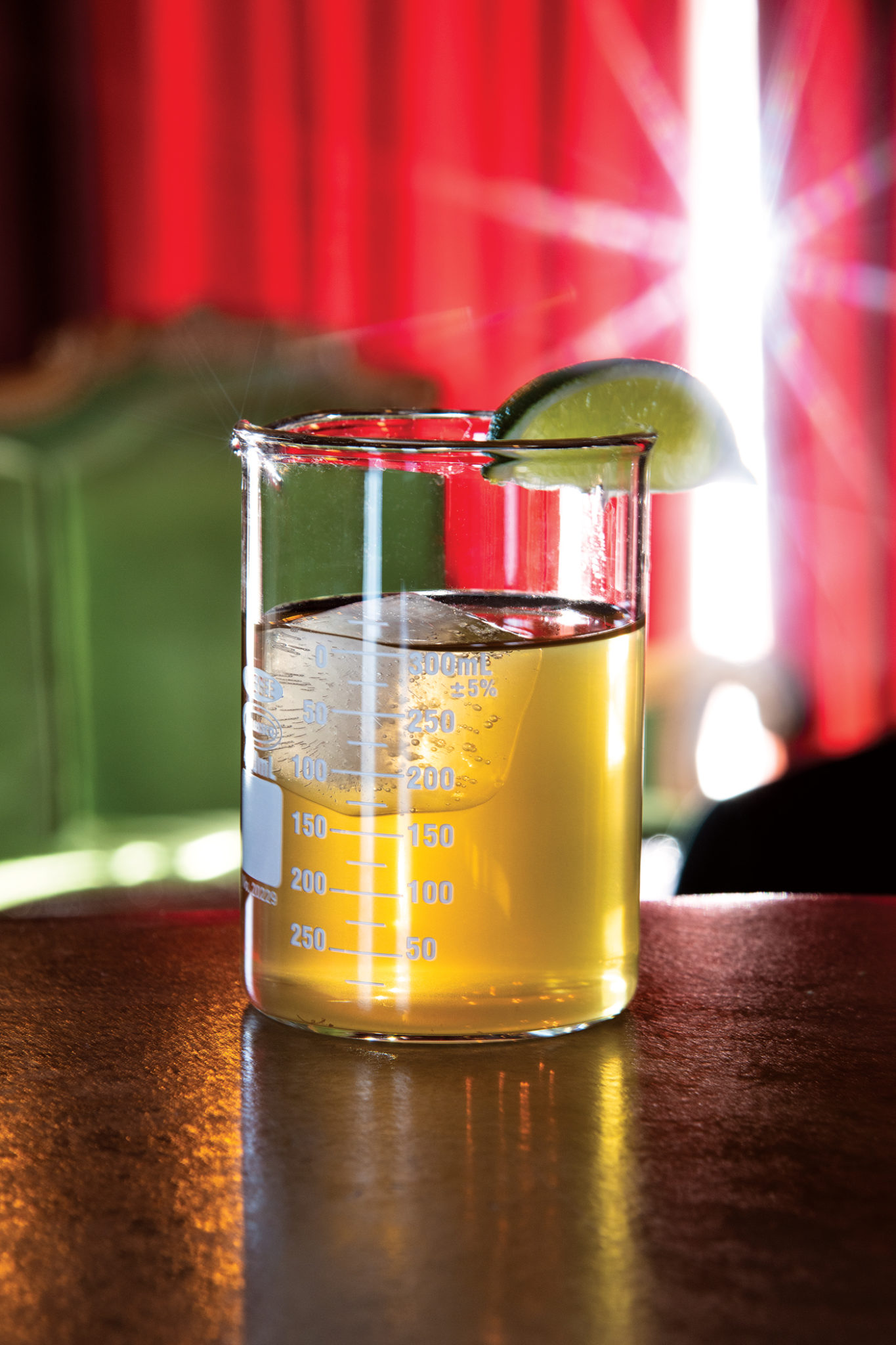 Ingredients:
5 oz. Skunkworks Moonshine
Squirt of ginger simple-syrup
Your favourite ginger beer (spicy is nice)
Squeeze or two of lime juice
Fill a glass with crushed ice, pour over the moonshine and simple syrup, top with ginger beer and finish with a squeeze of lime.