Like craft beer and artisanal coffee, ice cream making has seen a recent emphasis on small-batch production, local ingredients and worldly flavours. Here in Calgary, ice cream makers are going bold and experimenting with textures, tastes and temperatures, creating flavours like Vietnamese coffee, black sesame and toasted hay, and creating opportunities for Calgarians to enjoy treats that are popular in places around the globe. Whether you're up for something with a base of cream, milk and eggs, a vegan nut-milk ice cream treat, a refreshing sorbet, or maybe you just want to try a flavour or style of ice cream that's new to you (the term "ice cream" has a tightly controlled legal definition in Canada but we are using it as a catch-all for the sake of simplicity), here are some of the top local makers creating our city's ice cream culture.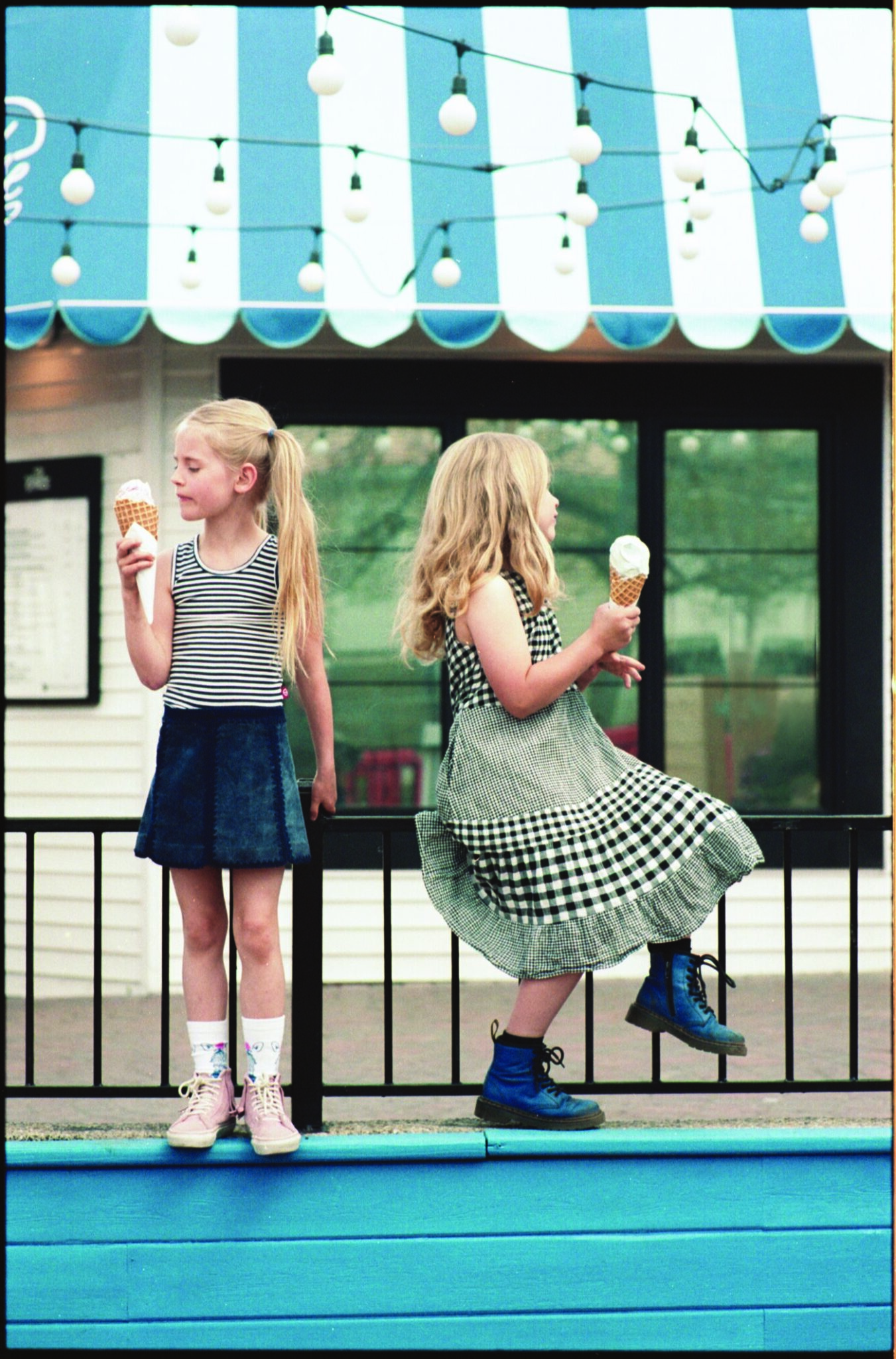 Since 2016, Made By Marcus has been known for inventive and out-of-the-box flavours, like honey and black truffle and toasted hay and Saskatoon berry. Owner Marcus Purtzki's approach to ice cream making is a blend of art and science. Purtzki initially started making ice cream because he had an excess amount of egg yolks left over from his macaron business. He brings his background in food science and nutrition to Made By Marcus, creating ice cream formulas with an optimum balance of protein, sugar and fats. Purtzki is also a champion of using real, local ingredients, and those who would doubt his committment to staying real do so at their own risk, like the employee who had an allergic reaction to the toasted hay flavour, because he didn't believe Purtzki would actually use real hay.
121, 1013 17 Ave. S.W., 403-452-1692; 221 19 St. N.W., 587-353-9414; and 1105 1 Ave. N.E., 403-457-3068; madebymarcus.ca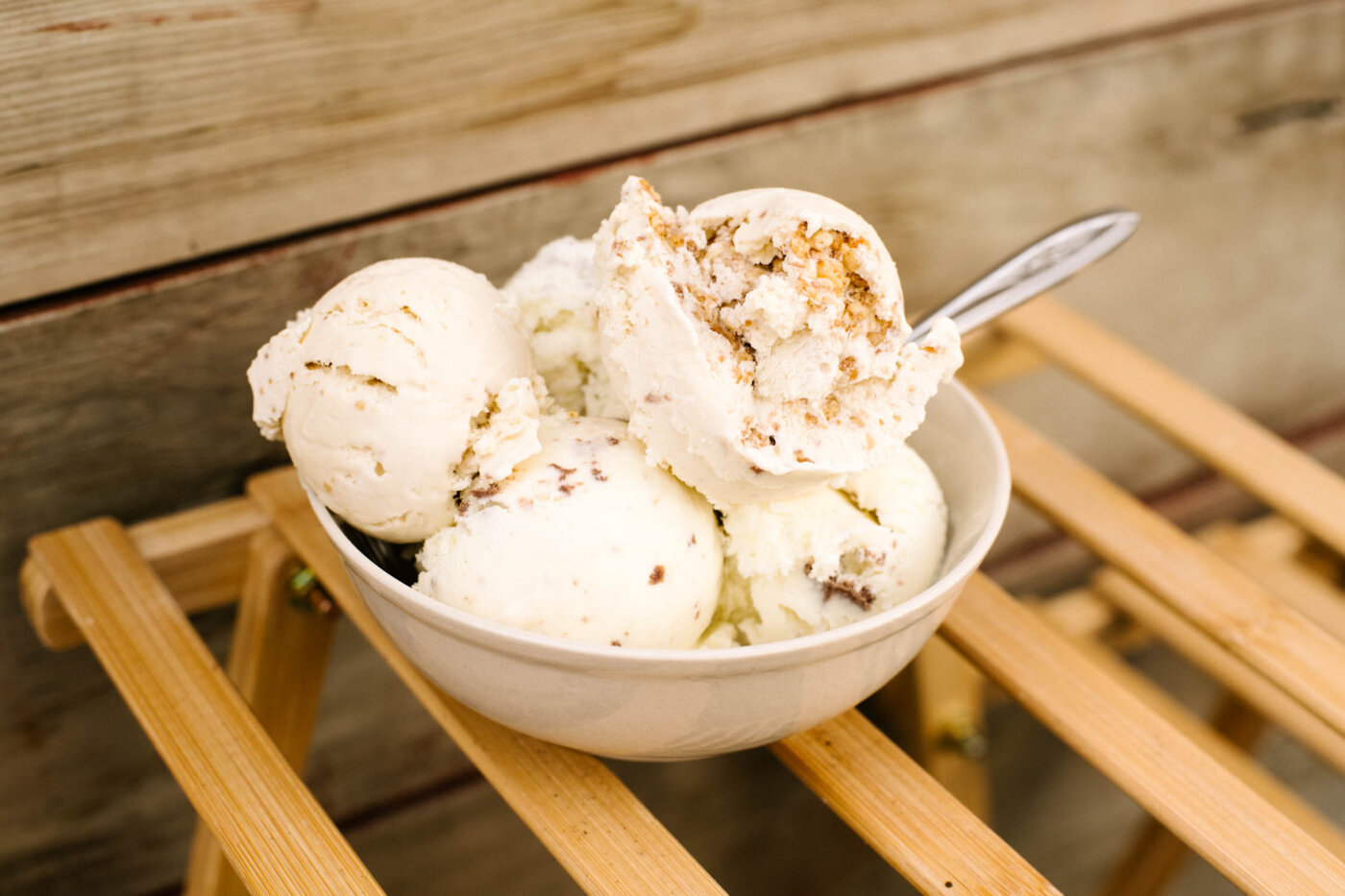 While ice cream makers are always conscious of maintaining the right sugar, fat and air levels — factors that differentiate between gelato, hard ice cream, soft serve and sorbet — getting to low or no sugar is another story. Holly Luong at Just Sweet Enough Bakery makes no-sugar, low-carb ice cream for sale by the tub. Since 2001, Luong has sold fresh baked goods and alternative groceries suitable for the keto diet, diabetics and other specific dietary restrictions and preferences. She expanded into ice cream-making in 2020. The ice cream that Luong makes contains no added sugars — not even natural sugars like honey. Instead, Just Sweet Enough uses a sugar alcohol that tastes similar to sugar and has a low glycemic index. Flavours vary wildly, from cookies and cream, rocky road and maple walnut to seasonal favourites like black sesame and matcha.
138 50 Ave. S.E., 403-240-4486, justsweetenough.ca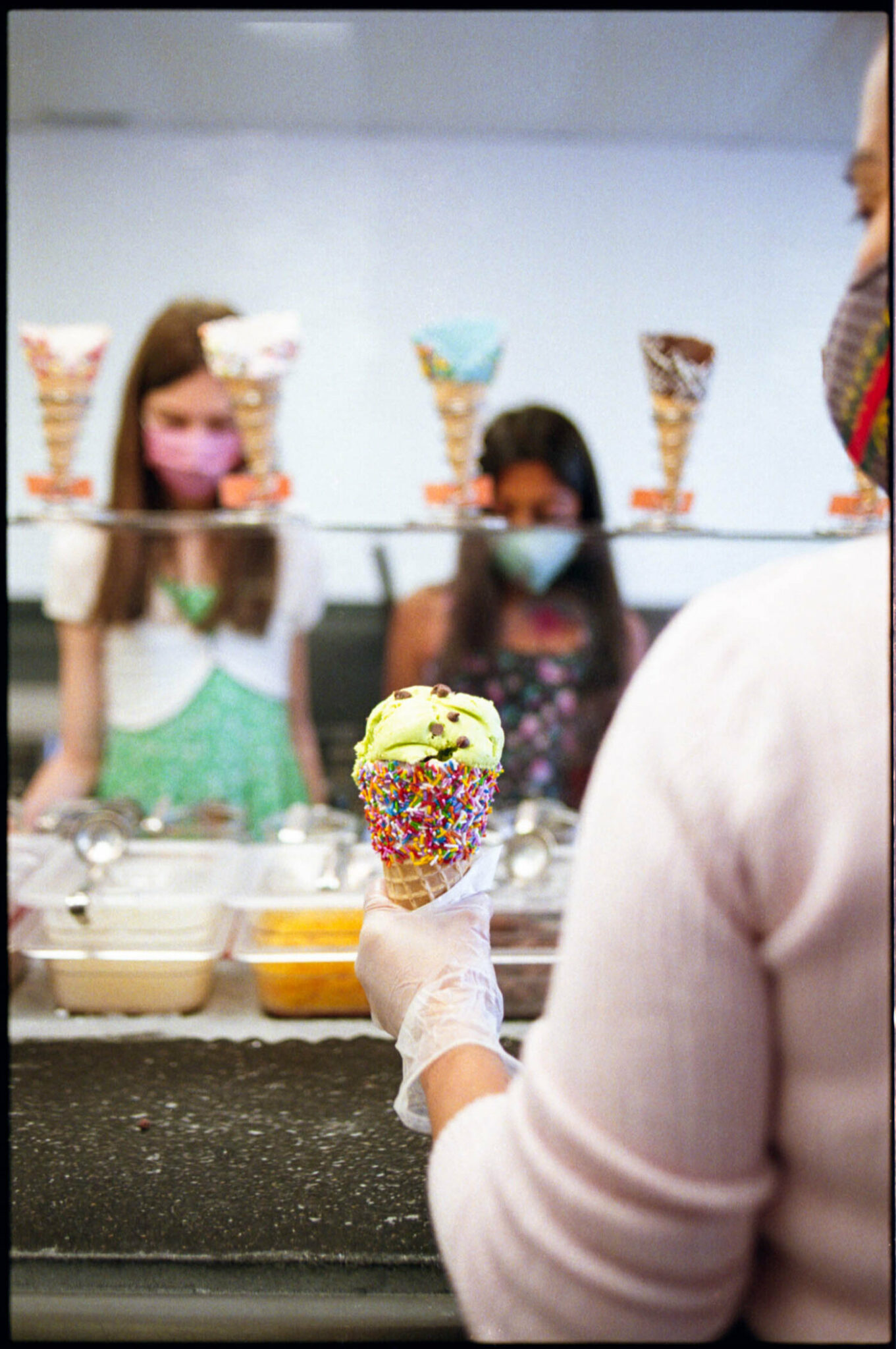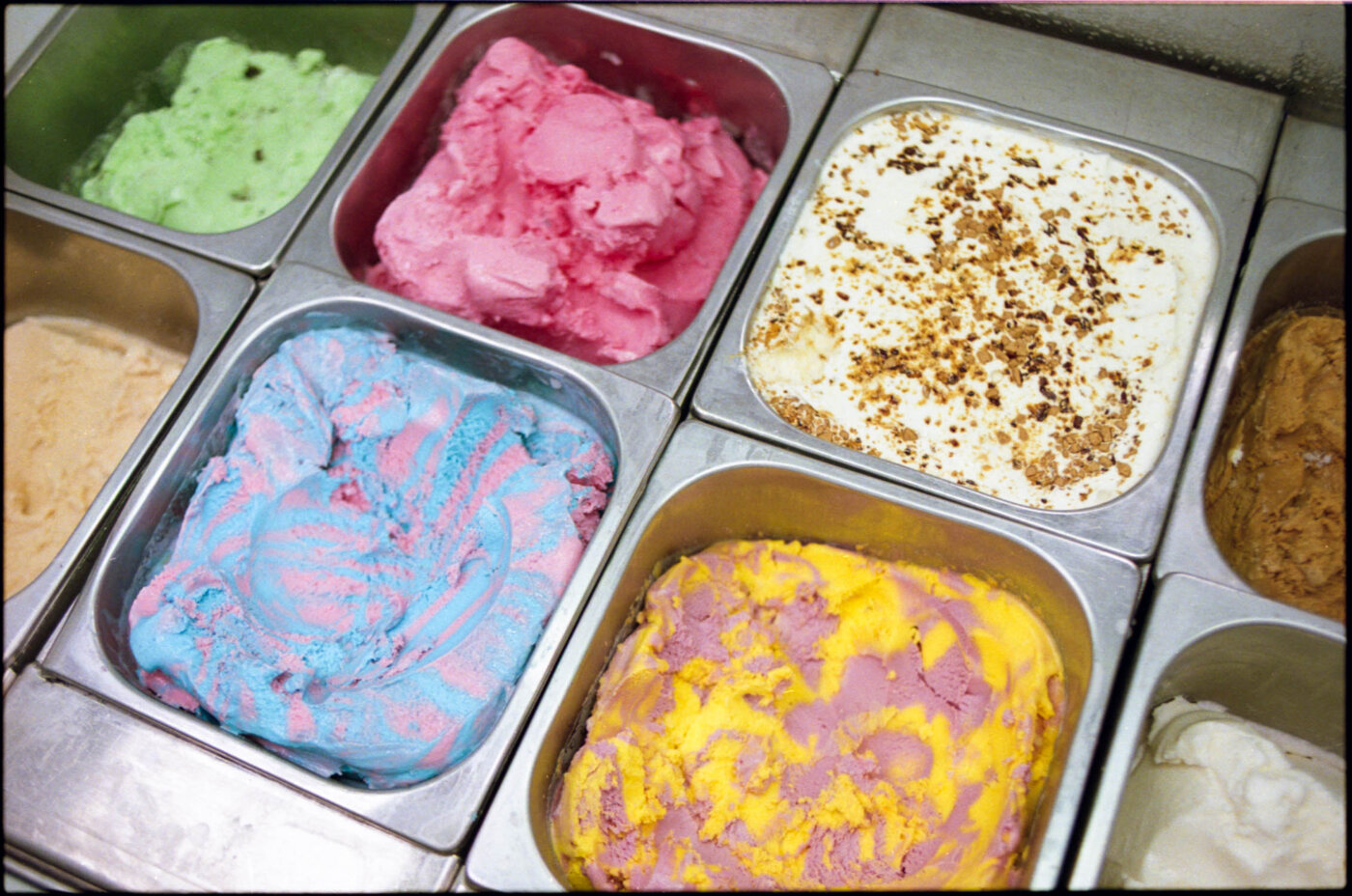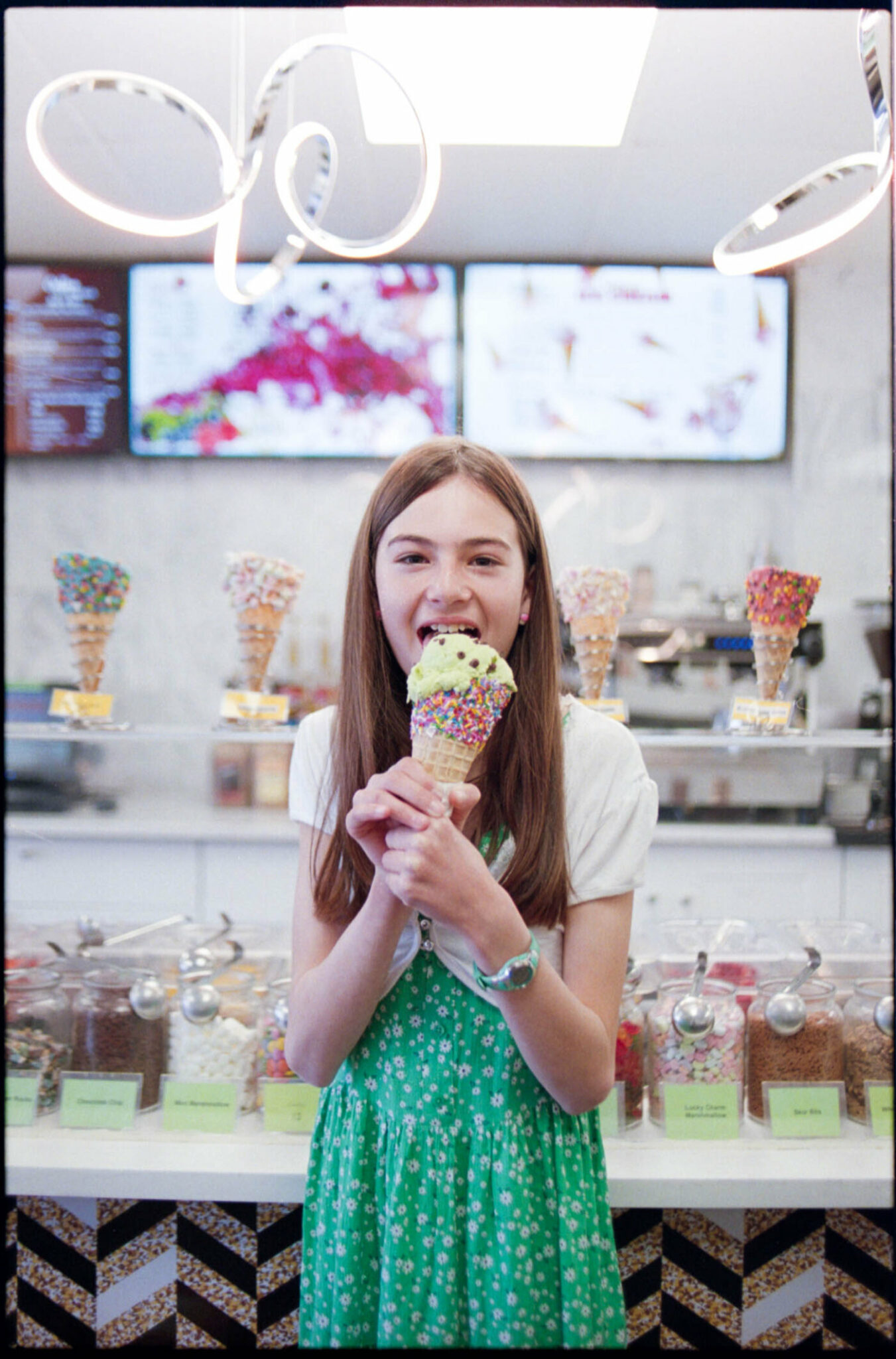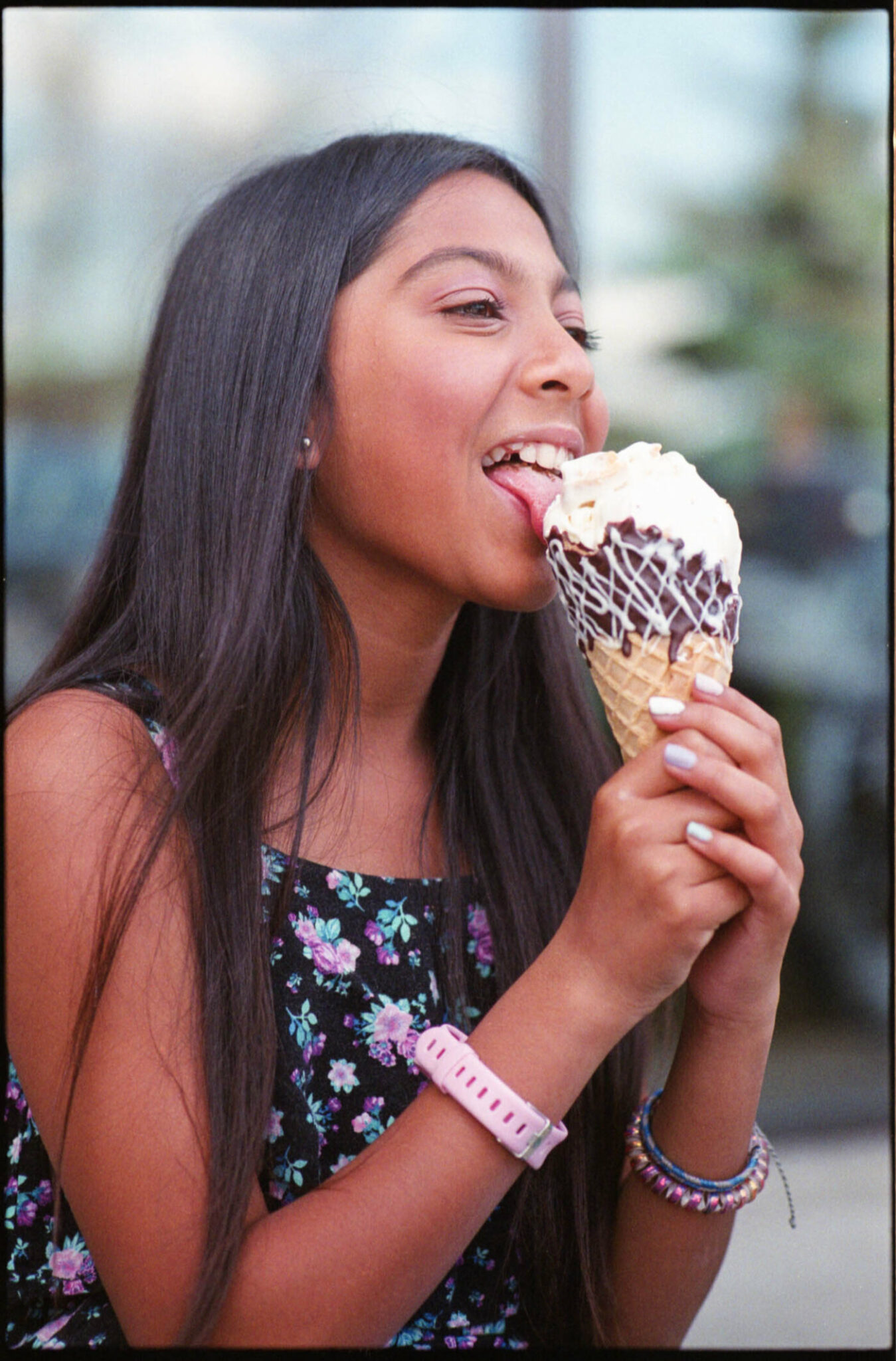 Throughout Asia, ice cream varieties and flavours have flourished for centuries: think kulfi in India, matcha ice cream from Japan or halo halo (Tagalog for "mix-mix") from the Philippines. At Abbey's Creations, owner Abbey Claro makes a halo halo using ube, coconut and jackfruit, from scratch. This and the other "creations" at the shop she opened in May 2020 highlight the flavours that Claro misses from the Philippines, including salted egg, durian and creamy apple. The extremely colourful scoops come in a variety of sizes. Claro says her ice cream is made entirely in-house and uses only real fruit sourced from Asian markets.
13, 4703 Bowness Rd. N.W., 403-454-0072, abbeyscreations.com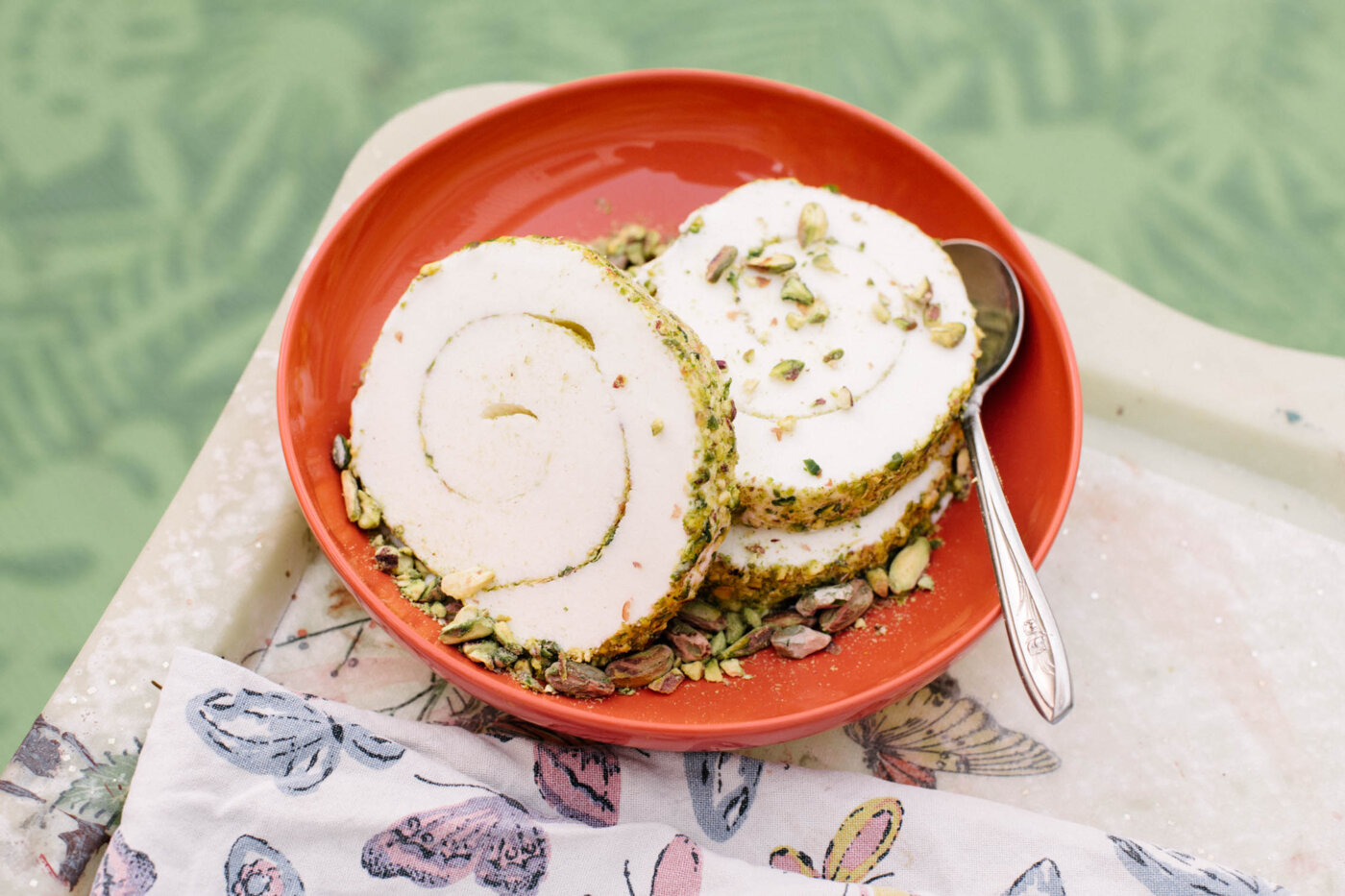 Frozen drinks and desserts have an established history in what's now called the Middle East. Fadi Alaraj and Hanadi Mansour, the married couple behind Booza Palace, say that booza, an Arabic ice cream, is extremely popular in Syria, Lebanon, Jordan and Palestine. The pair opened Booza Palace in Calgary in 2020 to bring their favourite treat to their new country. Unlike North American-style ice cream, booza contains no egg yolk and is instead made with mastic (a gum-like resin) and salep (orchid flour), which gives it a soft, yet elastic texture. Traditionally, booza is made by beating the ice cream within a wooden drum rather than churning it. Booza Palace uses machines in their process to produce a large volume of the treat before hand-rolling the ice cream. The finished product is nearly identical to traditional booza, and looks a bit like a Swiss roll. Alaraj and Mansour say their most popular flavour is pistachio and mastic. Their booza can be found at international grocery stores and Middle Eastern restaurants throughout the city.
403-400-0154, boozapalace.com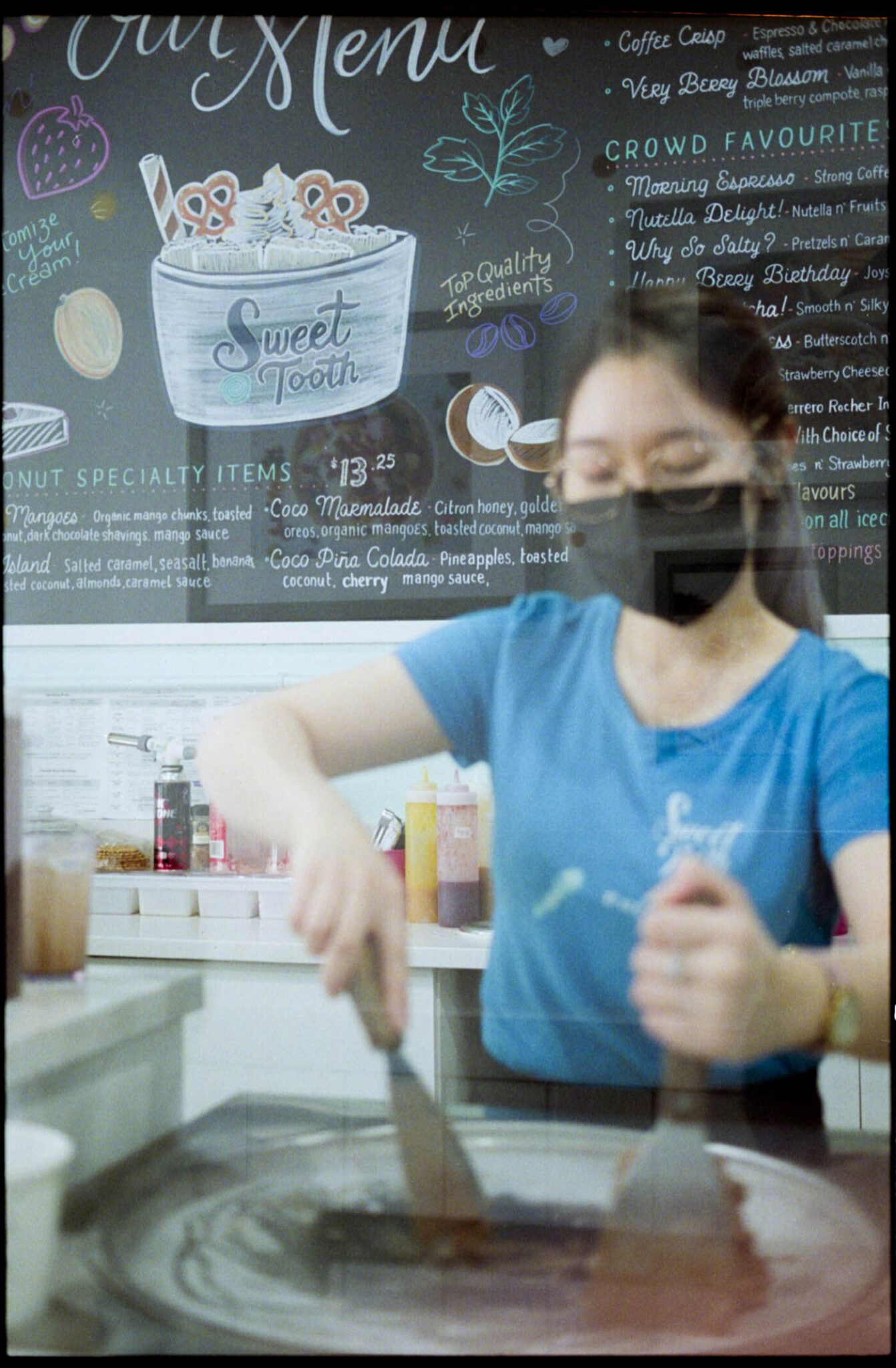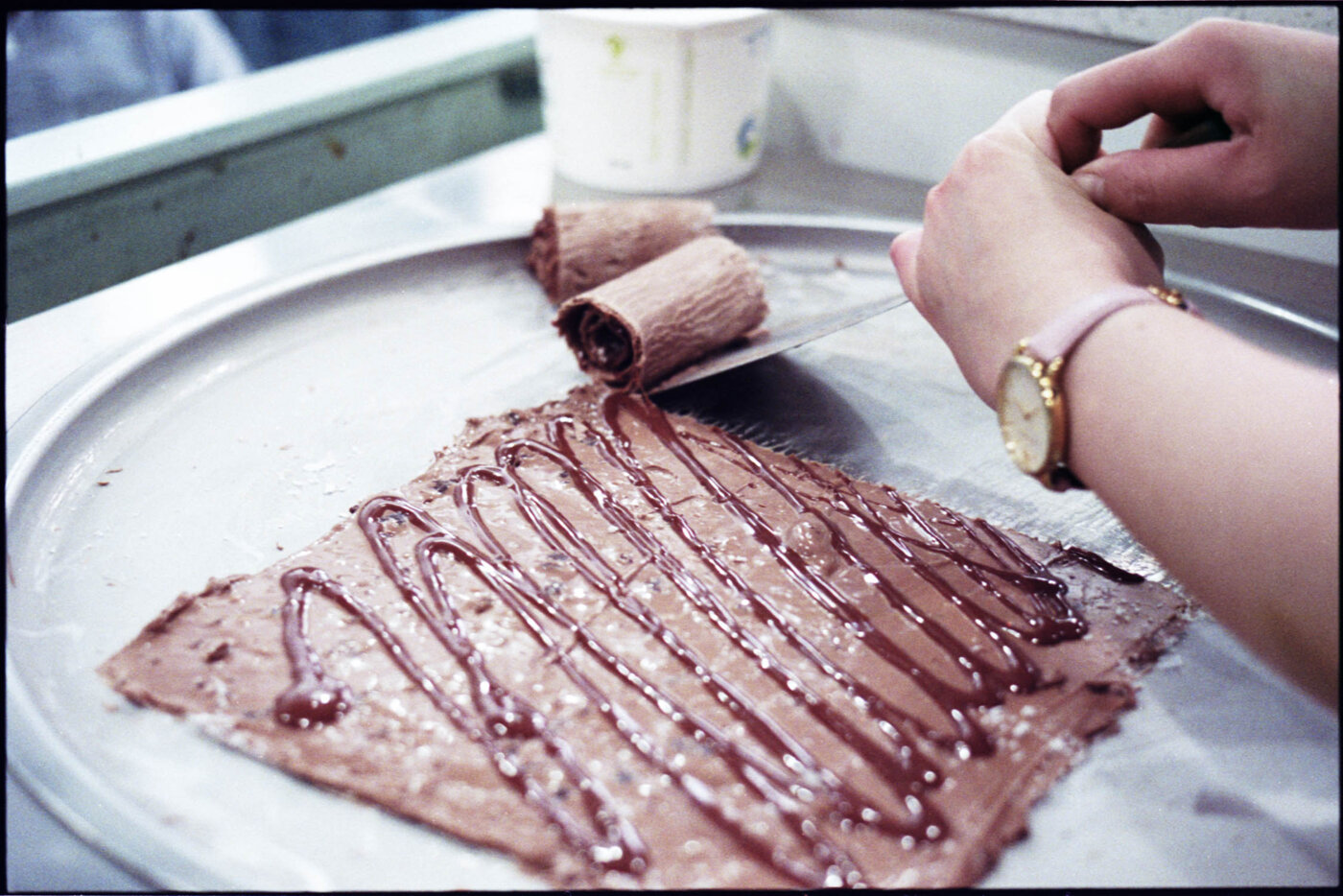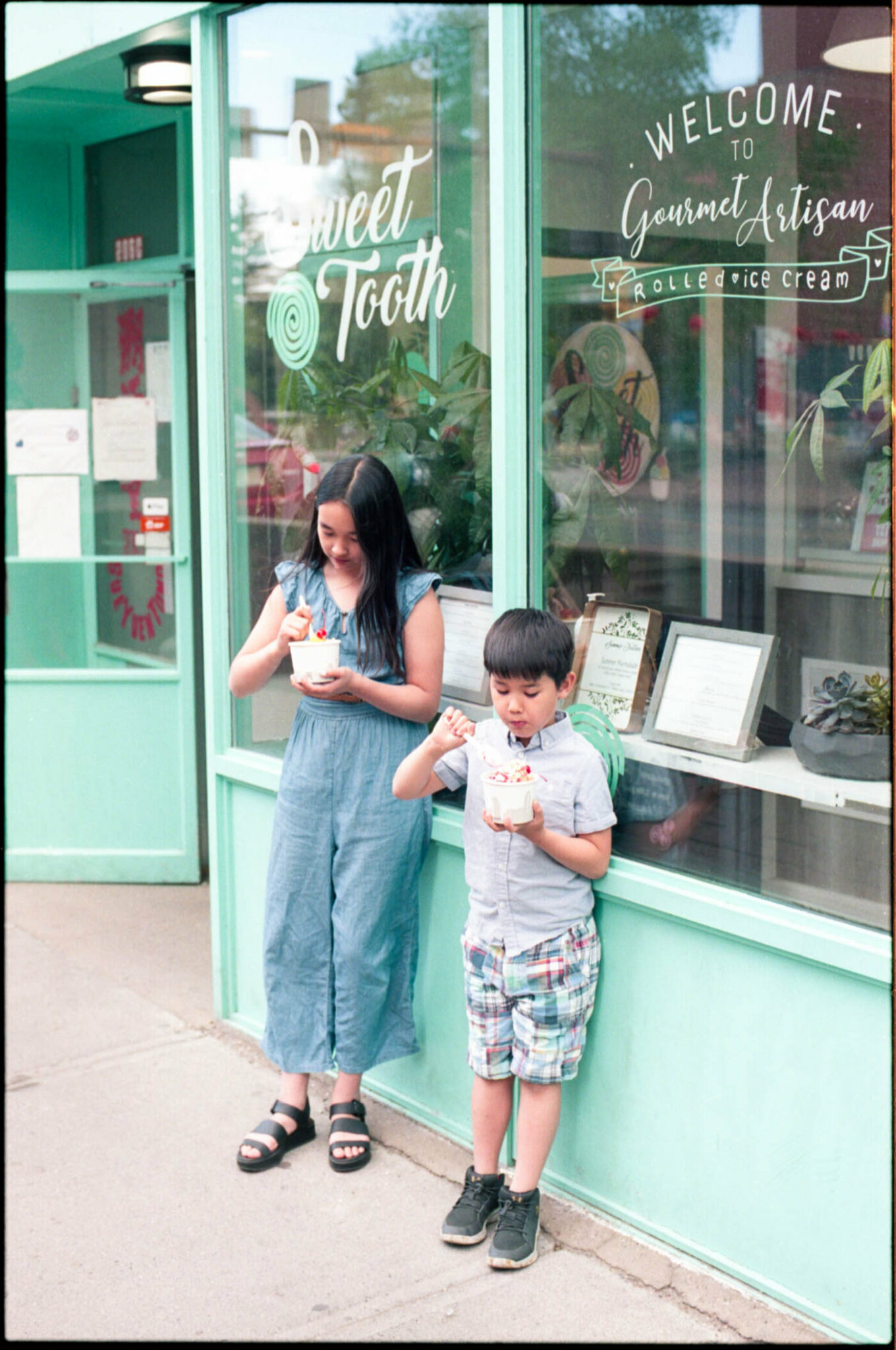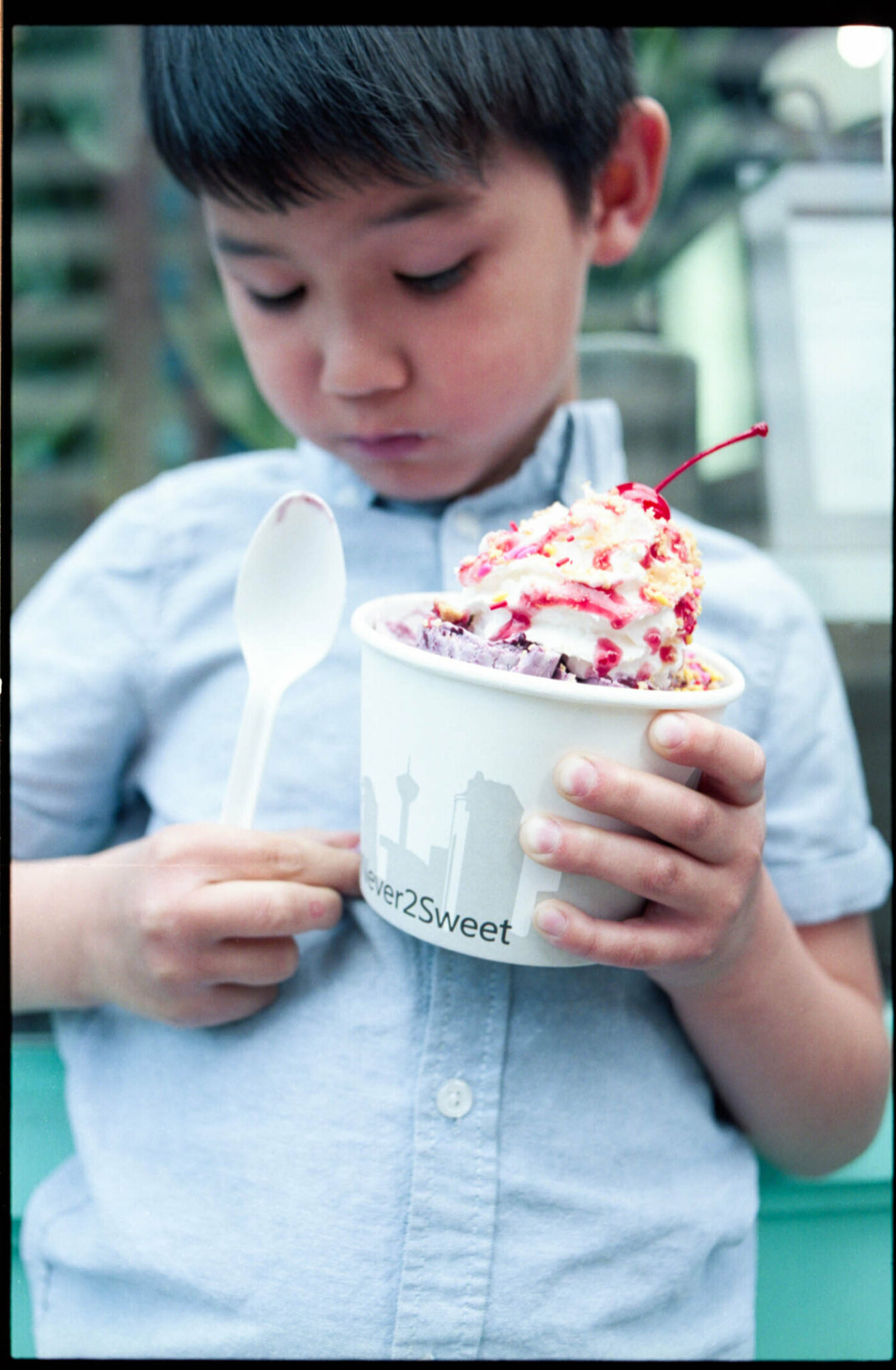 Sweet Tooth Ice Cream owner Olivia Kam says that rolled ice cream originated in Thailand, but it has since become a popular treat throughout India and Asia. In 2016, Kam's shop was possibly the first to offer rolled ice cream in Calgary. Ice cream artists take a freshly made blend of liquid and flavour ingredients and pour it over an extremely cold plate. They then mash it repeatedly using a metal spatula, which transforms it from liquid to solid form. Once the ice cream and ingredients are blended, the ice cream is spread into a thin layer and curled into individual rolls, a shape that helps it stay frozen longer than it would in scoop form. The process works for dairy-free ice cream, too, and Sweet Tooth offers a coconut-milk option.
206 Centre St. S., 587-832-0128, sticyyc.com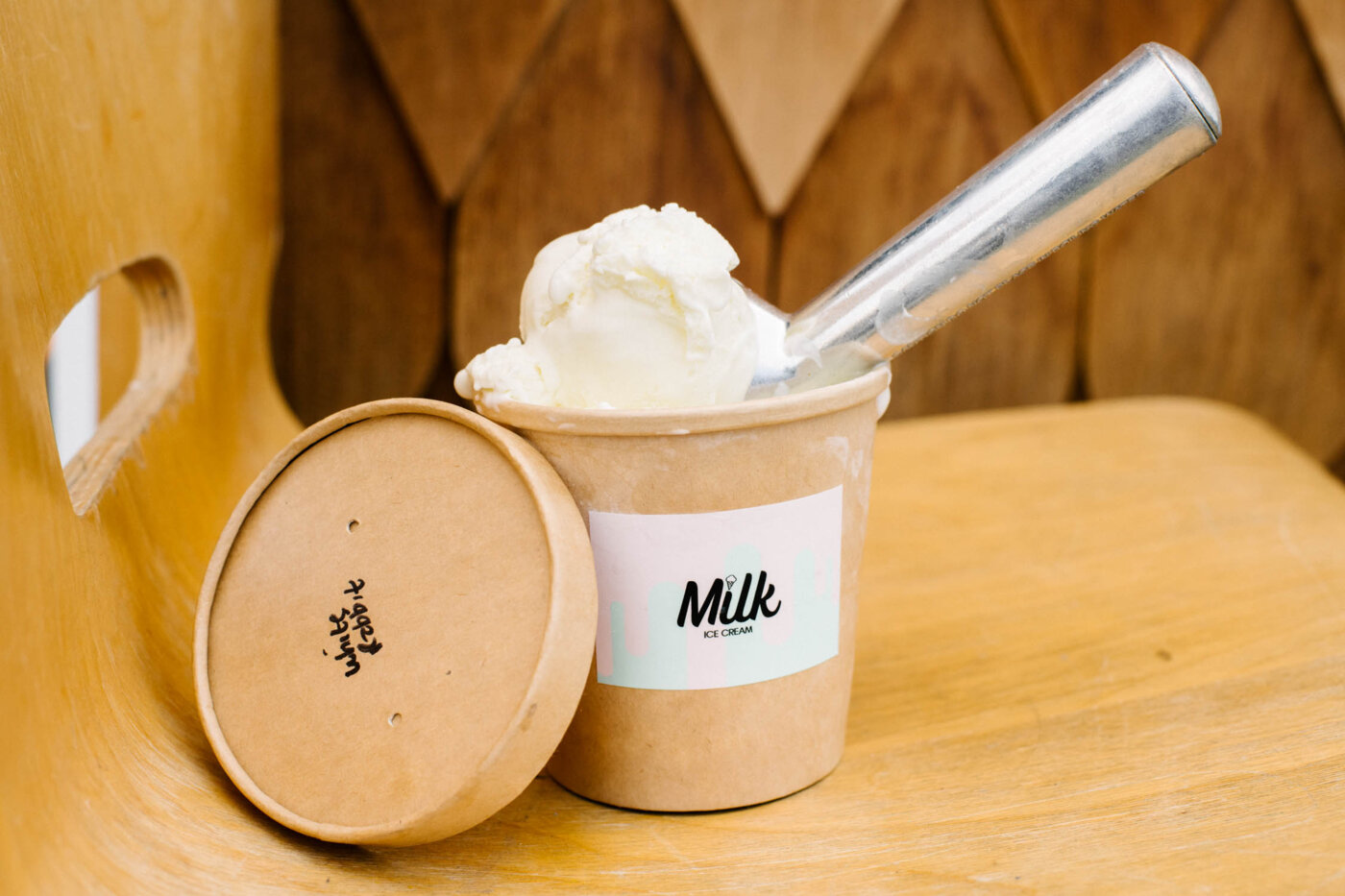 Cousins Anita Ly and Tiffany To say the childhood treats from their Chinese and Vietnamese roots inspire their Milk Ice Cream. For one of their most popular flavours, "White Rabbit," Ly and To blend White Rabbit Creamy Candy (a well-loved candy from Shanghai) into the ice cream base. The candies come wrapped in edible rice paper, and Milk includes them in the ice cream, making it more authentic and unique. Another Milk specialty, Vietnamese coffee, is flavoured with a special blend of Vietnamese and French coffees created by Ly and To. For Milk's pandan ice cream, Ly and To use pandan juice they make from scratch from the tropical plant commonly used in cooking in Southeast Asia. Milk also offers vegan options made from coconut milk, cashew milk and soy milk.
2614 4 St. N.W., milkicecreamshop.com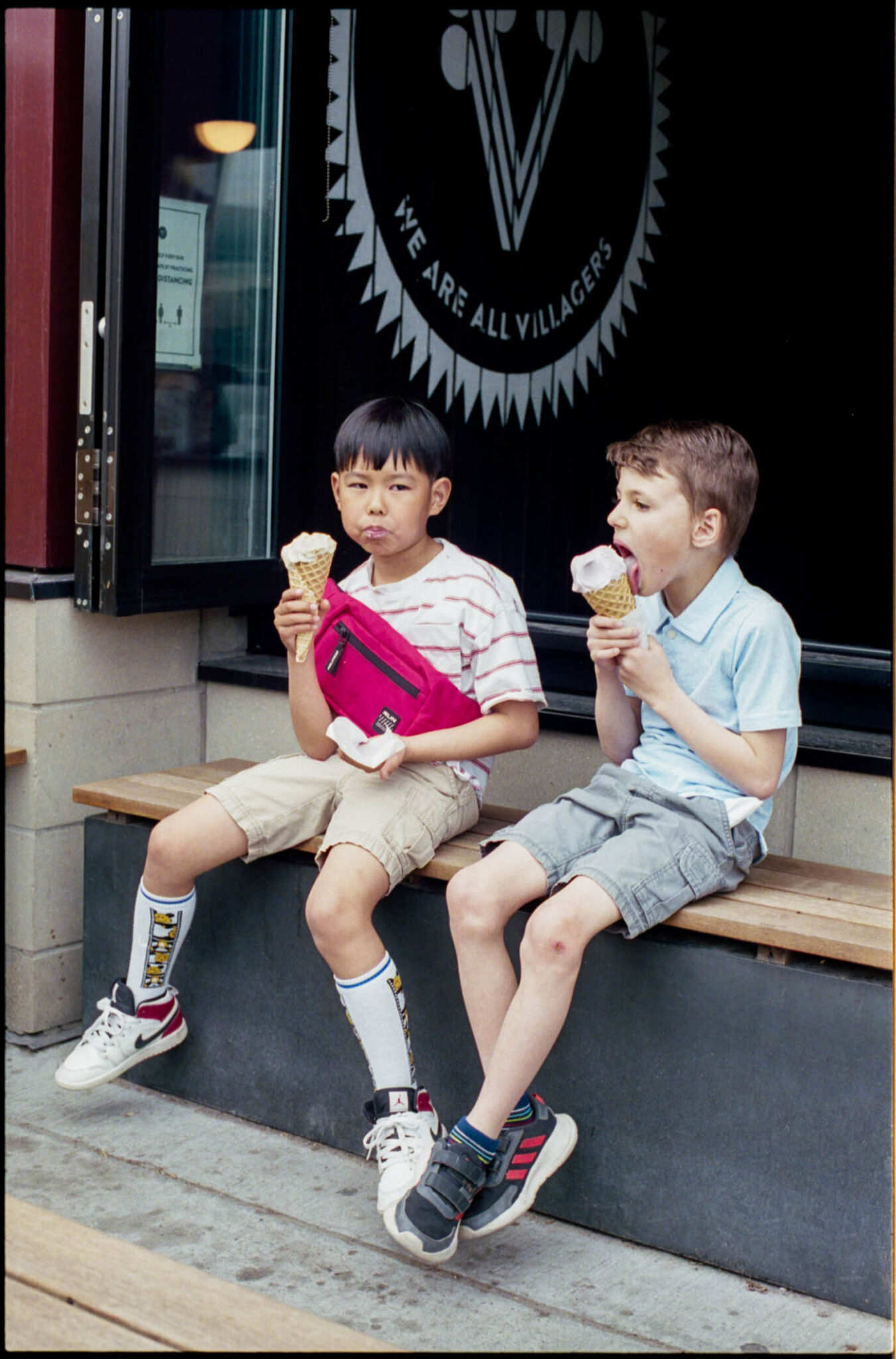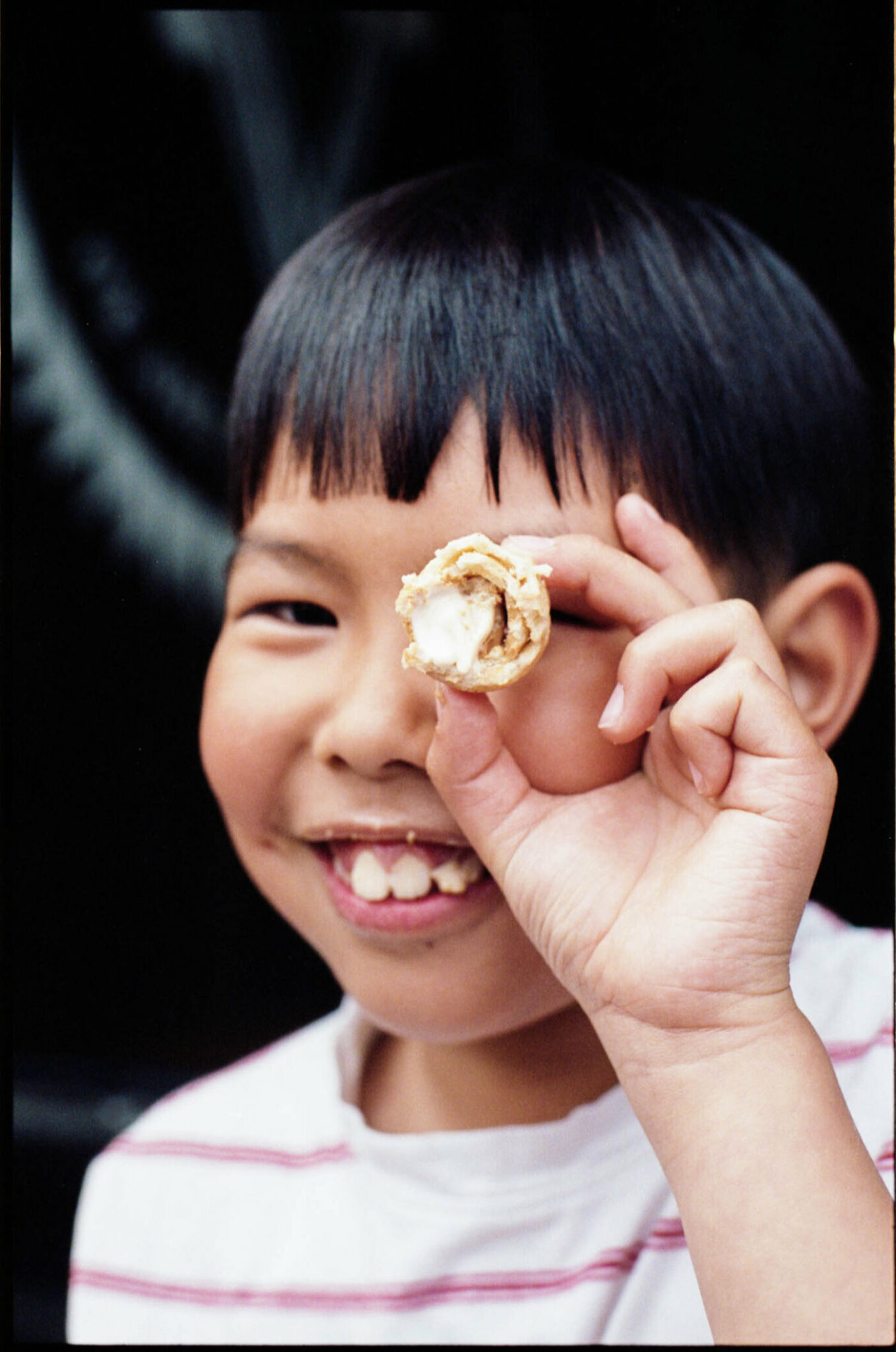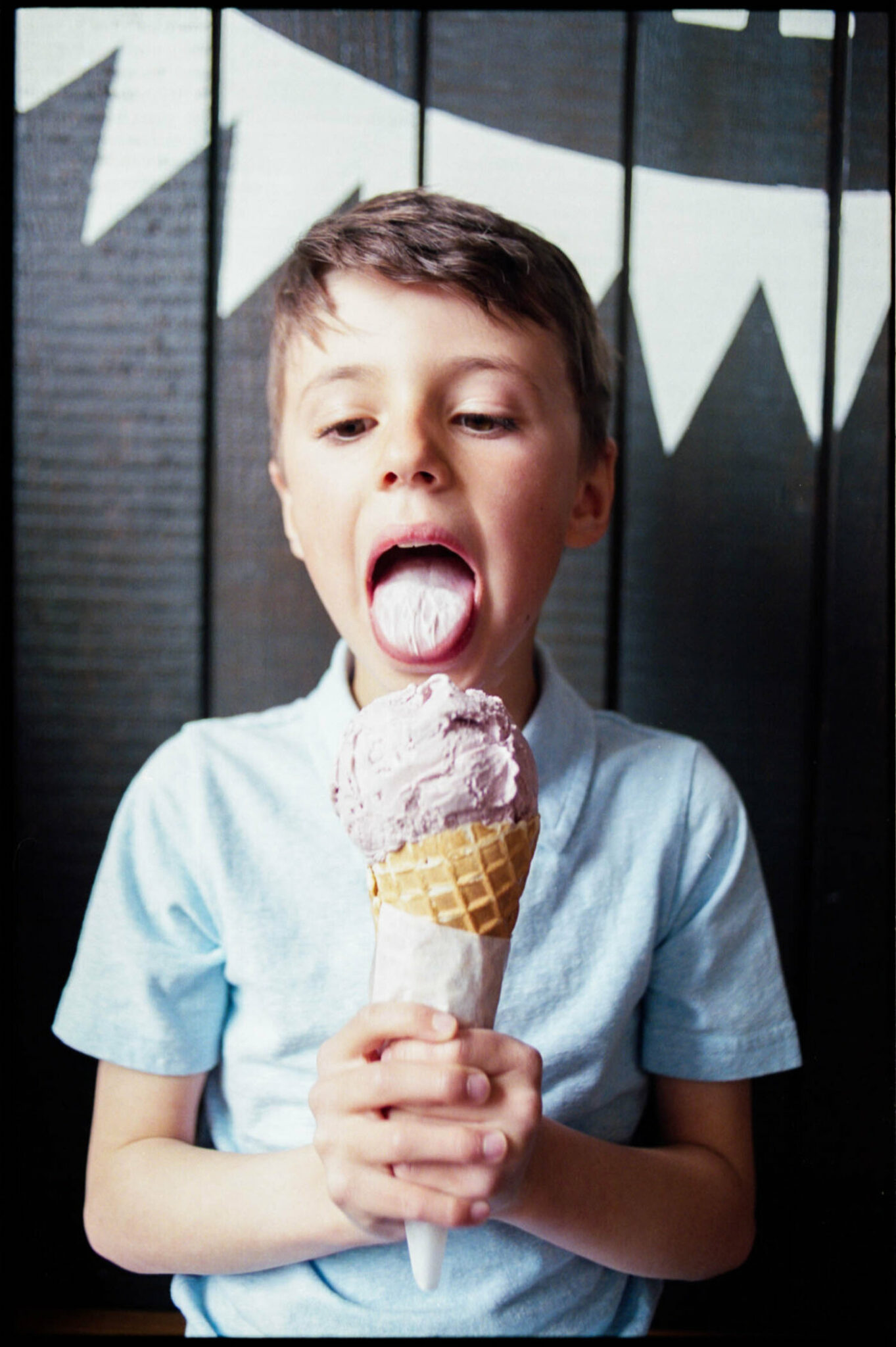 Going for a scoop of ice cream after work, school or dinner is a quintessential North American pastime. Billy Friley, founder and owner of Village Ice Cream, says he became inspired by the vibrant neighbourhood gathering spots he experienced while travelling, and set out to create something for his home city. "We saw that the beer market was changing, and people were starting to celebrate things that were made in North America," Friley says. He decided his neighbourhood hub would be built around ice cream and founded Village, which is known for house-made flavours like salted caramel and honeyberry. The local love extends to Village's ice cream cups, which feature illustrations of Calgarians.
Four Calgary locations, villageicecream.com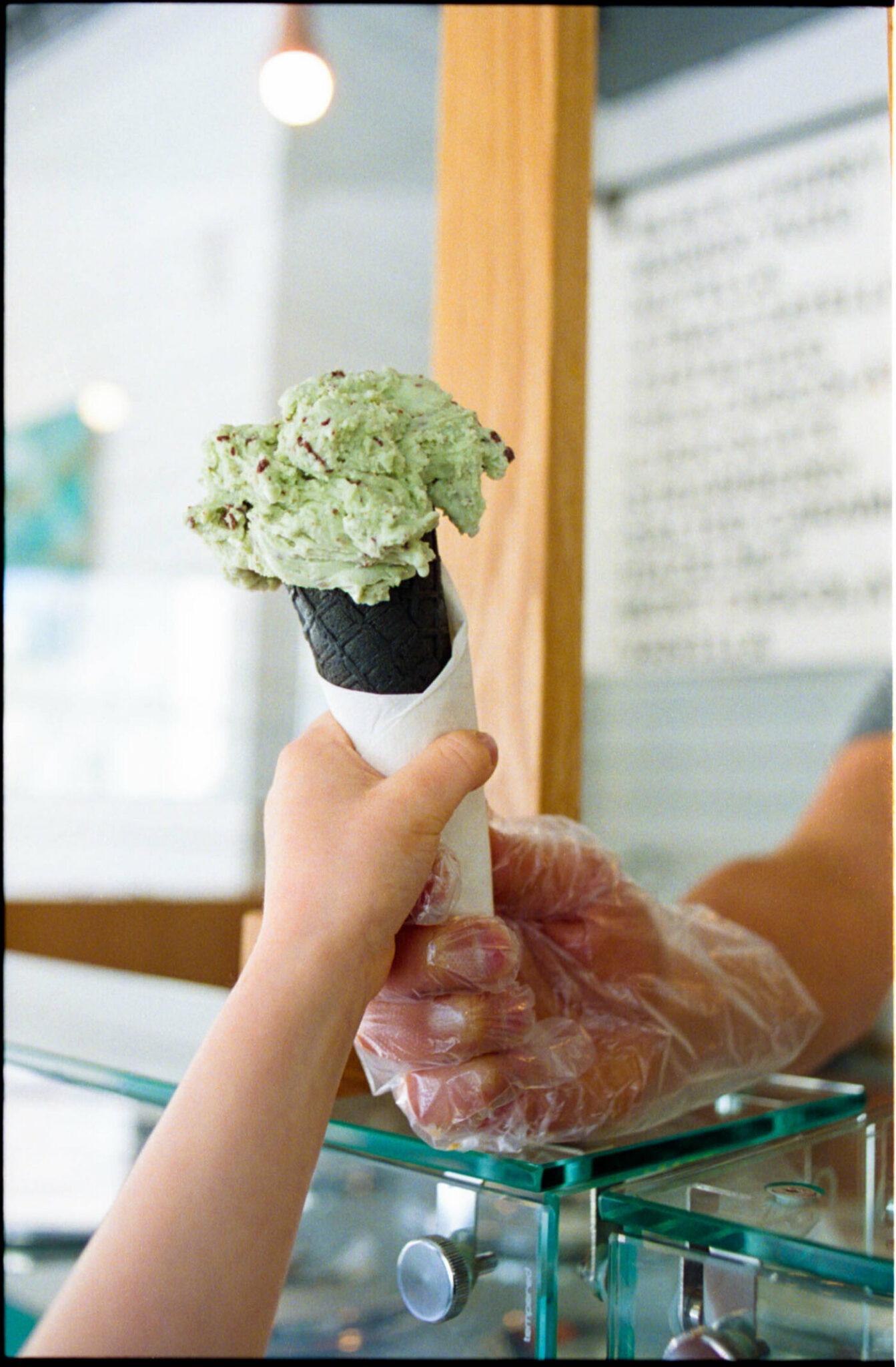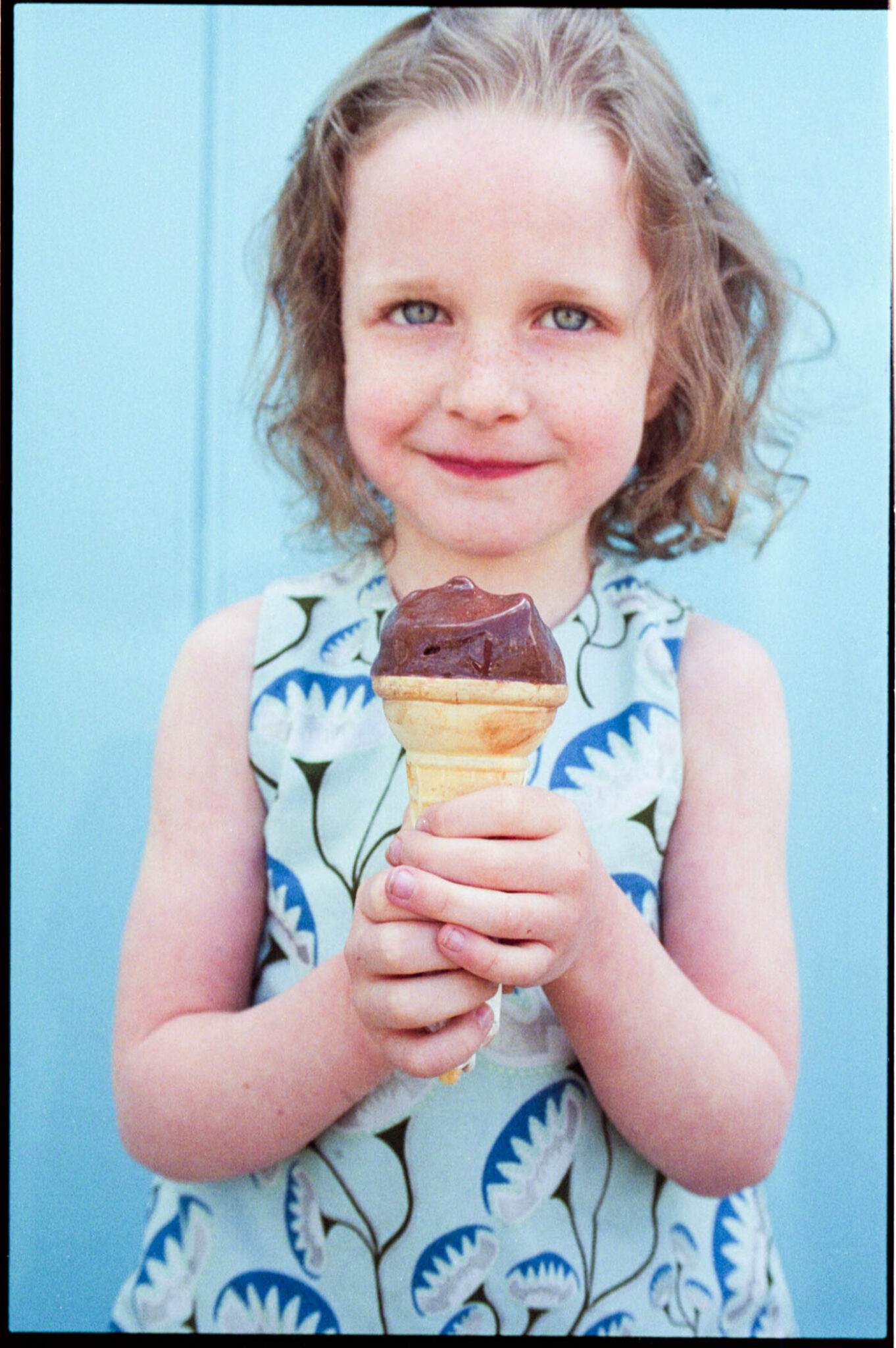 Through trade and travel, frozen drinks like sharabt from the Middle East arrived in 17th century Italy, influencing the invention of gelato and sorbet. Noto Gelato co-founder Stefanna Spoletini says that in Italy, gelato-making techniques are pretty traditional but that makers are very open-minded about flavours. Spoletini and her uncle Dom Tudda, of the Kensington-area restaurant Pulcinella, travelled to Italy to learn about the traditional techniques and current flavour inventions before opening Noto Gelato in 2020. Gelato is often creamier and denser than hard ice creams, with more milk, less cream and in most cases, no egg yolks. Generally, butterfat content is less than nine per cent compared to more than 10 per cent in ice cream. Sorbet, on the other hand, has no milk, and is most often water-based. At Noto Gelato, you can get scoops or pints of traditional gelato flavours like chocolate, pistachio and salted caramel. Noto also offers creative sorbet flavours like vegan dark chocolate, strawberry prosecco and Aperol spritz (one scoop added to prosecco or Aperol makes for a perfect summer "sploat," says Spoletini). Noto has also added house-made brioche-gelato sandwiches to its menu this year.
236 4 St. N.E., 403-234-8118, notogelato.ca