The owner of Oak Tree Tavern and the now-closed PRLR Lounge in Kensington has opted for a reinvention and rebranding in recent months. While Oak Tree Tavern is still located upstairs, the former PRLR Lounge space below it has been turned into Oak Tree Lounge. Gone is the speakeasy vibe and focus on serious craft cocktails, which has been replaced with a more quirky and laid-back atmosphere (and still plenty of cocktails, too).
Order an inventive drink such as the Bek Se Ju mojito – a twist on the classic using Korean herbal rice wine – and head to the back of the bar where you and your friends can trade off playing vintage arcade games such as an original Ghostbusters pinball machine while you sip. On weekend nights, expect a rotating lineup of DJs, spinning agreeable tracks.
Along with the concept remix, the food offerings have shifted from small and snacky to full-on gourmet hot dogs. Opt for quirky creations such as a turkey dog topped with cranberry relish and fried stuffing or a spicy Korean dog with gochujang and kimchi. There are veggie dogs available too, so even non-meat eaters can indulge. If you've got a sweet tooth, spoon into chef Nicole Dekuysscher's inventive Negroni-inspired pot de crme-like dessert that's served in a parfait glass.
124 10 St. N.W., 403-455-2452, @oaktreetavern_lounge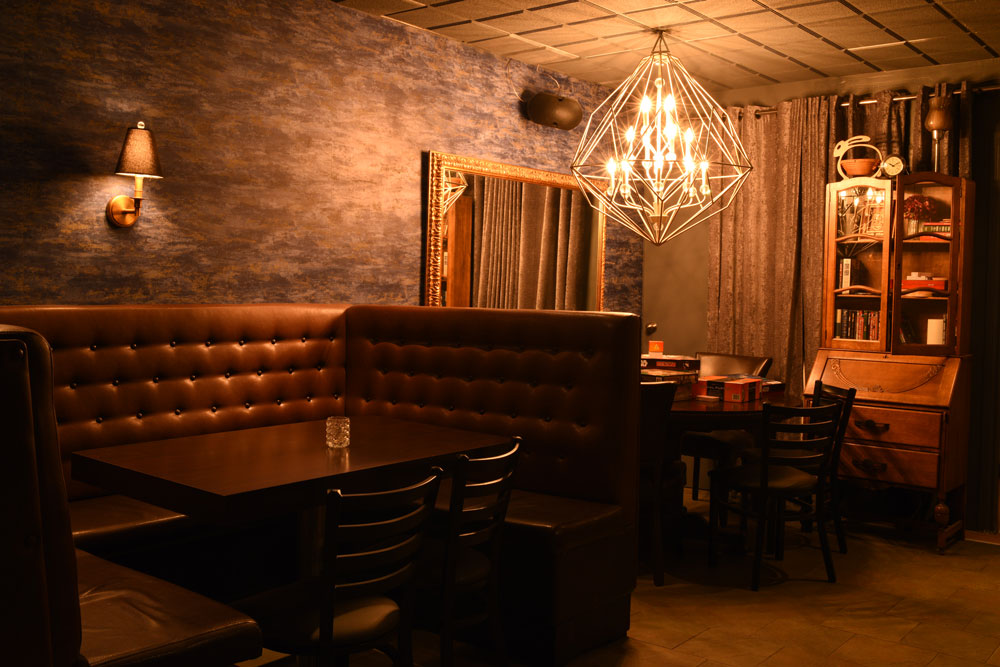 Inside the newly reinvented and rebranded Oak Tree Lounge.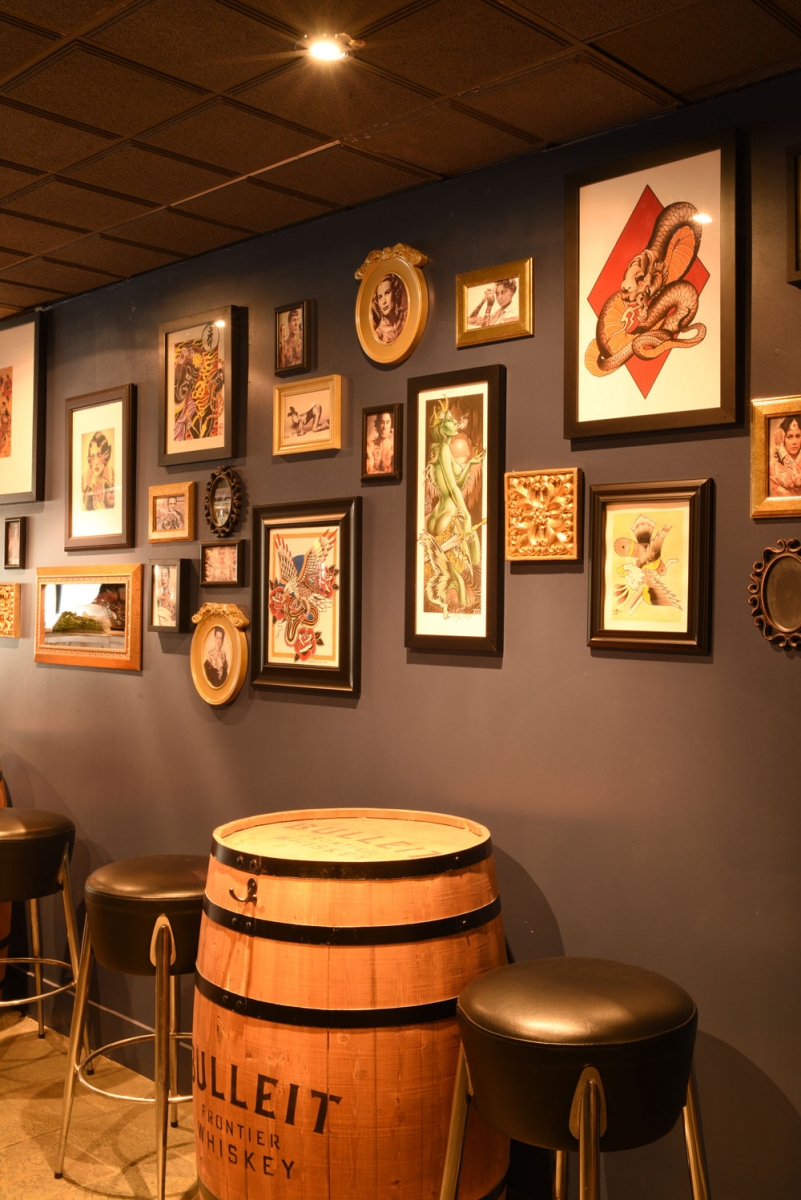 Oak Tree Lounge is located below Oak Tree Tavern, in the space that used to house PRLR Lounge.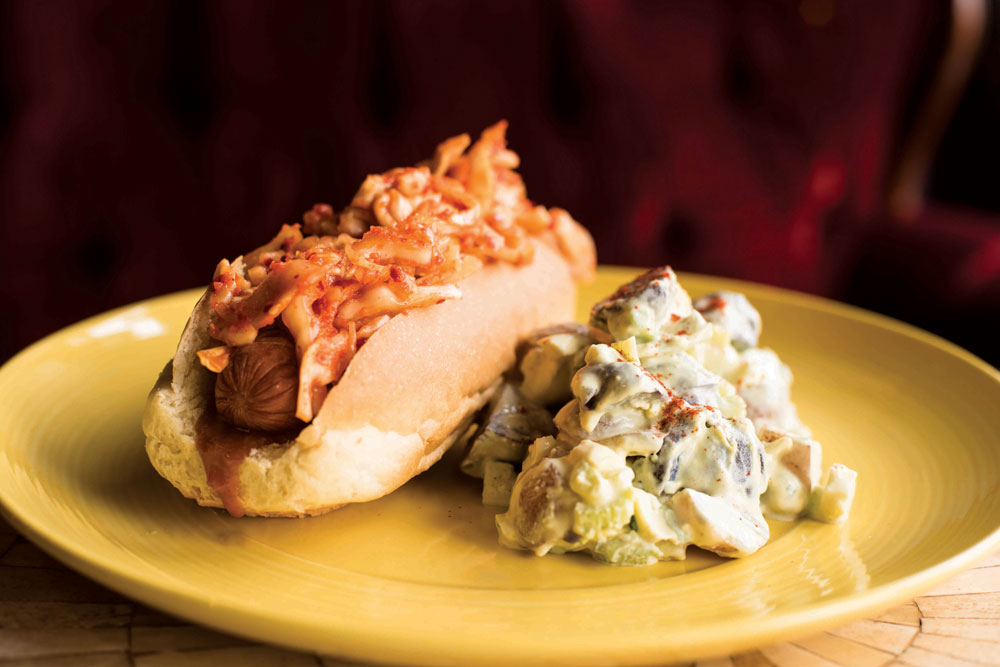 Oak Tree Lounge's spicy Korean hotdog with kimchee.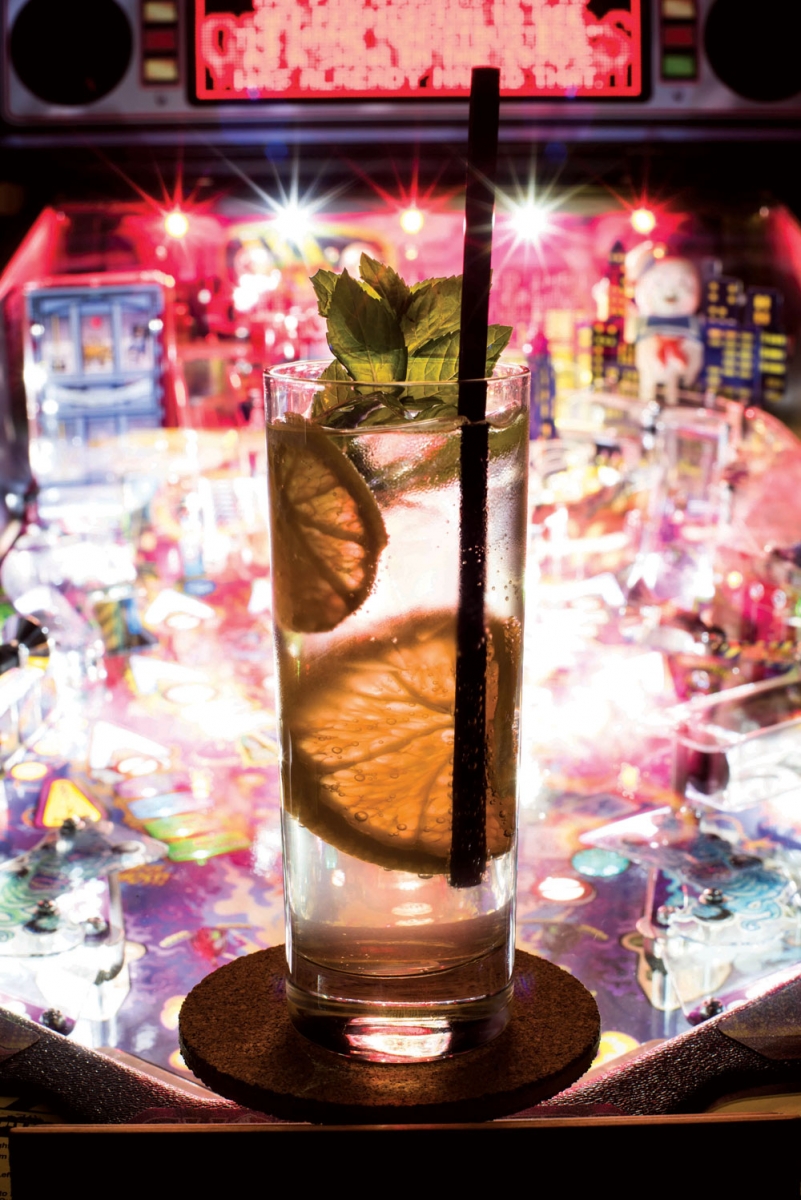 Oak Tree's Bek Se Ju mojito.