A year before Inglewood restaurant Madison's 12|12 even opened it had piqued the interest of local food-scene watchers, but was also somewhat perplexing. First off, despite the uptown-sounding name, Madison's 12|12 declared it would be specializing in just two menu items: nachos and salad. Secondly, the project is touted as a "community-funded" restaurant, with investors promised a lifetime supply of nachos, spurring the hashtag #Nachos4Life.
The concept may still seem strange to new patrons. By day, the chic restaurant doubles as a casual co-working space, with an all-day brunch and lunch menu, along with coffee and gelato. In the evening, the room and its heated patio (the plan is to keep the patio open 10 months of the year) take on a more social atmosphere, offering cocktails and an extensive beer list.
Quirks aside, Madison's 12|12's appeal really comes down to one thing: the nachos. Madison's 12|12's offerings are perhaps a bit showy, but that doesn't detract from their deliciousness. The spicy Korean nachos are loaded with bulgogi beef, gochujang mayo, kimchi and a sunny side up egg. For something on a completely different flavour spectrum, the poke nachos feature wonton chips covered in soy-marinated ahi tuna, spicy Japanese mayo, avocado, cucumber and mango. Each nacho selection has a sister salad with similar ingredients for those who want to skip the chips.
All of this raises the question: if it's not a tortilla chip covered in melted cheese, salsa and jalapenos, can you still call it a nacho? But really, it doesn't matter. Madison's 12|12's plates are good enough to cut through all of the noise surrounding this odd little restaurant.
1212 9 Ave. S.E., madisons1212.com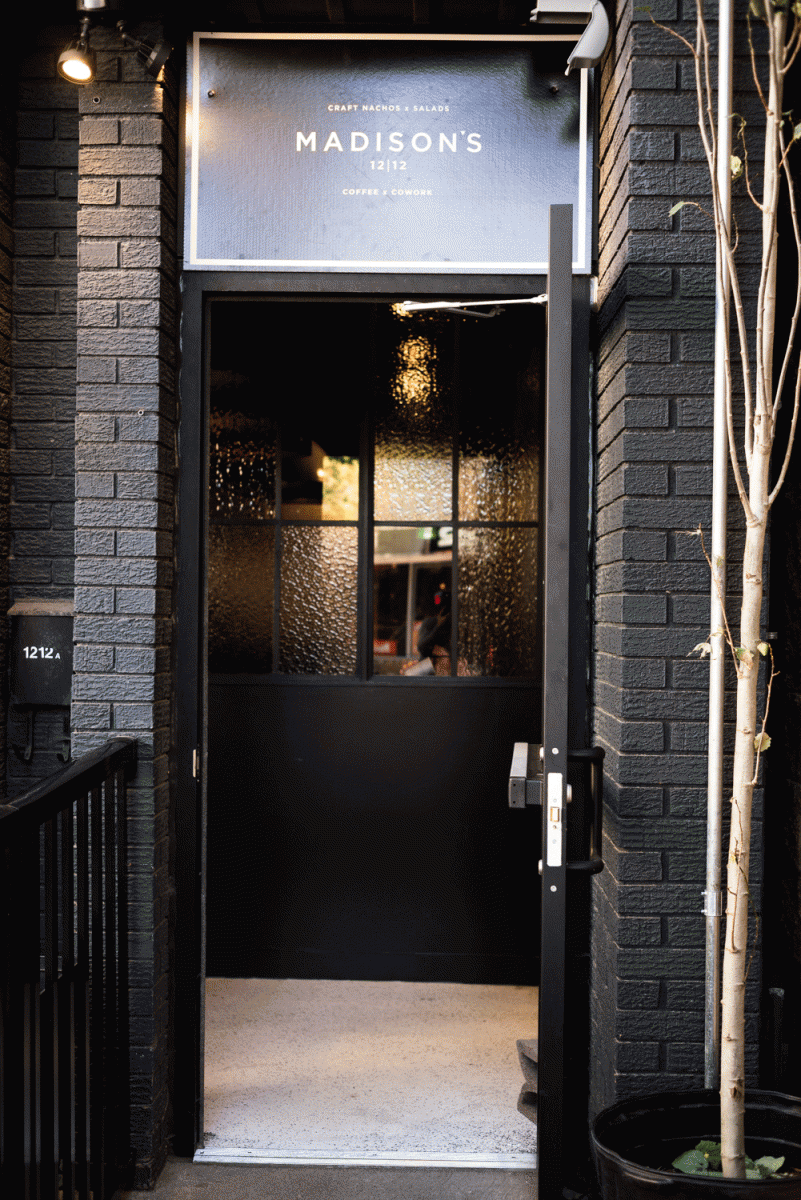 The entry is recessed from the 9 Avenue S.E.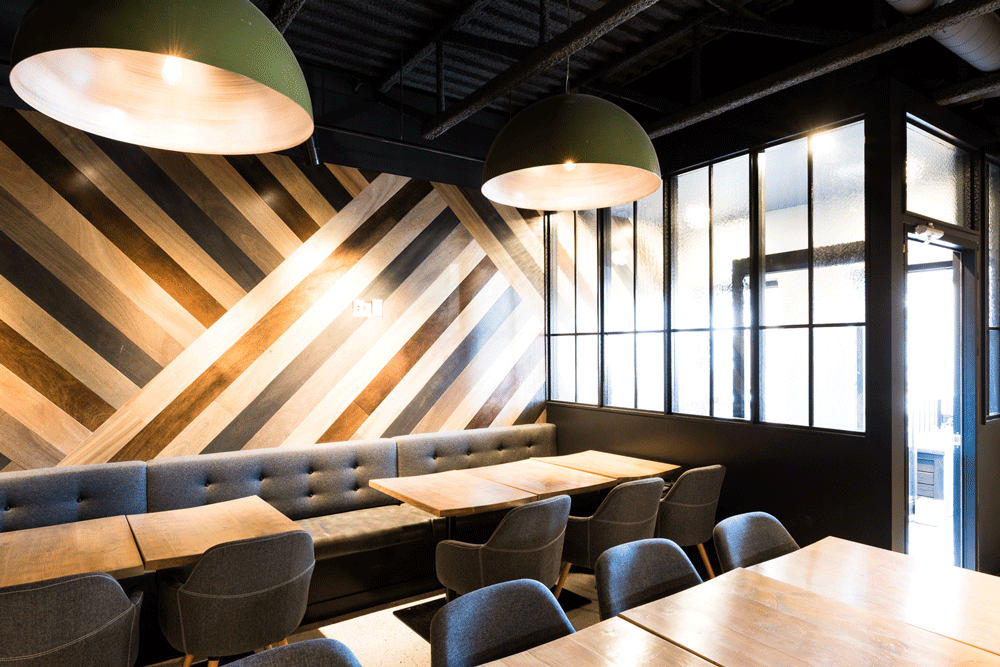 During the day, the restaurant is also a co-work space.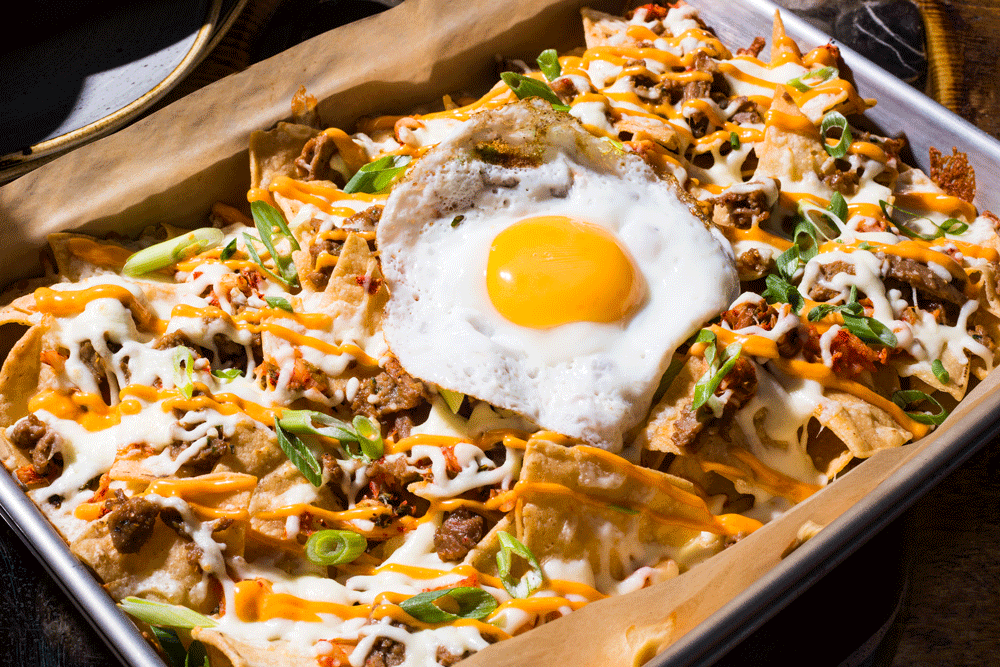 The Korean nachos are topped with bulgogi beef, gochuchang mayo, kimchi, mozza, green onion and an egg.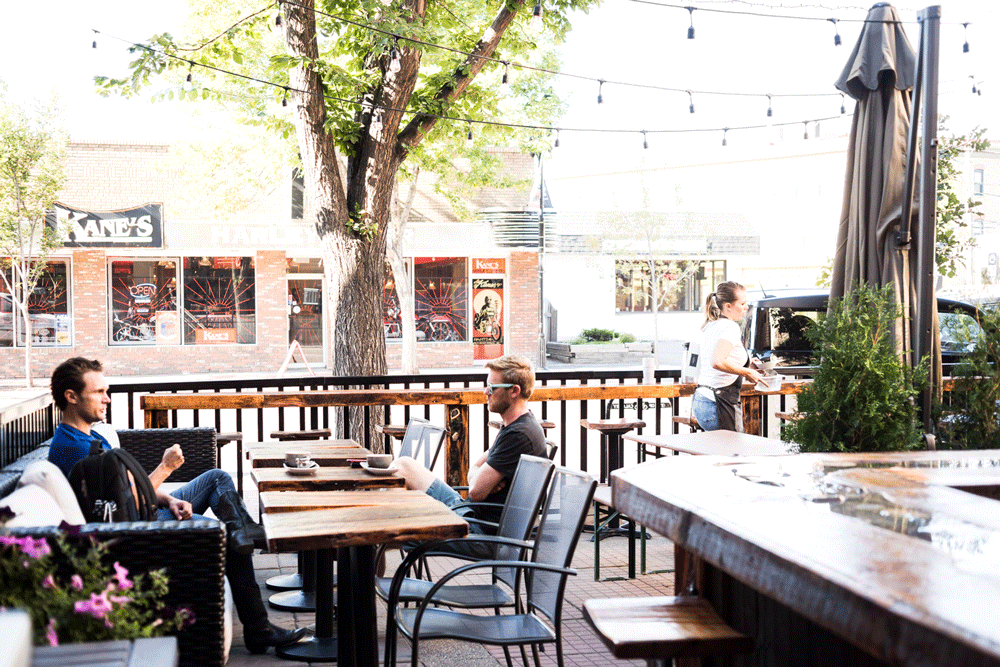 The patio is heated with plans to keep it open 10 months of the year.