Pips Board Game Caf's library has more than 400 games.
All Photos by Sarah Comber
Pips Board Game Caf opened in December in Marda Loop in the building where The Loop restaurant used to be. Pips' founders John and Danielle Tam and Shea and Yvonne Ashbee transformed the space into a cosy board game cafe within five weeks.
The walls are a soothing green walls and the white tables built by hand by Shea Ashbee and John Tam are big enough to play games while also eating dinner. The most impressive aspect of the space is the library that boasts more than 400 board games.
Most of the cafe's extensive game library is made up of the Tam's and Ashbee's personal collections, built up over years of friendships and games' nights. The games include what John Tam describes as "Americana" such as Monopoly, Risk and Battleship as well as European games like the popular Settlers of Catan.
The couples sort through thousands of available games to find the best options to include in the ever-growing game library.
"Geek and nerd culture has risen over the last 10 years and the board game industry has really hit a high point," says John Tam. "We have lots of access, so we have many games to choose from."
A large part of Pips' concept is to bring friends and families together by offering an activity that provides a platform for human interaction, as opposed to spending too much time with technology.
"It's about getting people face to face. We want to see people connecting again and not just on their phones," says Yvonne Ashbee.
It is $5 per person to many as many games as you want. Staff can make recommendations and help explain the games. If you like the game, they also sell some to take home. While you are there, you can also order from a full menu.
"The concept is one draw, but obviously people will always come back for the food," says Tam.
Leading the kitchen is chef Stefan Zuber, who has 32 years of experience working in the hospitality industry, including an 11-year stint at the now-closed The Unicorn Pub. The restaurant's menu includes comfort foods such as mac and cheese, steak and mushroom pie and a grilled cheese of the day. There's a charcuterie board and flat breads that work for sharing. The snack menu includes popcorn, bacon-wrapped dates, candied bacon and crispy chickpeas. Pips is licensed and serves beer from Village Brewery, Wild Rose Brewery and Last Best Brewing & Distilling. And, there is a kids menu.
To make things even easier, Pips is open late and takes reservations.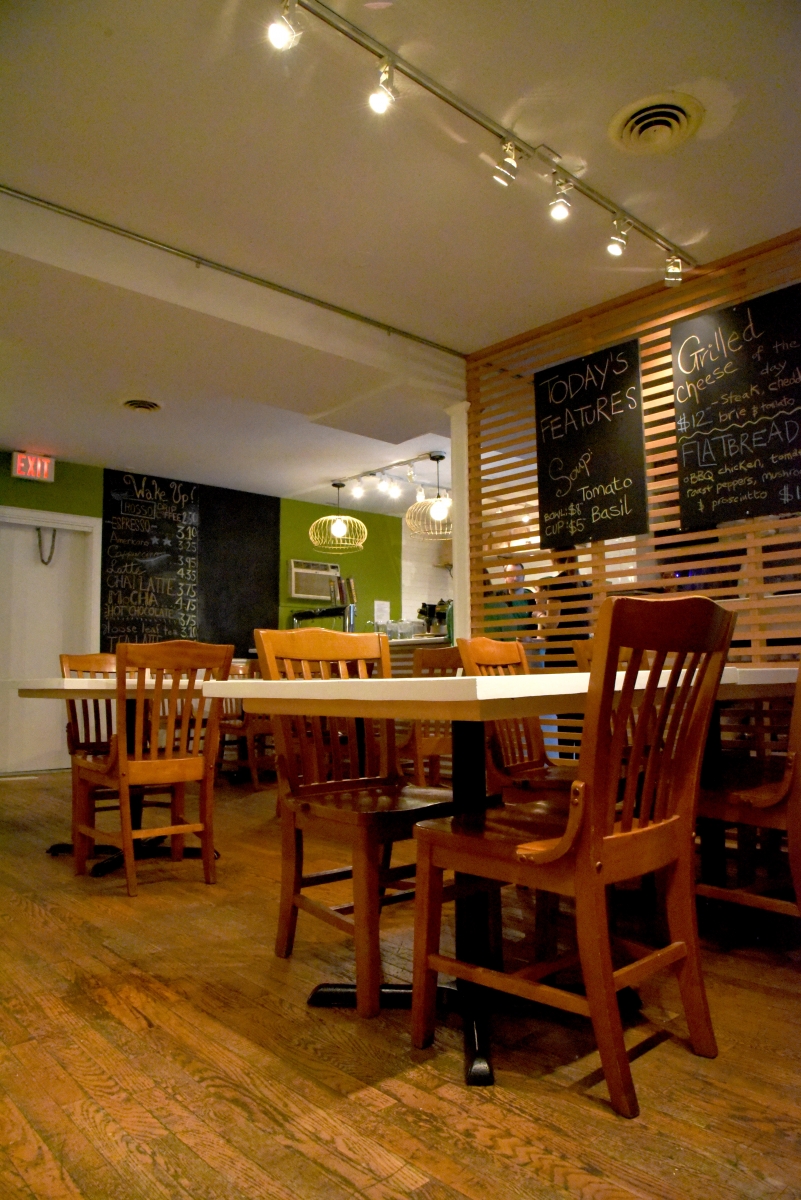 Pips Board Game Caf took over the space previously occupied by The Loop in Marda Loop. The building was renovated and ready to open in five weeks.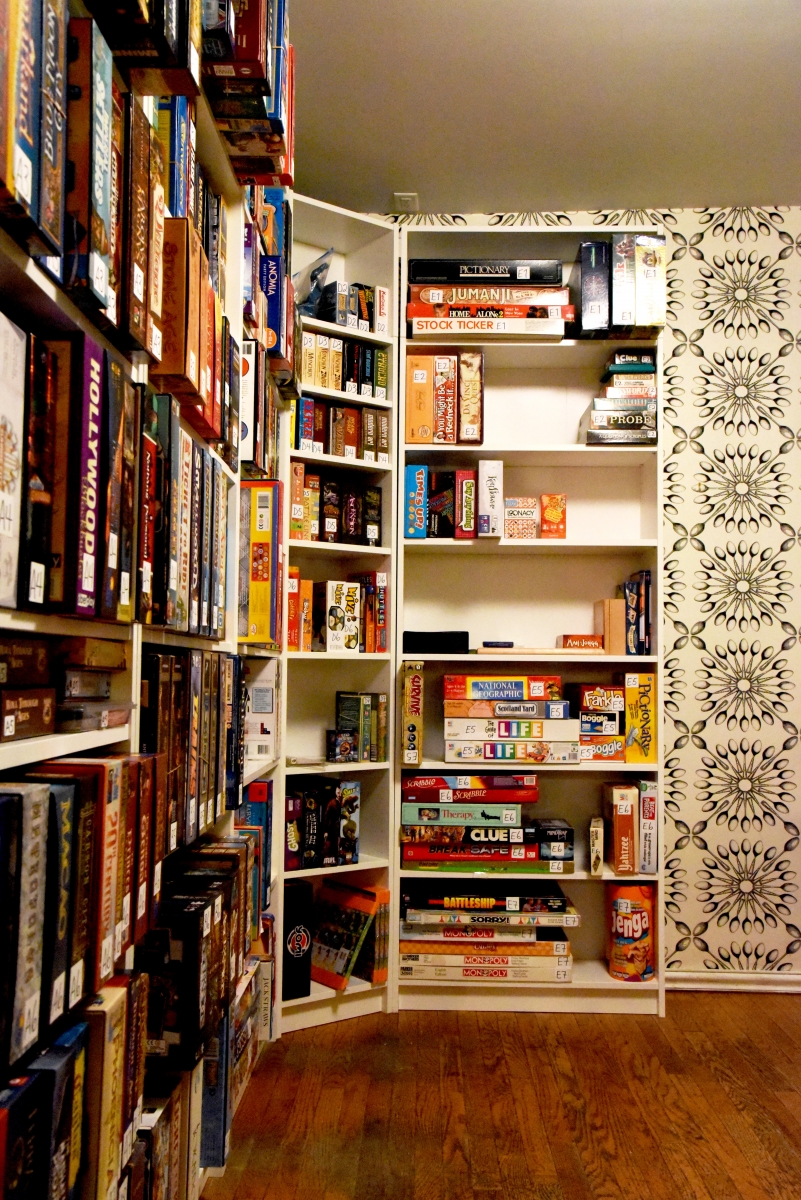 The impressive library includes 400 different board games, many of which come from the personal collections of the restaurant's owners.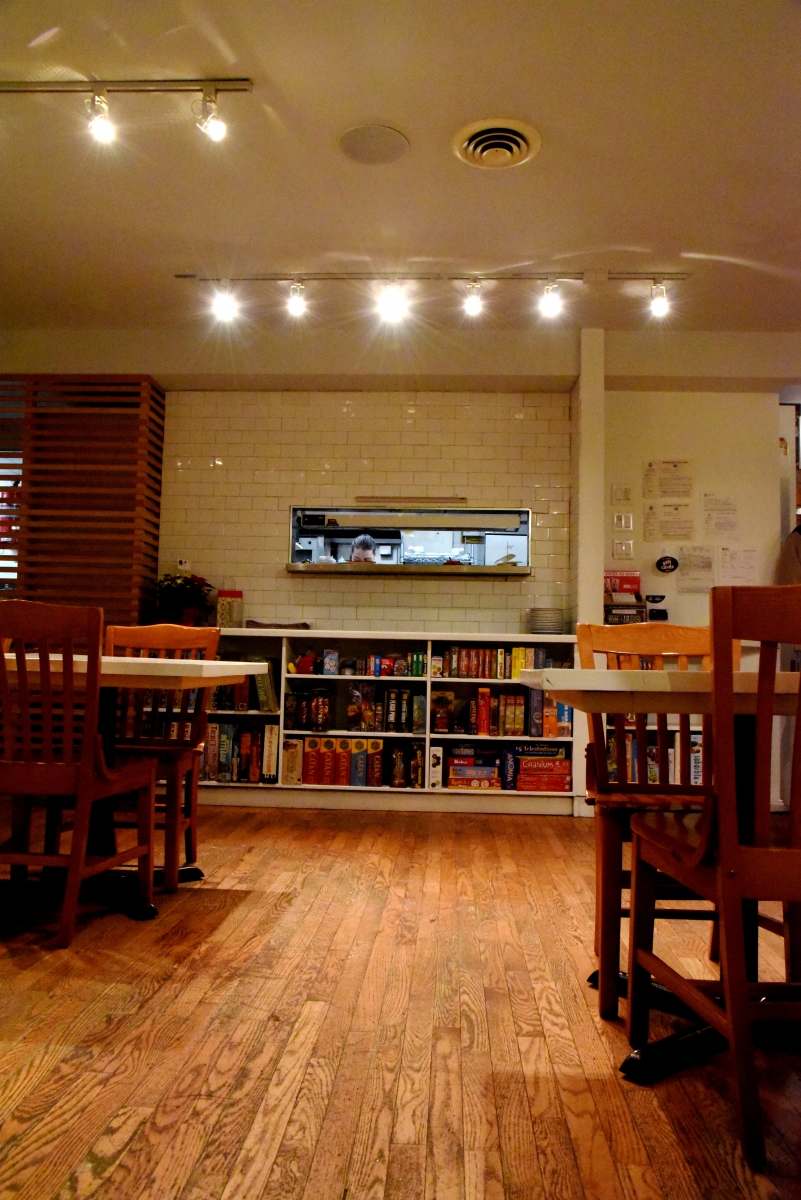 The caf also sells a variety of board games.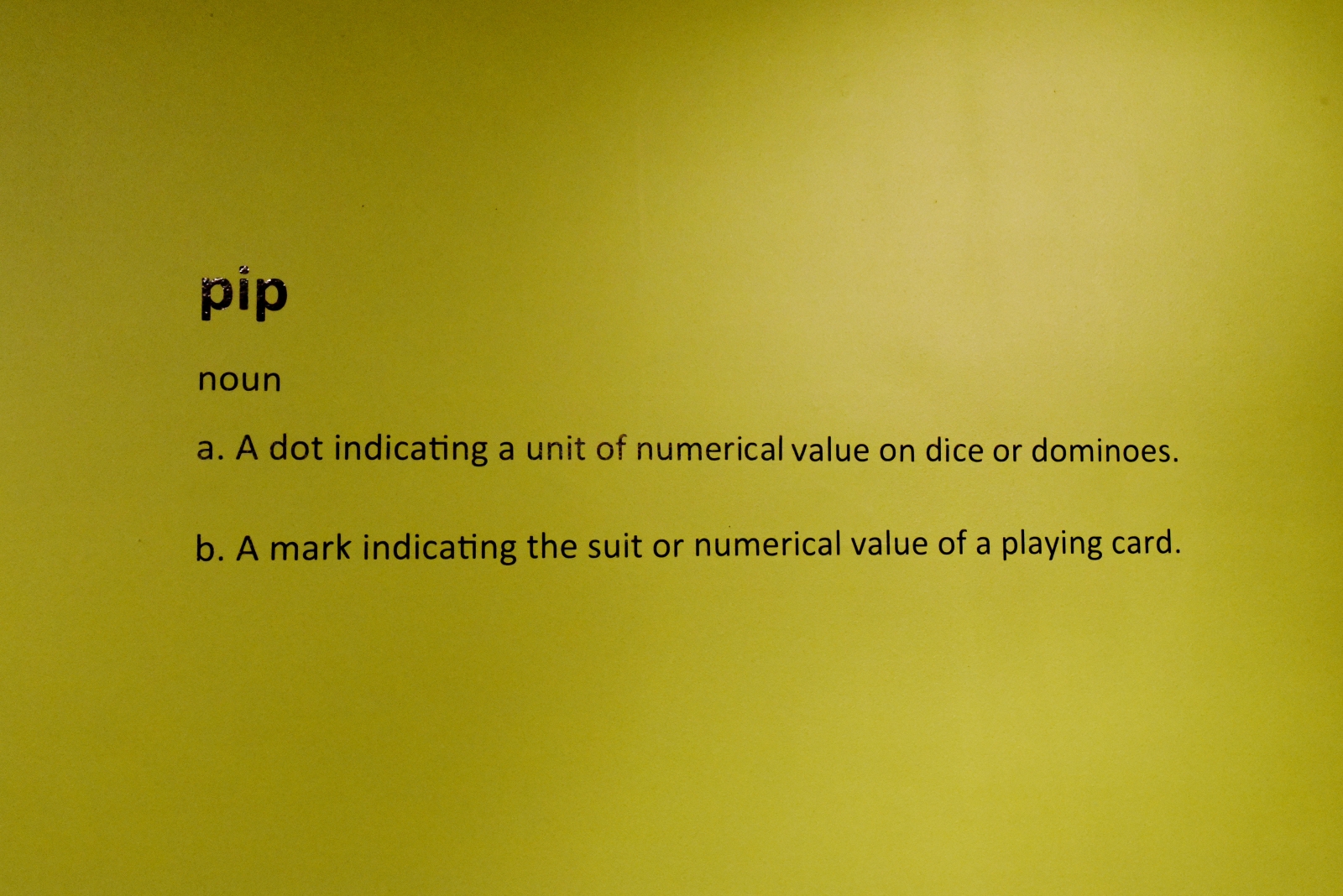 The inspiration for the establishment's catchy name.
2015 33 Ave. S.W.,587-349-0047, pipscafe.com