The English Sunset is light, dry and floral.
Photograph by Tieran Green
Teatro has always been one of my favourite restaurants. I love the elegant space, the impossibly high ceilings and the way its architectural package presents a European sensibility to Cowtown. I love the grand bar, the marble countertop and the faux support pillars that lend it a seriousness that's belied by bar manager James Nguyen's playful menu.
But, for all those compelling, ambiance-fuelled invitations to toast business or pleasure over a Brandy Crusta or a Rum Rage, the bar is eerily vacant most evenings. Which is odd, as Teatro is located on Stephen Avenue inside the 1911 Dominion Bank heritage building, in close proximity to Alberta Theatre Projects and the Calgary Philharmonic. You'd think show-goers would be popping in for a pre- or post-performance libation.
"People don't come here to drink, which is actually a shame," laments Nguyen, a mixer and shaker who has been a force in Calgary's cocktail scene for the past six years. Rather, Teatro is known for its terrines and house-cured charcuterie, its pastas and Italian specialties such as pancetta-wrapped rabbit loin. It's also renowned for its wines. The cellar houses a staggering 10,000 bottles of more than 800 labels, more than enough to stupefy even a practiced oenophile.
To provide a counterbalance to all those grapes, Nguyen has put together a modest cocktail list so as not to further overwhelm customers. Small, but inspired, it features just five original cocktails alongside 11 "forgotten" classics, five "Divine and Decadent" cocktails that start at $20 and go up from there and a handful of booze-free "Temperance" drinks for non-drinkers and designated drivers.
But I'm not here for him to make me someone else's recipe. I want to sample one of Nguyen's original creations, and the English Sunset looks like just the thing to draw the curtains on winter while welcoming gin for another season.
Nguyen plays to the dry, crisp taste of his base spirit, Tanqueray gin, with tart grapefruit juice, bitter Campari and just a touch of both lemon juice and peach schnapps. (Truth: you might not be able to place the peach unless you were a fan in high school. Guilty.) The English Sunset is light, dry and floral, but with enough gravitas from the gin and bitter components to ensure cultured sipping. Its only drawback may be the name, which Nguyen admits isn't very original, yet still suits the drink: gin is English and the cocktail's colour is that of the sky as the sun winks out.
I like it, just as I liked the Negroni. I'm pretty sure I'd be a fan of that fancy Sidecar, too. Forget Ripassos and Amarones – Nguyen's cocktails are first-string at the bar in my mind, and their inherent classiness suits the elegant space. It's all right the word's not out yet on Teatro's tipples – it means there will always be a seat at the bar.
---
How to make an English Sunset
Chill a martini glass with ice, set aside. Into a cocktail shaker add:

1/2 oz. Tanqueray gin

2 tsp. Phillips Peach Schnapps

1 tsp. Campari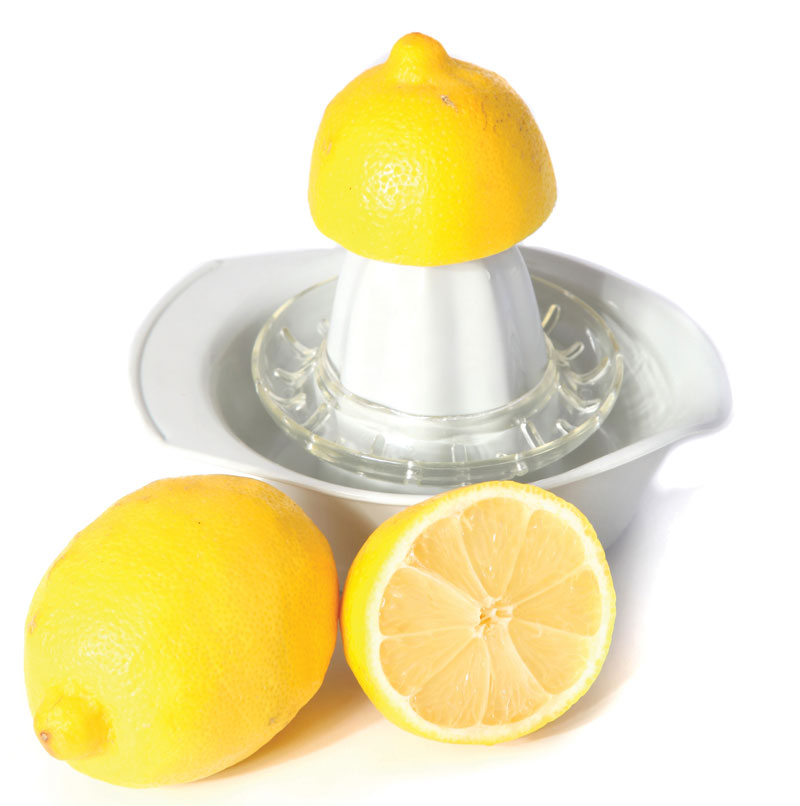 Squeeze fresh lemon juice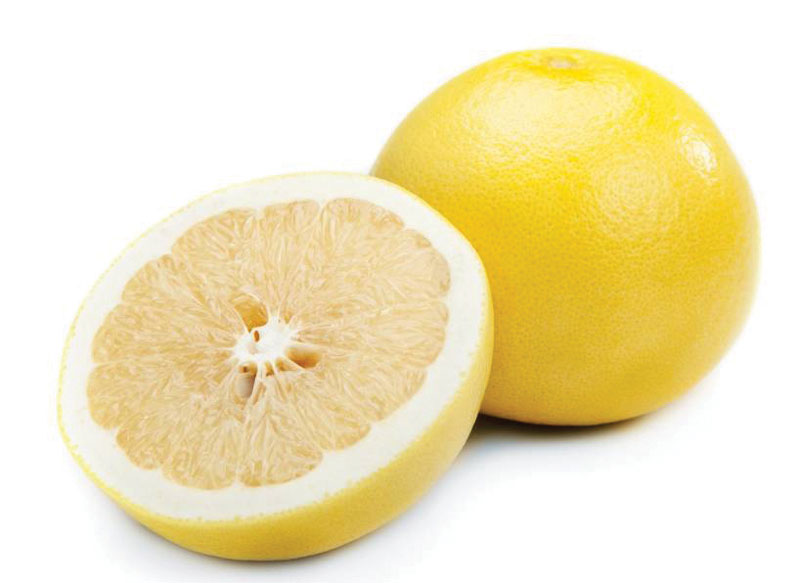 1 oz. white grapefruit juice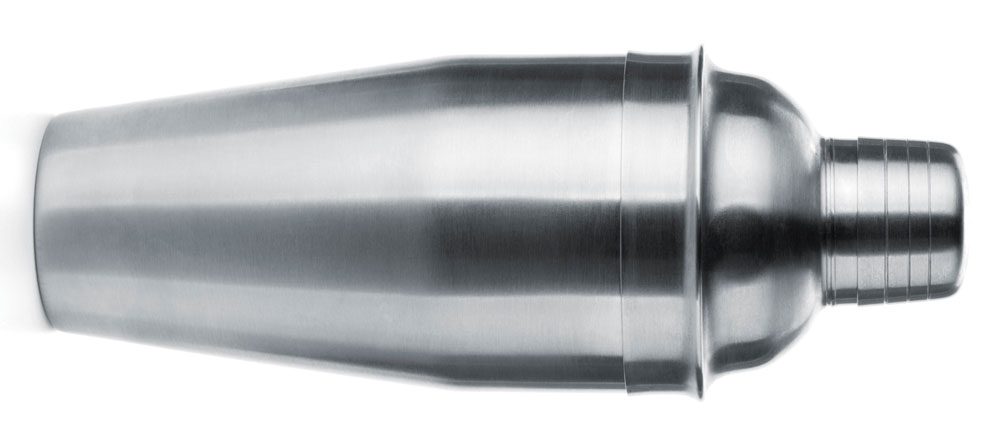 Shake ingredients with ice.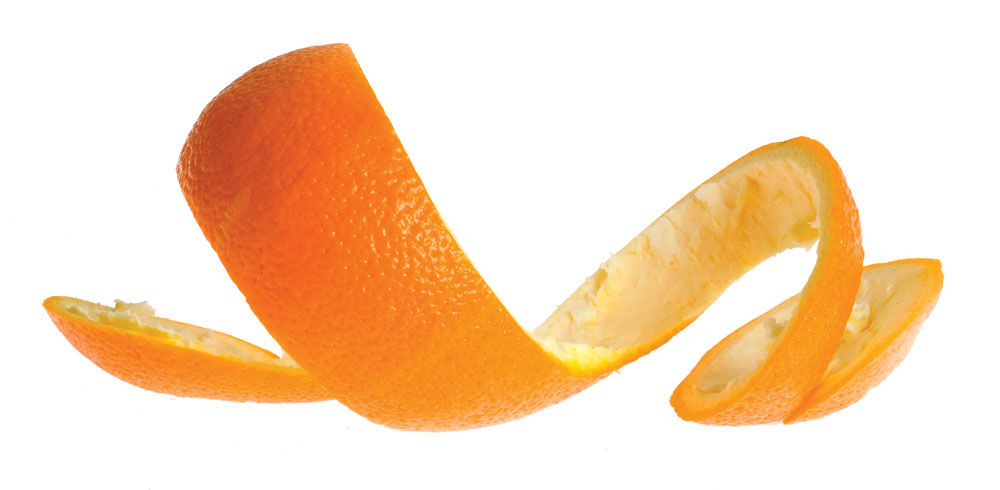 Empty ice from martini glass. Strain the cocktail from the shaker into the martini glass. Garnish with orange zest.
-Recipe by James Nguyen, Teatro