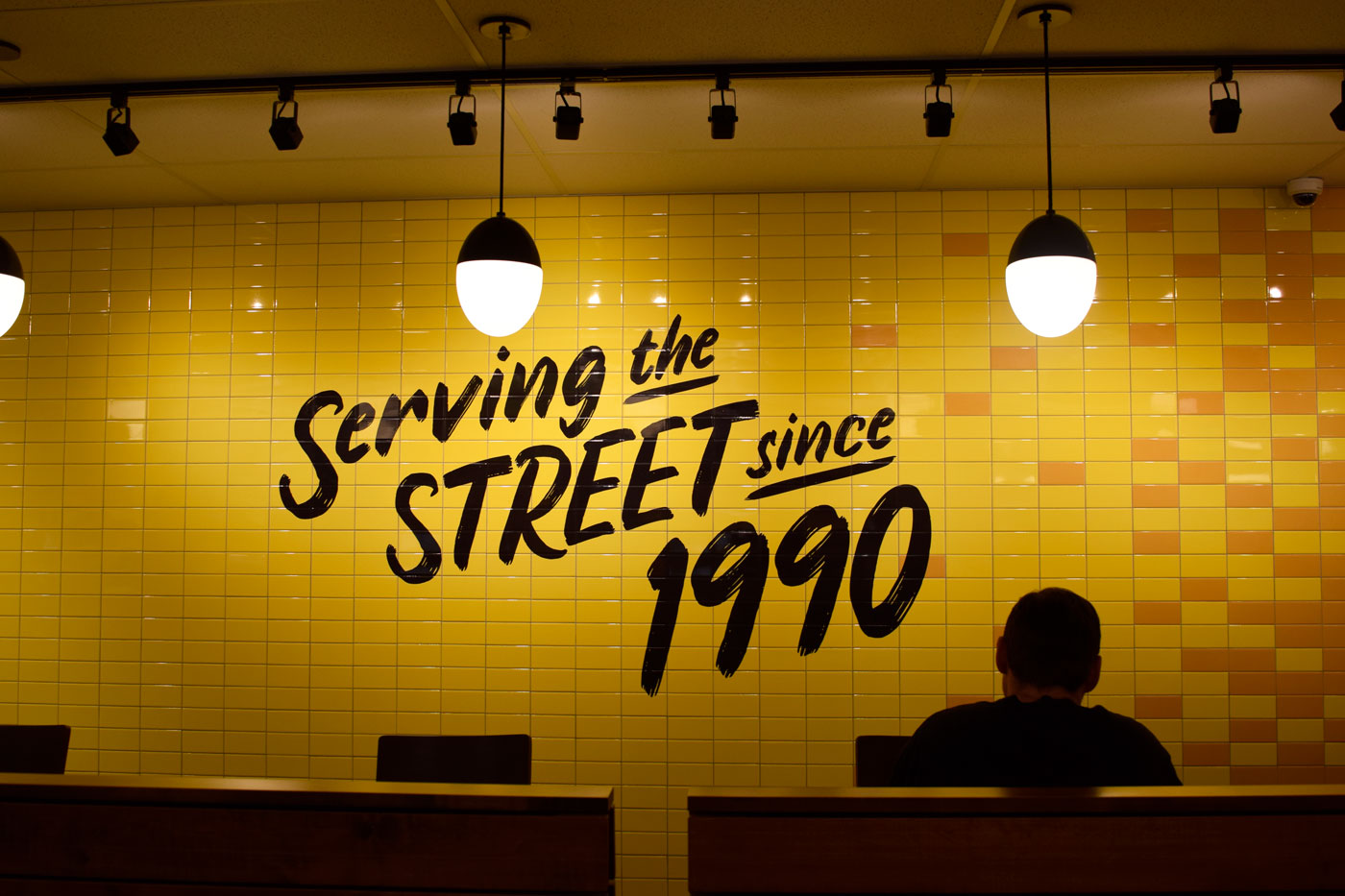 The world's largest American Halal street food concept has just opened its first Calgary location.
Starting from a small food cart in New York City in 1990, The Halal Guys began because of a lack of Halal meat in the city. When three men from Egypt came to the United States looking for a better life, they realized that many of the Muslim cab drivers in the city couldn't find a place to buy Halal meal. So they created a place where people could buy it in a fast and convenient way.
The Halal Guys offers authentic American Halal street food with options like beef gyro, falafel, chicken or beef combo platters and it even has desserts like baklava and chocolate chip cookies. We suggest ordering the chicken platter with extra white sauce and a little bit of the explosion hot sauce — it's extra spicy, so go easy on that one.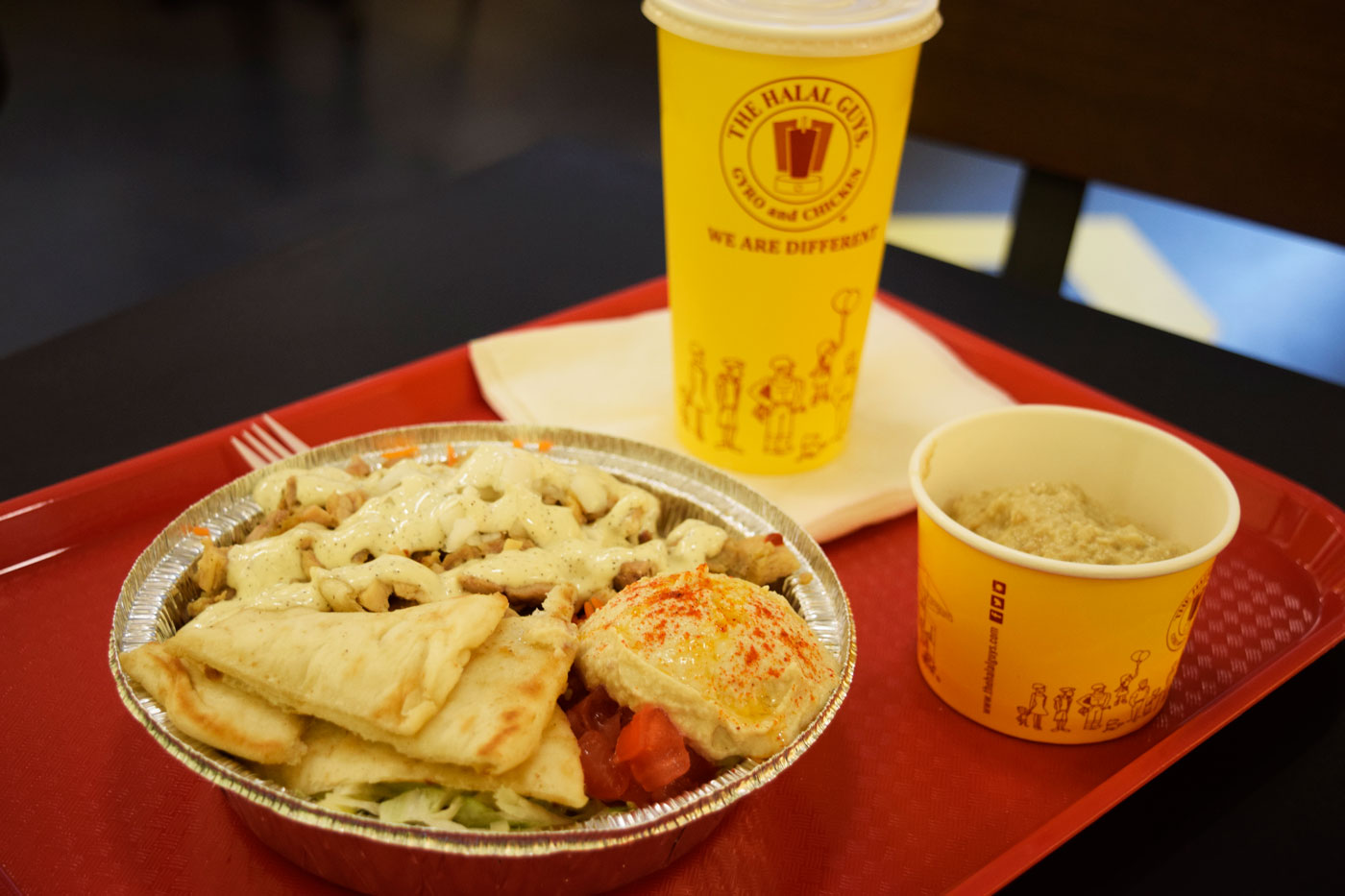 With over 400 more locations in development, the Halal Guys will be opening up five new restaurants in and around Calgary, starting with the opening of the 17 Avenue S.W. location on July 30. This location is one of the first in the world to showcase the brand's new restaurant design.
The new design will mimic New York City streets and subways to showcase where it all started. The inside features yellow bricks inspired by the subway walls and the floor is made to look like a concrete street with yellow arrows and even features a manhole. The restaurant also has an open concept kitchen with hinged graphic metal panels to mimic a street cart.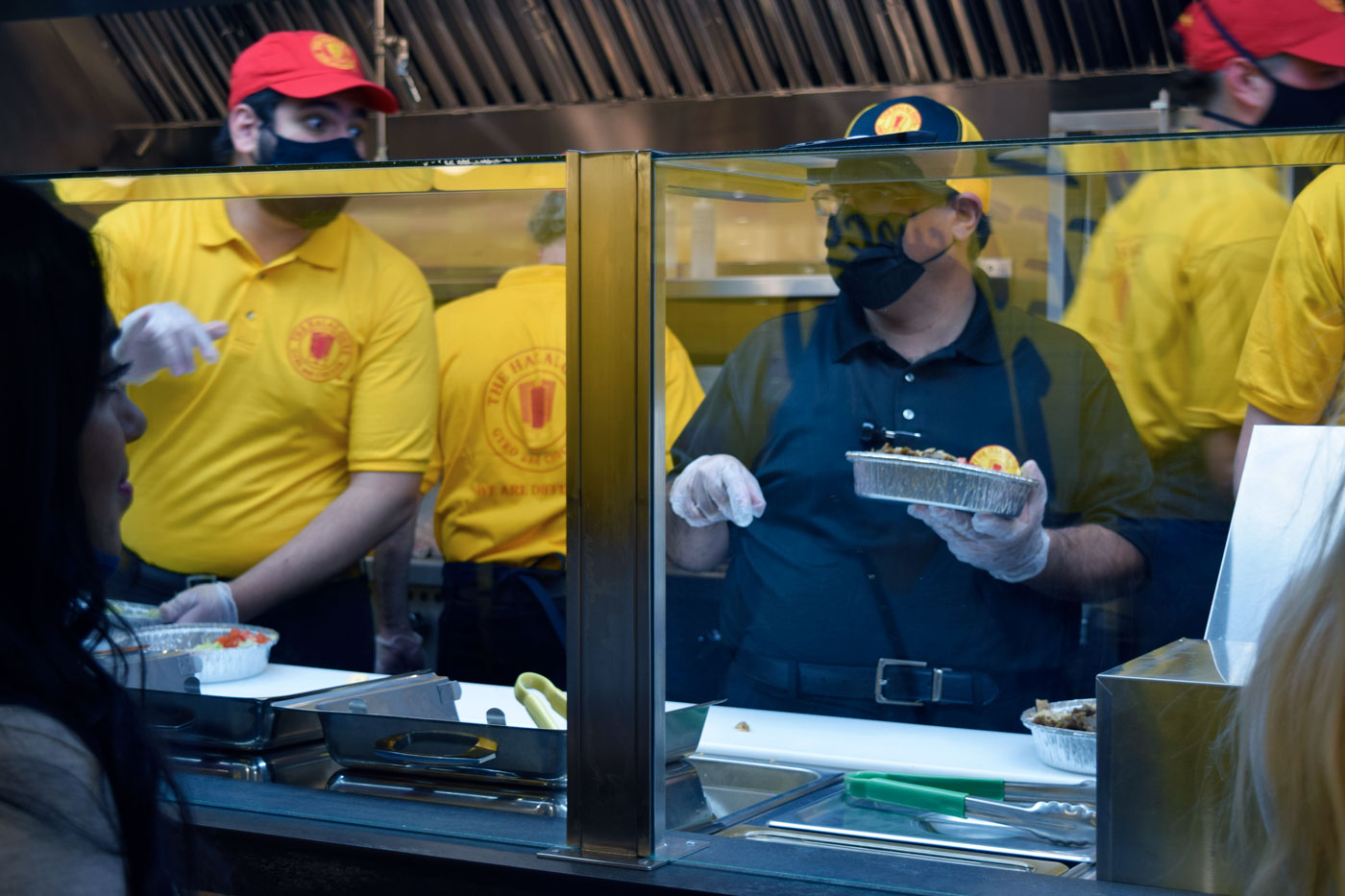 The Halal Guys is open Sunday to Thursday from 11 a.m. to 1 a.m. and Friday to Saturday from 11 a.m. to 2 a.m. for that perfect late-night snack.
923 17 Ave. S.W., 403-475-4897, thehalalguys.com
[Note: A previous version of this story stated that the Calgary location is the first in the world to showcase the brand's new restaurant design. The story has been updated to reflect that it is actually one of the first. We regret the error.]