Everyone has that one white-whale snack that they absolutely love but can rarely find. Whether it's something from your childhood or a treat you tried while traveling, there's a good chance you'll find it at Trust Convenience. 
Trust specializes in rare and hard-to-find snacks and drinks that are imported from around the world. The unique convenience store, located in the Savanna Bazaar in Saddle Ridge, started off selling Indian snacks and goods, but has since shifted to a more global reach, stocking items that come from Korea, Japan, the United States and more. 
You can find a little bit of everything at Trust Convenience, from sodas like Japanese-imported Fanta and special-edition Coke to Australian Cadbury chocolate bars and Fruity Pebbles-flavoured protein powder. The store has even created a line of branded merch that includes hats, water bottles and protein shakers. 
Here are a few standout items you can find at Trust Convenience.
Blackpink Oreos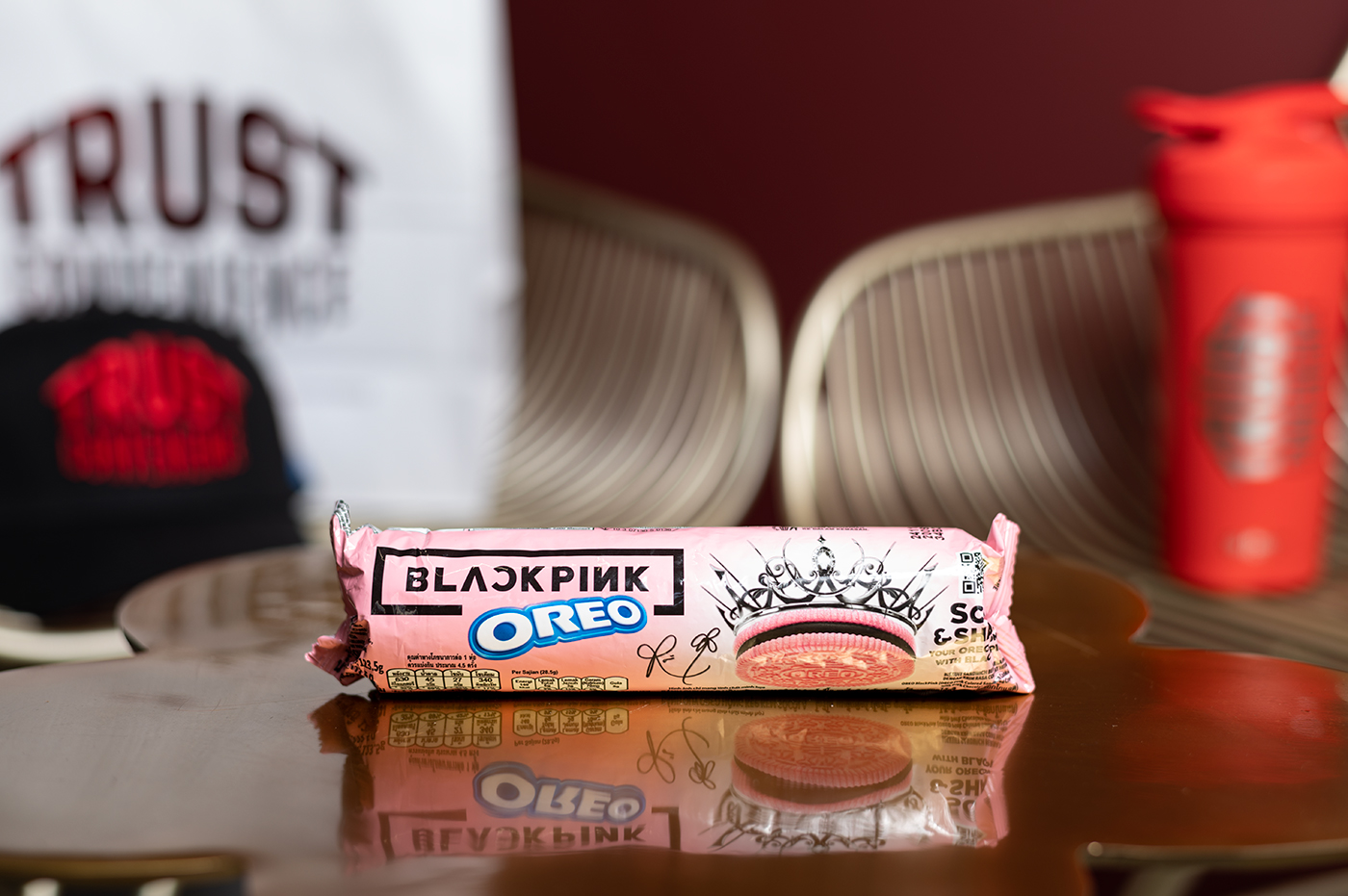 These Oreos, created with the massive K-pop group Blackpink, were only released commercially across parts of Asia last year.
Slushie Skittles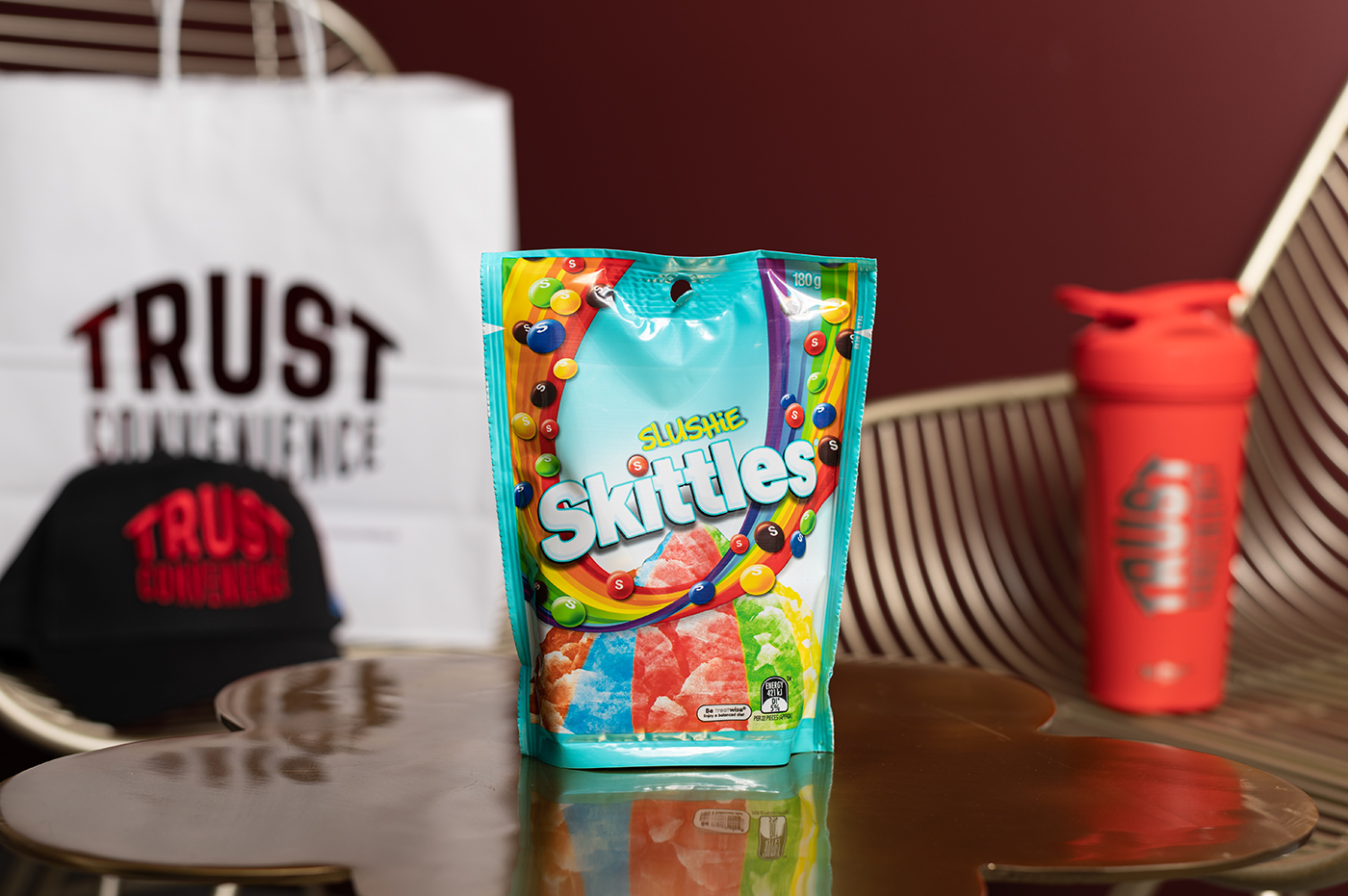 Released only in Australia, these Skittles come in flavours like summer strawberry, blue raspberry, lemon lime, ice cola and pineapple bliss.
Rap Snacks Icon Ramen Noodles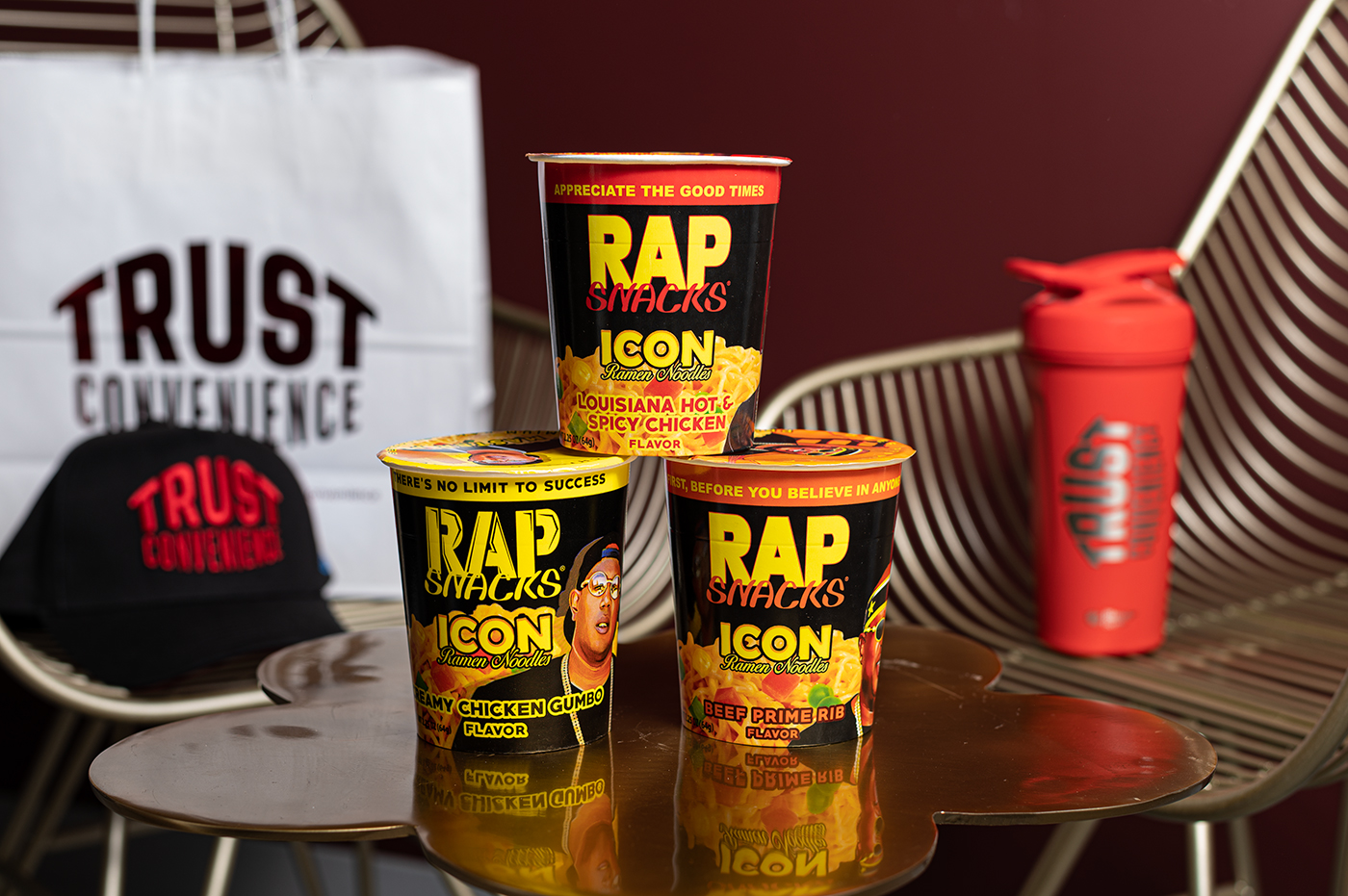 These '90s culture-wave instant ramen noodles, inspired by hip-hop icons, come in creamy chicken gumbo, Louisiana hot and spicy chicken, and beef prime rib flavours. Trust Convenience also stocks other Rap Snacks products, like Oowee Lemonade, as well as specialty chips and popcorn.
Special Edition Coke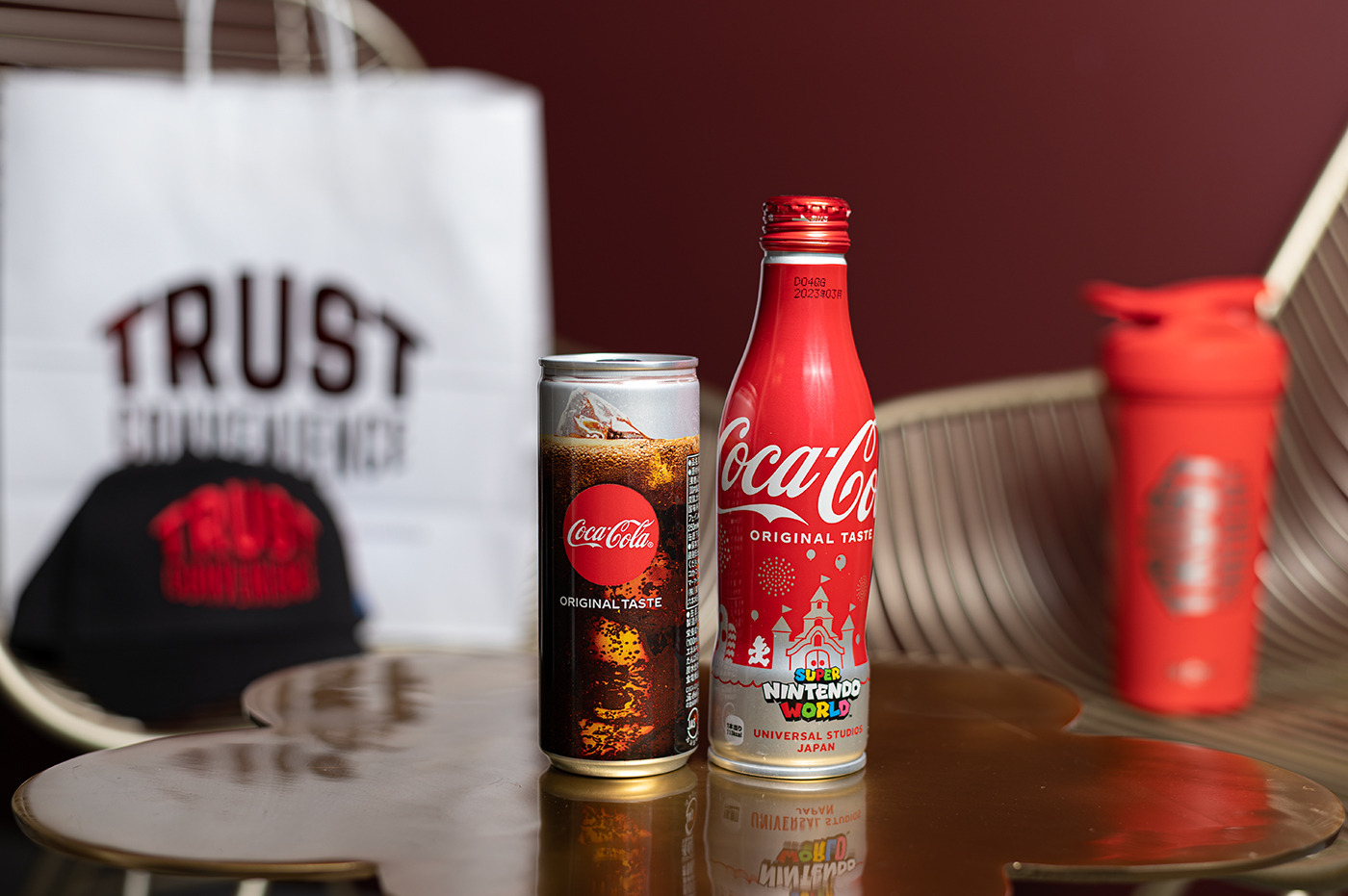 Trust Convenience carries plenty of special and limited-edition beverages, such as this Coke, released for the one-year anniversary of Super Nintendo World in Japan.
Strawberry Milkshake Frosted Flakes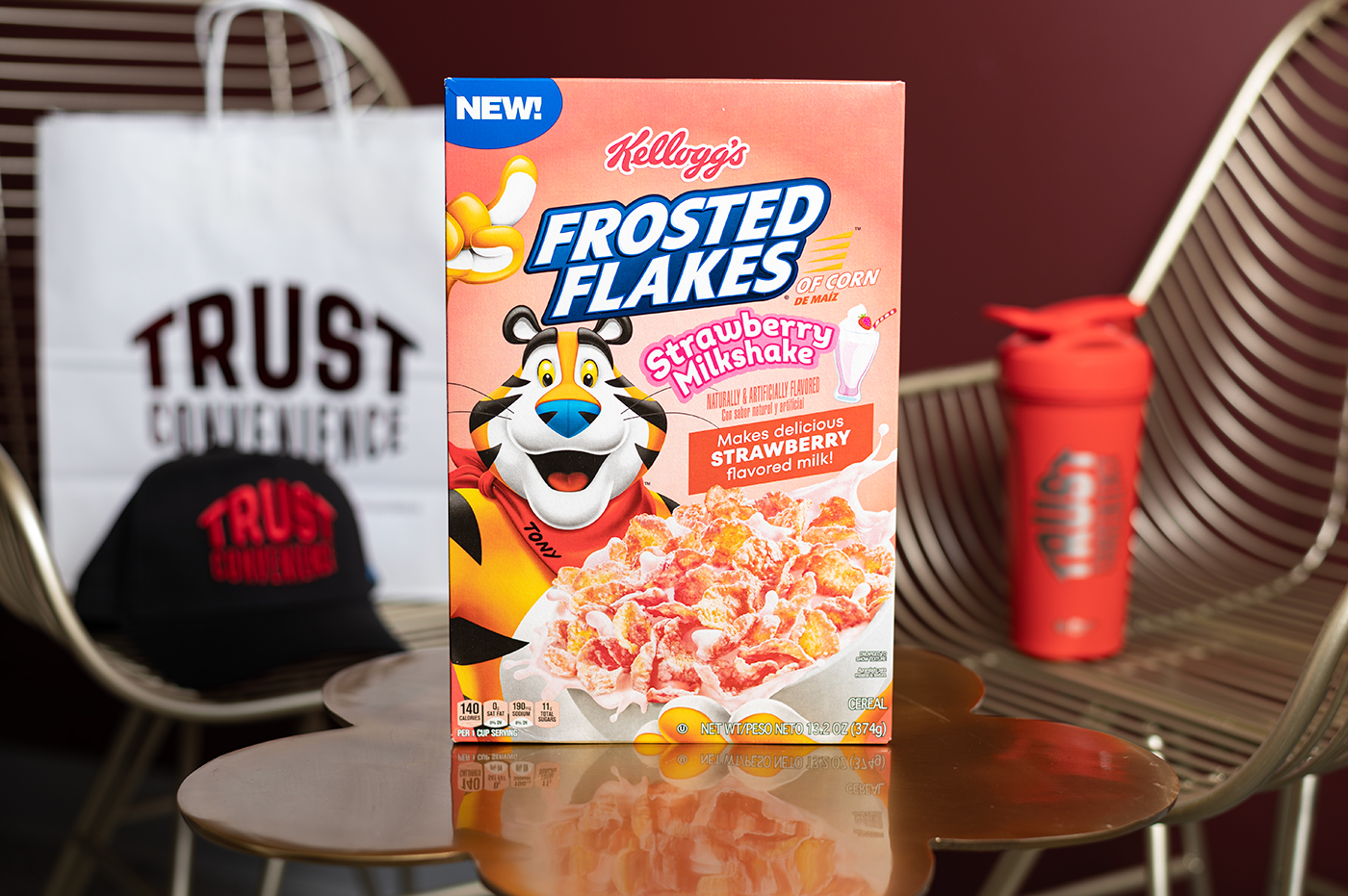 The store also stocks a selection of whimsical cereals from around the world, such as this strawberry iteration of Frosted Flakes, released in the U.S. For those who love cereal milk, a bowl of these flakes will leave you with a deliciously pink, strawberry-flavoured concoction to slurp at the end of your meal.
Hi-Chew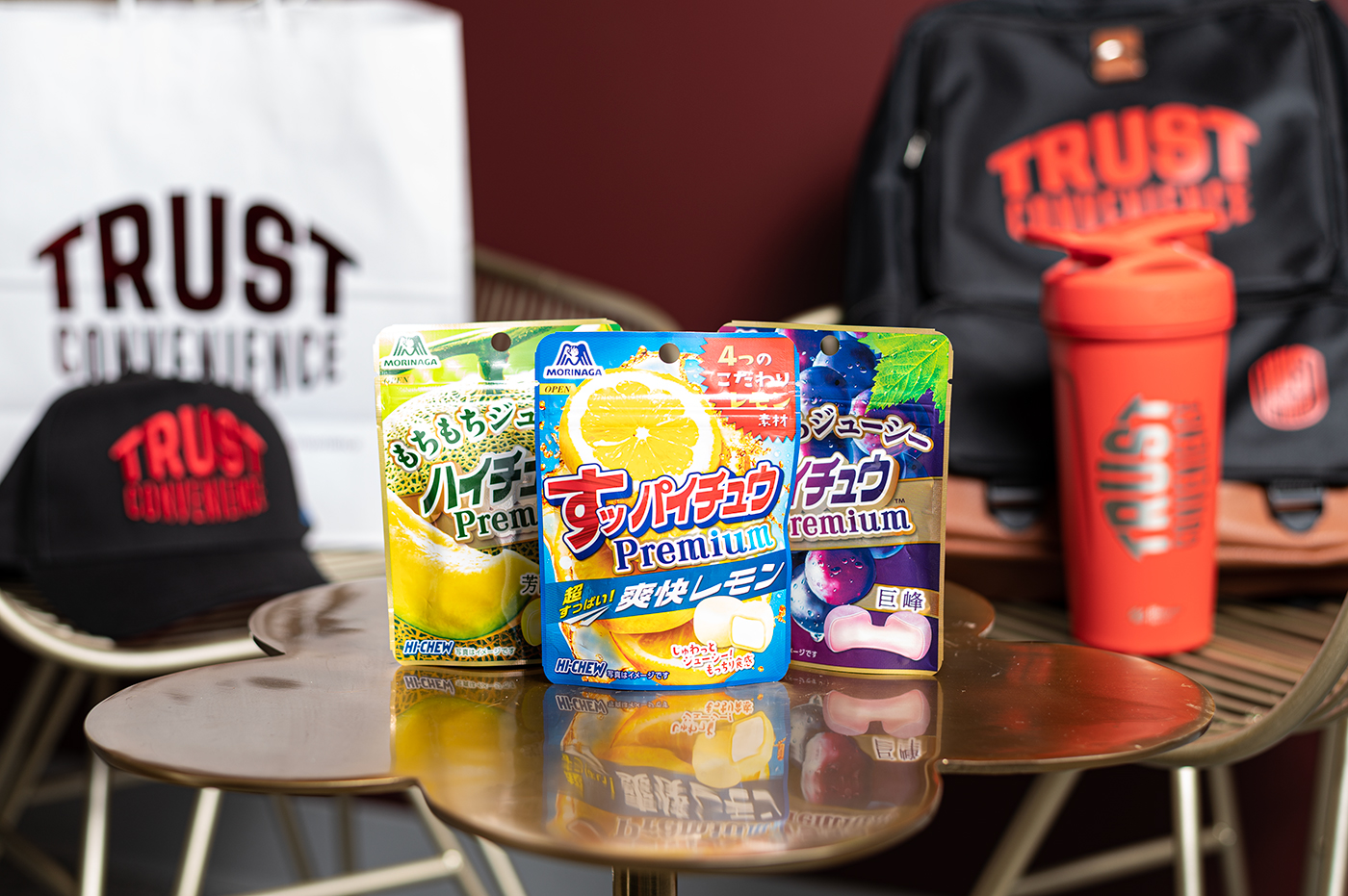 This famous candy from Japan has developed a cult following for its fruity flavours, and for what many describe as the "perfect chew." There are more than 50 flavours of Hi-Chew, with many of them exclusive to Japan. Trust carries flavours like melon, lemon, grape and more.
Australian Cadbury Chocolate Bars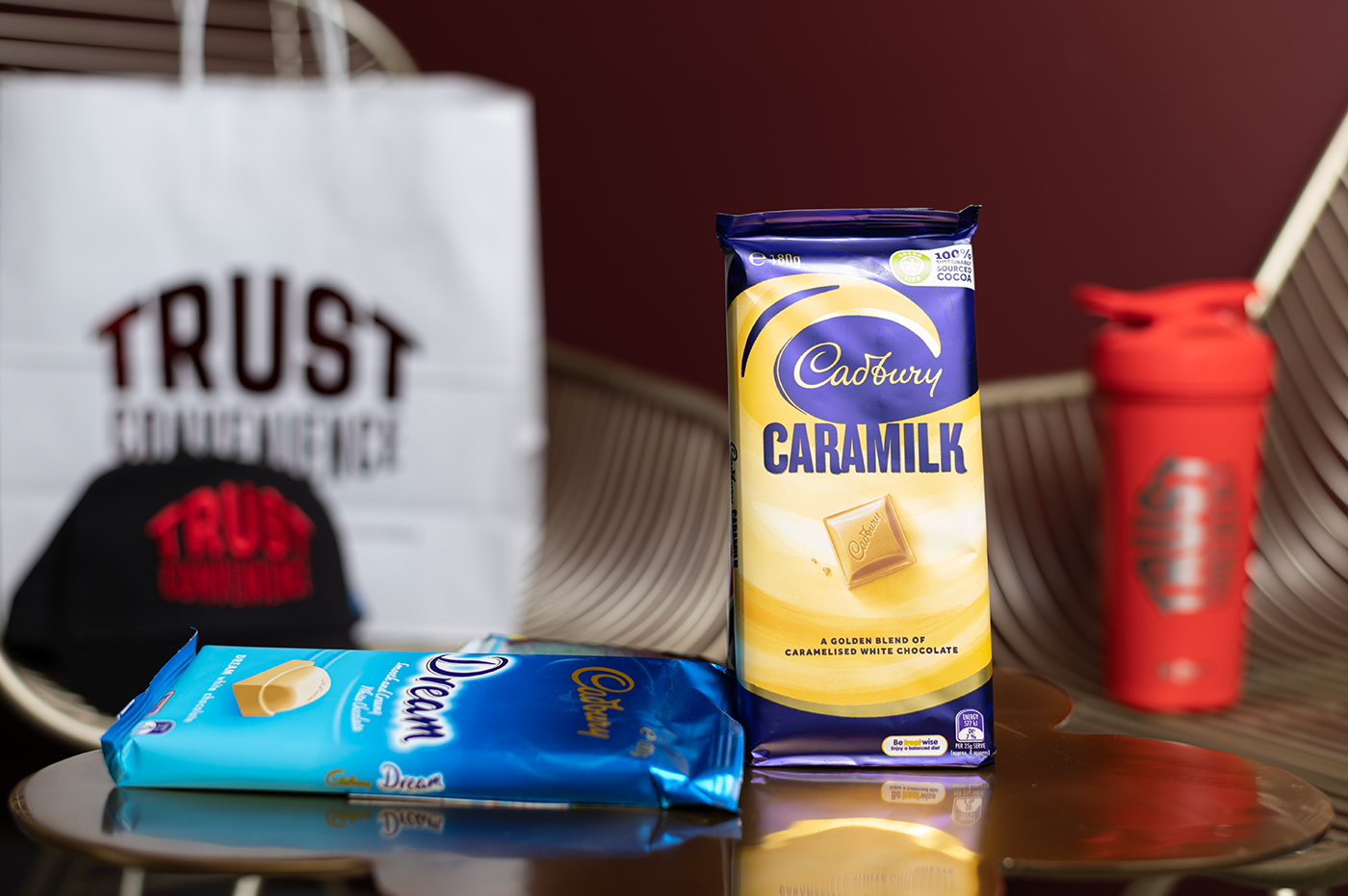 Trust carries the always crowd-pleasing Australian Cadbury products that you normally can't get here in Canada, such as caramelized white chocolate bars or ones filled with jelly beans and popping candy.
Dymatize Protein Powders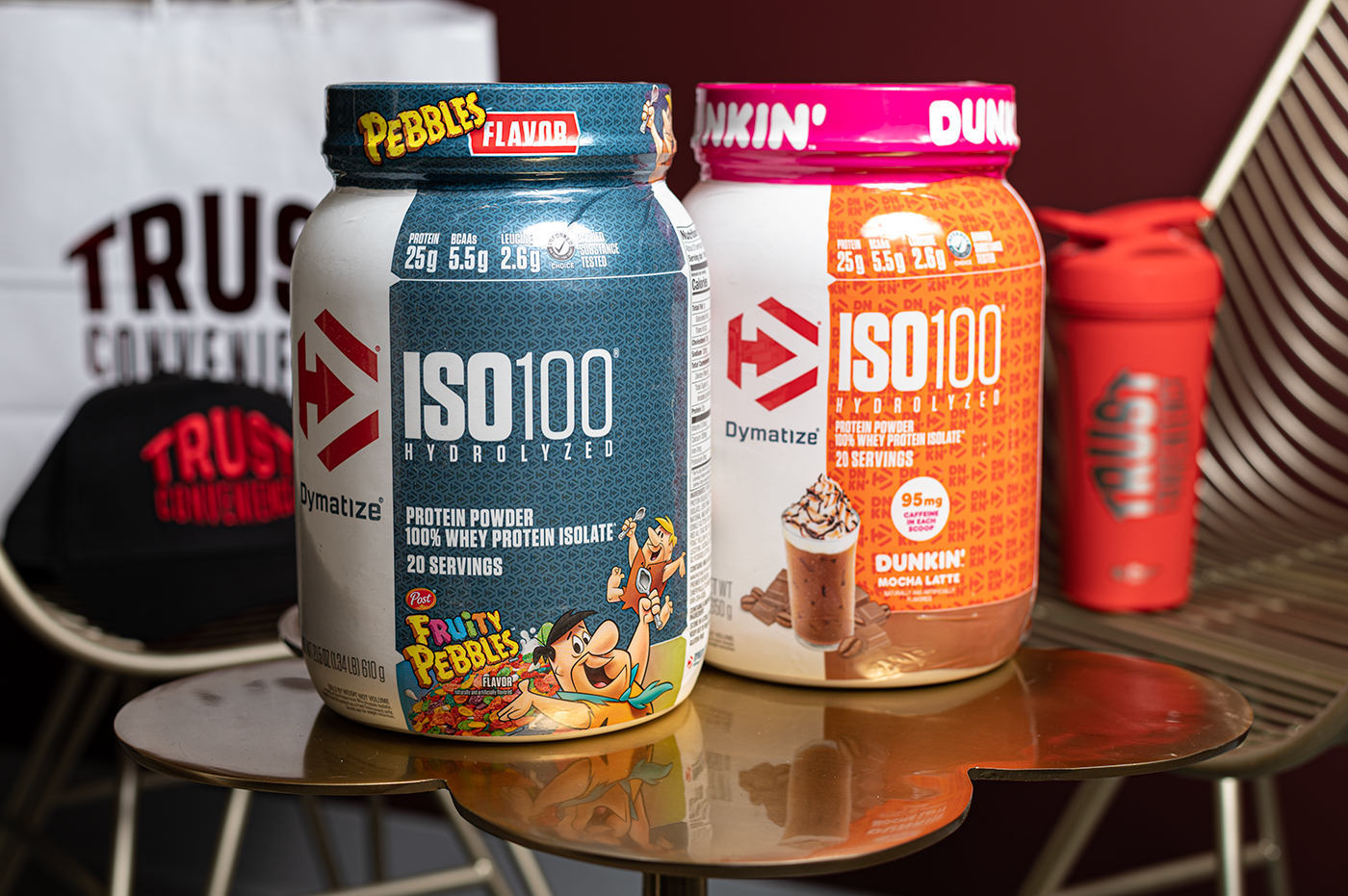 Besides snacks, Trust also stocks lifestyle items like these flavoured protein powders. While a cereal-flavoured workout supplement might seem like an oxymoron, it's a fun way to mix up your workout routine.