Generally, I'm not the kind of gal who yearns to spend an entire night atop a bed made of frozen water inside an ice hotel. I am, however, exactly the sort of bonne vivante who desires to tip back icy cocktails under the stars at a frozen bar.
There's something romantic about cocktail tables and benches hewn from solid ice, set atop a carpet of snow and illuminated with candlelight, like those at Deer Lodge's Ice Lounge. Pour gemstone-coloured libations into clear glasses and the whole affair sparkles like a display case at Tiffany's. Best of all, after I'm comfortably numb from the sensual meet-and-greet between the booze and Jack Frost's bite, I can repair inside to the lodge's famous fireplace, where more tipples await.
Deer Lodge at Lake Louise opened the Ice Lounge last winter as a fun way to extend guests' time outdoors, says Brad Royale, the creator of the outdoor bar's cocktail list.
"You can have these really beautiful evenings where giant snowflakes are coming down," says Royale, who is also wine director for Canadian Rocky Mountain Resorts (CRMR), the parent company that owns Deer Lodge in the Rockies, as well as Bar C and Divino in Calgary, among other hotels and restaurants. "Being outside in the mountains at nighttime can be very romantic," he adds. Indeed. Cue kissable rosy cheeks and opportunities to create warmth by snuggling.
Royale calls the Ice Lounge a "curiosity," enticing aprs-skiers to remain outdoors for a while longer. A half-hour and a good pair of mittens is all you'll need to sip a scarlet-hued Bison in the Hills under the cozy comfort of a sheepskin fur throw. You may surprise yourself by ordering another.
Bison in the Hills is the lounge's signature drink and its name gives a triple nod: to the base spirit (ubrwka Bison Grass Vodka), to CRMR's game ranch (that raises bison), and to the Ice Lounge's spectacular setting in "the hills" (a.k.a. Banff National Park). While you won't see a buffalo in Lake Louise while sipping this drink, after three or four you might see other things, like two of your date.
The cocktail smells of wine and tastes of cinnamon and honey, a surprising result of the interplay between the vodka and the spicy, somewhat savoury mead. Royale chose ubrwka for its spice notes, including cinnamon and nutmeg, and for its sweet taste that comes from the bison grass with which it's infused. Bison in the Hills is reminiscent of a vodka sour, but with extra complexity from the mead's berry and honey notes. It's delish.
It's also beautiful in the glass. The ruby liquid is set under a thick layer of foam, and it seems almost a shame to tip back this jewel of a cocktail. But that's why you're still in your snowsuit, fumbling to hold a martini glass in your clumsy gloved hand. So drink up, bonne vivante!
How to make a Bison in the Hills
Into a cocktail shaker add:
1 oz. Zubrwka Bison Grass Vodka

2 oz. Spirit Hills Honey Winery "Saskwatch" (black currant and saskatoon berry) mead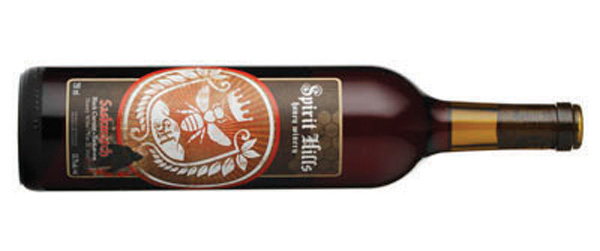 1/2 oz. fresh lemon juice and 1/2 oz. simple syrup (make using a 1:1 sugar to water ratio)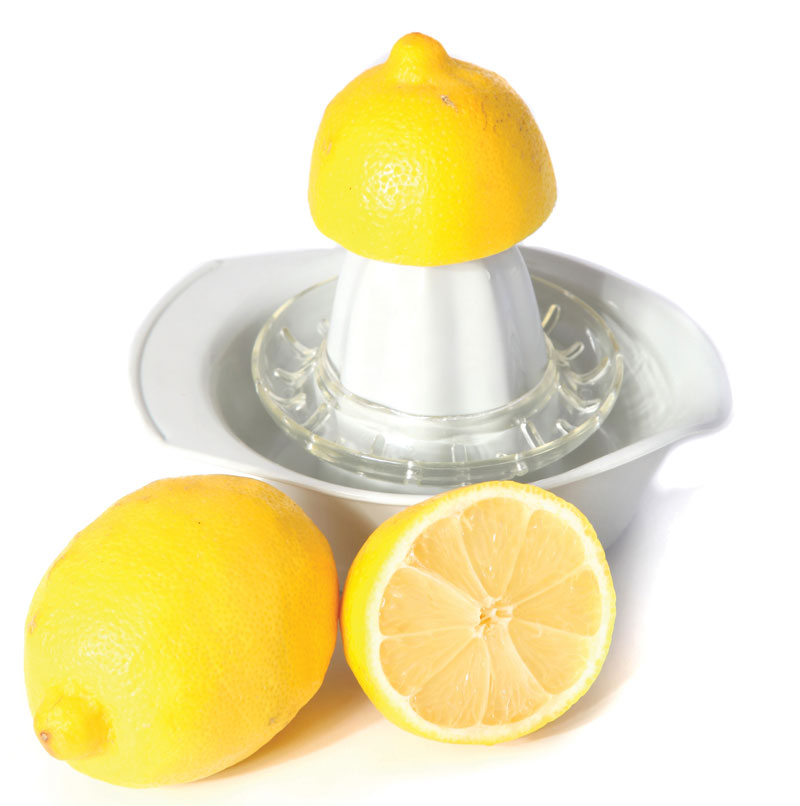 1/2 oz. egg white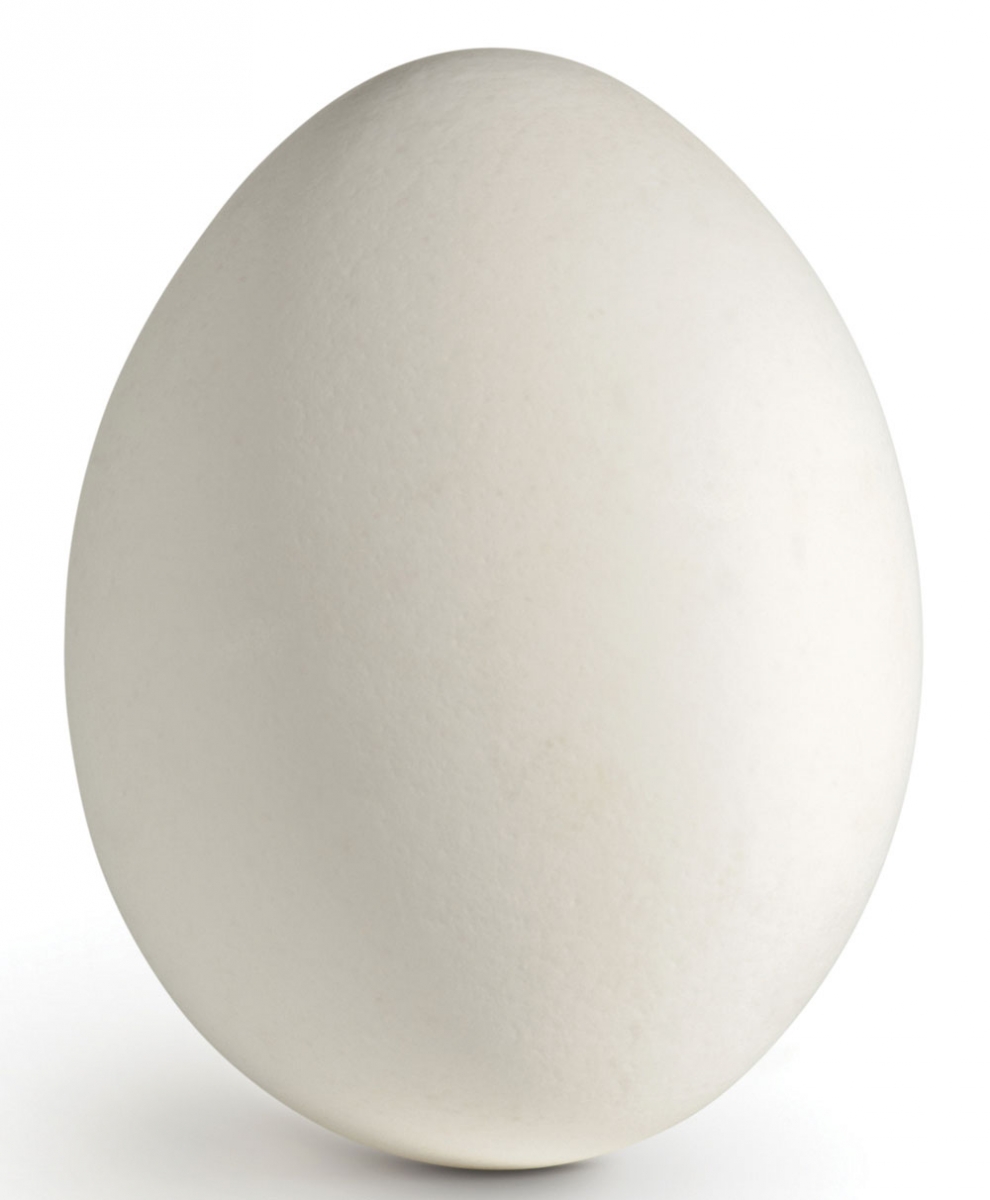 2 ice cubes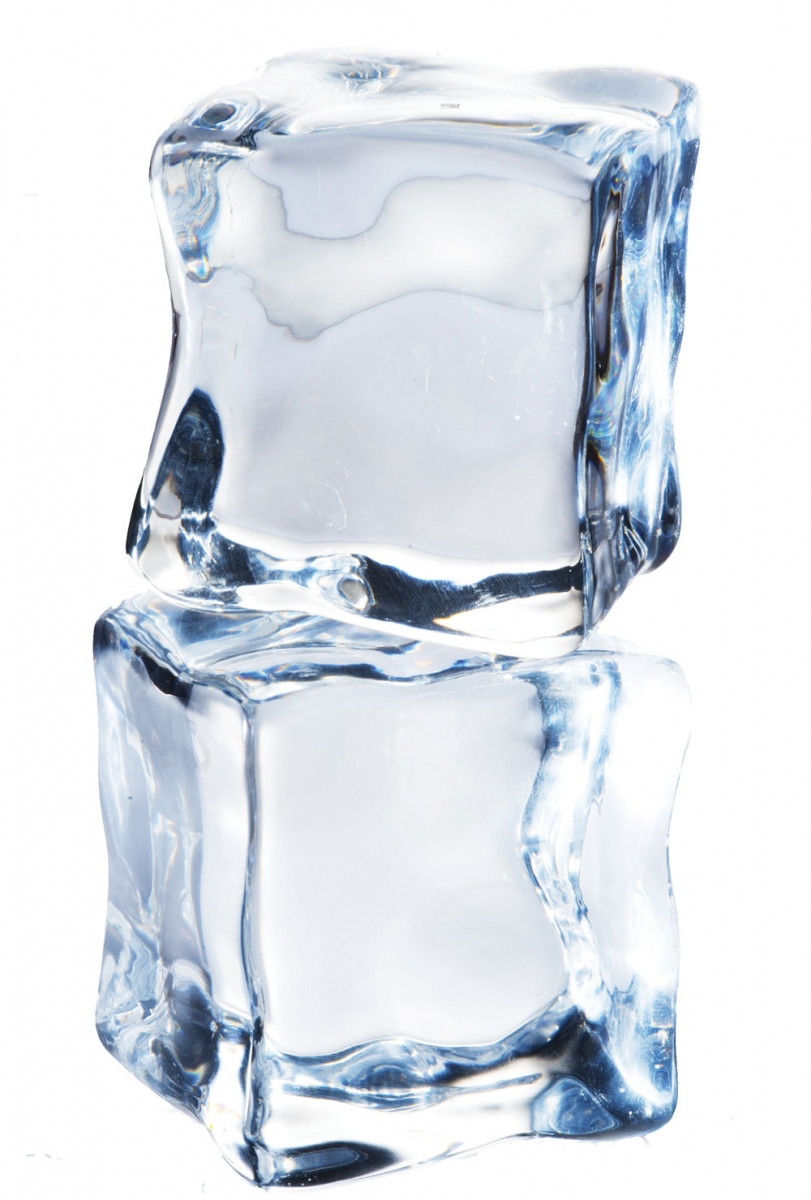 Vigorously shake to emulsify egg white until the ice dissolves and the shaker begins to feel heavy.
Pour contents into a chilled martini glass and garnish with a small square of lime zest.
Then, add 2 to 3 dashes of Dr. Adam Elmegirab's Dandelion & Burdock Bitters.
-Recipe by Brad Royale, Canadian Rocky Mountain Resorts