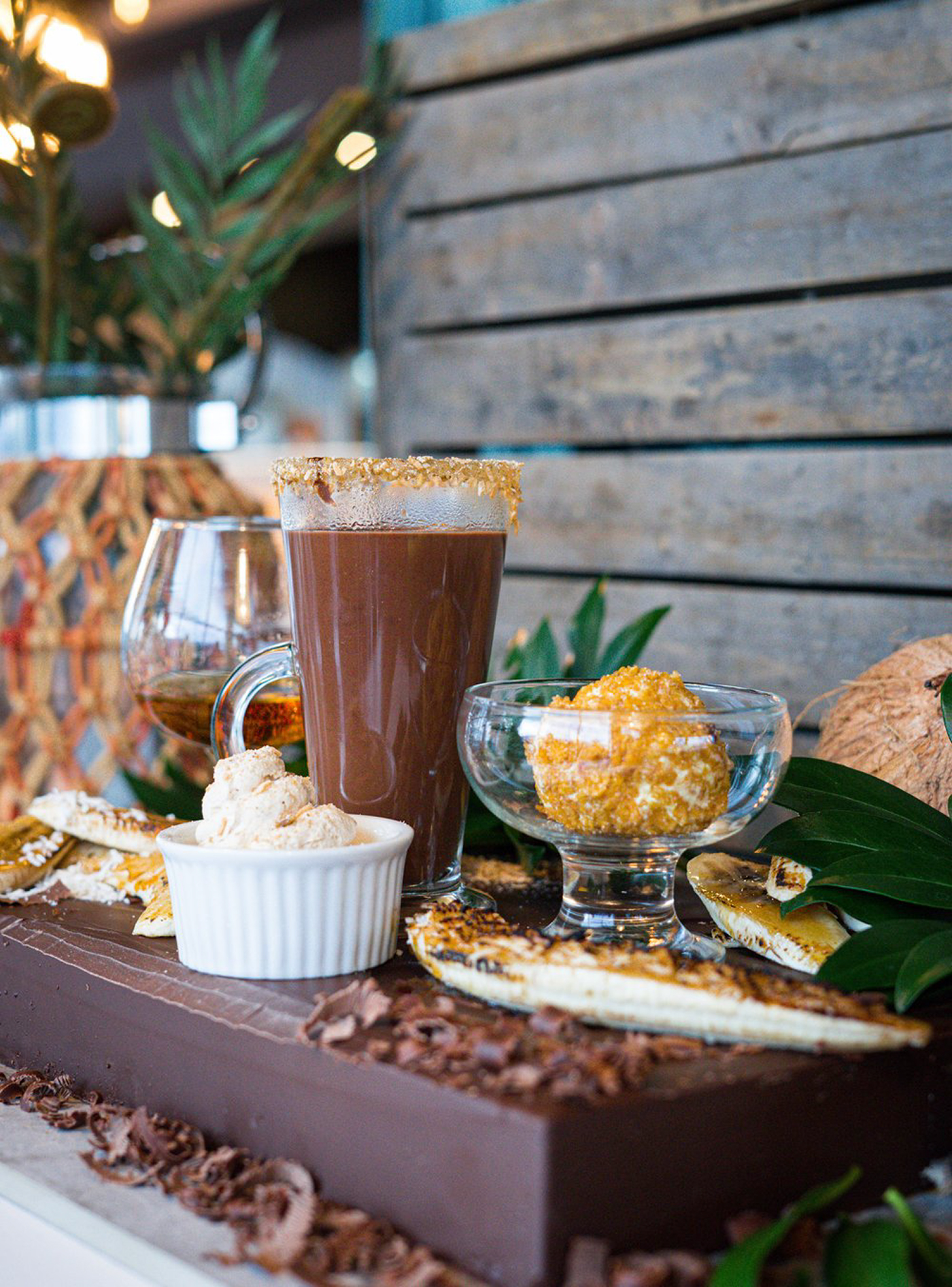 Everyone loves a cup of hot chocolate on a cold, winter day, but what makes it even better? When it also supports a good cause. 
Every year in February, YYC Hot Chocolate Fest brings together dozens of restaurants and cafés in a friendly competition to see who can create the best hot chocolate, which is judged and voted on by the public. A portion of all proceeds goes to Meals on Wheels to help support its mission to end food insecurity in Calgary
This year, more than 100 restaurants and cafés have submitted more than 175 hot chocolate variations for judging, which will be available from February 1 to 28. At the end of the month, awards are given for the most sold drink, top rated hot chocolate and top rated spirited hot chocolate. Voting can be done on the festival's website, or by downloading the YYC Hot Chocolate Fest app for Android and IOS.
Here are just a few of the creative drinks you can get during this year's festival.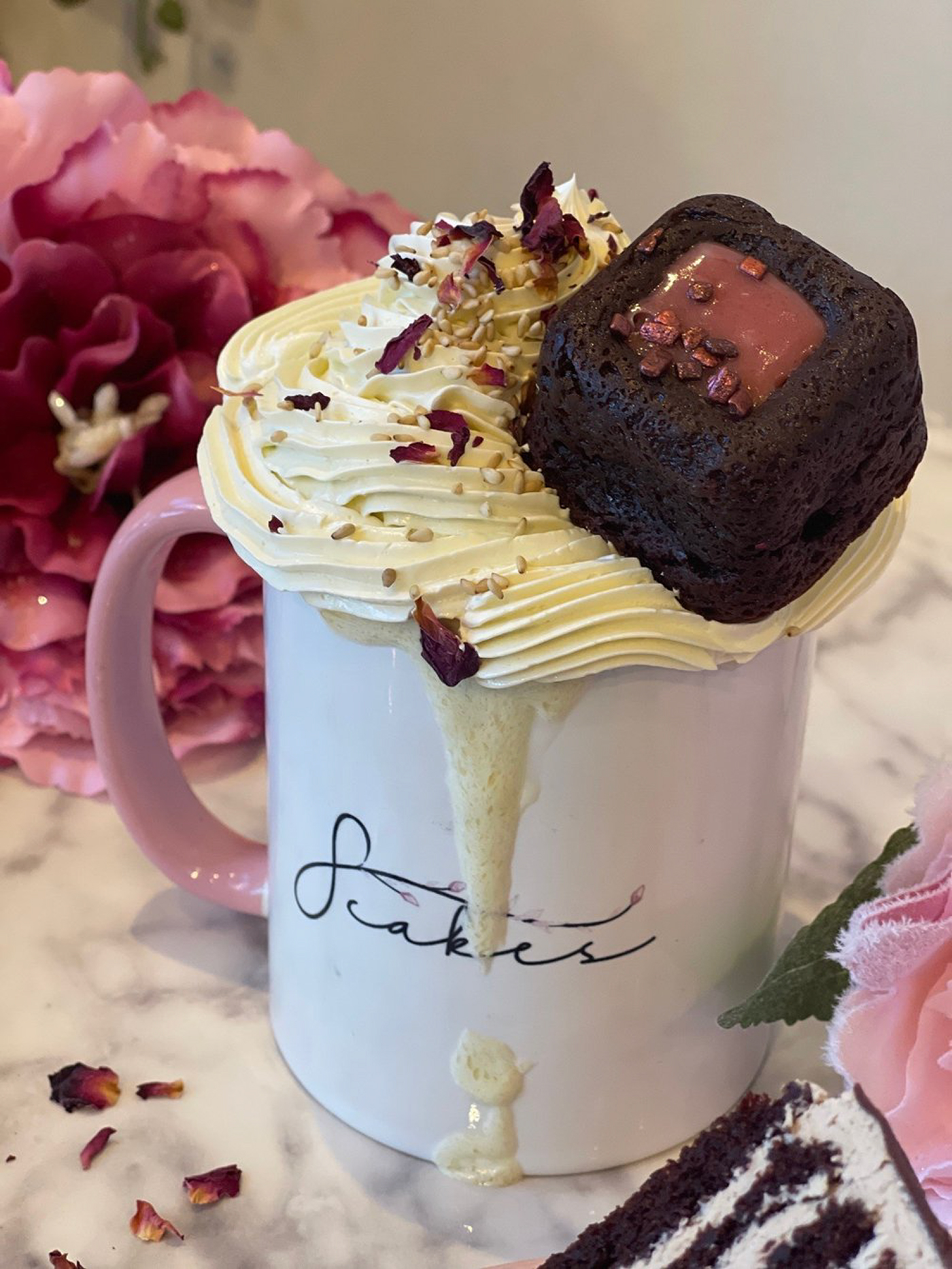 8 Cakes has created this Mediterranean-inspired hot chocolate, made with tahini for a nutty twist, and topped with a brownie and rose water whipped cream.
529 Riverfront Ave. S.E., 403-455-2253, 8cakes.com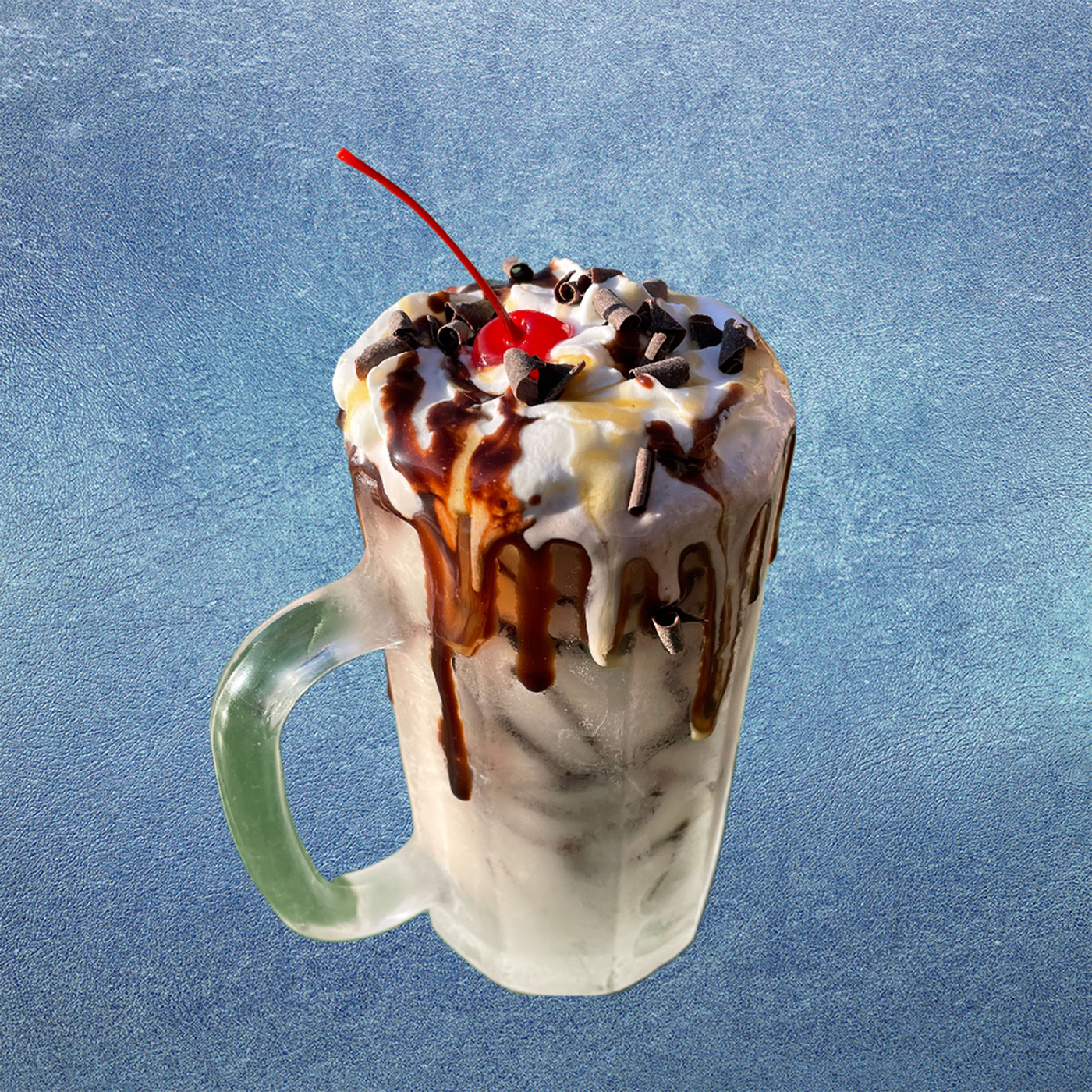 As a restaurant that specializes in creative milkshakes, Boogie's Burgers has made a "cold" hot chocolate for this year's YYC Hot Chocolate Fest. The restaurant's salted caramel hot chocolate syrup is mixed with its classic milkshake mix, then topped with whipped cream, chocolate shavings and a cherry on top. You can also choose to make it boozy by adding spiced rum and Frangelico liqueur.
1, 908 Edmonton Tr. N.E., 403-230-7070 and 2129 33 Ave. S.W., 403-454-2902, boogiesburgers.com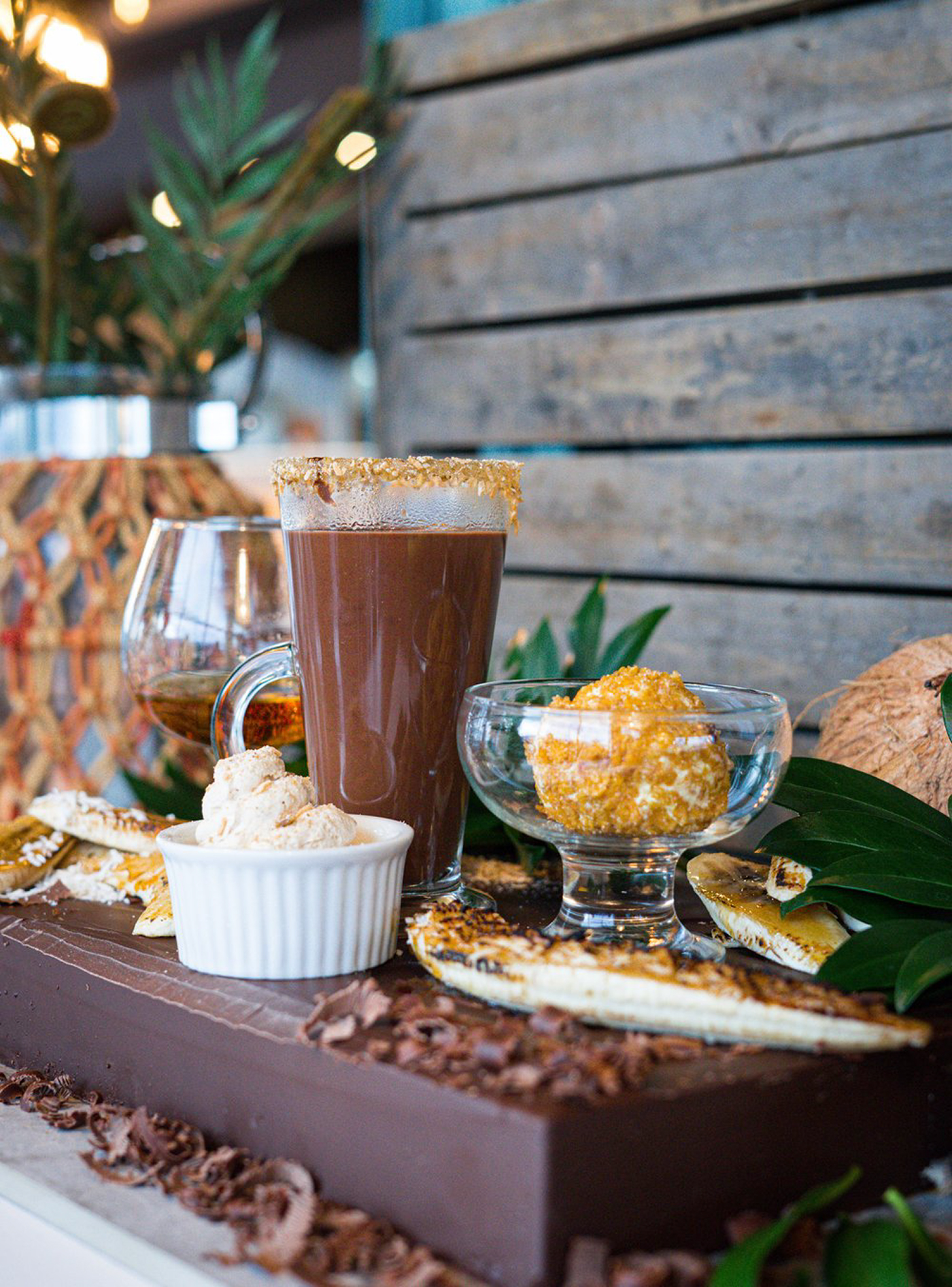 Cravings Market Restaurant has created a hot chocolate to transport you to the warm weather of the Caribbean. This beverage is infused with banana, coconut and pineapple flavours and served alongside a deep-fried rum raisin ice cream. Make it boozy by adding pineapple rum, dark rum and Galliano liqueur.
7207 Fairmont Dr. S.E., 403-252-2083 and 4, 225 8 Ave S.E., cravingsmarketrestaurant.com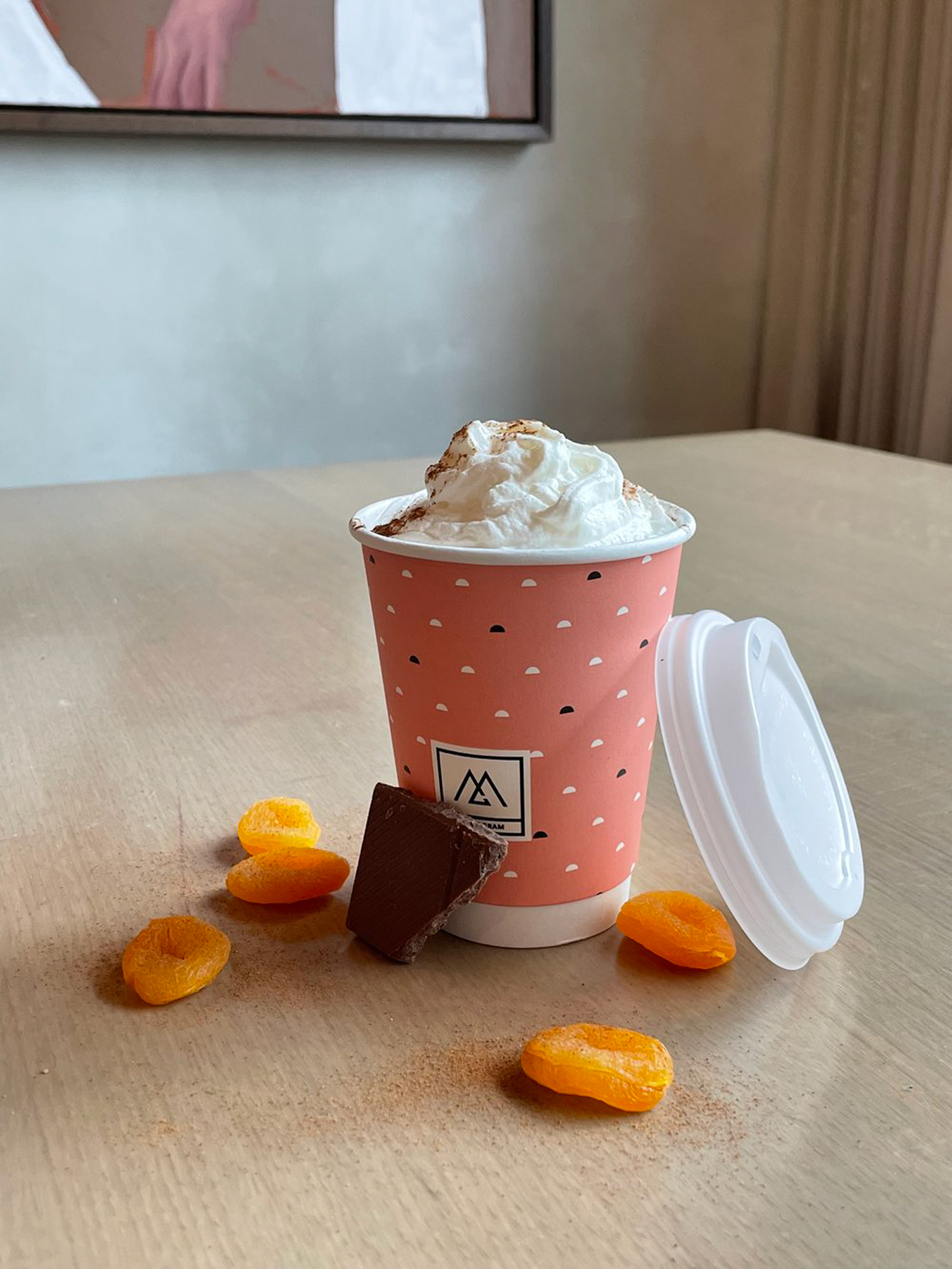 Head to contemporary Mexican restaurant Fonda Fora to try this mole-inspired beverage. White chocolate mole, apricot allspice puree and chocolate syrup are blended with Licor 43, butter ripple schnapps and Canadian Rye whisky to create this boozy and creative entry.
630 4 Ave. S.W., 403-764-6260, fondafora.com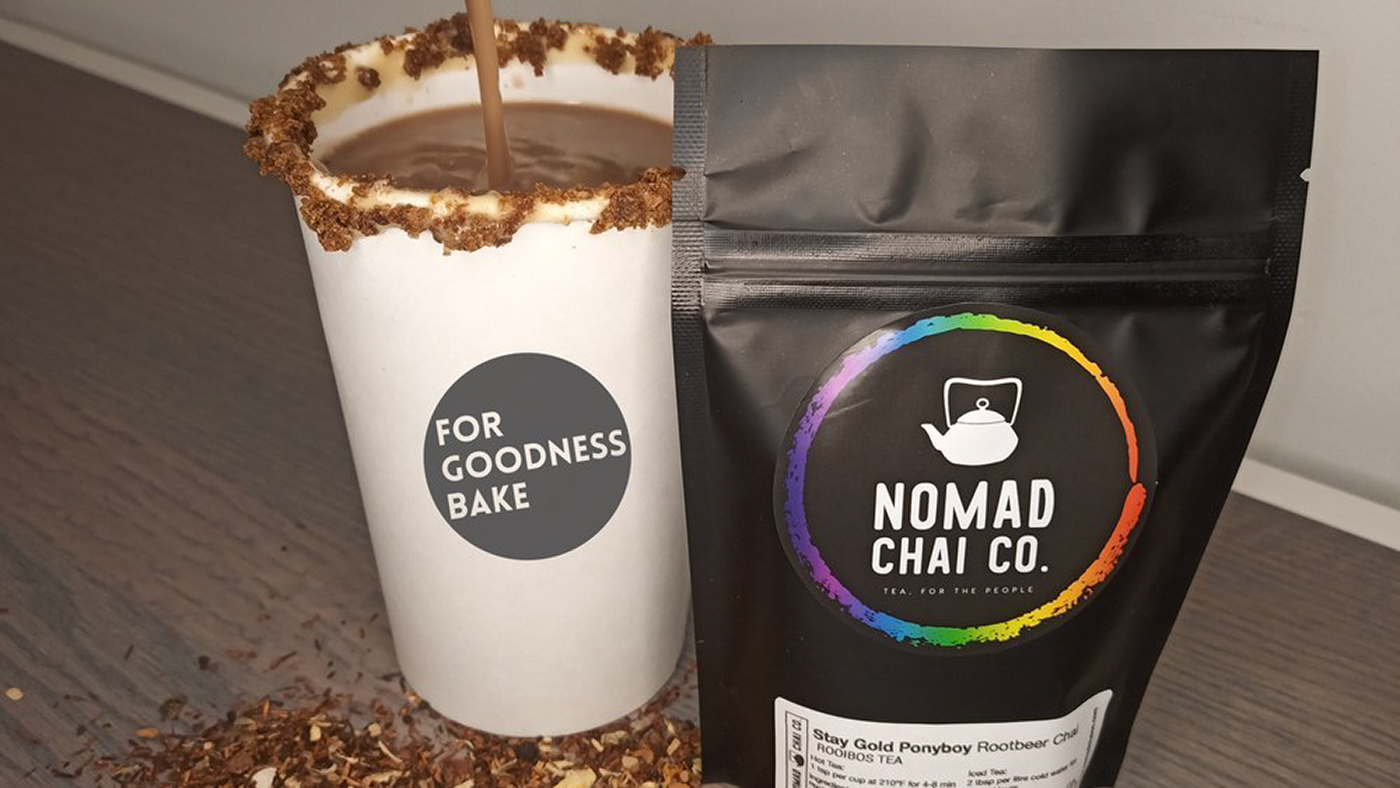 Entirely vegan, dairy-free and gluten-free, For Goodness Bake has paired Nomad Chai Co.'s Rootbeer Chai Tea with a creamy chocolate base and a rim that features white chocolate and ginger cookie crumbs.
232 7337 Macleod Tr. S.W., 587-333-7990, forgoodnessbake.ca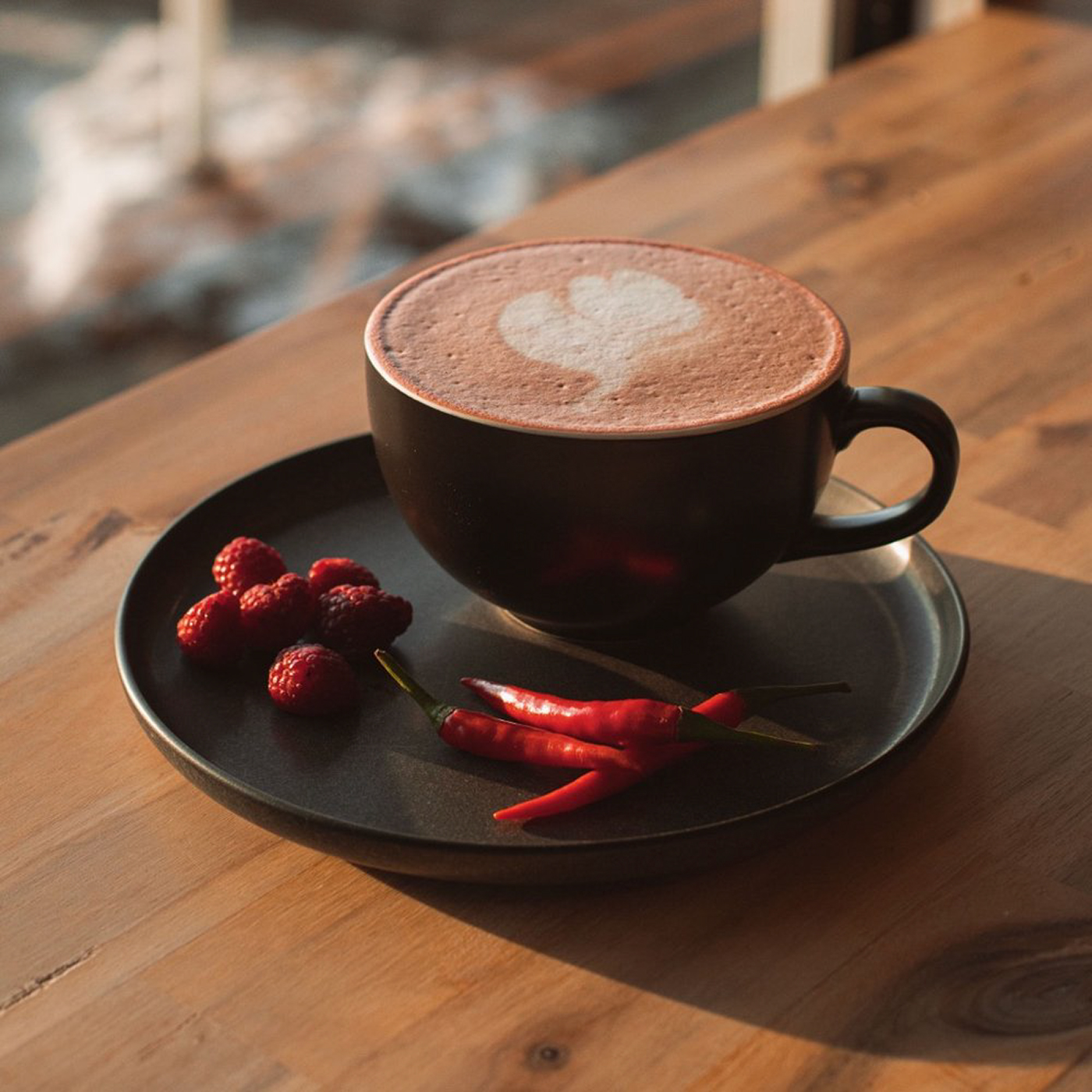 This sweet and spicy hot chocolate from Fringe Coffee is made with creamy chocolate and house-made raspberry syrup with a touch of chili. It's the perfect way to warm up on a cold day.
4268 Bowness Rd. N.W., 403-288-6923, fringecoffee.ca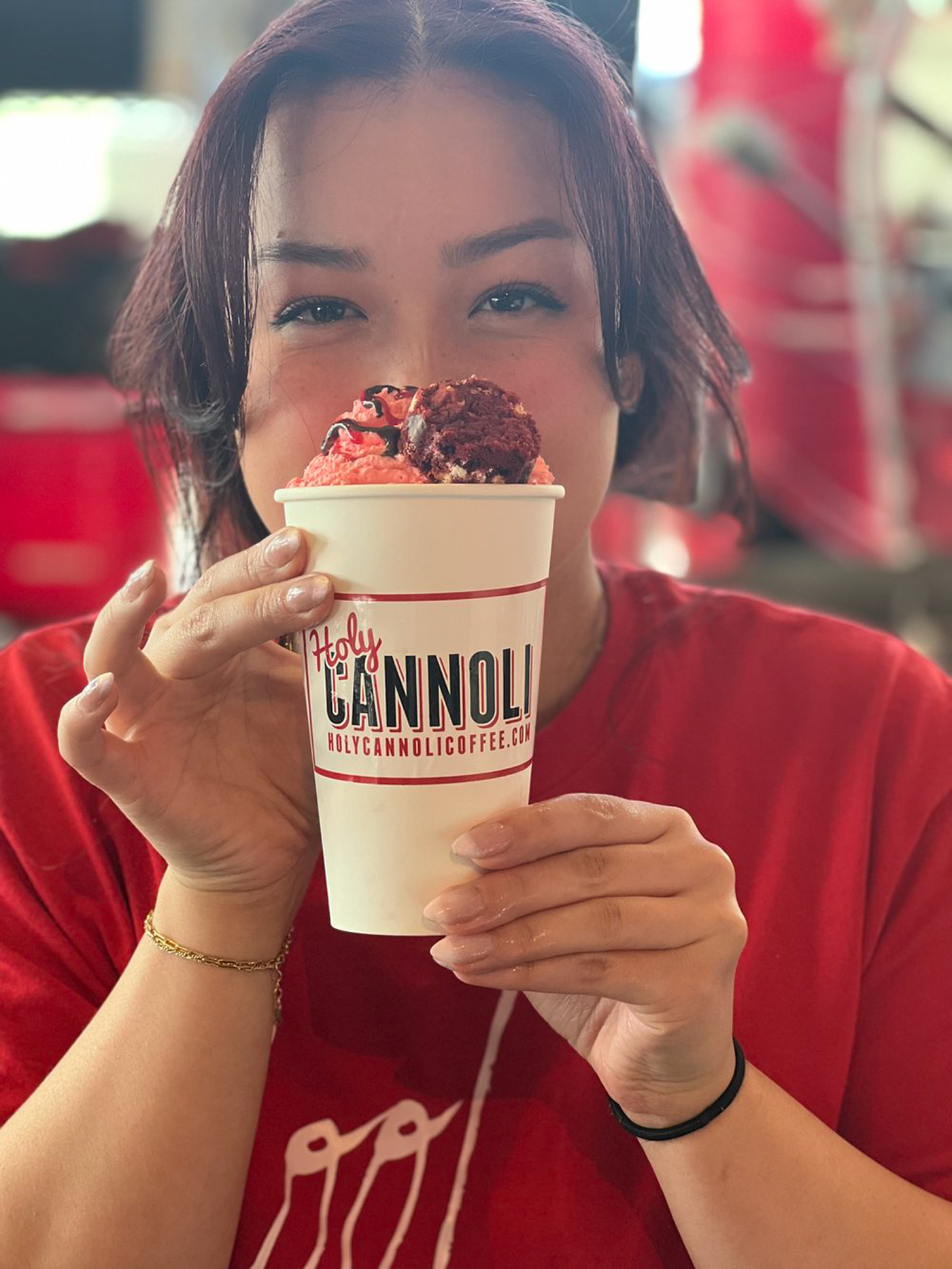 This red velvet-inspired hot chocolate from Holy Cannoli Coffee Company is made with raspberry shortbread-infused hot chocolate and topped with raspberry whip and a tiny red velvet cookie.
12445 Lake Fraser Dr. S.E., @holycannoliyyc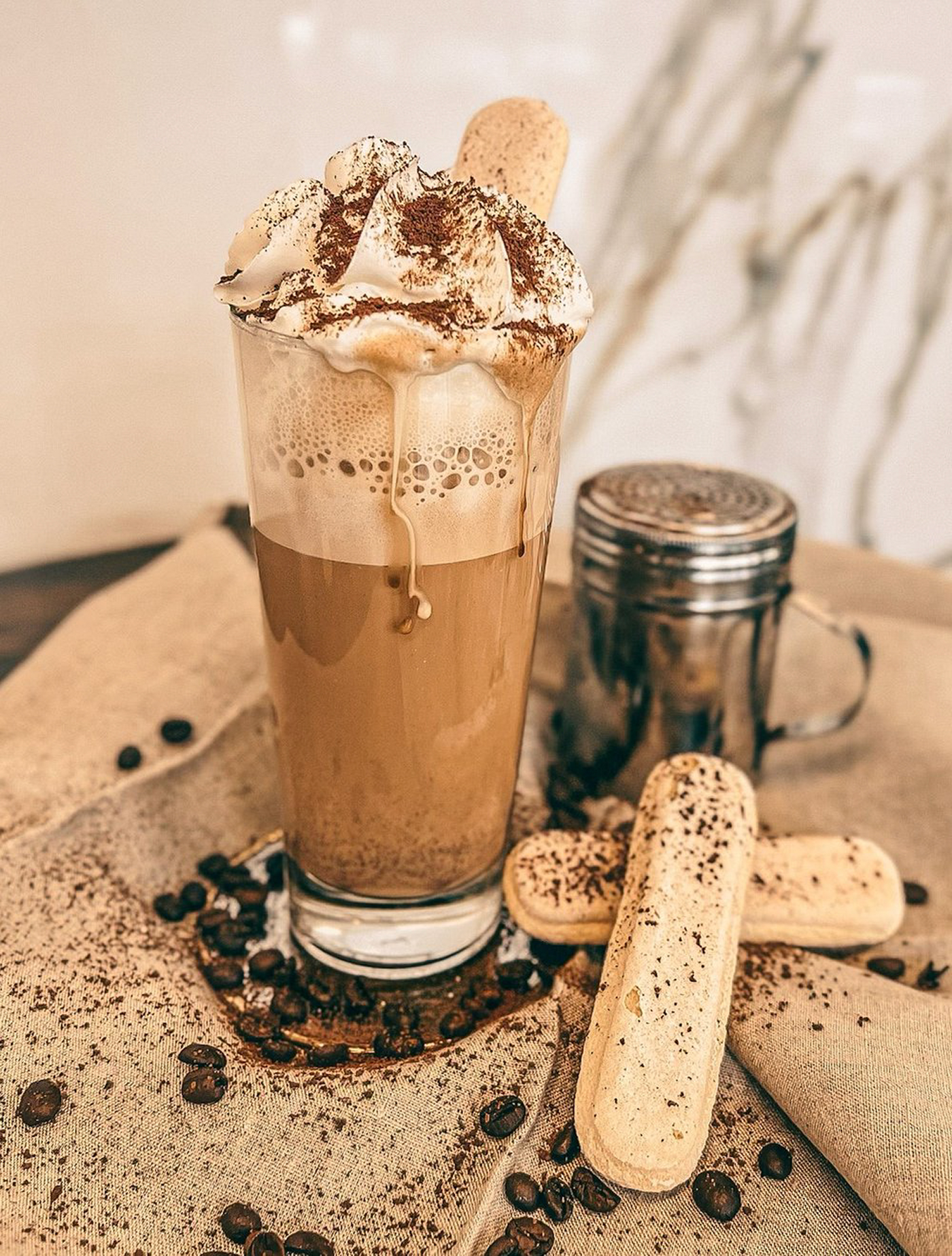 Lina's Italian Market created a hot chocolate based on the classic Italian dessert, tiramisu. A mixture of dark and white chocolate is combined with a shot of espresso and topped with whipped mascarpone and ladyfingers.
Four Calgary Locations, linasmarket.com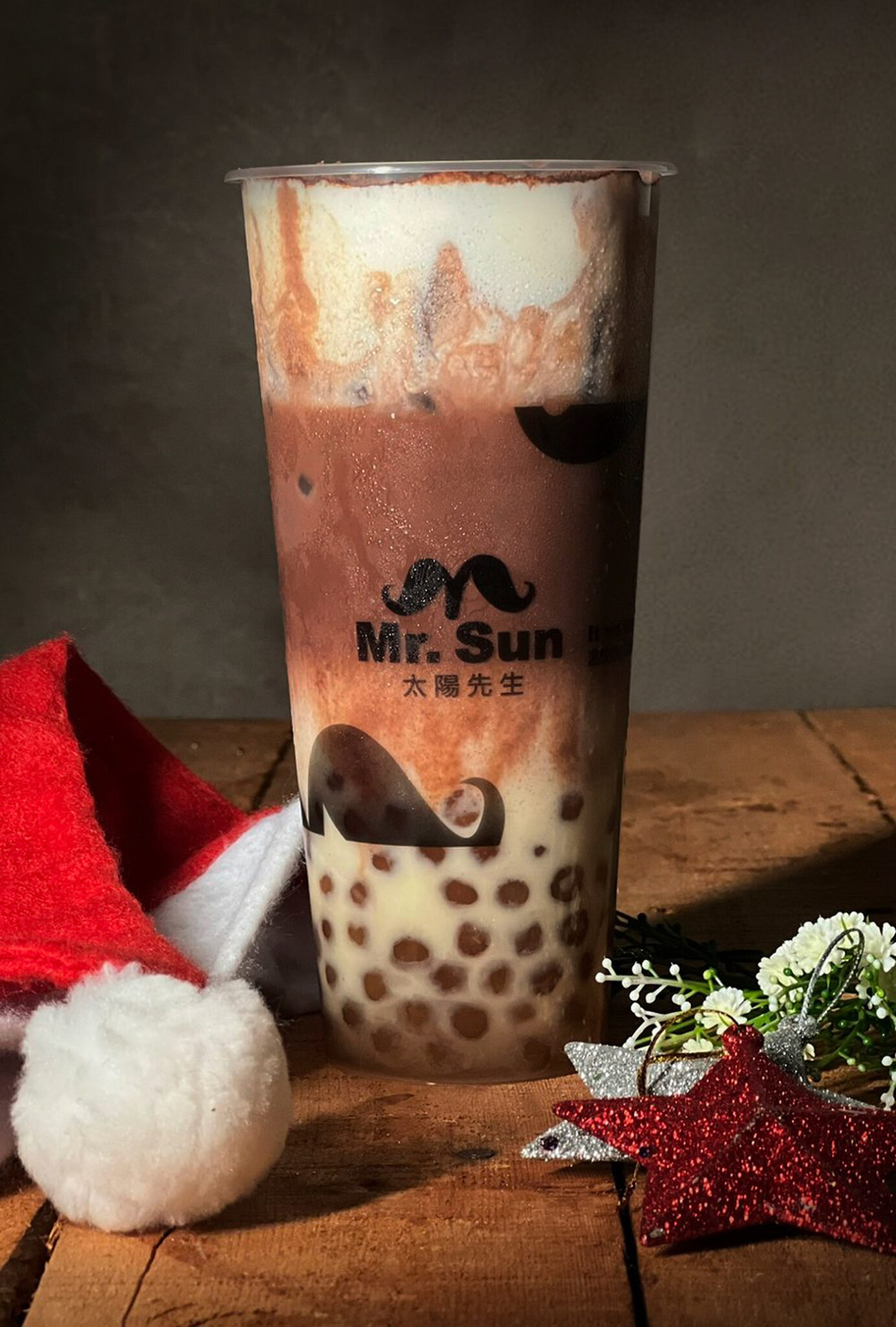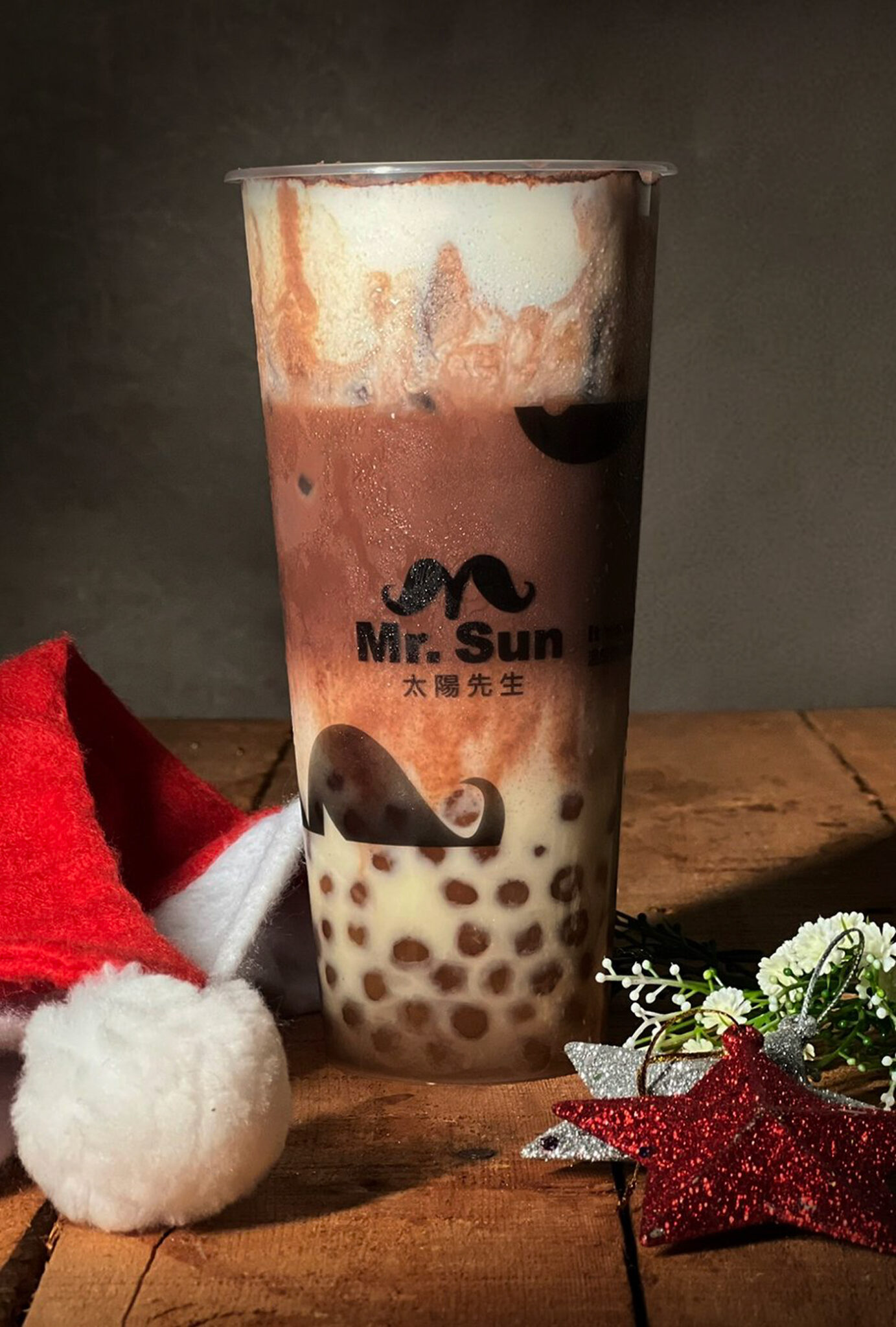 A mash-up between a bubble tea and a hot chocolate, this drink blends milk, cacao powder and Irish syrup with chocolate pearls, which Mr. Sun Tea makes in-house.
620 8 Ave. S.E., 825-449-8189, mrsuntea.net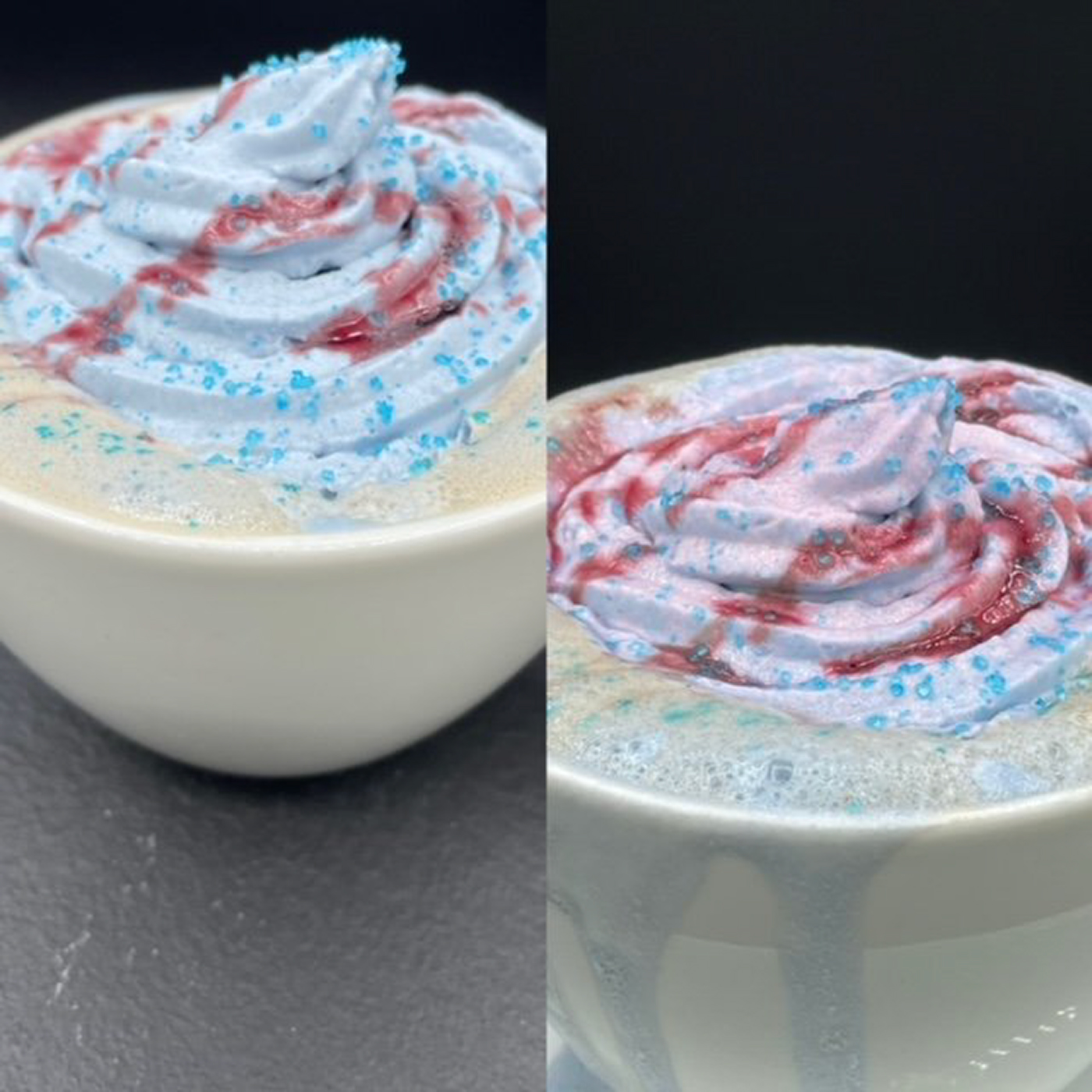 Inspired by Willy Wonka & the Chocolate Factory's Violet Beauregard, this beverage from Oolong Tea House actually changes colour from blue to violet as you drink it. The Violet is made with blueberry-lemon rooibos tea syrup, hot chocolate and topped with colour-changing whipped cream.
110 10 St. N.W., 403-457-5450, oolongteashop.ca