6 Gifts to Buy at Retail Chain Stores
These stores have a lot of gift options. We narrowed it down to our favourites.
By Avenue Staff
Photographs by Jared Sych
These are tried and true stores where you know you can walk in, find something to buy as a gift and it will be good.
The Vibrato Satchel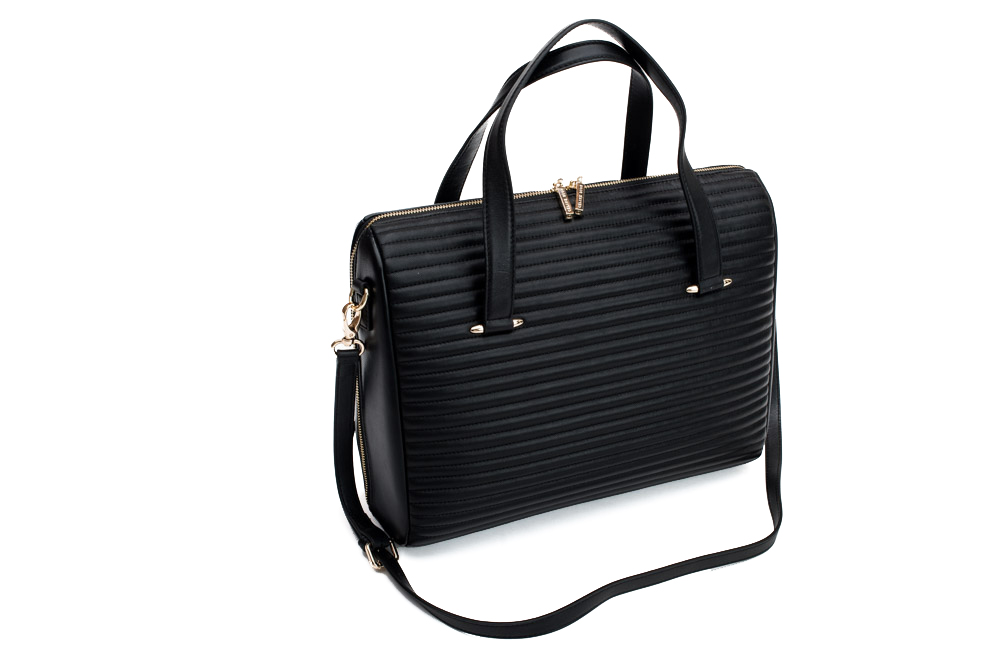 Like the woman herself, Cline Dion's collection of handbags are classy, chic and very of-the-moment.
The Vibrato Satchel is $368 at Nordstrom. Chinook Centre, 587-291-2000, nordstrom.com
Chemex Ottomatic Coffee Maker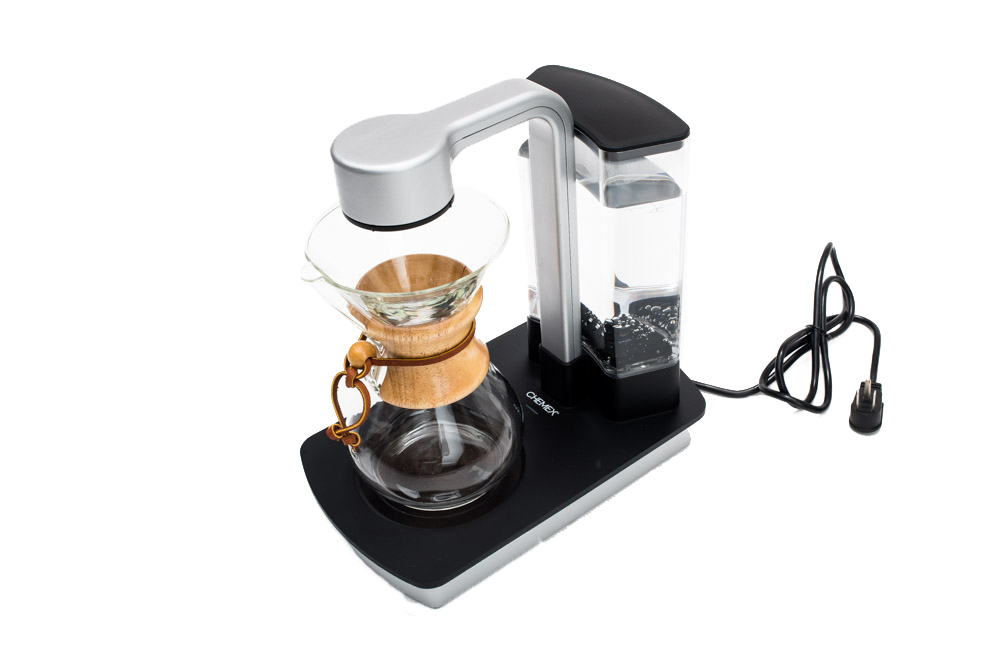 For the pour-over coffee aficionado who's short on time and/or patience, there's the Chemex Ottomatic Coffee Maker.
$499 at Crate and Barrel. Southcentre Mall, 403-278-7020, crateandbarrel.com
Michael Kors pompoms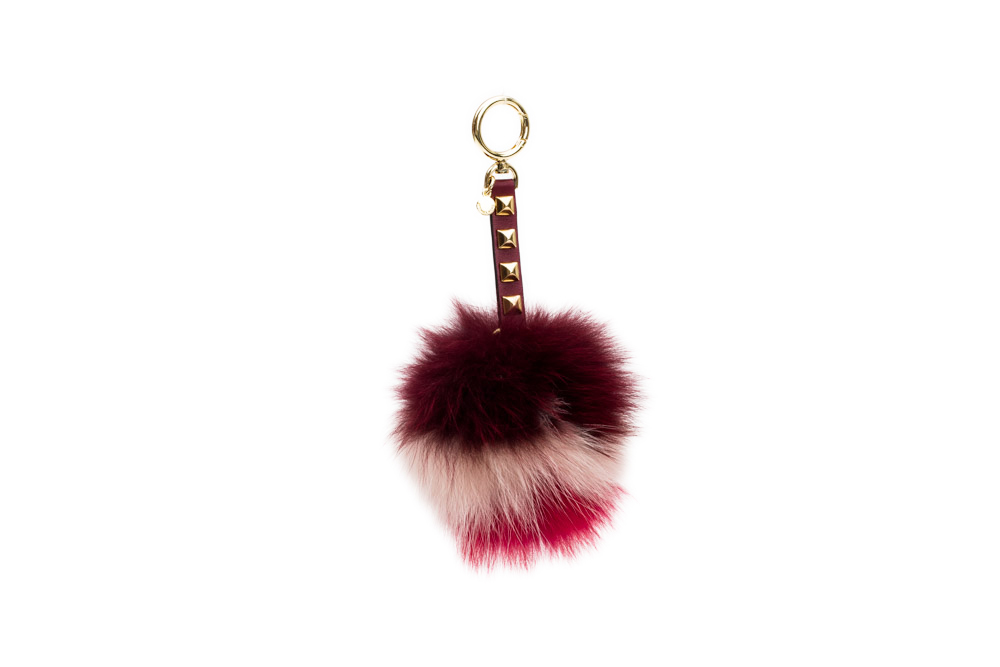 Pompoms aren't just for cheerleaders anymore. Cheer up your ho-hum handbag with this furry number in the hottest colours of the season or use it as a key chain.
$98 at Michael Kors. Multiple locations, michaelkors.ca
Multi Tool Set
Multi-coloured and multi- practical, this Rainbow Multi Tool Set has a multitude of uses.
$22 at Indigo and Chapters. Multiple locations, chapters.indigo. com
Organic Cold 911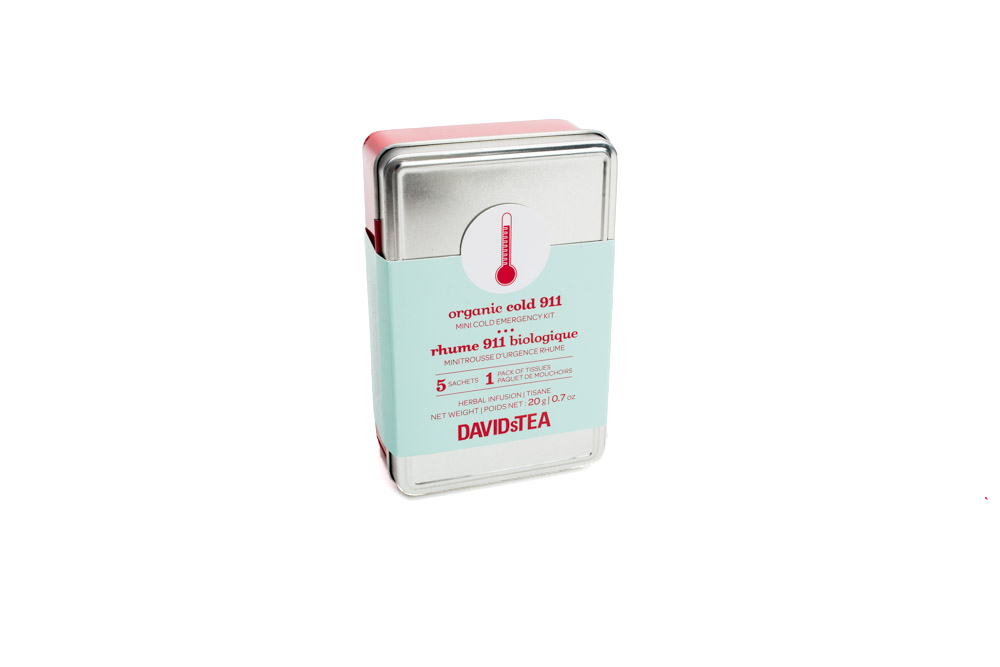 Unlike that other cold remedy, Organic Cold 911 tastes great and it works.
$12 at David's Tea. Multiple locations, davidstea.com
Kate Spade Teapot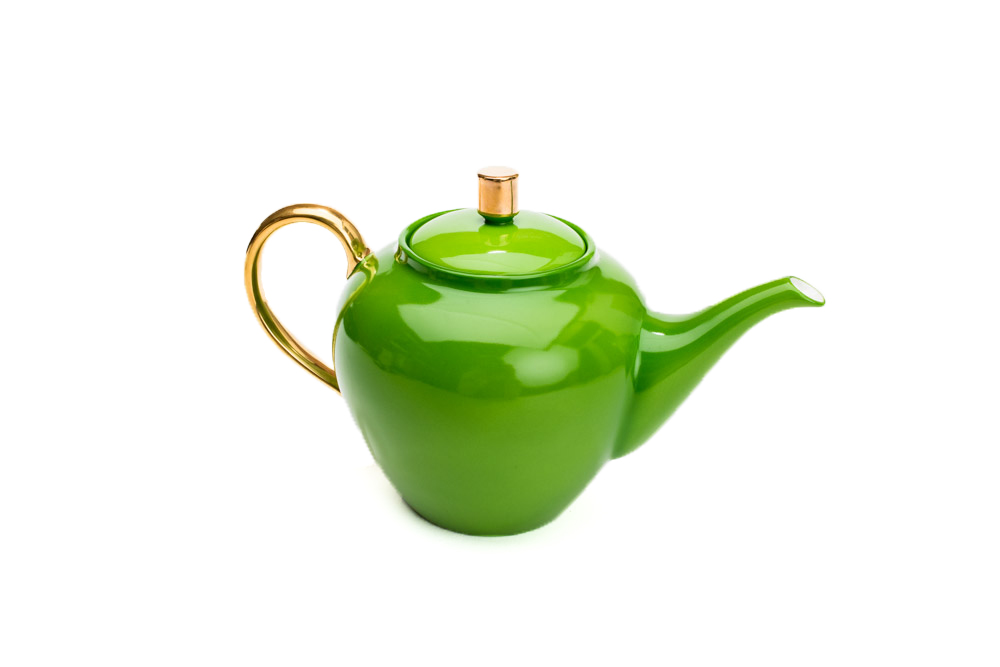 Add a pop of colour, a pinch of glam and a touch of whimsy to tea time with the Kate Spade New York Greenwich Grove Teapot.
$175 at  The Bay. Multiple locations, thebay.com