Despite our city's reputation for having a bigger-is-better mentality, many people are jumping on board with a surprising new trend: small-space living. A small living space is often defined as apartments and condos of less than 400 square feet, townhouses under 900 square feet and houses under 1,000 square feet.
---
Amanda Hamilton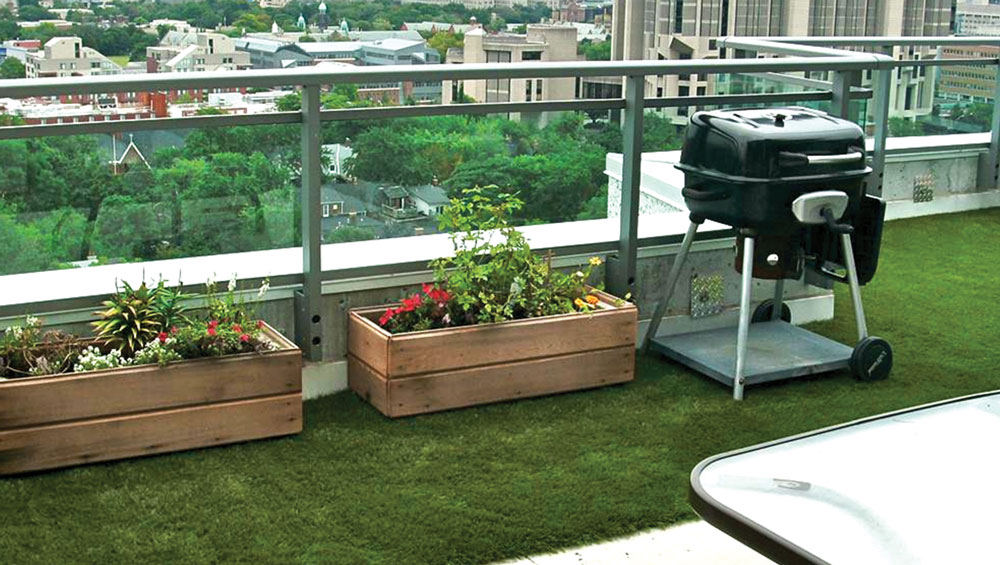 "With smaller condos, green space is at a minimum. Turn your concrete pad into a Bohemian oasis. Adding heat lamps and artificial grass from companies like SYNLawn will make your balcony feel like a backyard in the sky."
---
Alykhan

Velji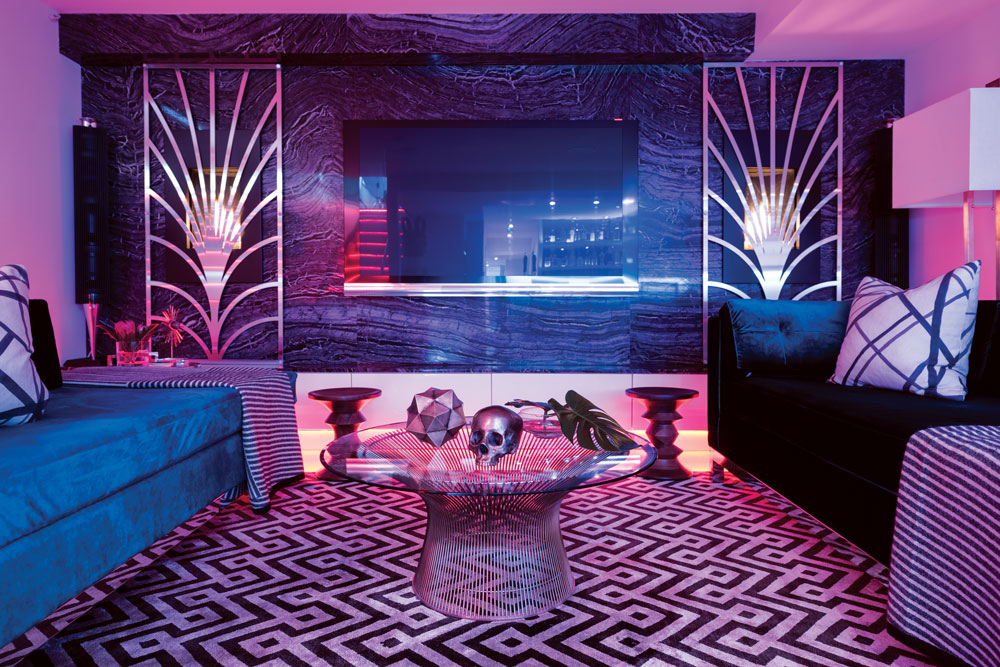 "Have fun in smaller spaces by injecting bold patterns and colour. This will create a dynamic space that is uniquely yours. Be sure you are repeating colours, as that will help create consistency."
---
Connie Young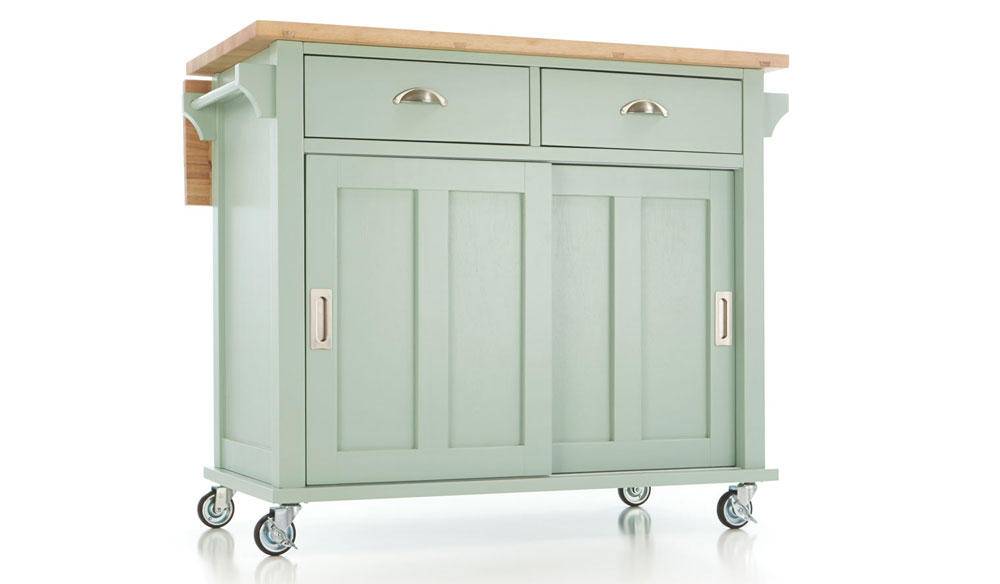 "Choose your furniture wisely. Ensure that it is flexible to move around depending on function, like an island on wheels."
---
D
eana Lewis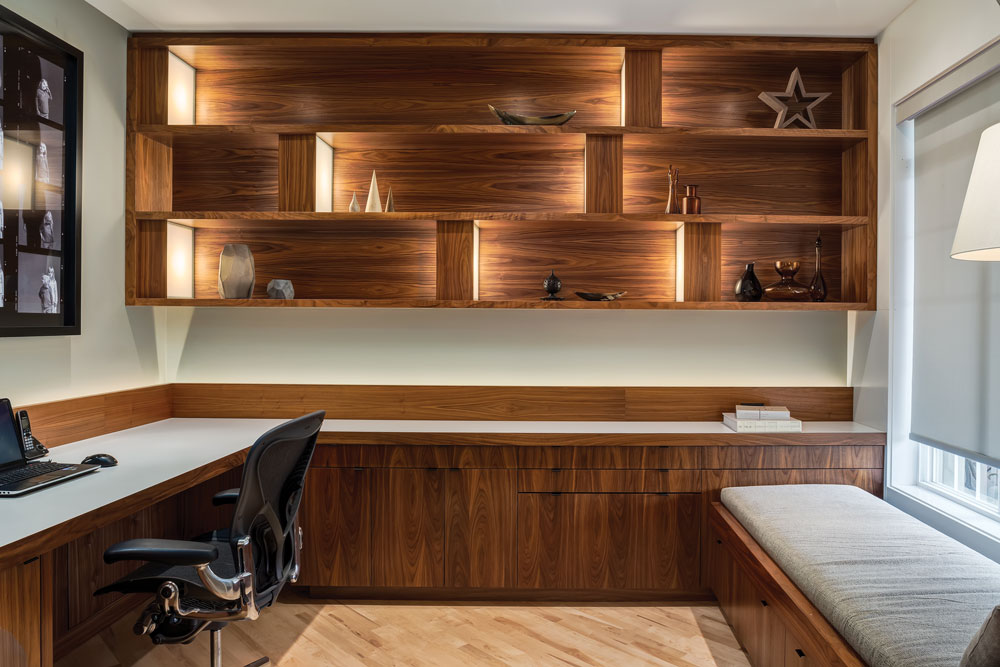 "Built-in furniture and architectural elements add order to small spaces. Tailored to a room, they allow for seamless integration of furniture and architecture, supporting the multitude of 'tasks' a room performs."
---
Kate Allen
"Mount hardware, like door handles and switches, low. This simple consideration has a nice effect on a room's proportions – which makes the space feel taller, cleans up sight lines and achieves a purist aesthetic.
"Light switches are typically mounted 1,200 mm from the finished floor; I like to mount them at 1,000 mm."
---
K
e
vin Mitchell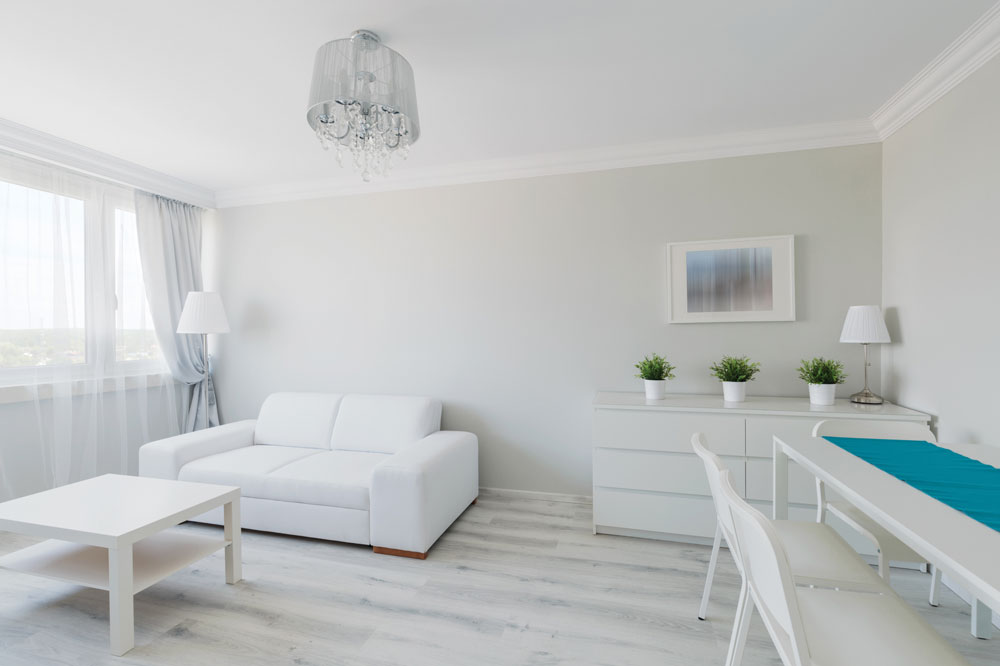 "Keep flooring consistent throughout the space and run it in the same direction as the longest walls, elongating the space. Every transition forms a psychological barrier that defines a space."
---
Majida

Devani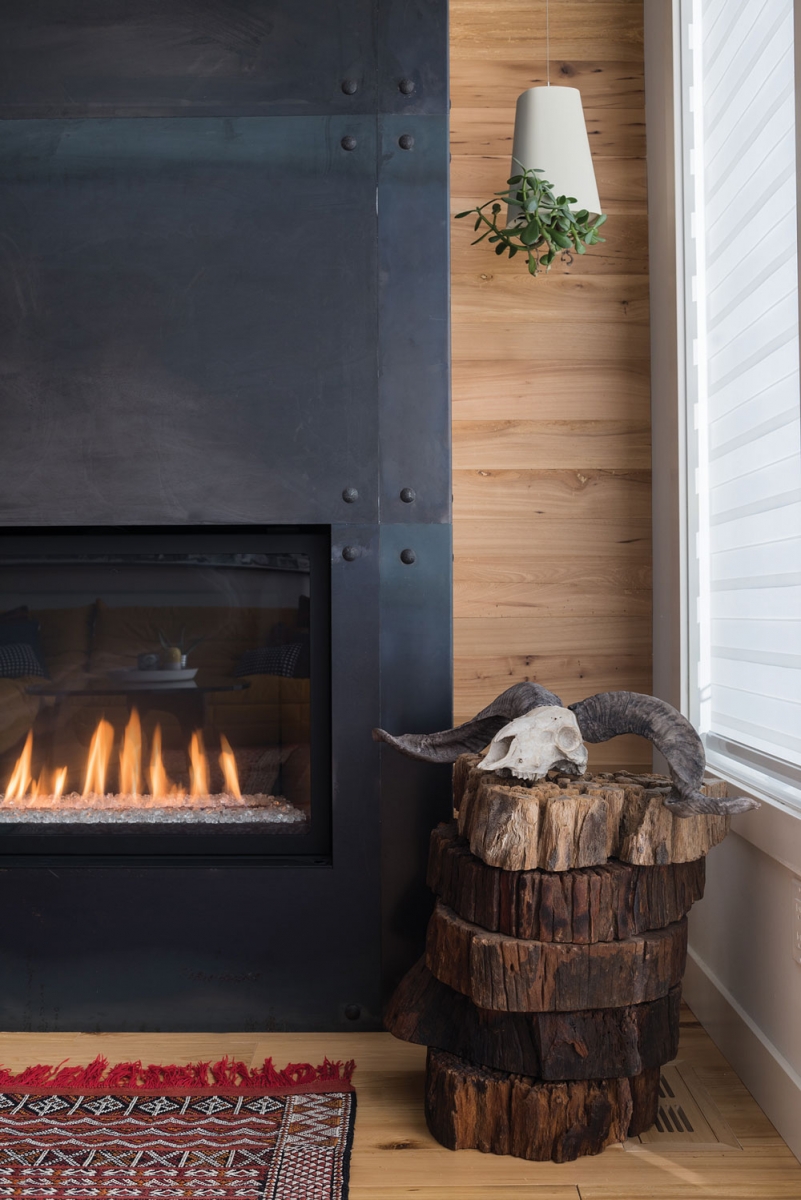 "Think vertically. Upside-down Sky Planters are a creative way to add greenery and colour from the ceiling. Wall-hung bike racks make a room feel more open."
---
Nyla Free
"Don't let your small space drag you down. A cluttered space feels small and clogs the brain. Editing down to the necessities leaves homes feeling larger and more enjoyable to spend time in."
---
R

eena

Sotropa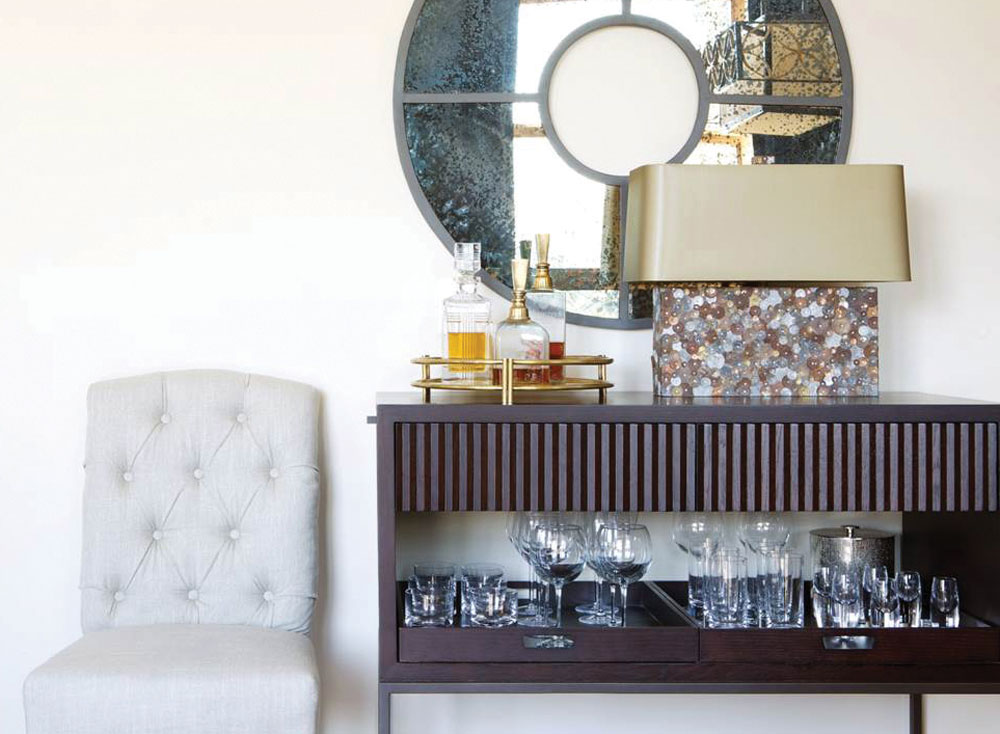 Use materials and finishes that allow light to pass through or reflect. Glass tables, Lucite chairs and metallic surfaces incorporate this detail. Smoked or antique mirrors add sparkle, texture and visually expand rooms."
---
Sha

ne

Rennie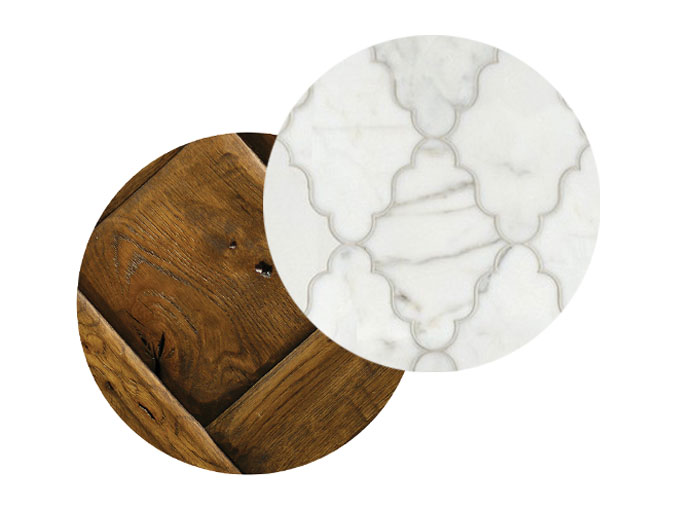 "If you're only covering 500 square feet, maybe you can afford nice hardwood or marble tile. Luxury finishes become more accessible in small spaces, so show it off."