If you've ever entered someone's home and wondered how it could possibly smell so good, chances are the homeowner has put some thought into it. Famed Vogue editor Diana Vreeland would even go so far as to use a hypodermic needle to inject perfume into the pillows in her legendary Park Avenue apartment.
While you don't have to go to such extremes as Ms. Vreeland (extremes were her specialty, mind you), finding the right home fragrance will help make your house feel like a home. Choosing a scent for your home is just like choosing a scent for yourself – it's all about preference. The main challenge is finding the right mode of delivery that suits your needs. Here are the basics:
The reed diffuser
The good: Reed diffusers can lightly perfume your surroundings for up several months, so they're a great investment, especially if you love the scent.
The bad: They're big, and, if they don't fit into your home-dcor scheme, they're not easy to hide.
Best bet: Set up The Thymes Frasier Fir Reed Diffuser ($72 at The Other Room) in any area of your home where you want a fresh, clean scent. Retailers tend to push this woodsy wonder during the holidays, but we love breathing it in all year long.
The Other Room, 38 Heritage Gate S.E., 403-515-0011, the theotherroom.ca
The nebulizer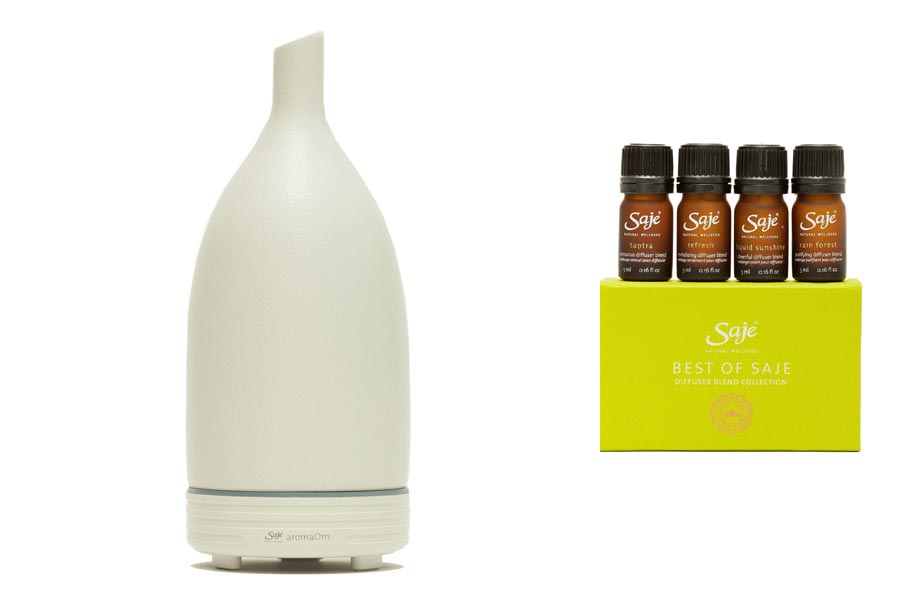 The good: Nebulizers use ultrasonic technology to convert essential oils and water under high frequency into a cold mist. The mist creates a spa-like scent in your home, while gently humidifying and reducing allergens.
The bad: The style of the nebulizer might not match your interior, and it needs fresh water and essential oils every eight hours or so.
Best bet: The AromaOm Ultrasonic Nebulizer ($80 from Saje Natural Wellness) features a beautiful ceramic design, and can run intermittently or continuously, depending on your preference. It also has a soft LED light that can be turned on while misting – a spa-like touch. Pick up the Best of Saje diffuser blend collection ($40) to get you started.
Saje Natural Wellness, various Calgary locations, saje.ca
The Lampe Berger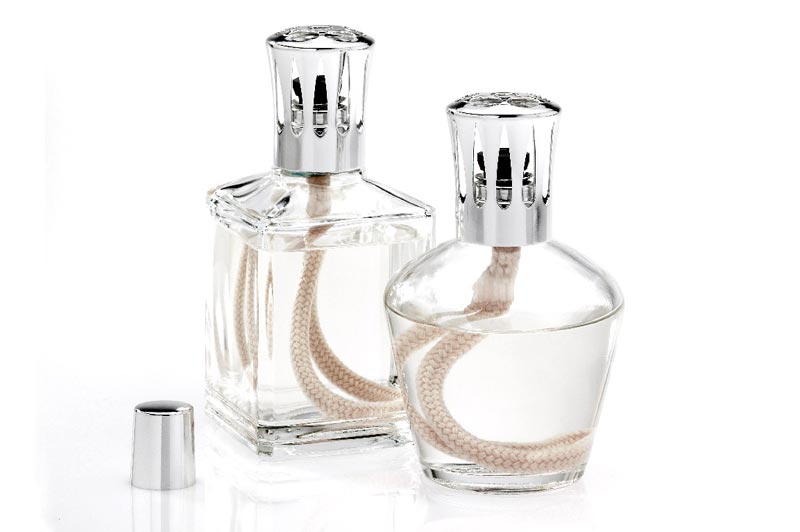 The good: The Lampe Berger uses an innovative oil-burning system that both cleans and fragrances the air. Originally developed for hospital use in France, Lampes Berger is now found in homes around the world.
The bad: Like reed diffusers, if you're not into the dcor element of the Lampe Berger, then it's likely not going to be appealing.
Best bet: A great way to introduce yourself to Lamps Berger is to get a starter kit ($50 at Scent for You). It comes in square or round versions, and includes an Essential Neutral fragrance and an Ocean Breeze fragrance (in the square version) or a Paris Chic fragrance (in the round version) to get you started.
Scent for You, 1335 9 Ave. S.E., 403-710-2800, scentforyou.ca
The candle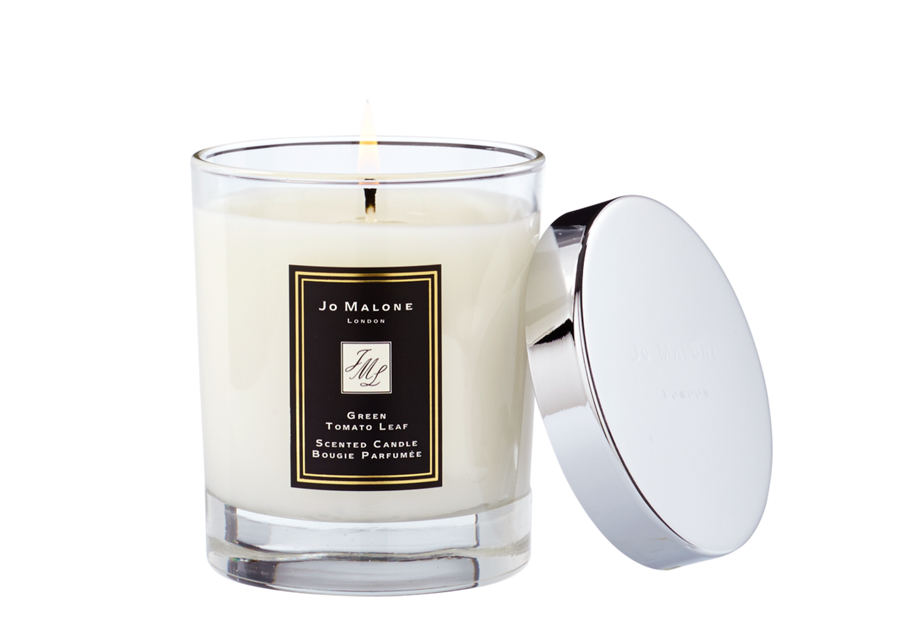 The good: Candles smell great while burning, and high-end candles have burn times of up to 100 hours.
The bad: They're only effective while burning. And their scent doesn't tend to linger around too long after they've been burnt.
Best bet: The Jo Malone Green Tomato Leaf Candle ($75 at Holt Renfrew) is an earthy, leafy concoction that is the perfect fresh scent. With a burn time of 45 hours, this candle will practically last all summer long.
Holt Renfrew, 510 8 Ave. S.W., 403-269-7341, holtrenfrew.com
The plug in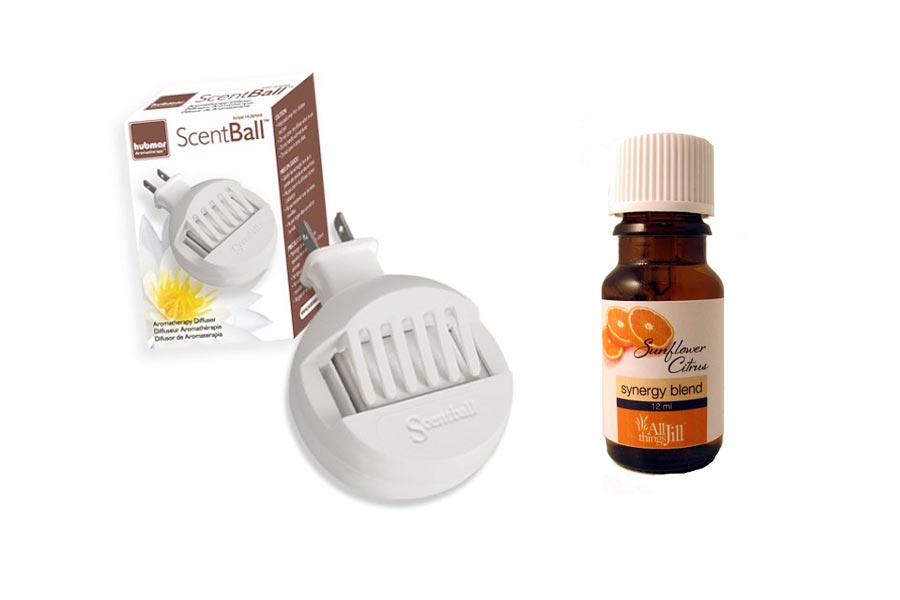 The good: The inconspicuous ScentBall Home Diffuser plugs into an outlet to gently scent your home. Just add a few drops of your favourite essential oil to the reusable pads, and enjoy. This nifty little system packs well, too, so you can take it to the cottage or on vacation.
The bad: You'll need to use a steady dose of essential oils to keep your home nicely scented, and that can be pricey.
Best bet: The ScentBall Home Diffuser ($17 at The Apothecary in Inglewood) is the standard when it comes to the plug-in diffuser. While you're at The Apothecary in Inglewood, pick up a bottle of Sunflower Citrus ($9) to get you started.
The Apothecary in Inglewood, 921 9 Ave. S.E., 403-453-0313, the-apothecary.ca
This story was part of Avenue's free weekly Style Newsletter. Sign up now and get home decor and fashion information and advice in your inbox every week.