Jordan Singer at the opening of the new Henry Singer Eighth Avenue Place flagship store. The new location continues a family tradition that dates back to 1938 when Jordan's grandfather Henry Singer opened his first men's suiting shop in Edmonton.
Photograph by Shelley Arnusch
The new Henry Singer Eighth Avenue Place store in downtown Calgary represents the continuation of a business legacy that goes back to 1938 when the late founder Henry Singer opened a store selling made-to-measure suits in Edmonton. Now, 80 years later, the Eighth Avenue Place location represents the first store to open under the direction of Henry's grandson Jordan Singer, who teamed with award-winning interior-design firm McKinley Burkart to create a multi-faceted shopping experience that includes an in-house tailoring shop, VIP fitting suite concealed behind a shelving unit and a new location of Johnny's Barber + Shop. The design also features archival photos of the original Henry Singer store, as well as a shot of Jordan's father Fred Singer at the 1970 opening of the Henry Singer store in Edmonton displayed in the change rooms.
Here's a look inside.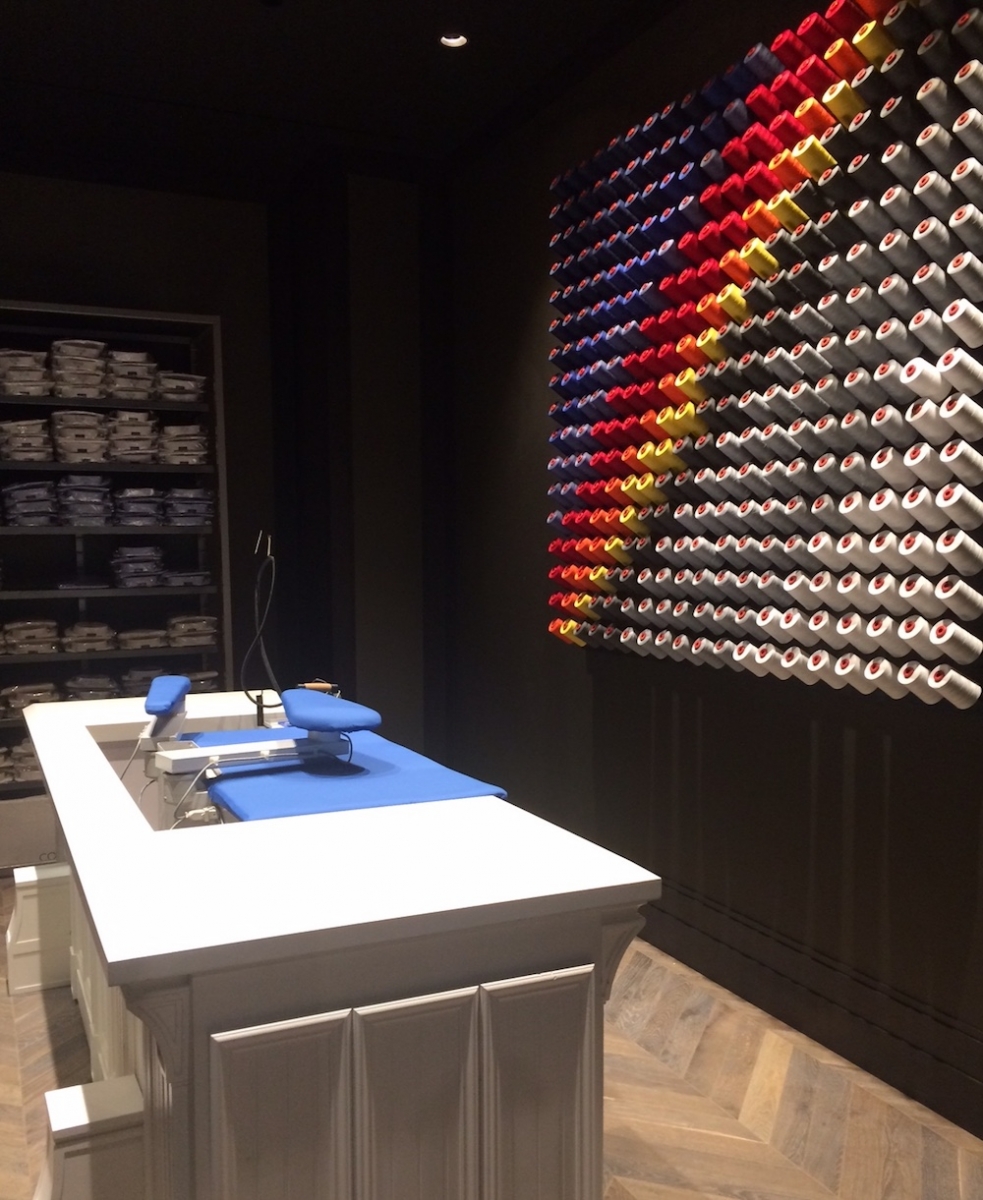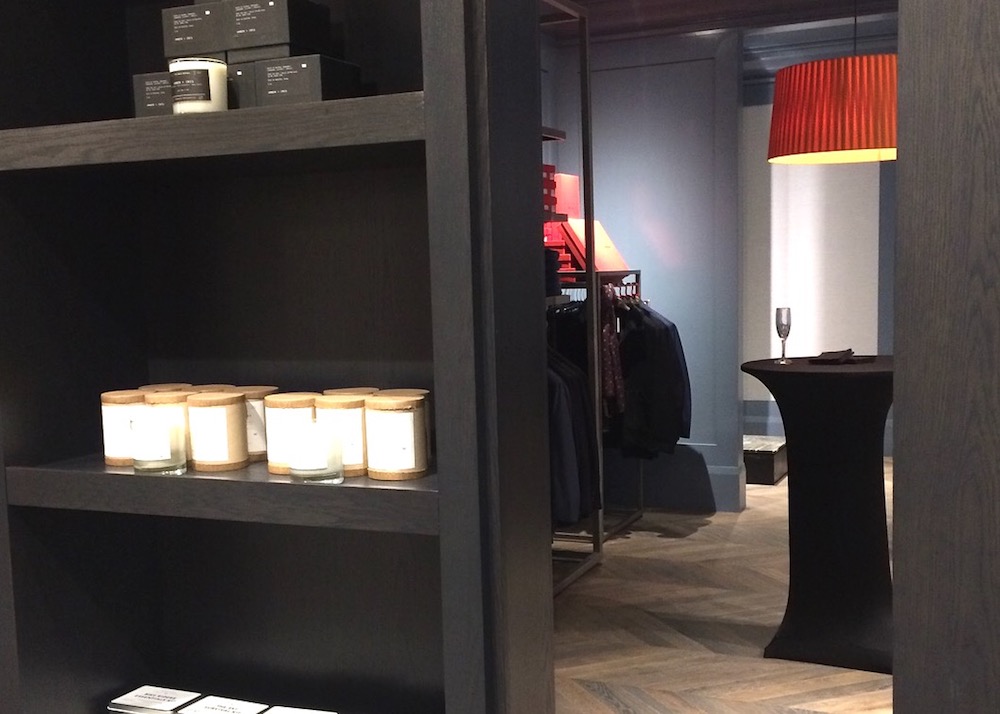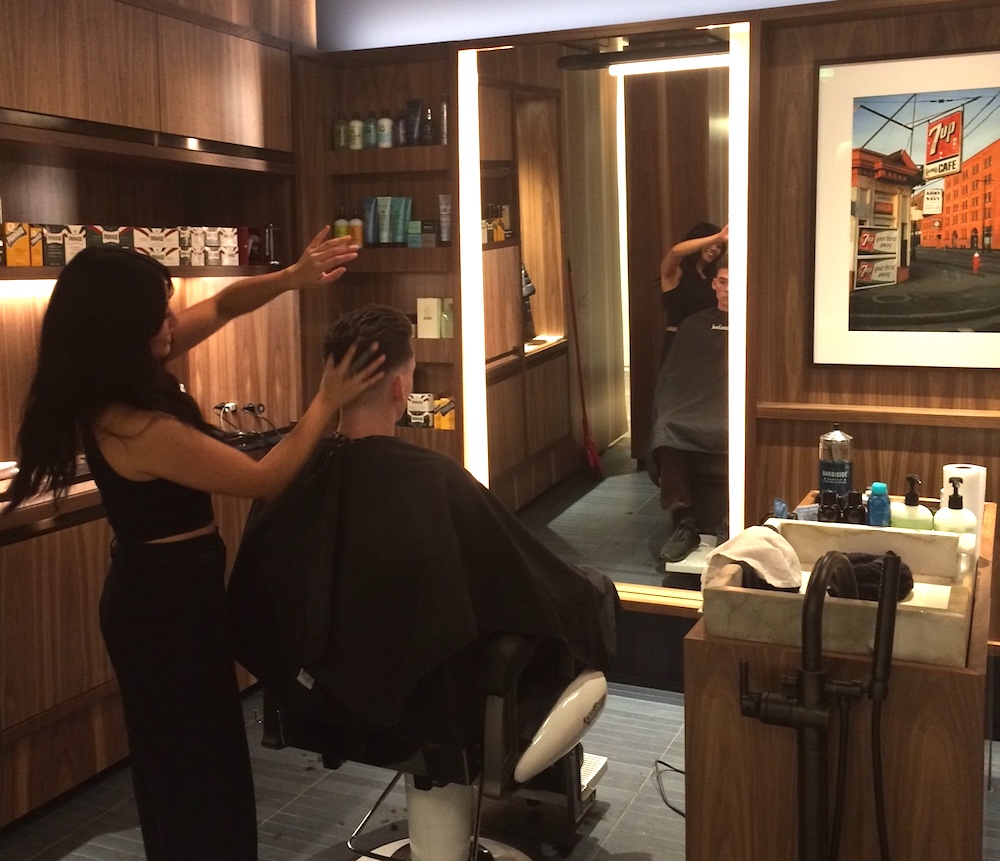 545 8 Ave. S.W., 403-234-8585, henrysinger.com