AS Ceramics' Modern Take on a Traditional Art Form
This local ceramics company will inspire you to fill your home with its creative designs.
By Kait Kucy
Ceramics are having a hot minute in home-decor trends right now. Whatever preconceived notions you had about those sculpted vessels from community craft fairs and paint-your-own-mug workshops, drop them at the door.
One such artist bringing back this timeless art form is Anna-Lise Schmidt. After completing a Visual Arts degree at Emily Carr University in Vancouver, Schmidt has returned to Calgary to set up her studio and ceramics practice, AS Ceramics. Her work has a playful organic feel to it and she experiments with anthropomorphic nods to cats, mice and llamas in the form of plates, hanging planters and catch-alls for jewellery and trinkets.
Here are three AS Ceramics designs we want in our own homes:
Hanging Planter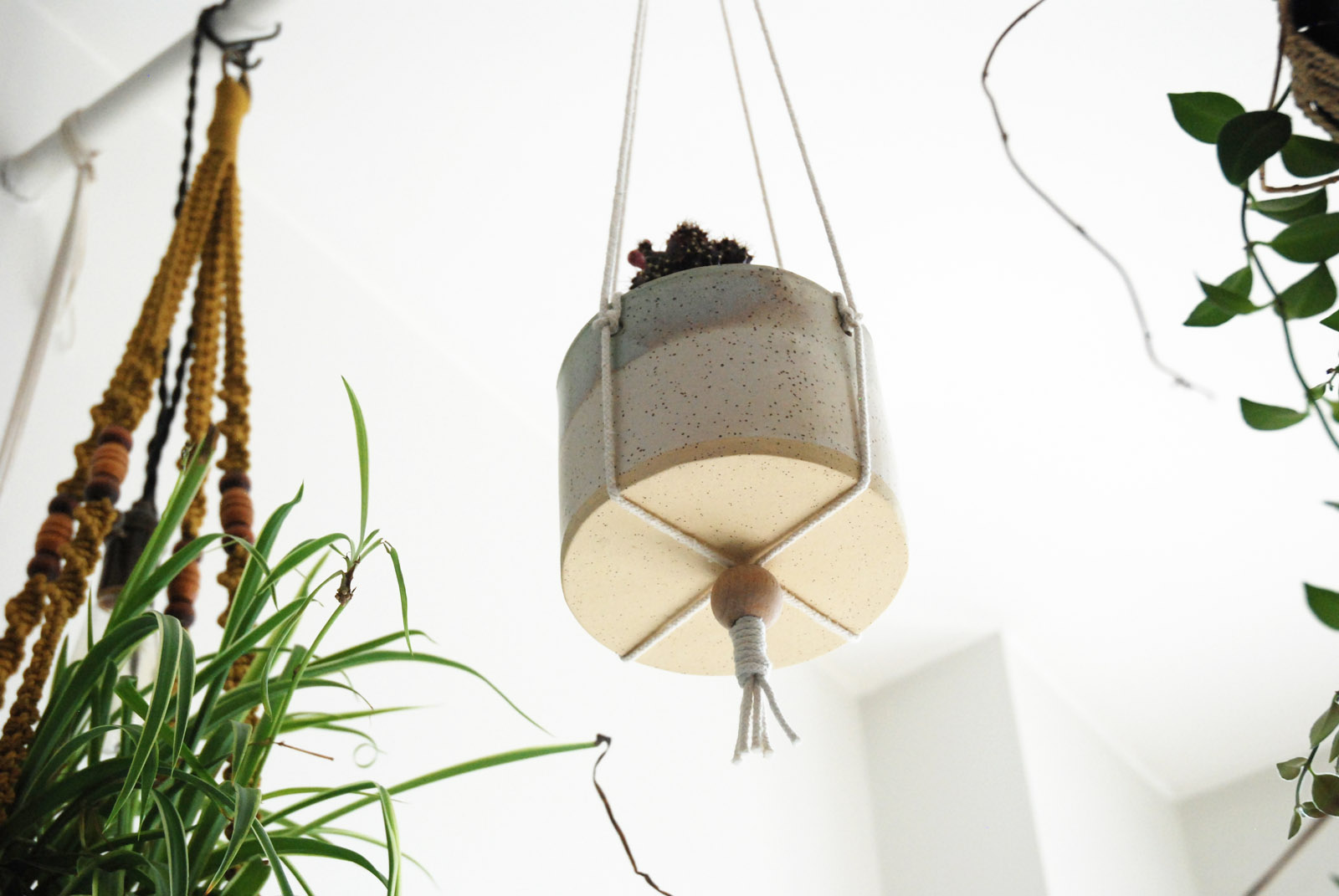 This is a trend we're still loving, and we love it even more after seeing this hanging planter by AS Ceramics. It's the right blend of nostalgia and modern design.
Dinnerware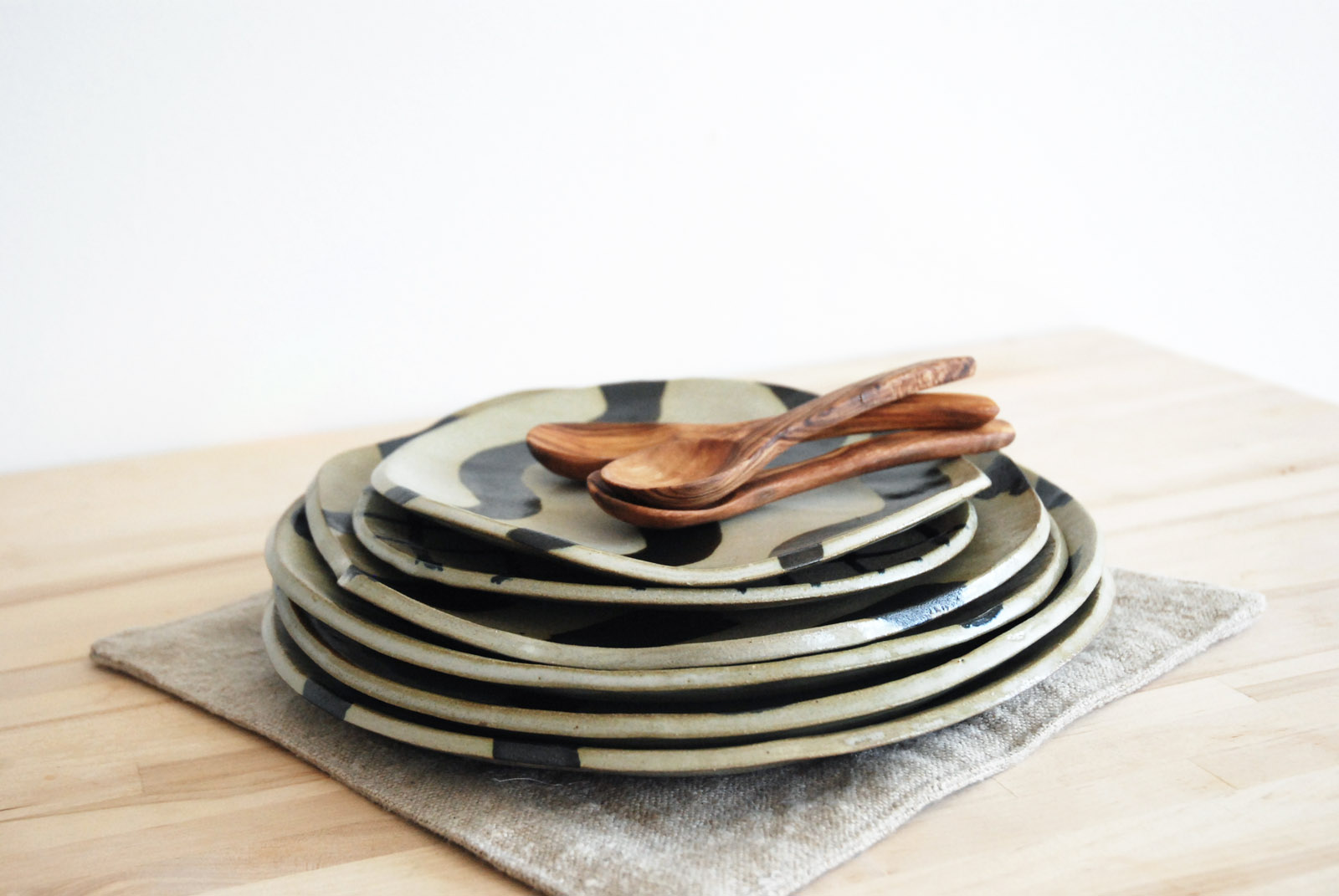 The dinner table never looked so good. These earthy pieces will blend in perfectly with almost any tabletop decor.
Mug and Side Plate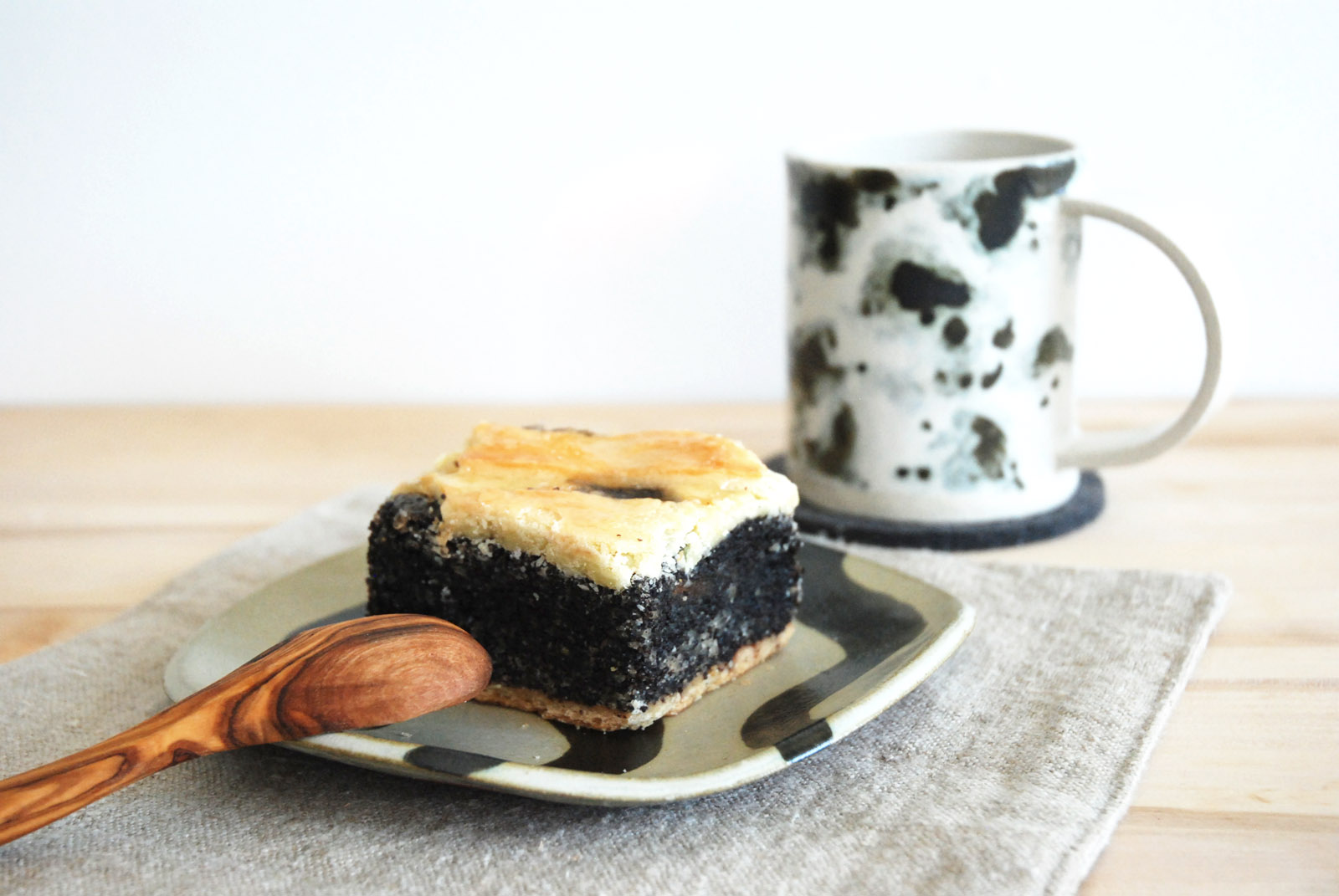 Jazz up your morning – or afternoon, or evening – routine with this side plate and mug.
Available at Plant, 1335C 9 Ave. S.E., 403-462-6230, plantterrariums.ca; as-ceramics.com