Photographs by Jared Sych
Whether you are staying inside by taking advantage of the Plus-15 system or bundling up to go outside, this is one of the most decorated shopping districts. The Core Shopping Centre has hundreds of trees (including one really big one) and areas around City Hall and Olympic Plaza and down Stephen Avenue all have festive lights.
Woolrich blanket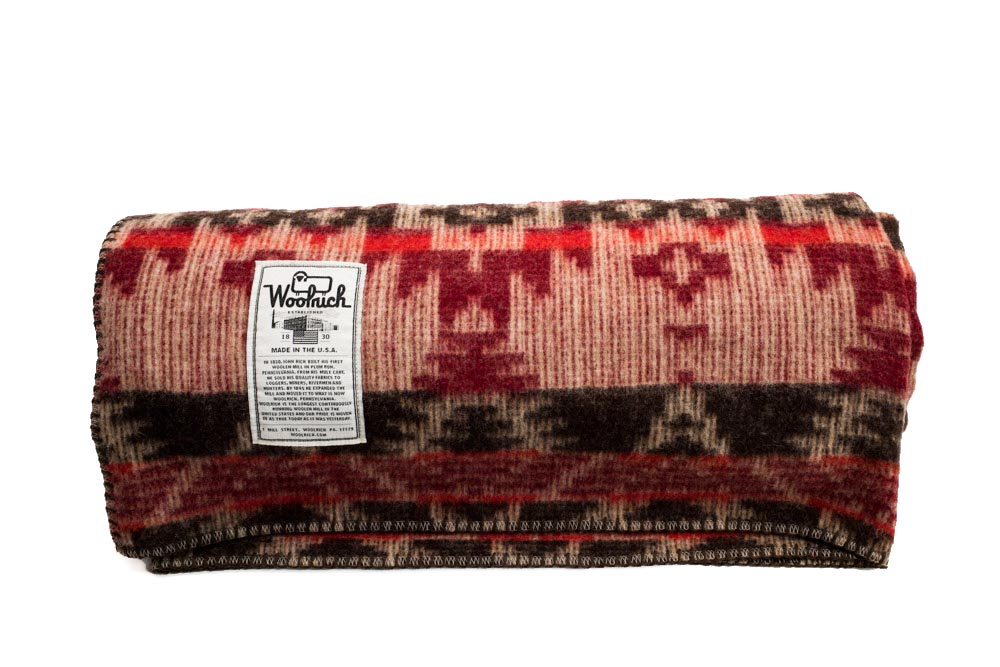 A Woolrich blanket has the kind of heritage cred that rugged outdoorsy types (and those who fancy themselves rugged outdoorsy types) appreciate.
$212.95 at Hanson's Fishing Outfitters. 813 1 St. S.W., 403- 269-9371, hansonsoutfitters.com
Brooks Brothers Royall Mandarin lotion eau de toilette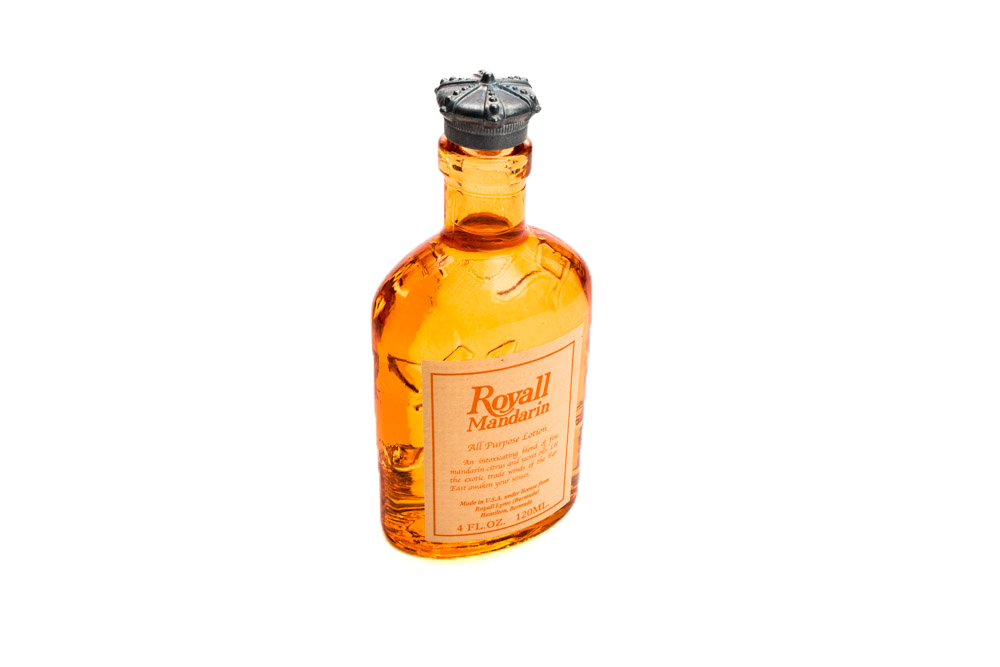 Brooks Brothers Royall Mandarin lotion eau de toilette is like a dash of summery warmth during the months when your guy needs it most.
$52 at Brooks Brothers. The Core Shopping Centre, 403-441- 0841, brooksbrothers.com
Metallic lantern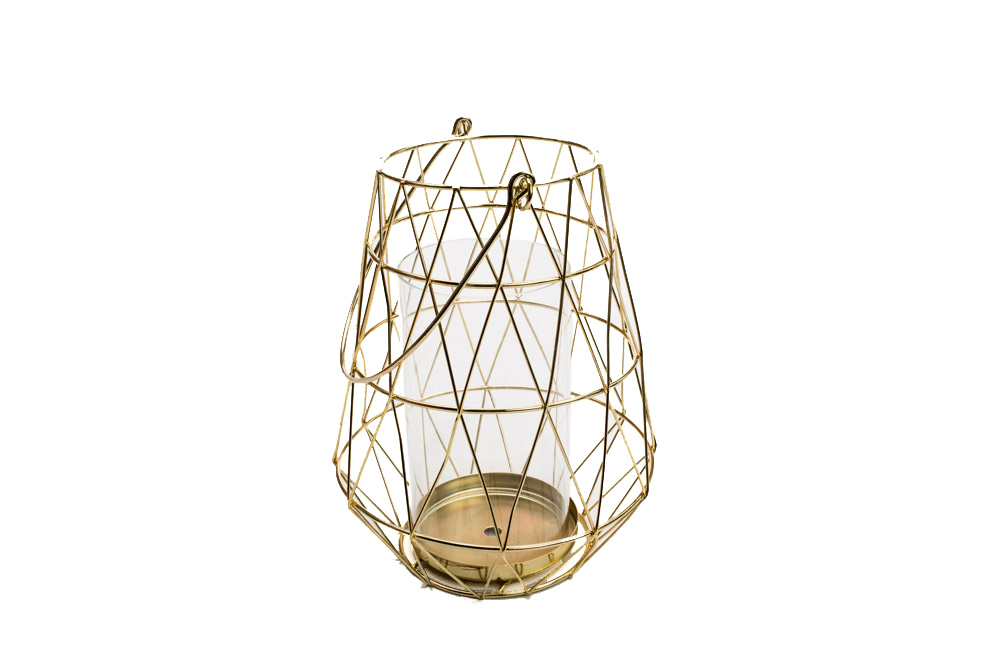 This golden metallic lantern makes a stylish addition to any well-curated shelf with its clean, geometric lines, or use it with a pillar candle to create a warm cozy vibe in any room.
$20 at La Maison Simons. The Core Shopping Centre, 403-697- 1840, simons.ca
Miu Miu wallet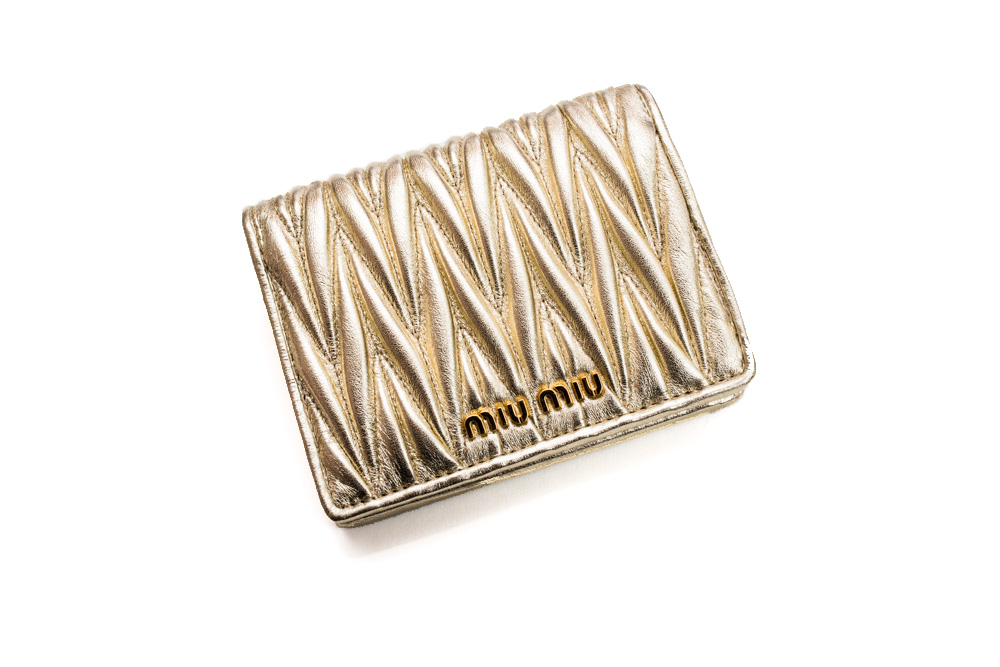 Miu Miu's gold wallet will make your golden girl gasp with delight on Christmas morning.
$450 at Holt Renfrew. The Core Shopping Centre, 403-269-7341, holtrenfrew.com
Diesel sweater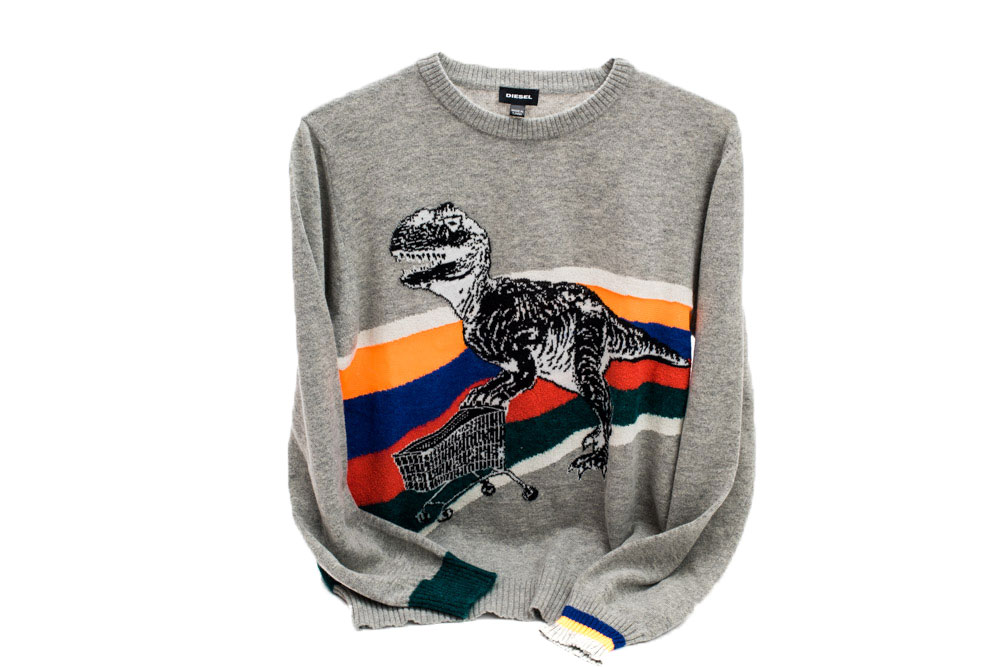 There are two types of guys: the guys who would be happy to find a plain, non-descript sweater under the Christmas tree and the guys who would be happy to  find this Diesel sweater featuring a Tyrannosaurus rex pushing a shopping cart under the tree.
$248 at Harry Rosen. The Core Shopping Centre, 403-294-0992, harryrosen.com
Tabletop pinball machine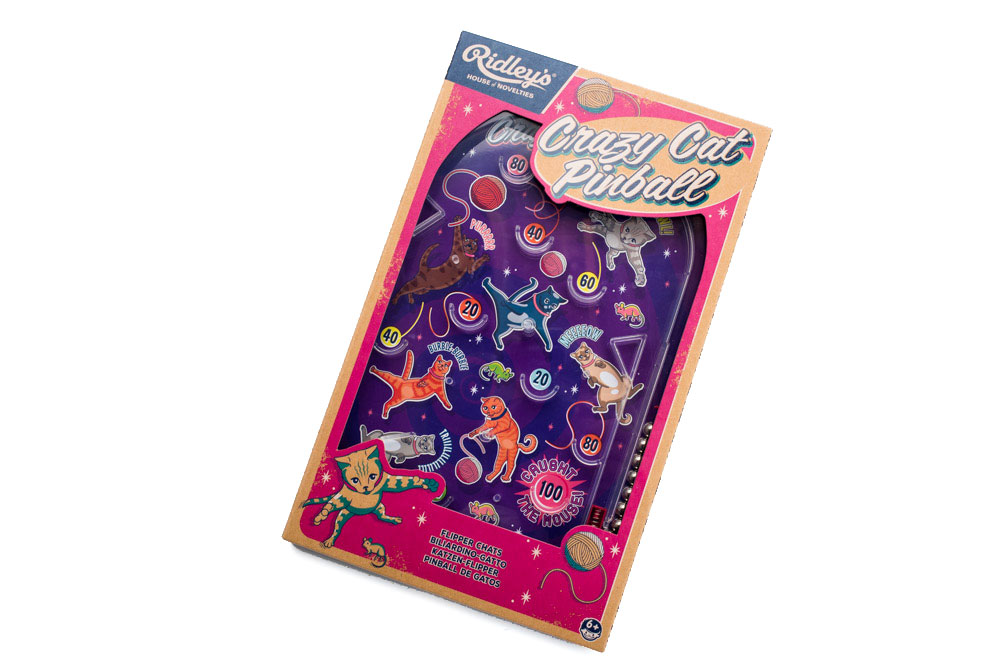 A full-sized pinball machine is tough to fit under the tree, so go for this table model instead. $15.75 at the Glenbow Museum Shop.
130 9 Ave. S.E. (Stephen Avenue entrance), 403- 268-4119, glenbow.org/shop
Panthre de Cartier watch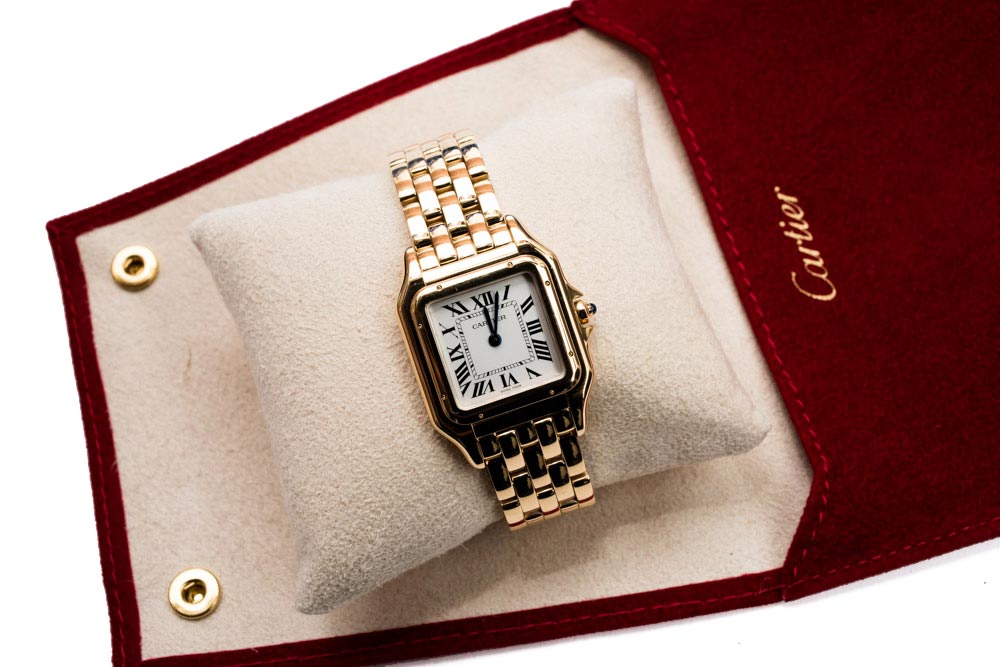 This Panthre de Cartier gold ladies watch is a reissue of a design from the 1980s, so there's a touch of Studio 54 glam in this classic timepiece.
$28,400 at Brinkhaus. 823 6 Ave. S.W., 403-269-4800, brinkhaus.com
Gloves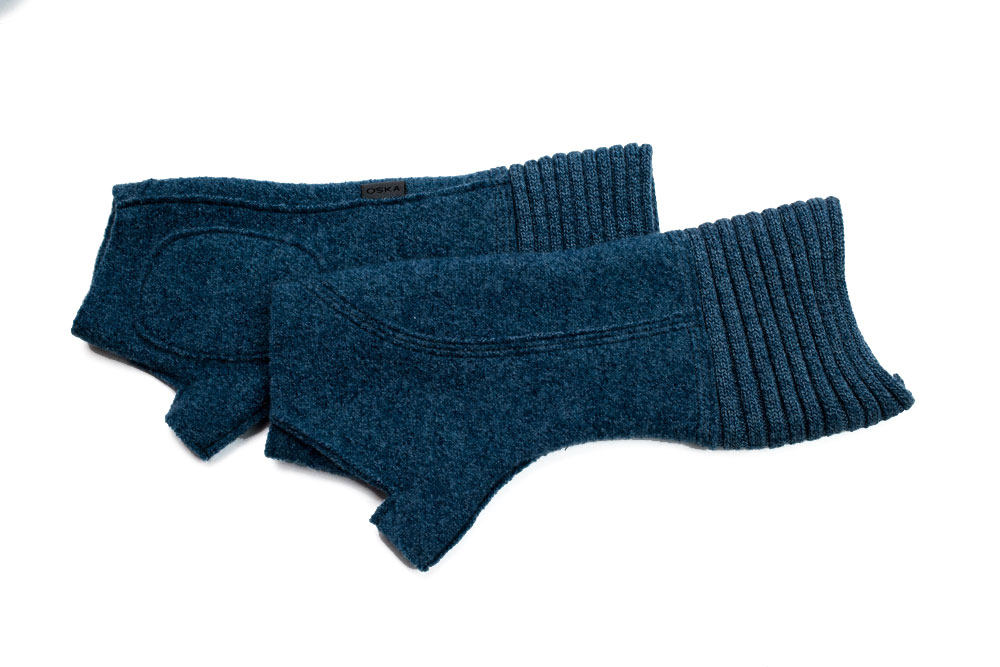 These gloves are the perfect wooly warmer for when it's cold outside but you still need your fingers free.
$139 at Oska. Bankers Hall, 403-384-9772, calgary.oska.com
Canadian Icewine Truffles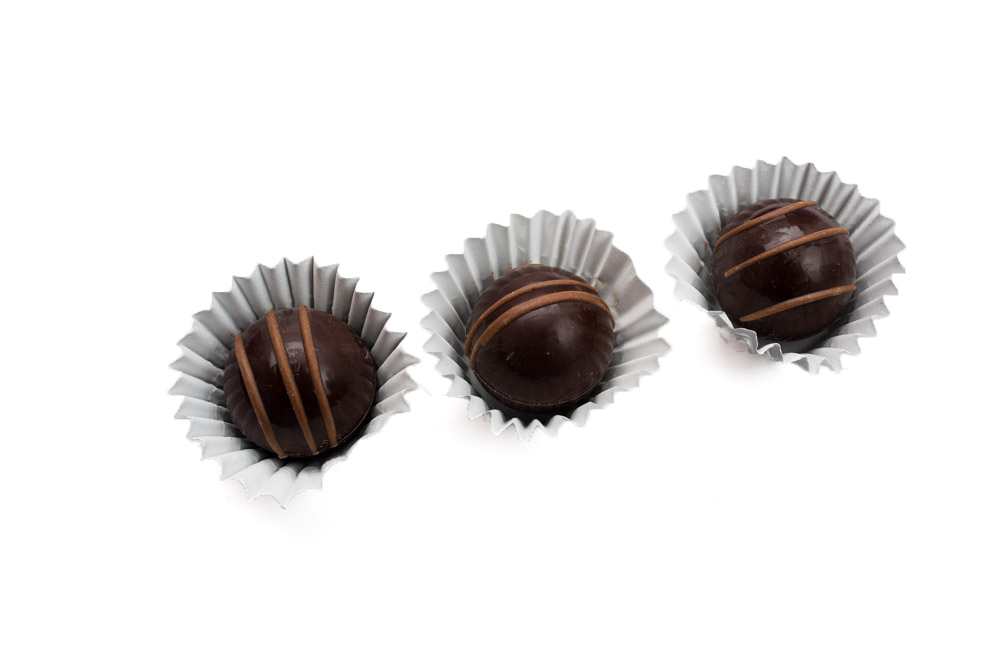 Wine and chocolate? Yes please! Cococo's Canadian Icewine Truffles are the treat every wine and chocolate lover wants in their stocking.
$10 for a package of three at Cococo Chocolatiers. Bankers Hall, 403-288-3010, (and nine other Calgary locations), cococochocolatiers.com
Himalayan bath salts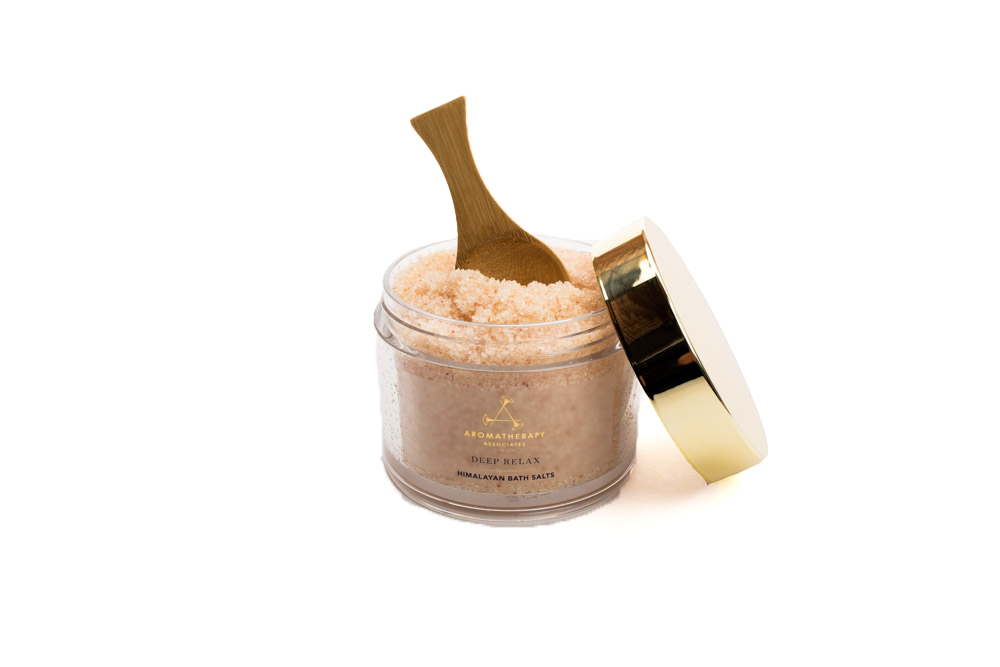 Bring the spa home with luxurious "deep relax" Himalayan bath salts.
$89 at Stillwater Spa at Hyatt Regency Calgary. 700 Centre St. S.E., 403-537- 4474, hyatt.com
Bar glasses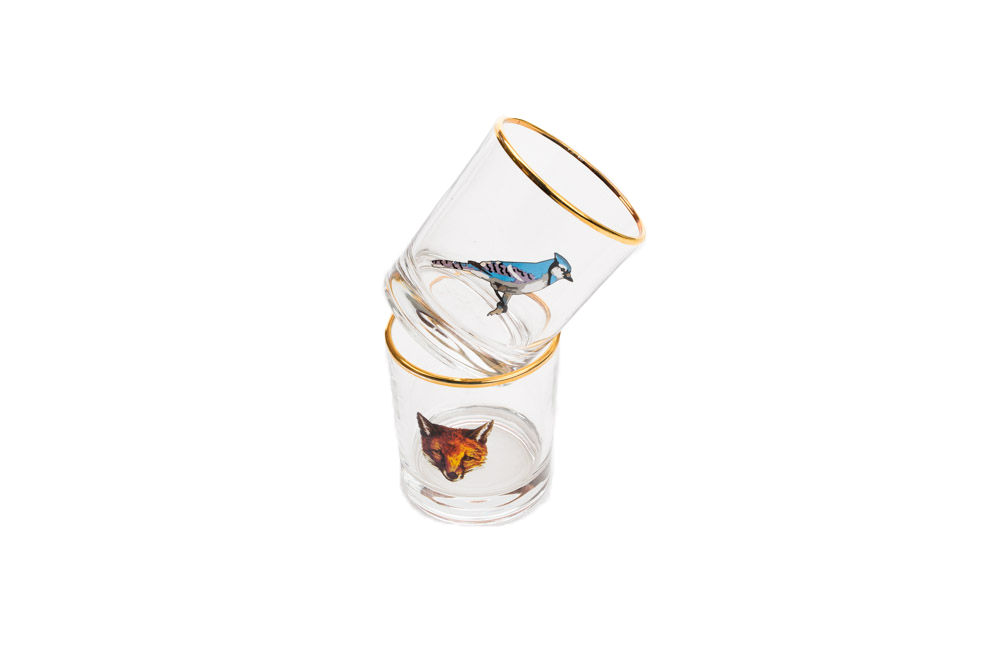 Canadiana kitsch is oh so cool right now. Get it on the rocks with Drake General Store's printed bar glasses.
$12 each at the pop-up store in the Hudson's Bay Downtown. 200 8 Ave. S.W., 403-262-0345, thebay.com