Mission's 4th Street has a collection of new stores alongside stores that have stood the test of time. An afternoon spent browsing and buying in this shopping district will result in creative as well as classic gifts for everyone on your list.
Modernspeak message board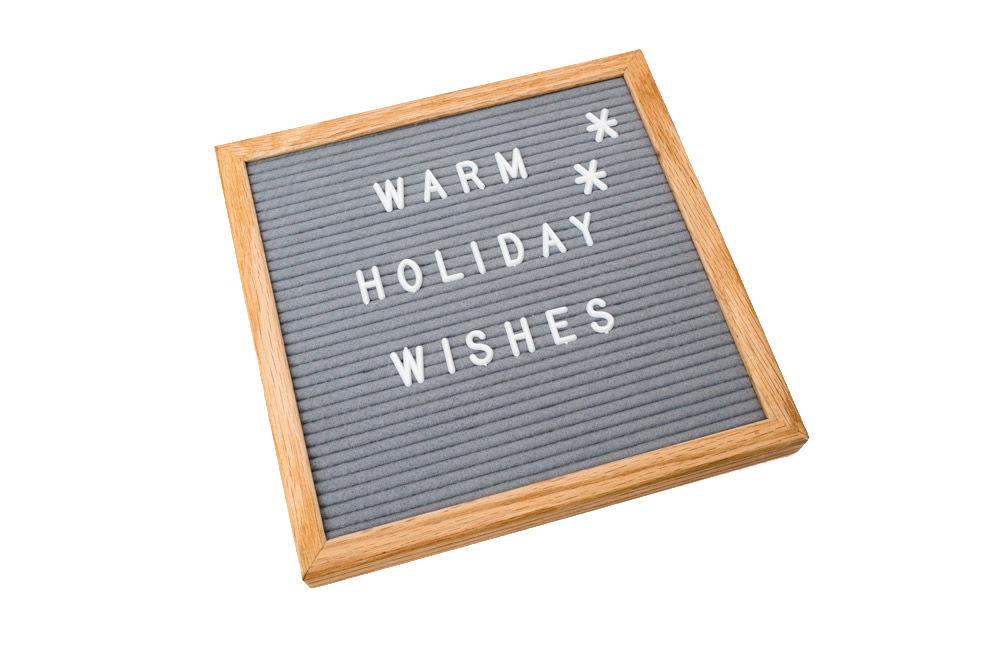 More than 200 characters combine to form personal affirmations, general reminders or favourite puns on this home-sized Modernspeak message board.
$65 at Krickets. 2306 4 St. S.W., 403-244-9330, facebook.com/kricketscalgary
A Question of Eagles ceramic pots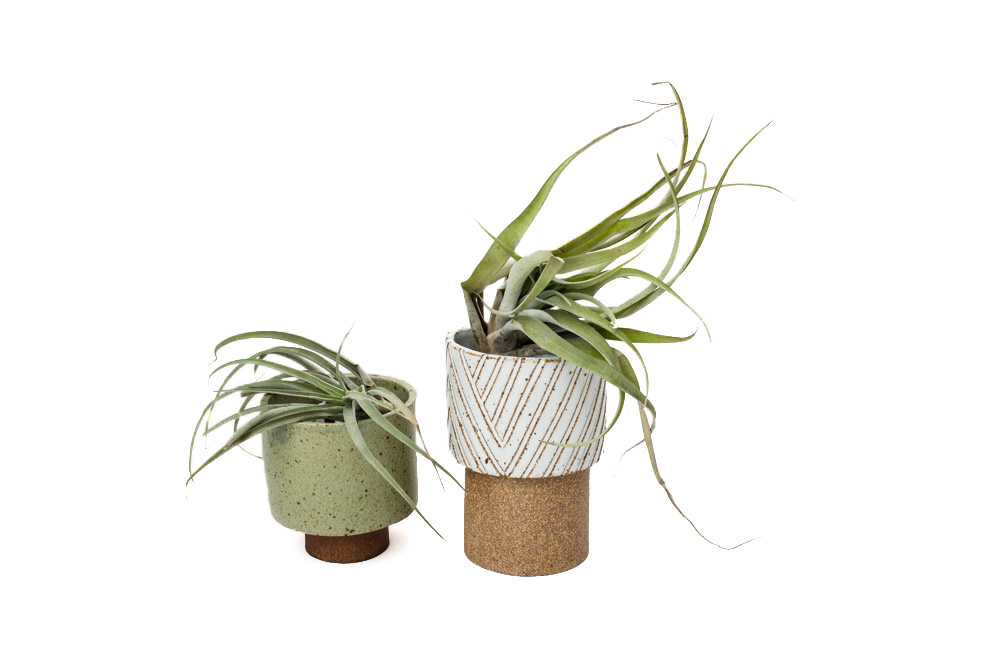 Inspired by '60s and '70s studio potteries, A Question of Eagles handmade ceramic pots will elevate any indoor plant installation.
From $70 at Fieldstudy. 102, 1812 4 St. S.W., 587-356-2134, fieldstudyshop.com
Sardinha knife rests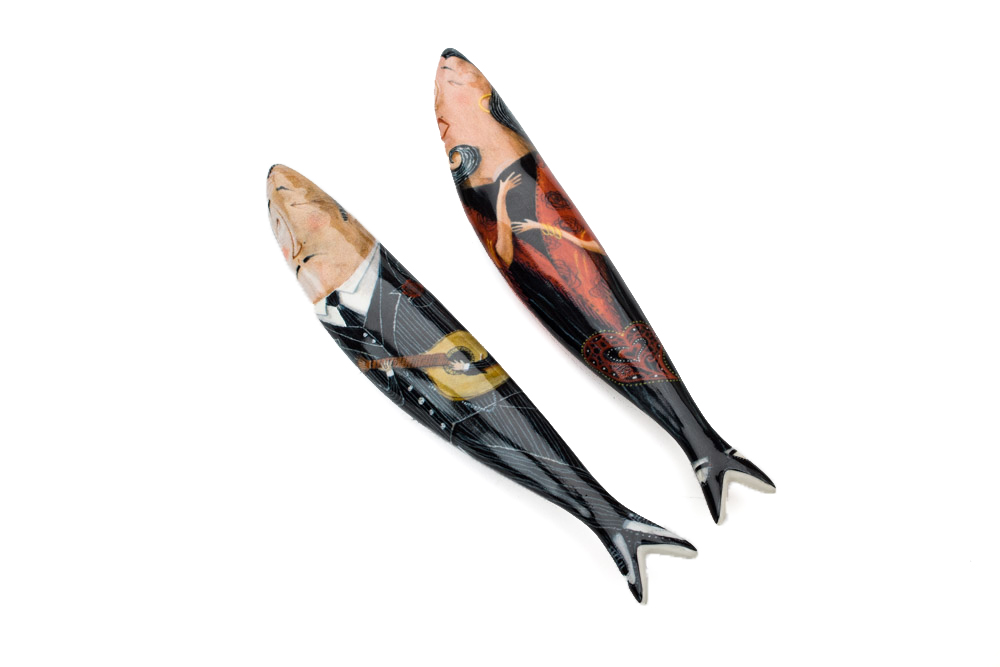 These Sardinha knife rests have been gracing Portuguese tables since 1884. With styles ranging from traditional fish to funky cityscapes, they're sure to make any table display pop.
$50 each at Inspirati. 2207 4 St. S.W., 403-244-4443, inspirati.ca
Pig paper towel holder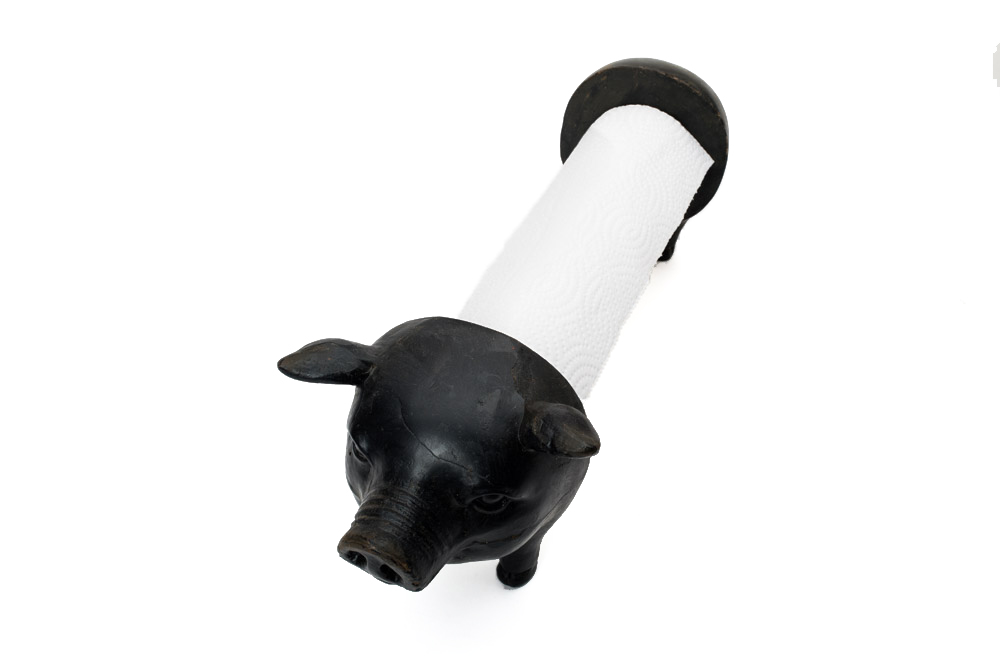 This pig paper towel holder adds a certain rustic charm to the kitchen counter that regular spindle holders can't match.
$29 at Urban Barn. 2500 4 St. S.W., 403-245-1031, urbanbarn.com
The Touch Organic Tea Floral Label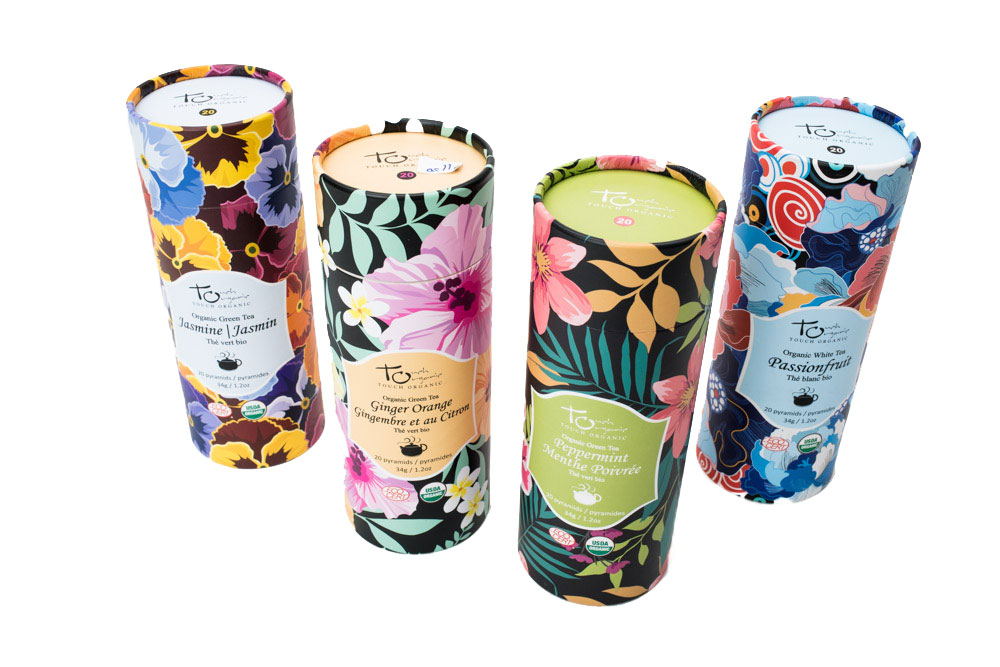 The Touch Organic Tea Floral Label Collection is beautifully packaged tea and offers 20 pyramid bags in  flavours such as jasmine, passionfruit or ginger orange.
$11.50 at Marlow Floralworks. 2101 4 St. S.W., 403-228-6335, marlowfloralworks.com
Forge De Laguiole bottle opener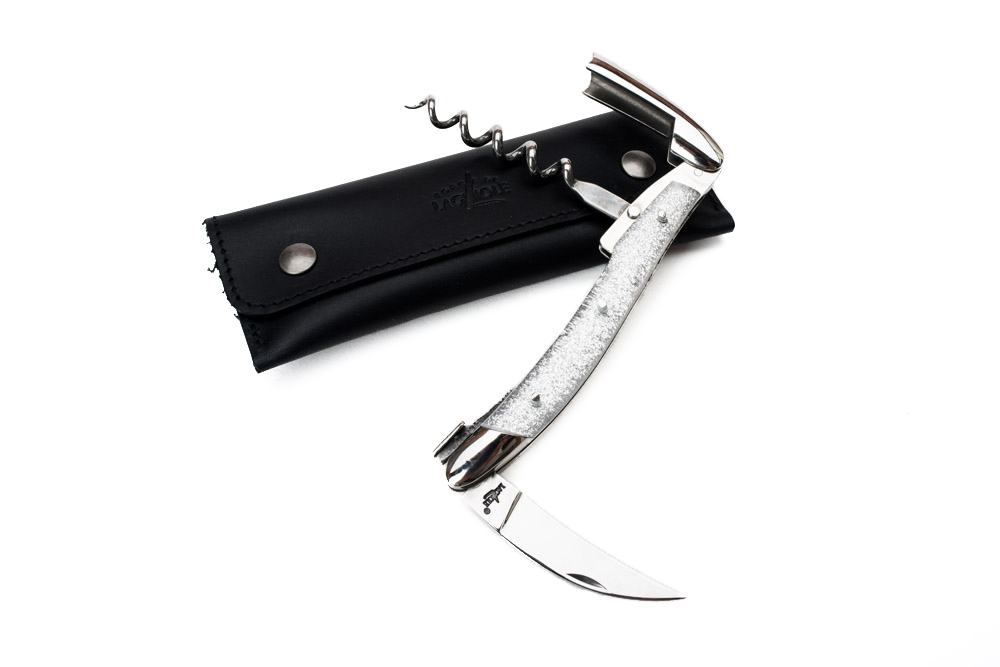 For the oenophile who has everything, the Forge De Laguiole bottle opener, handmade in France, is the crme de la crme of corkscrews.
$185 at Bin 905. 2311 4 St. S.W., 403-261-1600, bin905.com