The expat Brits behind the Beltline boutique Blokes menswear first crossed paths at Lilac Festival in 2014. "We just heard each other's accents and that was that," O'Nyons says. The couple started Blokes, which focuses on U.K. and European menswear brands, at markets and pop-ups across the city, and opened their 4th Street S.W. storefront last November. Here are 10 things they love in Calgary.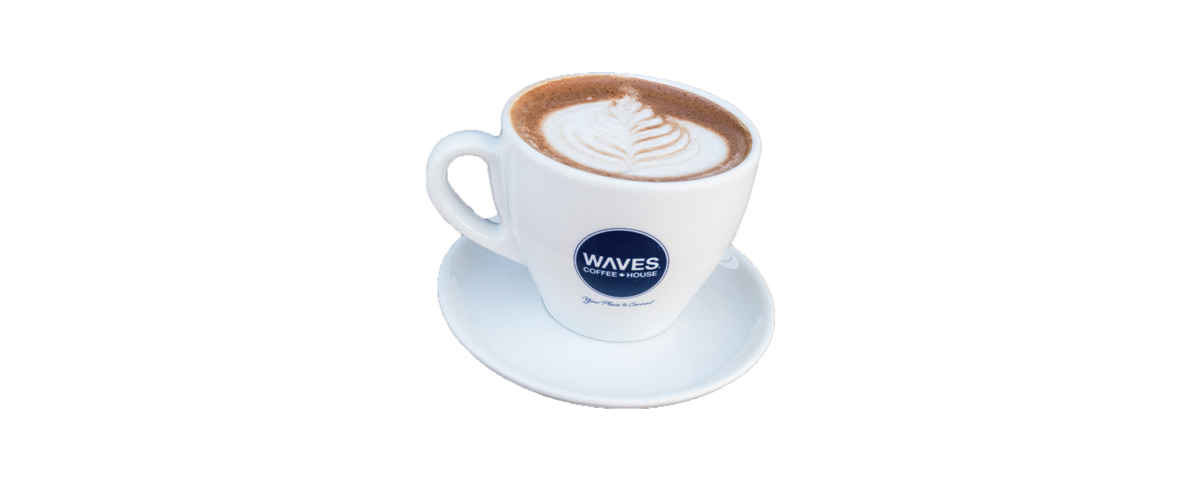 "I didn't really drink hot chocolate, but I discovered this a few years ago. It's made with real milk chocolate, so it's so chocolatey and creamy. I love it on colder days." —Jenni O'Nyons
Mantiques Antiques
"I just recently found this place in the back of Quality Tools Etc. hardware shop. It has all this Canadiana stuff and old gas station signs and old-school hockey equipment. It's such a great find." —J.O.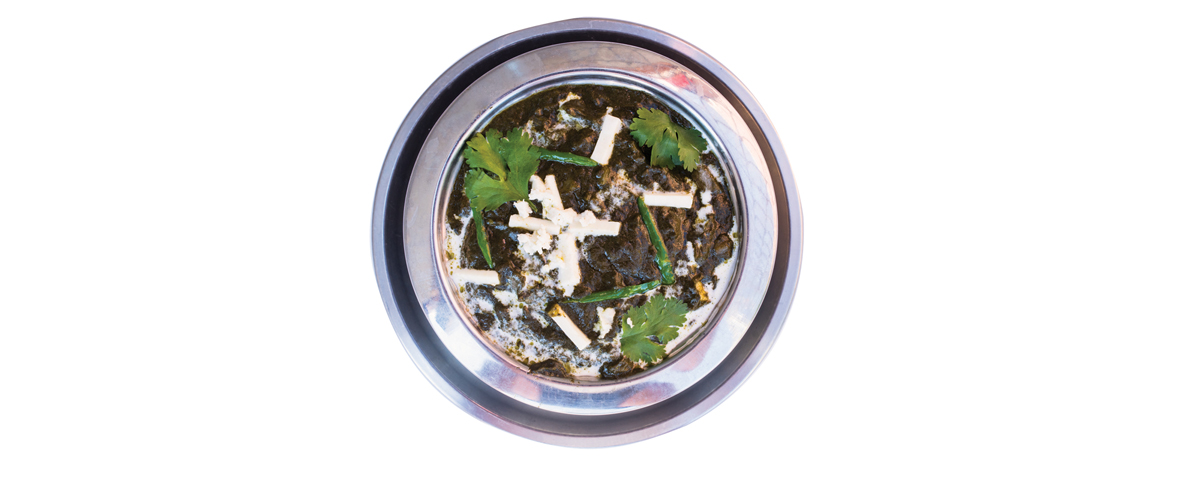 "We like to get take-away from the Taj Mahal, and we always get the palak paneer. They know what they're doing. It feels like I'm eating back in Birmingham, because I'm from 'the curry mile.'" —Phil Lane
DJ KKay's Italo Disco Dance Parties
"DJ KKay usually holds secret discos every other week at rotating venues like Pizza Bob's or Without Papers. He has the best collection of Italian disco records and he's a real character." —P.L.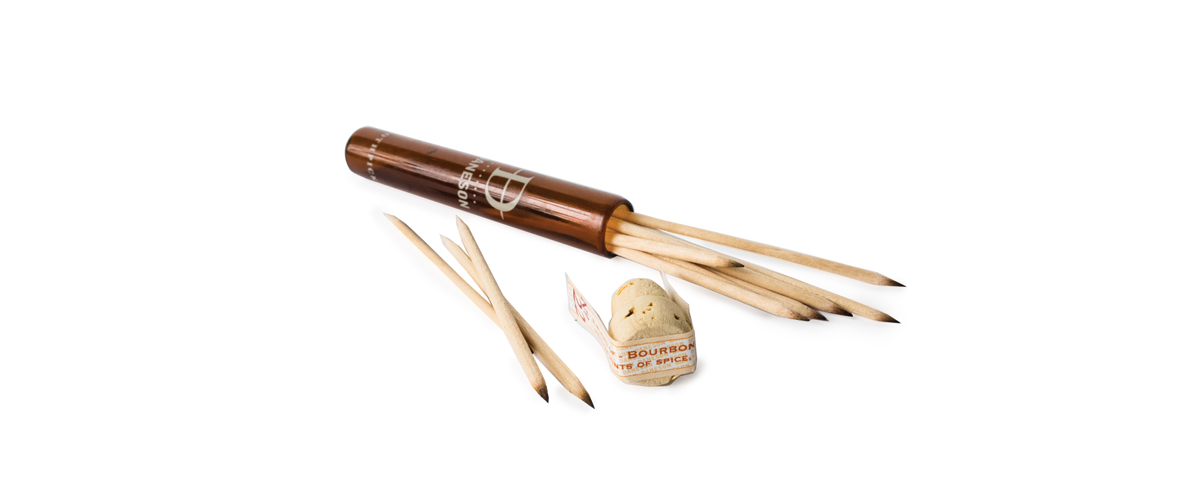 "They have a bit of everything and just the coolest, most random items like bourbon-flavoured toothpicks. It's the best place to go before a party to get a gift that's a bit different and a bit special." —J.O.
"Dickens is a really relaxed pub and everyone is bouncing around and having a laugh during Hang the DJ. I especially like Brit-pop nights because they play the nostalgic stuff from when I was a teenager." —J.O.
"They're the best barbers in the city. They know exactly what they're doing – and you can have a little drink while you're there. It's like a proper, old-school barbershop." —P.L.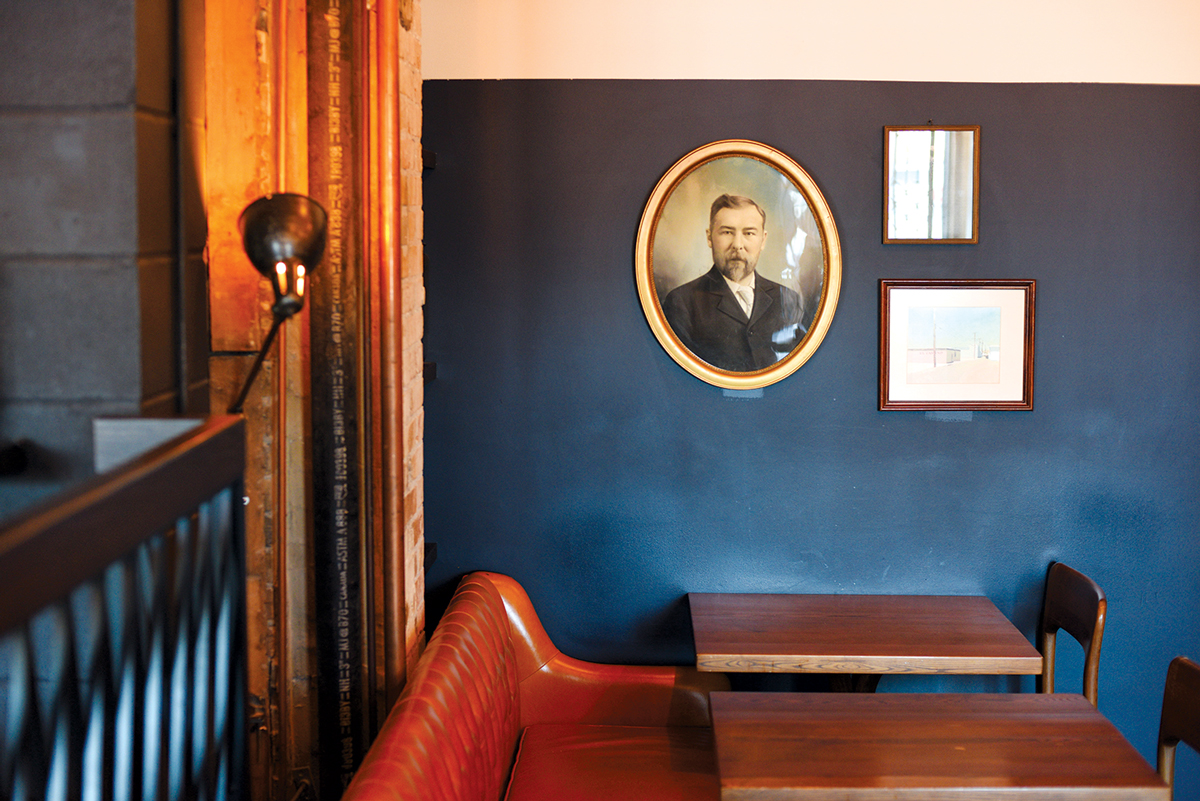 "It's in an old heritage building and it's got a real local feel to it. It's also the first place we did a pop-up shop." —P.L. 
"It's such a cute shop, and [the owner] really curates all of the clothes in there. She has some really killer pieces. And it's nice that it's above Tubby Dog so you can get a little snack afterward." —J.O.
"It's the best place to go watch a bit of football [soccer]. There's a real football culture there and it's a great atmosphere for a game, especially World Cup games." —P.L.
Blokes menswear is at 1112 4 St. S.W., blokes.ca