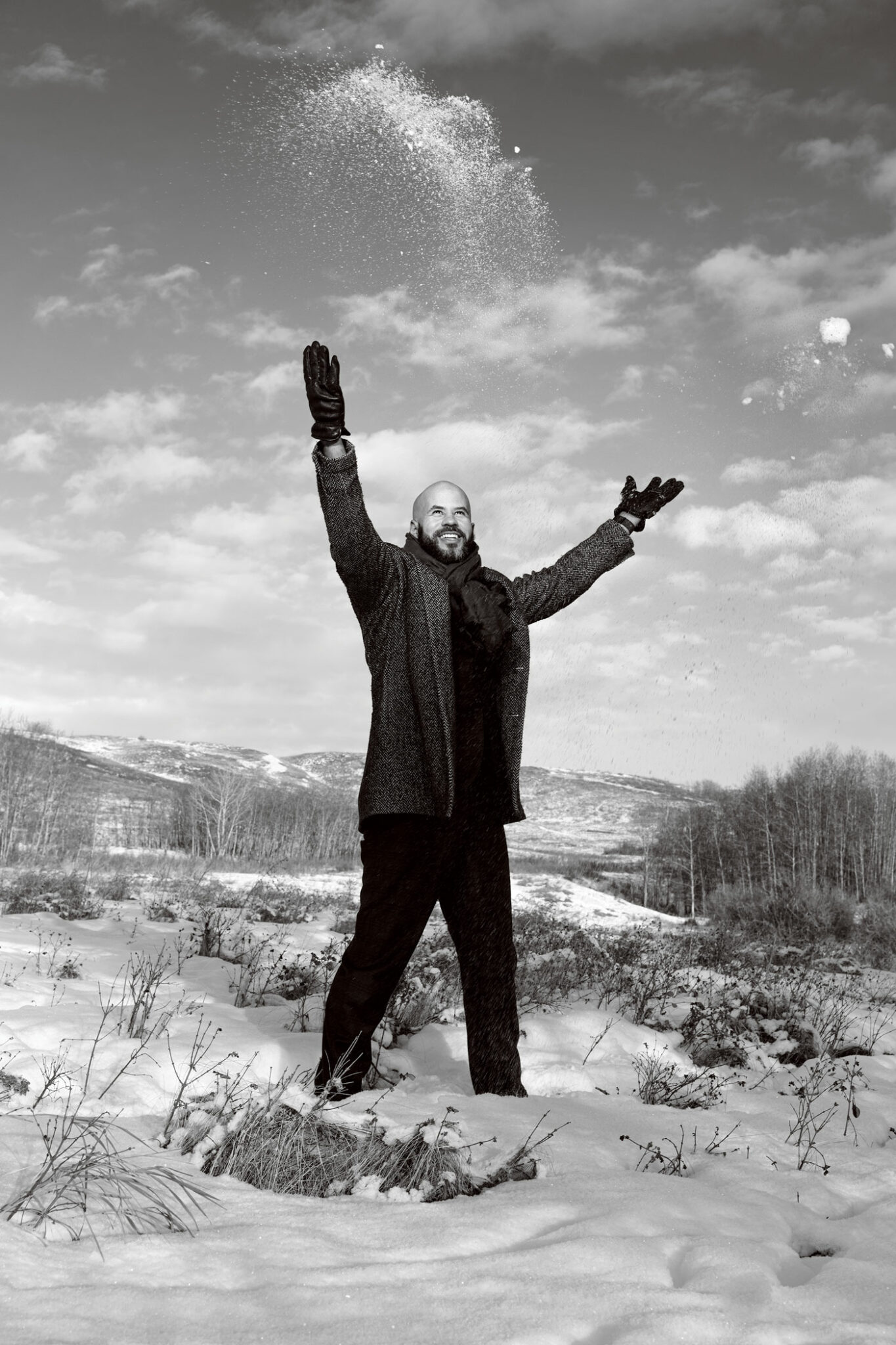 Jon Cornish moved to Calgary in 2007 to begin his professional football career with the Calgary Stampeders. Over the next nine years, he made his mark as one of the greatest Canadian Football League running backs of his era. With a record-breaking career, two Grey Cup wins and a long list of notable achievements, Cornish was inducted into the CFL Hall of Fame in 2019. Today, he runs an investment advisory practice with his wife, and is the co-founder and president of the Calgary Black Chambers, an initiative that supports Black students and professionals through advocacy, fellowship, mentorship and scholarships.
Although he was born and raised in British Columbia, Cornish has considered Calgary home since settling in with the Stamps. "After about three years in the league, I made sure I was putting down roots here in Calgary," he says. "It was really hard to not view Calgary as home."
Here are 10 of his favourite things in and around his adopted home city.
"I'm a big supporter of local eats, so anytime I'm thinking about food, it's gonna be my local spots. I truly believe Azzurri has some of the best pizzas in the city."
"If I'm not thinking about their old-school Italian thin crust, I'm thinking about that Ninja Turtle-style New York pizza."
The Bow River
"I think we're so blessed with rivers in the city of Calgary. I certainly enjoy walking along the Bow River."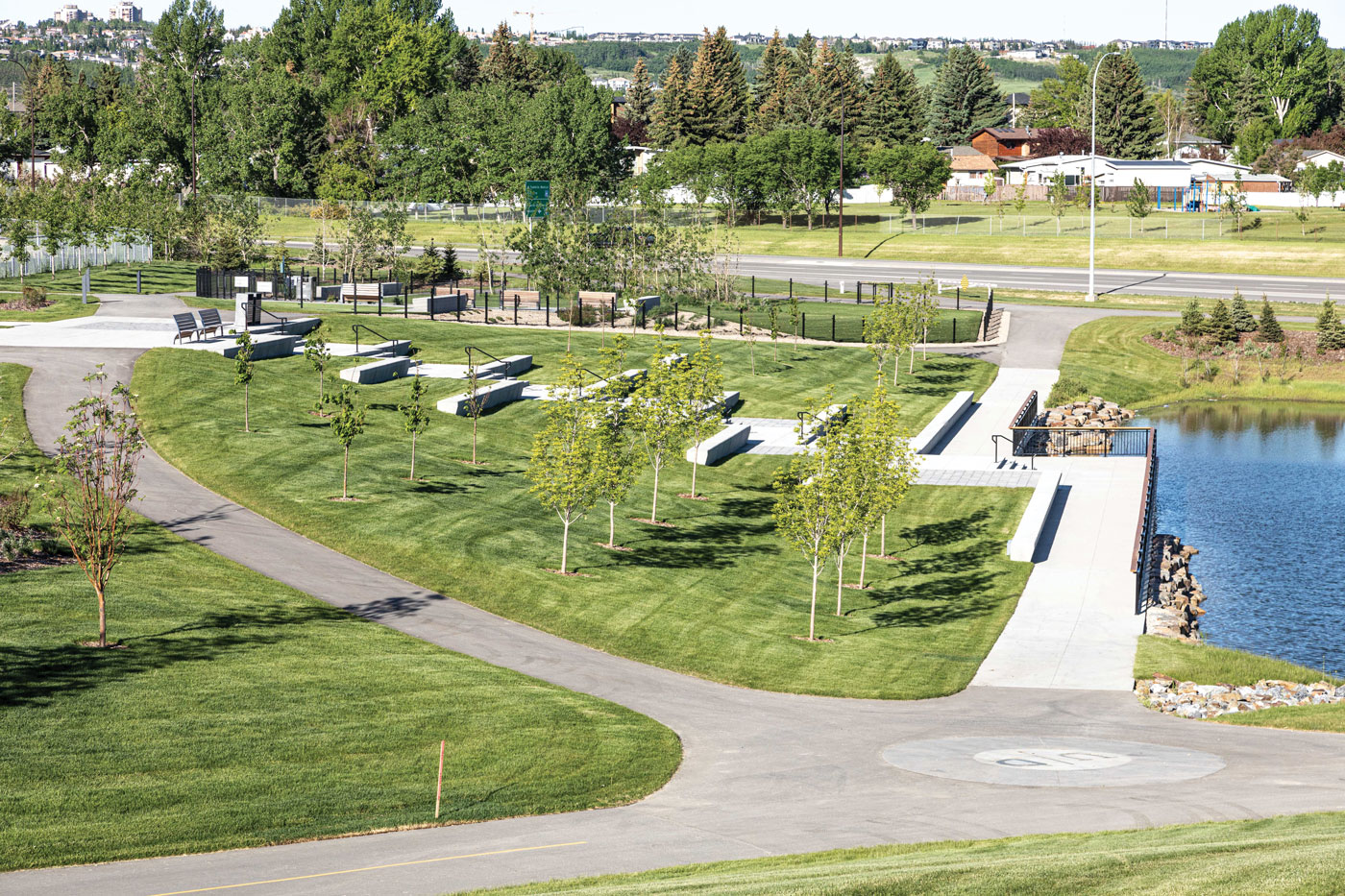 "They have a wonderful fountain with a seating area that's really cool. The water fountain actually eliminates the noise of the road, so it's a great meeting spot."
"I like going there on Wednesdays. You get those wings, get them nachos, and then you're just sitting pretty."
"The best seats, best layout, best sound: that's a premium movie experience."
Mountain Getaways
"My wife and I have, let's call it a 'life-policy statement,' that denotes that we have to get out of town at least once on a monthly basis. We're truly blessed in Calgary to have access to Canmore and Banff."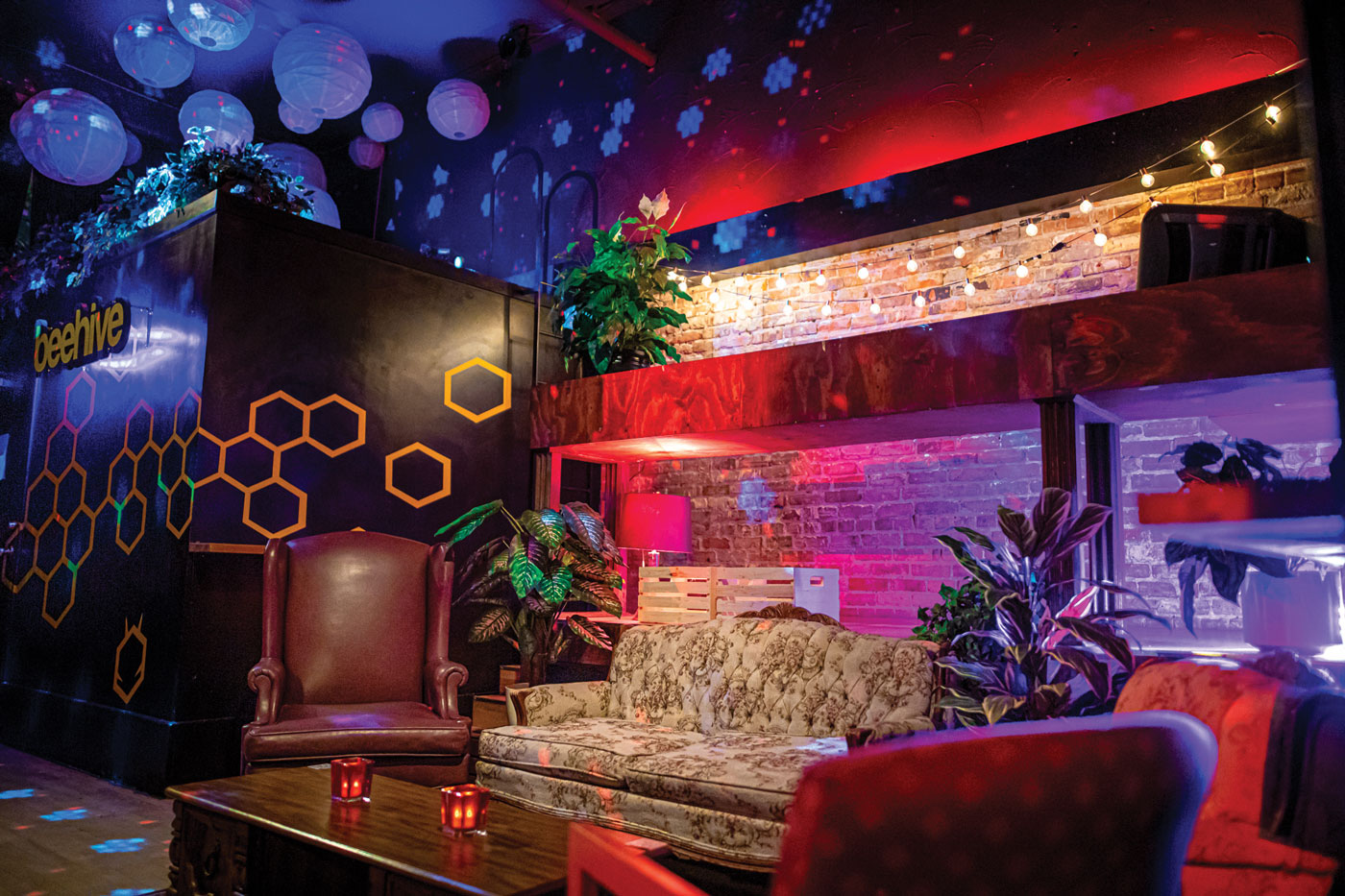 "If you're looking for that deep-house sound, that easily danceable music, I don't think there's a better spot in Calgary than Habitat Sound Lounge."
"It's an African-style barbecue place run by a data scientist who turned his brain power to creating amazing barbecue."
"When we're in the office downtown, Cactus Club is the spot. We had our engagement party there."