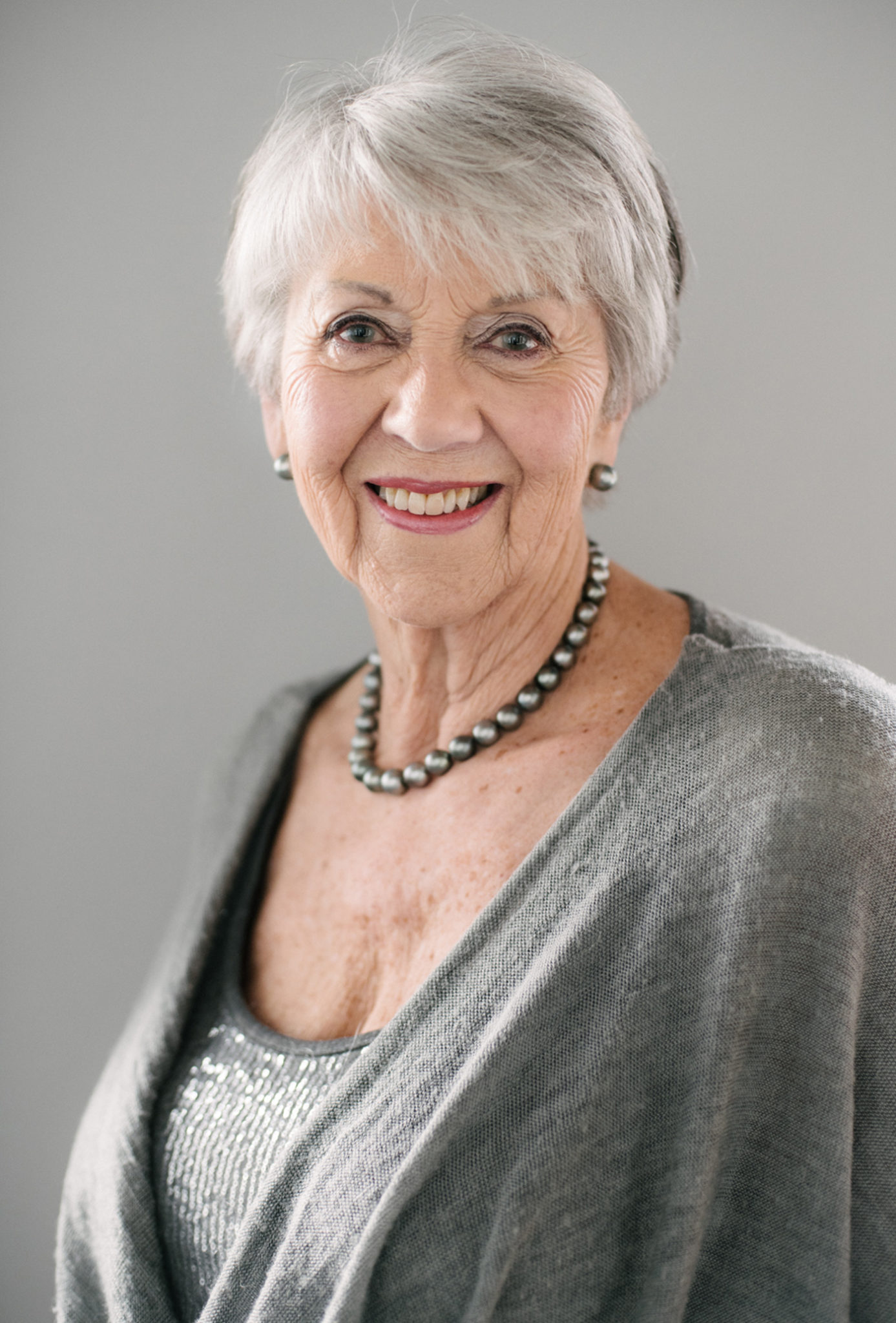 When Kirsten Ross started her career as a goldsmith more than 60 years ago, it felt natural, "as if I'd done it in a past life," she says. She was 17 years old when she began her apprenticeship in her native country of Denmark, but she learned quickly and received a bronze medal for her work four years later. Ross eventually moved to Calgary, where she continued working as one of the first female goldsmiths in Alberta. In 1969, when she was 28 years old, Ross and a partner started The Goldsmiths. Three years later, Ross became the sole owner, and she continues to design, restore and repair jewellery for Calgarians to this day. "Jewellery can be very personal," says Ross, "so we make it our attitude to always bend over backwards for clients to do the work right."
Here are 10 of her favourite things in Calgary.
"The staff is always friendly and the food is fabulous. We have big parties there in a private area behind the fireplace. It's a wonderful place to get everyone together."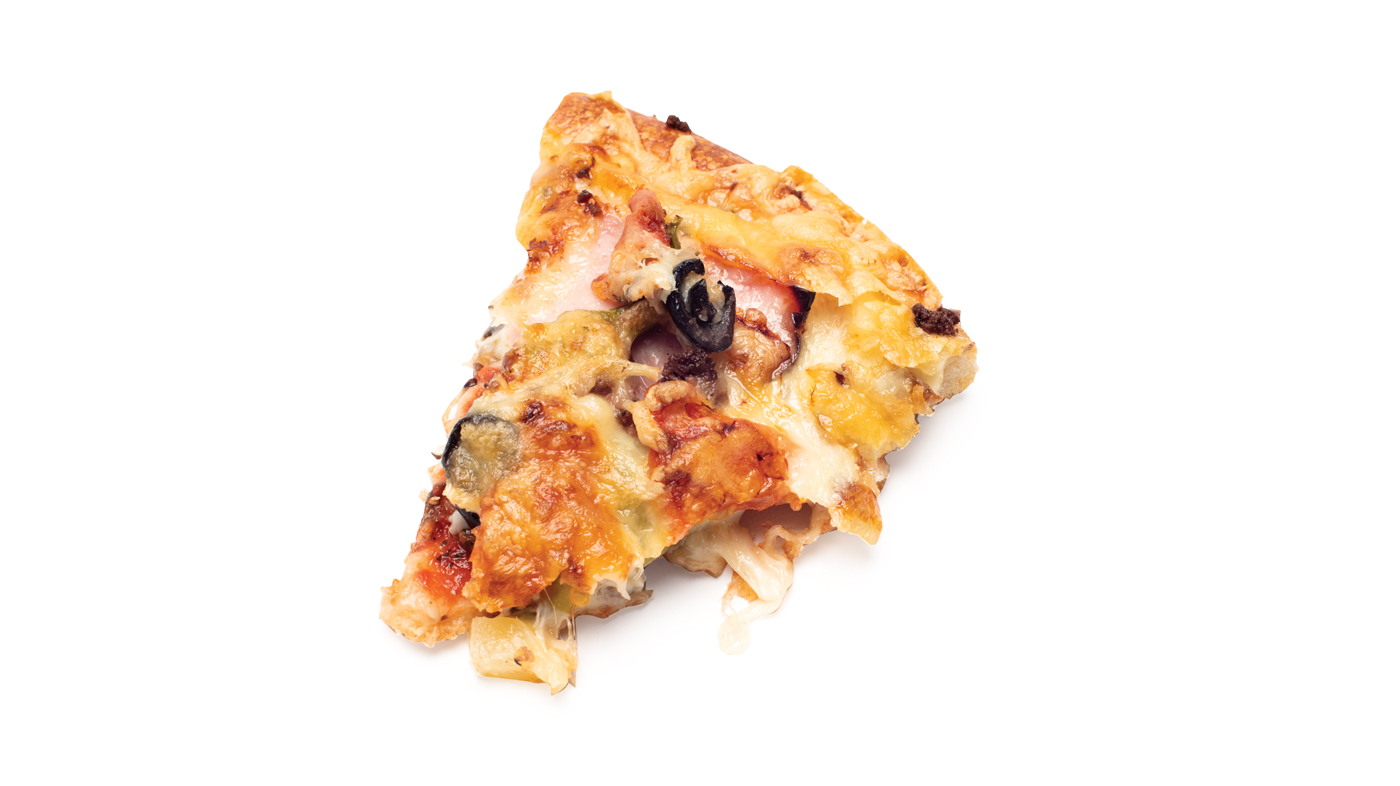 "It's the best pizza in town. The Kensington Special has everything on it — it's just loaded, and they don't skimp on the cheese, either. I love everything about this pizza."
"This is an amazing place. They have alternative medicines and services as well as [regular drugstore offerings], and the staff really take care of you. If you need a certain compound, they'll make it for you."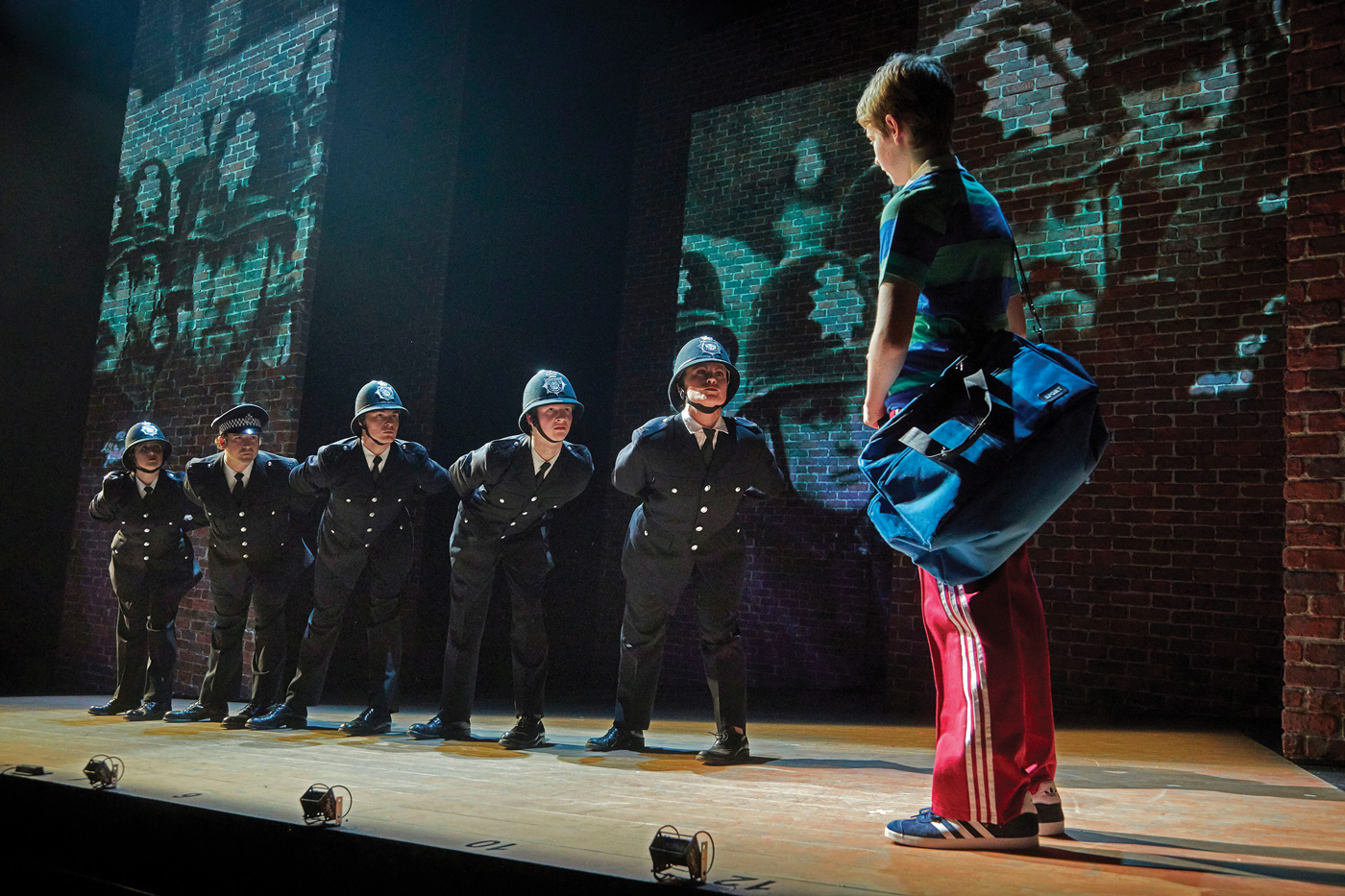 "I always get [a subscription] for Theatre Calgary, and I have for years and years. I like the presentation and the plays they choose, but it's also just nice to get out and see what's new."
"It's so convenient and it's not too noisy or crowded. I go there and get my buttery popcorn and relax."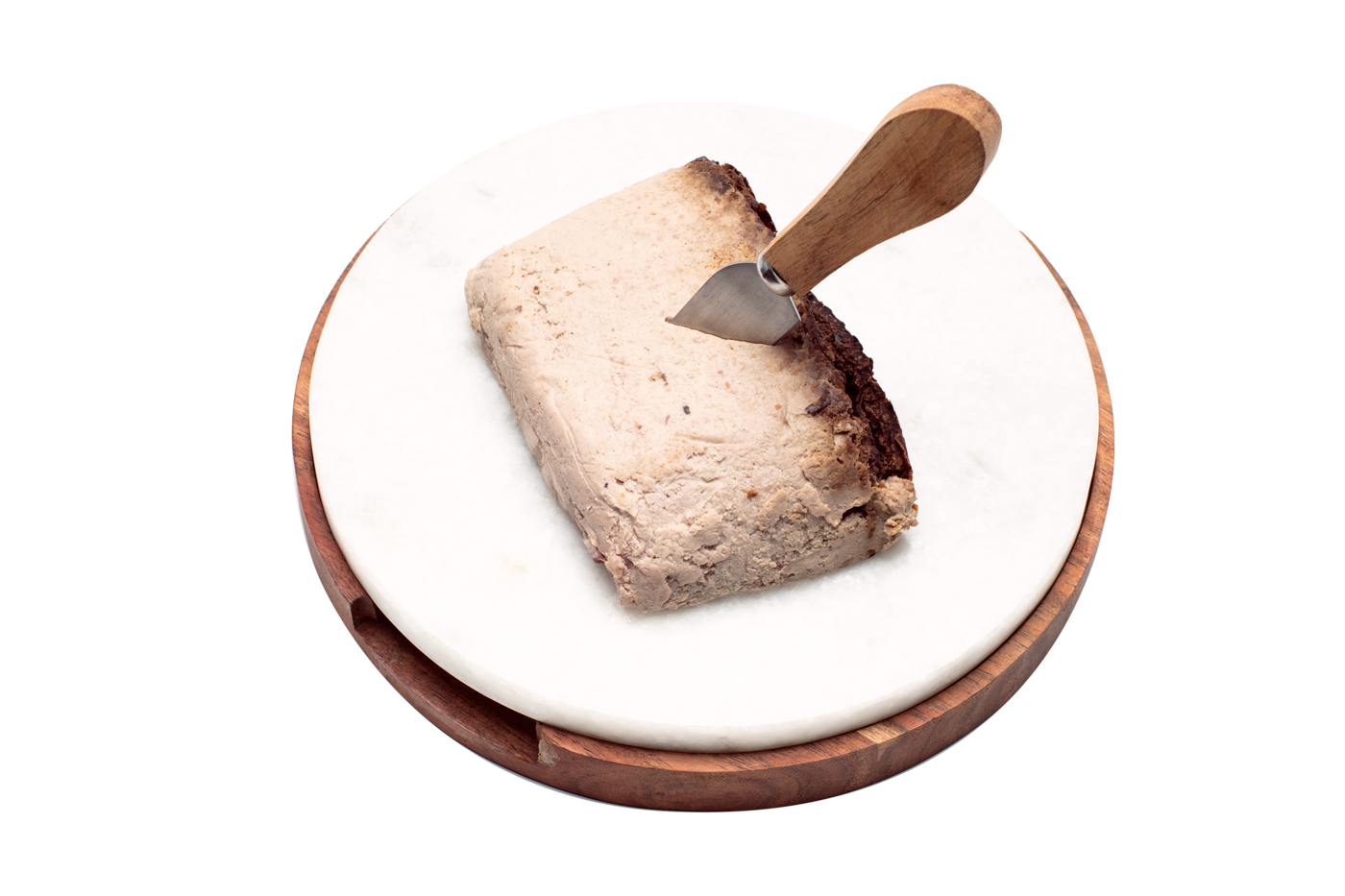 "They have a lot of great, traditional Danish items, but the pâté is my favourite. You take it home and bake it yourself, so the flavours and smells are wonderful."
"I have a coat and jacket from there that I've had for a long, long time and they're still beautiful. It's great quality and there aren't many furriers left."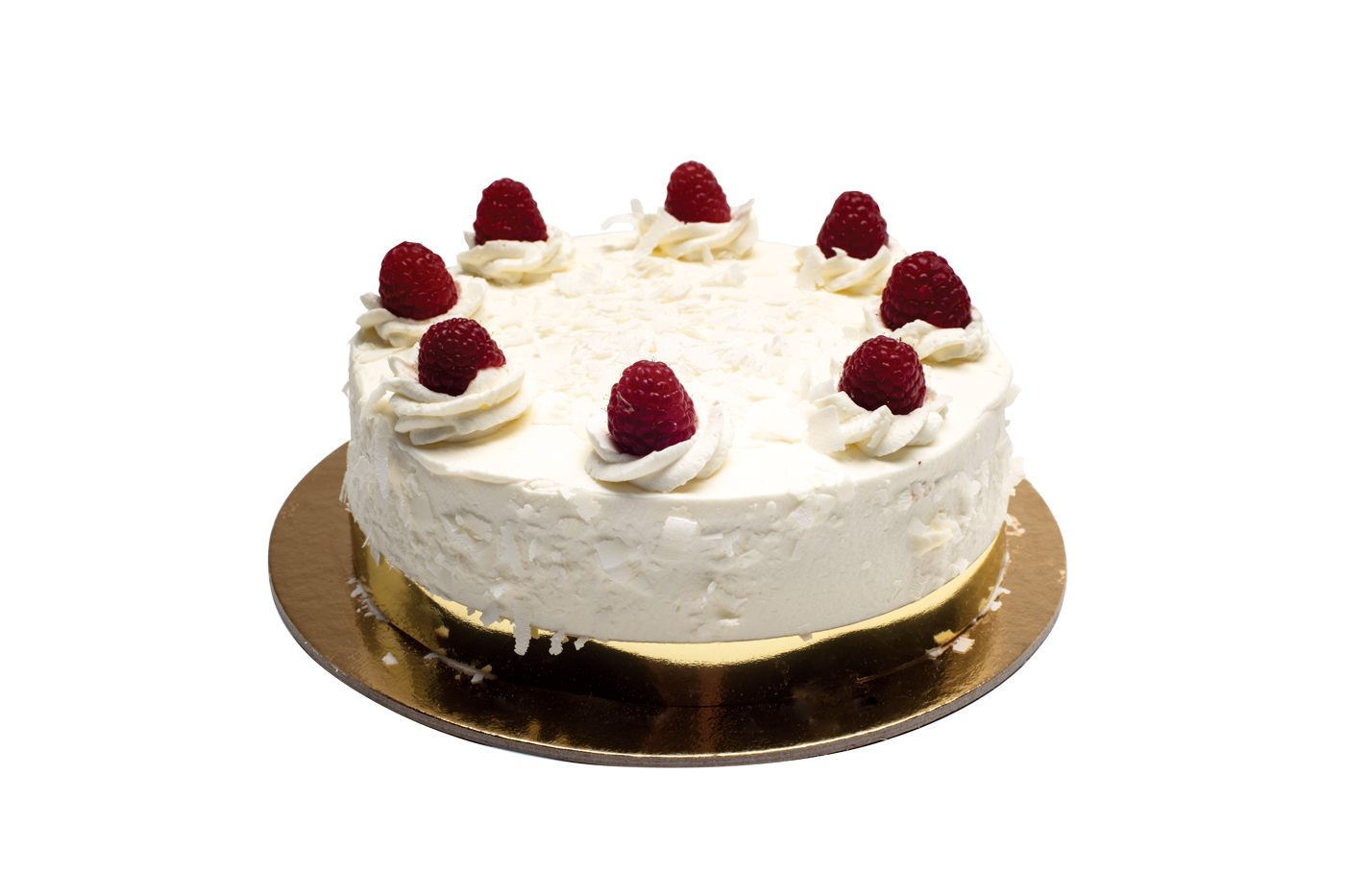 "You don't too often get cakes with raspberry in them. It's a thinner cake, with the raspberry layered inside and the dough on top. The flavours go together really well.
"I always get a warm feeling when I go in there. The imports are all European and the food is all homemade. The rouladen is my favourite — it has lots of gravy."
"I get so many of my groceries there. It's just a different energy from big stores, it's more personable. I get my Throat Coat tea from there, which I love."