This month, grab your camera and head to Southcentre Mall to check out Chroma, one of Calgary's newest (and most Instagrammable) art installations.
Curated by local arts and fashion organization PARK, Chroma is a free art experience featuring the work of eight local artists. The display features more than a dozen pieces of art created on walls (and the surrounding area) using paint, plants, balloons, macrame and more. The colourful walls are perfect photo backdrops, and a few of the pieces also have interactive elements you can play with like giant pieces of Lego or free-floating balloons.
Check out Chroma in the Centre Court at Southcentre Mall from May 3 to June 16, 2019.
Southcentre Mall, 100 Anderson Rd. S.E., southcentremall.com
Here's What You'll See at Chroma
Kalimbahin by Maria "Dina" Garcia Galura (Calgary Party 50)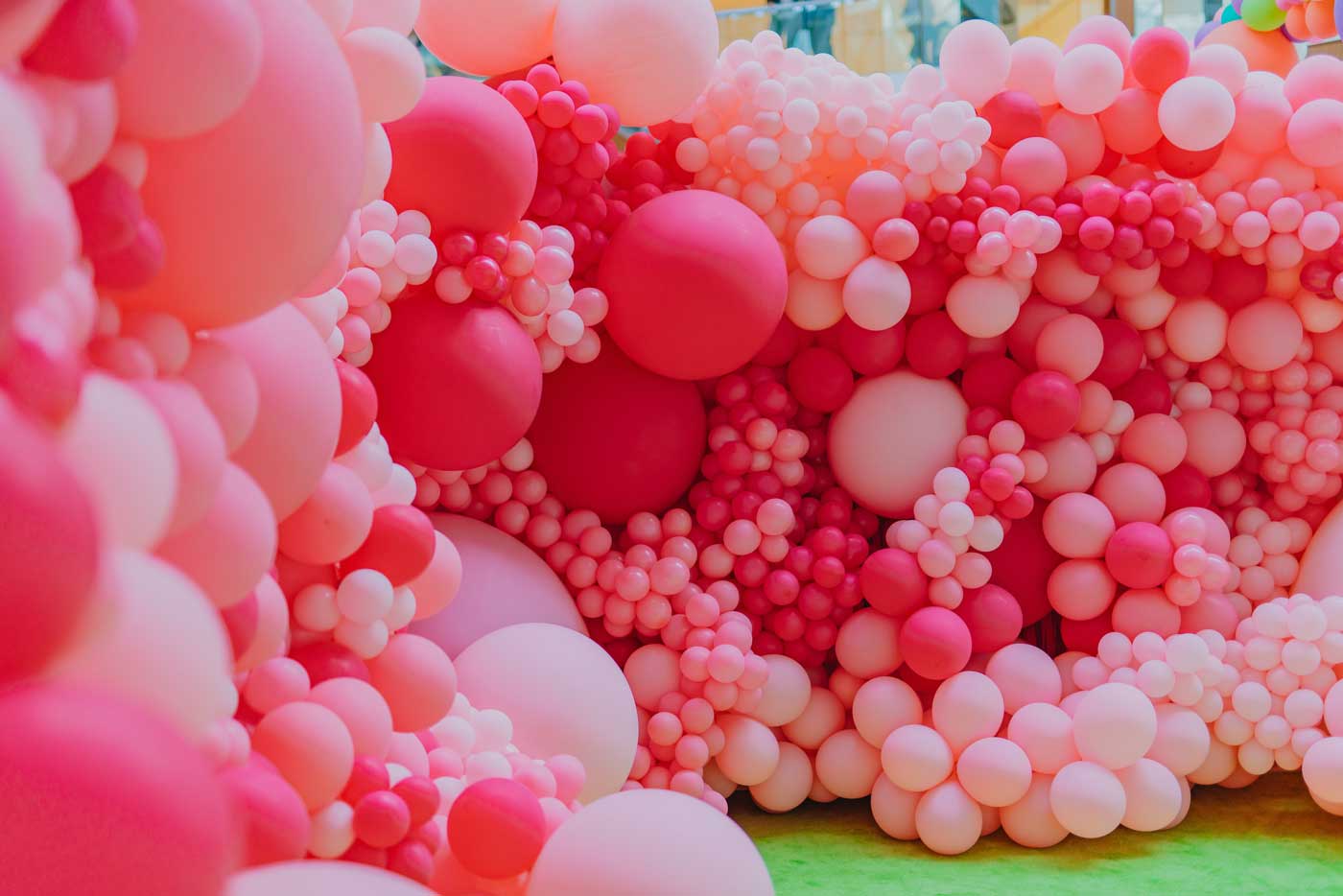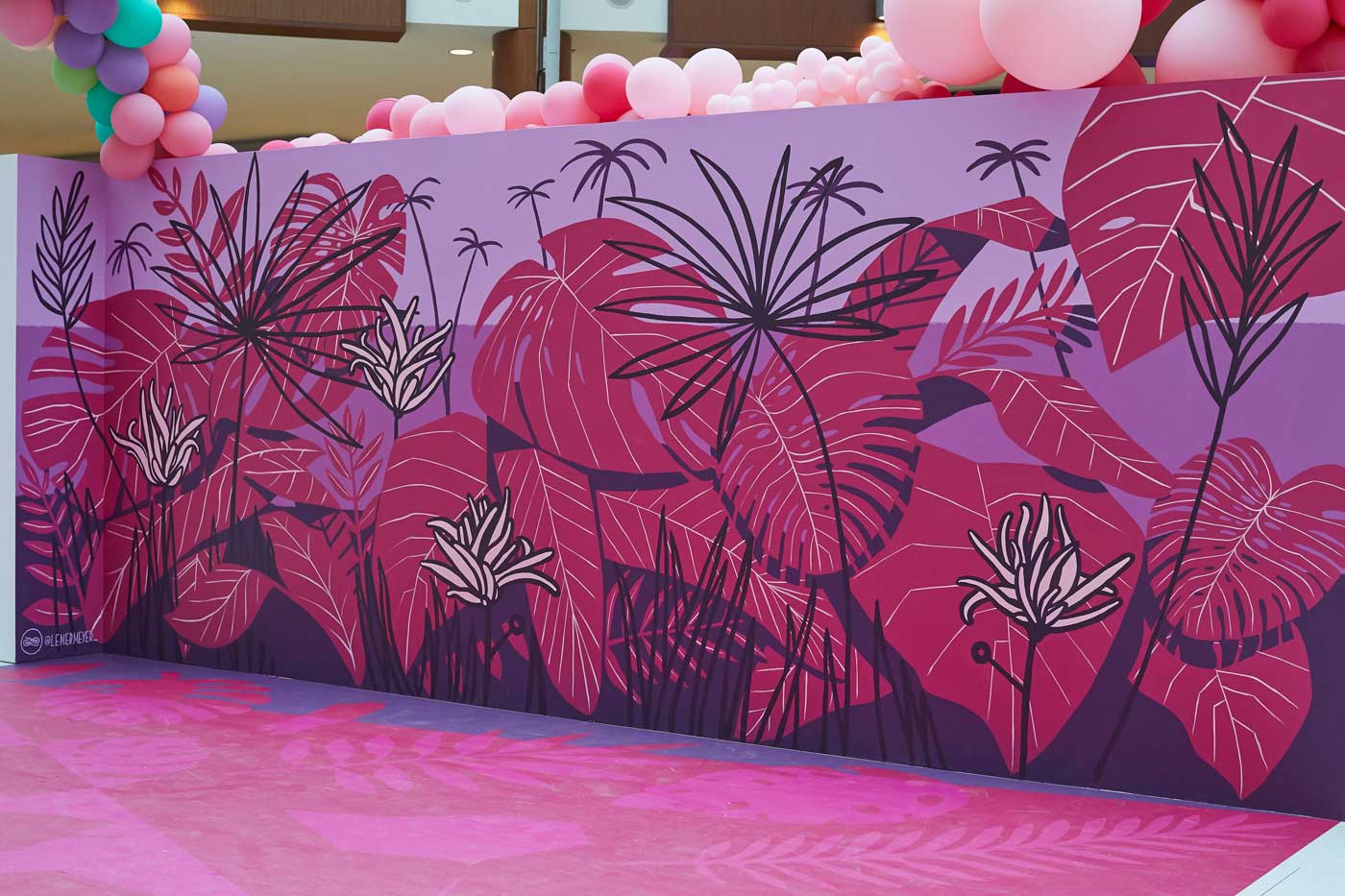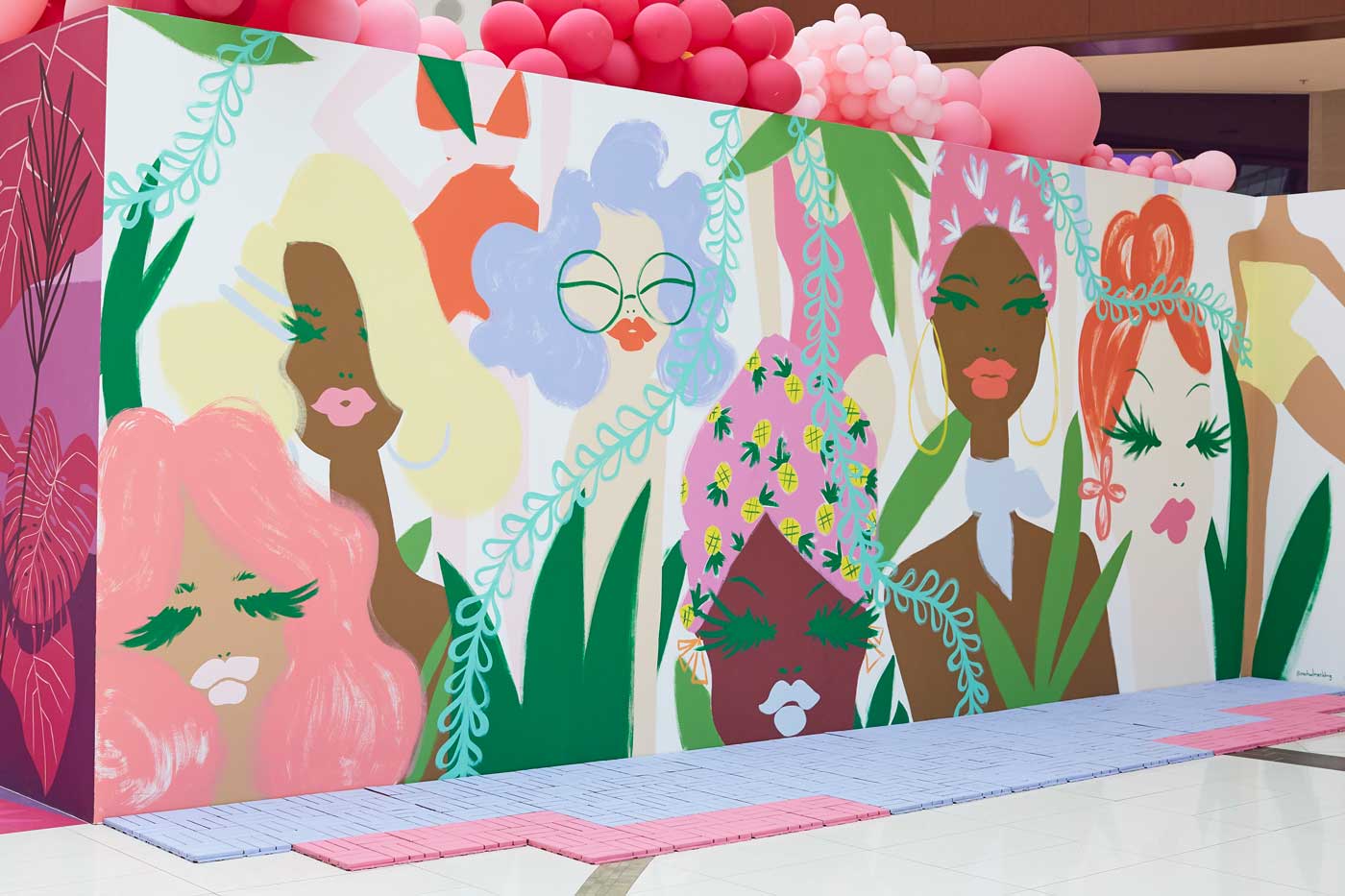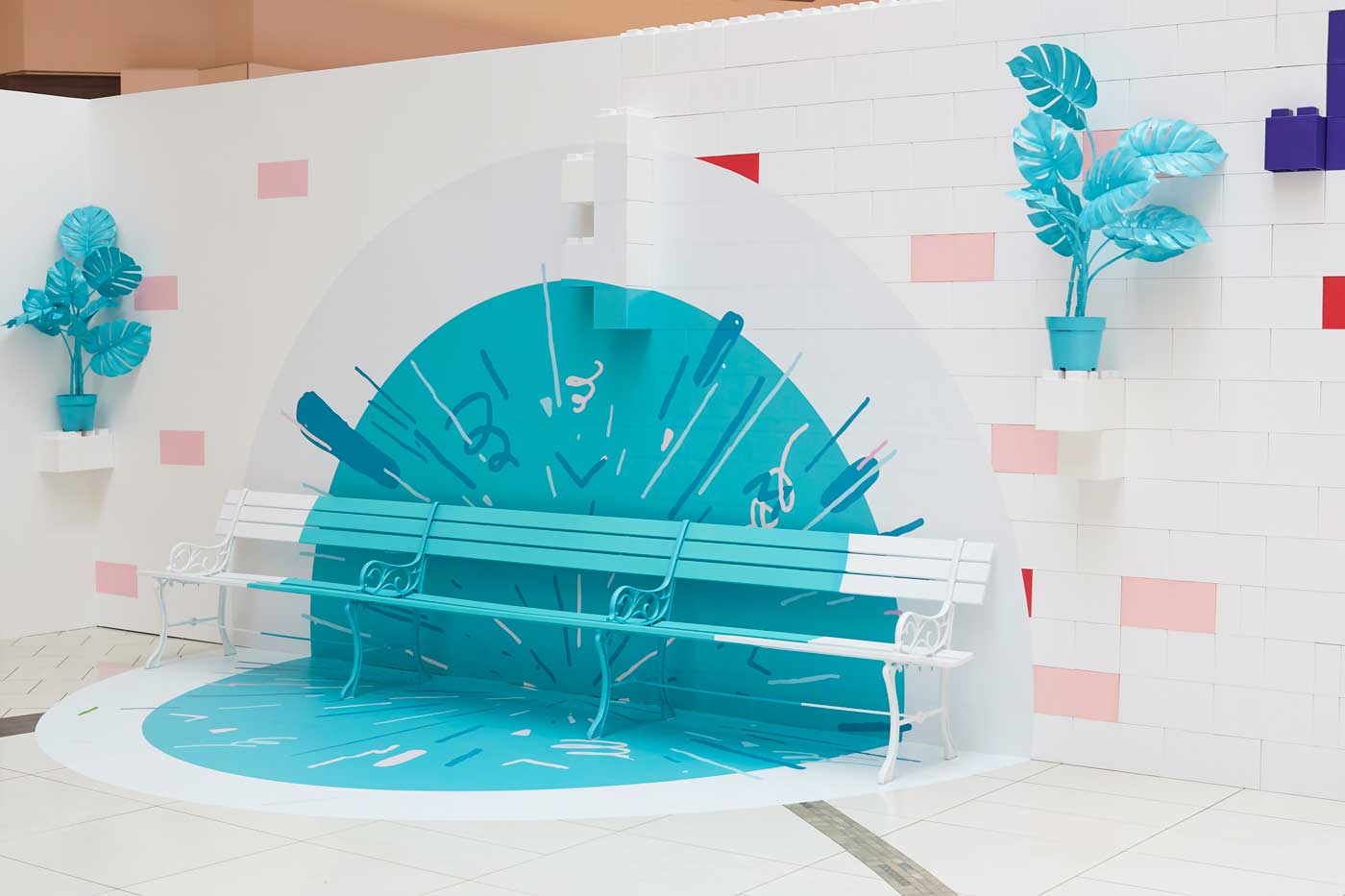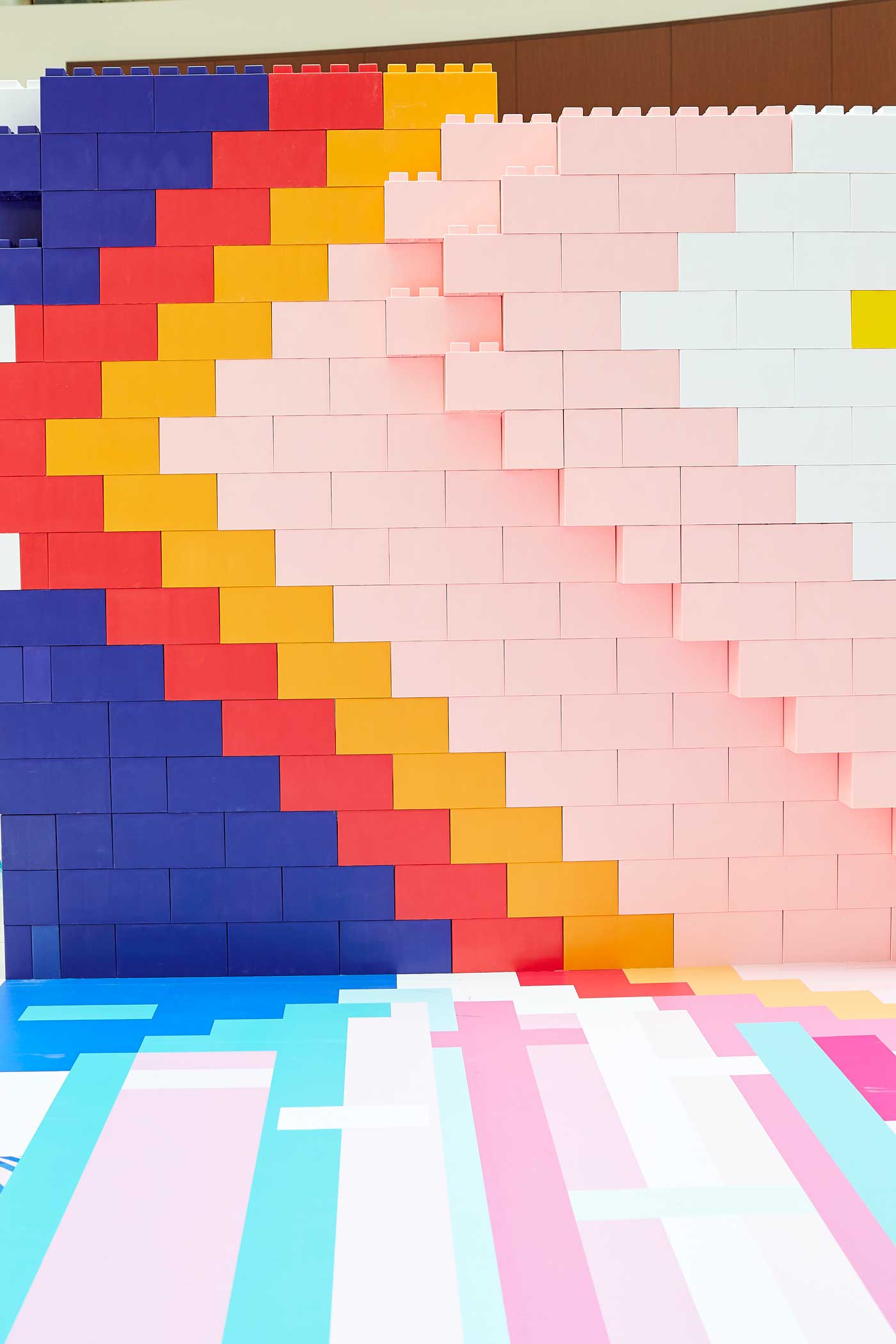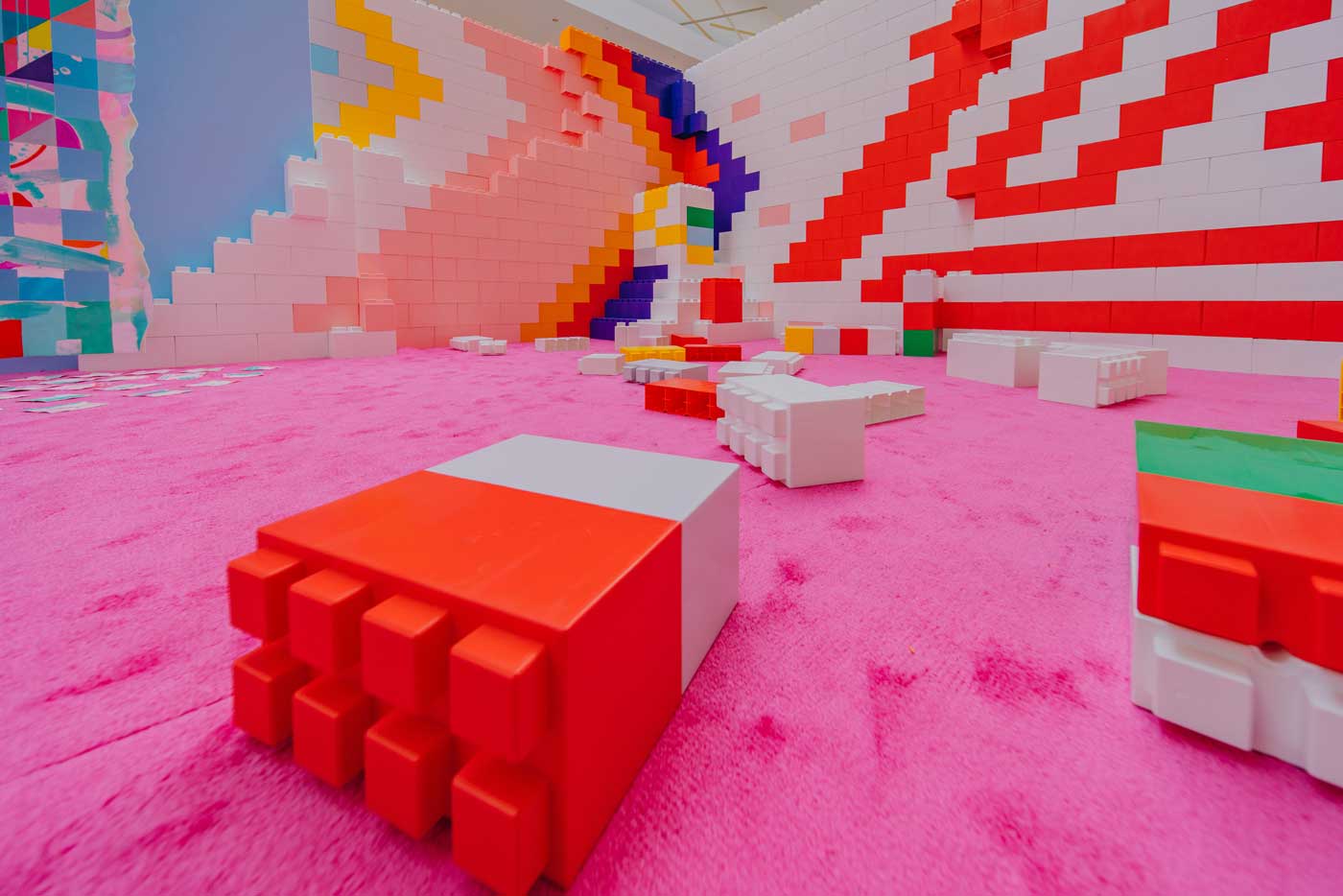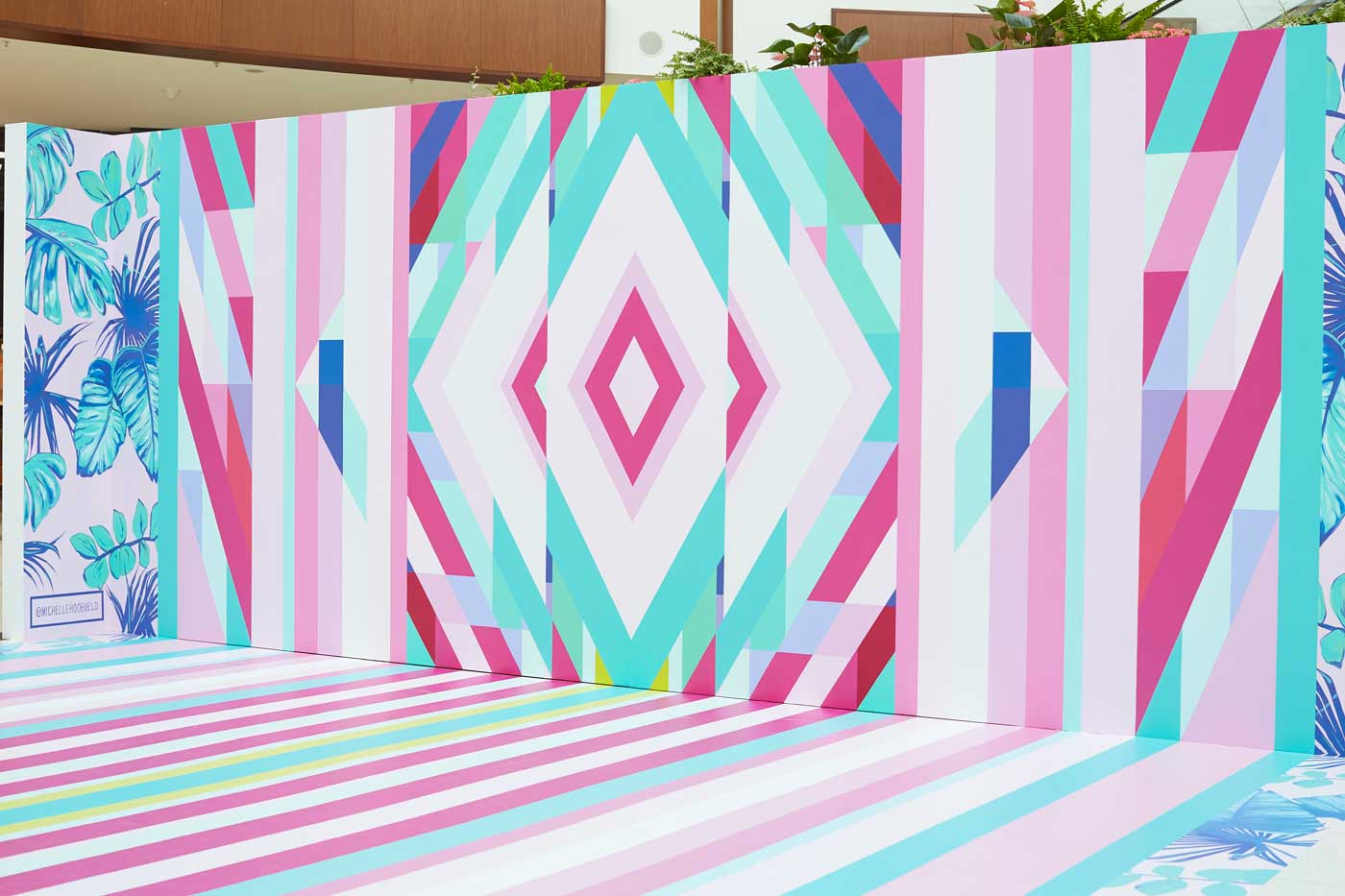 Keep In Touch by Marika Styba (Peaseblossoms)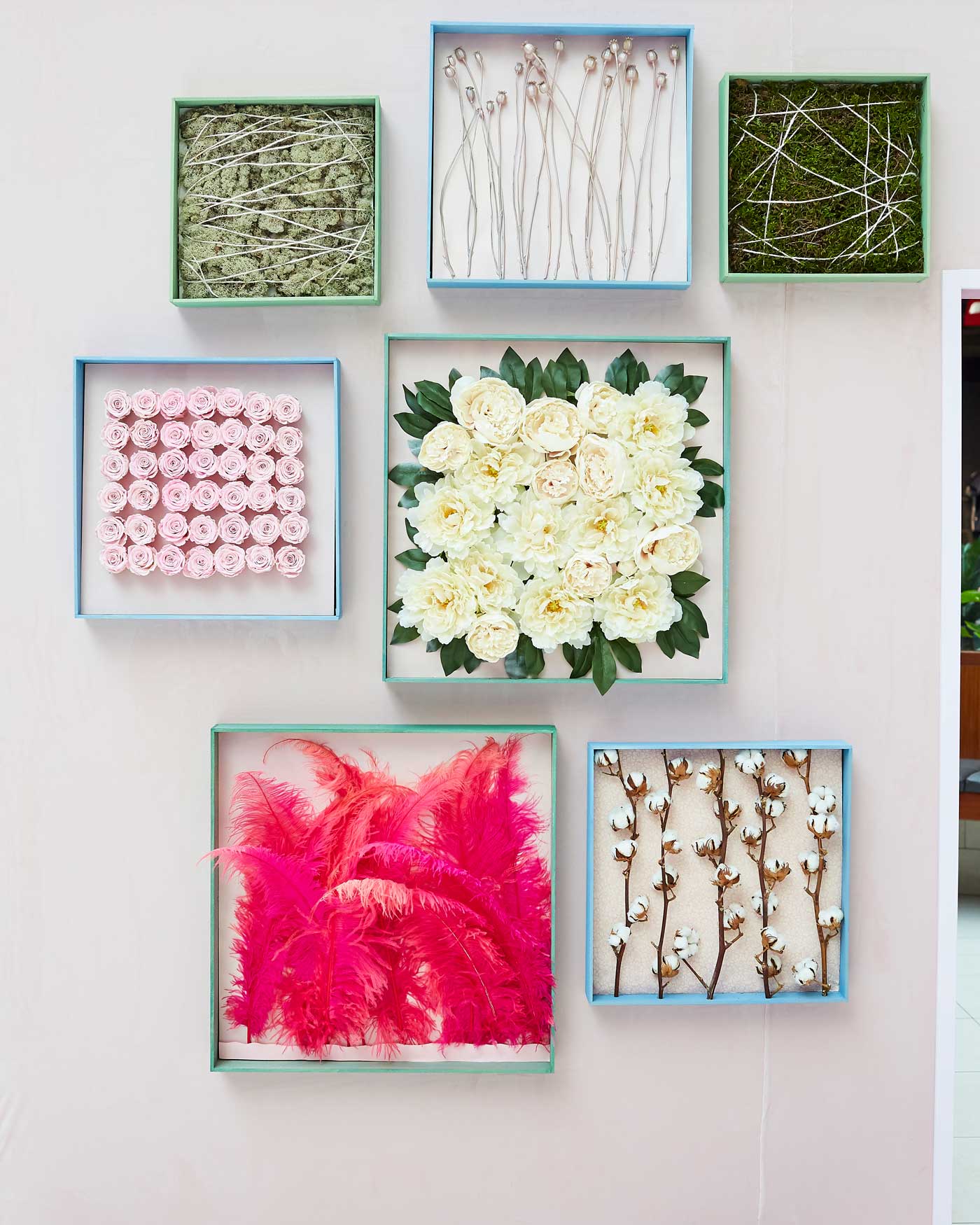 Secret Garden by Marika Styba (Peaseblossoms)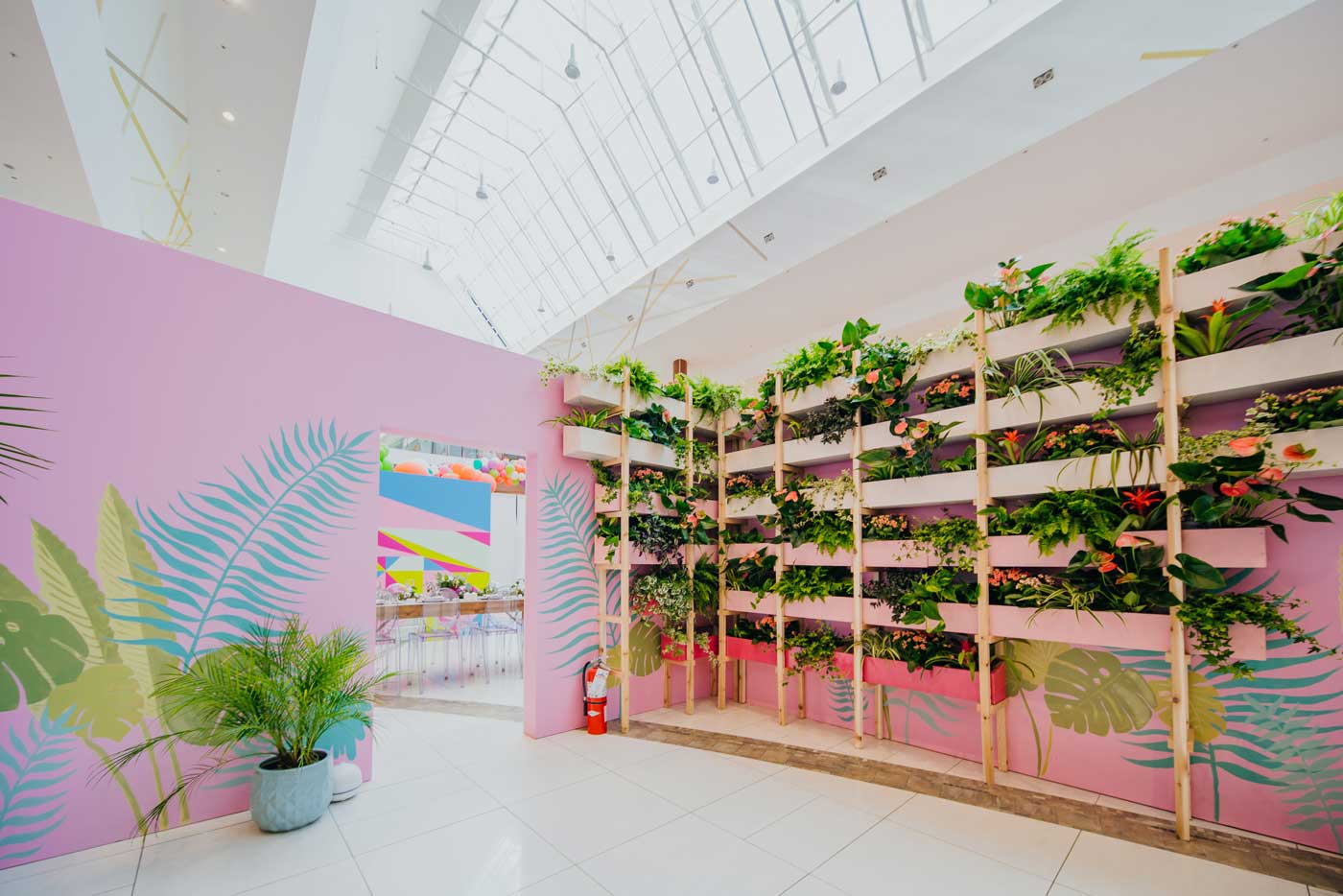 Mo•ri by Caine Chow (Kokedama) and Rei Duncan (Sachi & Jun)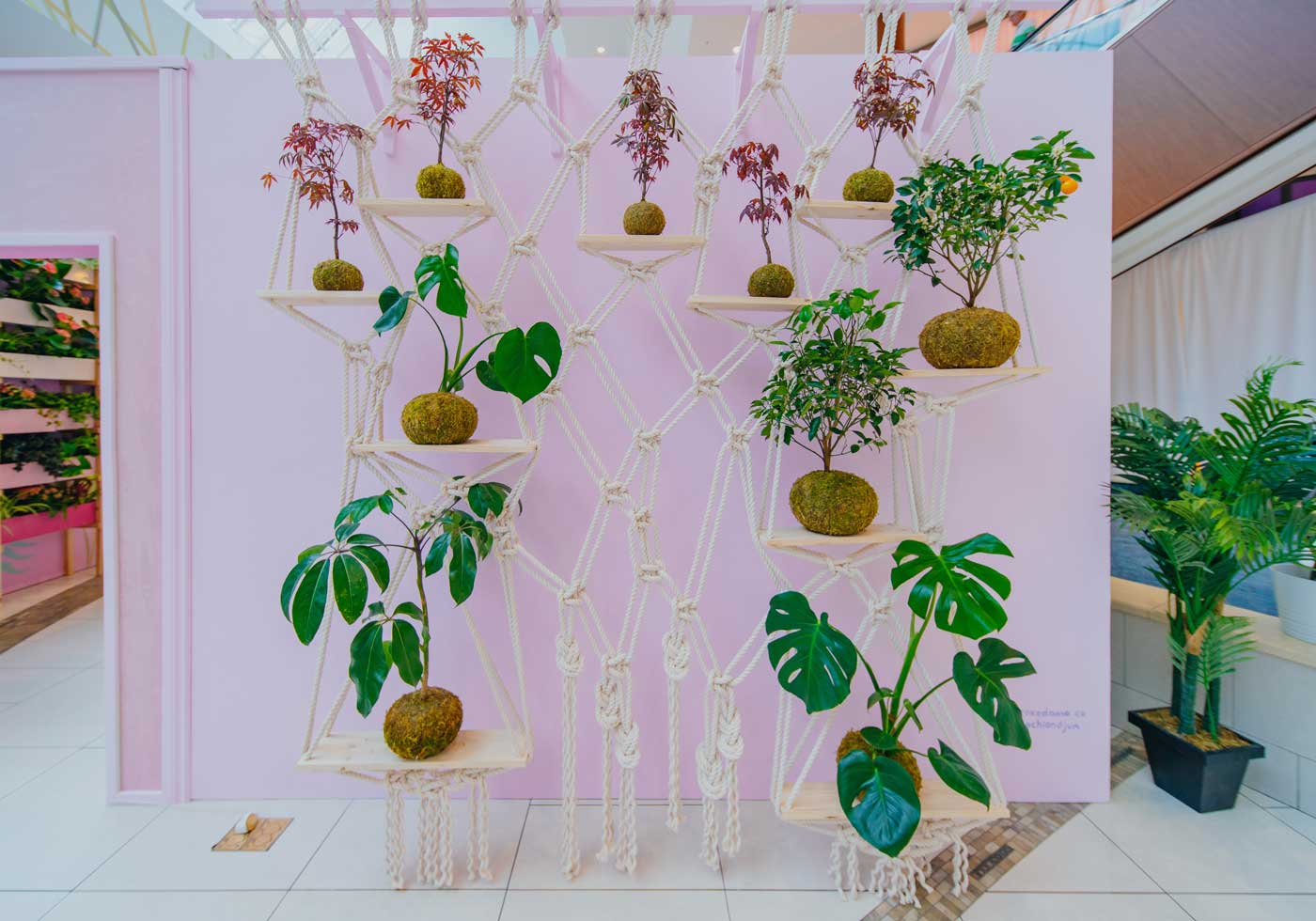 San•go by Caine Chow (Kokedama) and Rei Duncan (Sachi & Jun)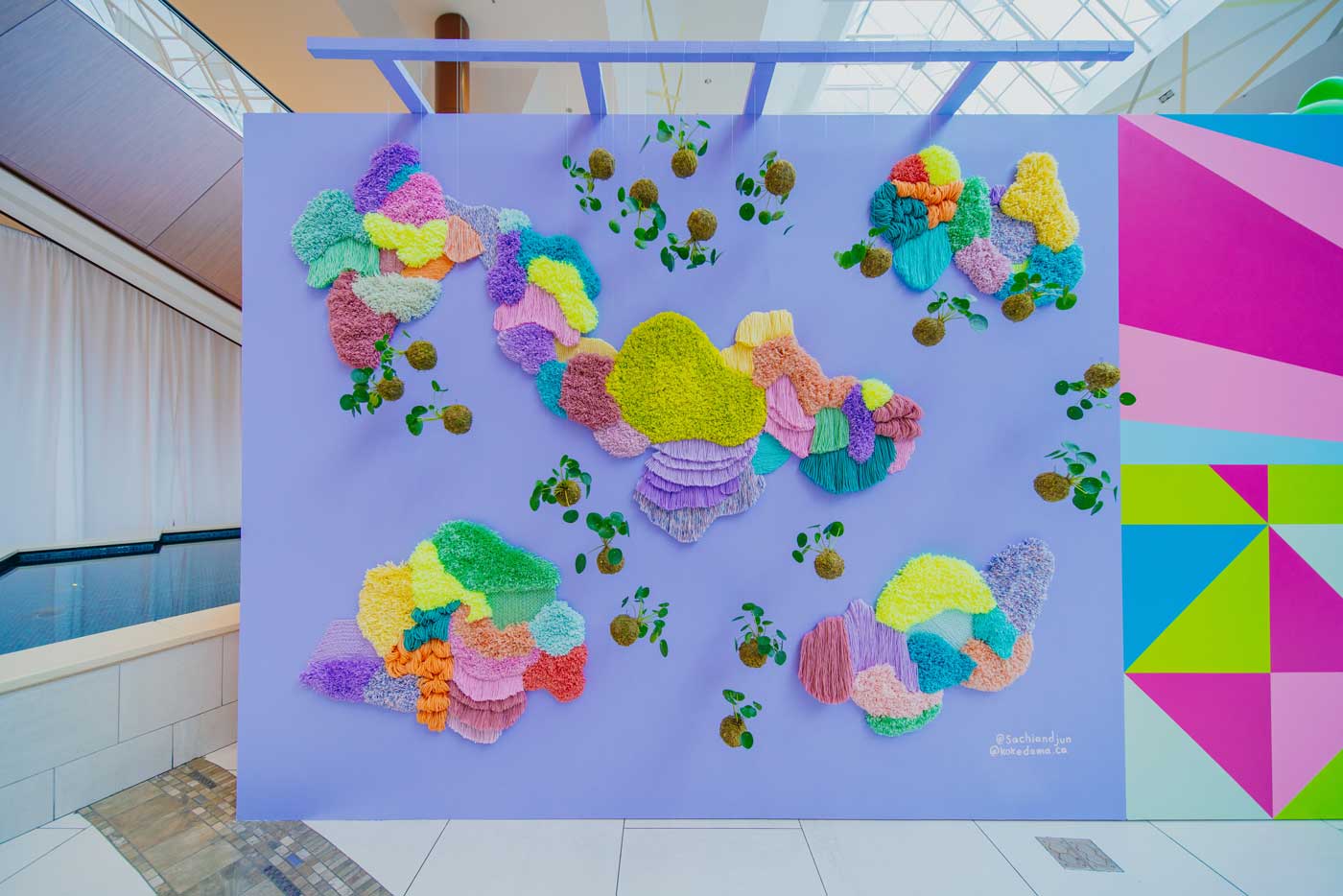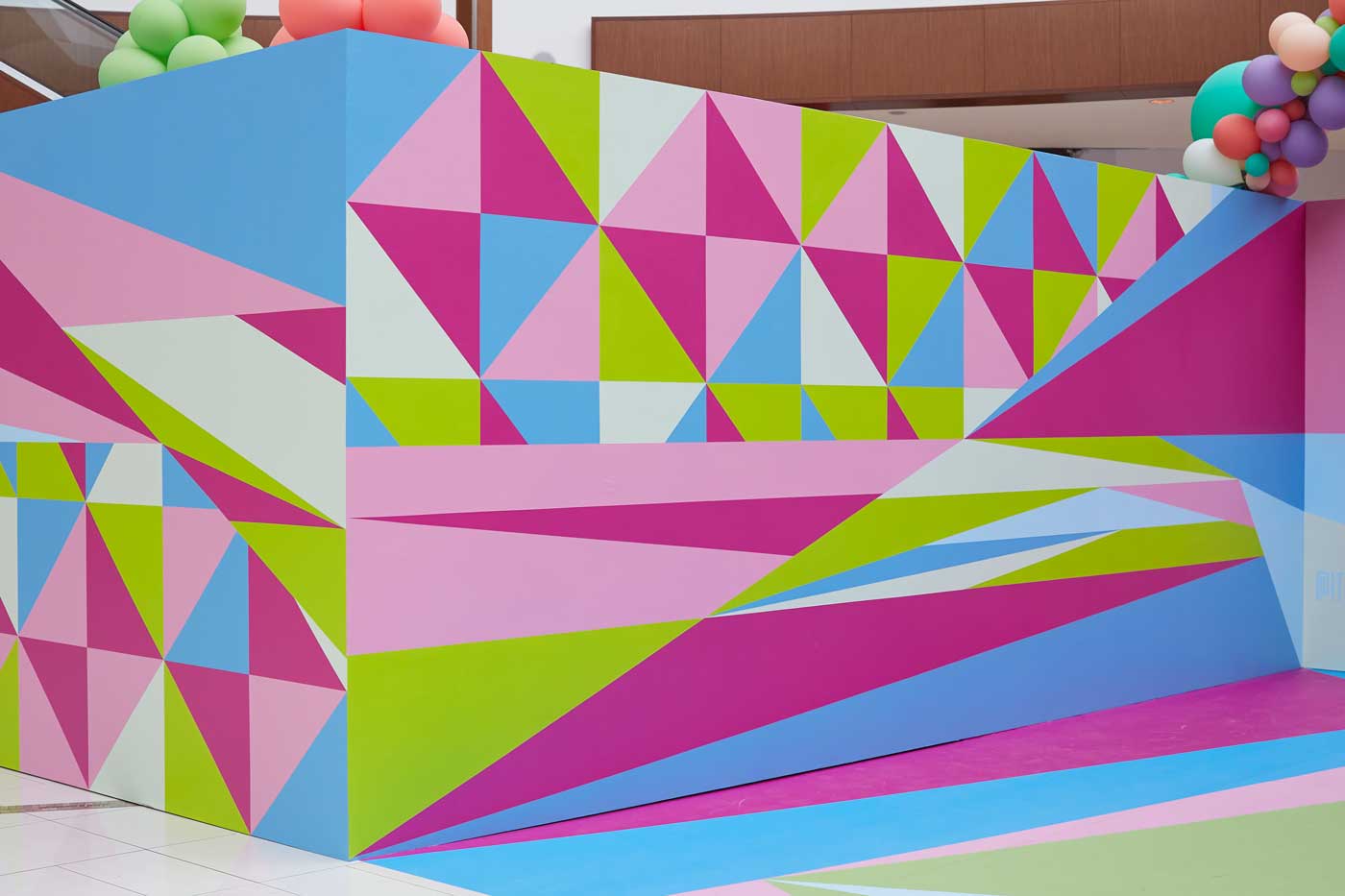 Tropicalla by Maria "Dina" Garcia Galura (Calgary Party 50)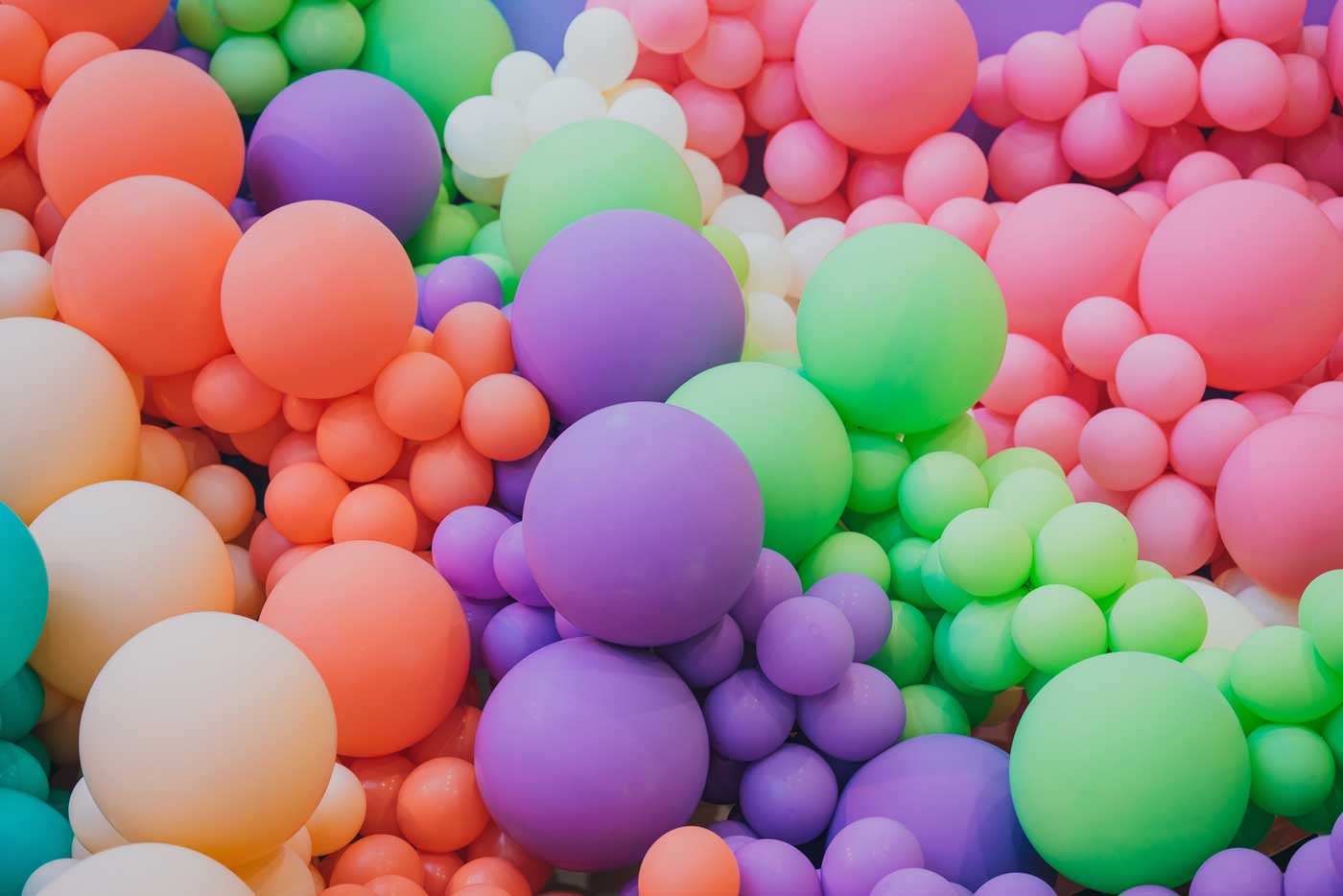 The artists behind Chroma