PARK (Promoting Artists Redefining Kulture) hosted its 11th annual PARKShow on May 24 and 25 at the beautiful 707 Fifth (Manulife Place) building in downtown Calgary. One of several main events hosted by the volunteer-run organization throughout the year, PARKShow celebrates emerging fashion designers and artists from across Canada, bridging the gap between east and west.
New this year, guests were able to shop directly from the designers at the #MTLStyle market before, after and in between the two fashion shows. A few of the featured designers over the weekend included Odeyalo (Montreal), S.P. Badu (Toronto), Kate Hewko (Calgary), Local Laundry (Calgary) and Lennard Taylor (Winnipeg). Guests also enjoyed refreshments from Calgary's Pigeonhole and Chandon throughout the evening.
Here were just a few of the looks from the talented designers featured on Friday, May 24.
Local Laundry, from Calgary (modeled by staff at Brightside, the event's title sponsor)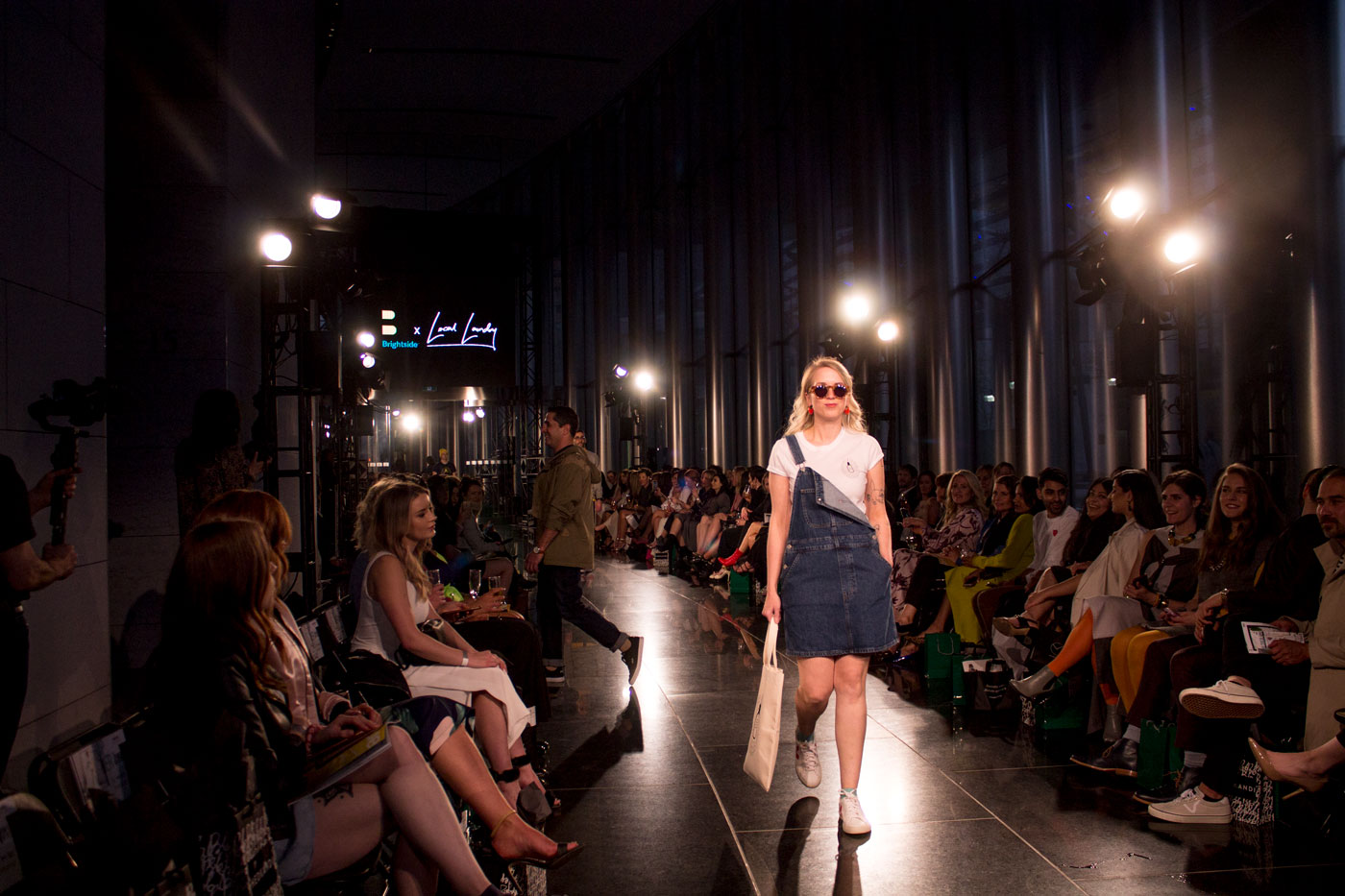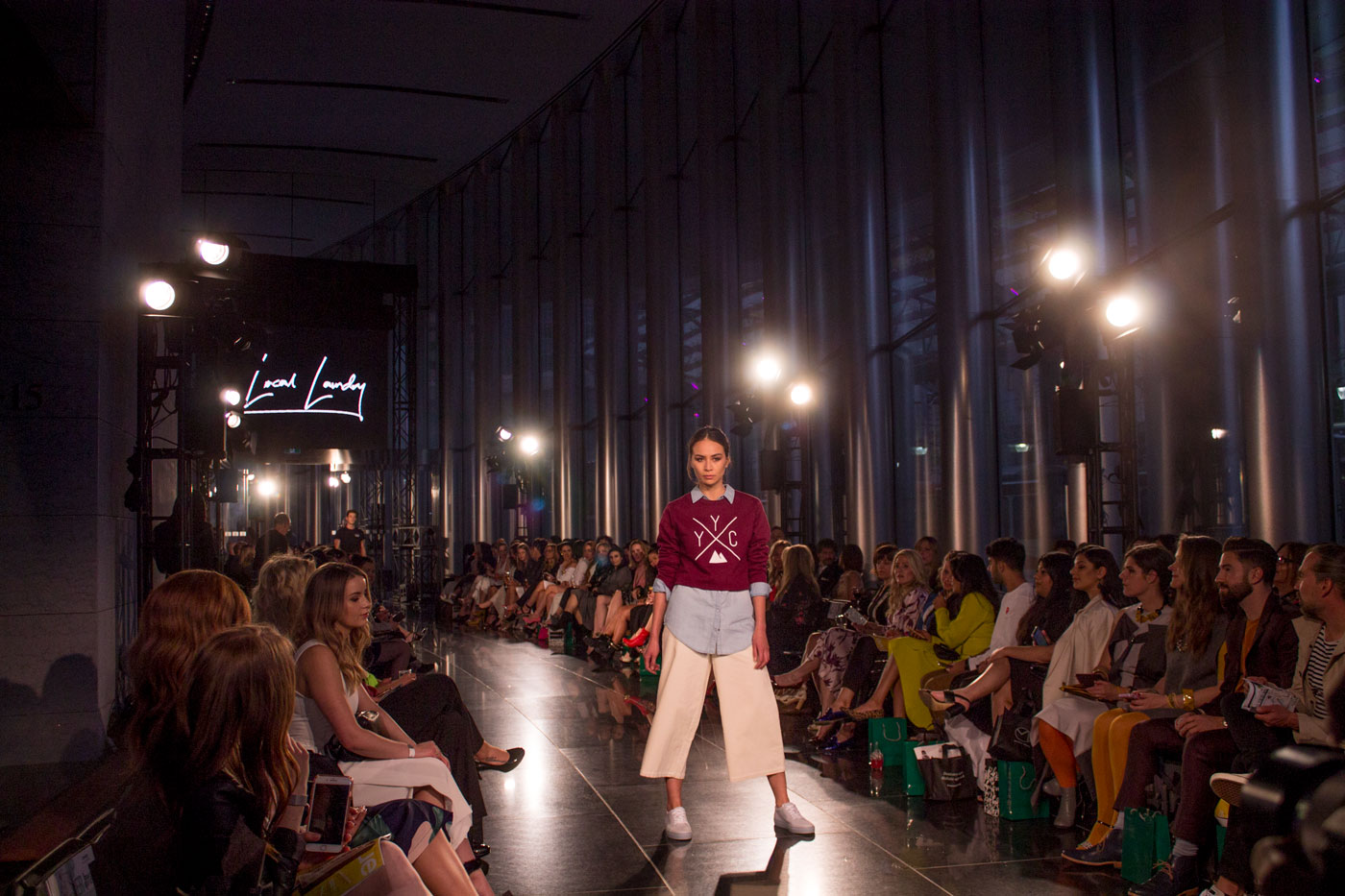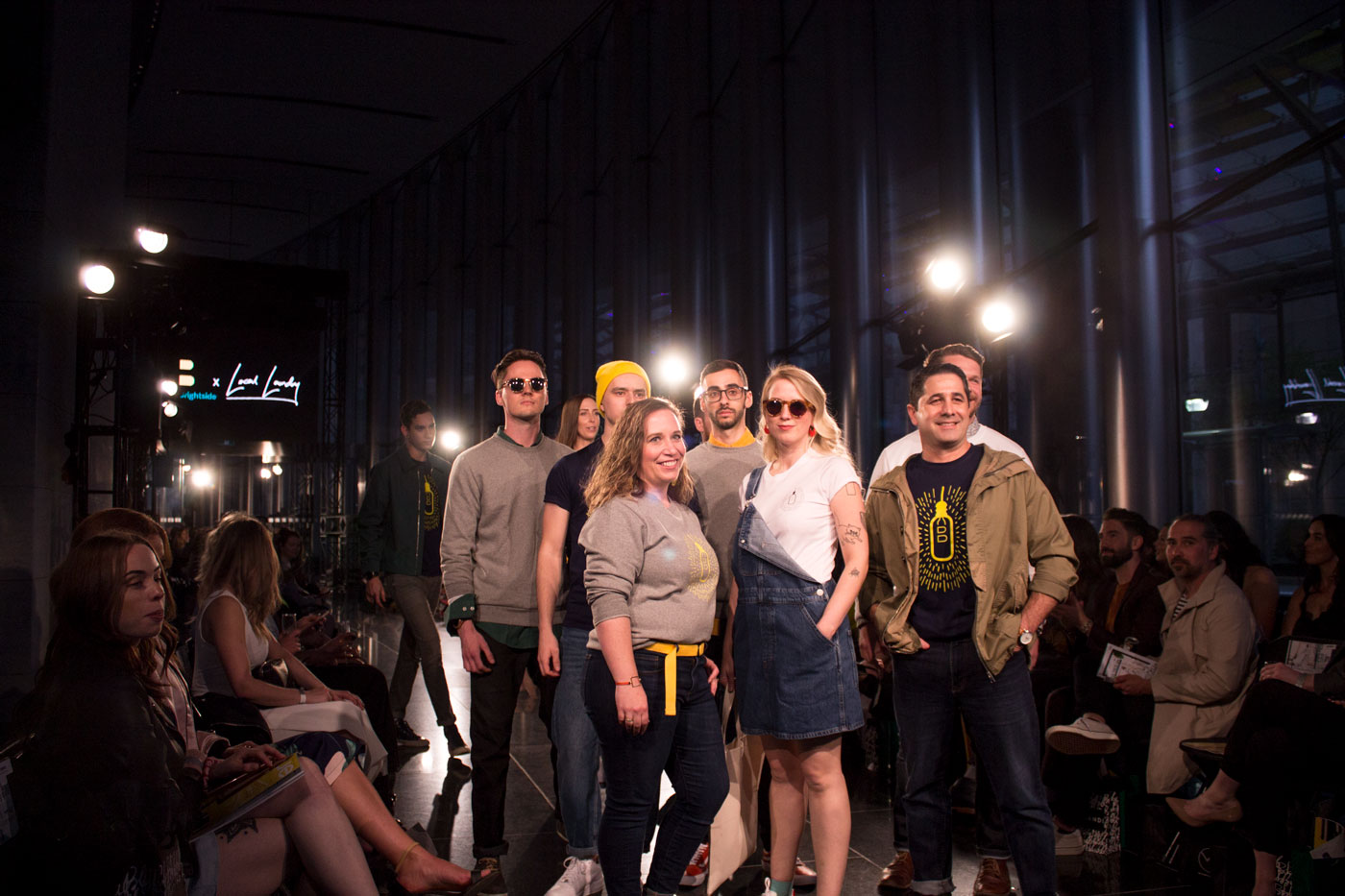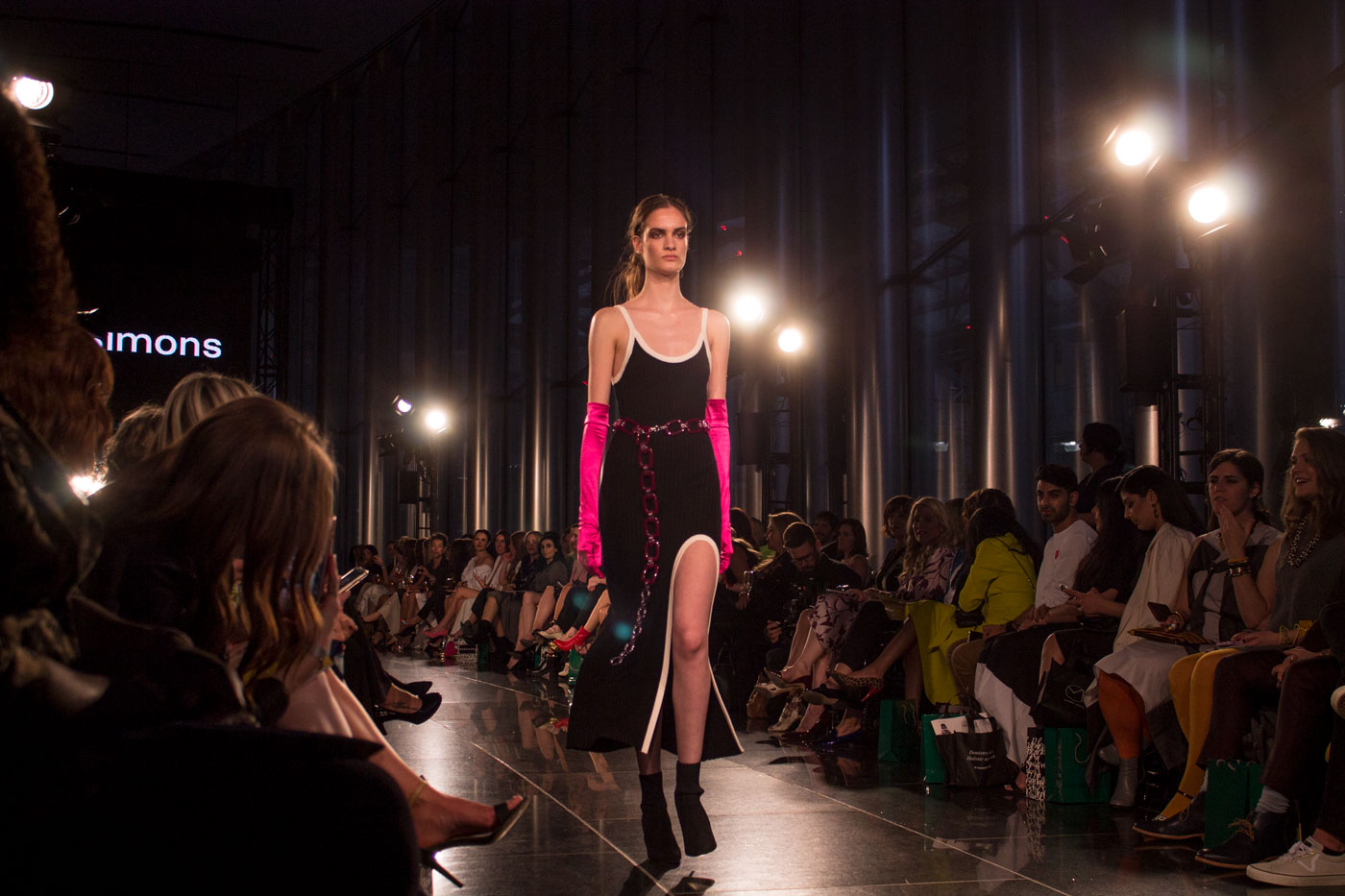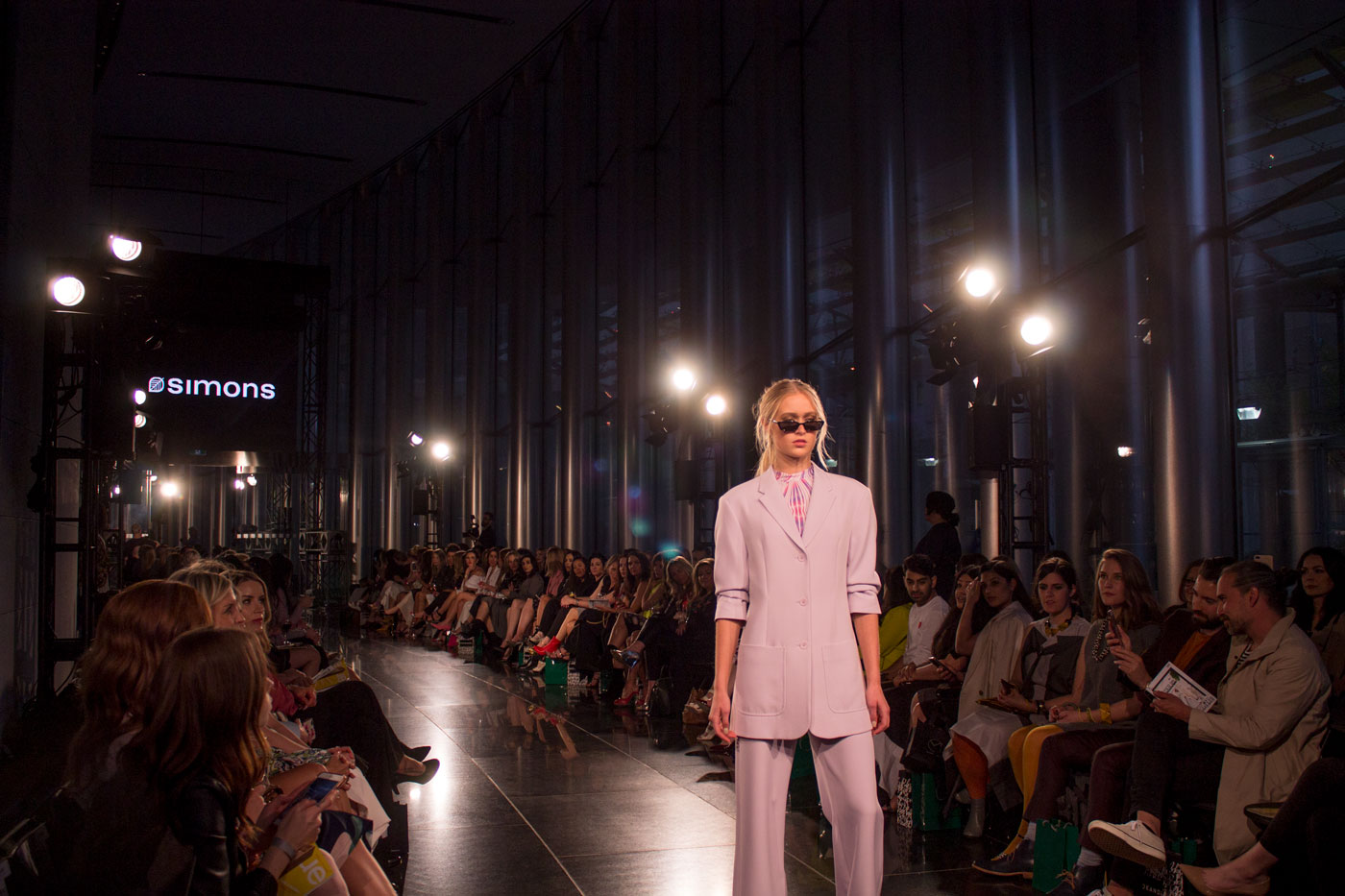 Odeyalo, from Montreal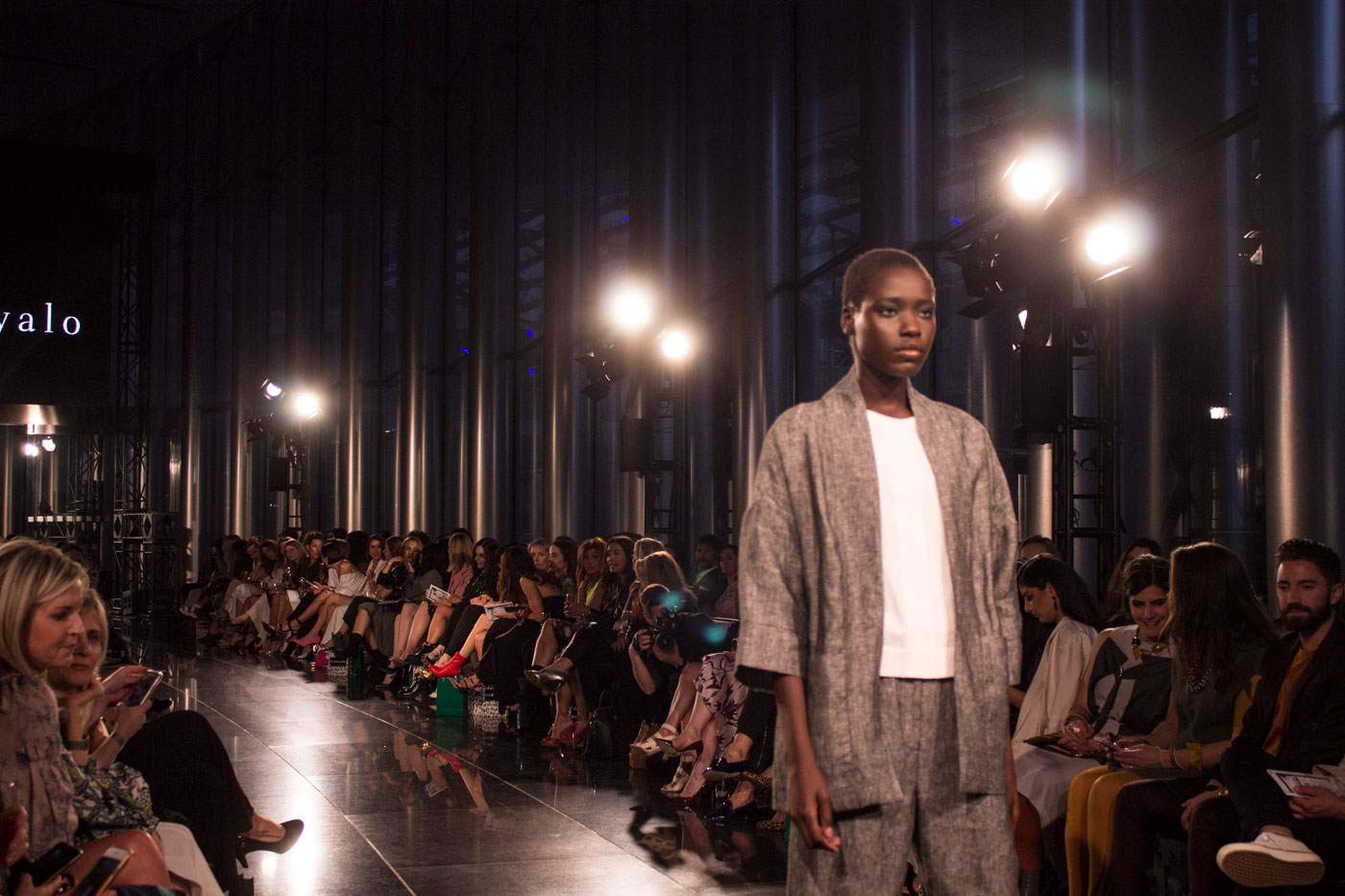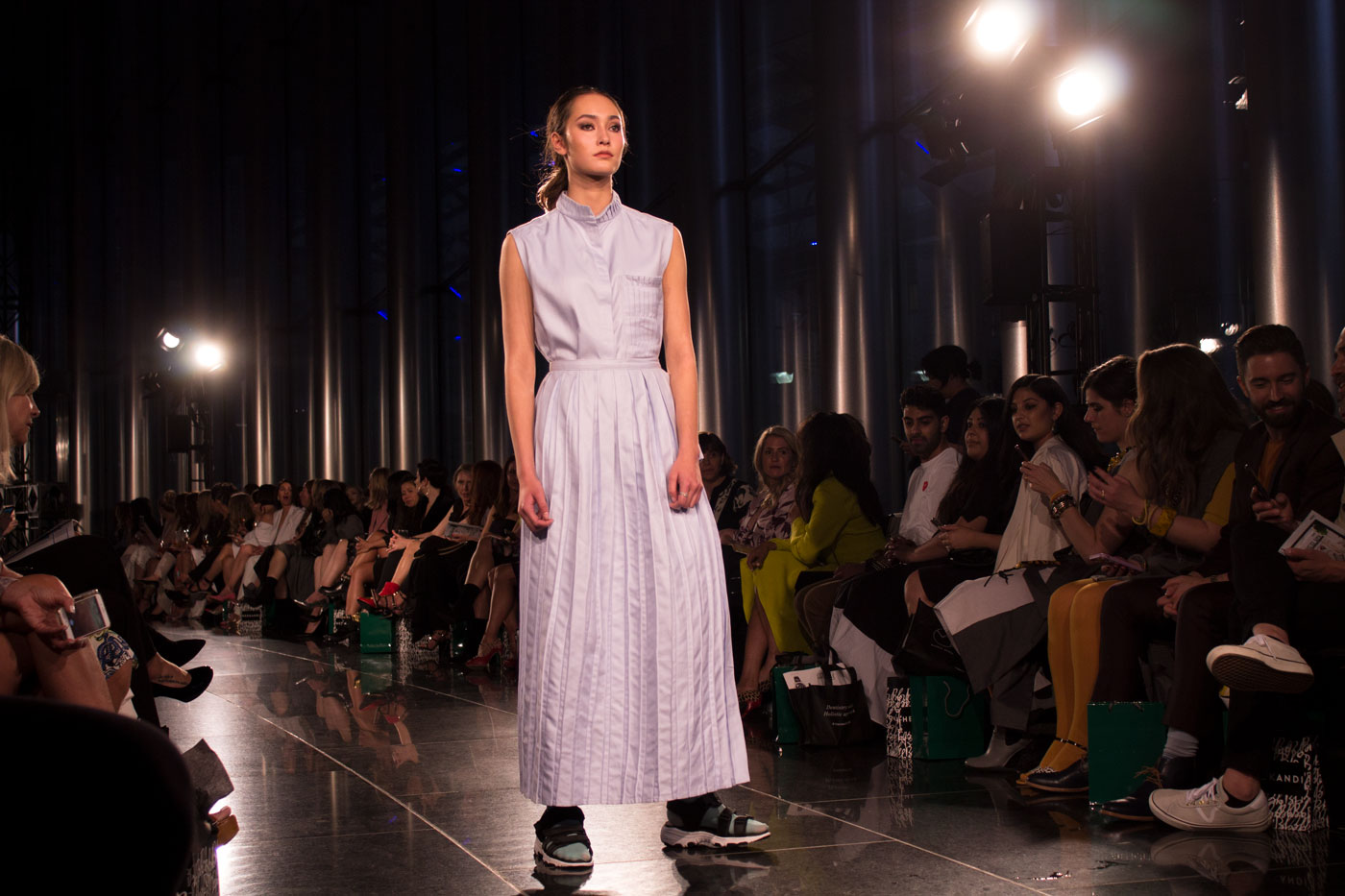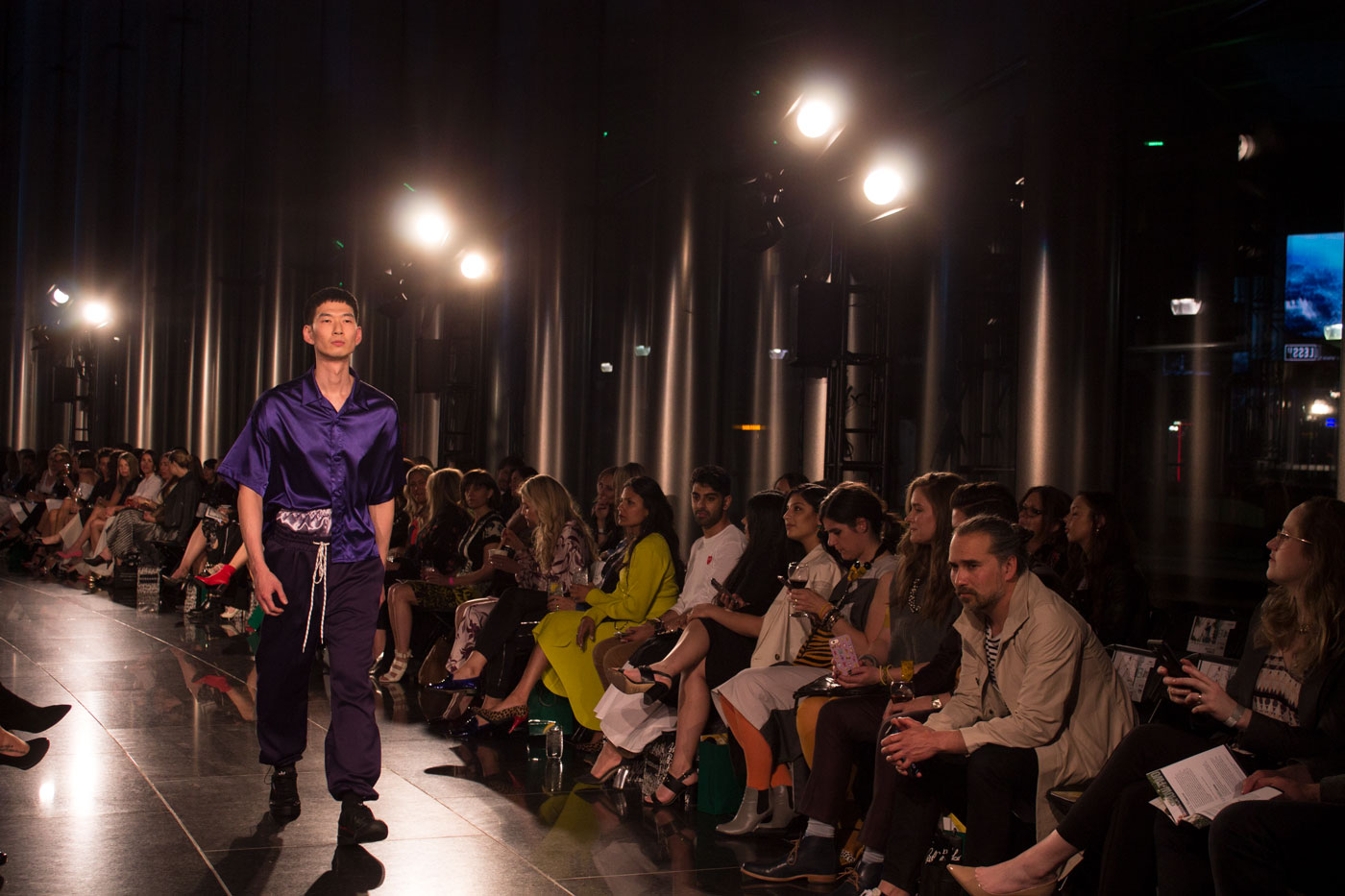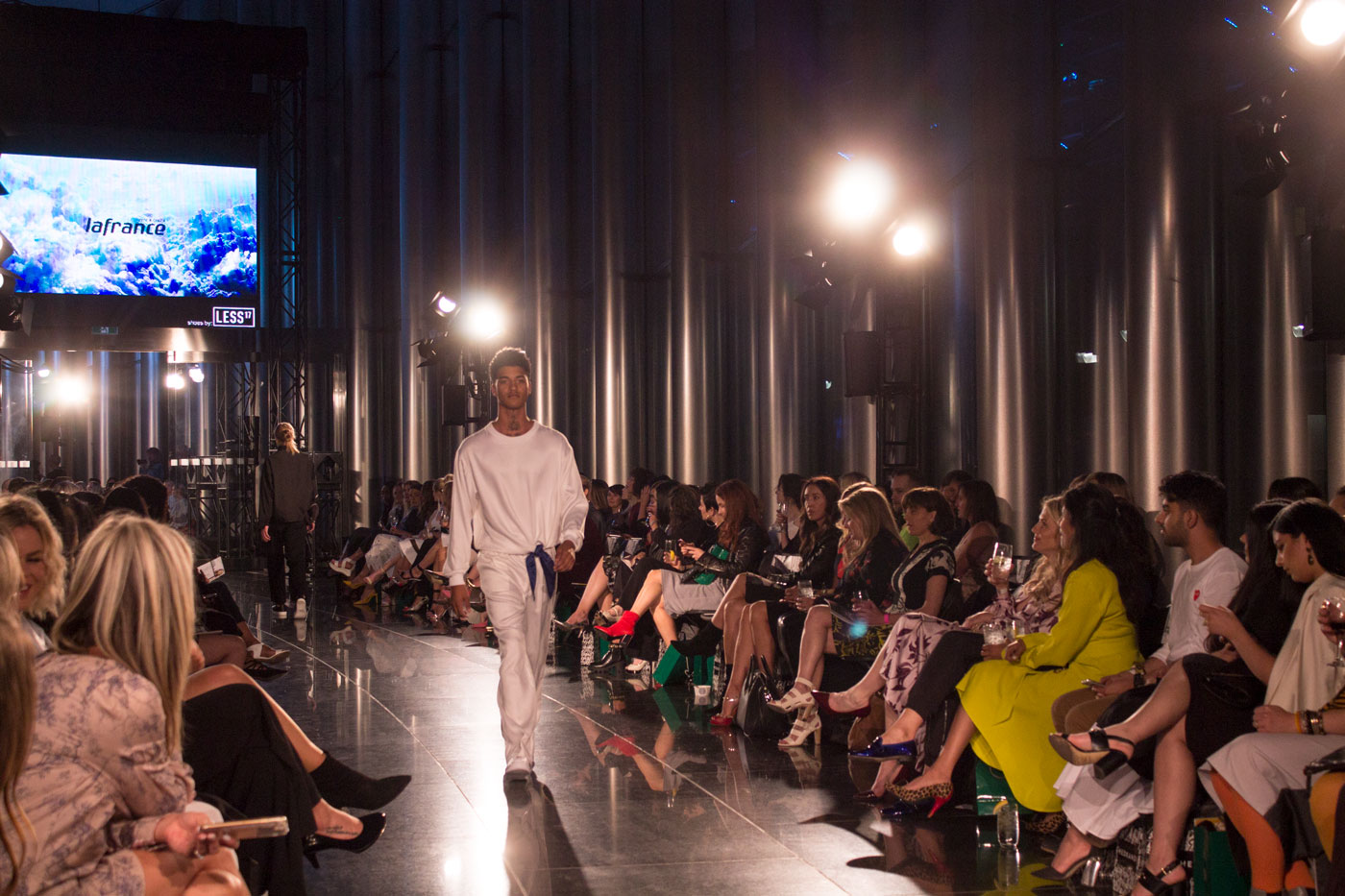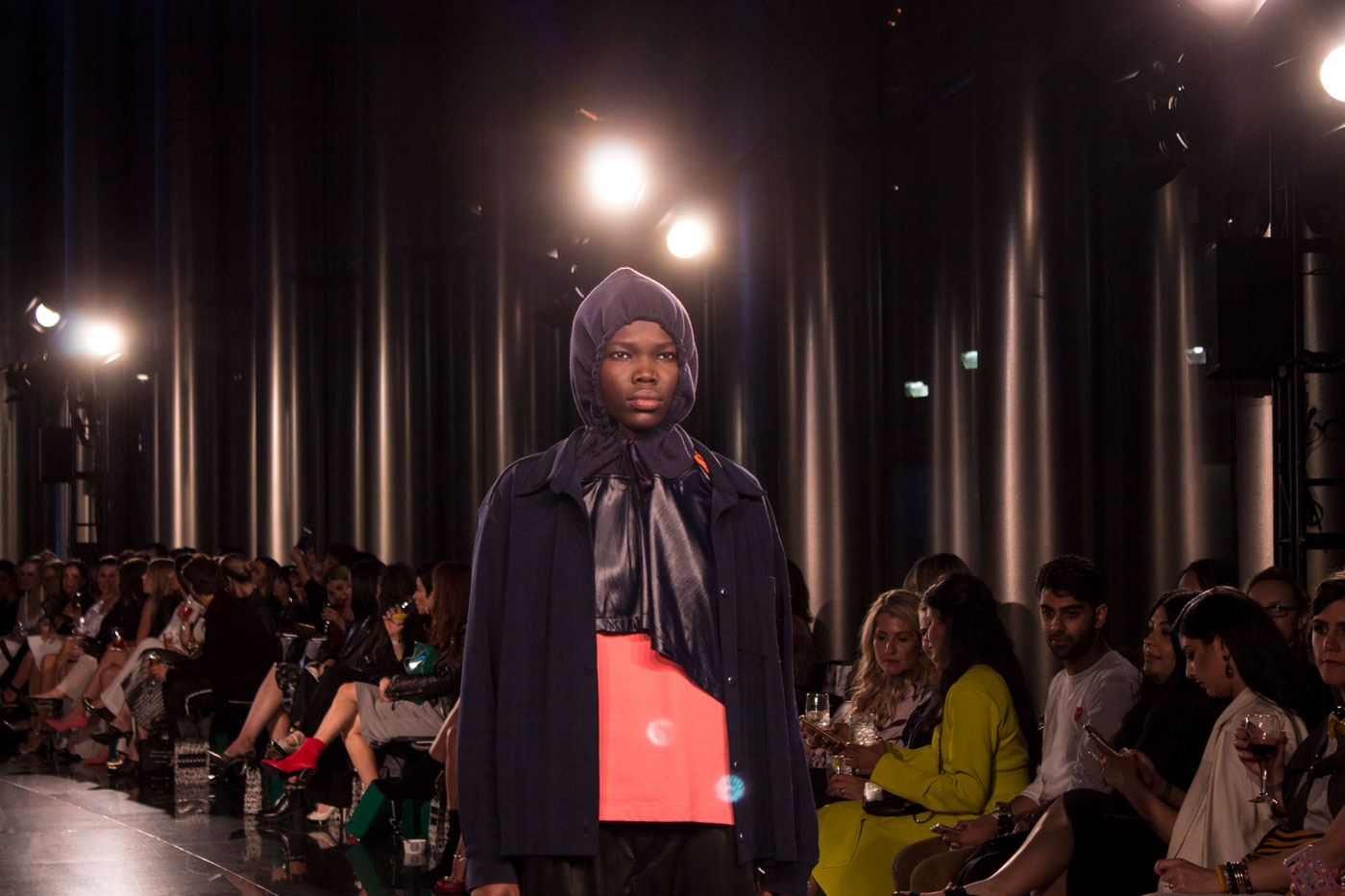 Suka, from Edmonton